Bonjour à tous, notre article en ce jour de lancement de la saison de printemps sous un ciel gris.
Hello everyone, today our article on the launch day of the season of spring under a gray sky.
Cette saison, malgré les rénovations dans le parc sort son épingle du jeu, bien que de nombreuses choses auraient pu être mises en œuvre à moindre frais.
Les décorations de cette année, comme nous l'avons vu sont plus nombreuses et coloré renforçant l'esprit de la saison. Un très bon point.
This season, despite the renovations in the Park, have some good points well that many things could be implemented at low cost.
Decorations this year, as we have seen are more numerous and colorful strengthening the spirit of the season. A very good point.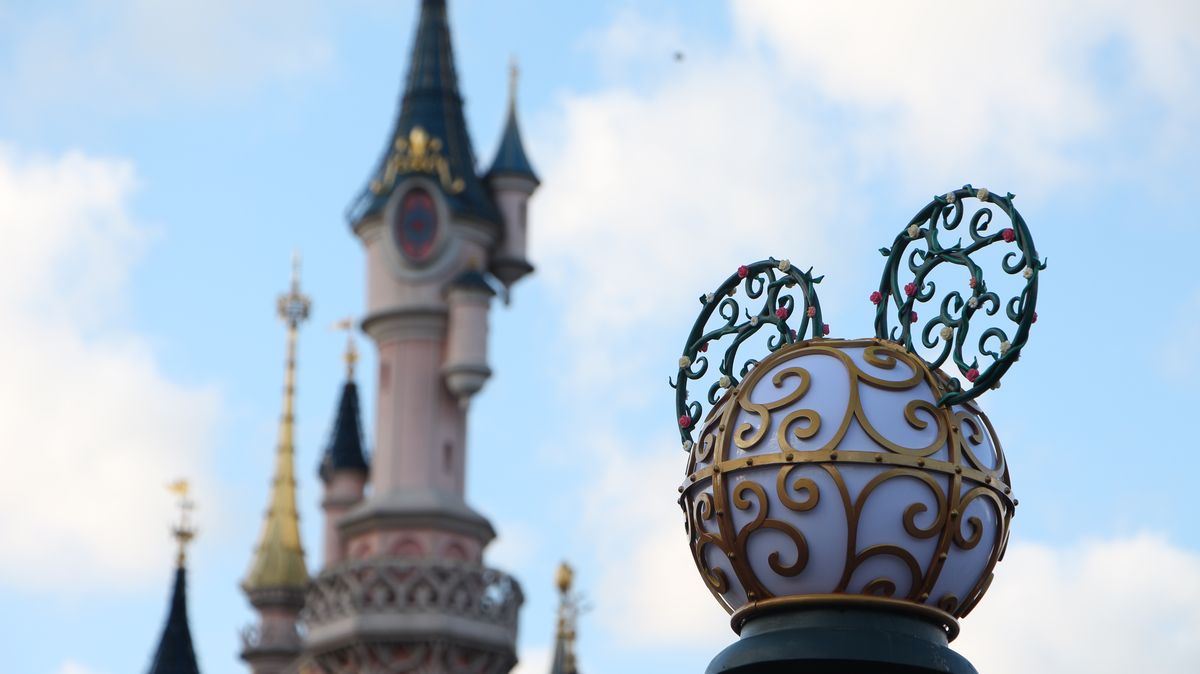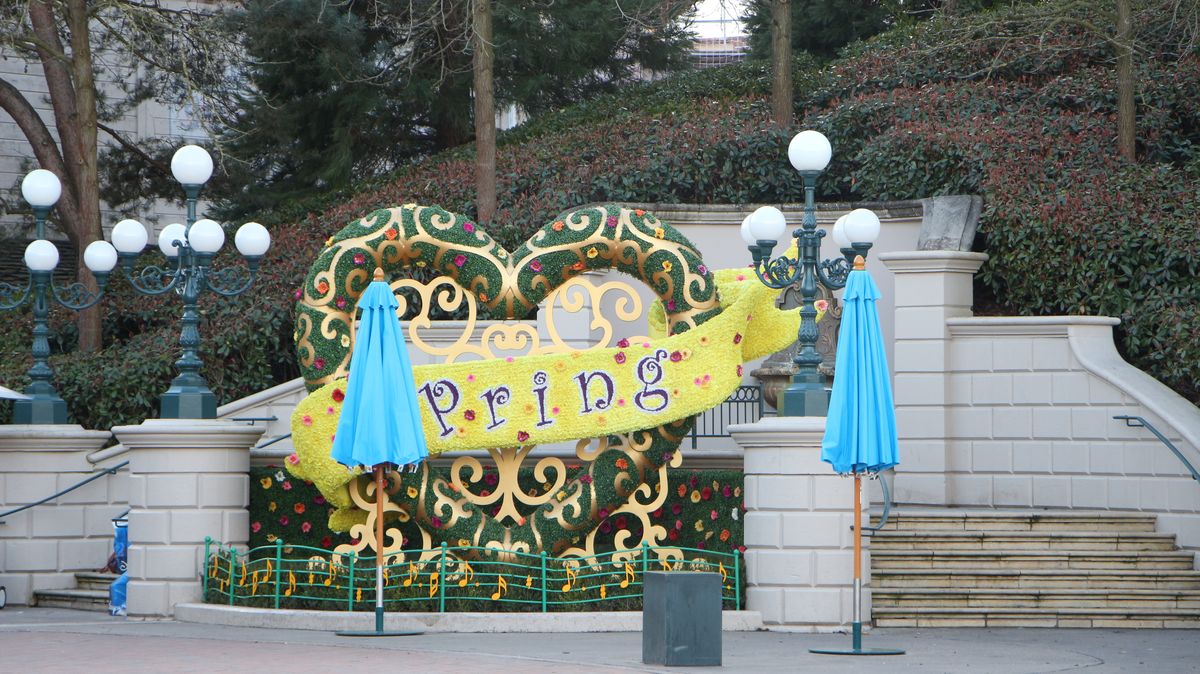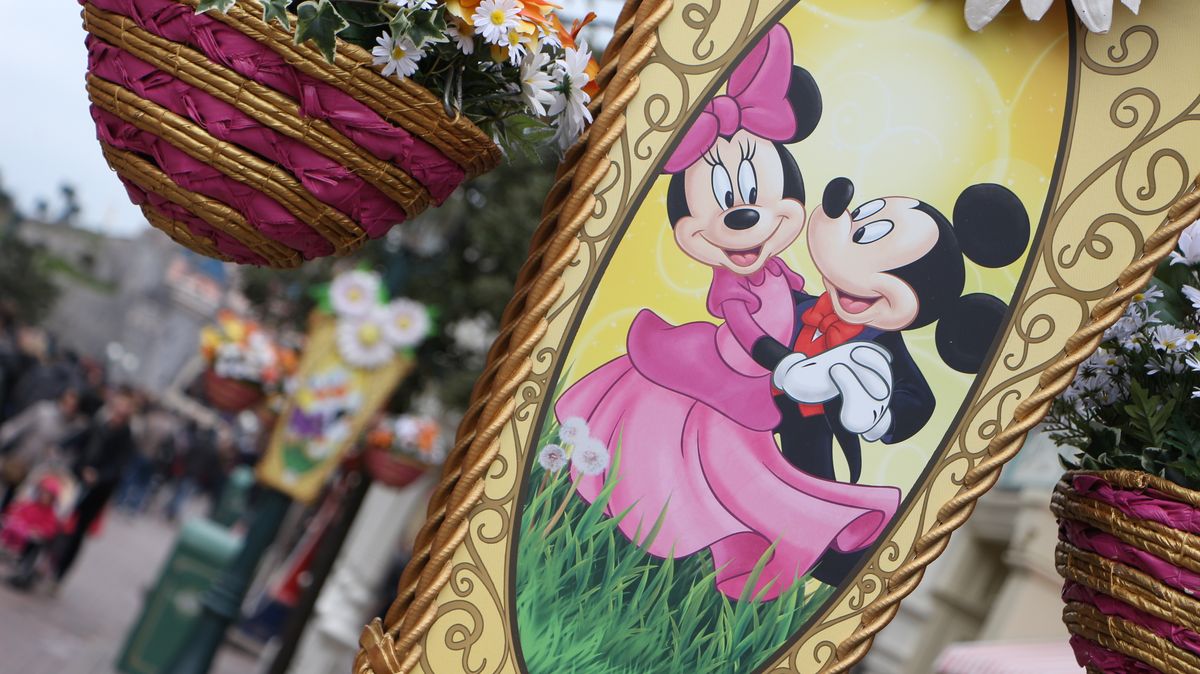 Cela dit, nous retrouvons encore une fois le spectacle « La Garden Party de Dingo ». La mise en scène le l'introduction du show a été revue et sa durée raccourcie, ce qui a diminué d'autant la durée de la présentation. Cela dit, la qualité de ce dernier, les couleurs et son articulation laisse le même ressenti qu'en 2015, un spectacle lent et suivant où l'on est placée nous oblige à revenir pour apprécier tous les personnages. Ce qui est très différent de la version 2014 « La Balade Printanière » qui, même sans la partie du Castle Stage et l'orchestre live avec son train, nous donnait envie de revenir voir pour être encore ébloui par la multitude de personnages passant devant nous et les danses non-stop, tournant continuellement autour de la place.
We find once again the show « Goofy's Garden Party ». the Staging of the introduction of the show has been reviewed and its duration shortened, which has decreased by as much the length of the presentation. That said, the quality of the latter, colors, and its articulation no change the opinion of 2015, a slow show and depending on where it is placed we obliges us to return to enjoy all the characters. What is very different from the 2014 version « Disney's Spring Promenade » which, even without the part of the Castle Stage and the live orchestra on his train, we makes us want to see naturaly again to be still dazzled by the multitude of characters passing in front of us, dancing in non-stop and continuously circling the Central Plaza.
On vous laisse juger du résultat, version 2014 :
You can judge the result, version 2014:
Version 2015 & 2016 :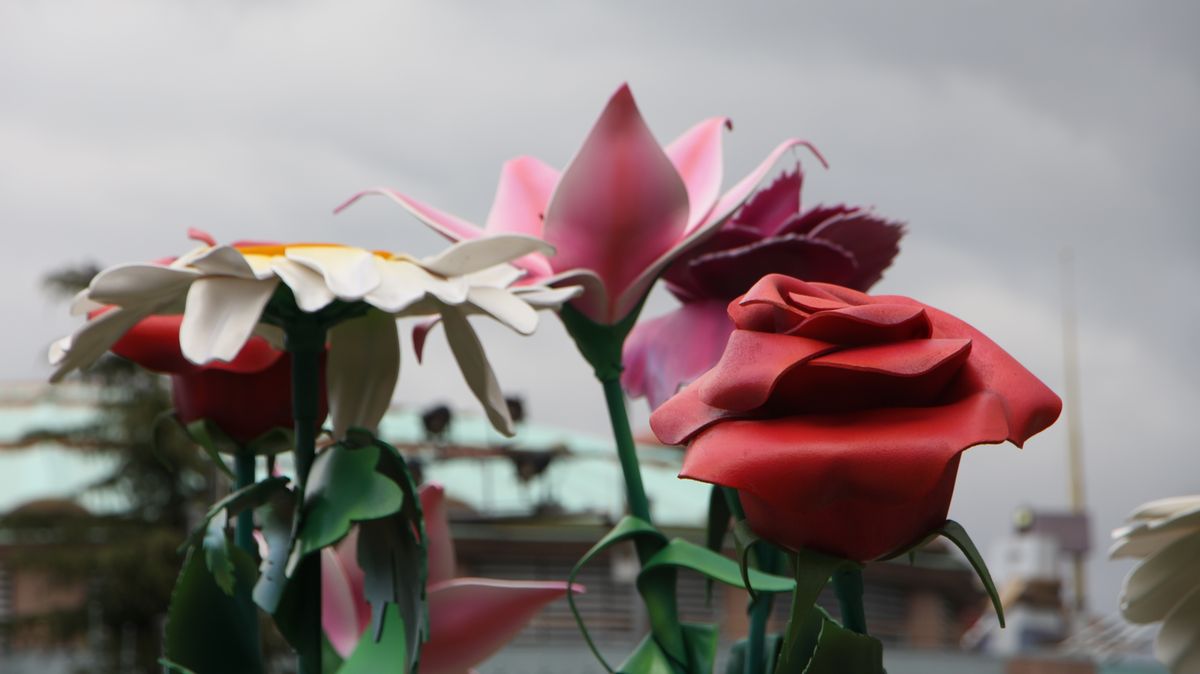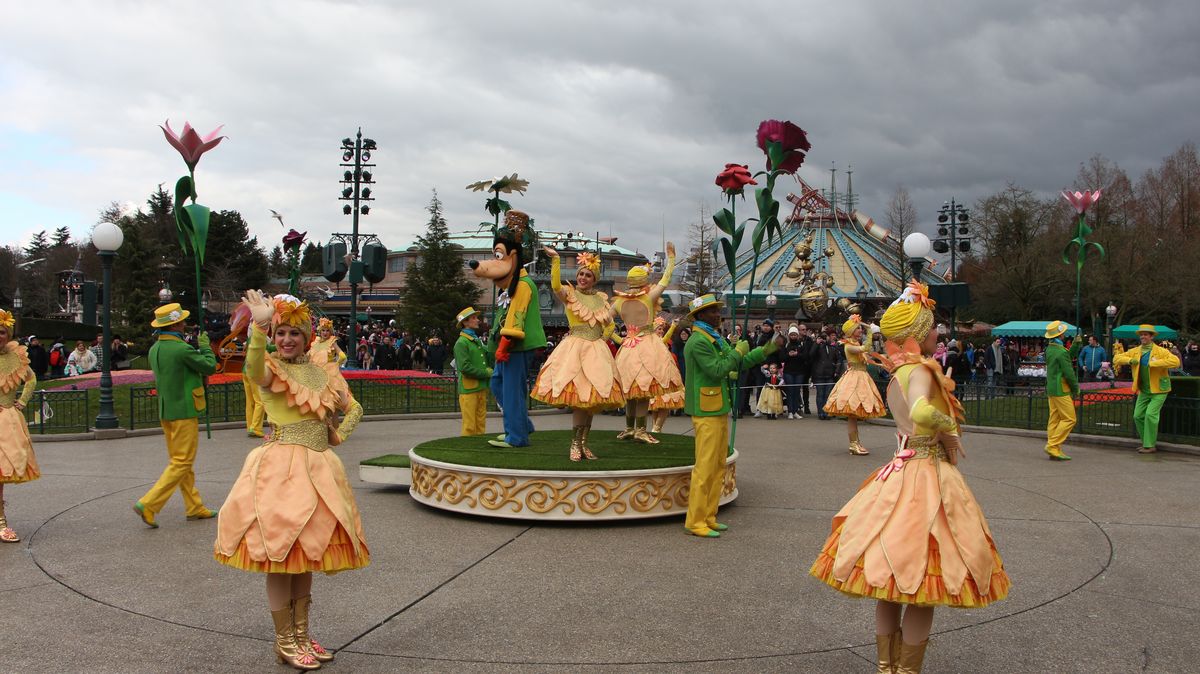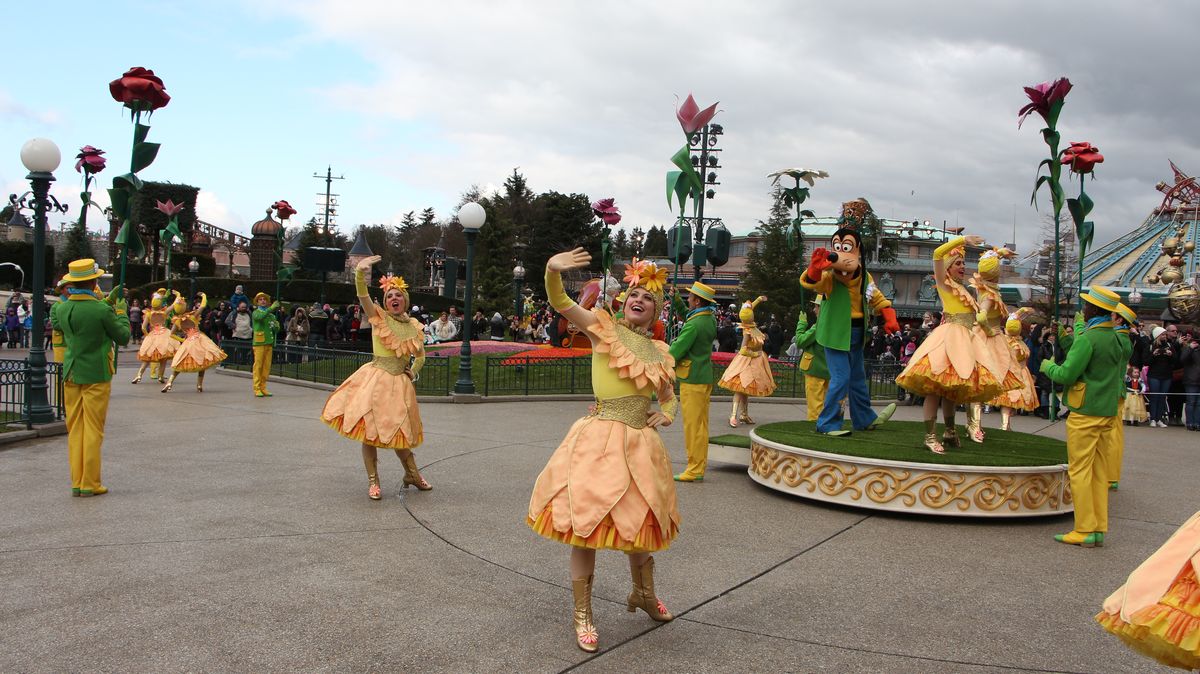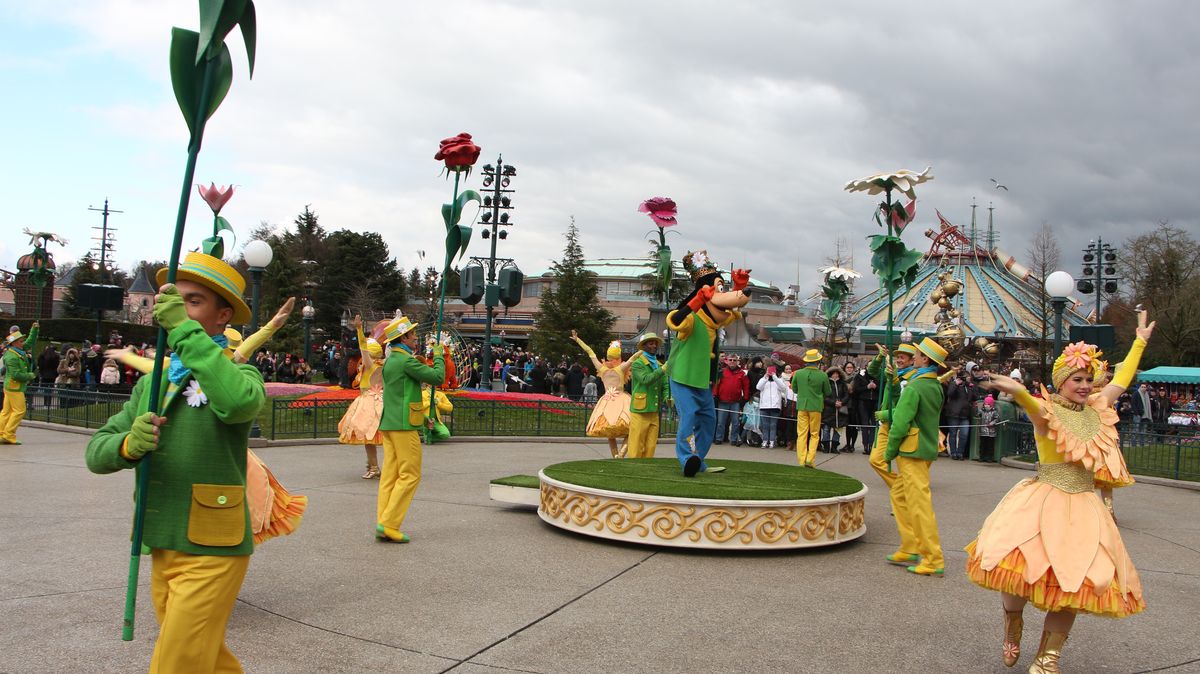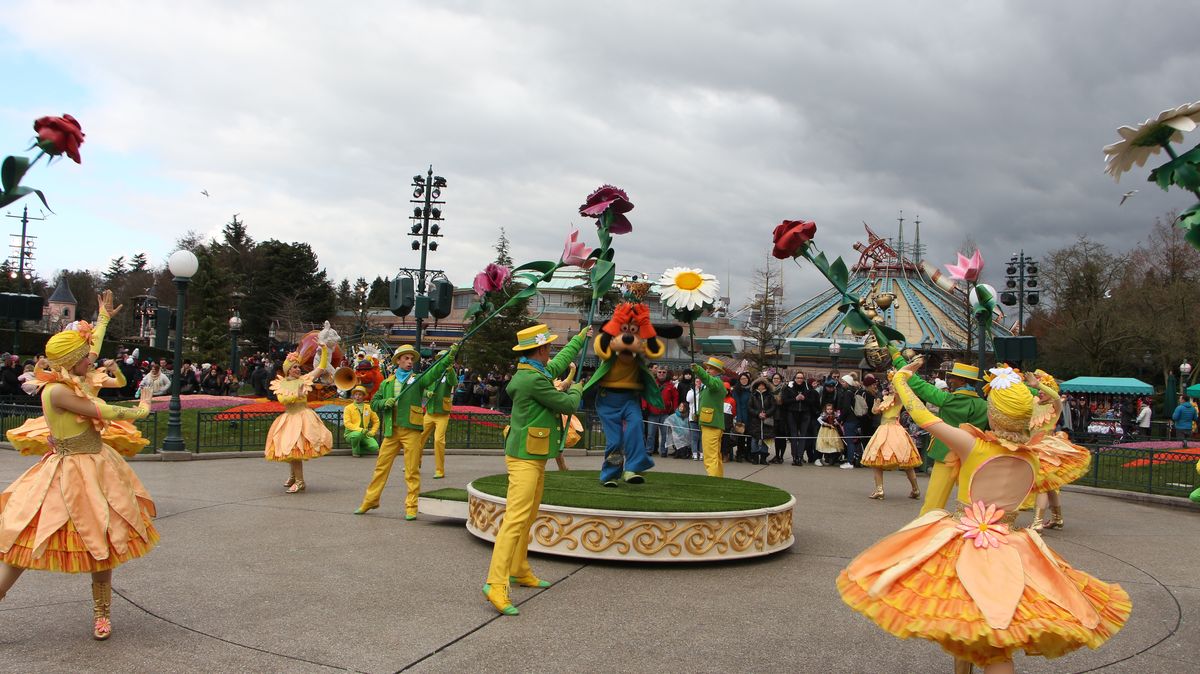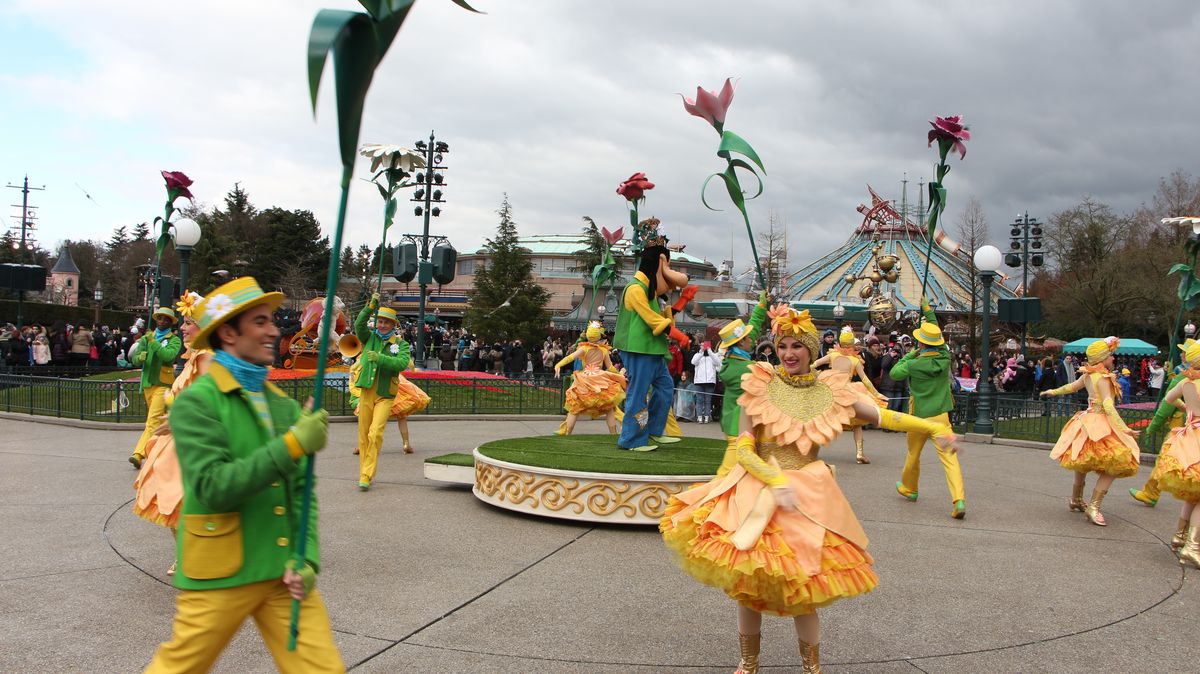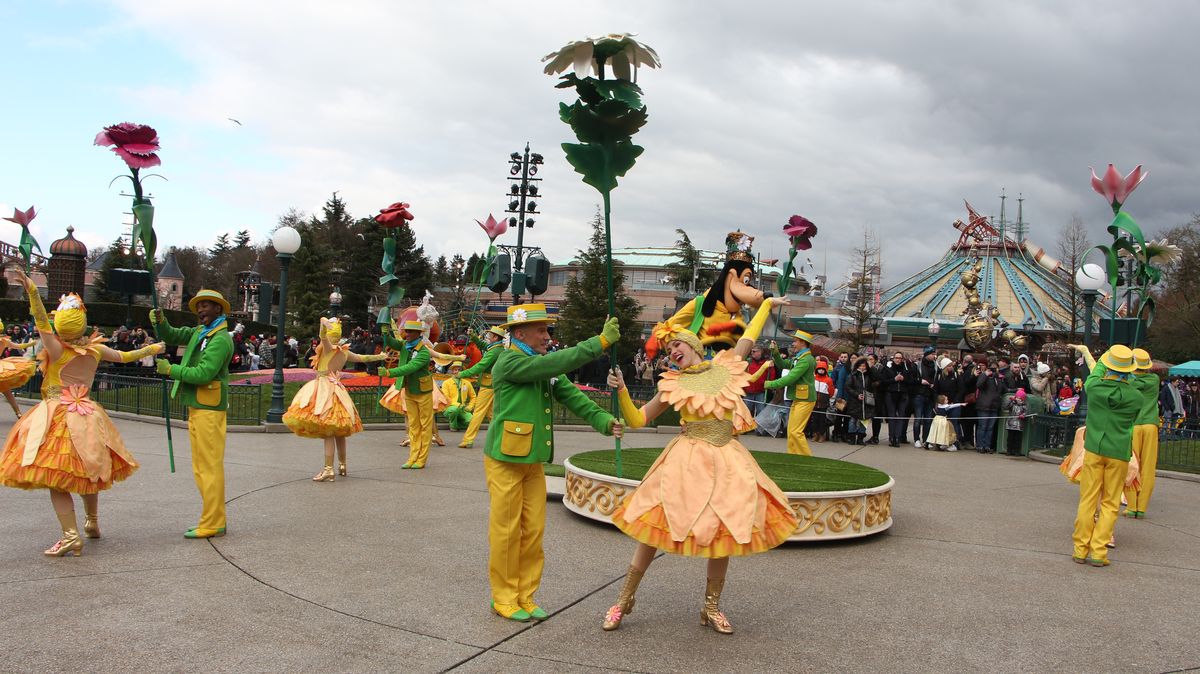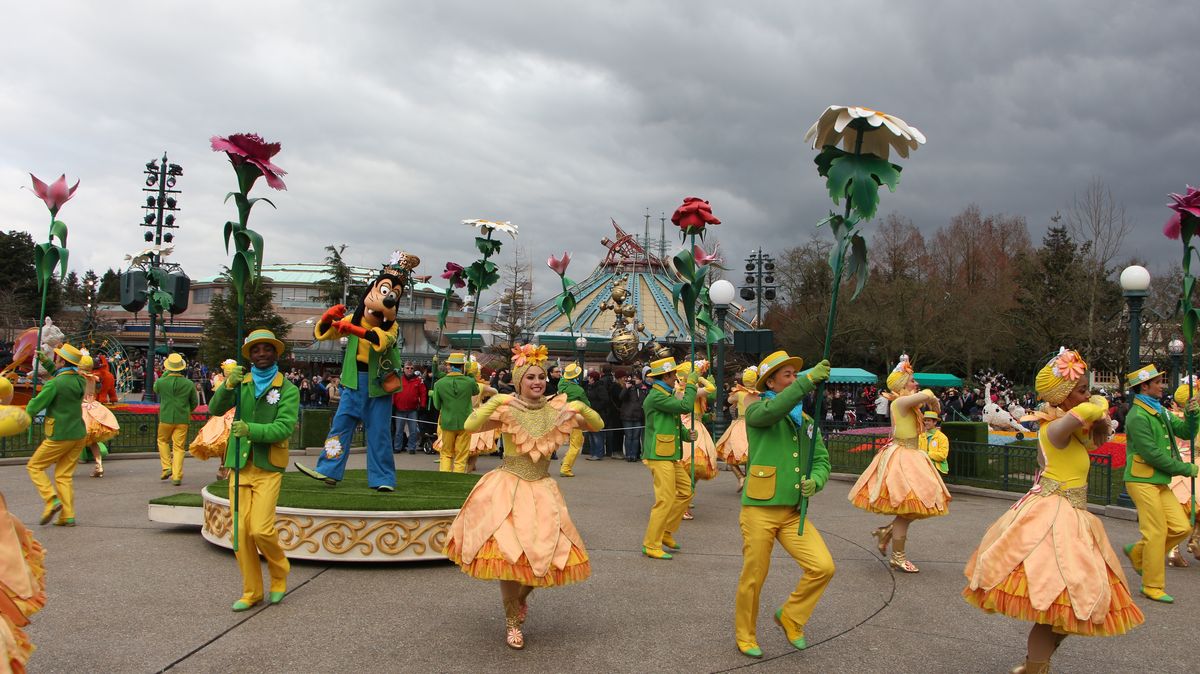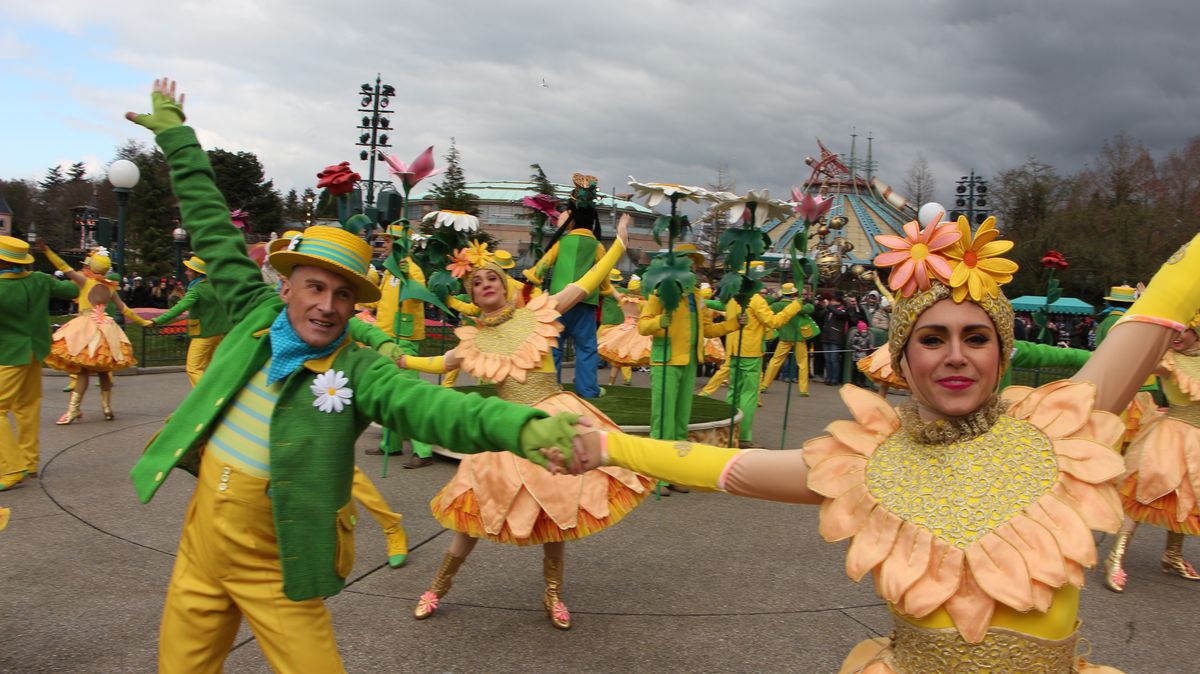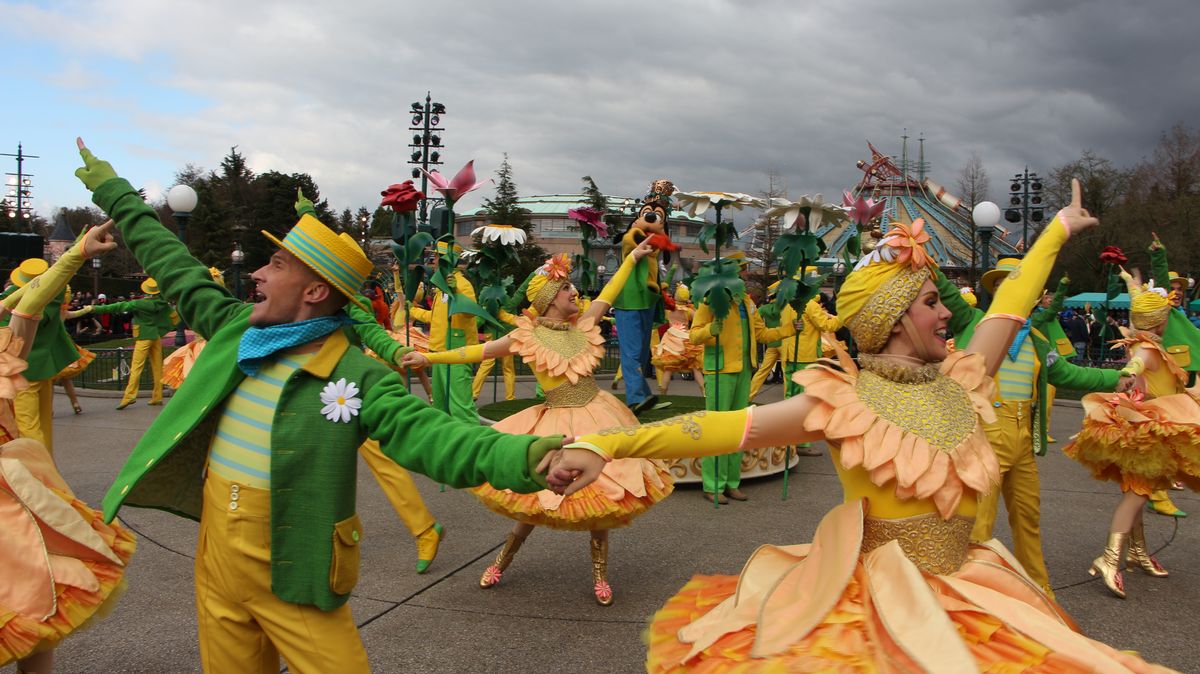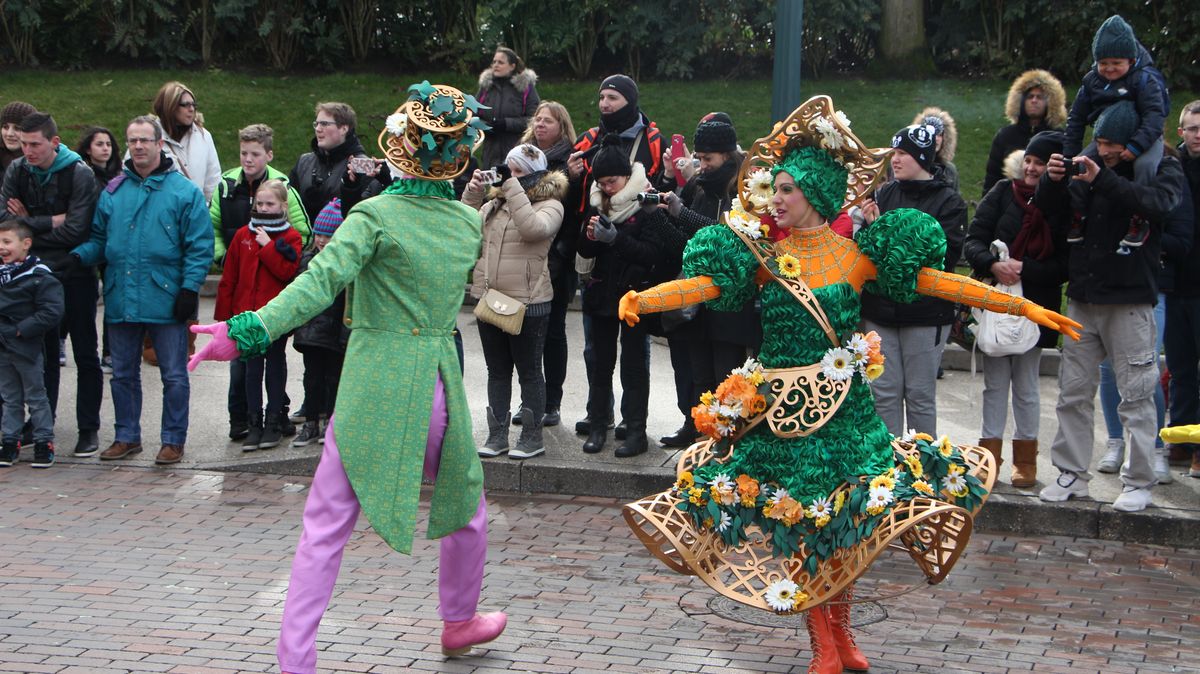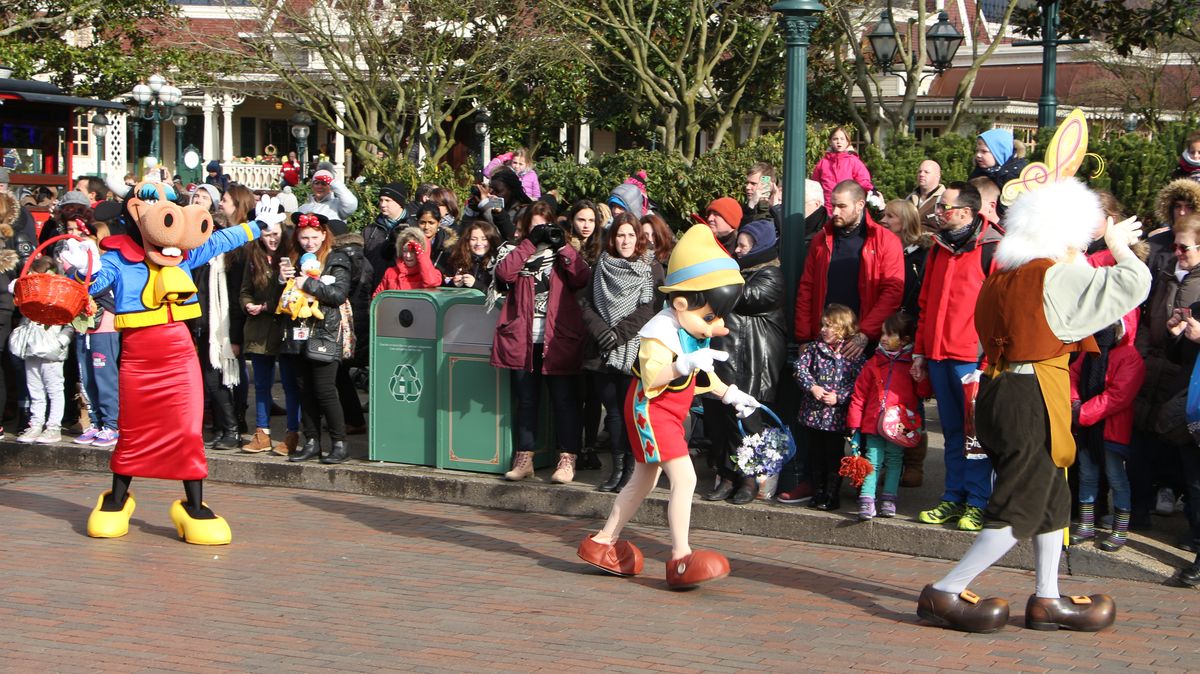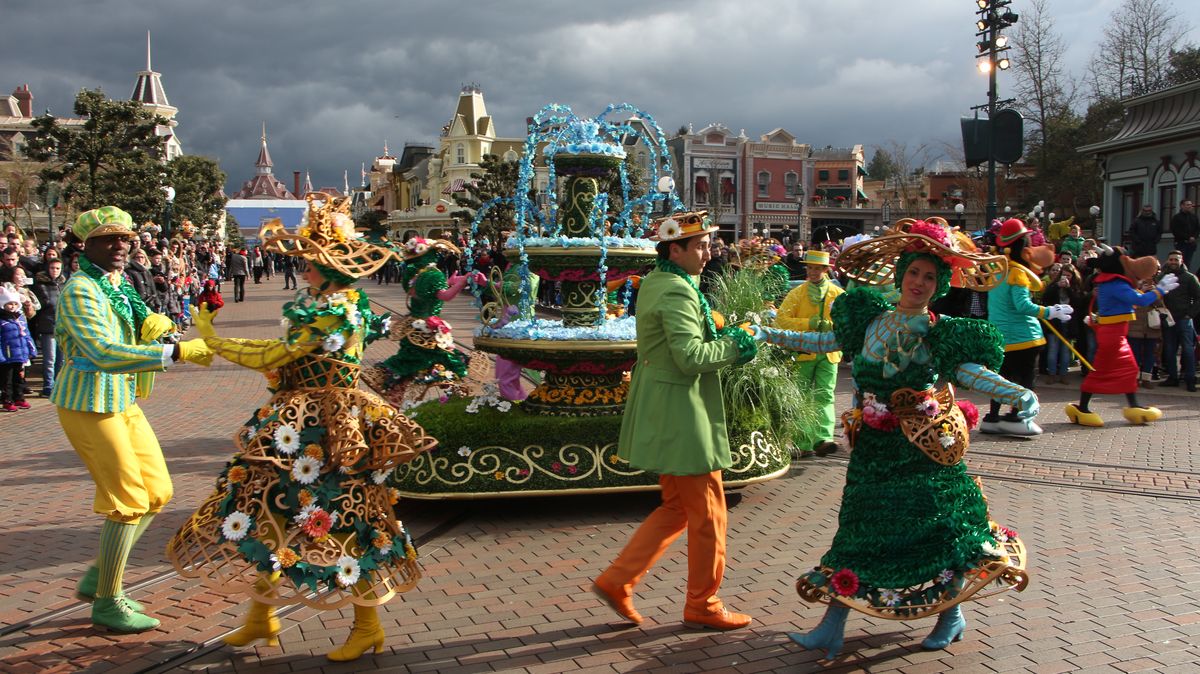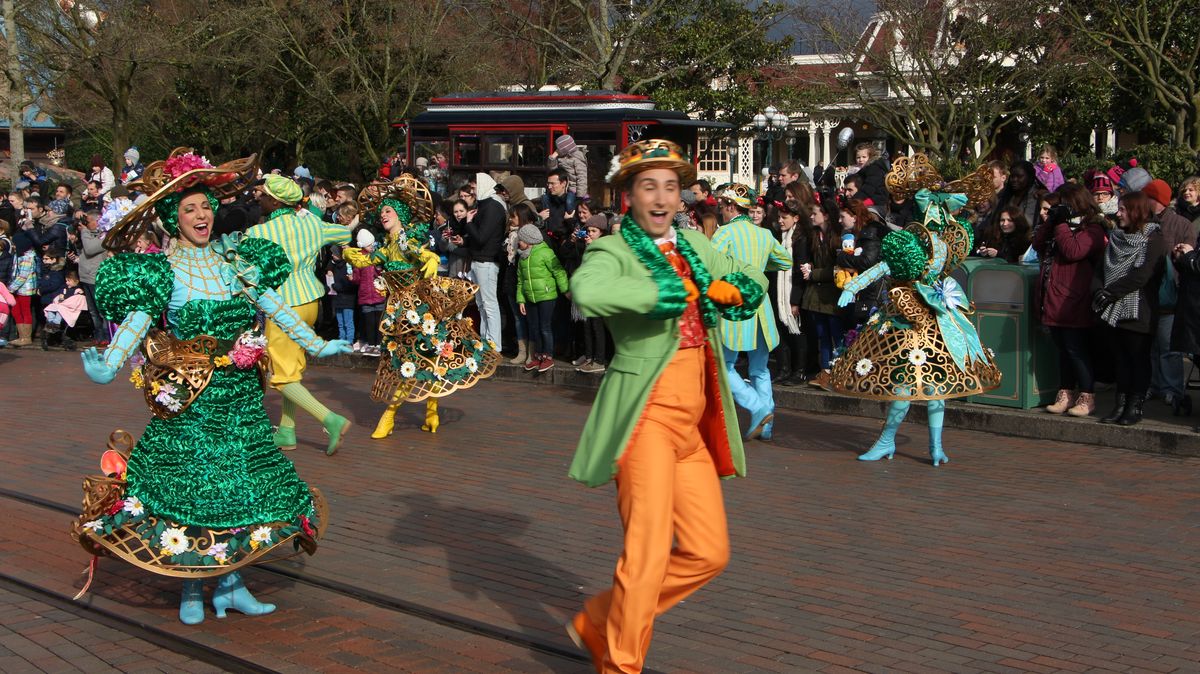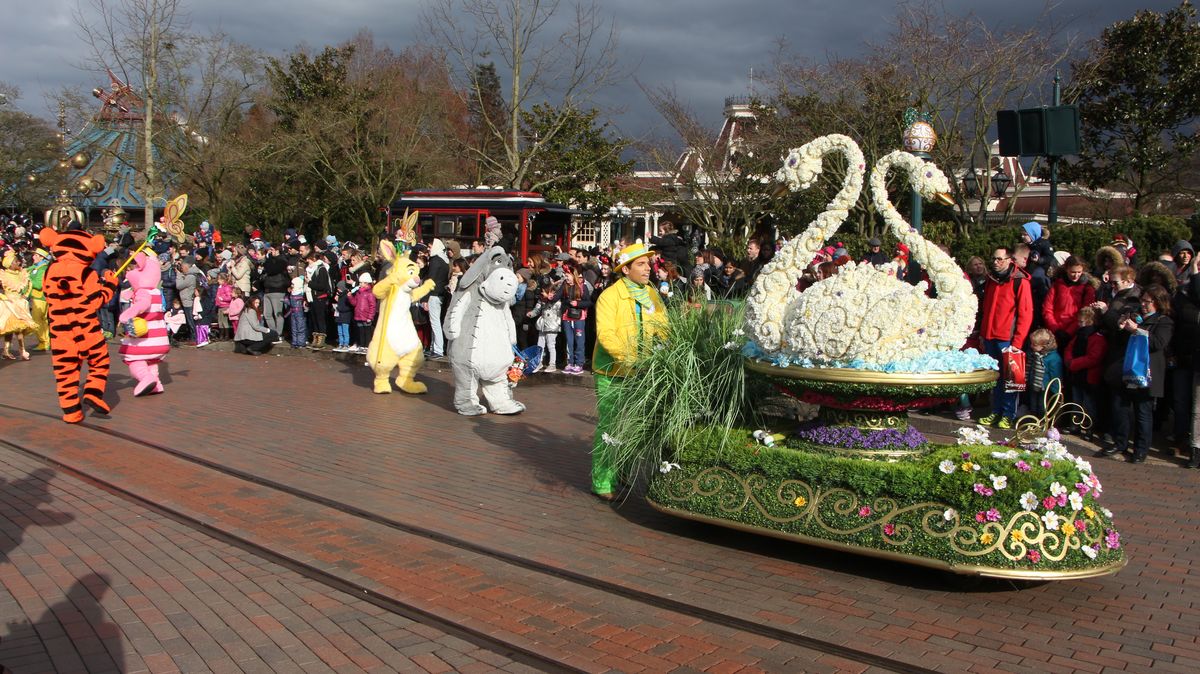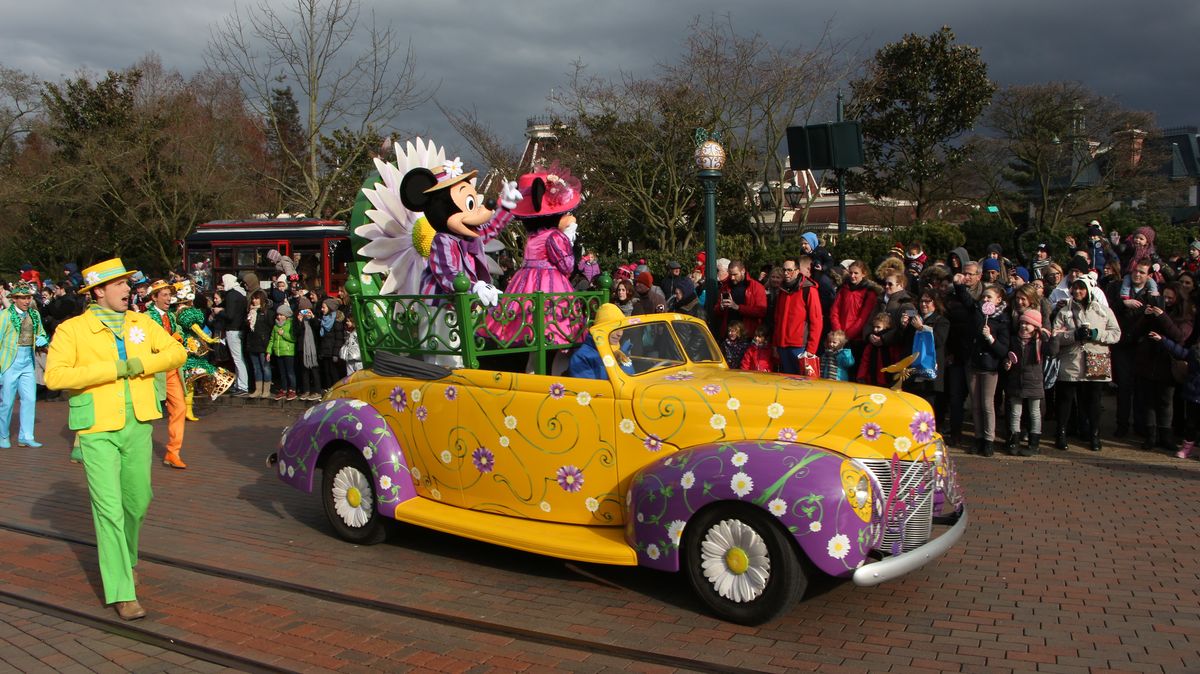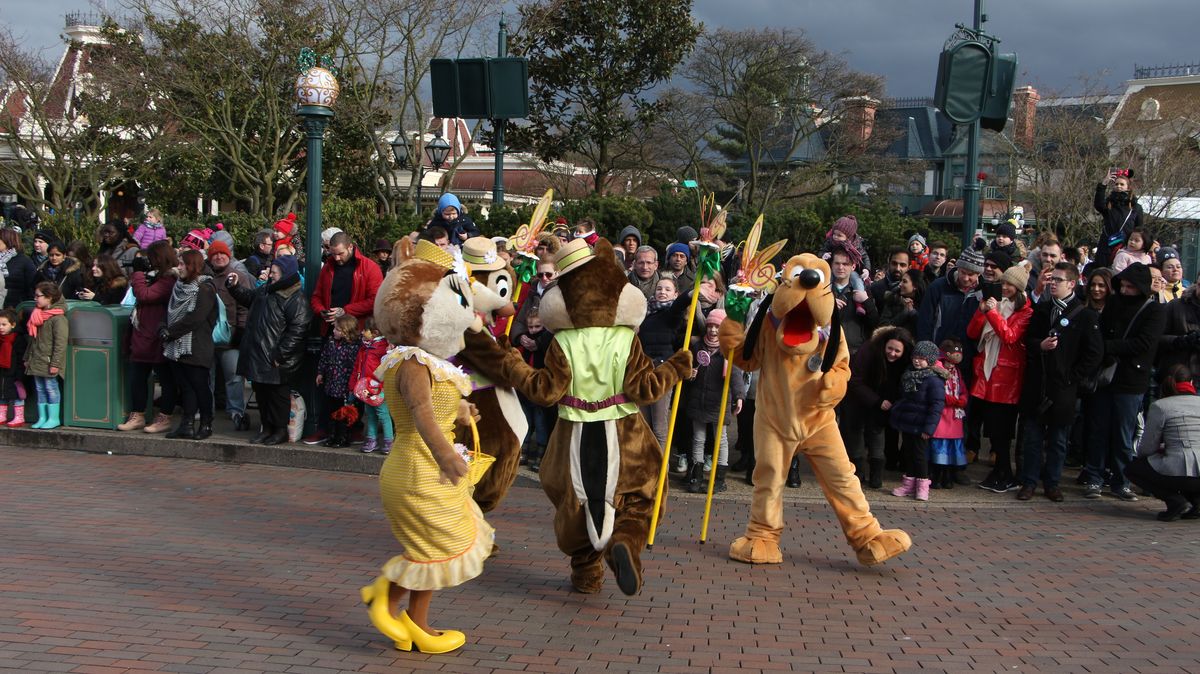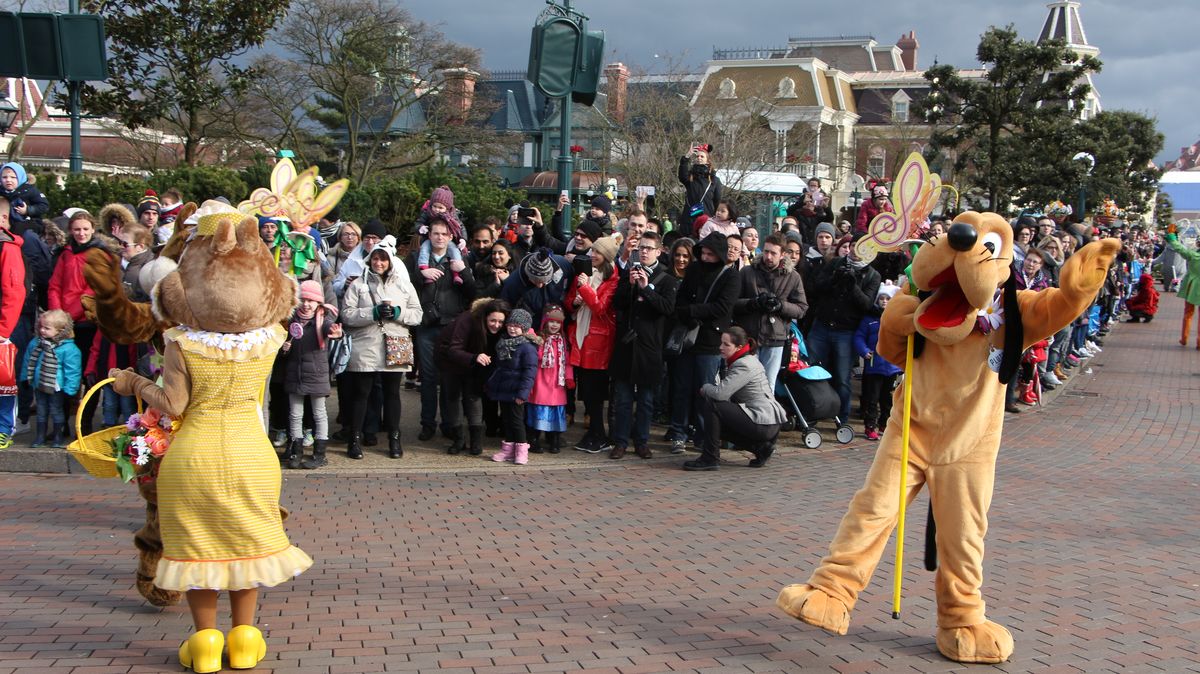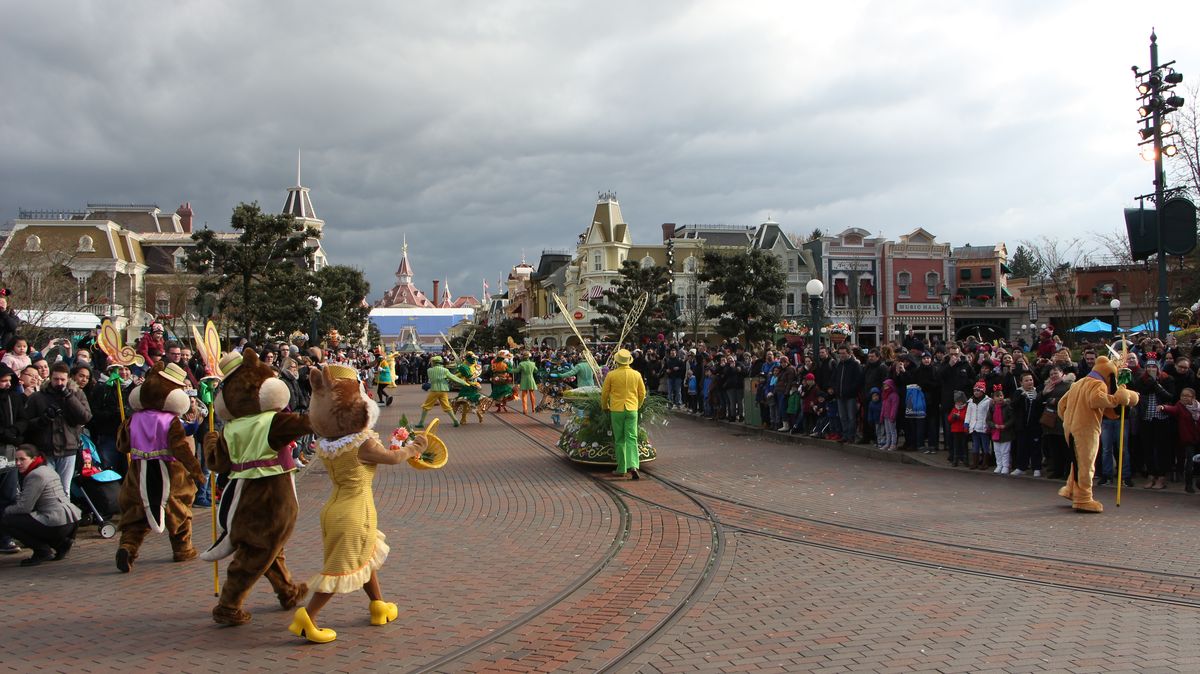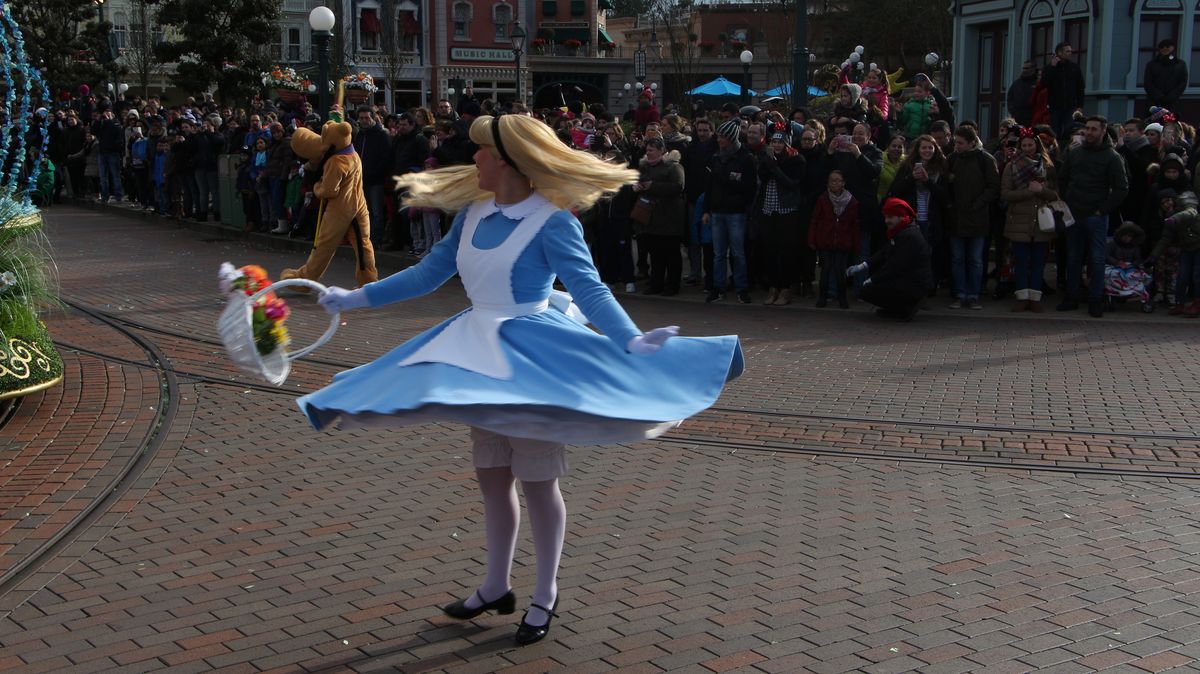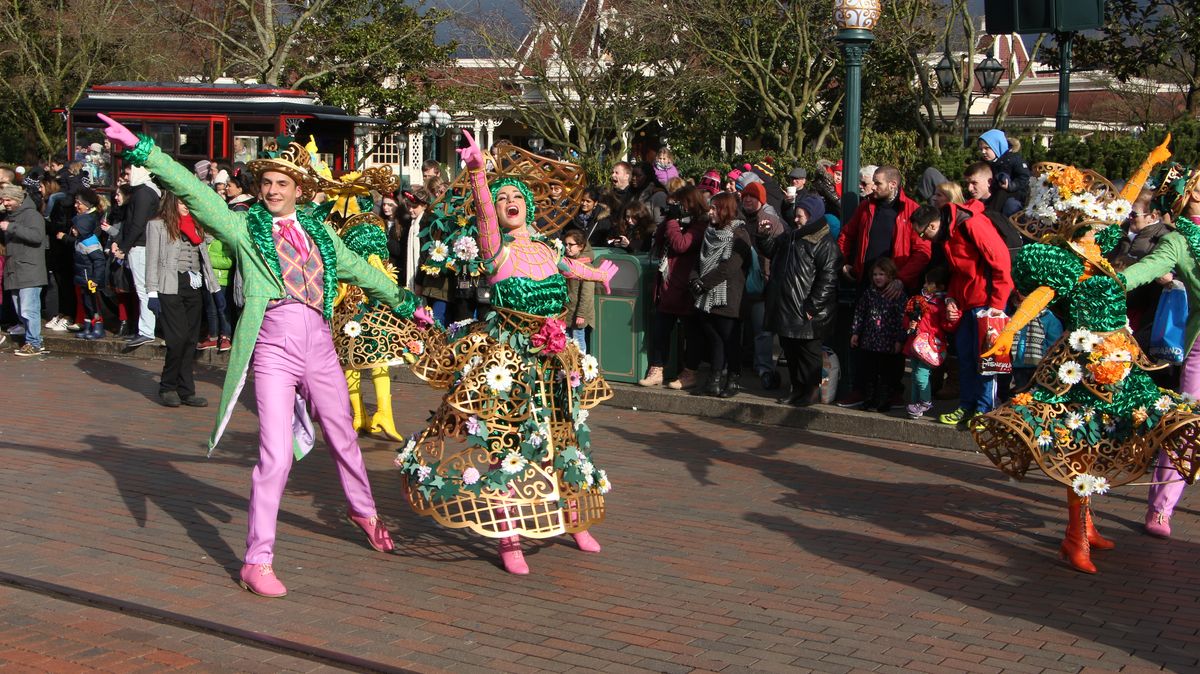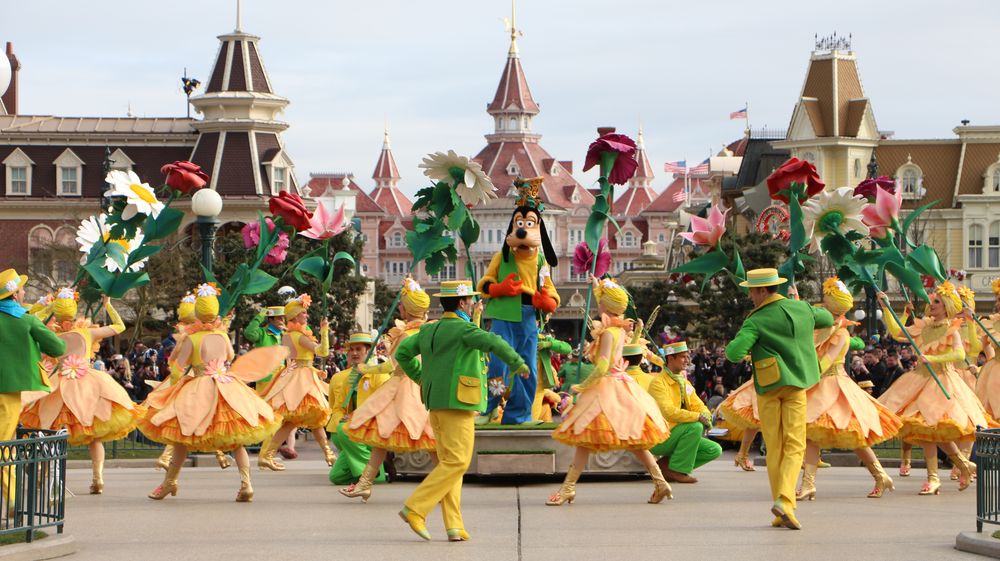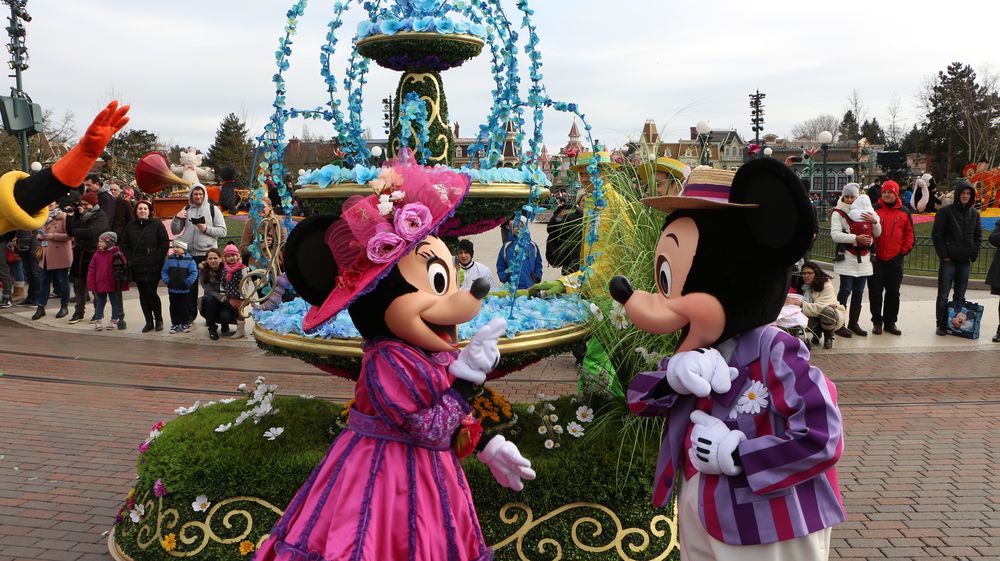 « Bienvenu à la belle saison » est de retour cette année. Bien que l'ajout de 4 « musiciens » soit agréable, leurs jeux n'est pas vraiment au rendez-vous. A l'image du spectacle avec des musiques qui se suivent sans fil conducteur et un medley musical douteux dans cet arrangement 2016.
« Welcome to Spring » is back this year. Although the addition of 4 « musicians » is nice, their games is not really convincing. The image of the show with music that follow each other without storyline and a the simple (and bad ?) musical medley is in this arrangement 2016.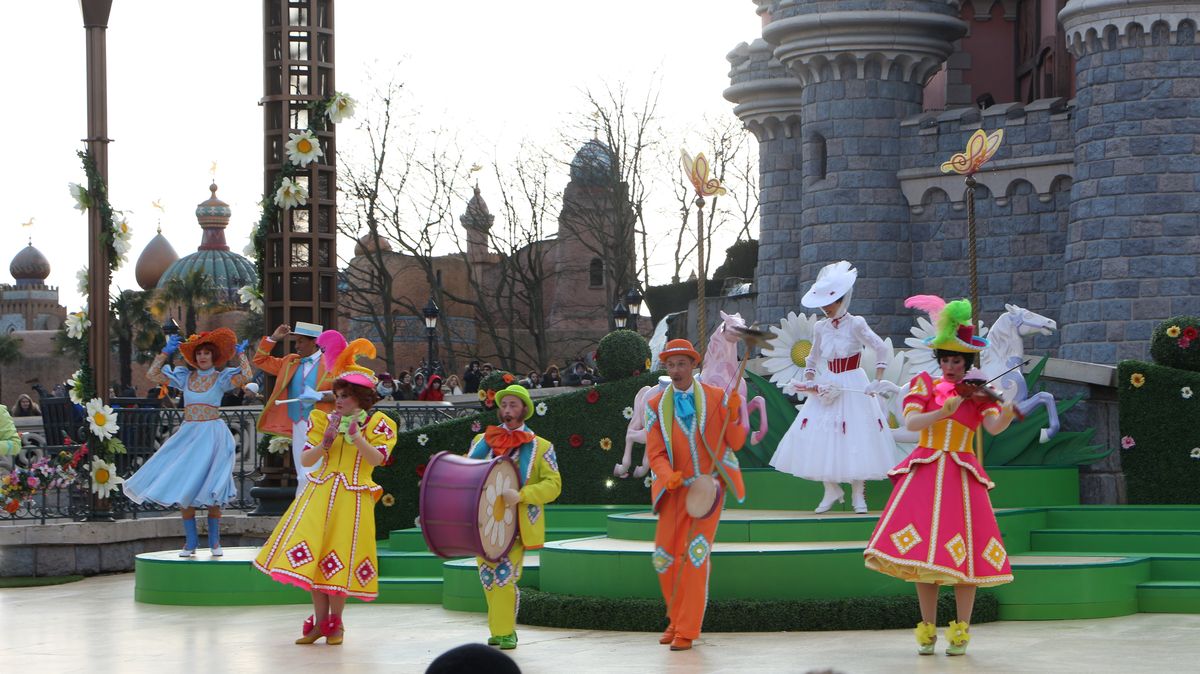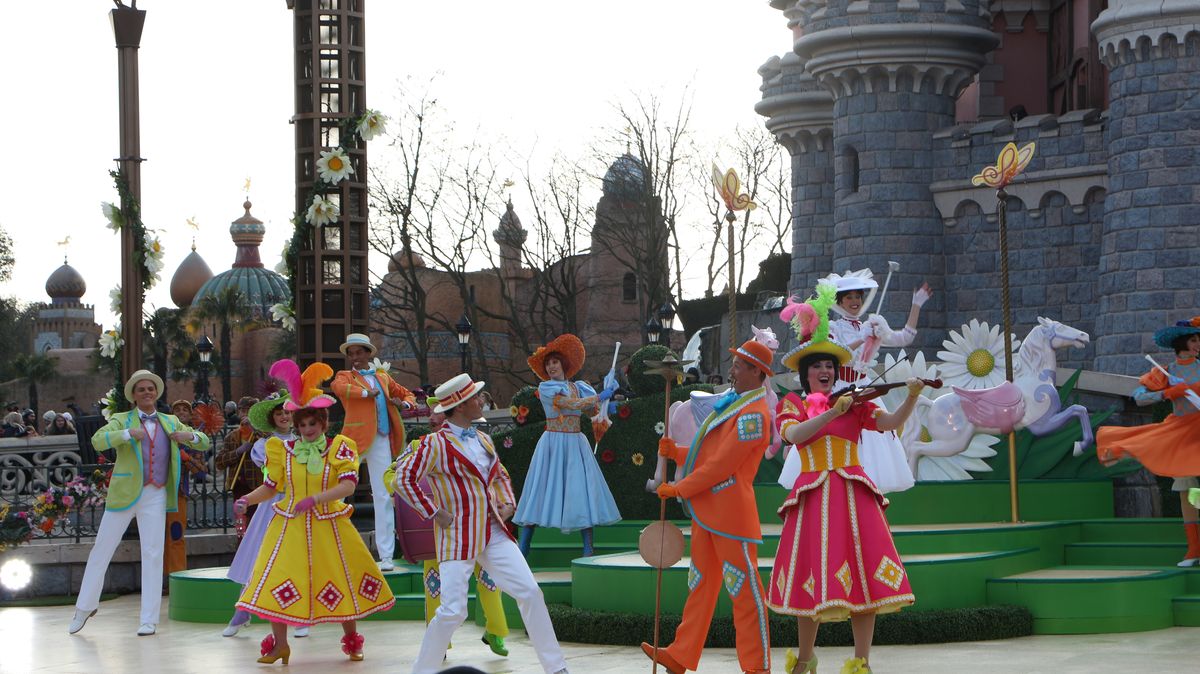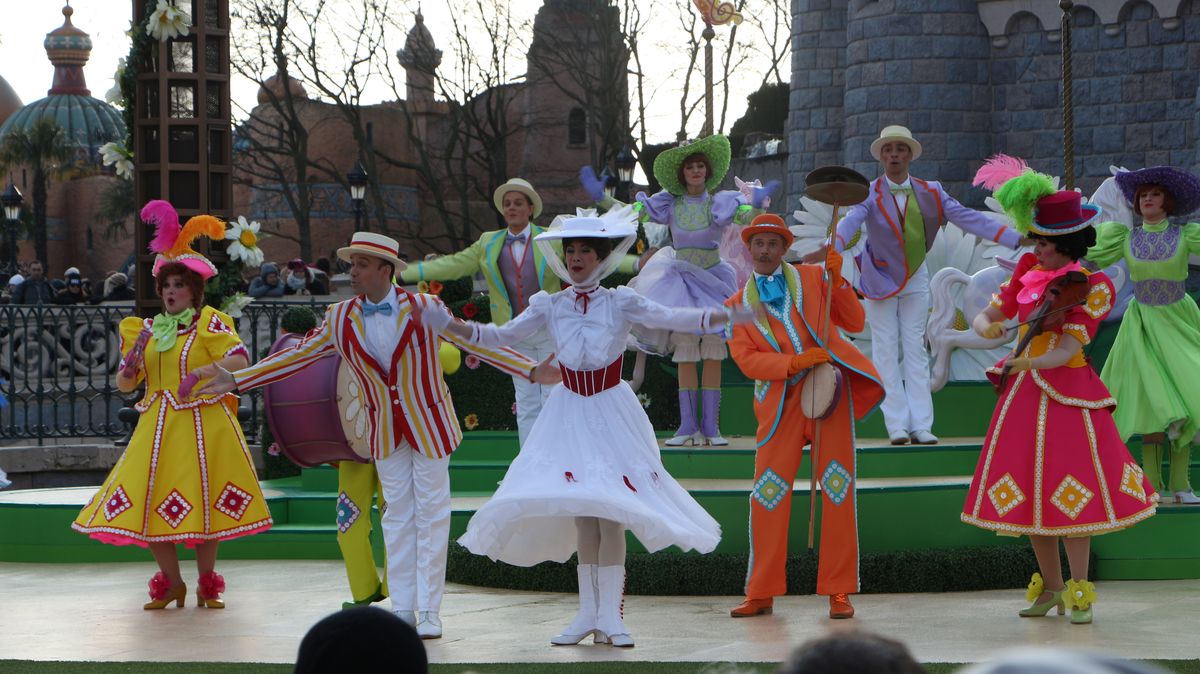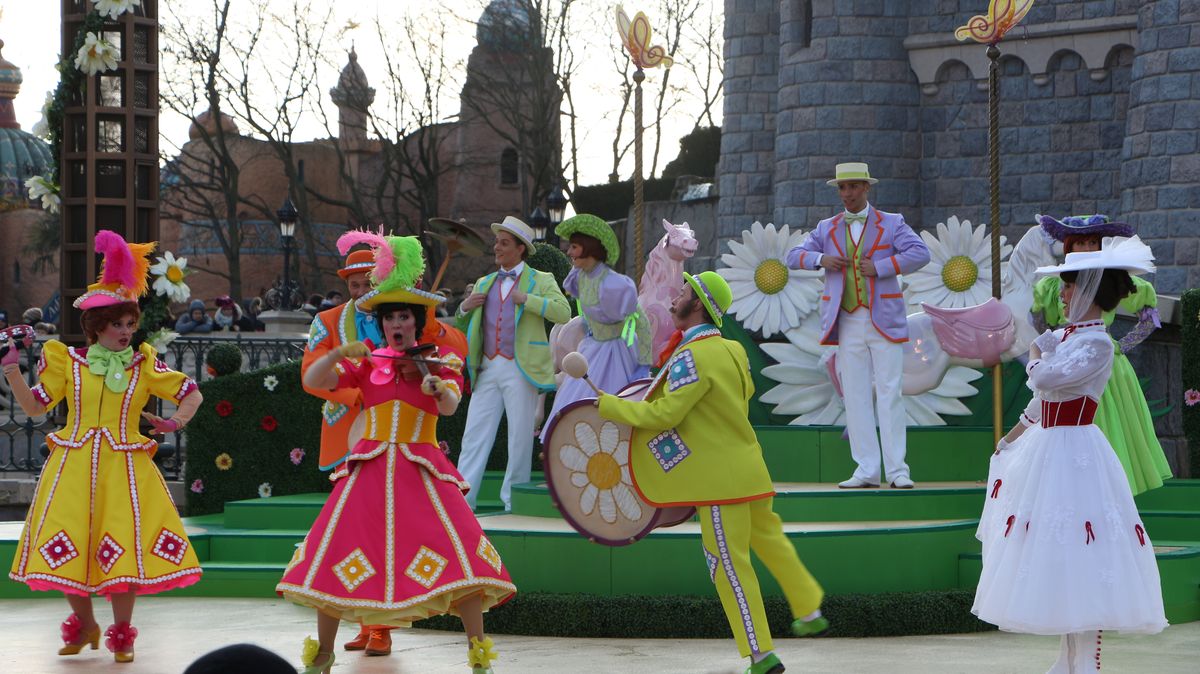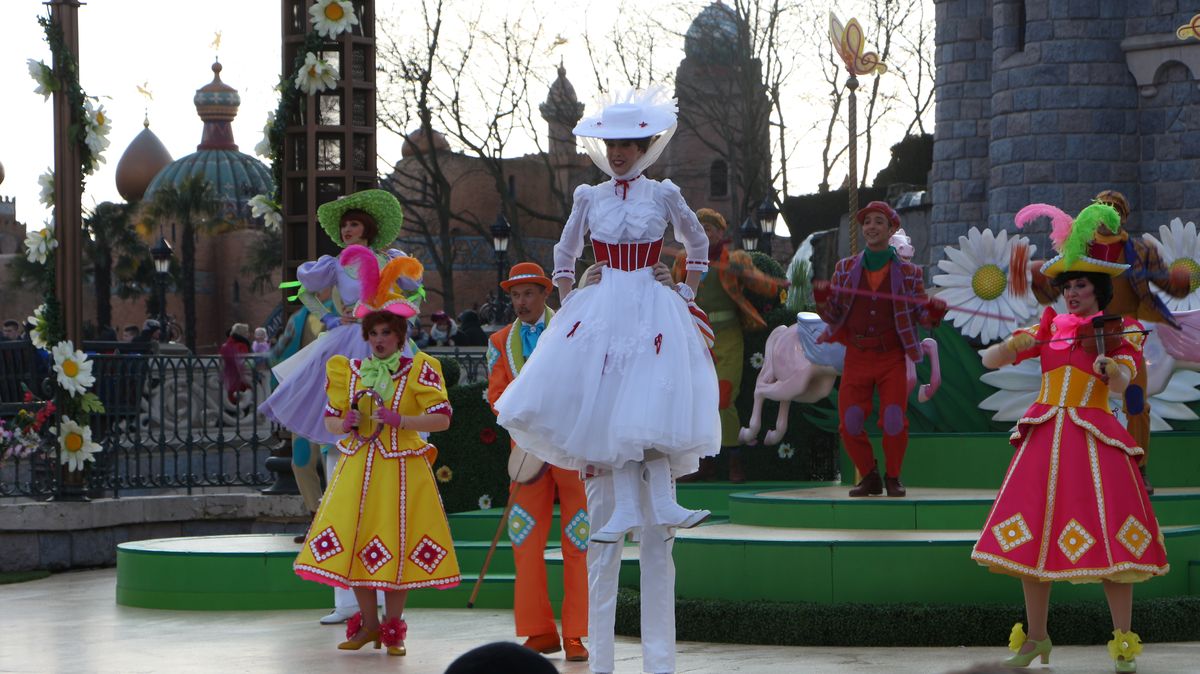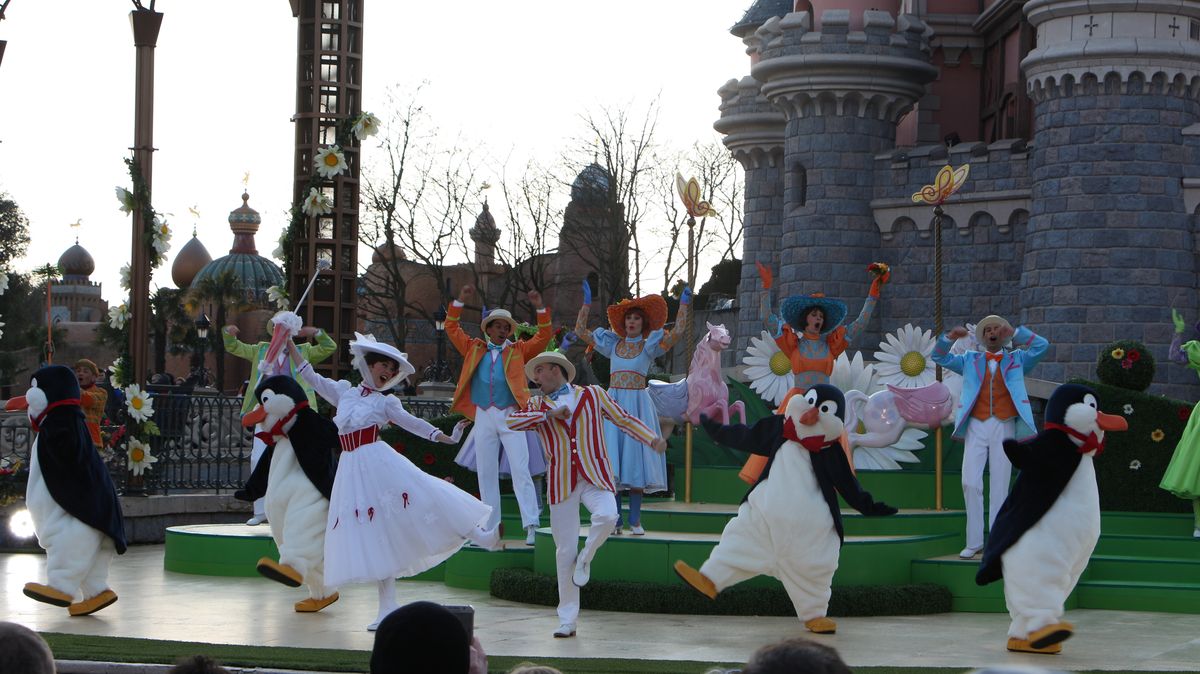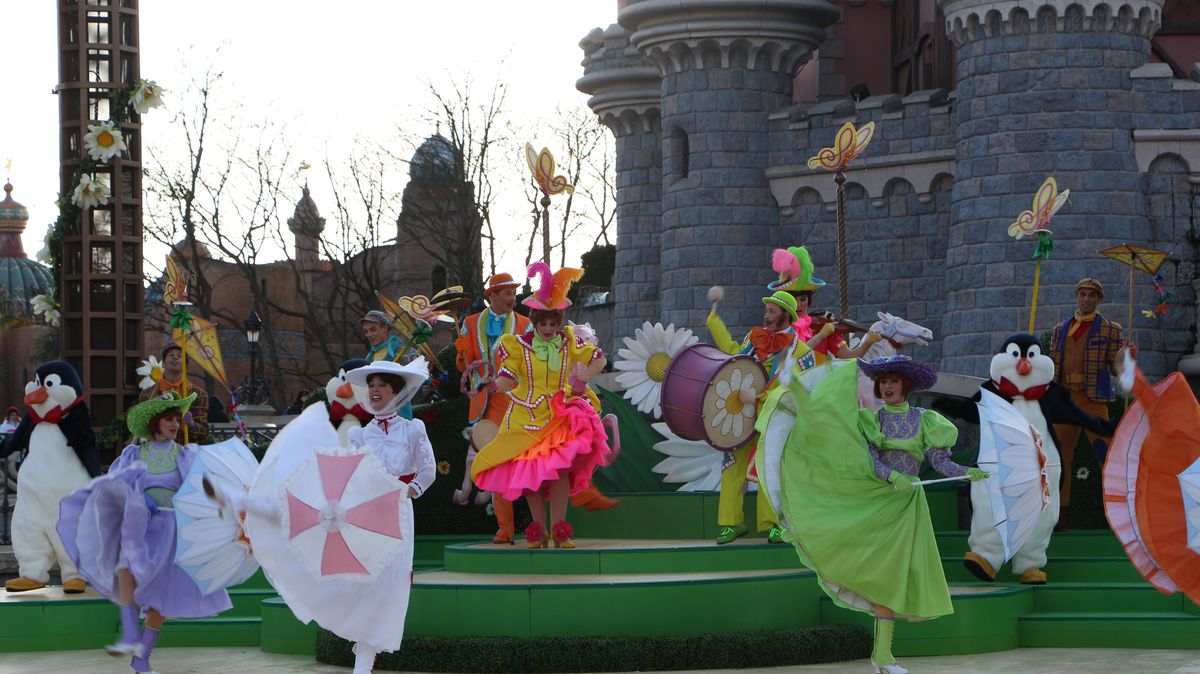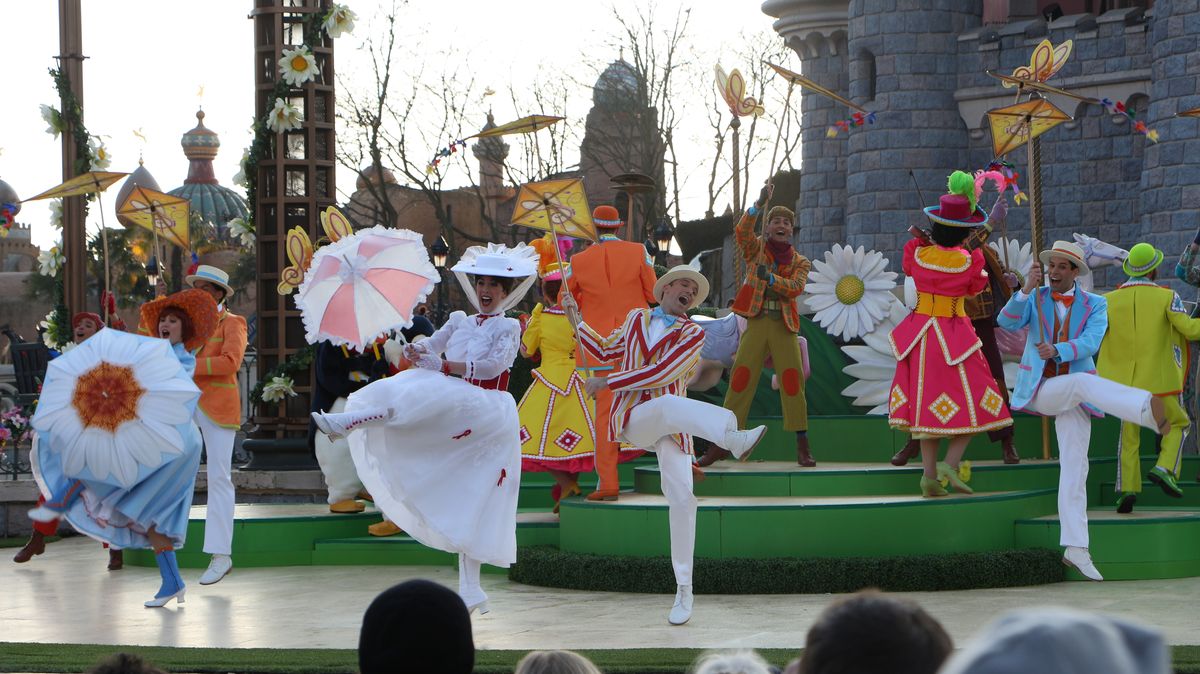 La bonne surprise de cette année vient du défilé qui joue 2 fois par jour « Le petit train du Printemps de Minnie » qui apporte bonne humeur sous la musique de la parade de Tokyo Disneyland et les danseurs devant le train donnant du dynamisme et une légitimité à l'animation.
The good surprise of the year comes from the parade who plays 2 times per day « Minnie's Little Spring Train » brings good mood with the music of the Easter Parade of Tokyo Disneyland and dancers before the train giving of the dynamism and the legitimacy to animation.
Vous l'aurez compris tout n'est pas négatif cette saison, comme l'était celle de 2015. On peut féliciter Disney pour avoir réparti les shows sur l'ensemble de la journée mais les spectacles auraient mérité d'être revisités. Par exemple, le spectacle de Dingo avec les femmes topiaires mériterait d'être sur la scène du Castle Stage afin d'être dans un environnement plus cohérent avec les structures métalliques de la scène qui rappelleraient les costumes. Avec ce spectacle transposé sur cette scène, « la balade printanière » pourrait ainsi revenir sur central Plaza, réajusté dans la version réduite comme décrit plus haut dans l'article. Avec ces ajustements, les costumes, performers et techniques que Disney possède, les investissements en seraient quasiment nuls. Cela permettrait d'offrir une saison plus cohérente, dynamique et visuellement plus colorée.
Il faut noter que nos critiques à l'égard de Disney et ses spectacles sur cette saison sont là pour montrer les possibilités d'avancer et d'améliorer l'expérience du visiteur, alors même que que la saison est de qualité.
You'll understand all is not negative this season, as it was 2015. We can commend Disney for having distributed the shows throughout the day but performances deserved to be revisited. For example, the spectacle of Goofy with Topiary women deserves to be on the Castle Stage in order to be in a more consistent environment with the metallic structures of the scene that remind the costumes. With this show transposed on this stage, « Disney's Spring Promenade » could return to central Plaza, readjusted in the reduced version as described above in the article. With these adjustments and the costumes, performers and techniques that Disney has, the investment would be almost zero. This would offer a season more coherent, dynamic and visually more colorful.
It should be noted that our criticisms of Disney and its performances on this season are there to show the opportunities to advance and improve the visitor experience, then even this season is quality.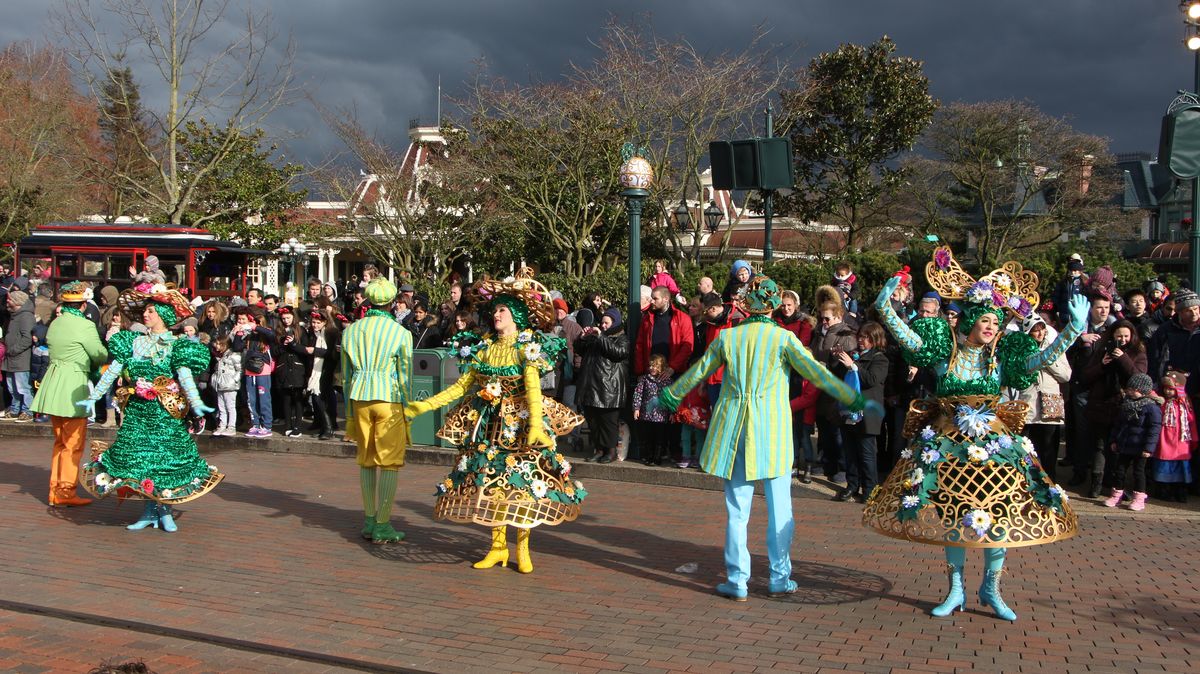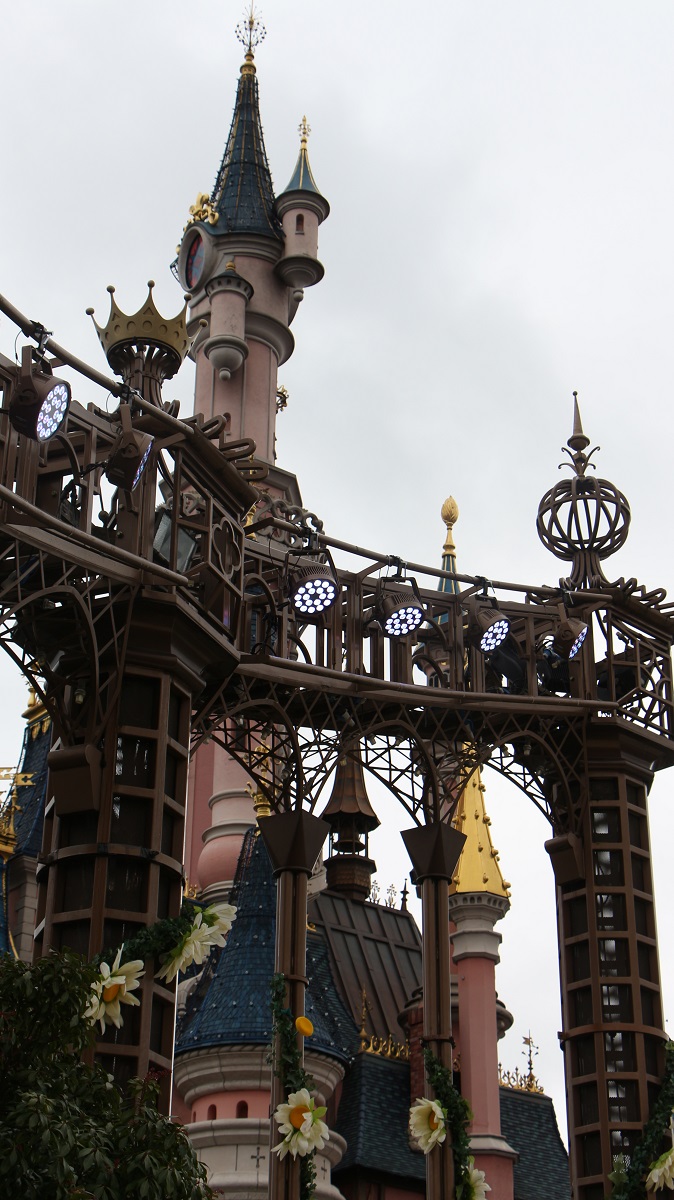 Avant de nous quitter, quelques images du spectacle « La Forêt de l'enchantement : Une Aventure Musicale Disney » :
Before leave us, some images from the show « the forest of Enchantment: A Disney Musical Adventure »: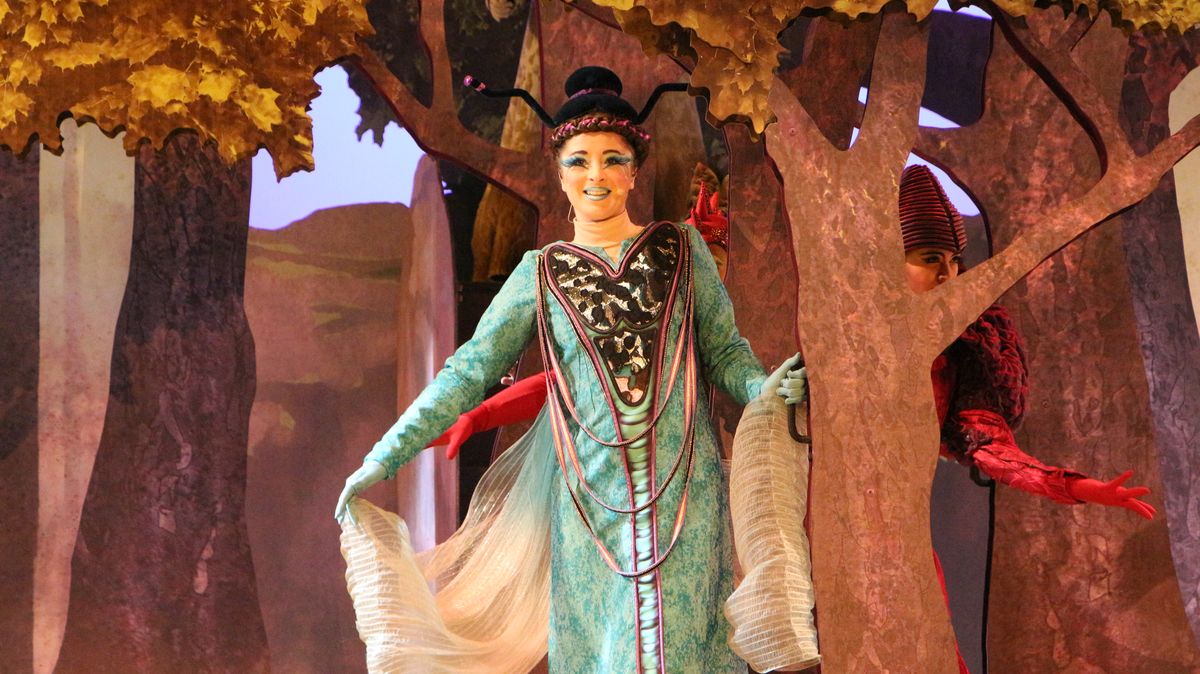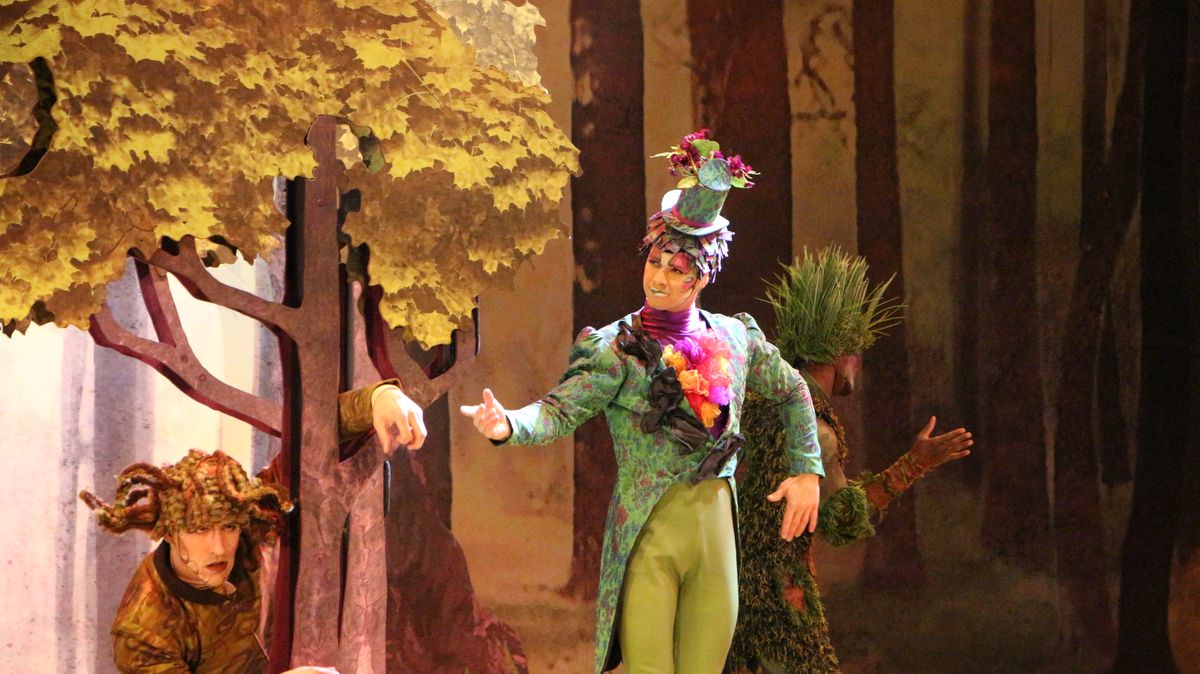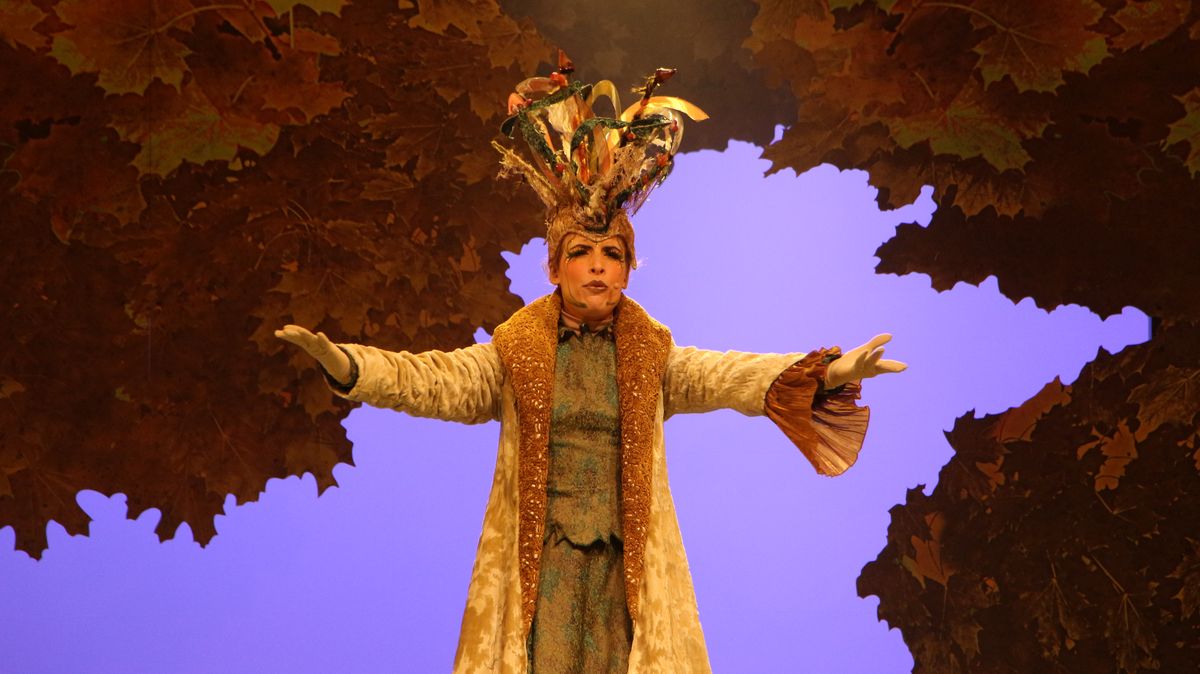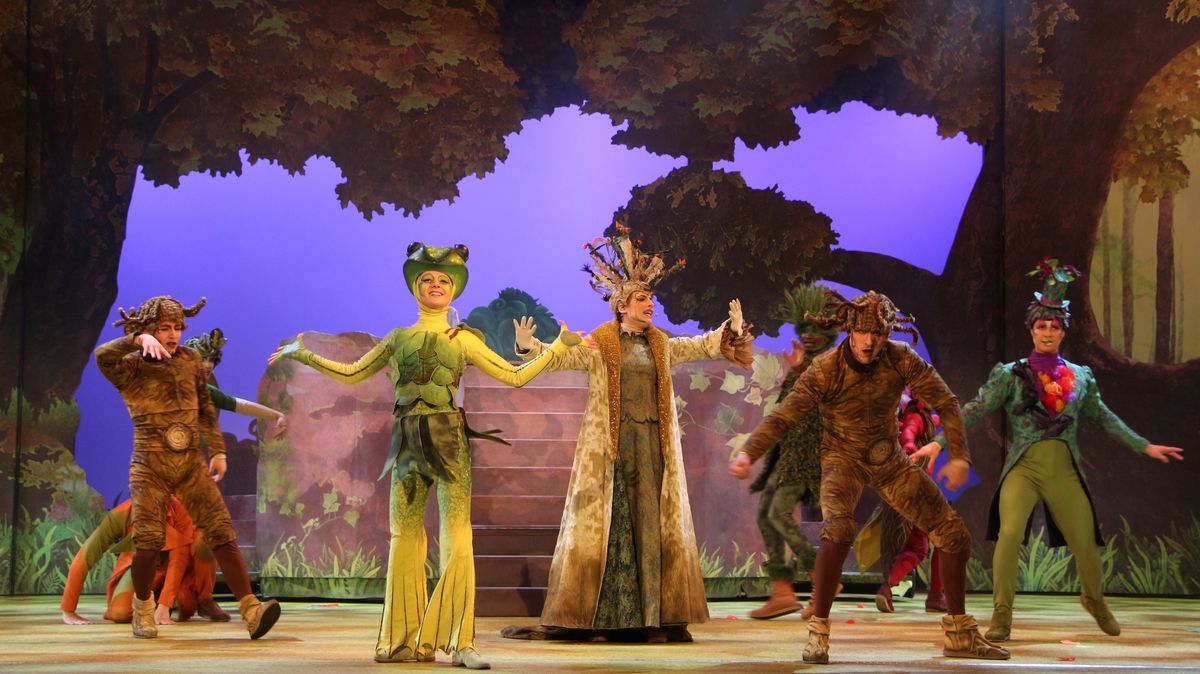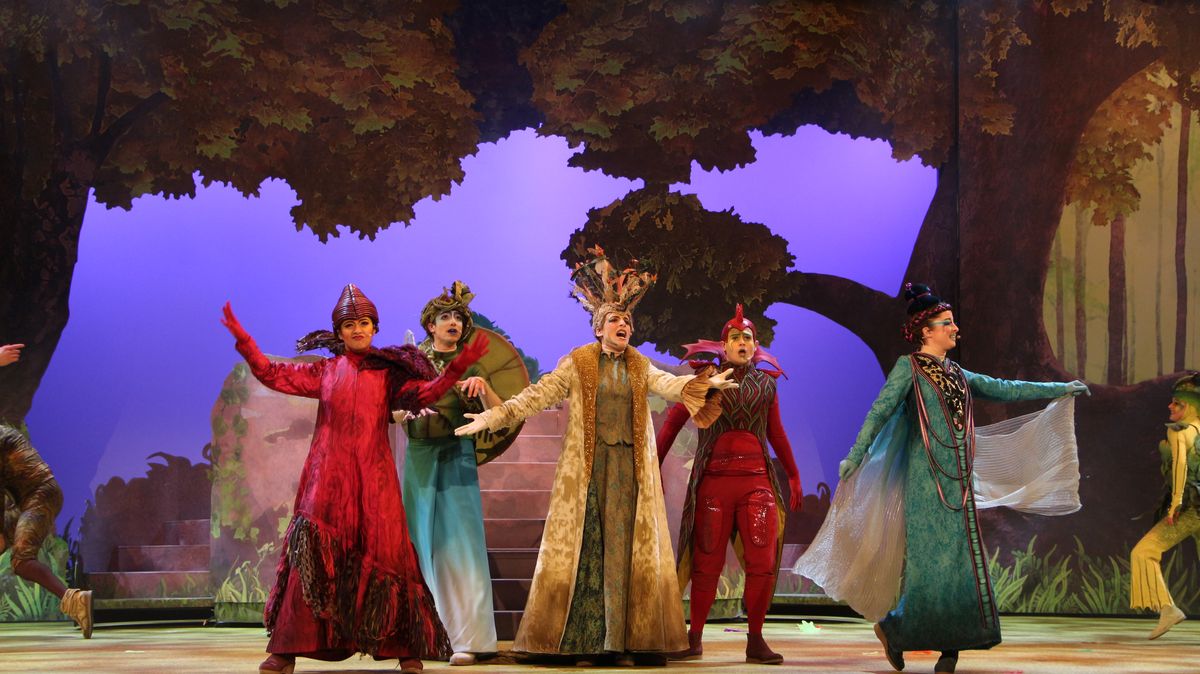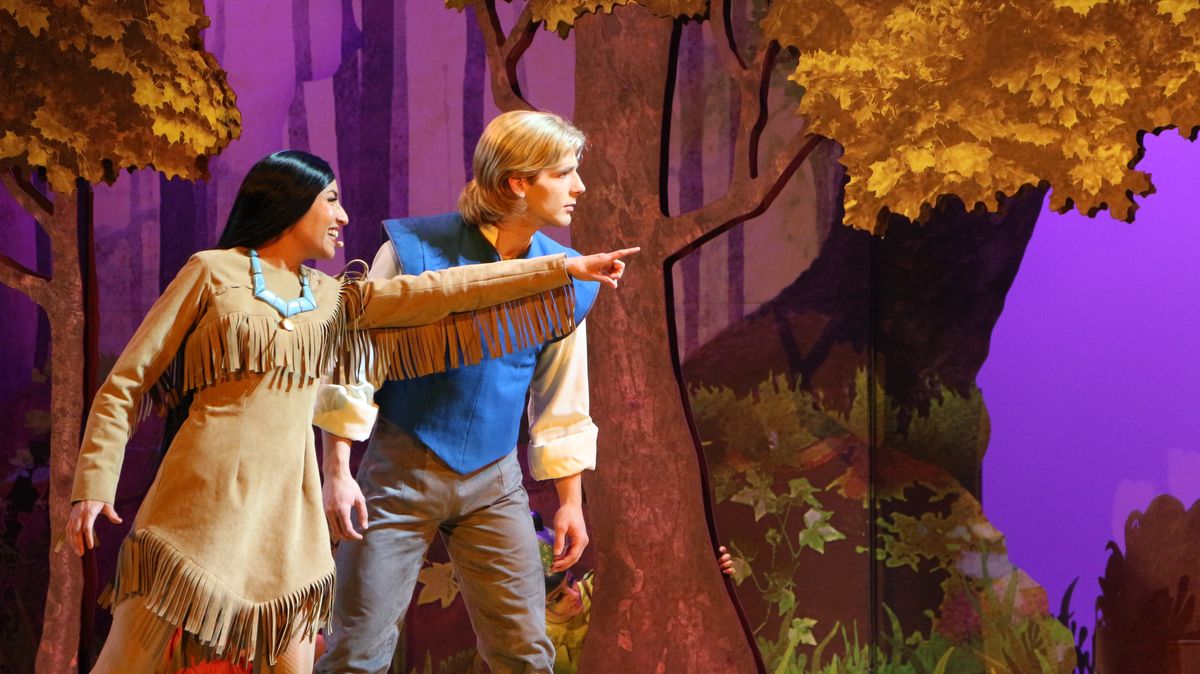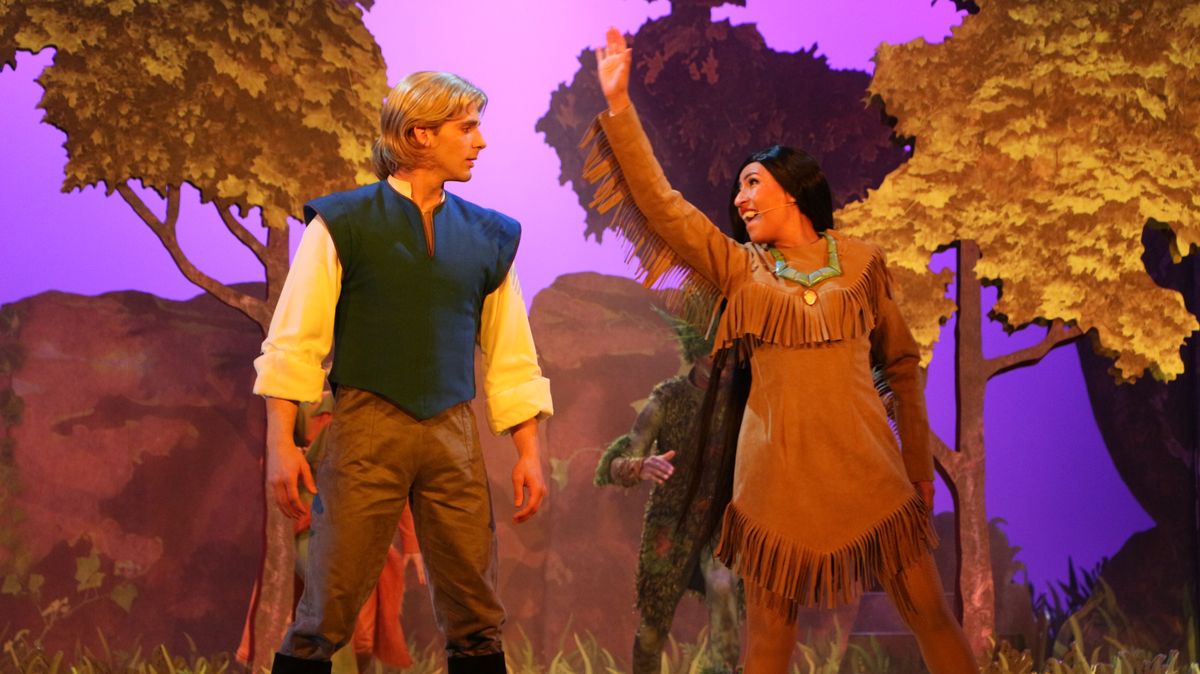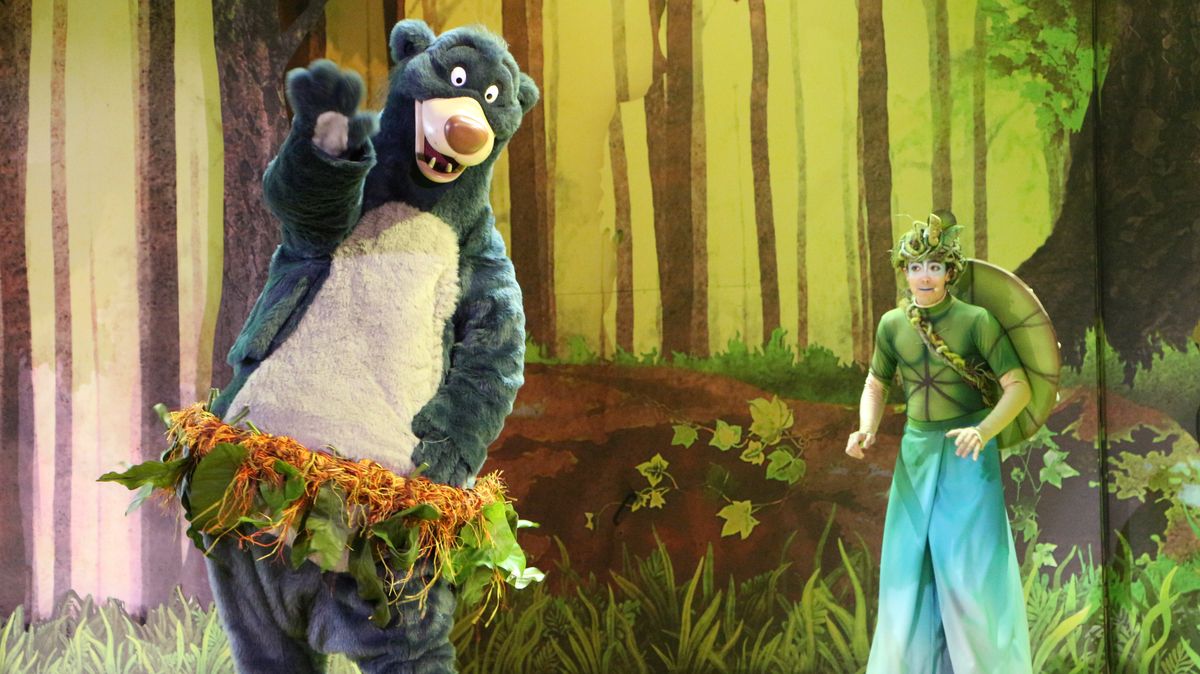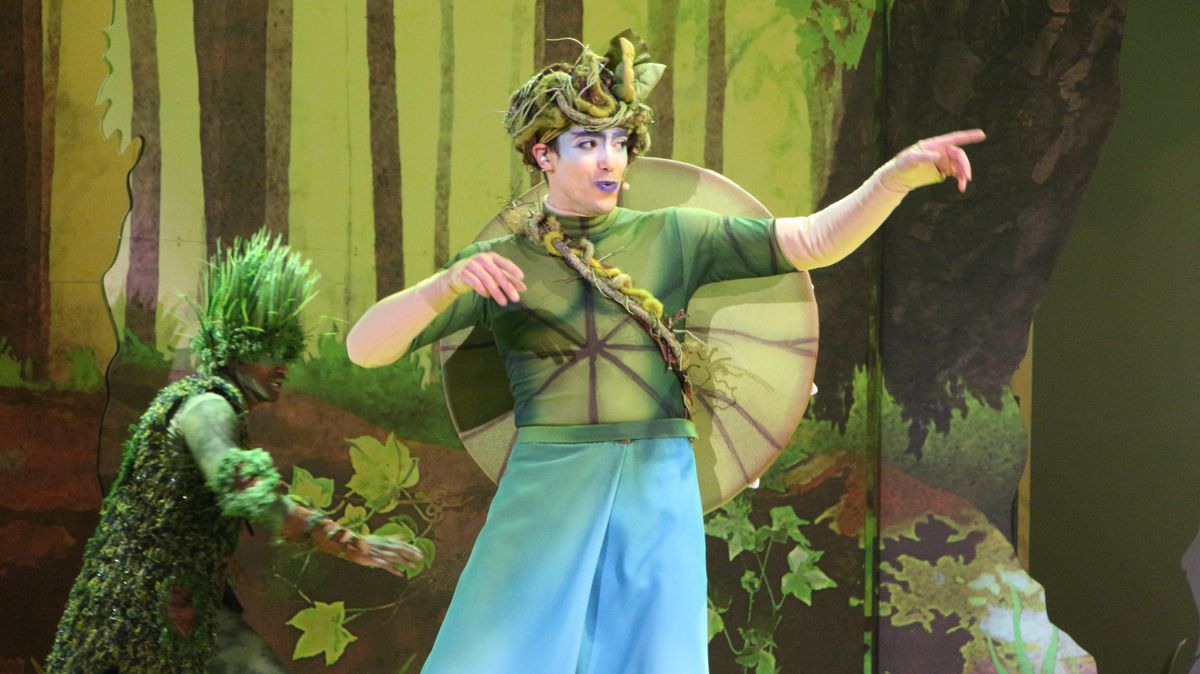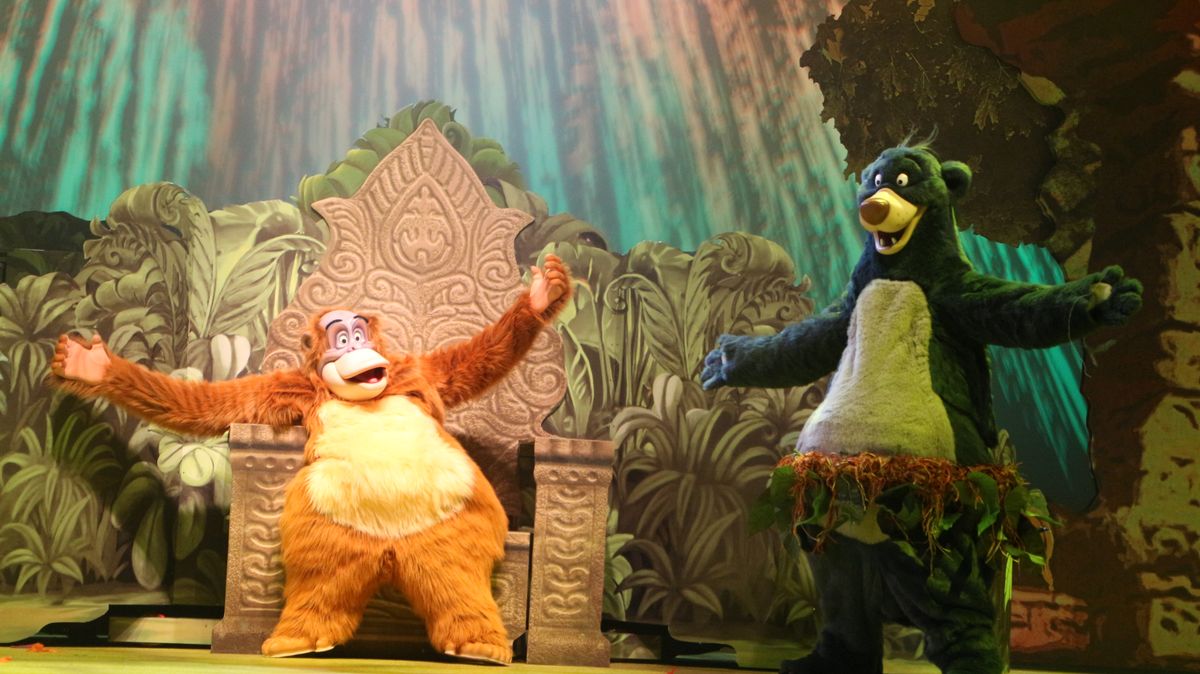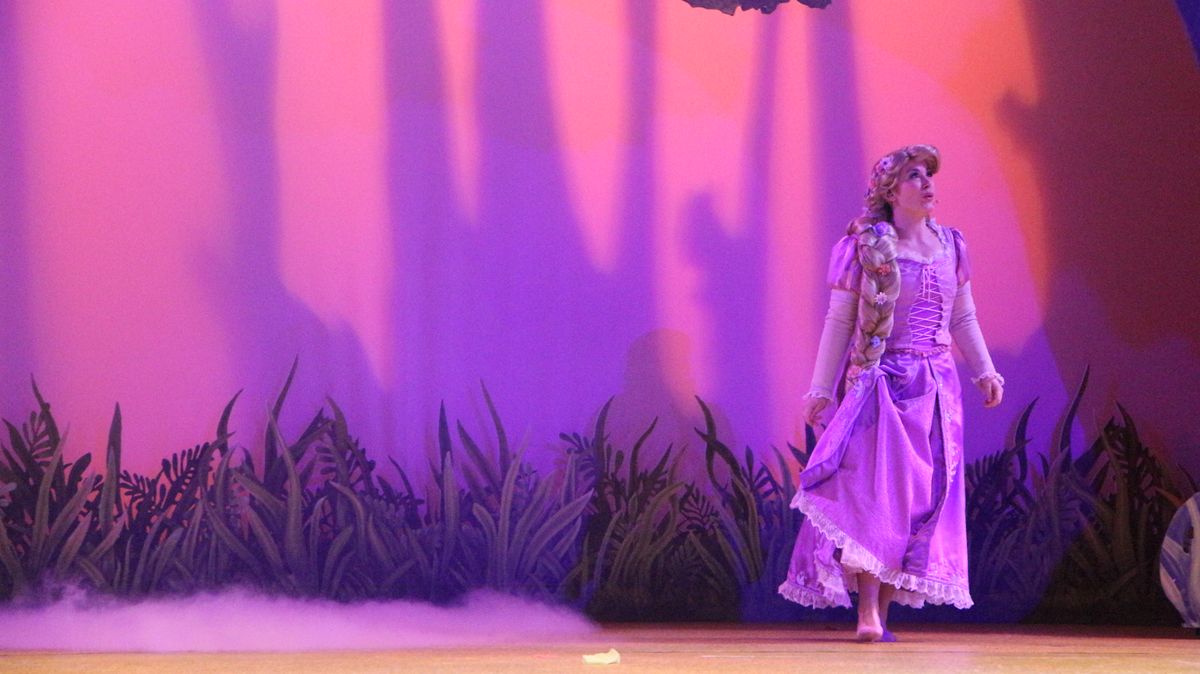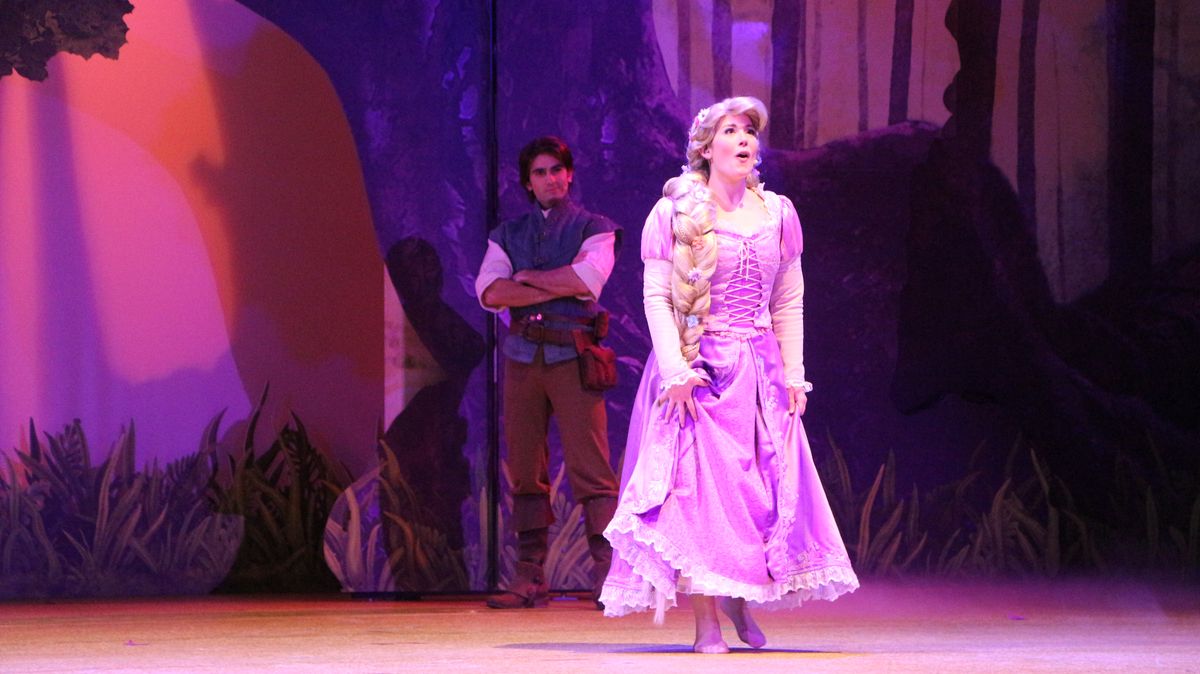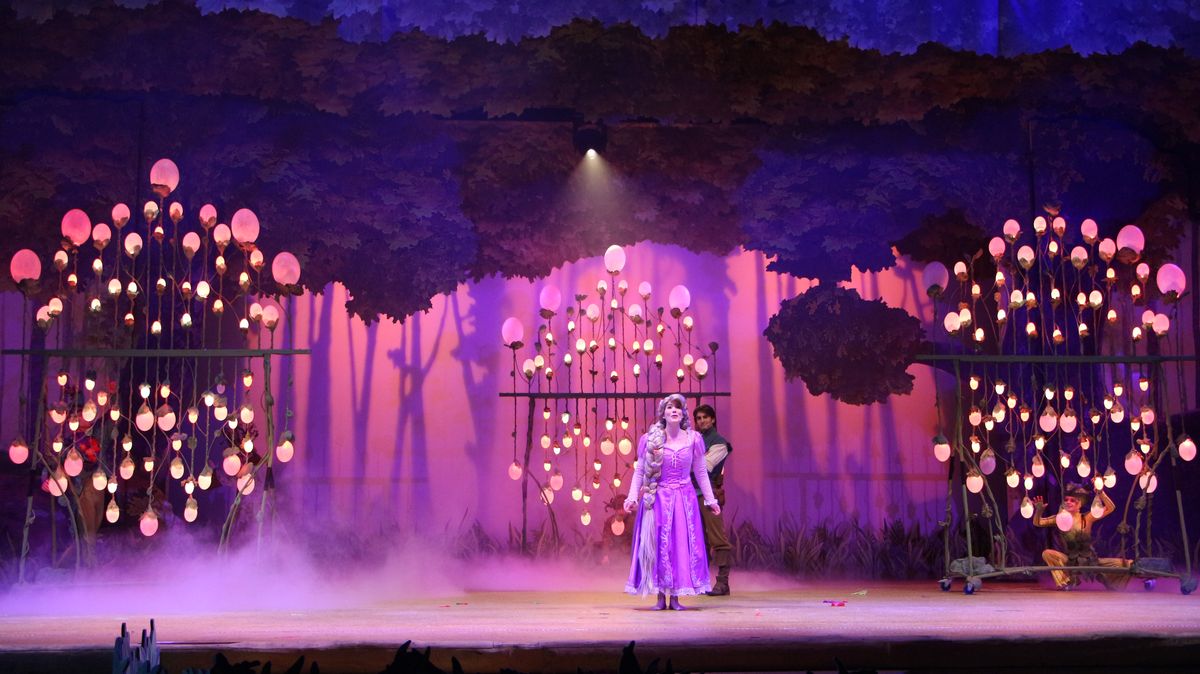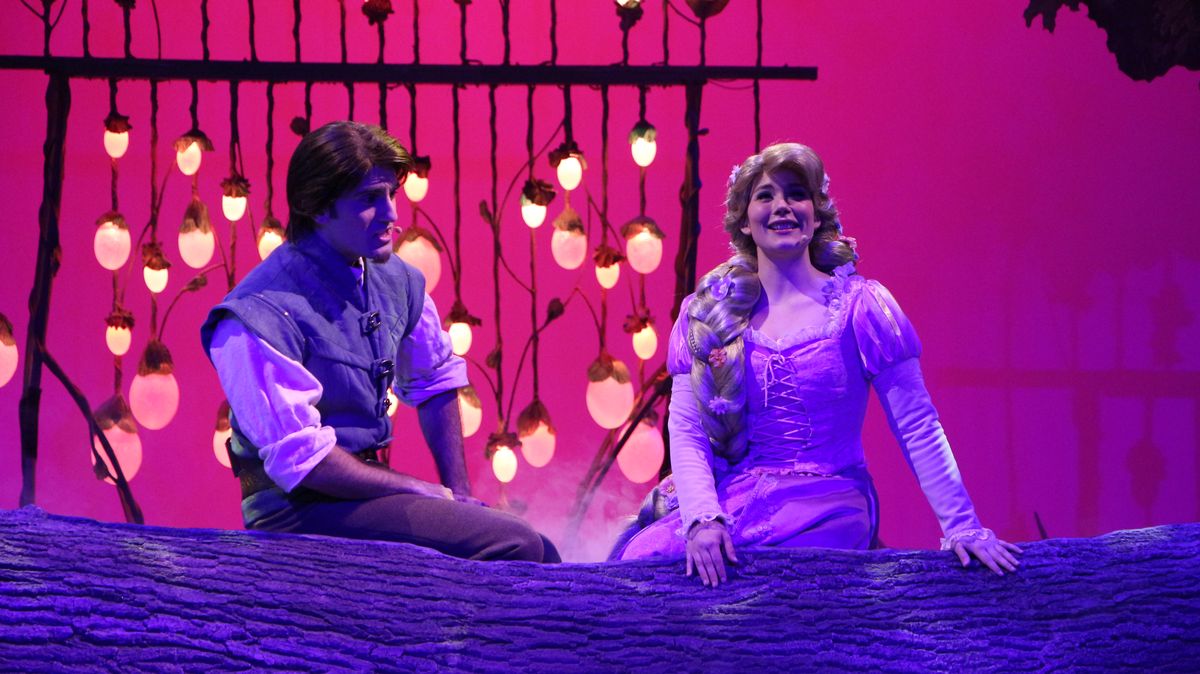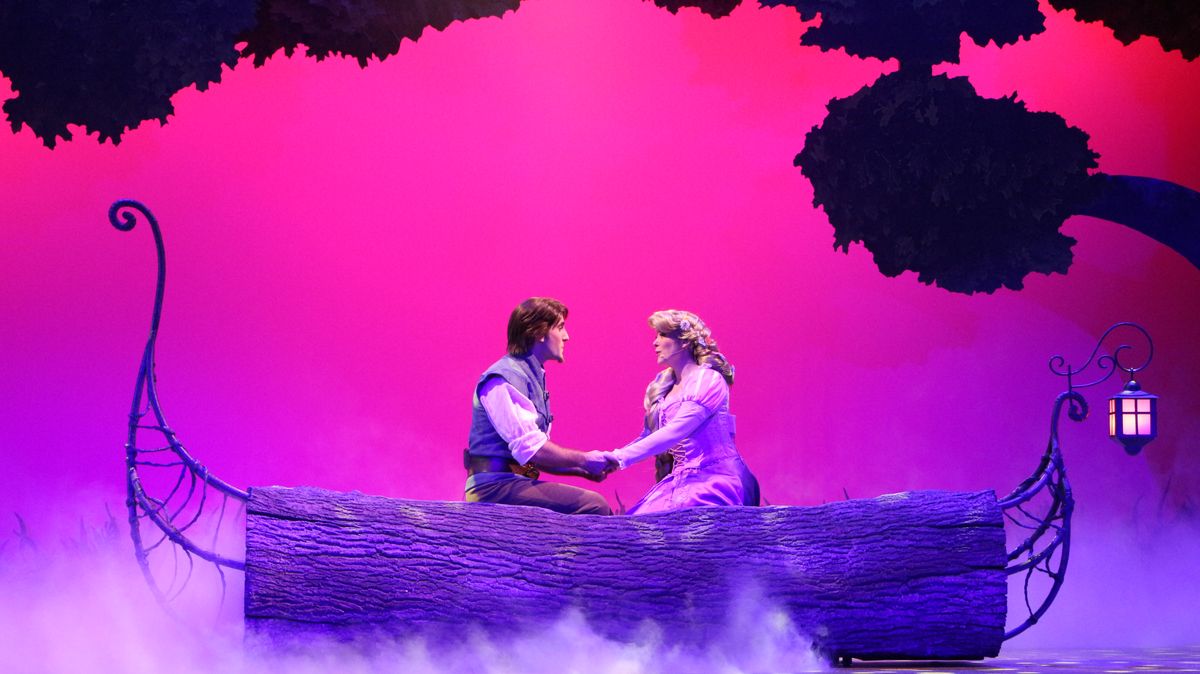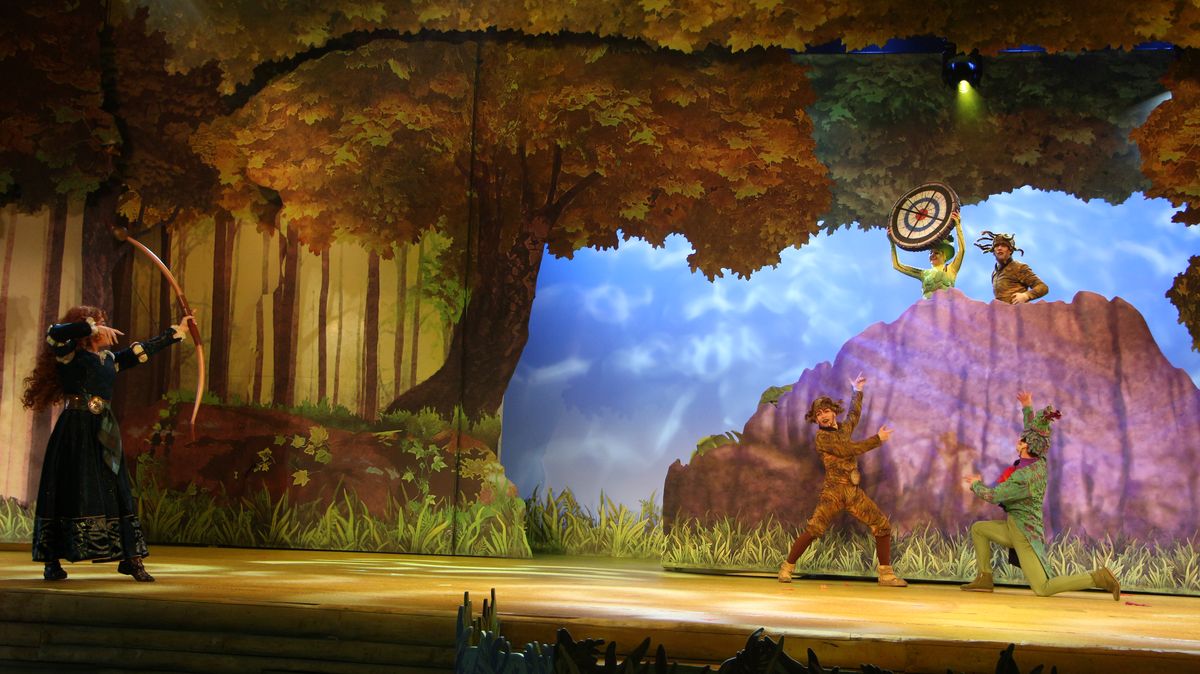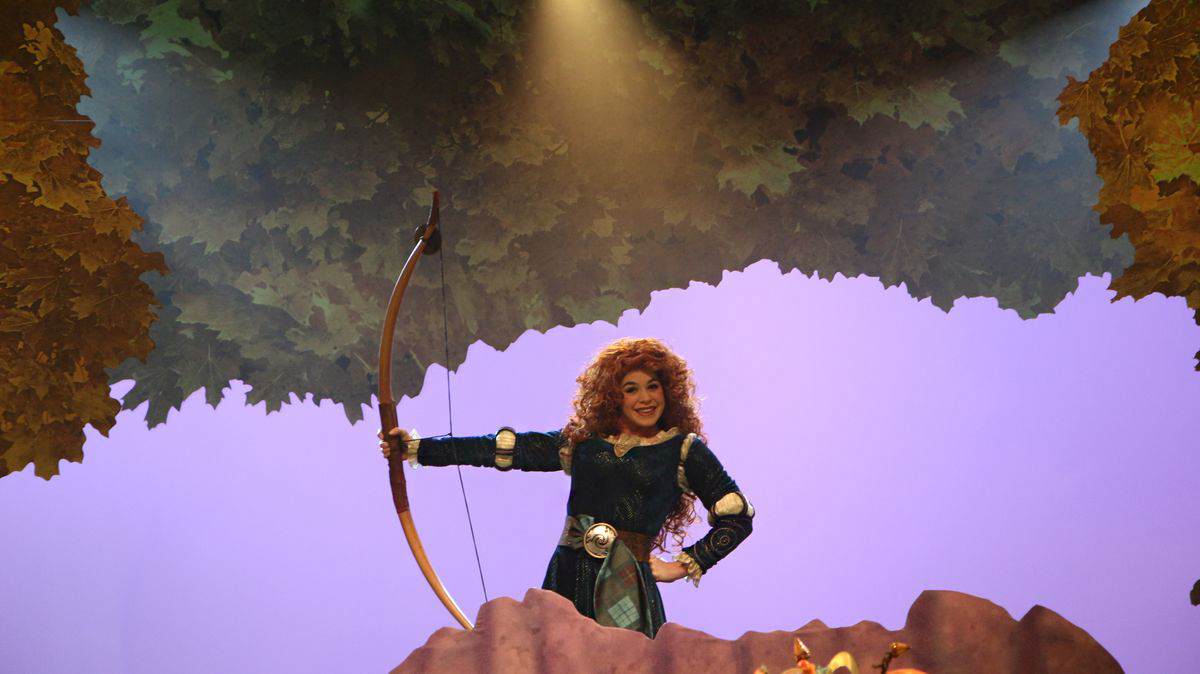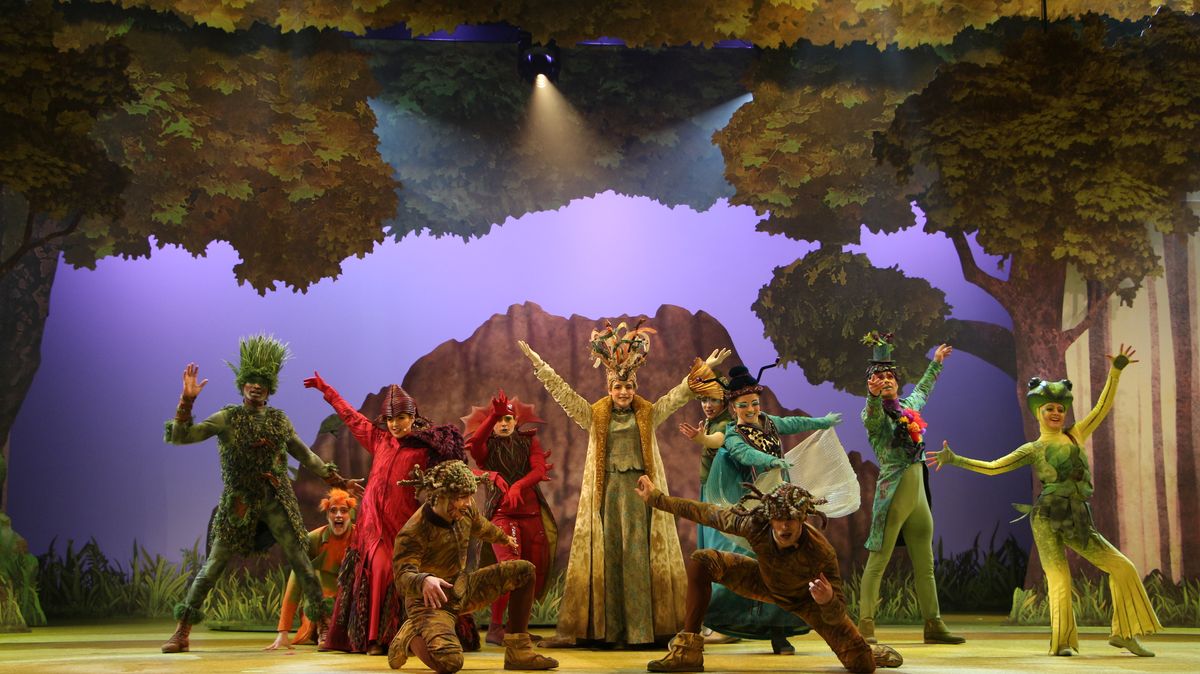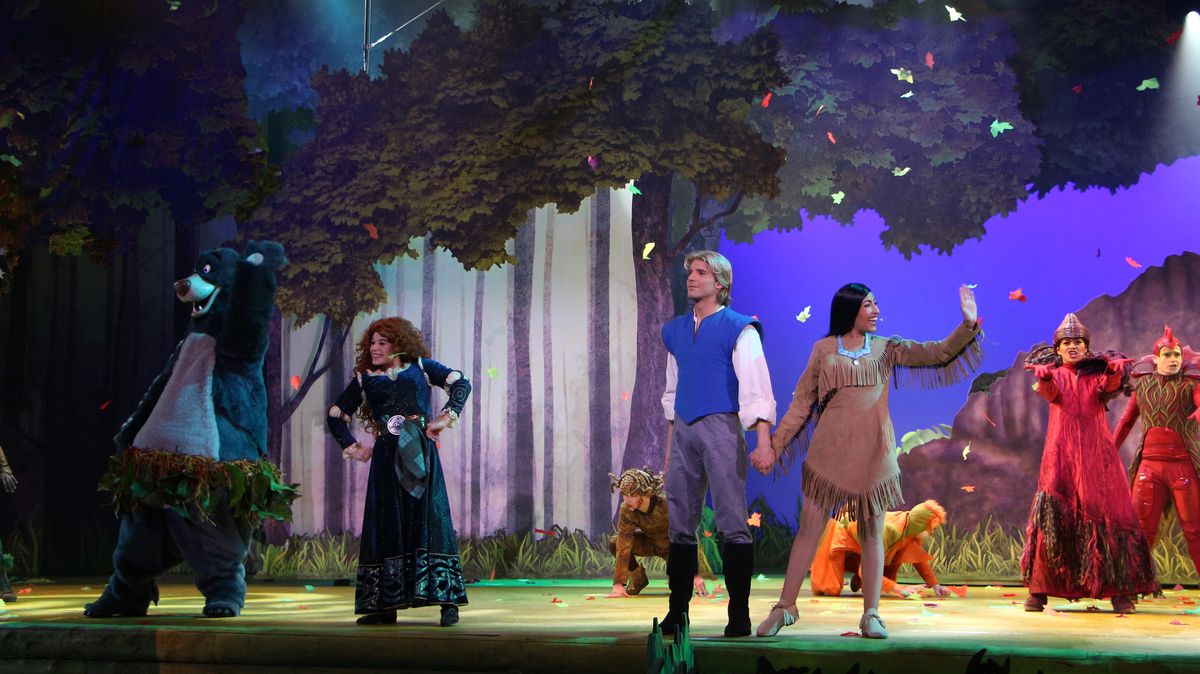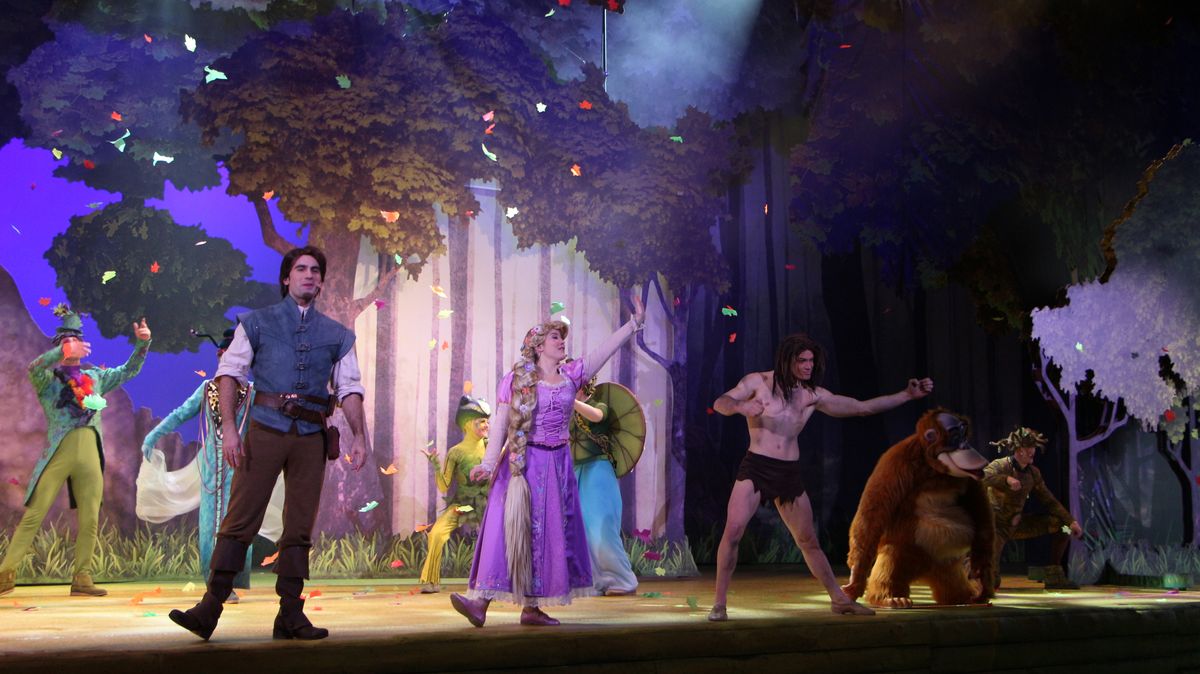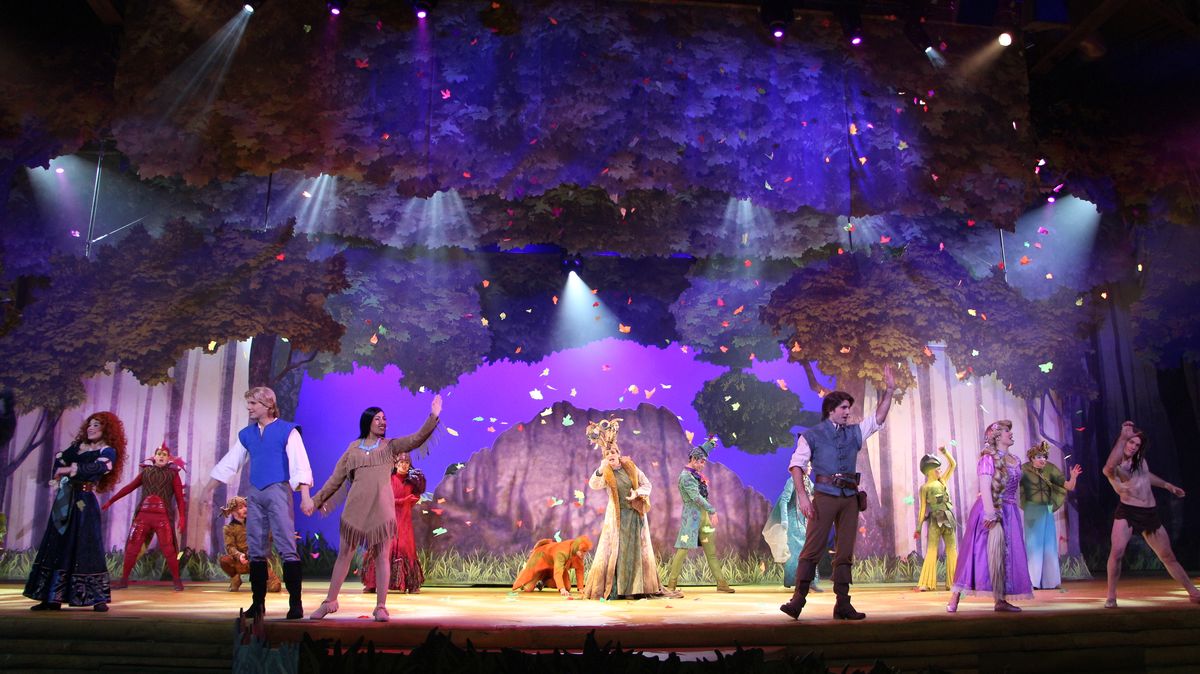 Voilà pour l'article.
Merci de votre fidélité.
Thank you for your loyalty.
See ya real soon.