Bonjour à tous, voici l'actualité de ce week-end !
Hello everyone, Here's the news of this week-end !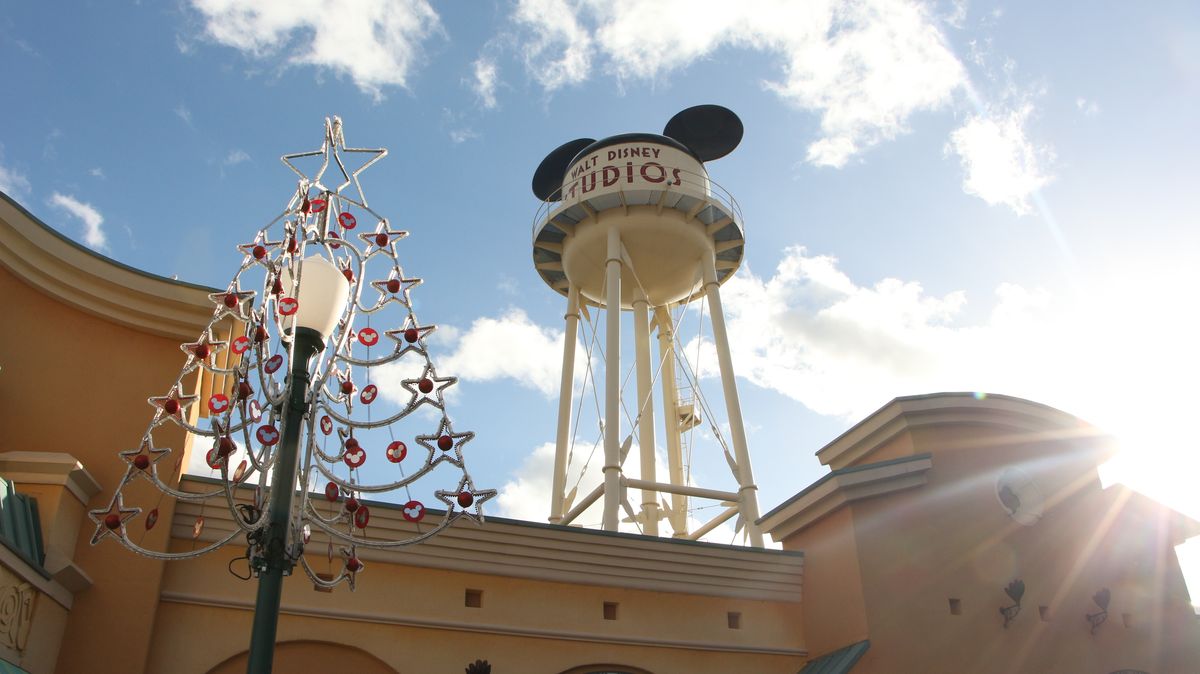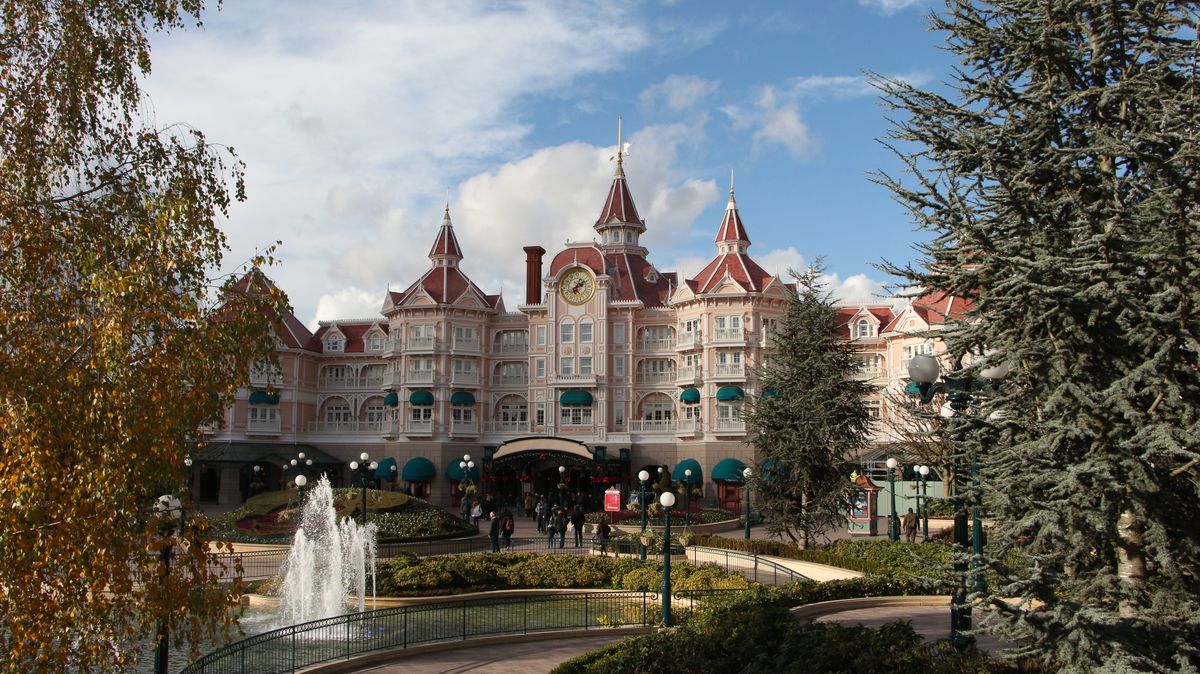 Vendredi 17 novembre dernier Mickey Mouse a fêté son 88ème anniversaire. Une occasion unique de le fêter a Disneyland Paris.Pour ce faire, un final alternatif à été réalisé sur le spectacle Mickey et le magicien afin de chanter un Bon Anniversaire à la sourie la plus connu du monde.
Friday, November 17 Mickey Mouse celebrated his 88th birthday.A unique opportunity to celebrate in Disneyland Paris.
To celebrate the anniversary, a final alternative to summer conducted on the show « Mickey and the magician » to sing a happy birthday to the most well-known Mouse in the world.
Au Parc Disneyland, les vœux magiques de Noël ont été faits pour la première fois aujourd'hui.
Regroupement dynamique de tous les couples princiers. Idéal pour les enfants après chaque Parade de Noël.
At Disneyland Park, the « Royal christmas Wishes » were for the first time today (friday). Dynamic with all princely couples and Ideal for children after each « Disney'sChristmas Parade ».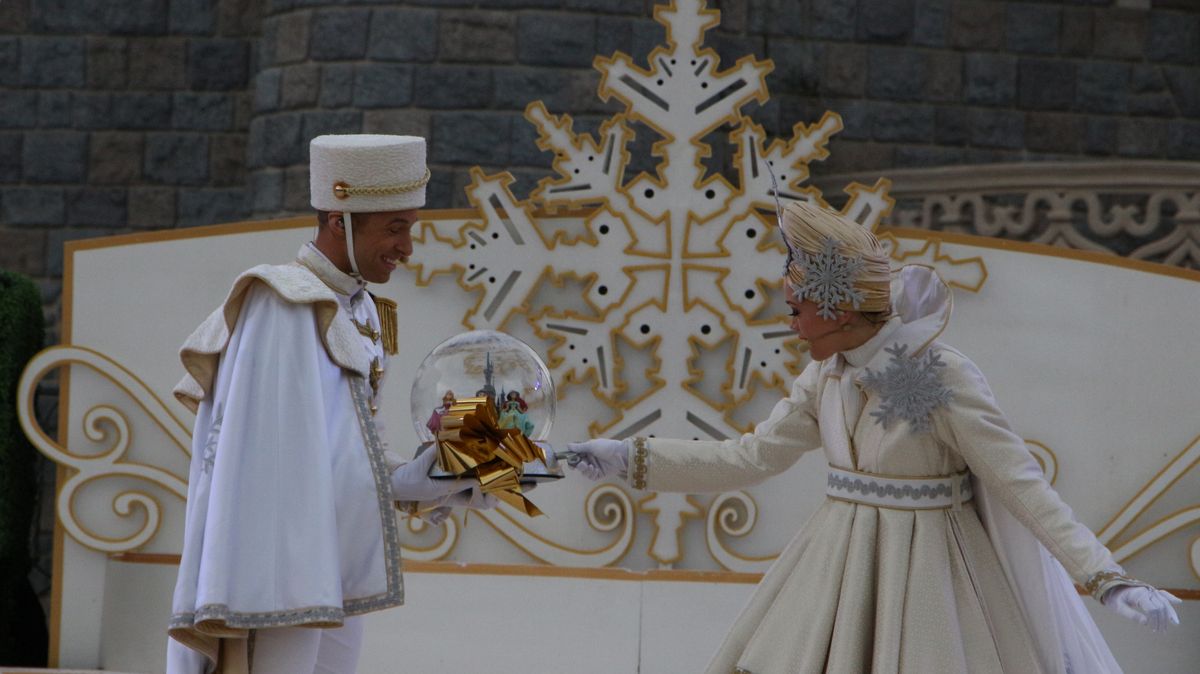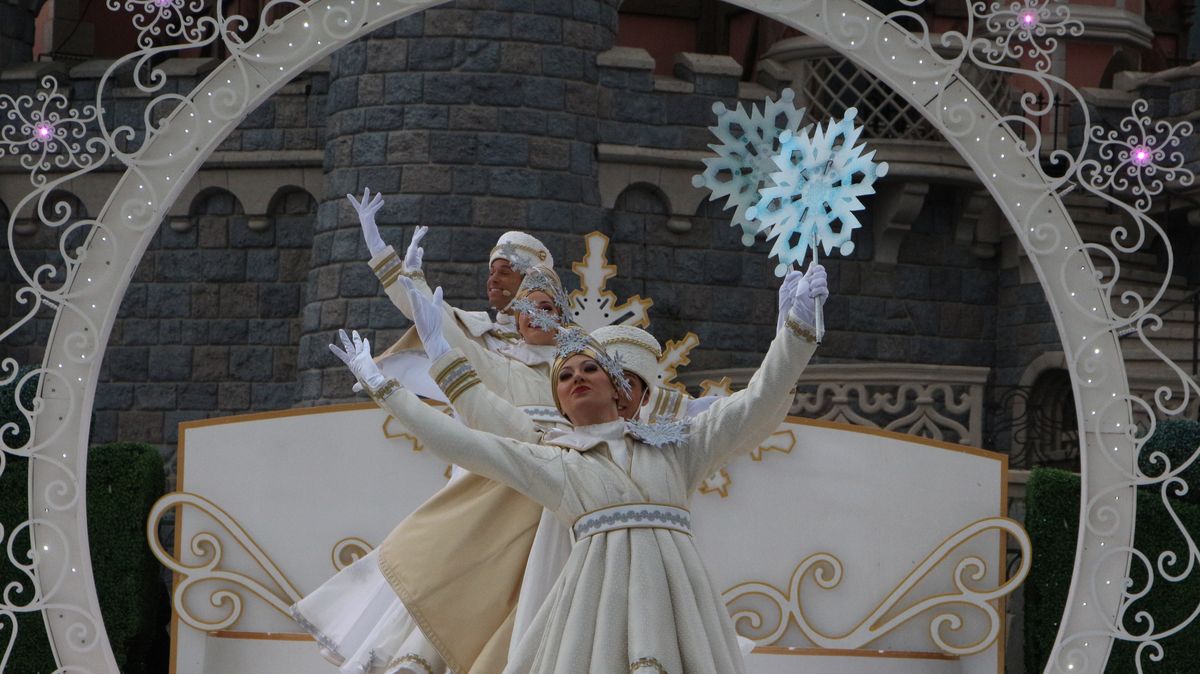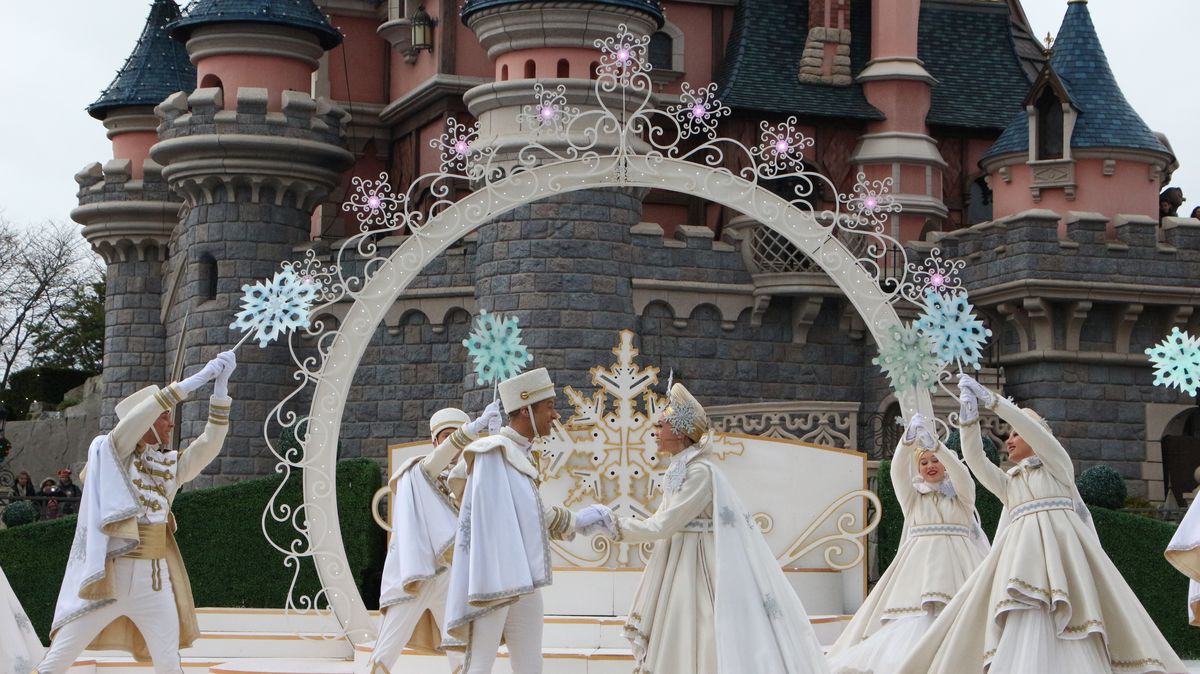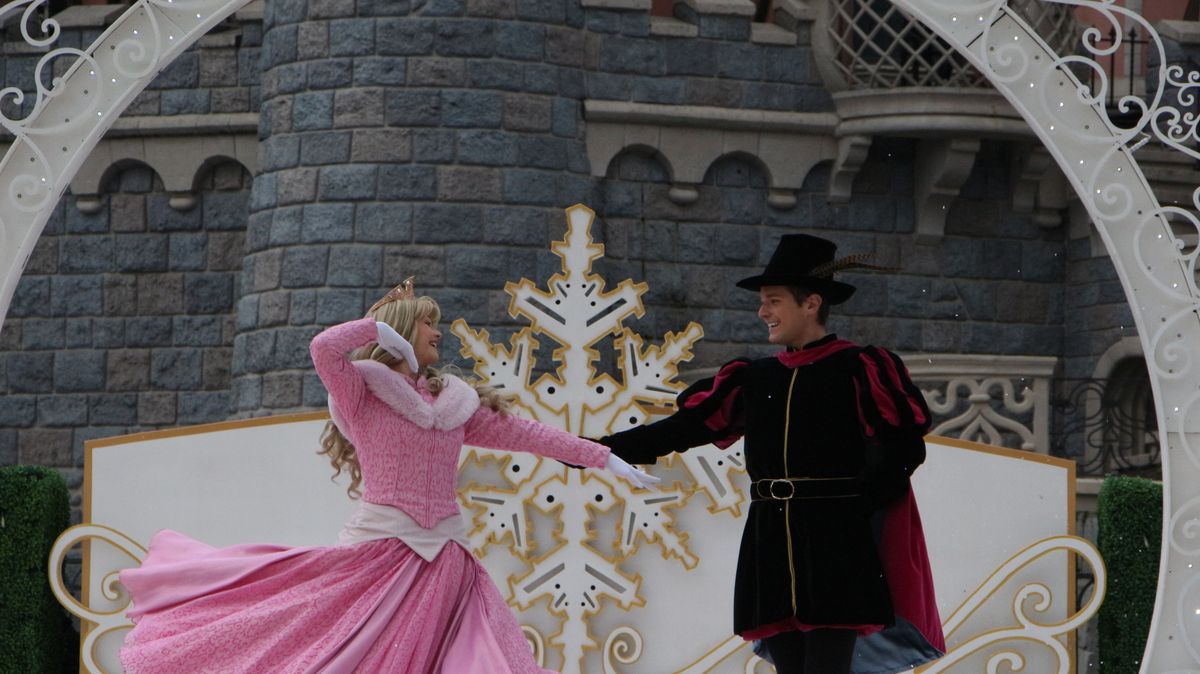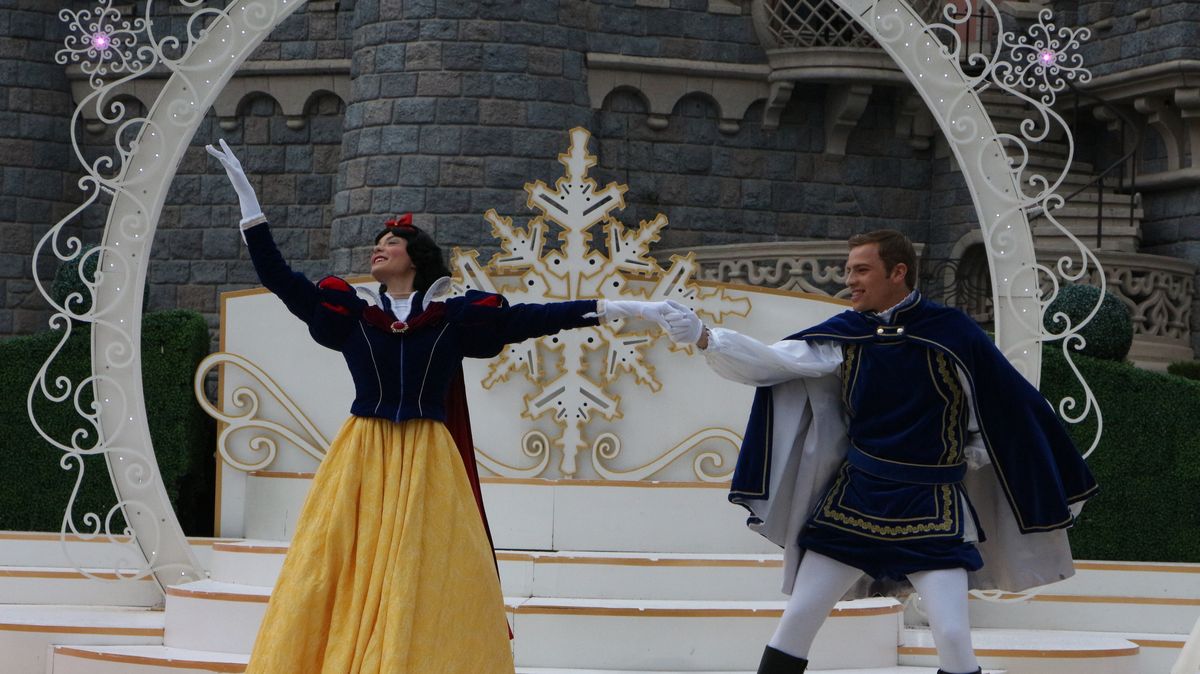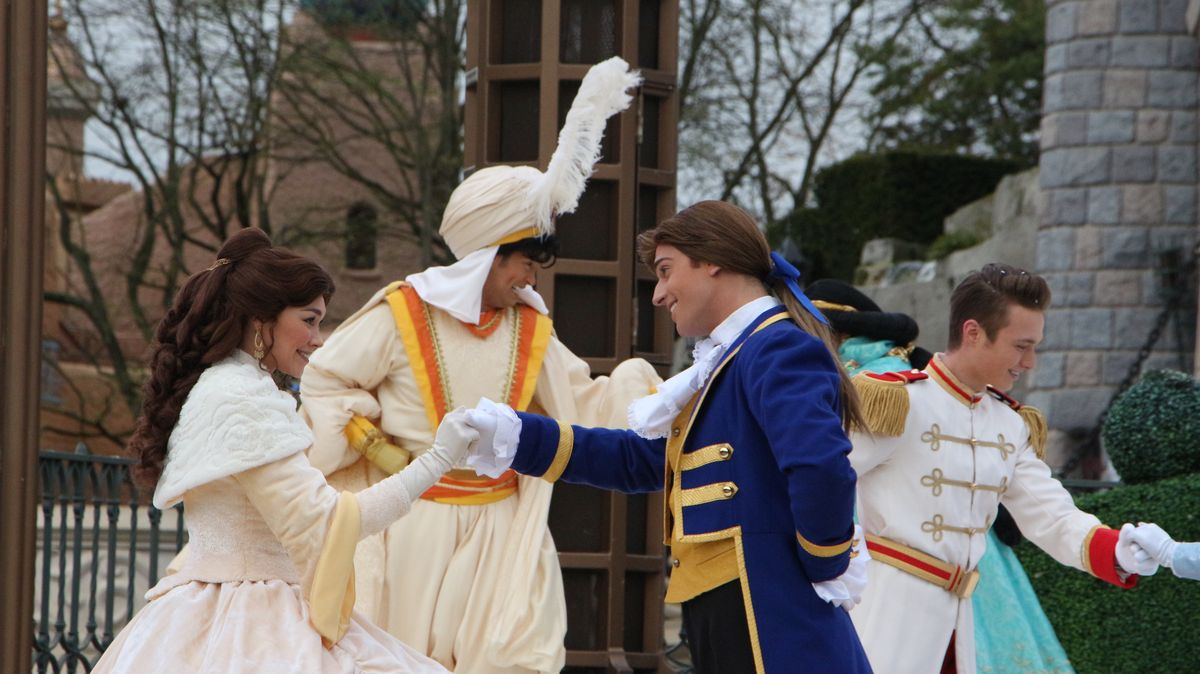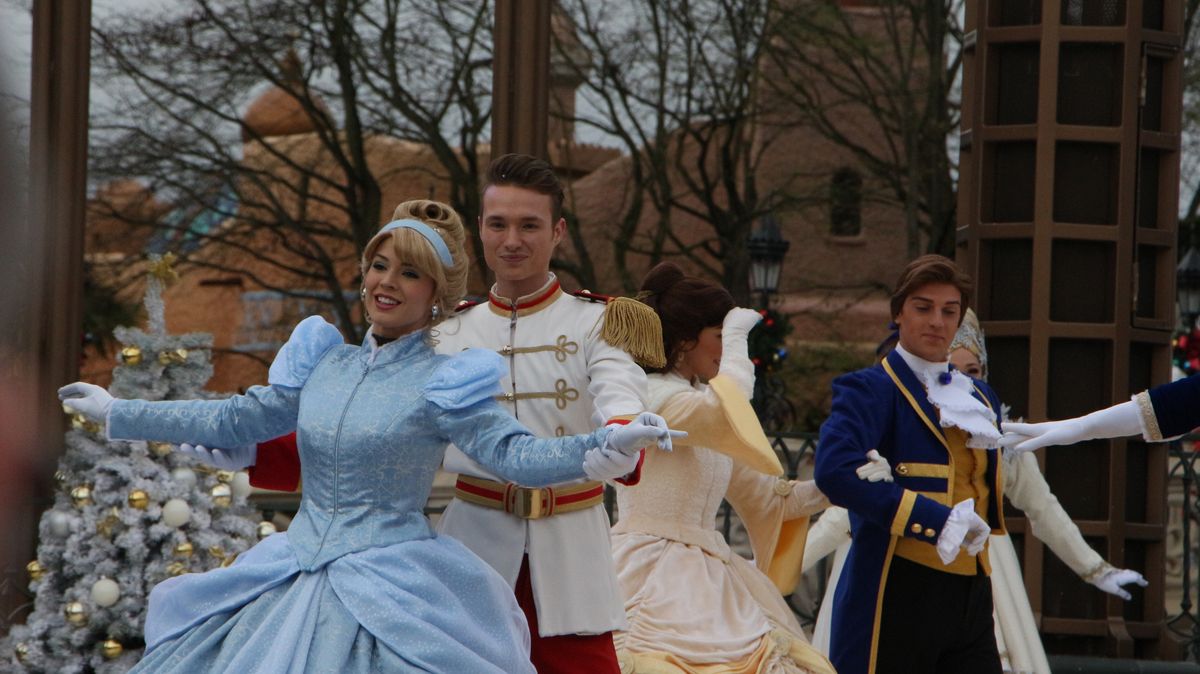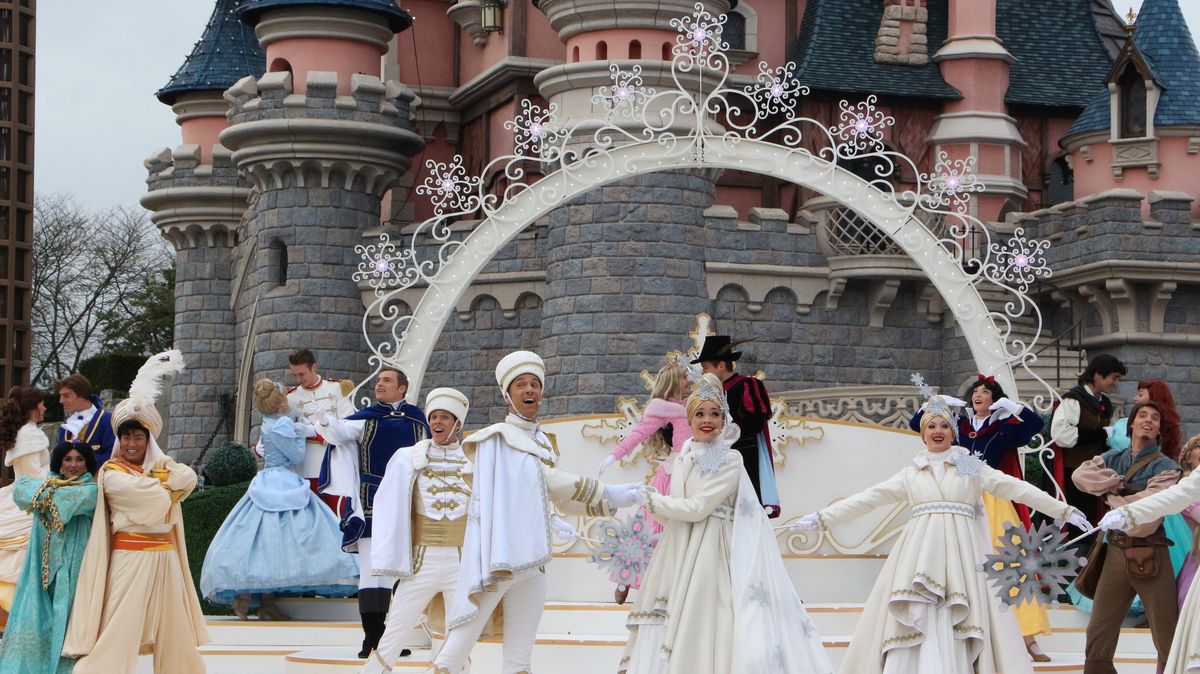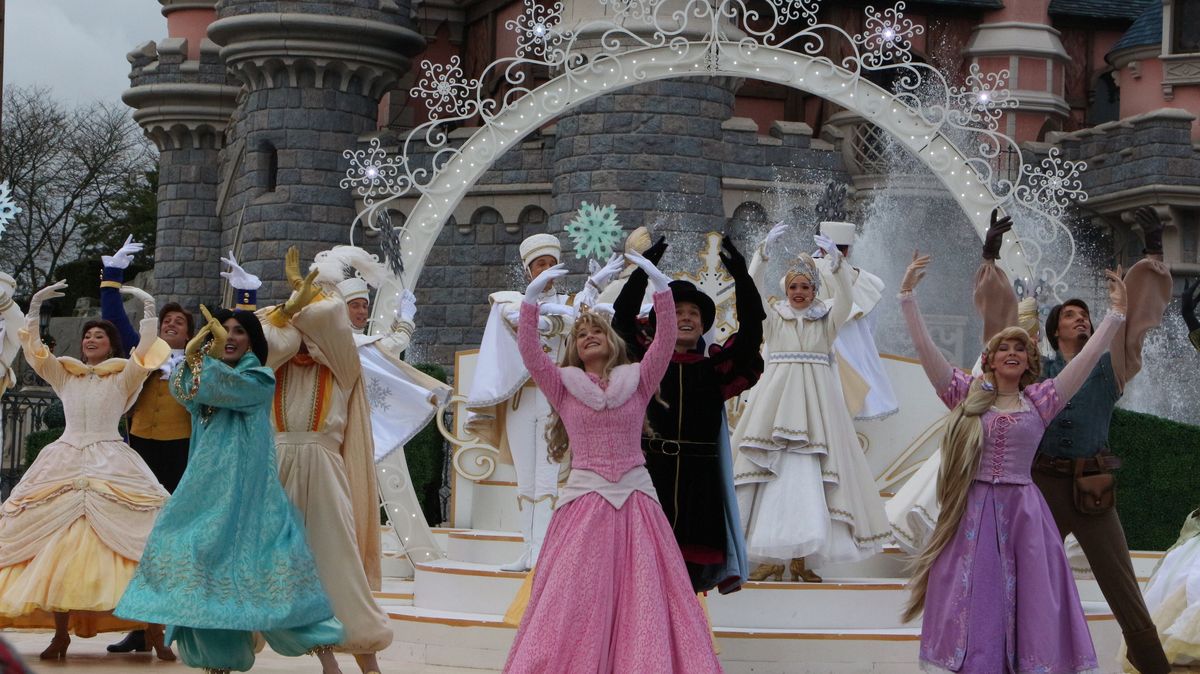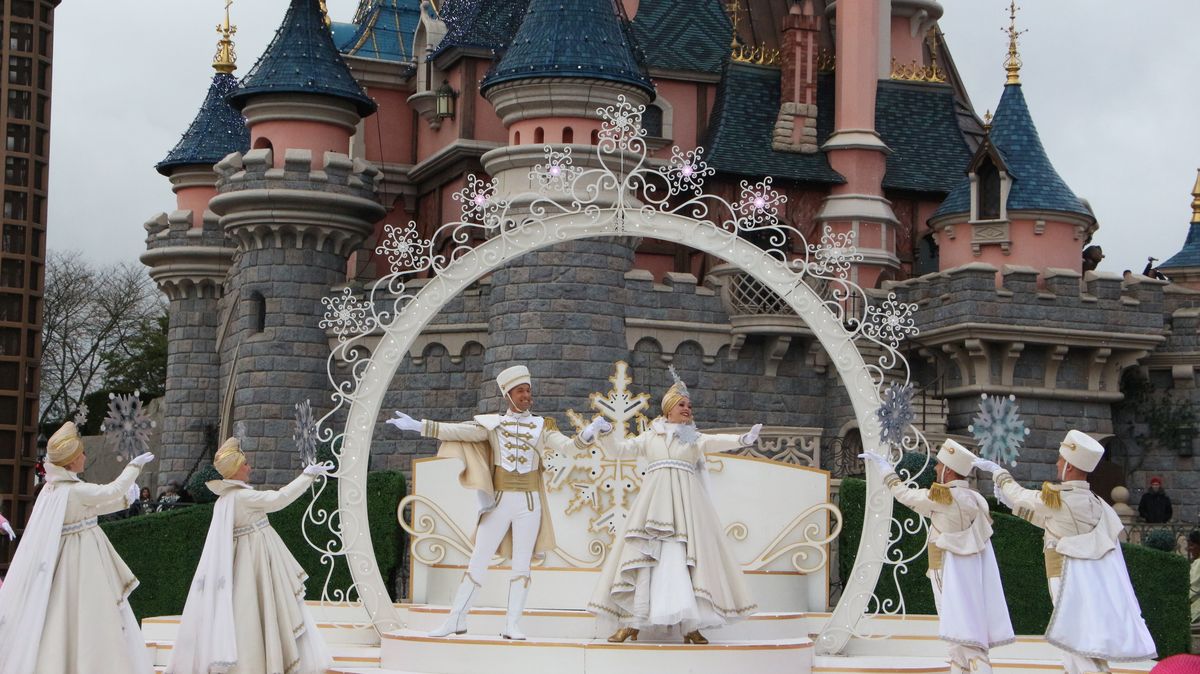 Au Colonel Hathi's Pizza Outpost, le restaurant reçoit quelques retouches avec l'arrivée du sponsor San Pellegrino, Nouvelle décoration, et retours d'anciens, l'établissement voit le retour de ses oiseaux dans la salle principale après plusieurs années d'absences.
At the « Colonel Hathi's Pizza Outpost », the restaurant receives some editing with the arrival of the new sponsor « San Pellegrino », new decoration and the come back alumni, the establishing sees the return of Little (robot) birds in the main room after several years of absence.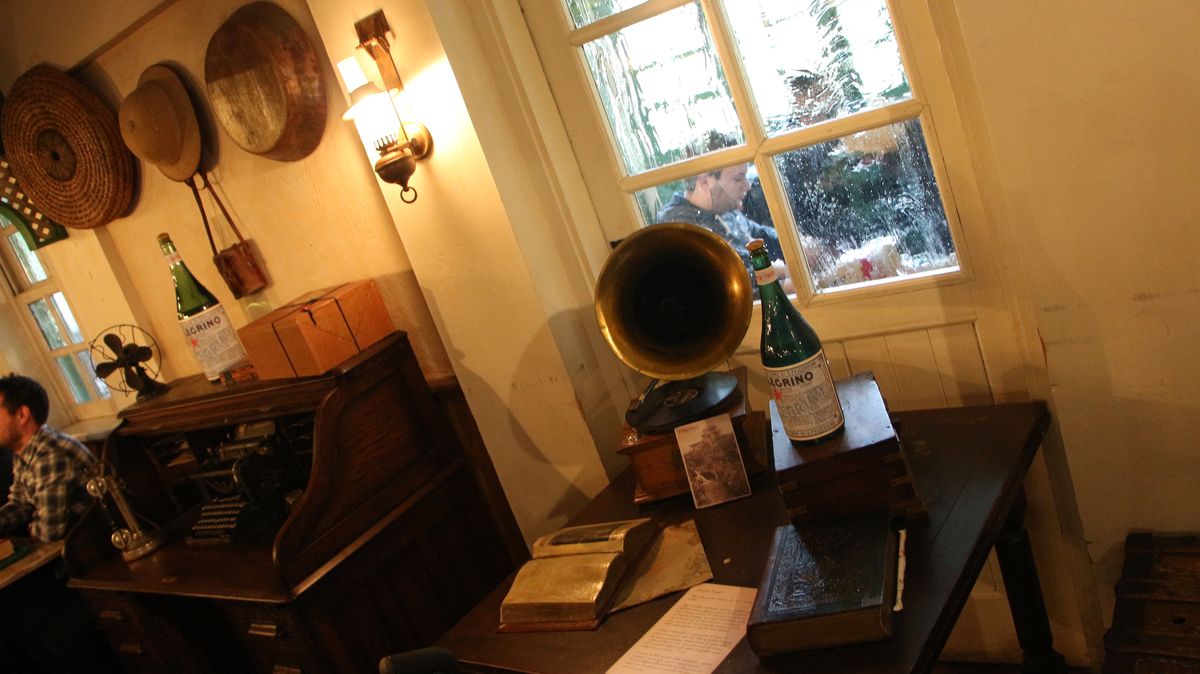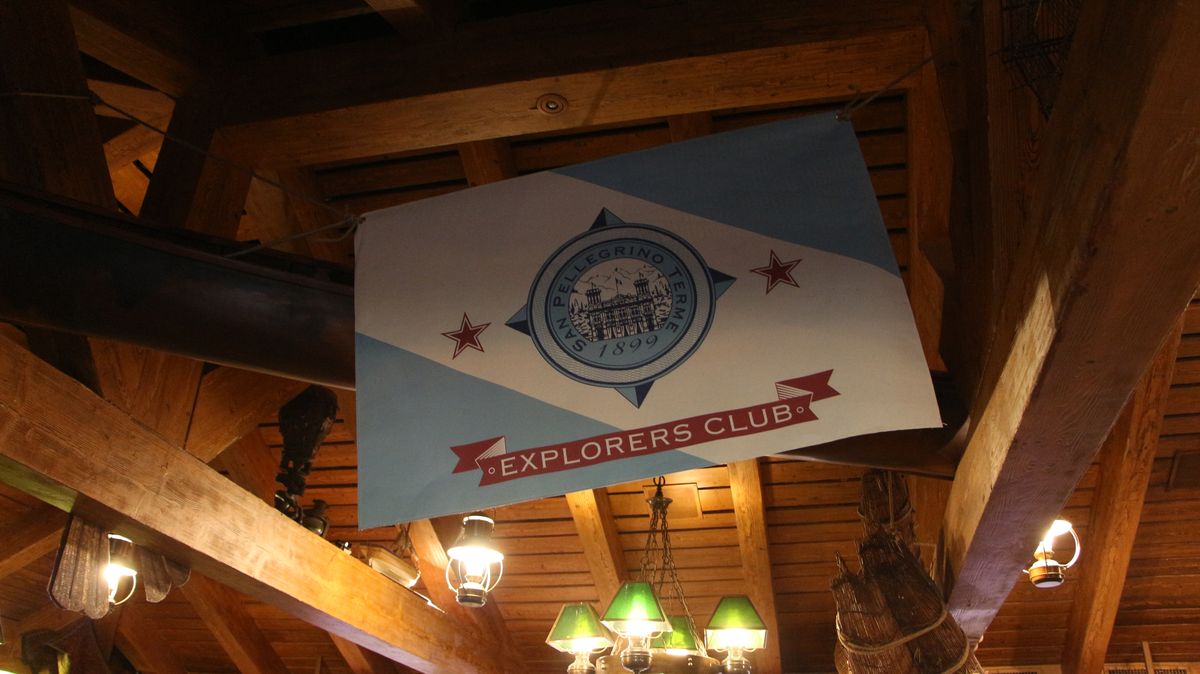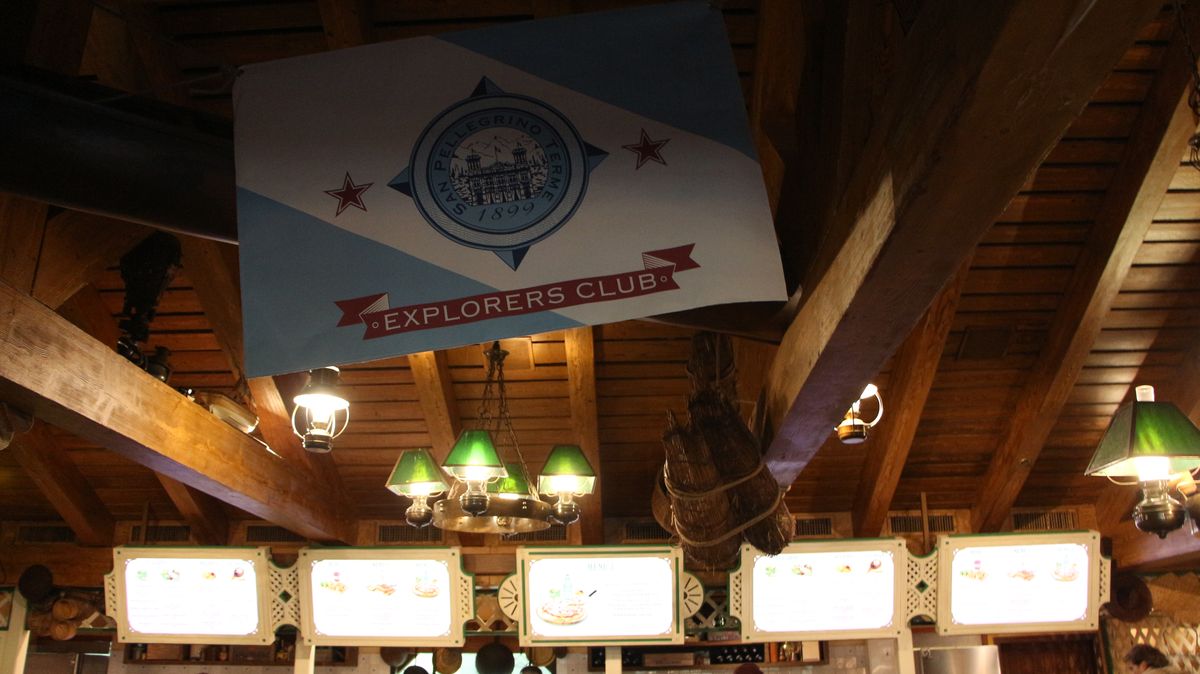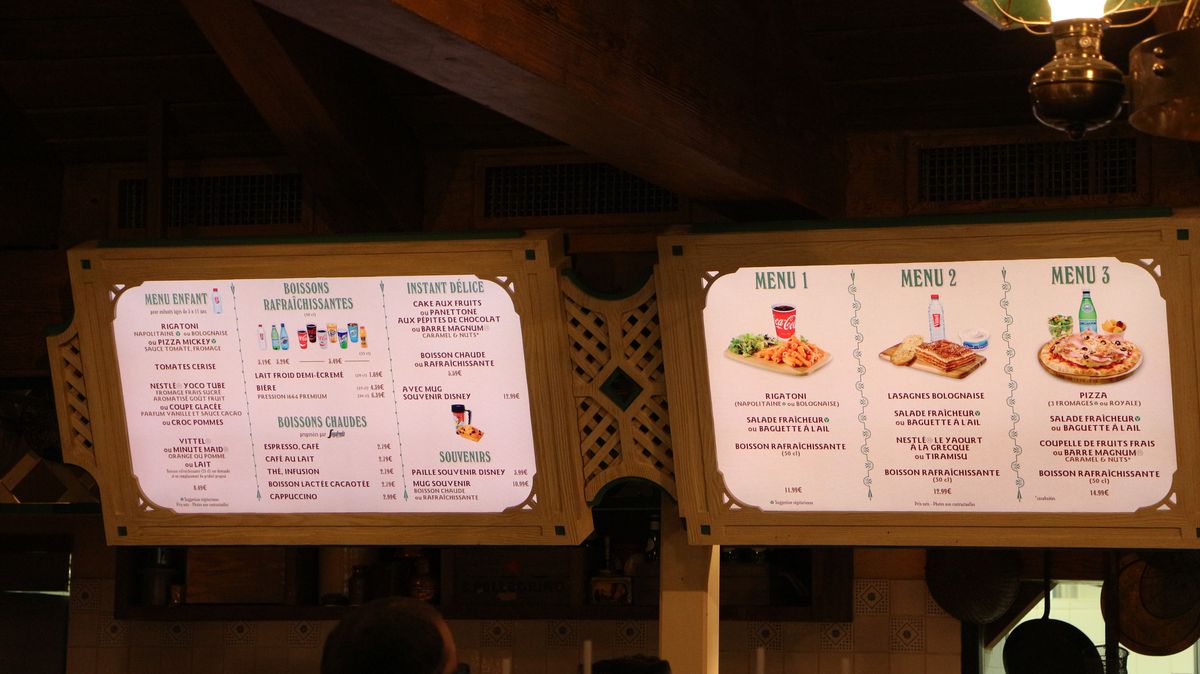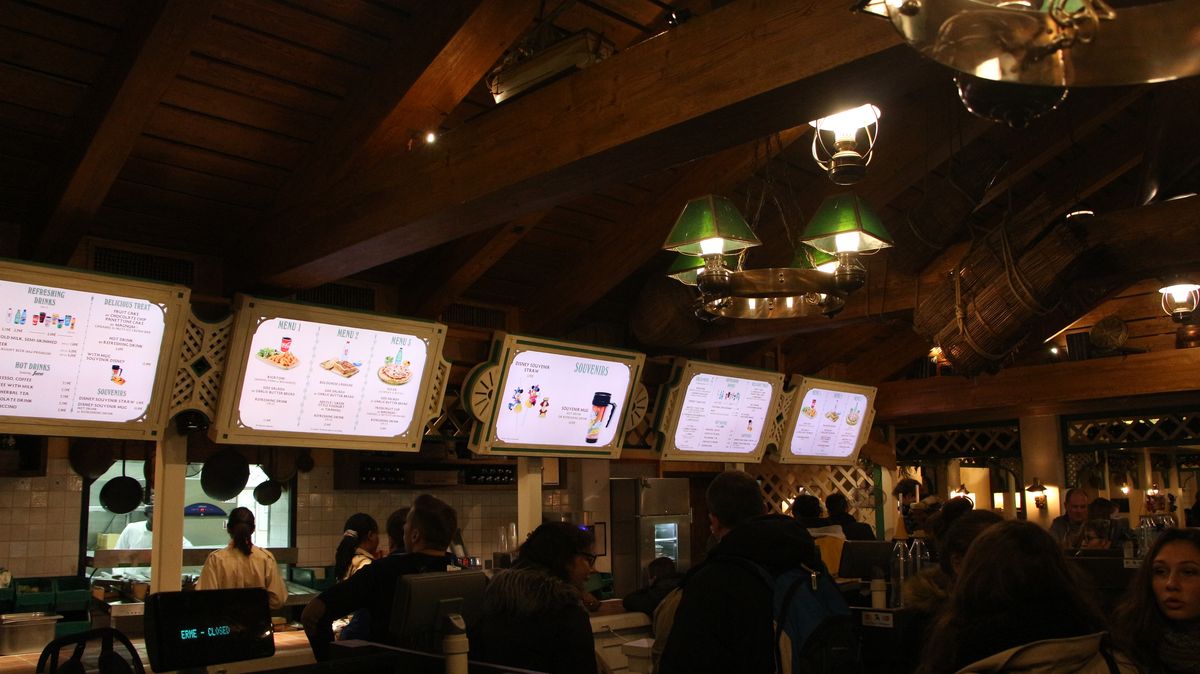 The imagineers on the projet.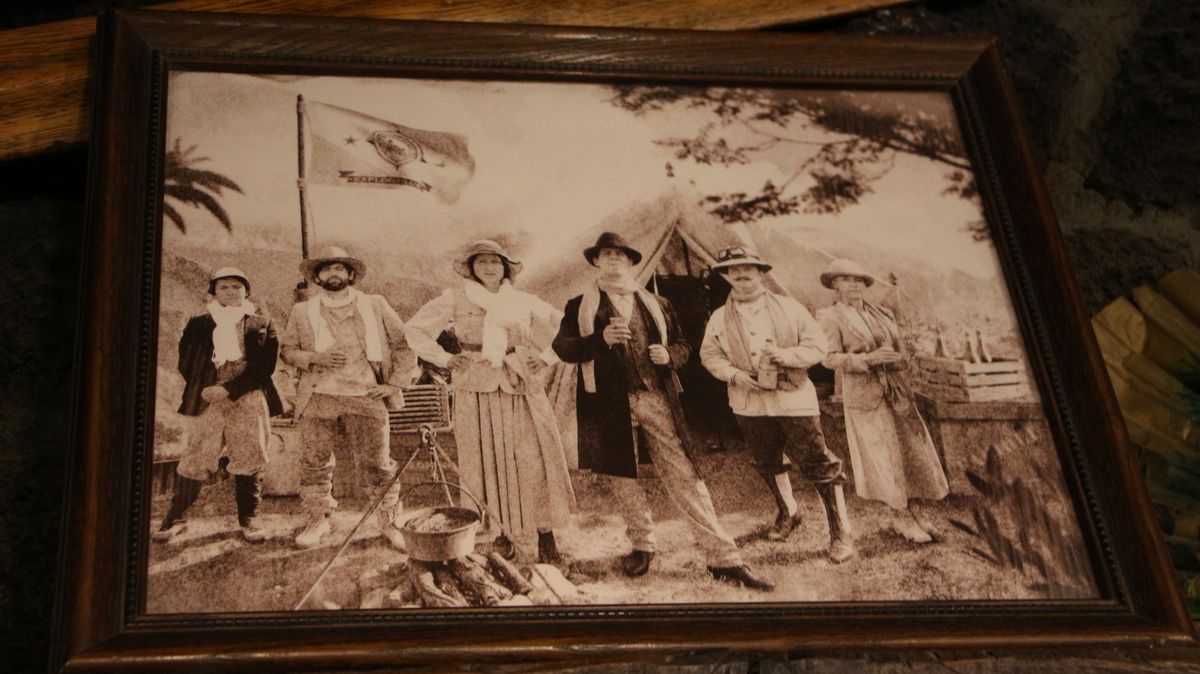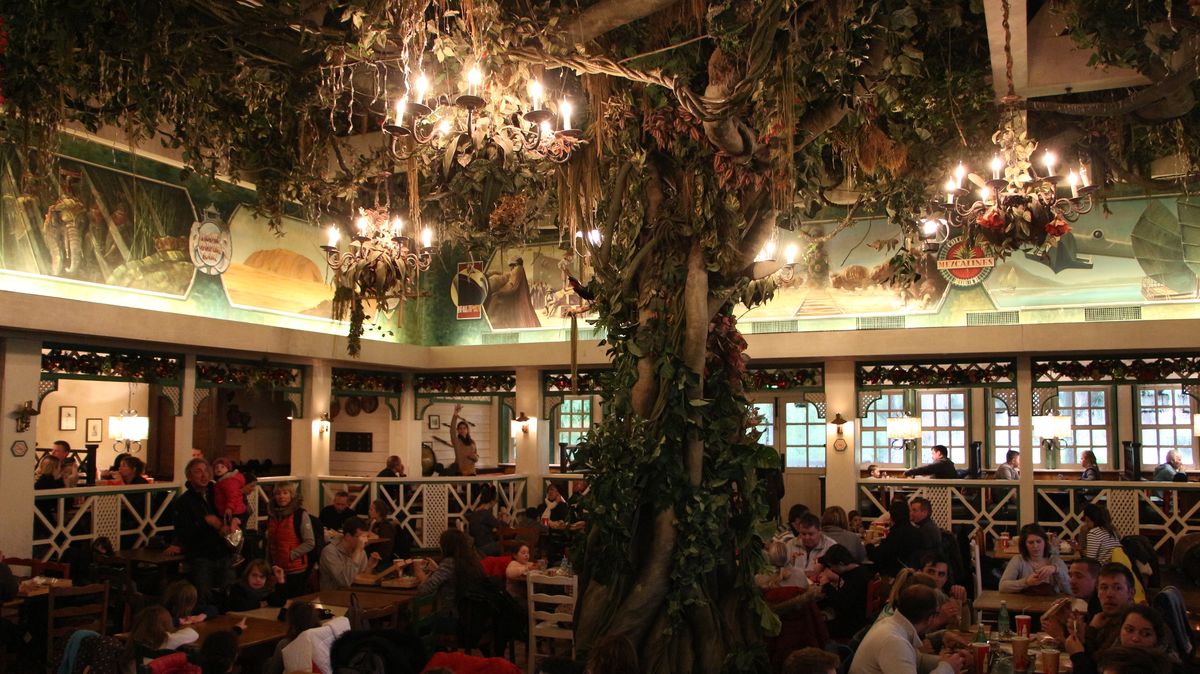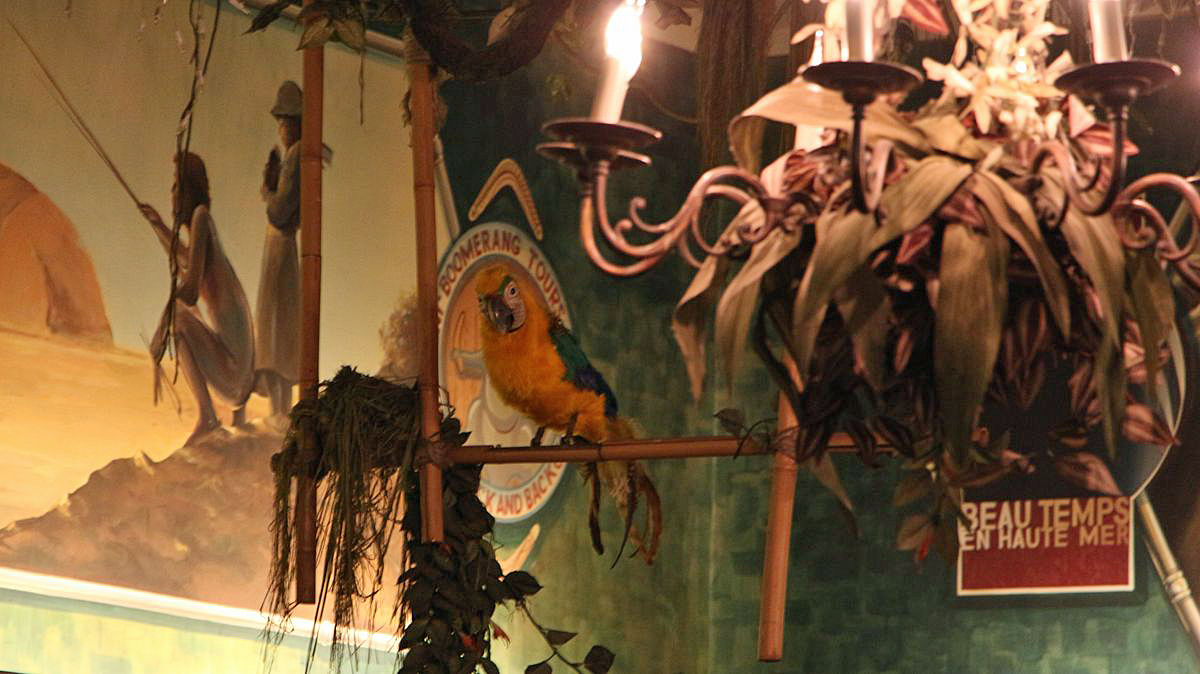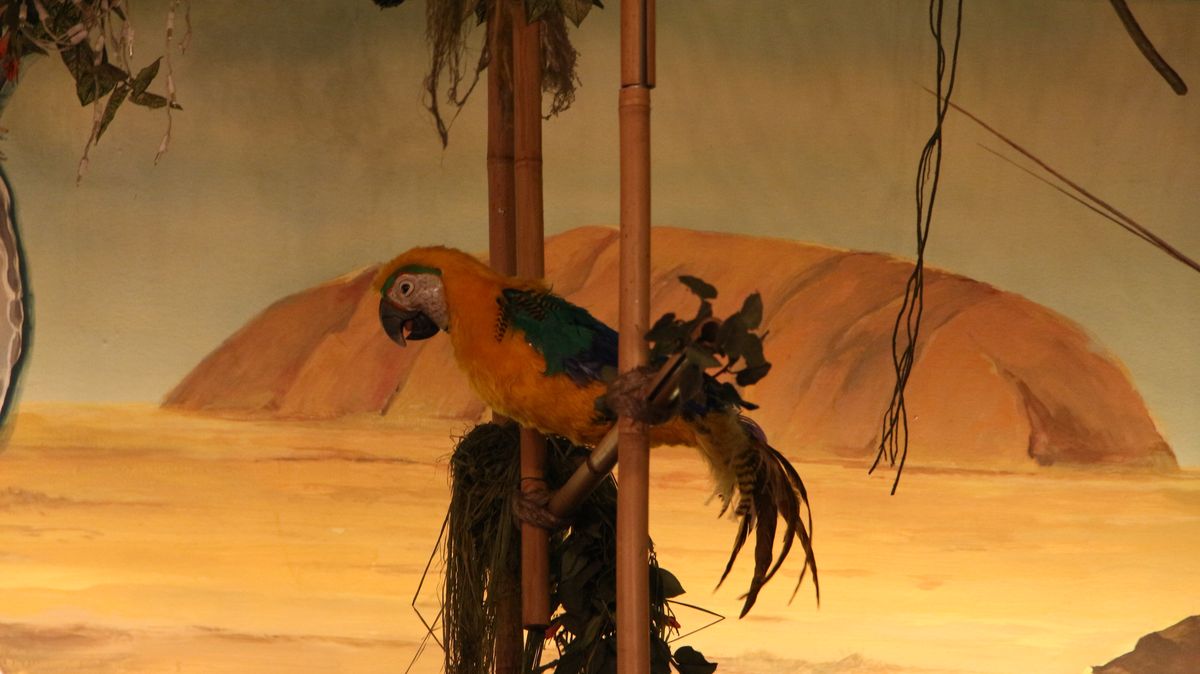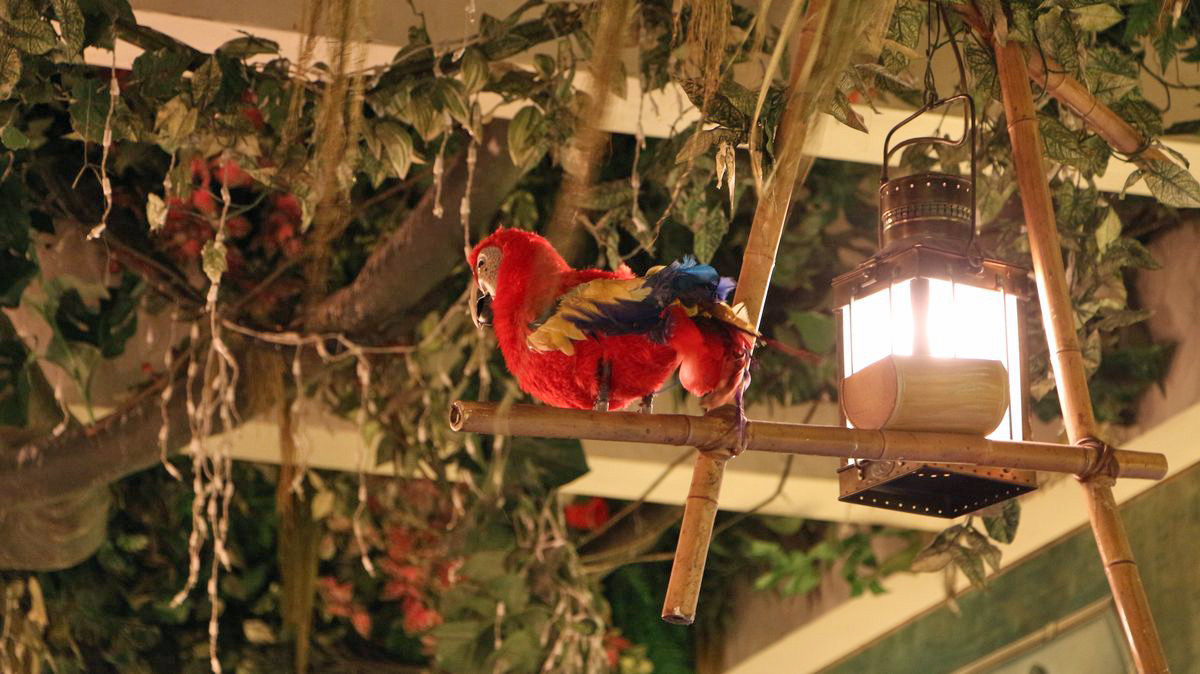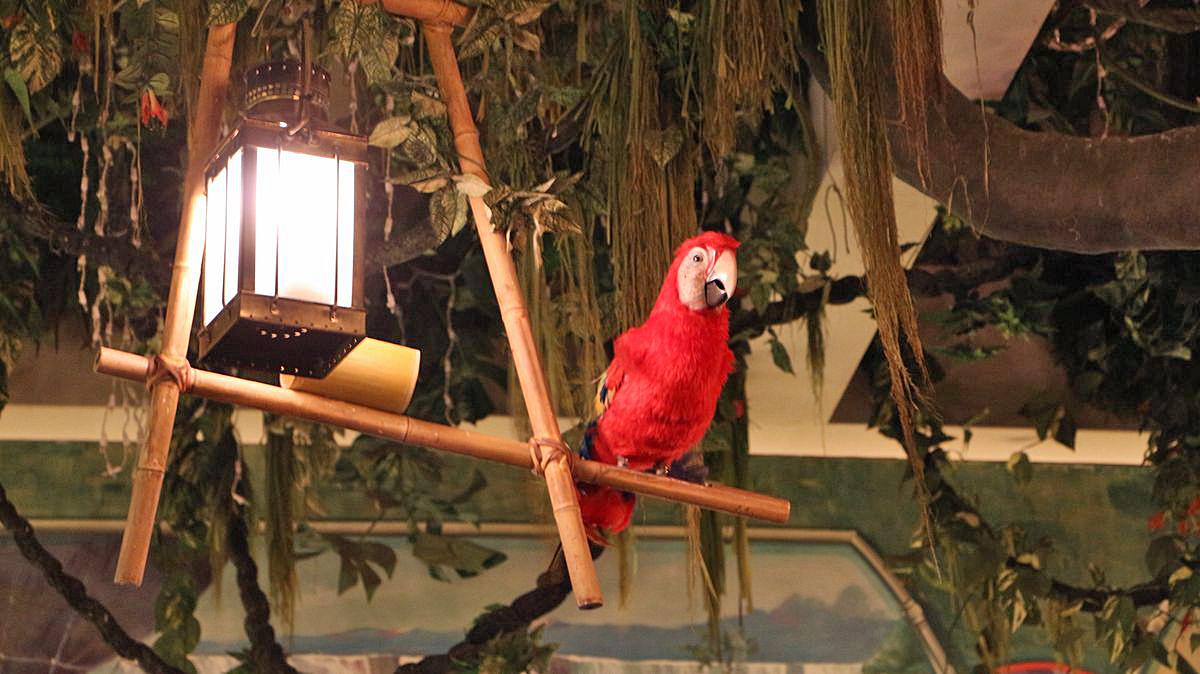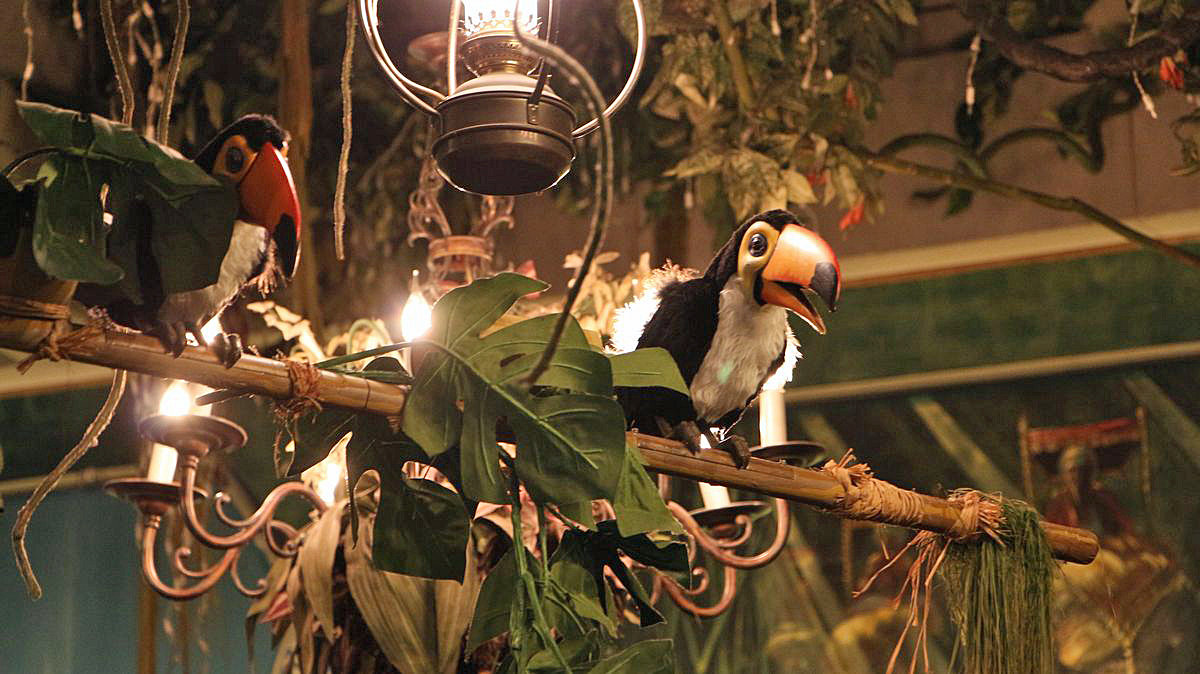 Enfin… les deux derniers événements de la journée de vendredi sont la près-parade de joyeux anniversaire de Mickey et la première apparition de Vaiana sur Disneyland Paris !
Finally… the last two events of the day of Friday are pre-parade of happy birthday of Mickey and the first appearance of Moana at Disneyland Paris!
Happy Birthday Mickey :

Vaiana /Moana at Disneyland Paris :
A Frontierland, le lac est maintenant rempli. Les tests sont en cour avec le Geyser (les effets sonores sont perceptibles dans toute cette partie du parc).
Frontierland, the Lake is now filled. The tests continue with the Geyser (sound effects are noticeable in this part of the Park).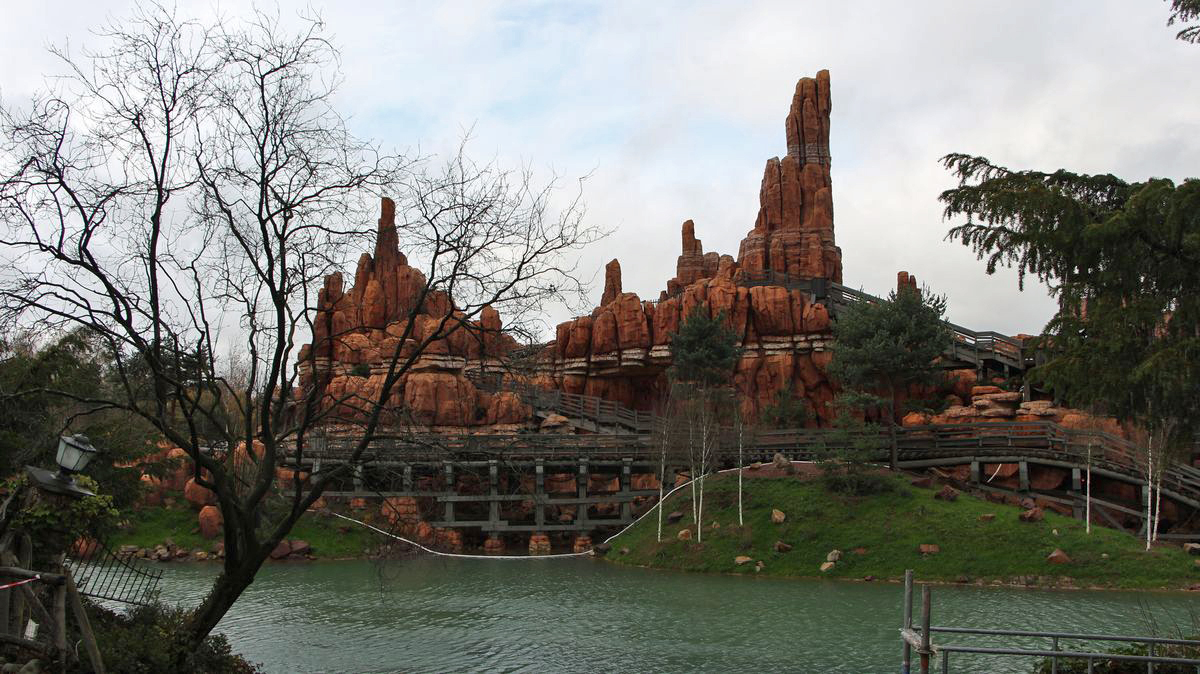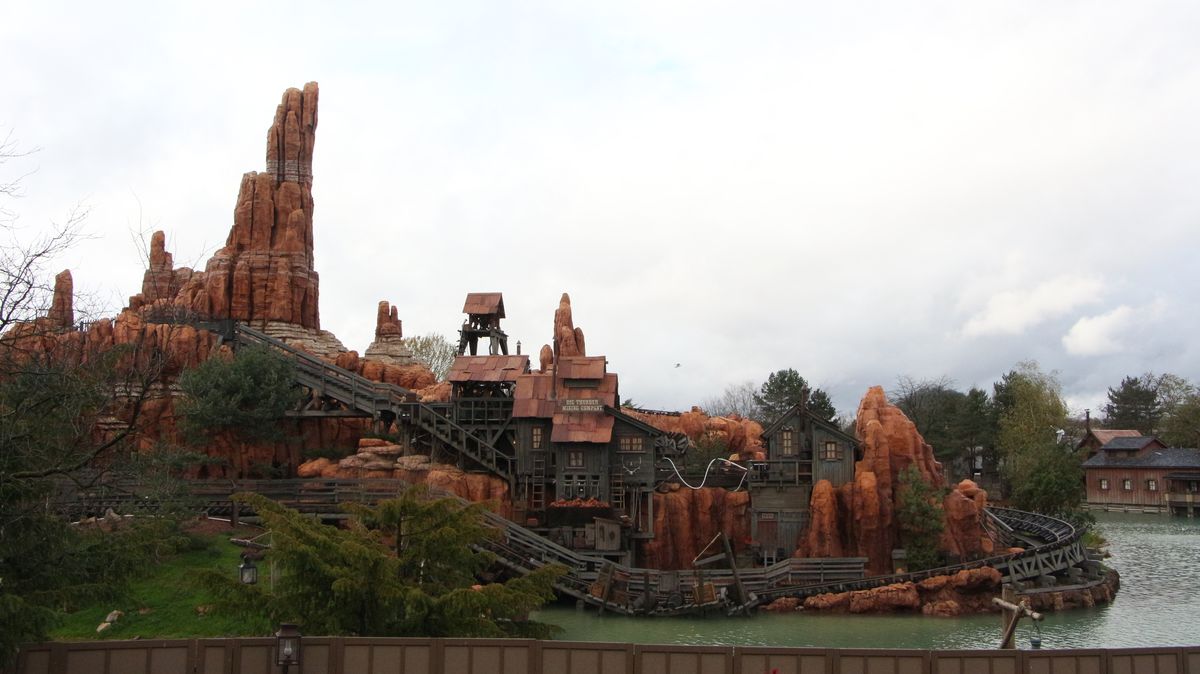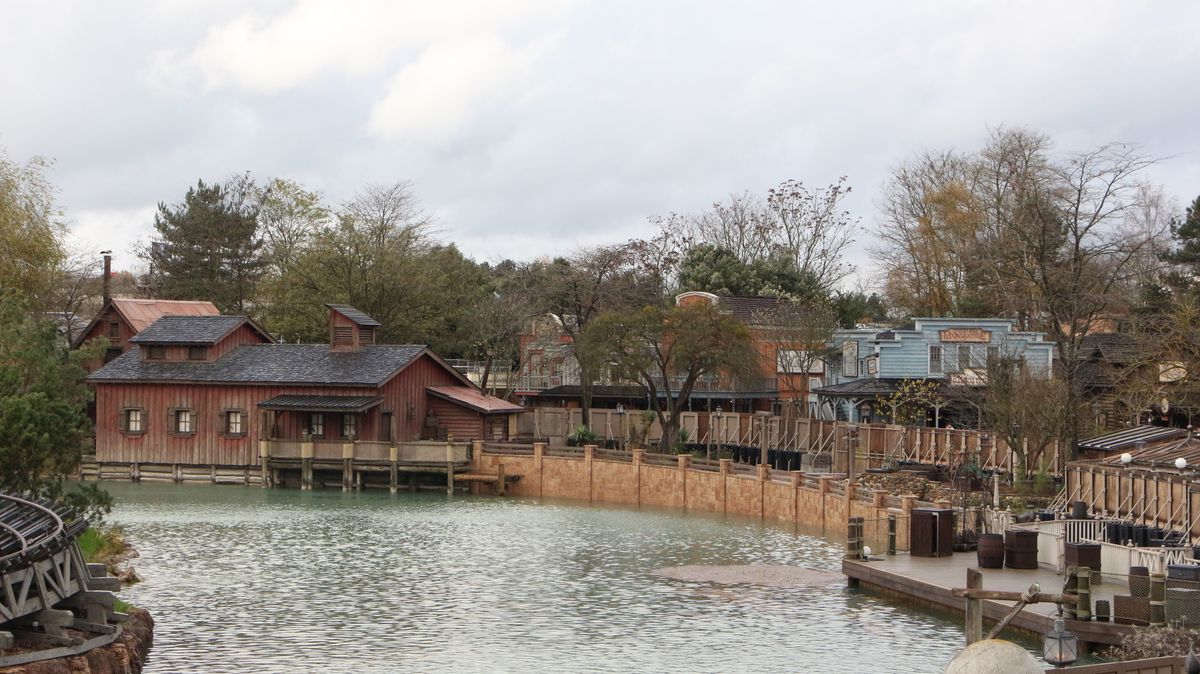 New Details nears Train Station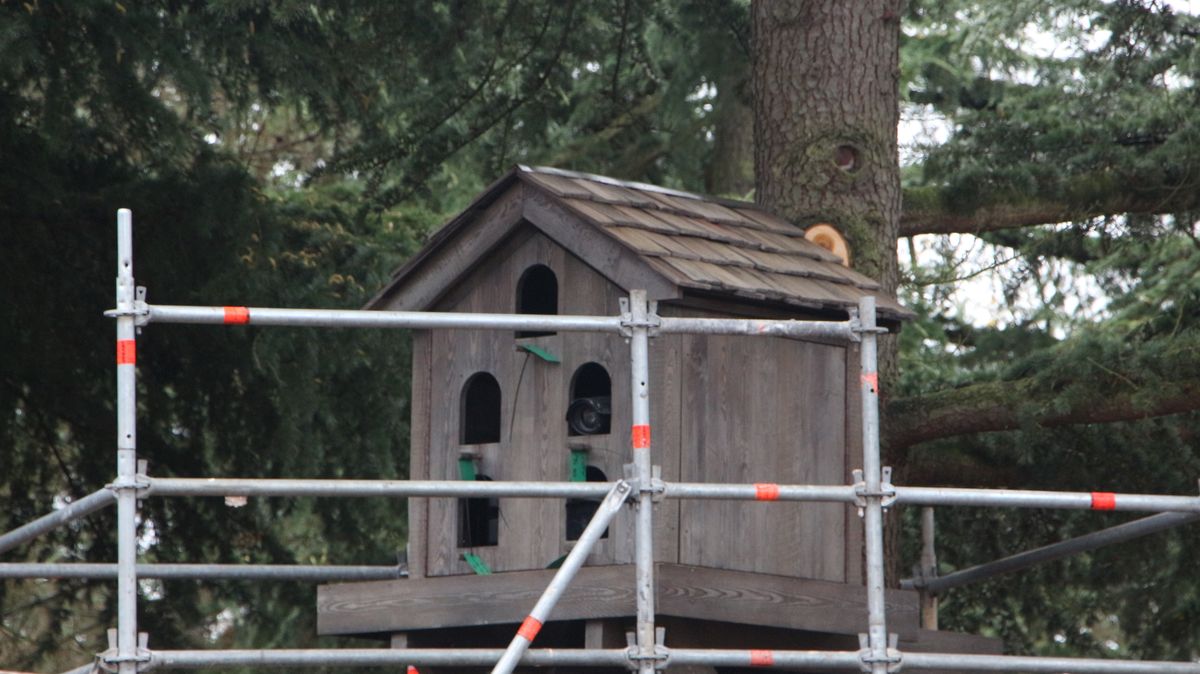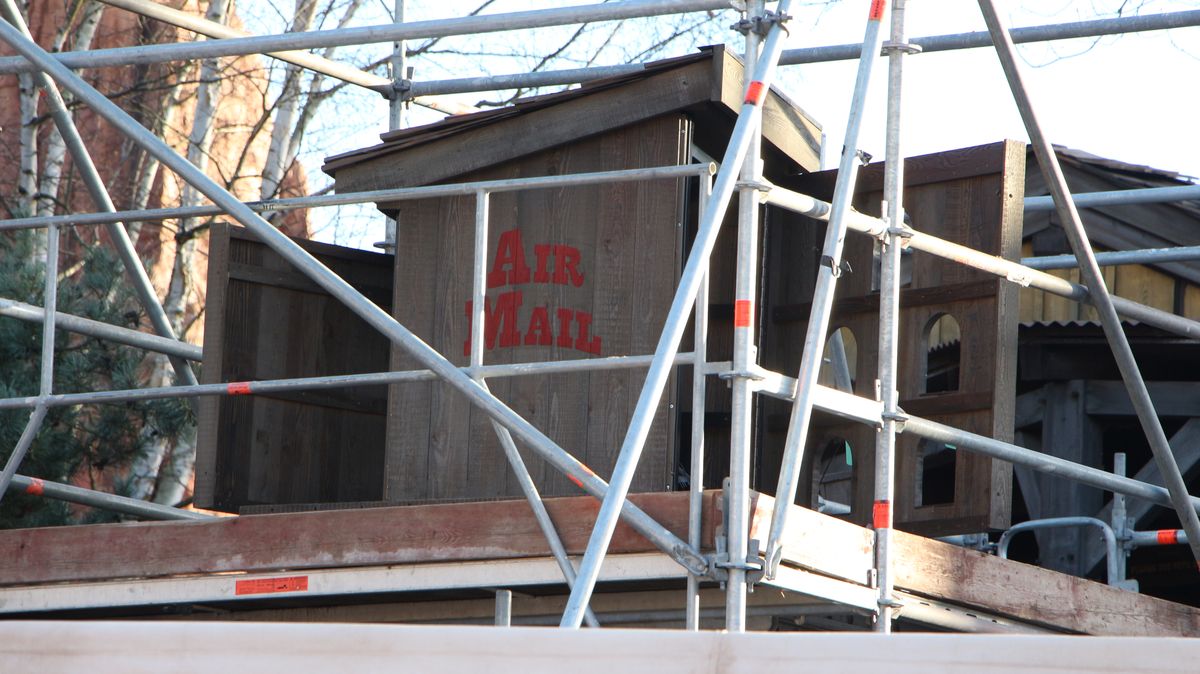 Au niveau de Big Thunder Mountain, les dispositifs de fumigène commencent enfin à être dissimulé sous un bâtiment thématisé.
Near the Big Thunder Mountain, smoke devices finally starting to be hidden under a theming building.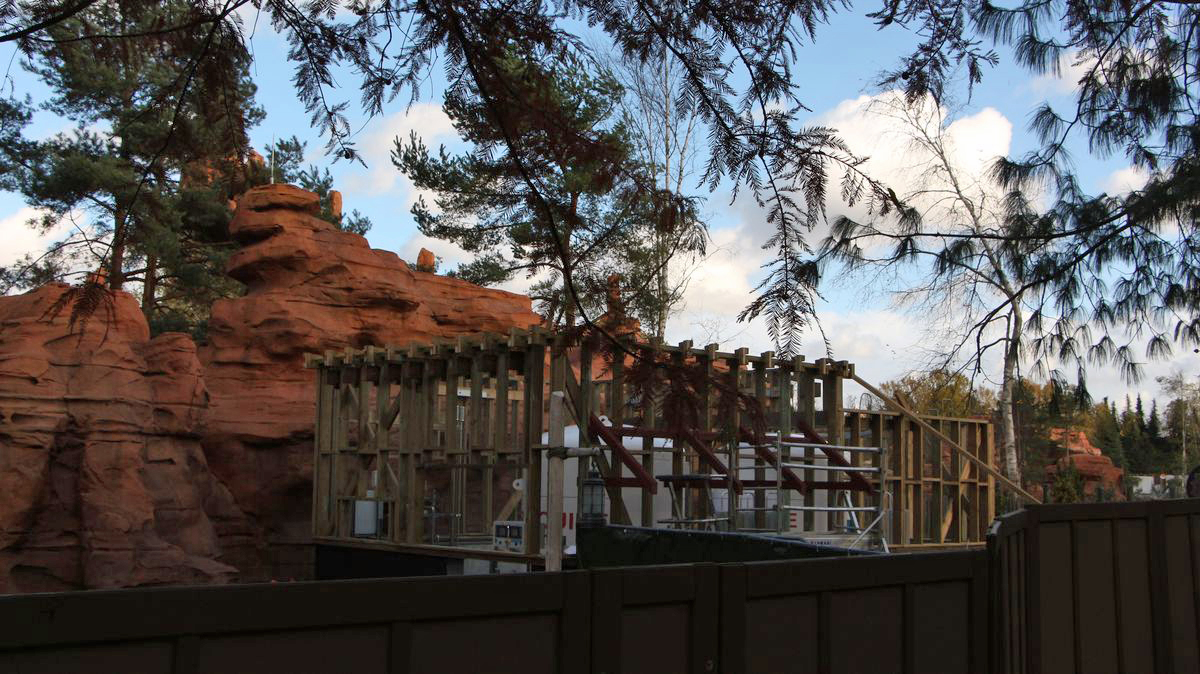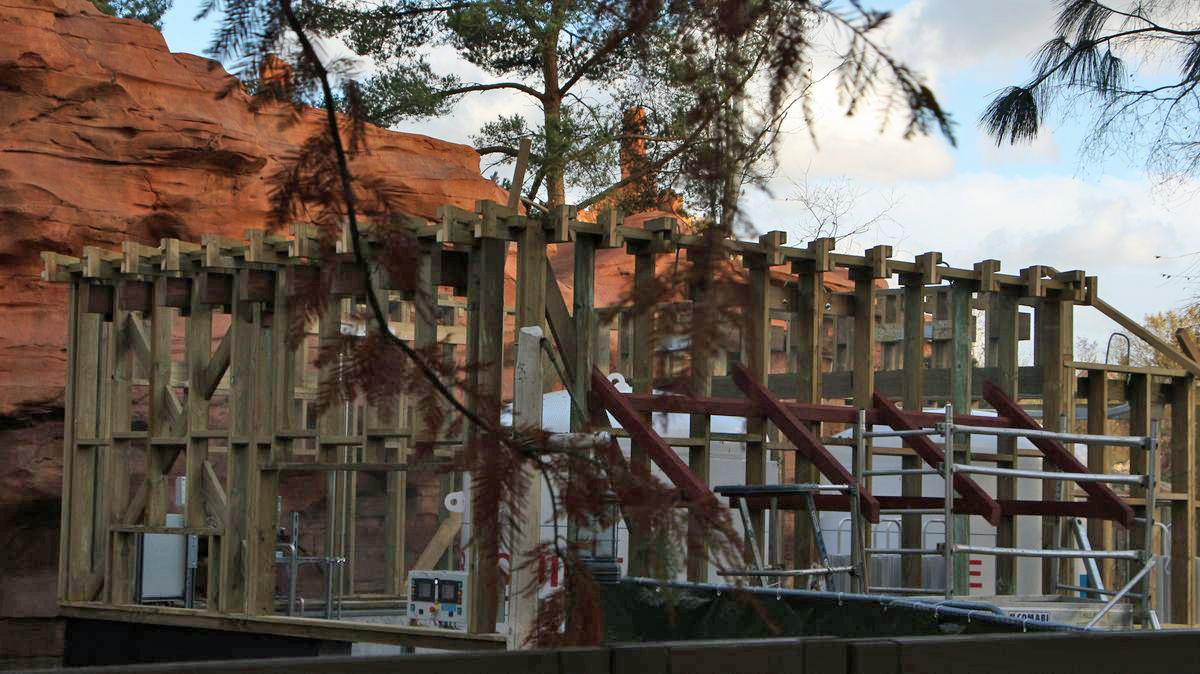 En ce dimanche 20 novembre, deux nouveautés sur les parcs.
La première est la possibilité de rencontrer Vaiana au parc Walt Disney Studios dans l'attraction Art of Animation. C'est un véritable plus, où durant les 2h, le parc se paie par une très très longue file d'attente. Concernant le personnage, rien à redire, il est fidèle au film et le costume est merveilleux !
In this Sunday, November 20, two news are on the parks.
The first is the possibility to meet Moana at the Walt Disney Studios Park in the attraction « Art of Disney Animation ». It's a real good news, where during the 2 h in the Park, you have a very long queue. Regarding the character, nothing to say, she is faithful to the film and the costume is wonderful!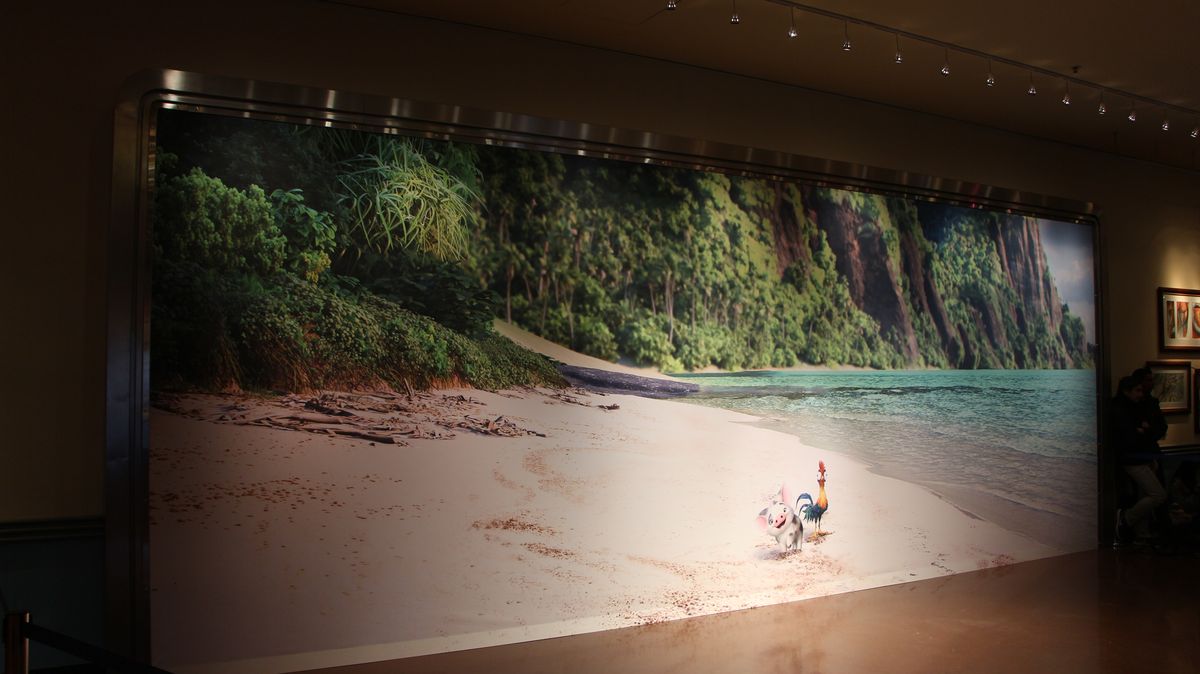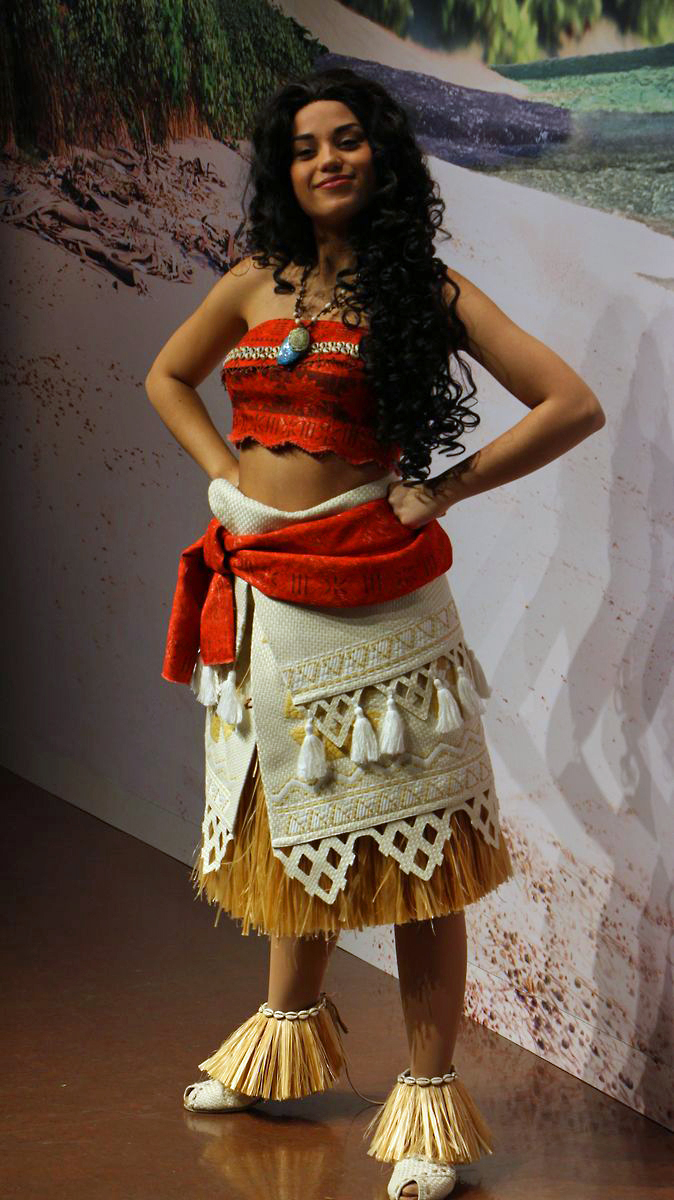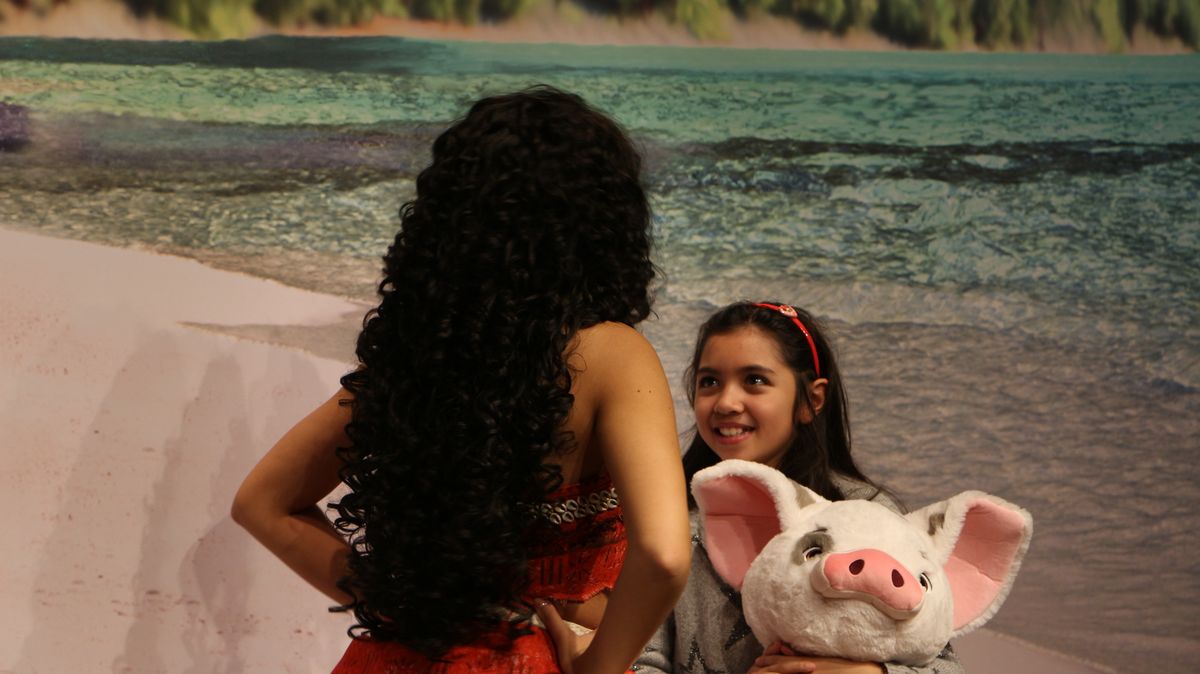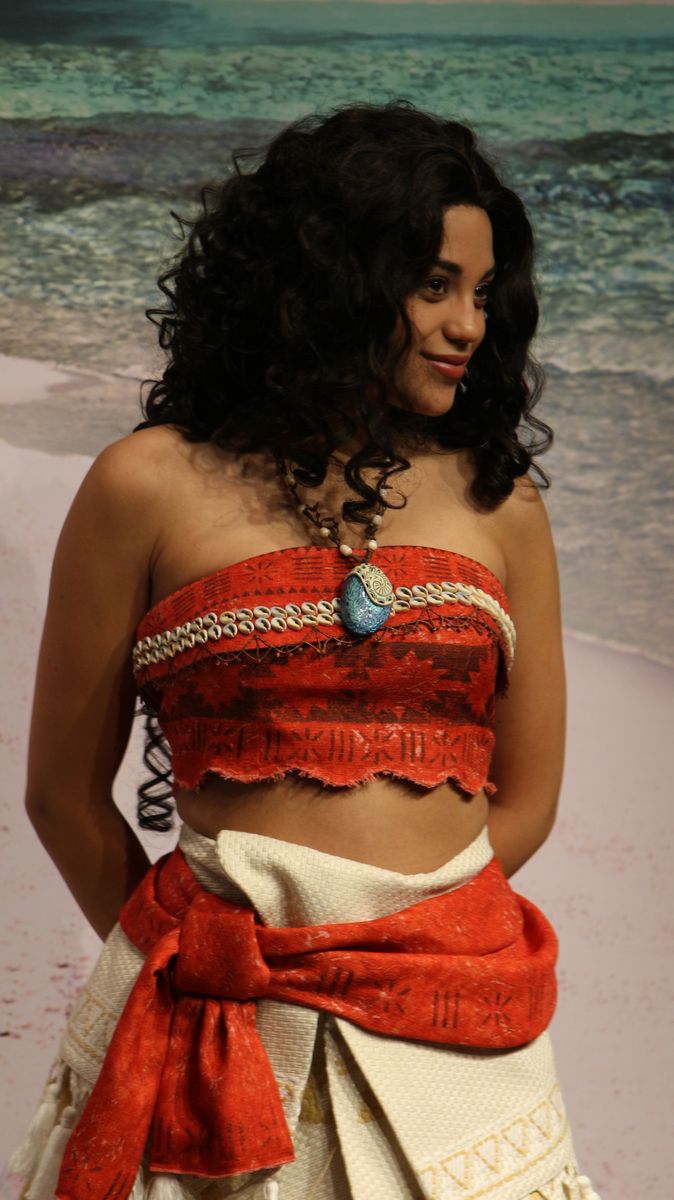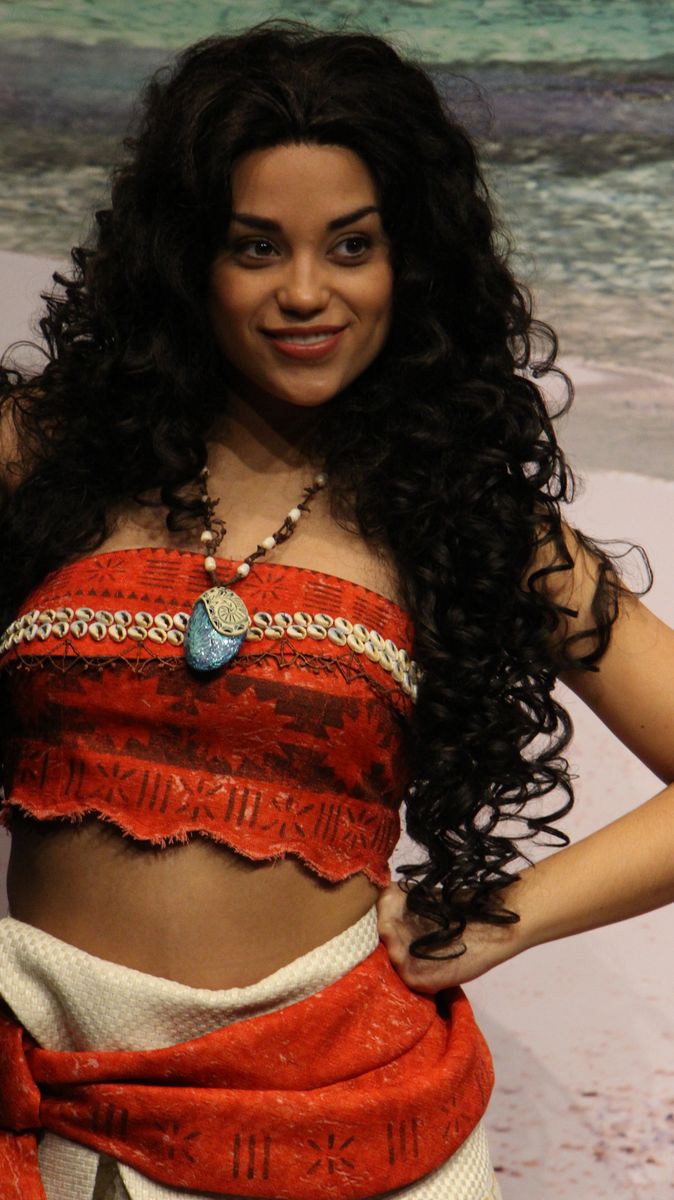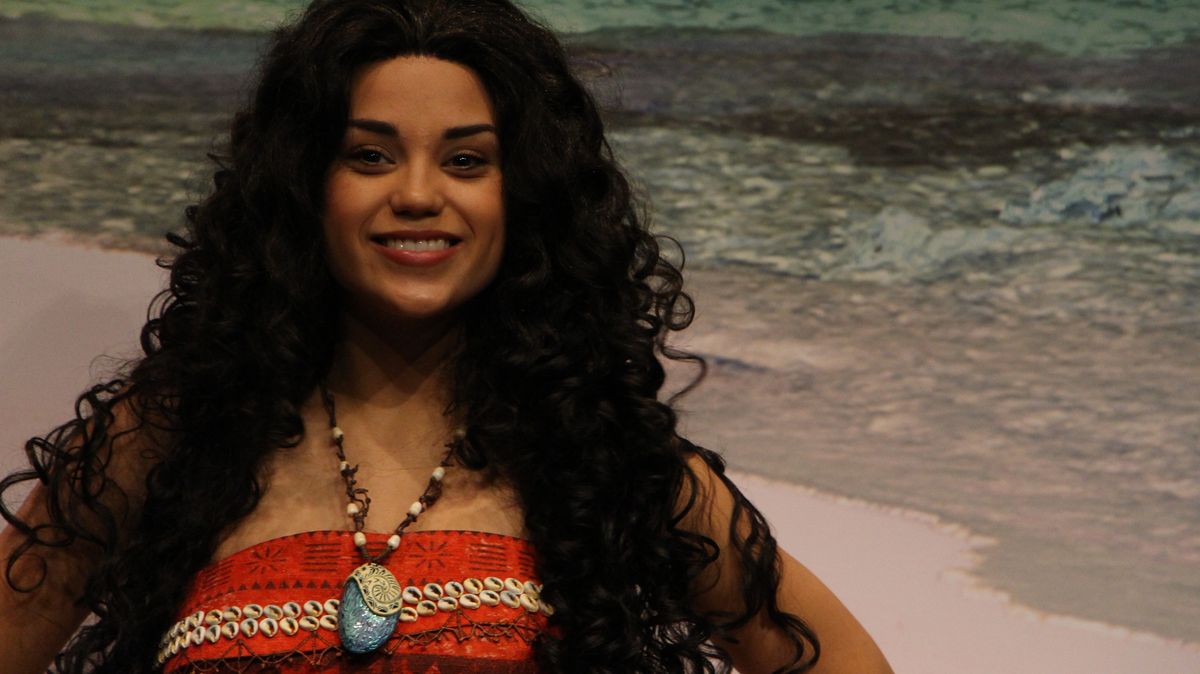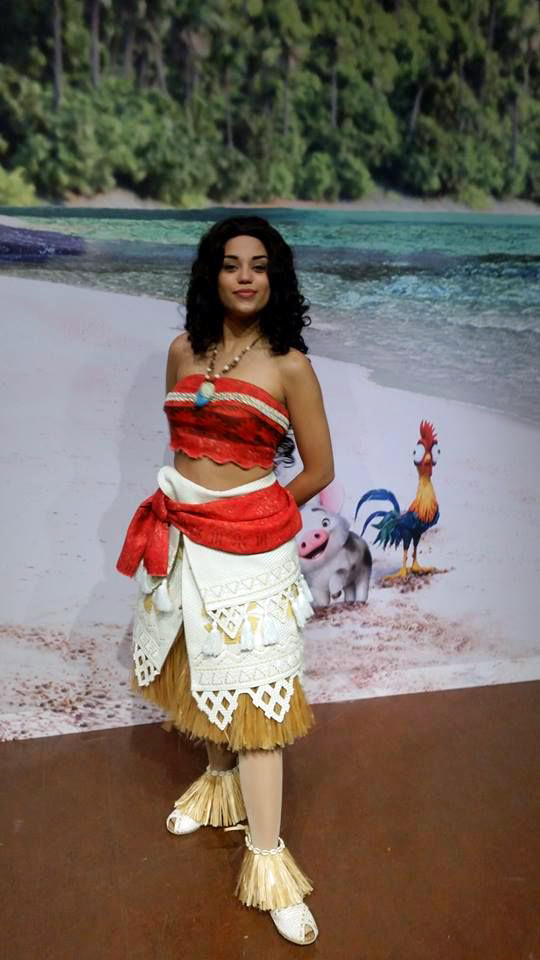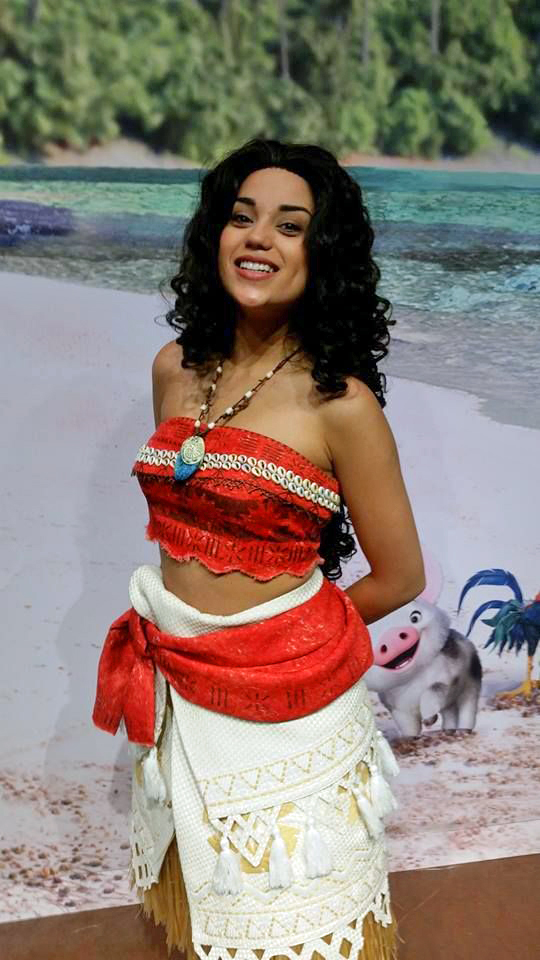 Concernant la parade de Noël, un nouveau chart à fait son apparition. Devant apparemment rescembler à une usine à jouet, il en ressort finalement un assemblage de formes géométriques aux couleurs douteuses qui ne s'intègrent pas au reste de la parade. Enfin, un autre défaut, un nouveau char est sorti la semaine dernière avec Max et Pluto. Sa hauteur fait que l'on ne peut le voir que si on est éloigné, ce qui pose problème lorsque l'on est placé le long de la route de la parade, car il est difficile de voir les personnages en haut sur les chars.
About the Christmas parade, a new float to makes its appearance. it must apparently rescembler to a toy factory, but in reality it shows an assemblage of geometric shapes to the dubious colors that do not integrate with the rest of the parade. Finally, another flaw with the other new float with Max and Pluto, the height ! It's perfect if we're away, but in the parade route, it's difficult to see the top part and the character of the parade.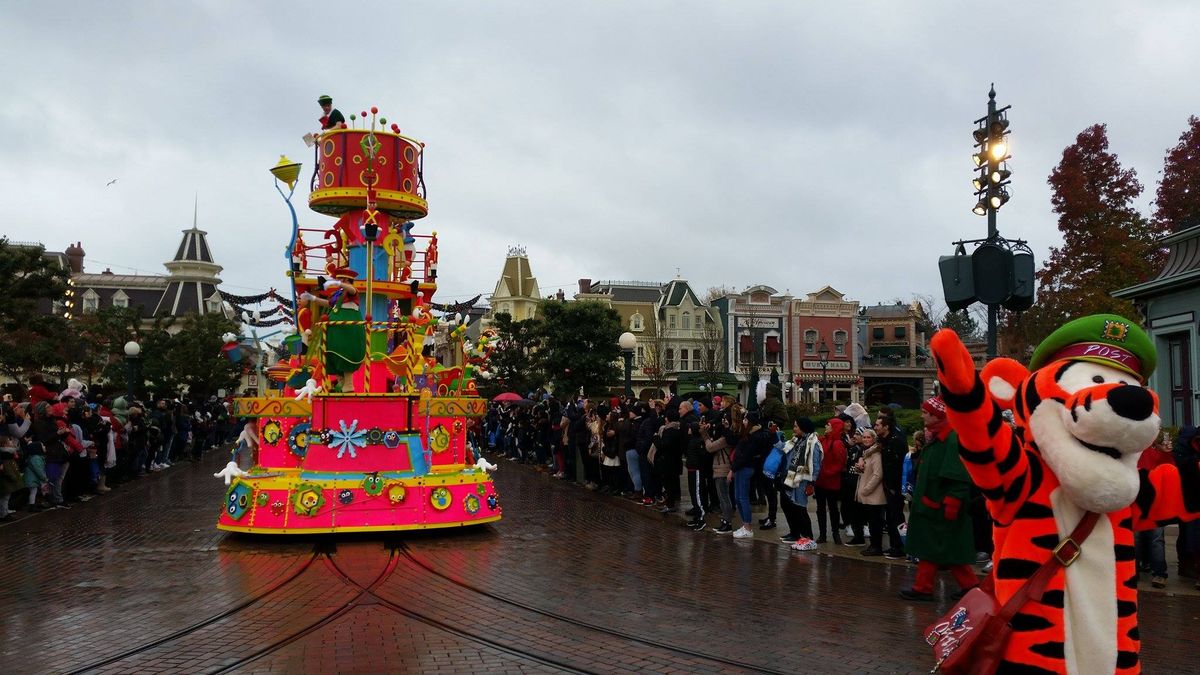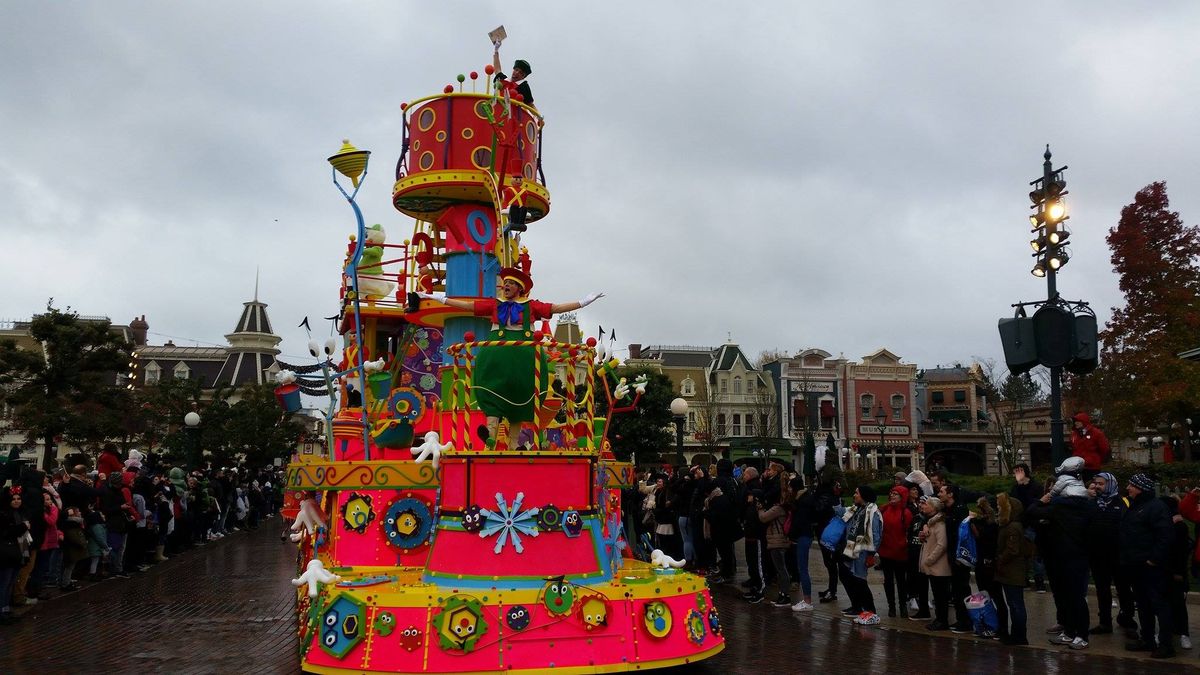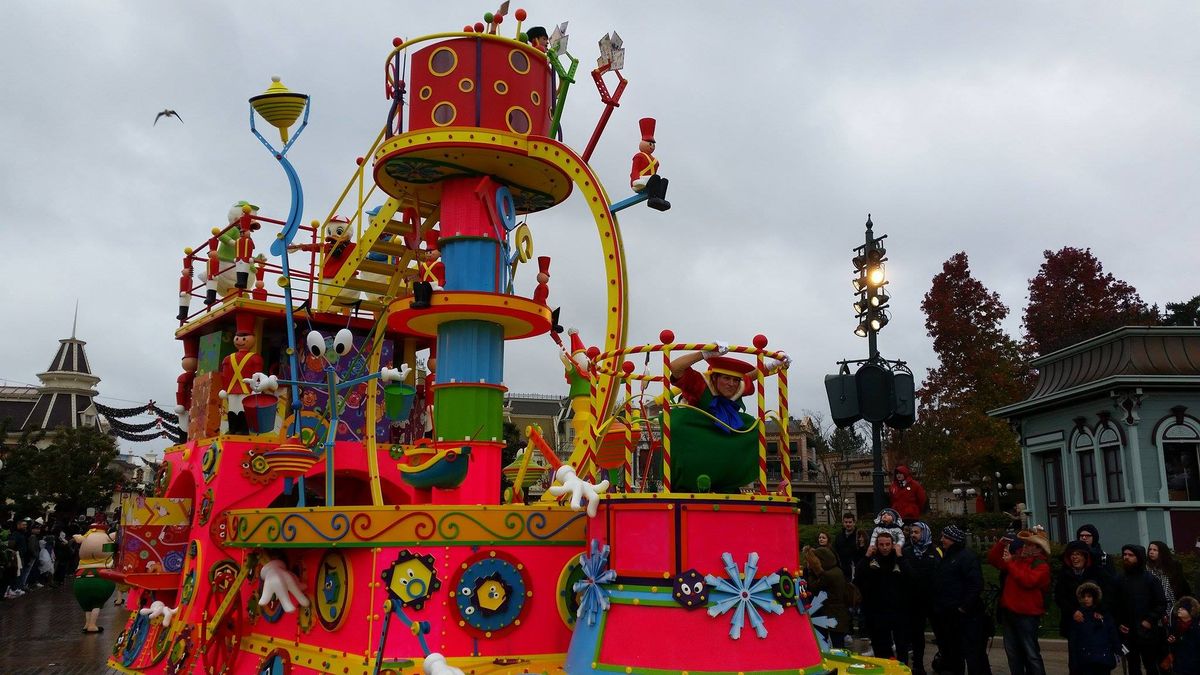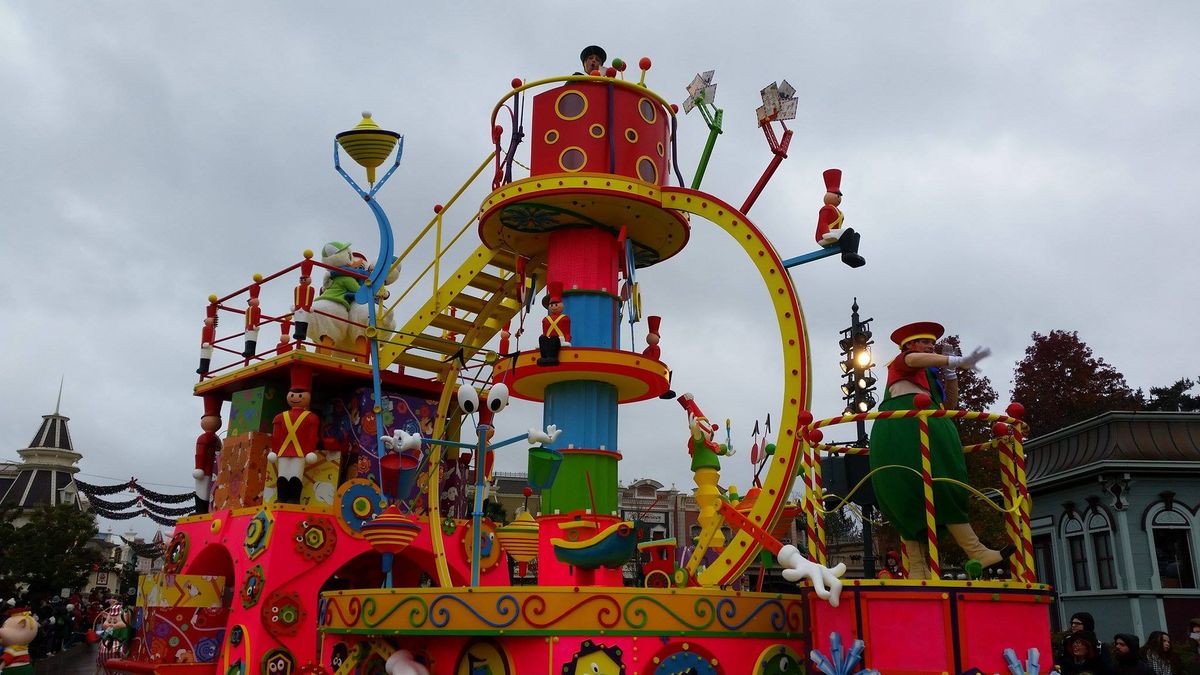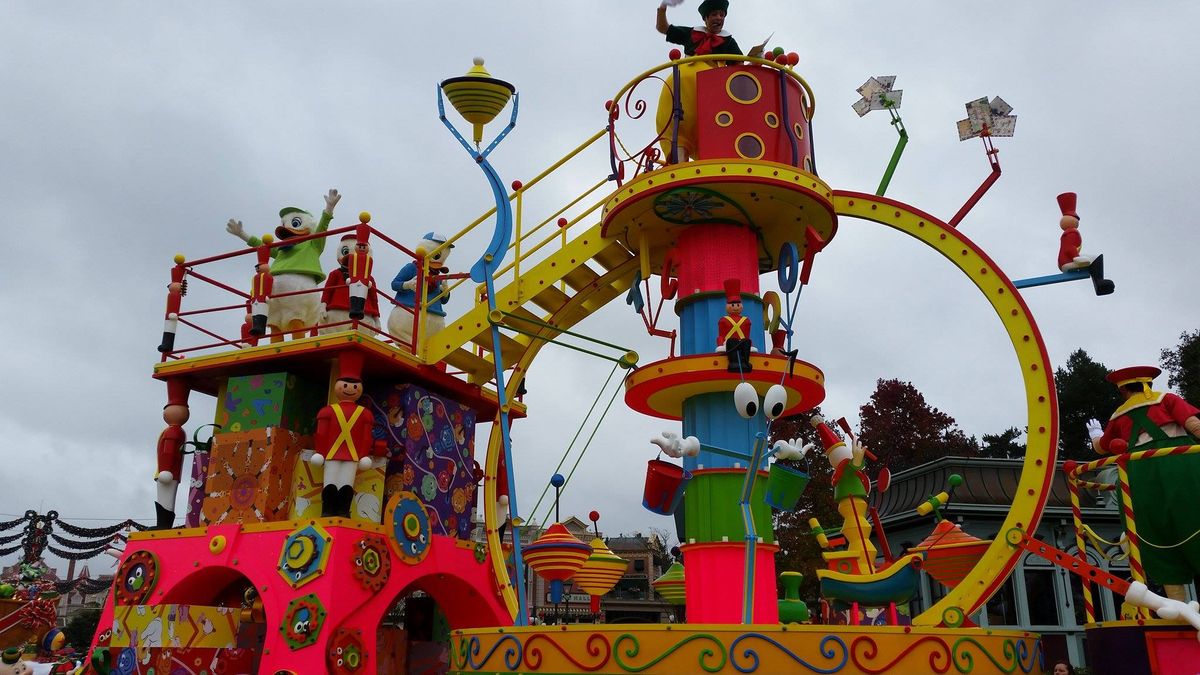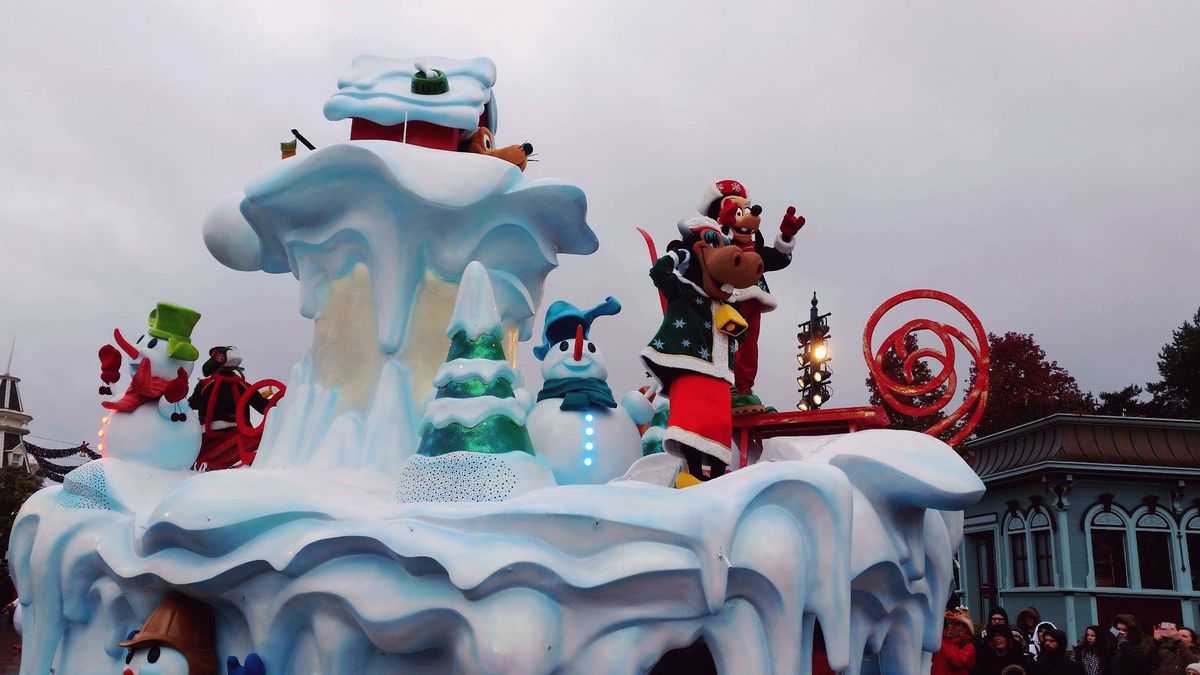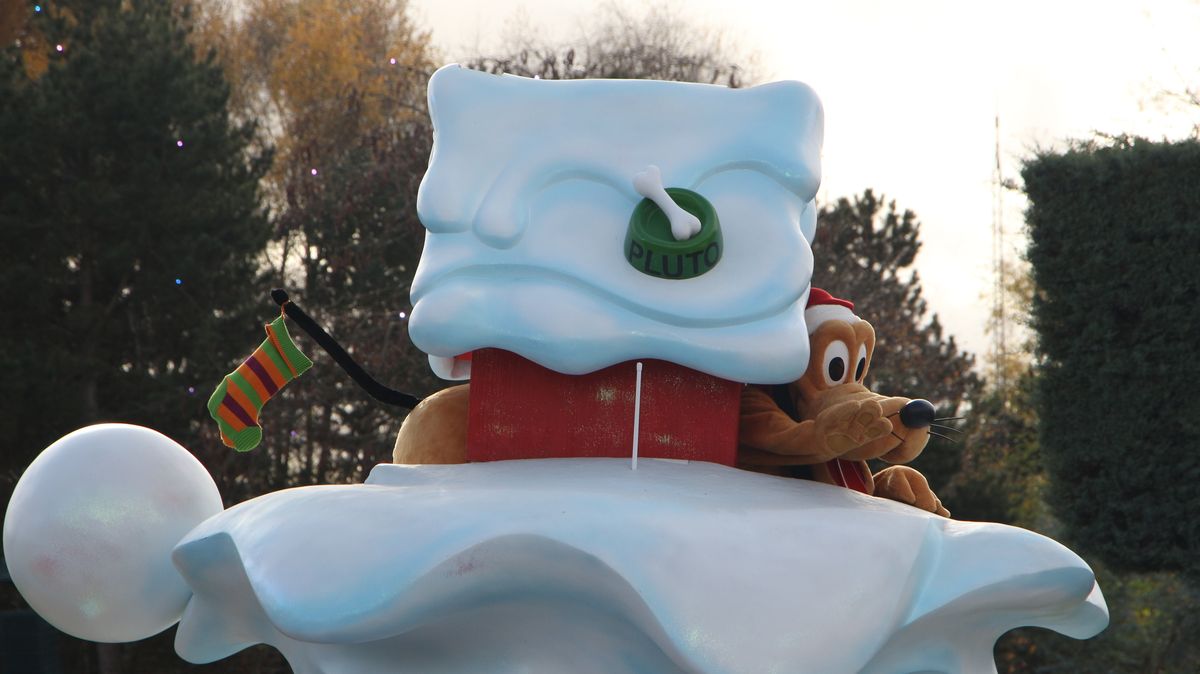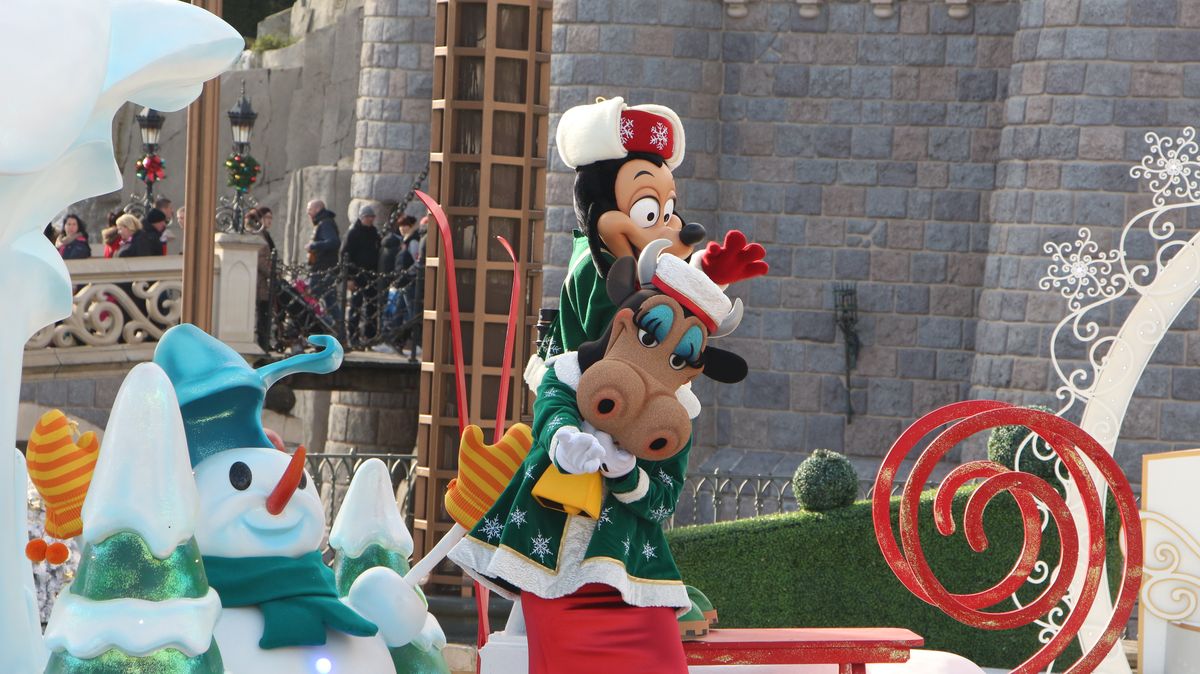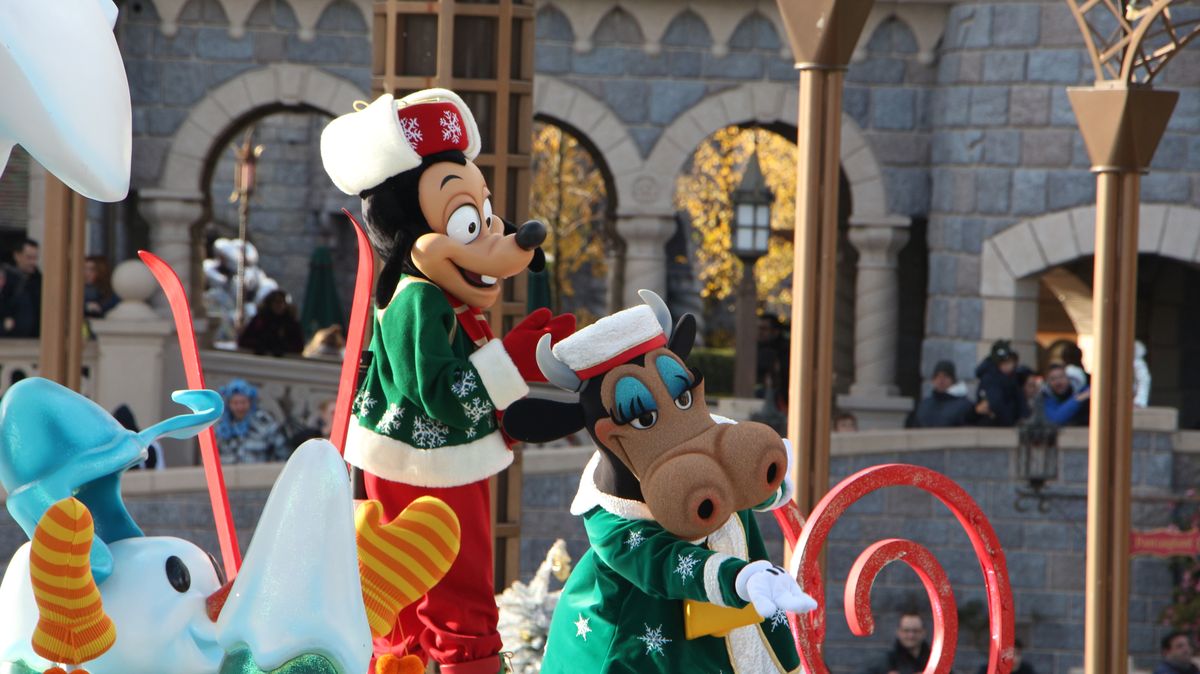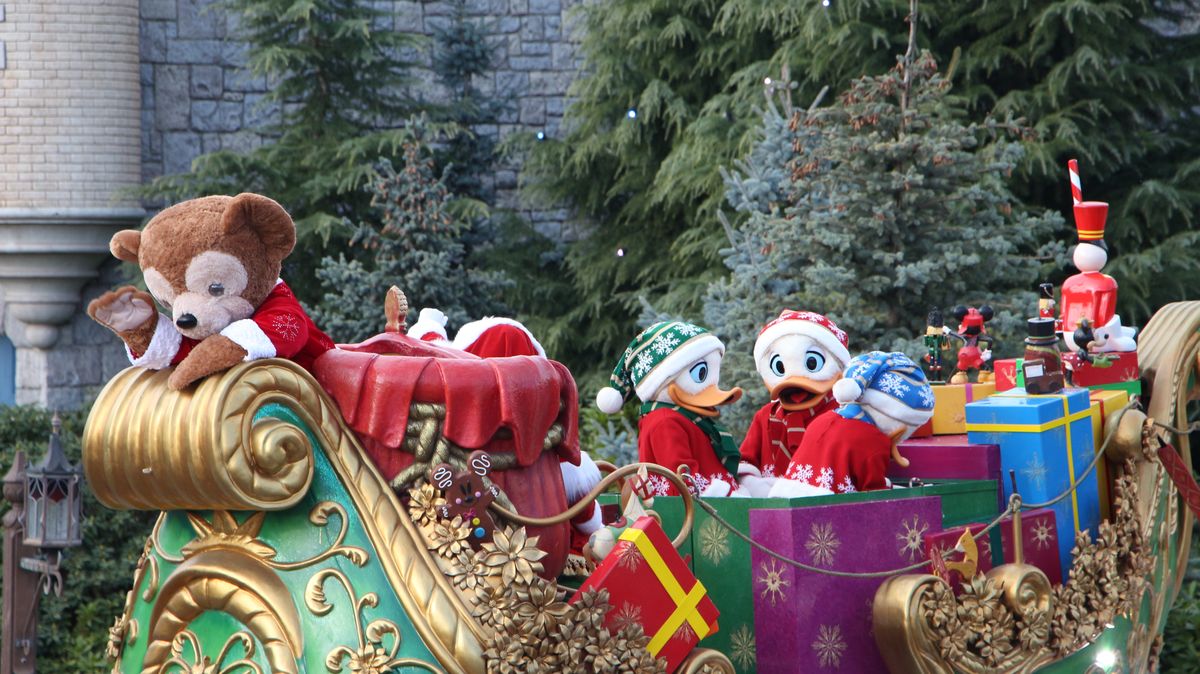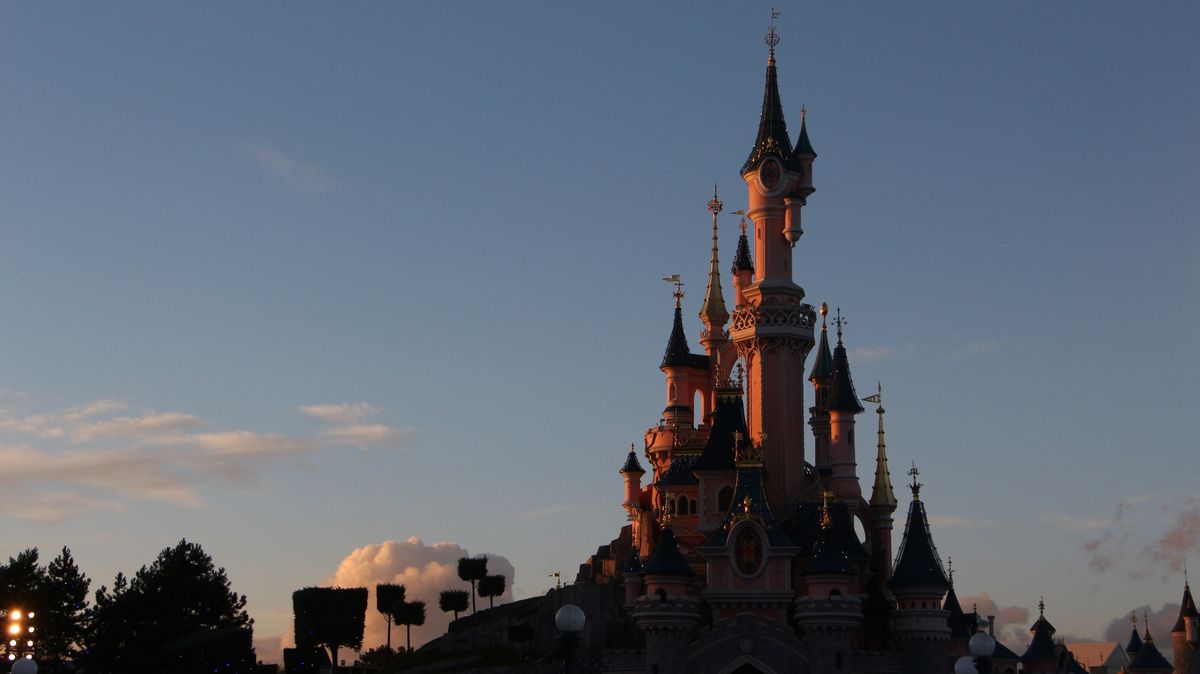 Voilà pour cette courte mais riche actualité de la journée !
A bientôt !