Dès aujourd'hui, les visiteurs du parc Walt Disney Studios auront la chance de pouvoir s'offrir jusqu'au 24 septembre une dégustation de produits et plats de nos régions de Françaises.
As of today, visitors to the Walt Disney Studios Park will have the chance to have a tasting of products and dishes from our French regions until September 24th.
Durant deux semaines, le Rendez-Vous Gourmand de Disneyland Paris est installé pour sa première édition au Parc Walt Disney Studios pour offrir un nouveau visage plein de vie à la Place de Rémy.
For two weeks, the « Rendez-Vous Gourmand » of Disneyland Paris is set up for its first edition at the Walt Disney Studios Park to offer a new experience in Place of Rémy.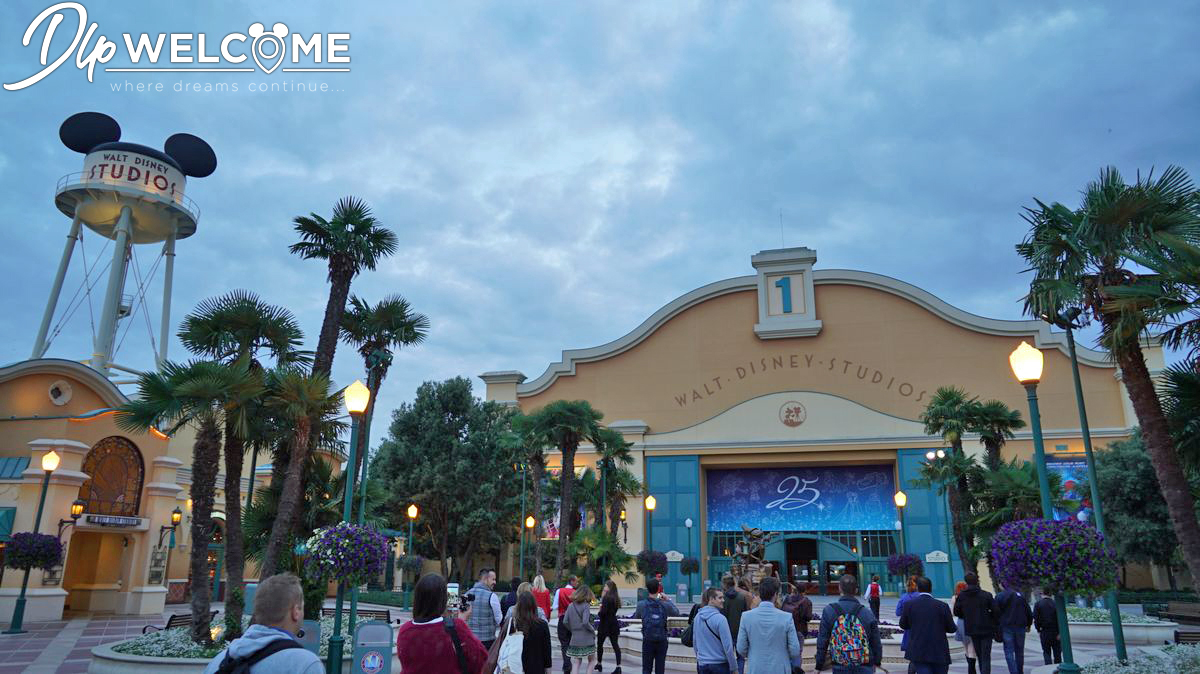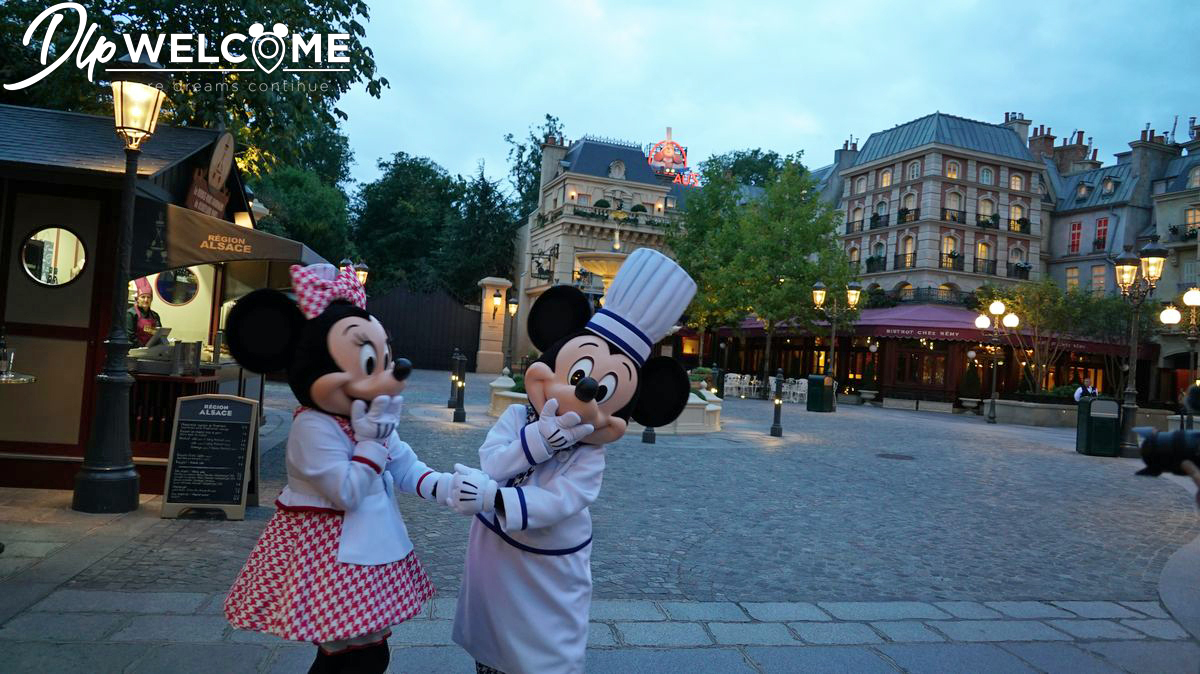 En effet, six stands mettent en avant les spécialités et vins des régions de France. Ils ont prit place le long de la route et de la place qui mène à l'attraction la plus délicieuse de la destination, Ratatouille !
In fact, six stands highlight the specialties and wines of the regions of France. They took place along the road and the square that leads to the most delightful ride, Ratatouille!
Les stands sont une véritable opportunité pour les visiteurs et notamment étrangers, de pouvoir découvrir au des spécialités françaises avec notamment les vins, fromages et charcuteries labélisés et certifiés.
Ainsi il vous sera possible de découvrir un bœuf bourguignon dans son délicieux jus pour 4.50€, une choucroute à 3,50€ ou une galette jambon, fromage et champignons à 5€. Mais si vous préférez les desserts, le Kouign-amann est à 3€, la tartelette aux myrtilles à 4€ ou encore les 3 mini-tropéziennes à 9€.
The stands are a real opportunity for visitors and especially foreigners, to be able to discover French specialties including wines, cheeses and delicatessens labeled and certified.
So you will be able to discover a burgundy beef in its delicious juice for €4.50 , a sauerkraut at €3.50 or a crepe with ham cheese and mushrooms at €5. But if you prefer desserts, the Kouign-Amann is at €3, the blueberry tart at €4 or the 3 mini-Tropéziennes at €9.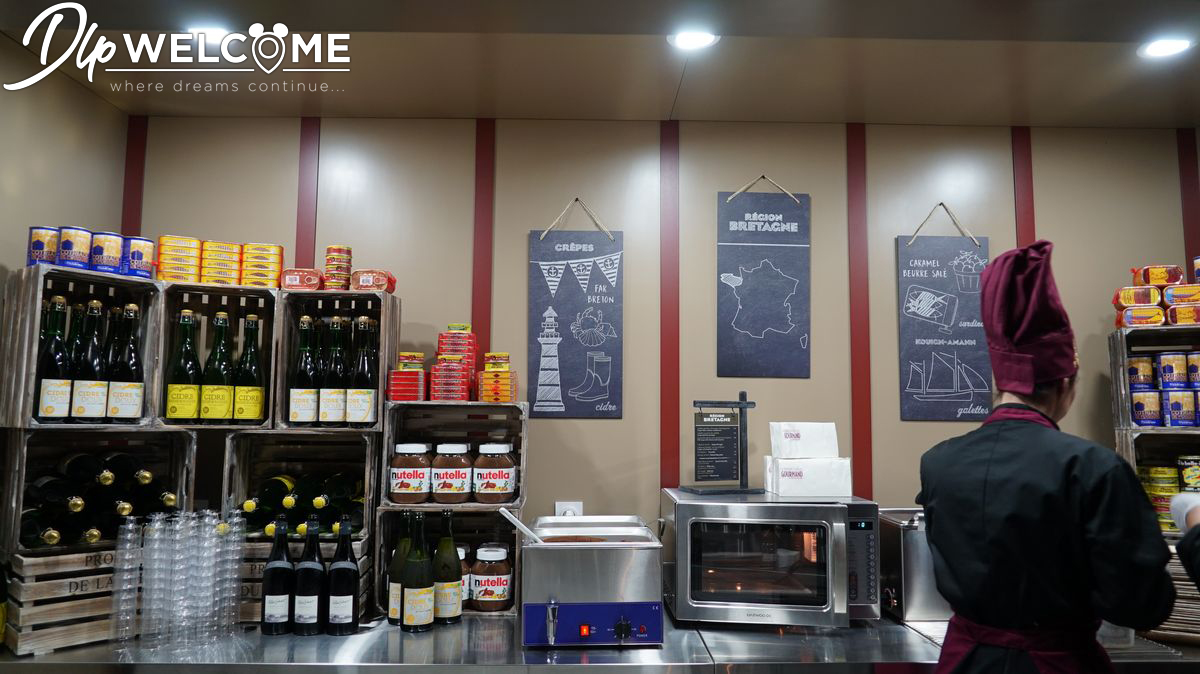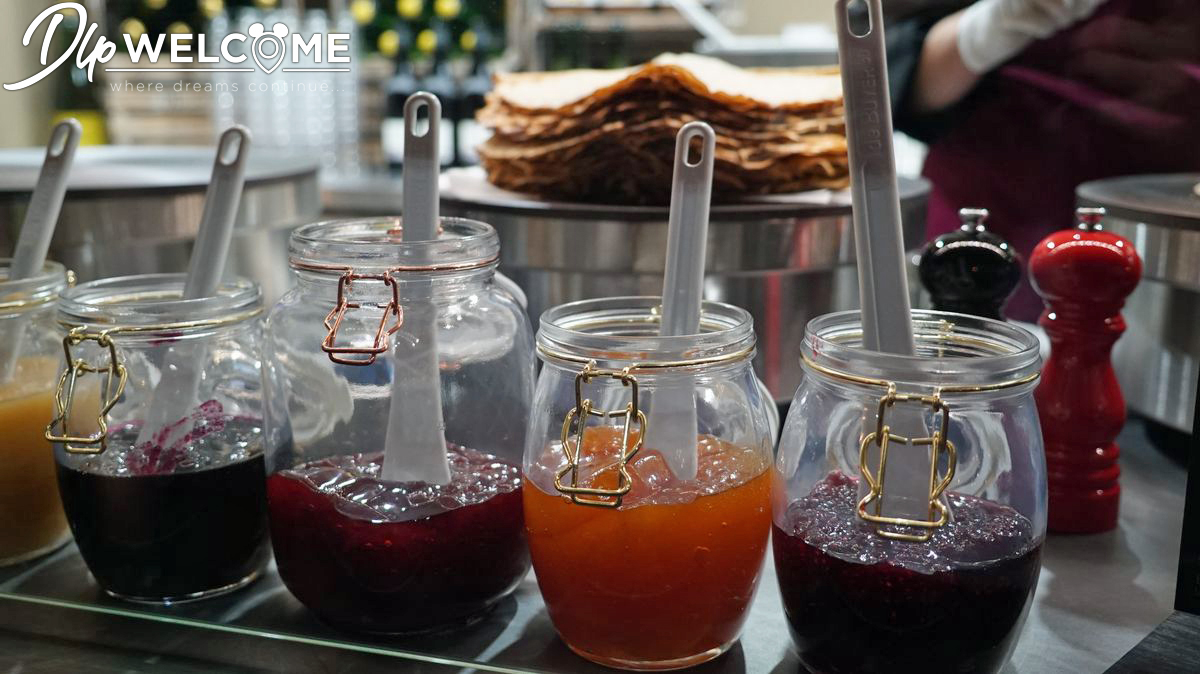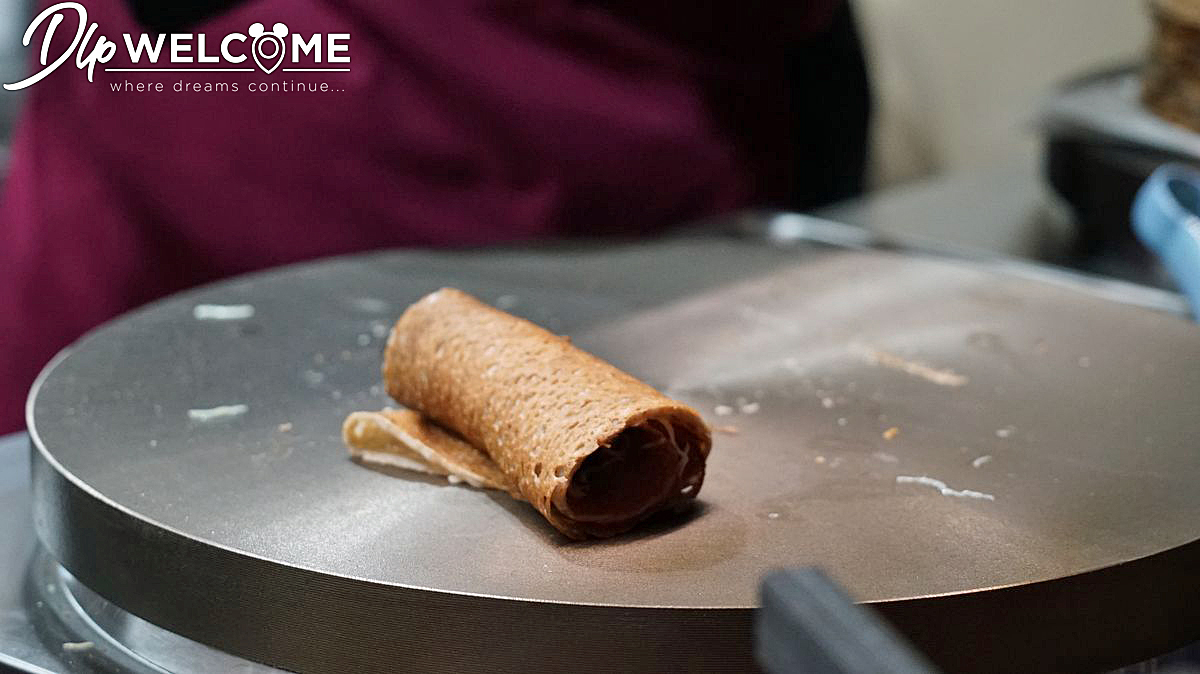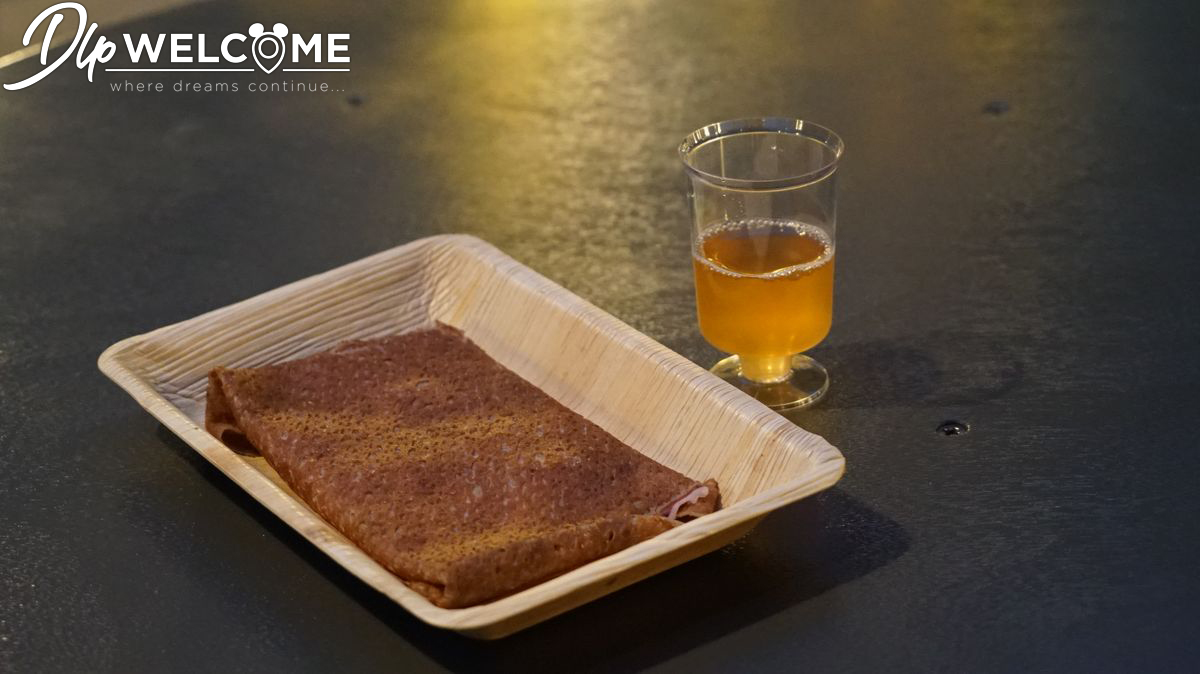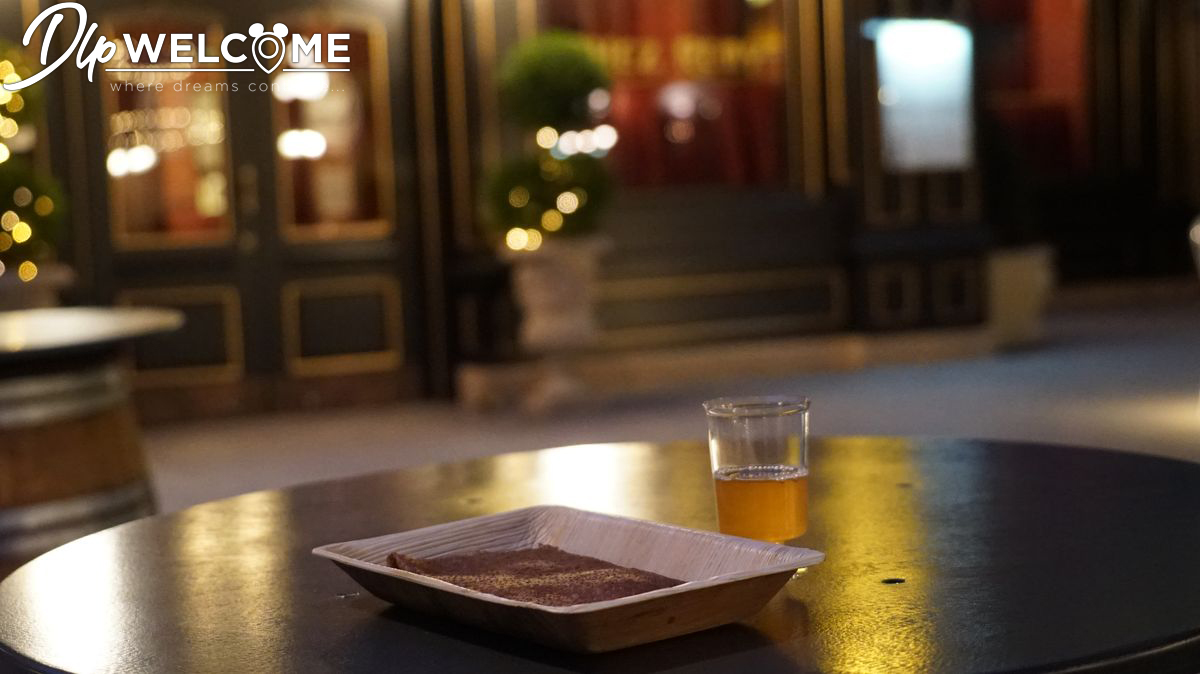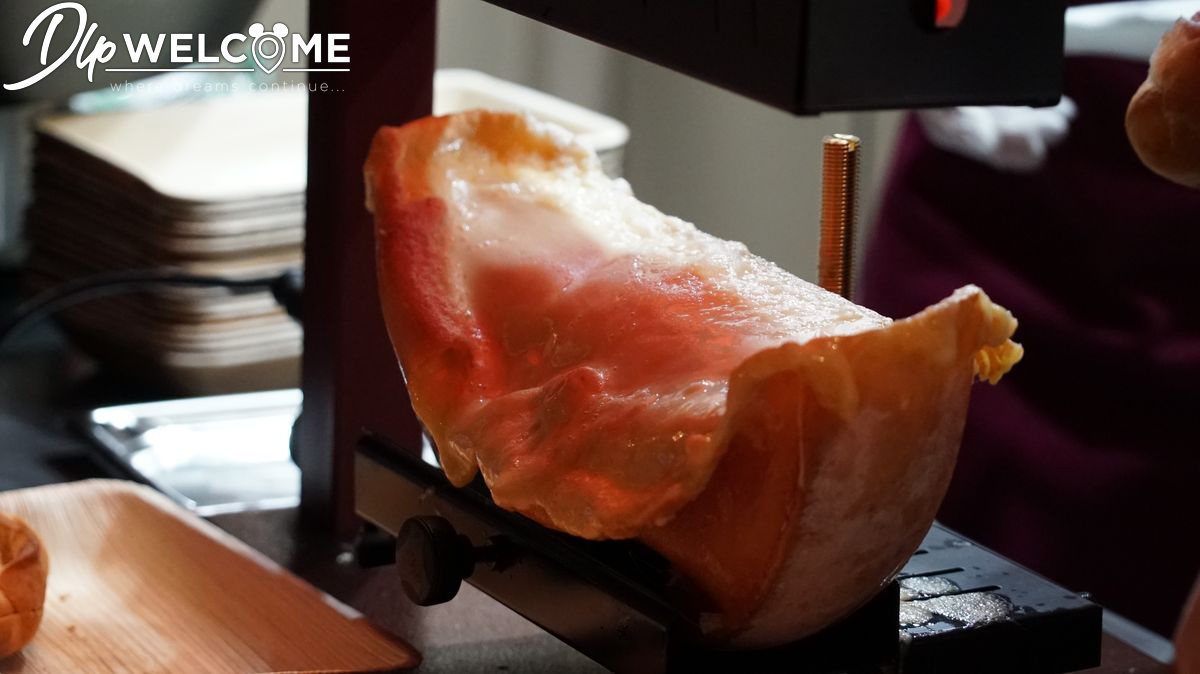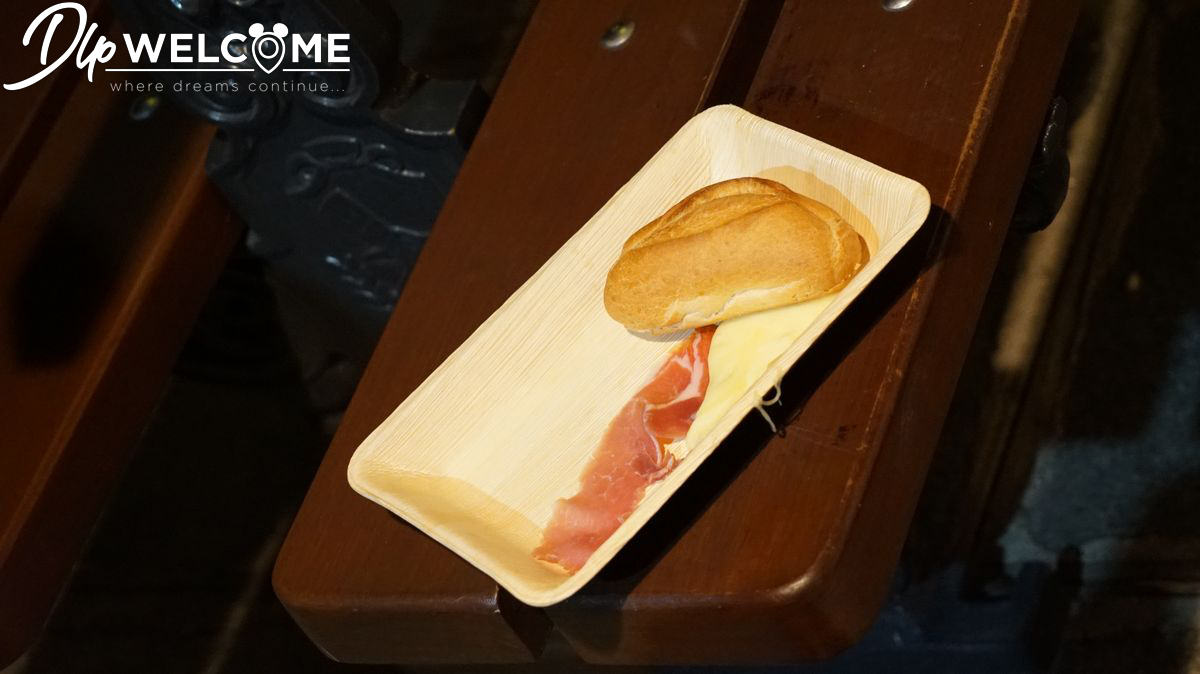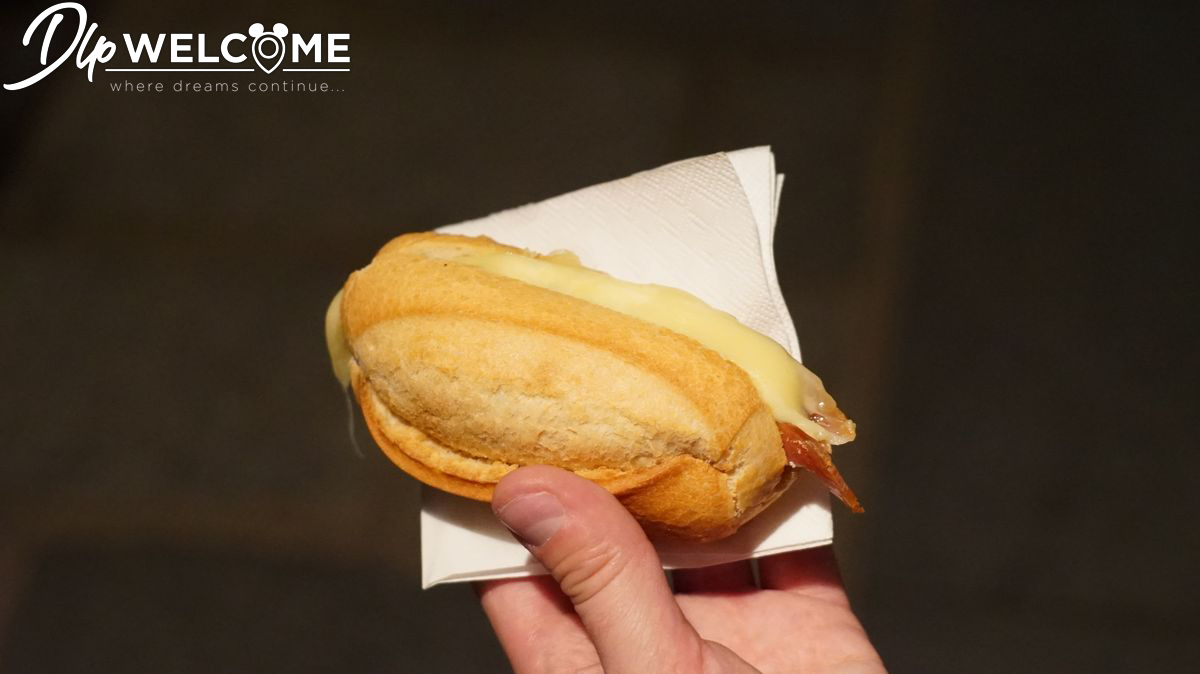 Vous l'aurez compris, que ce soit à l'Ouest à l'Est ou au sud de la France avec l'assiette de charcuterie et fromage Corse, il y en a pour tous les goûts en proposant des spécialités Françaises.
You will have understood, whether it is in the west to the east or in the south of France with the plate of charcuterie and Corsican cheese, there is for all tastes by proposing French specialties.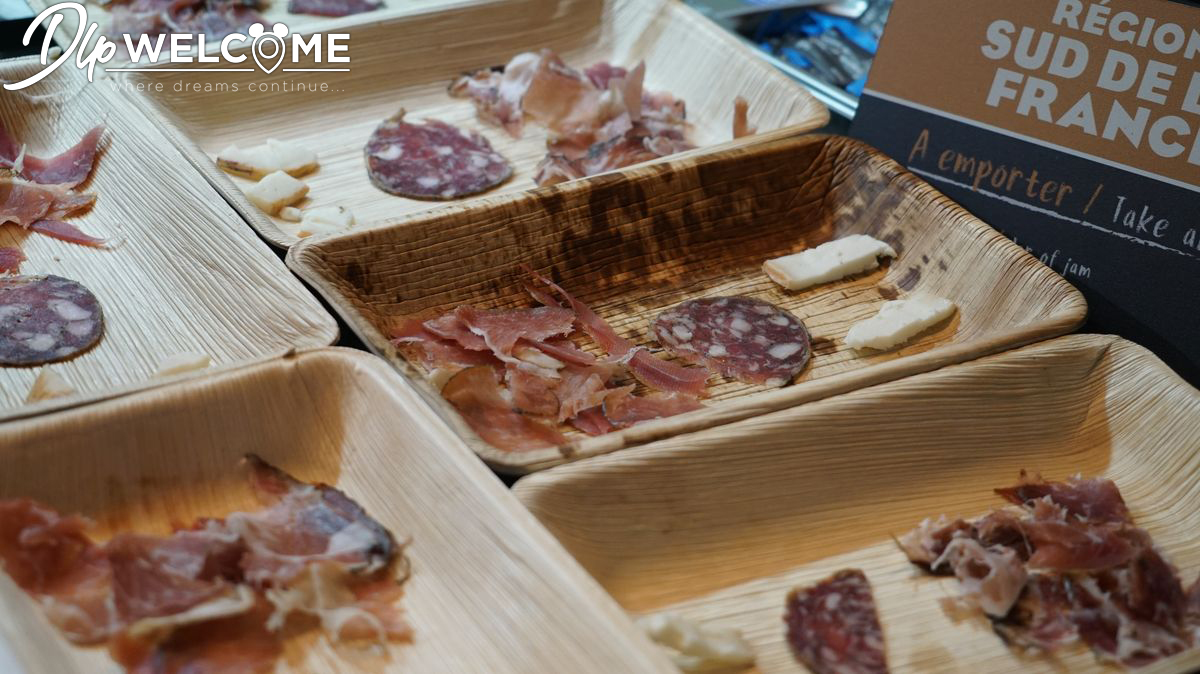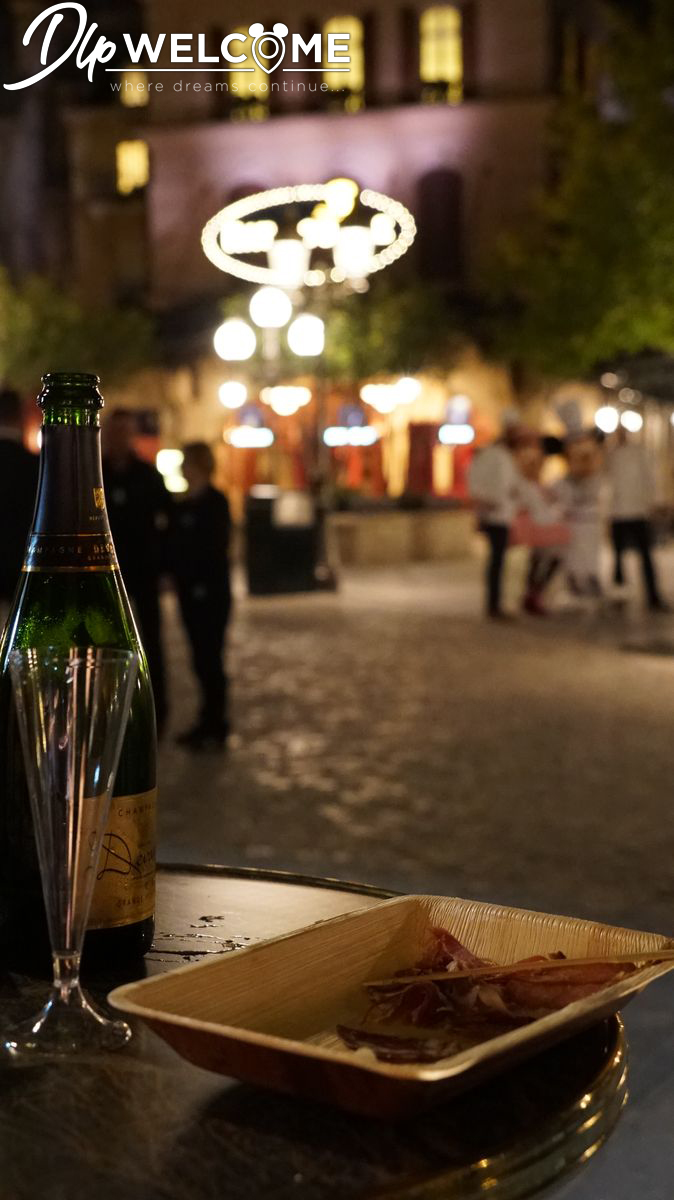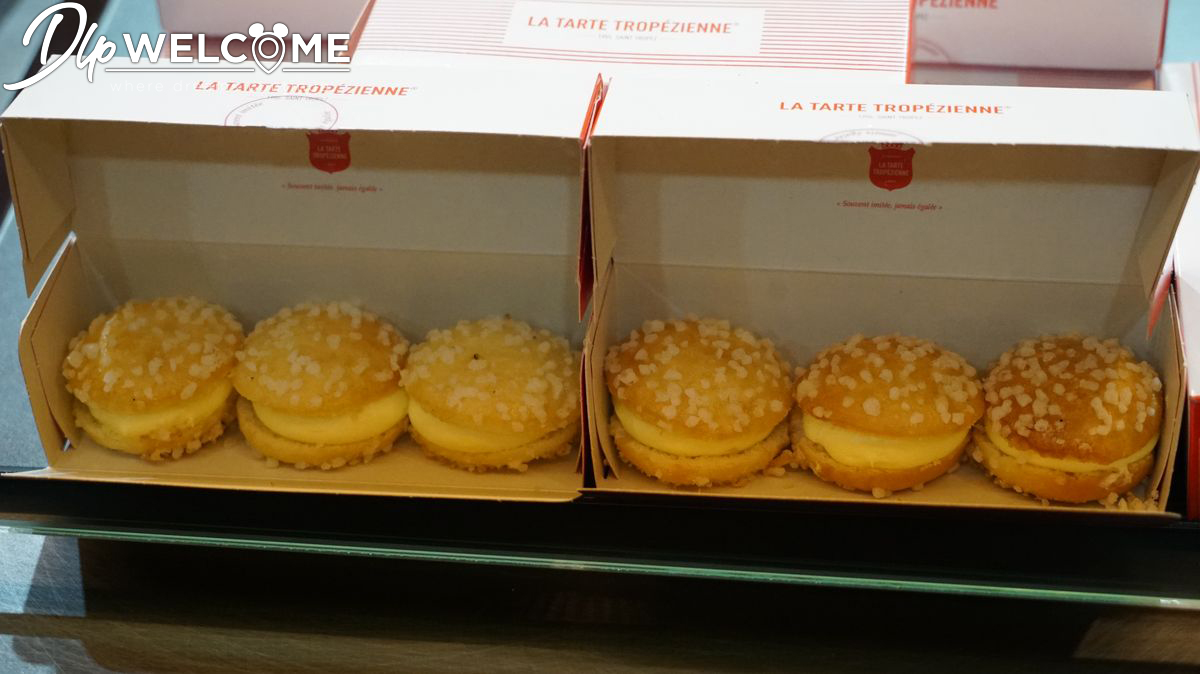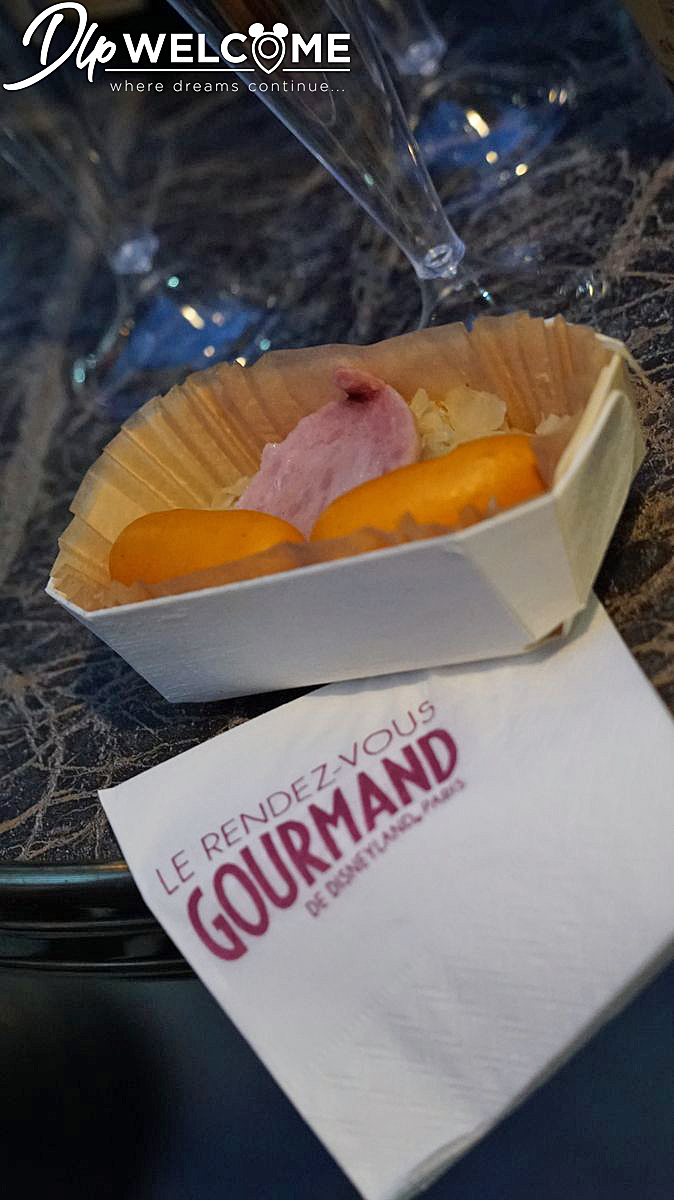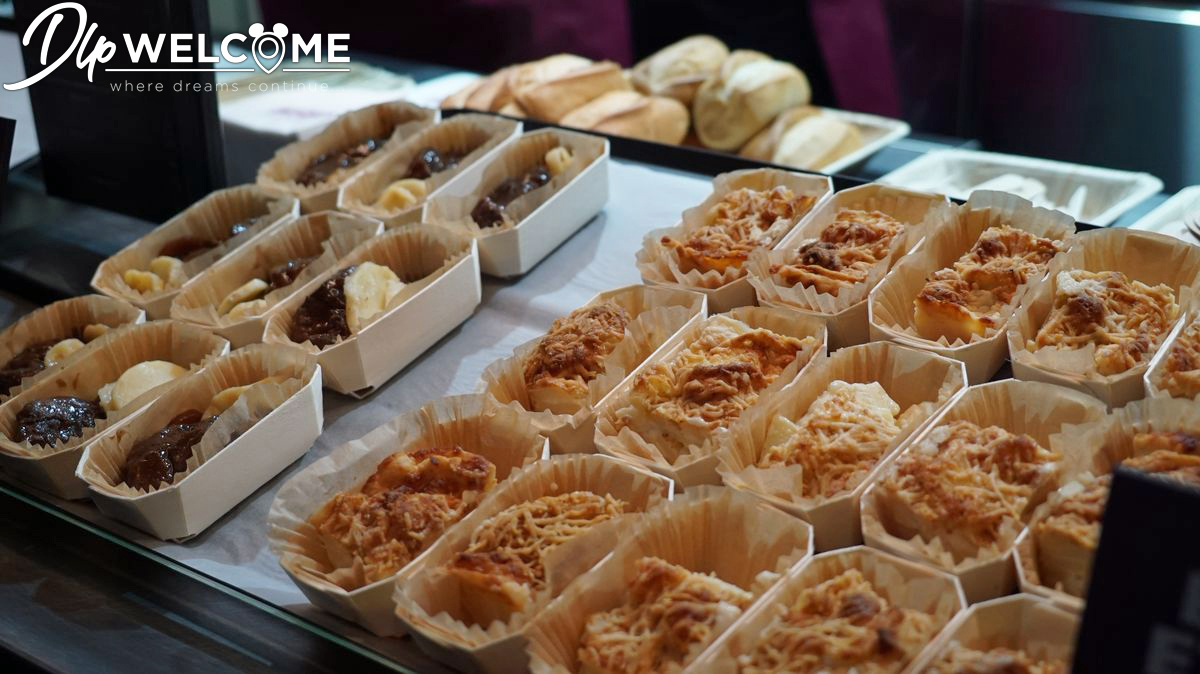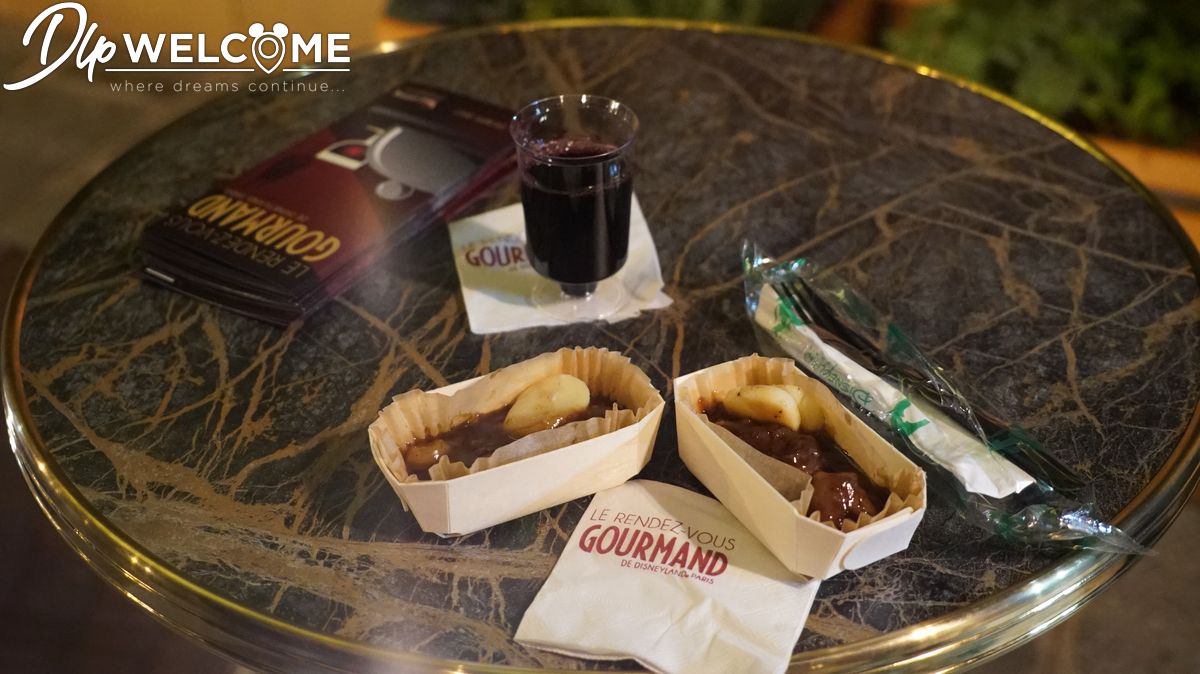 La Rue de Paris, menant à la Place de Rémy, avec ses stands offrant les meilleures recettes des régions françaises, proposent leurs spécialités aux visiteurs dans un agréable décor de place de village donnant une nouvelle dimension à ce quartier. Et c'est les musiciens, danseurs et danseuses à 15h, 16h et 17h que cette place du marché, ses stands et l'attraction ratatouille vous donneront un aperçu des provinces Françaises.
The Rue de Paris, leading to the Place de Rémy, with its stands offering the best recipes of the French regions with their specialties to the visitors in a pleasant setting of village place giving a new dimension to this neighborhood. And it is the musicians, dancers and dancing at 3 pm, 4 pm and 5 pm that this market square, its stands and the attraction Ratatouille will give you a glimpse of the French provinces.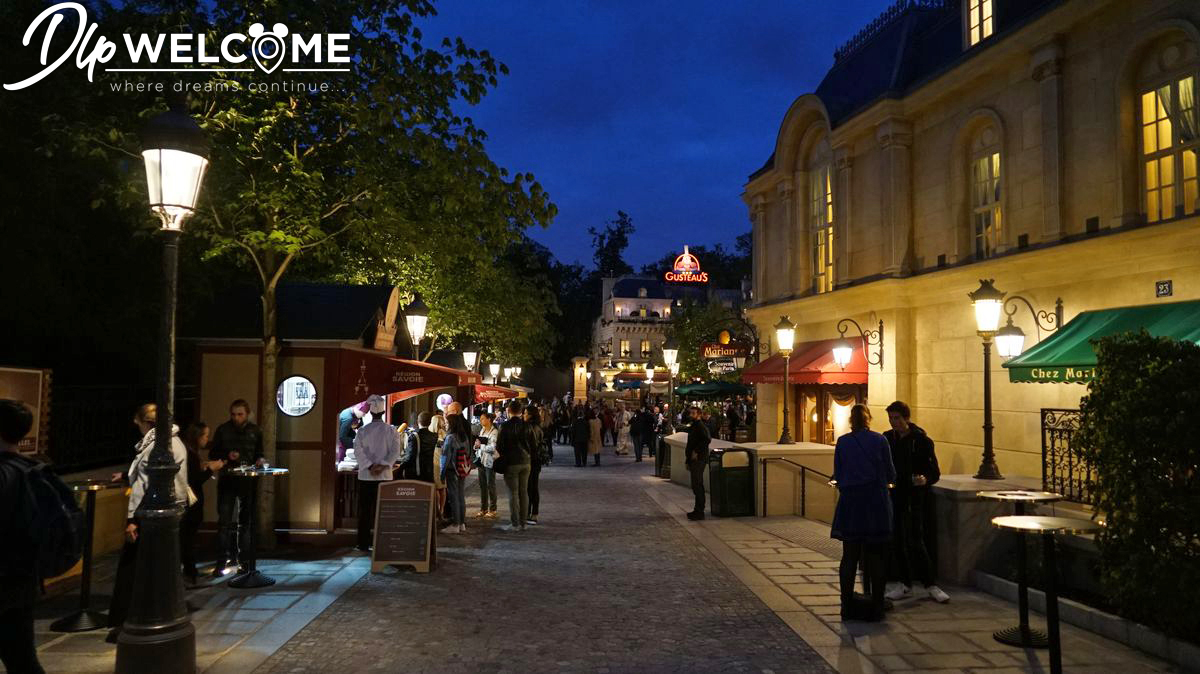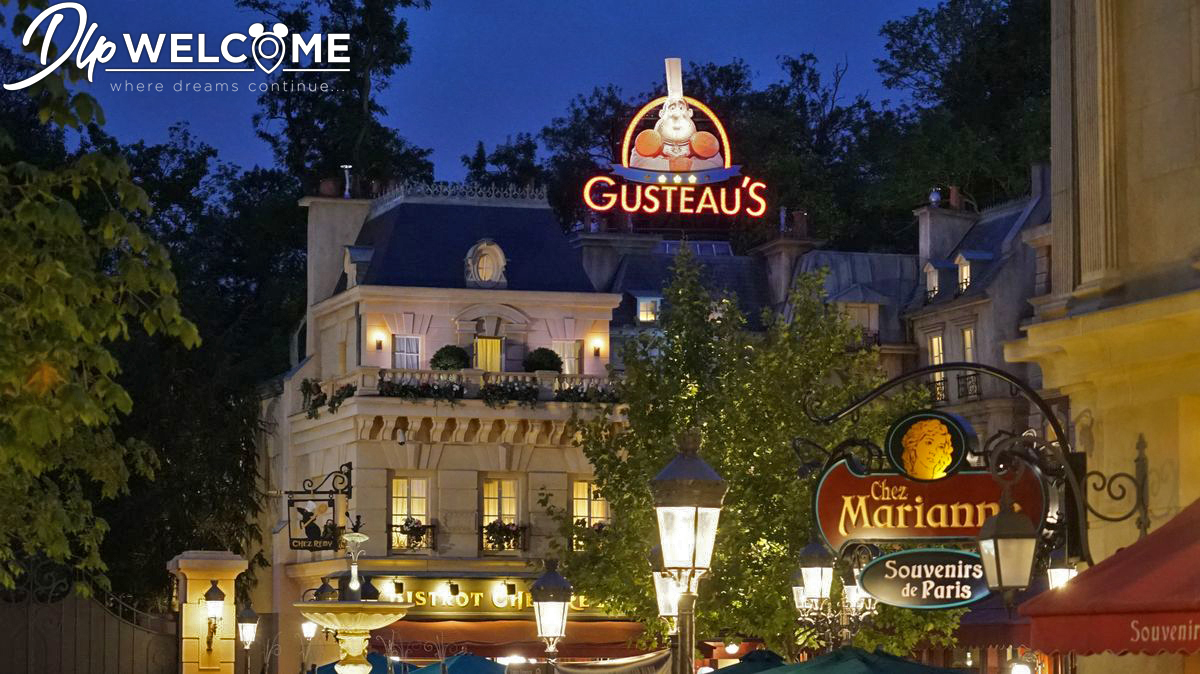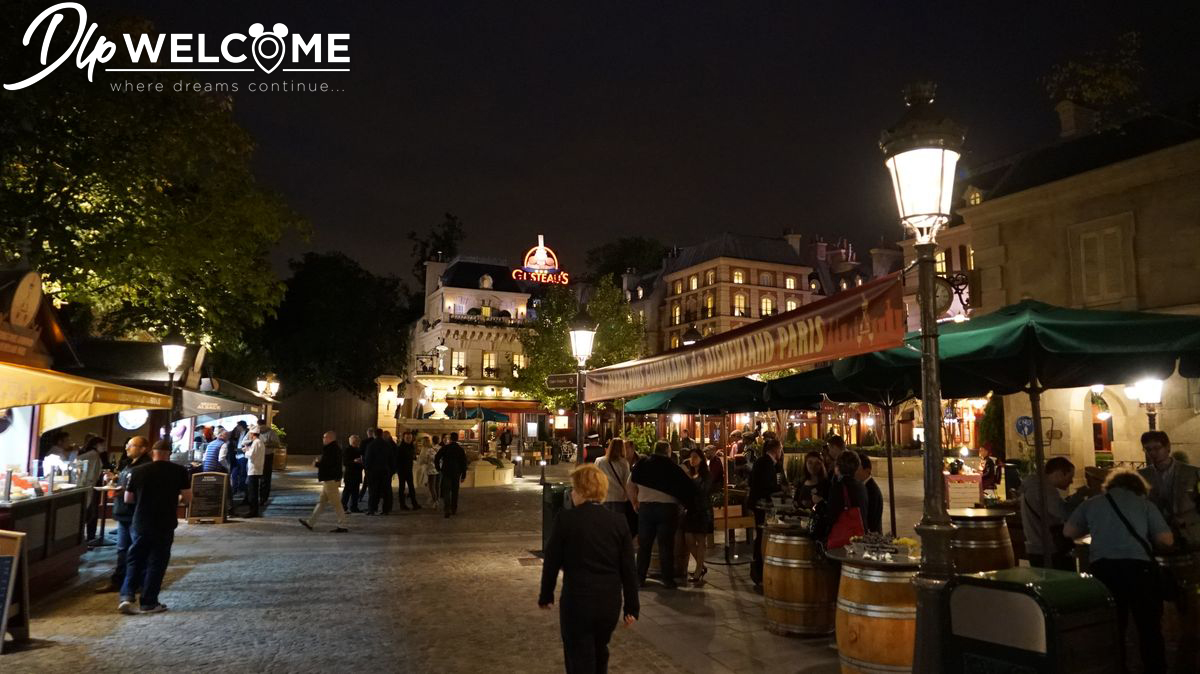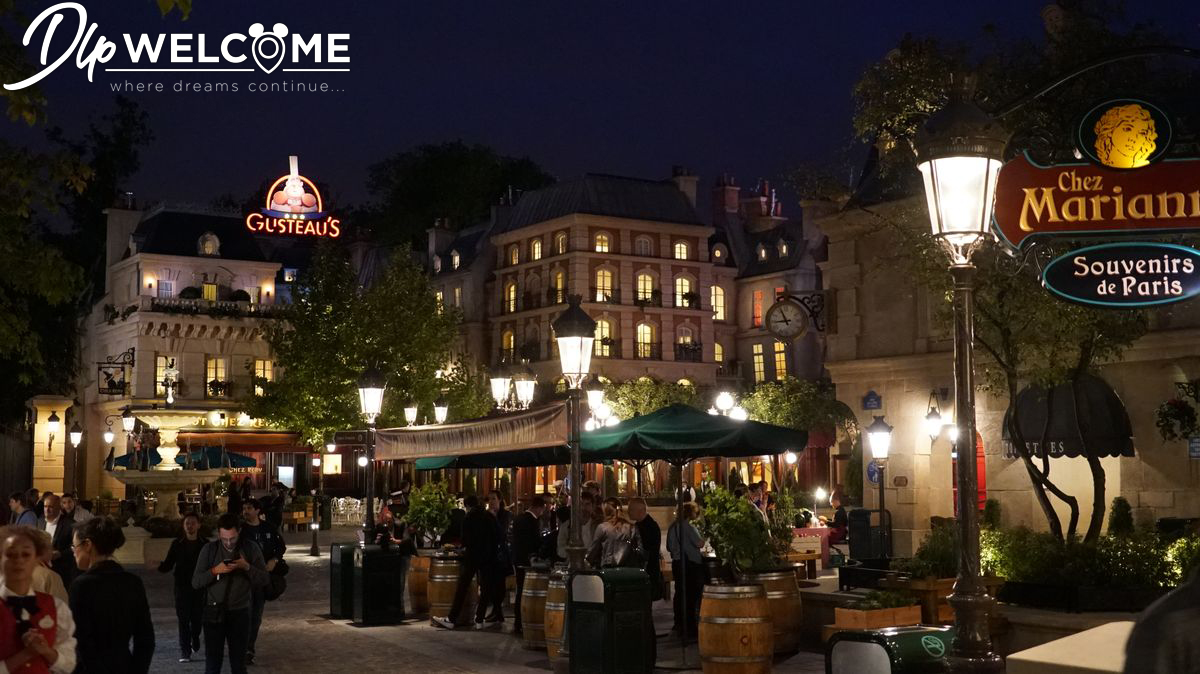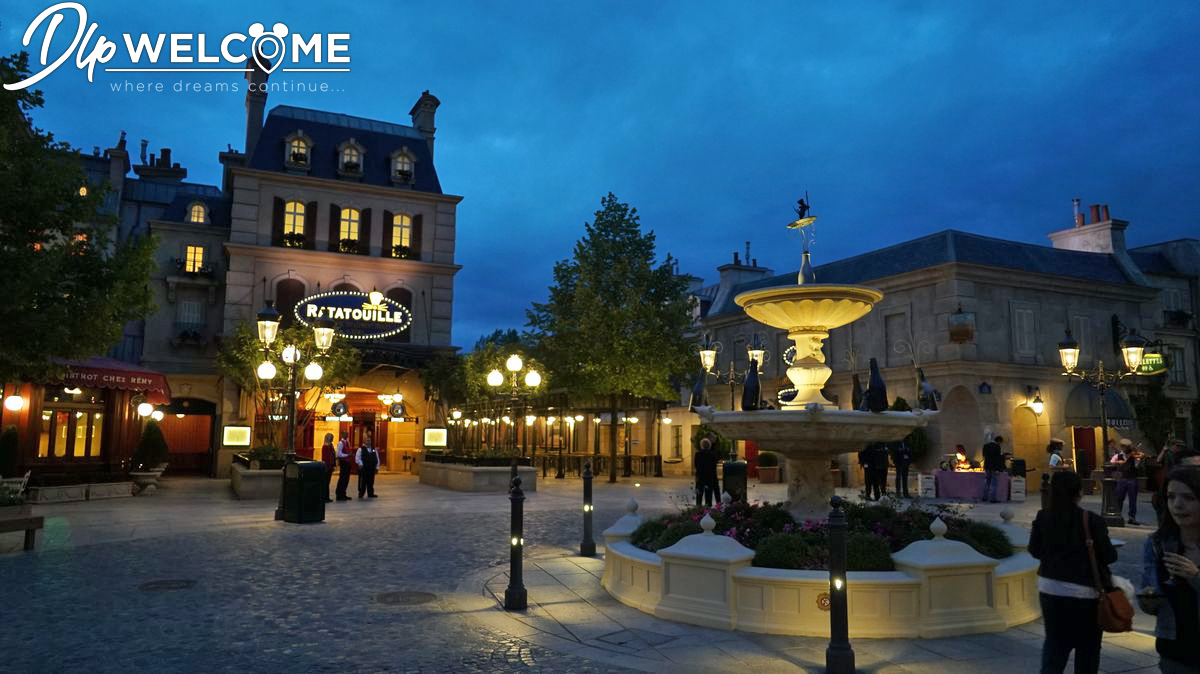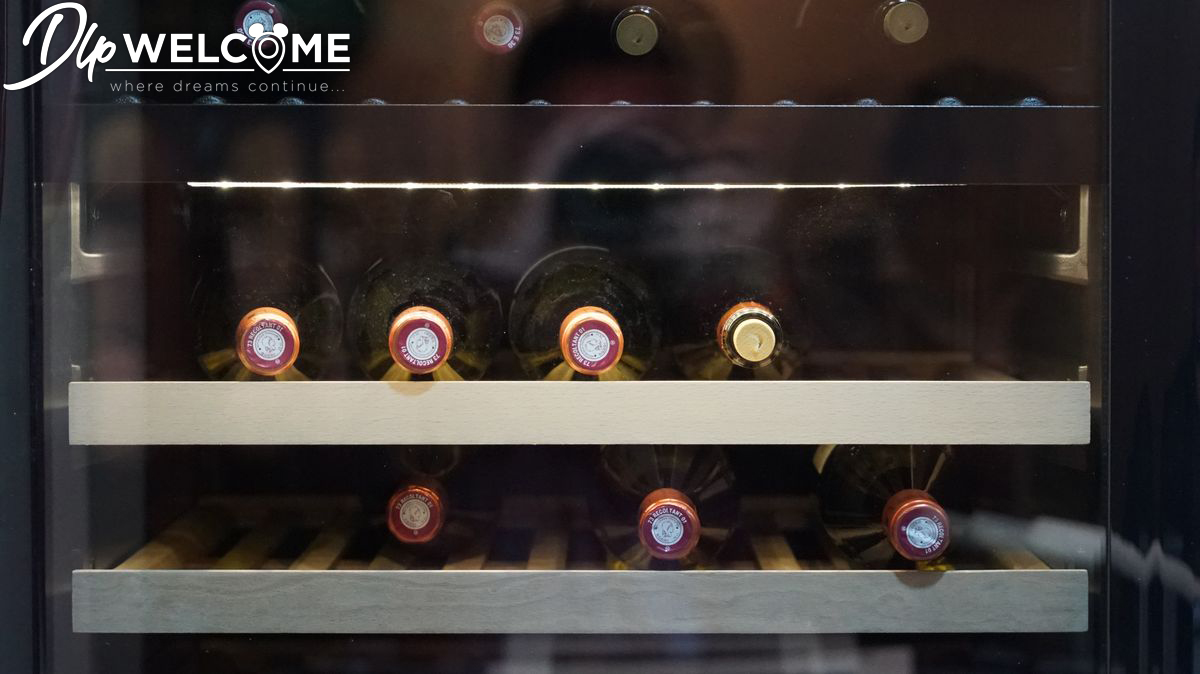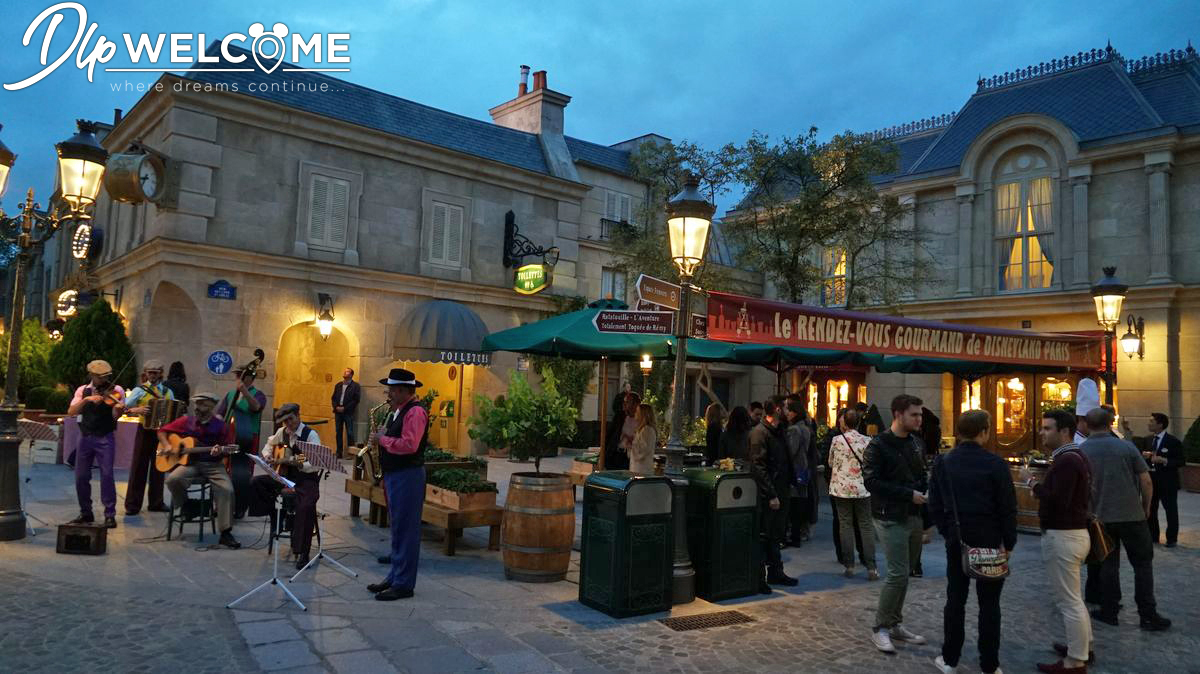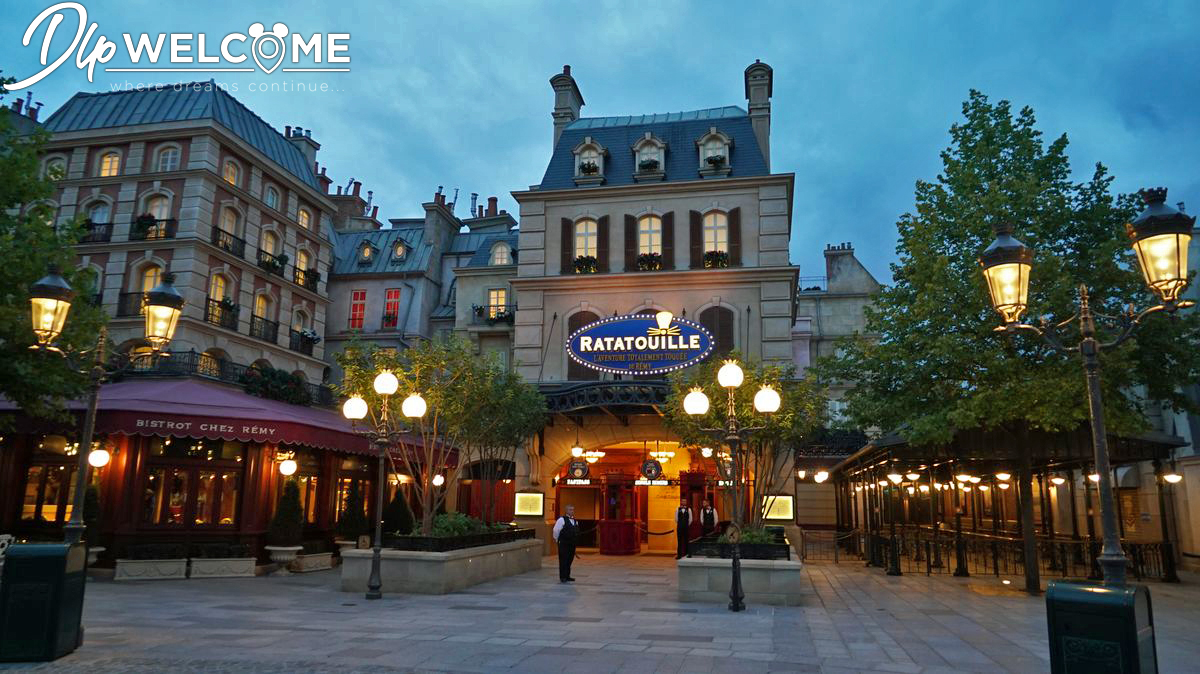 Mais au-delà de goûter à une multitude de saveurs, caractéristiques de ces régions des vins rouges, blancs, rosés et même du champagne des régions seront également servis pour accompagner la dizaine de produits typiques que les chalets proposent aux visiteurs.
But besides tasting a multitude of flavors characteristics of these regions, the red, white, rosé wines and even champagne regions will also be served to accompany the dozen typical products that each cottages offer to visitors.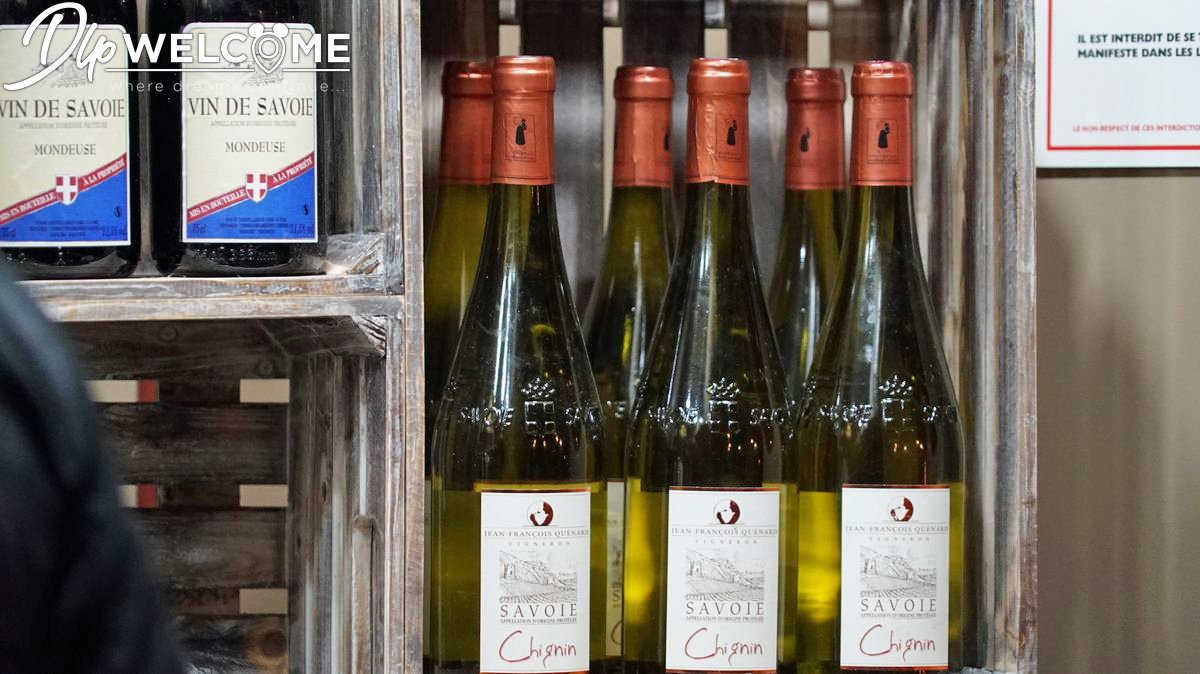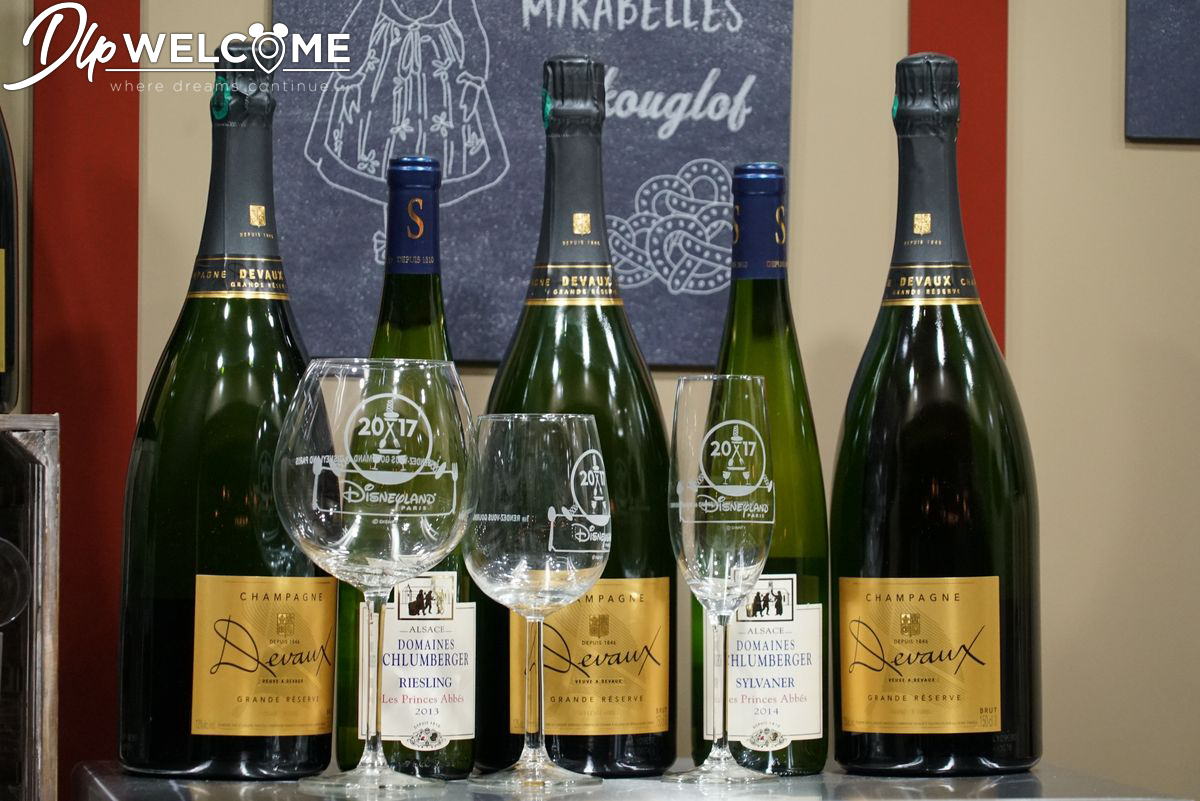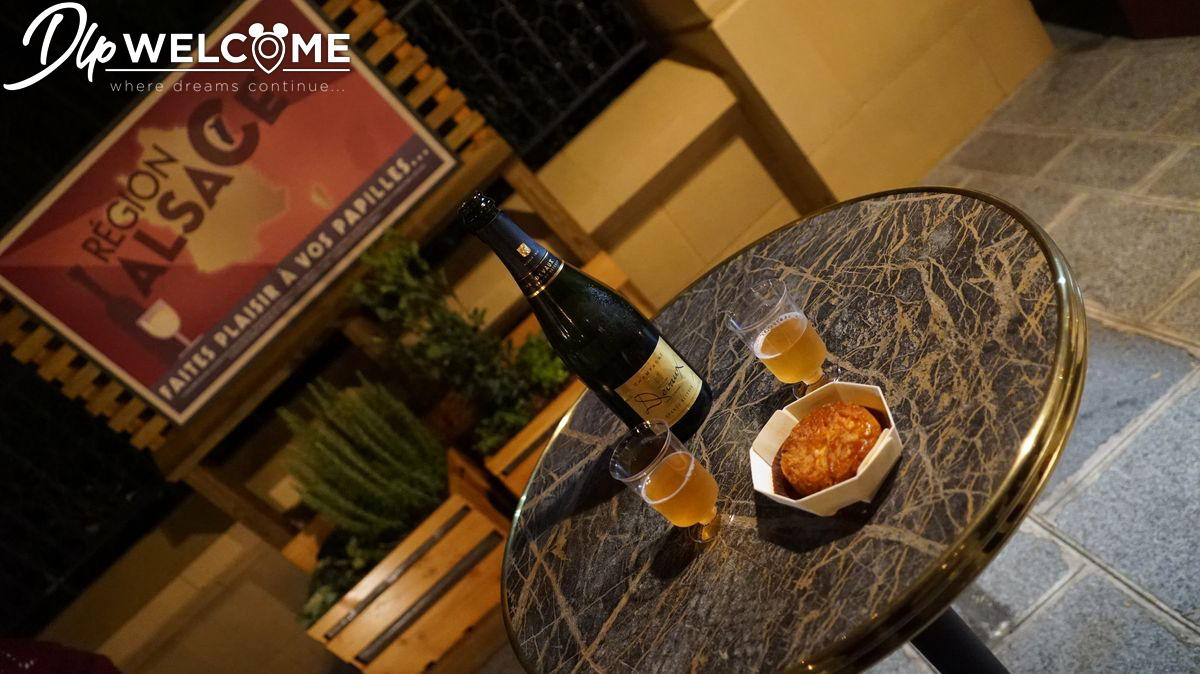 Notre sentiment vis à vis de cet événement de deux semaines est qu'il s'agit là d'un très bon choix de la part de Disneyland Paris d'organiser ce rendez-vous. Les produits proposés à la dégustation sont de qualités avec de petits prix pour certes de petites portions, afin d'offrir un aperçu culinaire de la France.
Ce choix de service « dégustatif » permet également d'attiser la curiosité des visiteurs sur la gastronomie Française et leurs permettre de choisir certains aliments.
Cette offre permet aussi de changer des habituels stands à popcorns et pommes d'amour qui pullulent dans les parcs et offrant peu de diversité, de surprise et d'envie dans le choix d'en-cas dans les parcs.
Enfin, il ne faut pas prendre cet événement comme la possibilité de se s'offrir un repas, pour cela les restaurants comme le « bistrot chez Remy » sont là pour ça. Quoi qu'il en soit il est agréable de constater la diversité dans les choix, produits et la qualité de ses derniers proposés dans un parc à thème. Pour déguster cette saison gourmande en douceurs, rendez-vous du 8 au 24 septembre de 10h à 18h en semaine et de 10h à 20h le week-end.
Our feeling for this two-week event is that it is a very good choice on the part of Disneyland Paris to organize this season. The products offered at the tasting are of qualities with small prices for admittedly small portions, in order to offer a culinary insight of France.
This choice of « tasting » service also makes it possible to stir visitors' curiosity about French gastronomy and allow them to choose certain foods.
This offer also makes it possible to change the usual stands with popcorns that are everywhere in the parks and offer little diversity, surprise and envy in the choice of snacks in the parks.
Finally, do not take this event as the opportunity to get a meal, for that, the restaurants like the « bistrot chez Remy » is there for that. Anyway it is nice to see the diversity in the choices, products and quality of its latest proposed in a theme park. To enjoy this gourmet season, go from September 8 to 24 from 10 am to 6 pm during the week and from 10 am to 8 pm on weekends.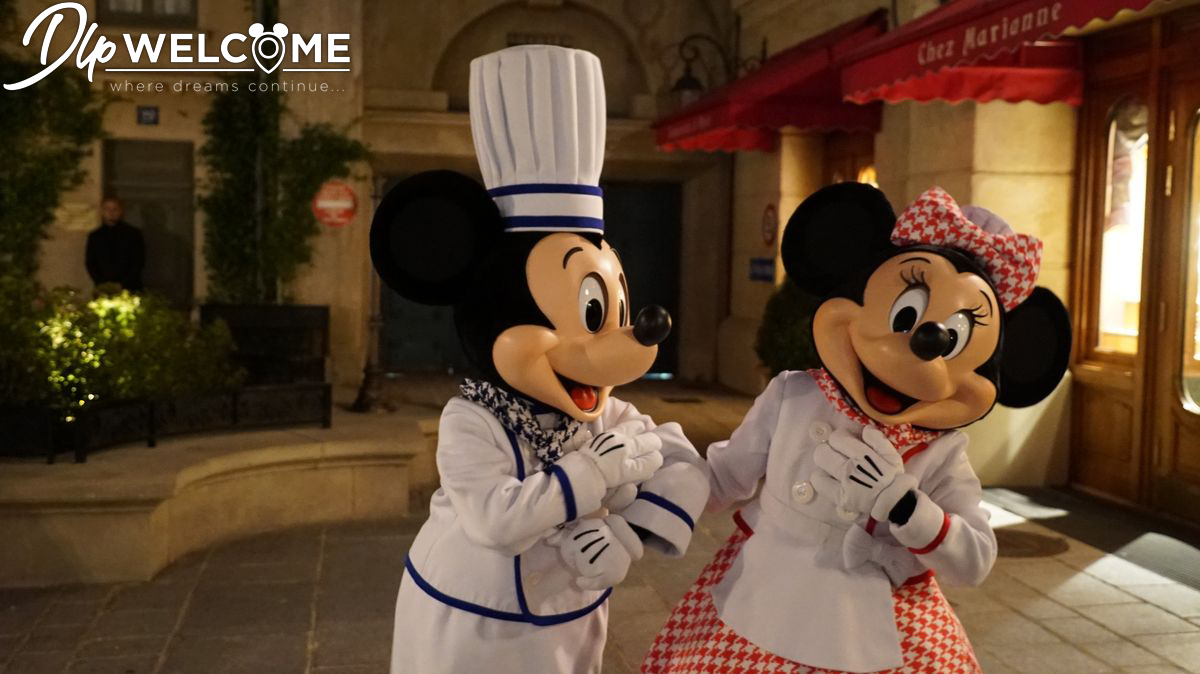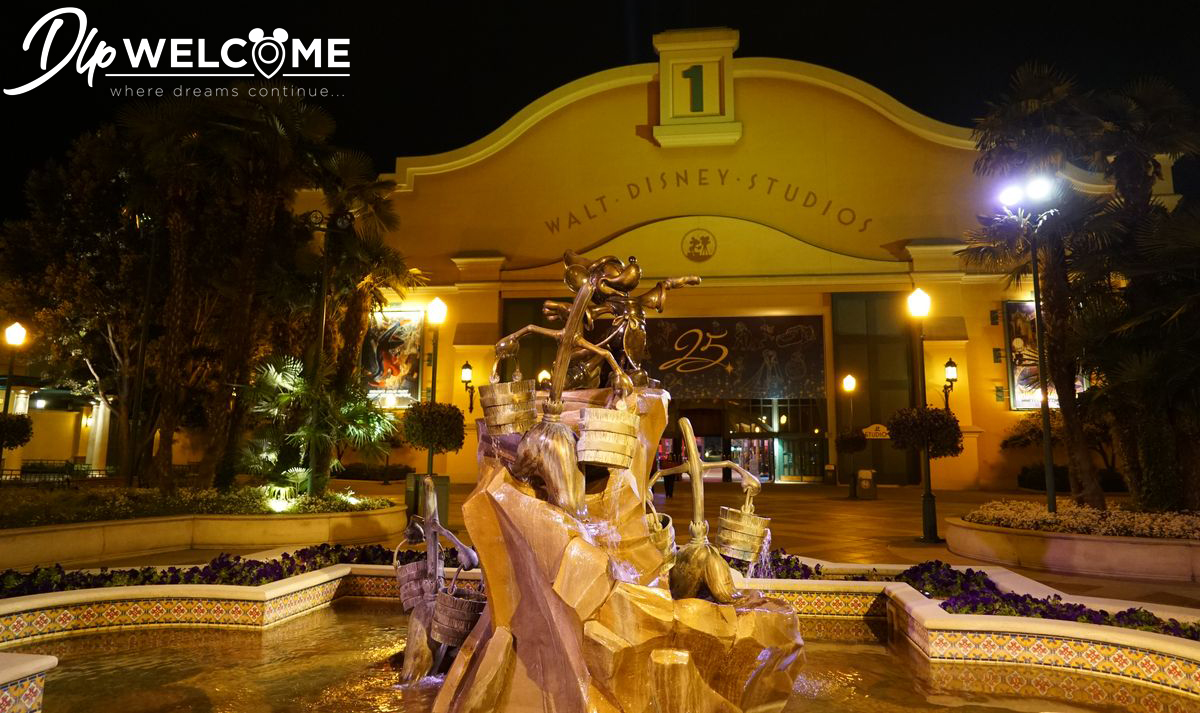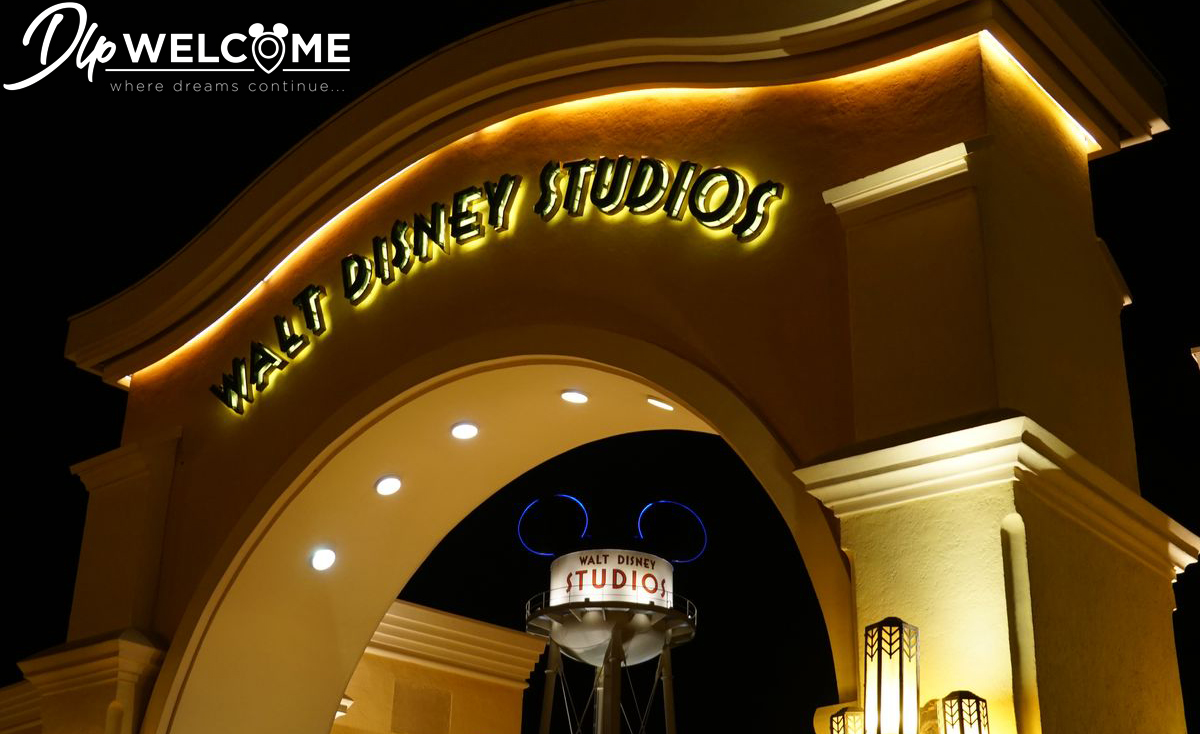 Rejoignez-nous sur /Join and follow us on :
– Facebook
– Twitter
– Instagram
Merci de votre fidélité.
A bientôt !
Thank you for your loyalty.
See ya real soon !