Bonjour à tous, un article sur le nouveau et merveilleux spectacle « Star Wars : Une Célébration Galactique » de la « Saison de la Force » au parc Walt Disney Studios.
Hello everyone, and welcome for this article on the new and wonderful nighttime show of the « Season of the Force » at the Walt Disney Studios Park.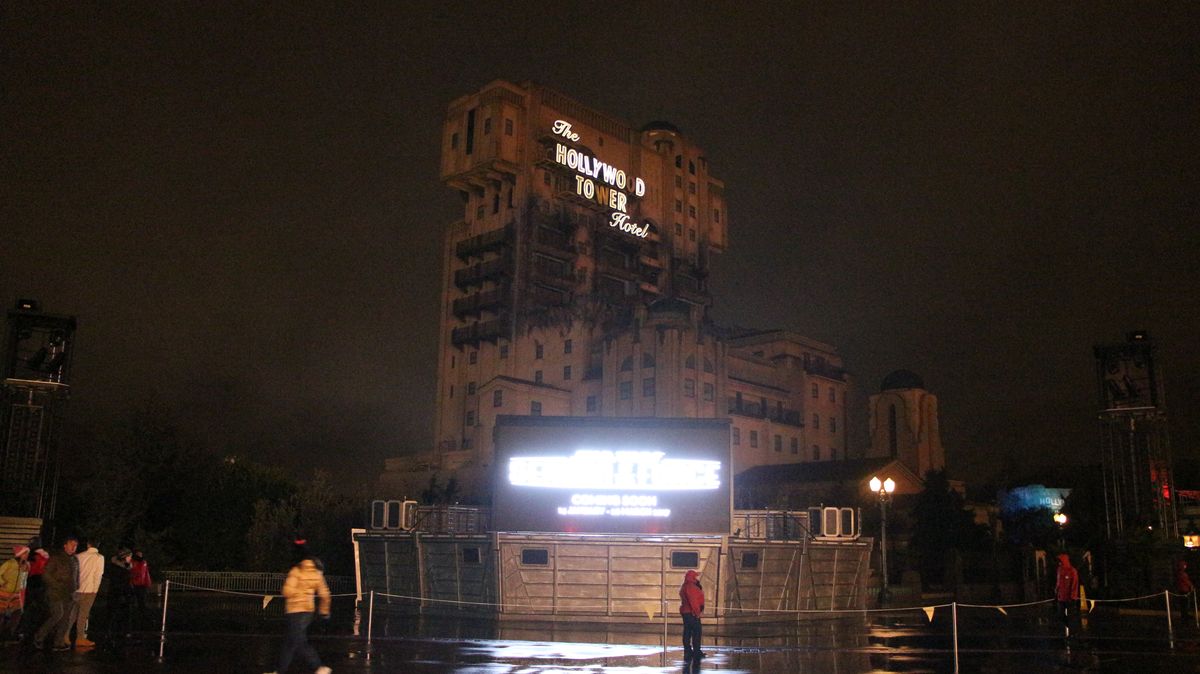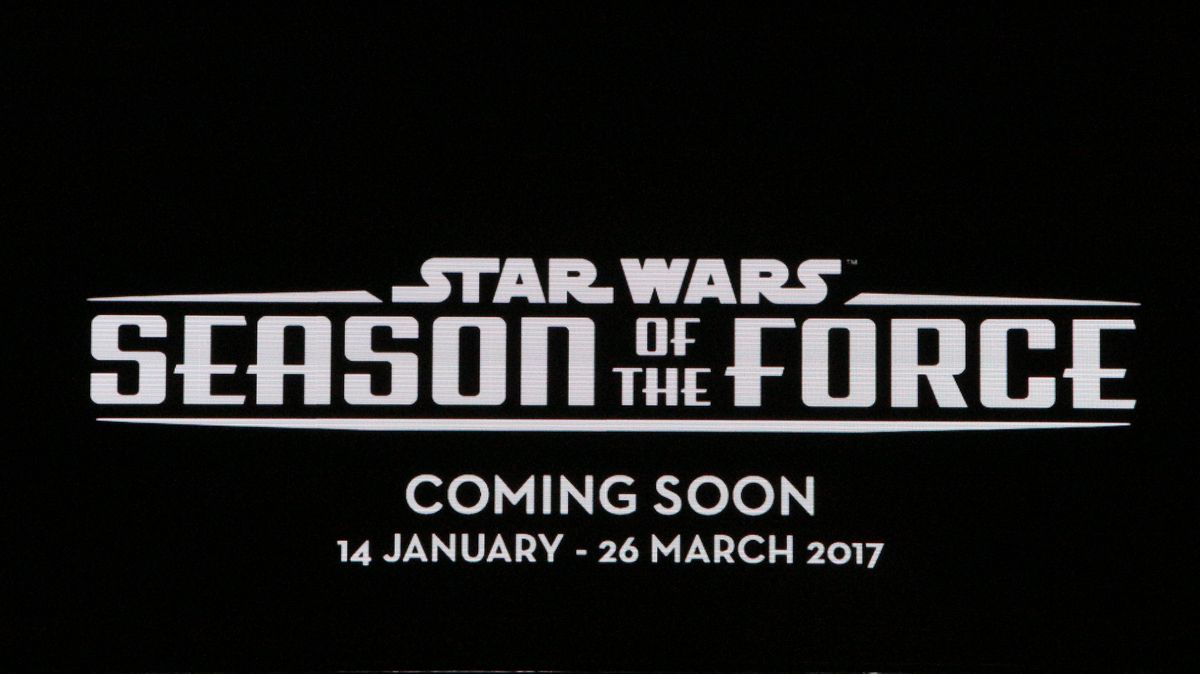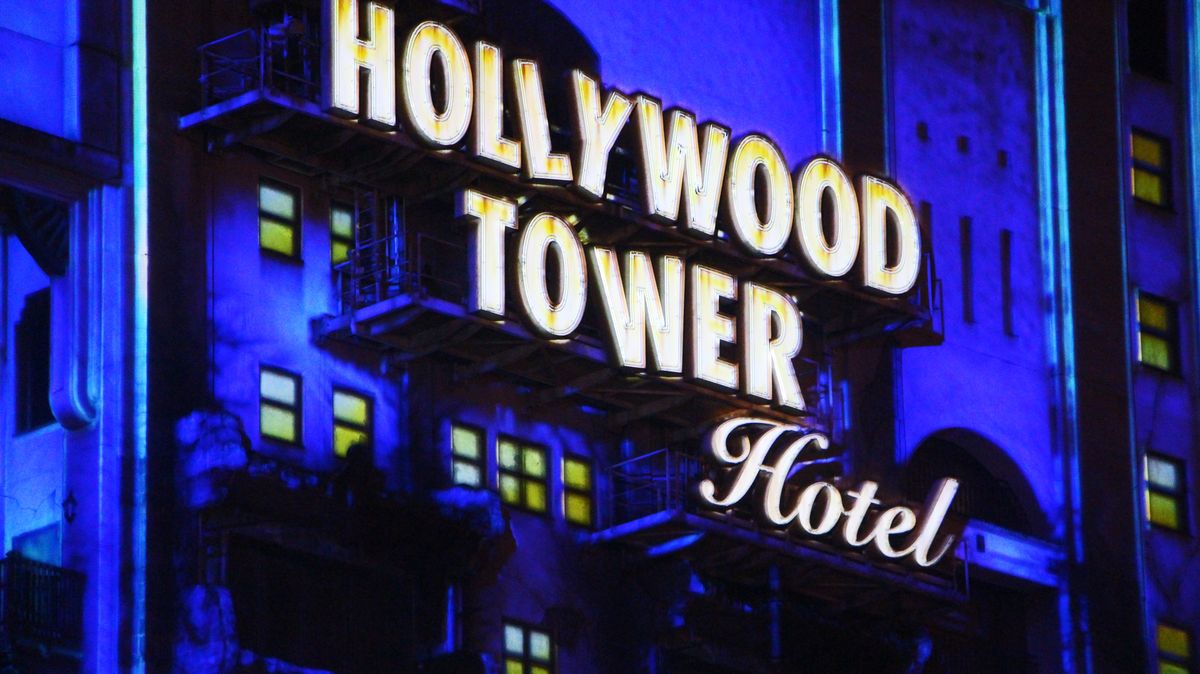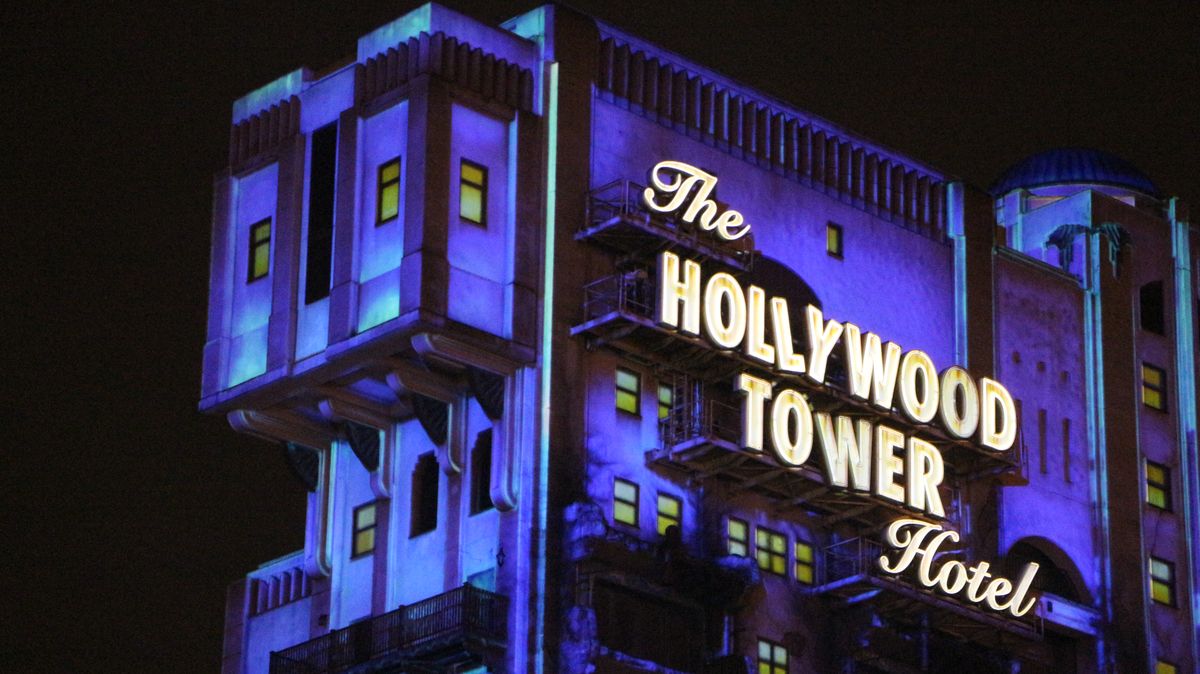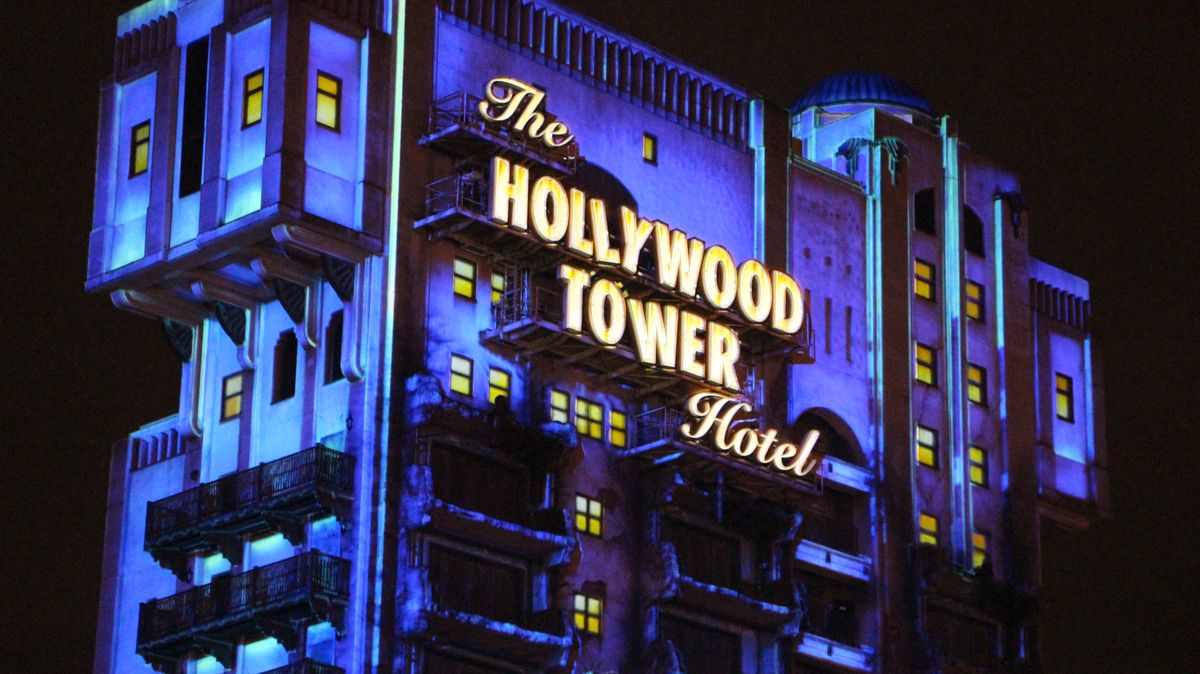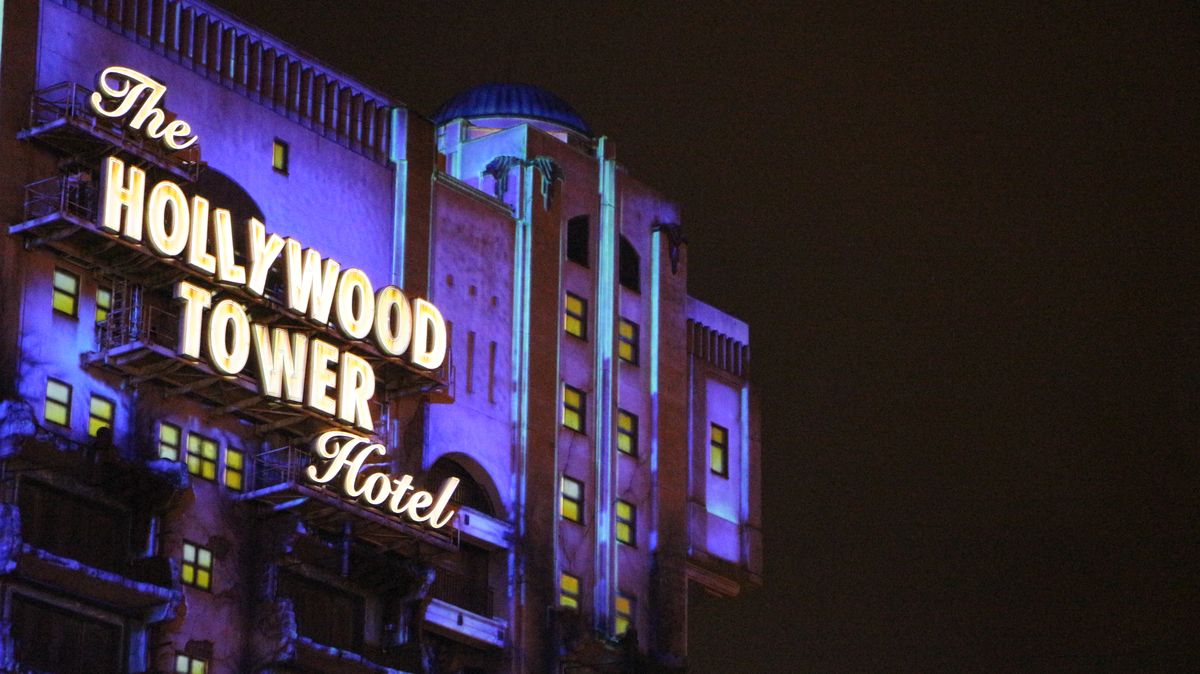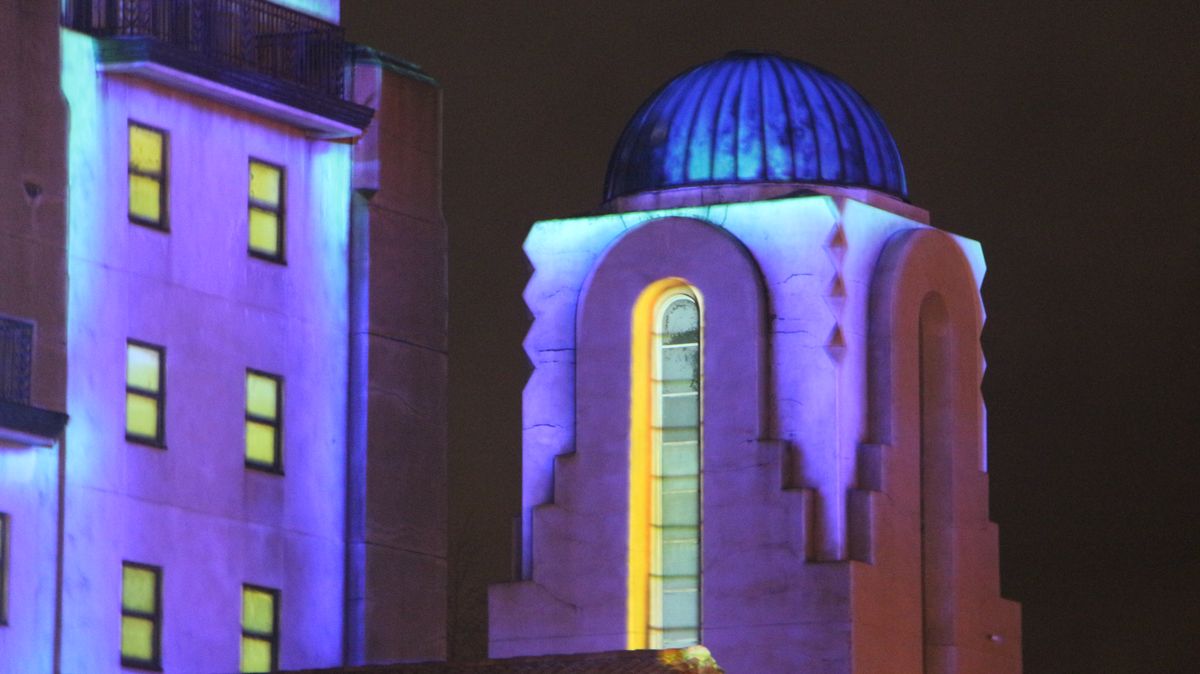 Entre hommage à la saga et prouesses techniques, se spectacle nocturne offre une expérience unique pour les visiteurs de Disneyland Paris.
Between homage to the saga and technical prowess, this nighttime show offers a unique experience for visitors to Disneyland Paris.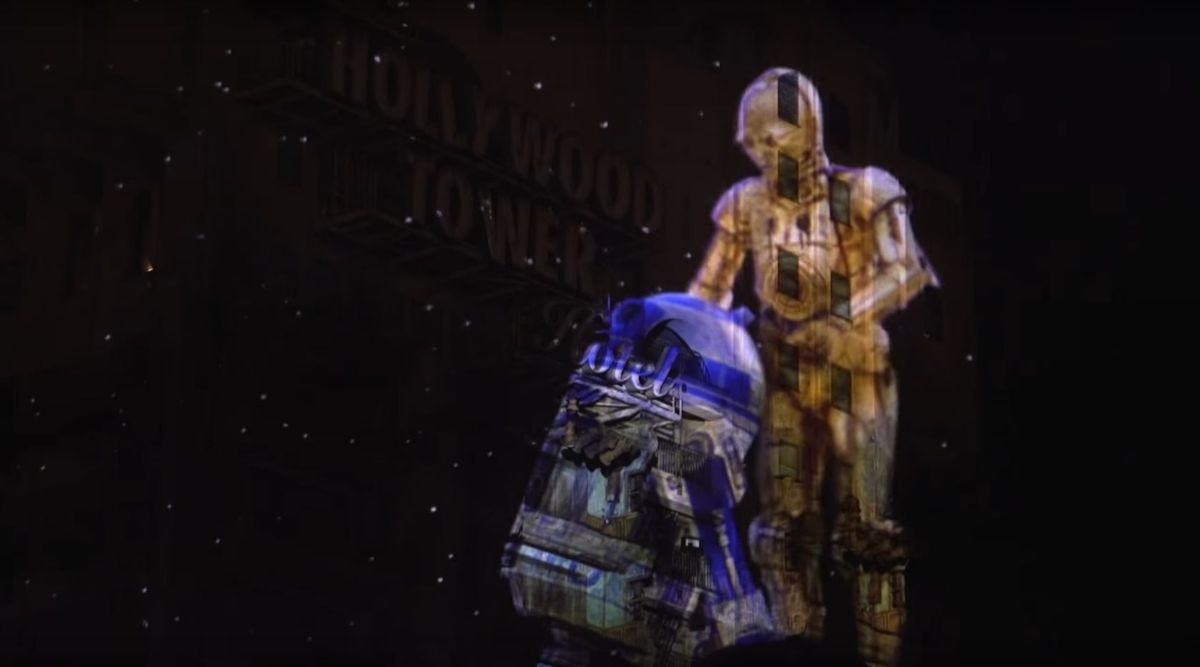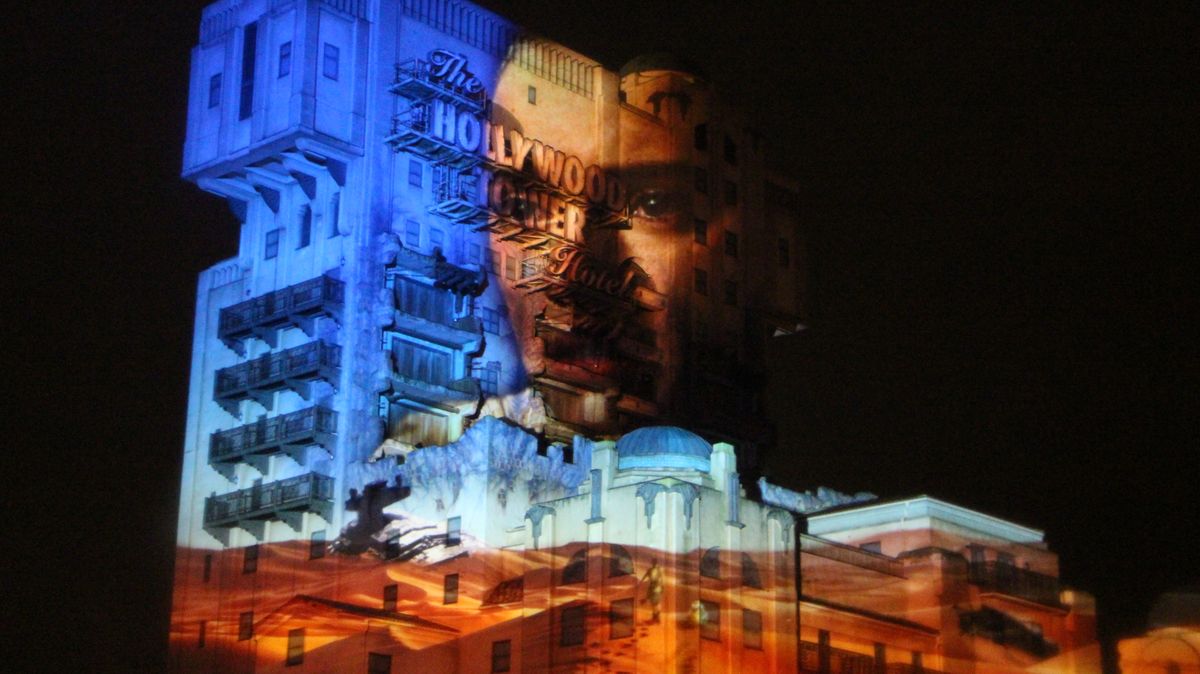 Entre un mapping réalisé à la perfection, qualité sonore et visuelle exceptionnelle et des interactions sur scène, cette célébration époustouflante propose aux visiteurs des nouveautés uniques au monde. En effet, l'idée même d'un spectacle de projection sur la tour de la terreur est unique au monde, l'emploi de feux d'artifice offre un rendu dynamique et saisissant. La technique avec ses dizaines de lasers et 16 projecteurs pour la tour, offre un rendu épique et grandiose.
Between a mapping video done to perfection, the quality sound and visual exceptional and the interactions onstage, this stunning celebration offers to visitors of the novelties, unique in the world . Indeed, the very idea of a show of projection on the Tower of terror is unique in the world, the use of fireworks offers a dynamic and striking rendering. The technique with tens of lasers and 16 projectors for the Tower, offers a rendering epic and grandiose.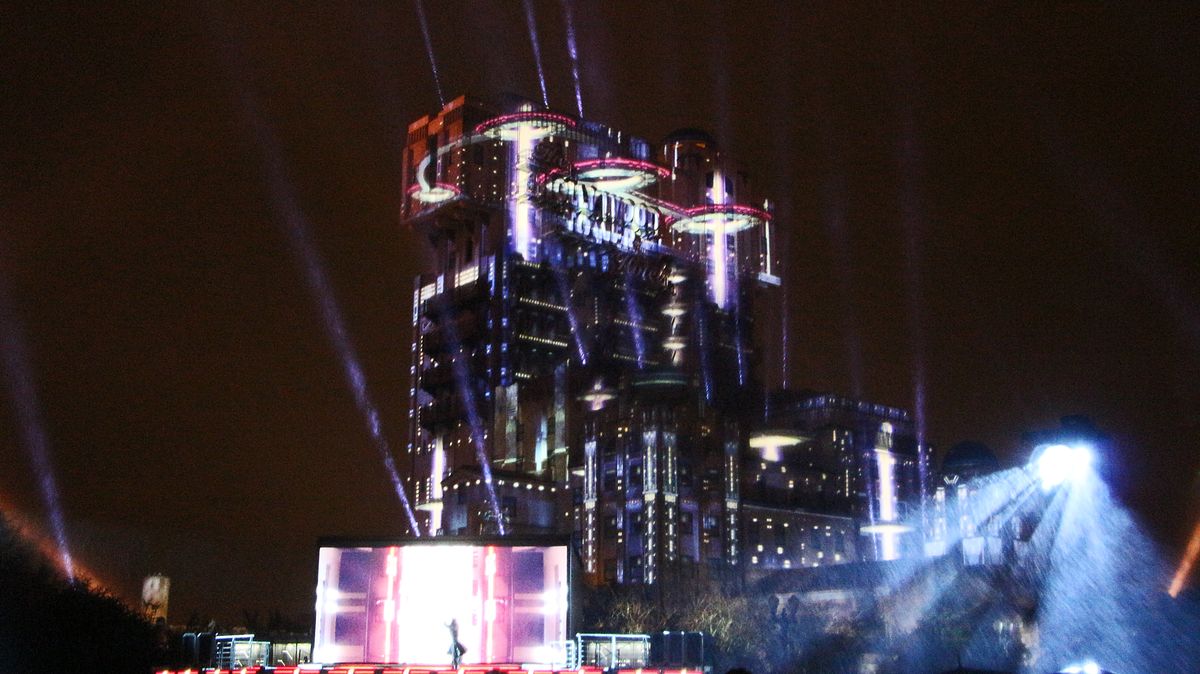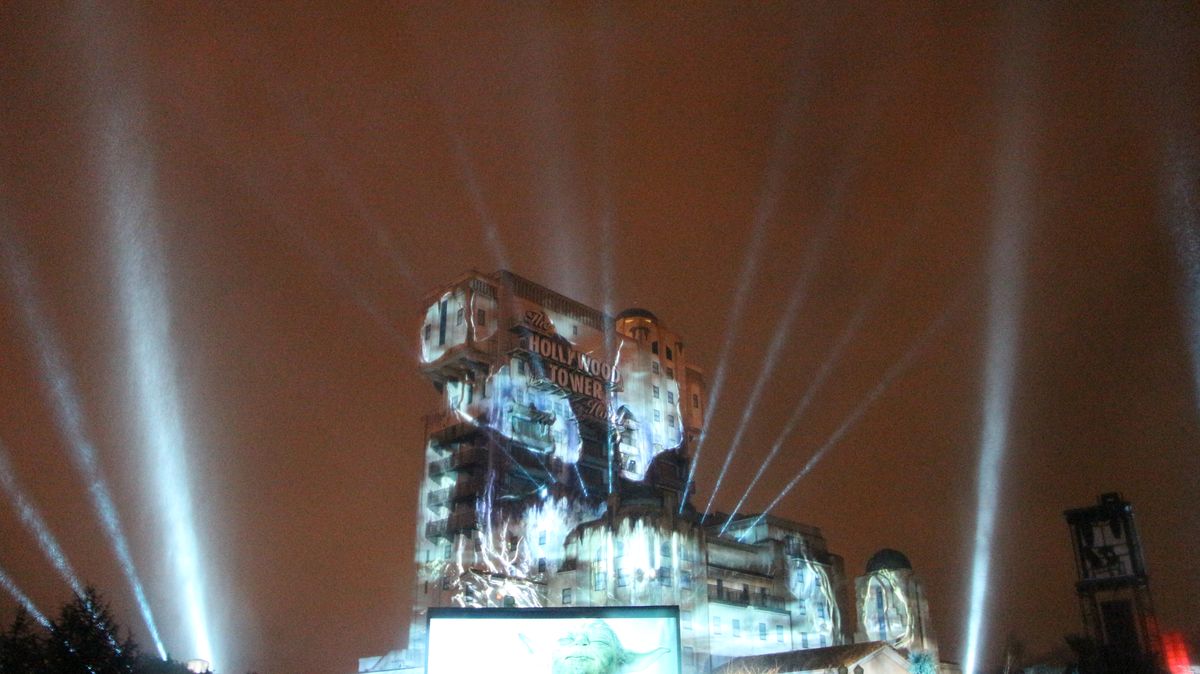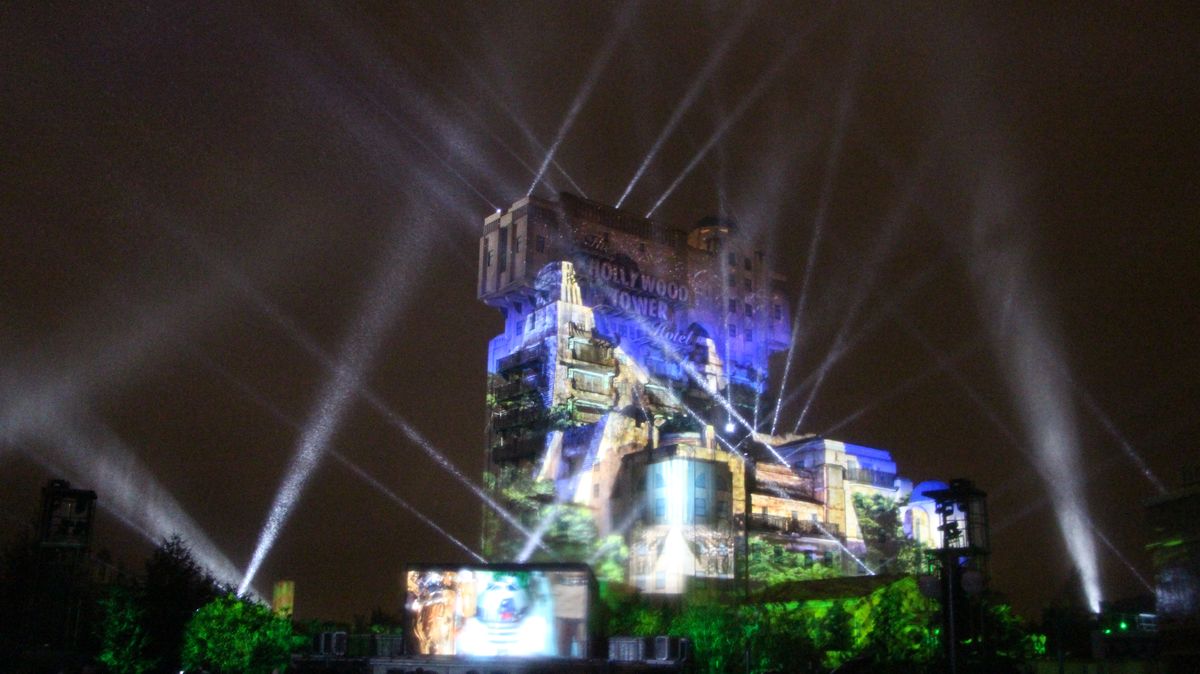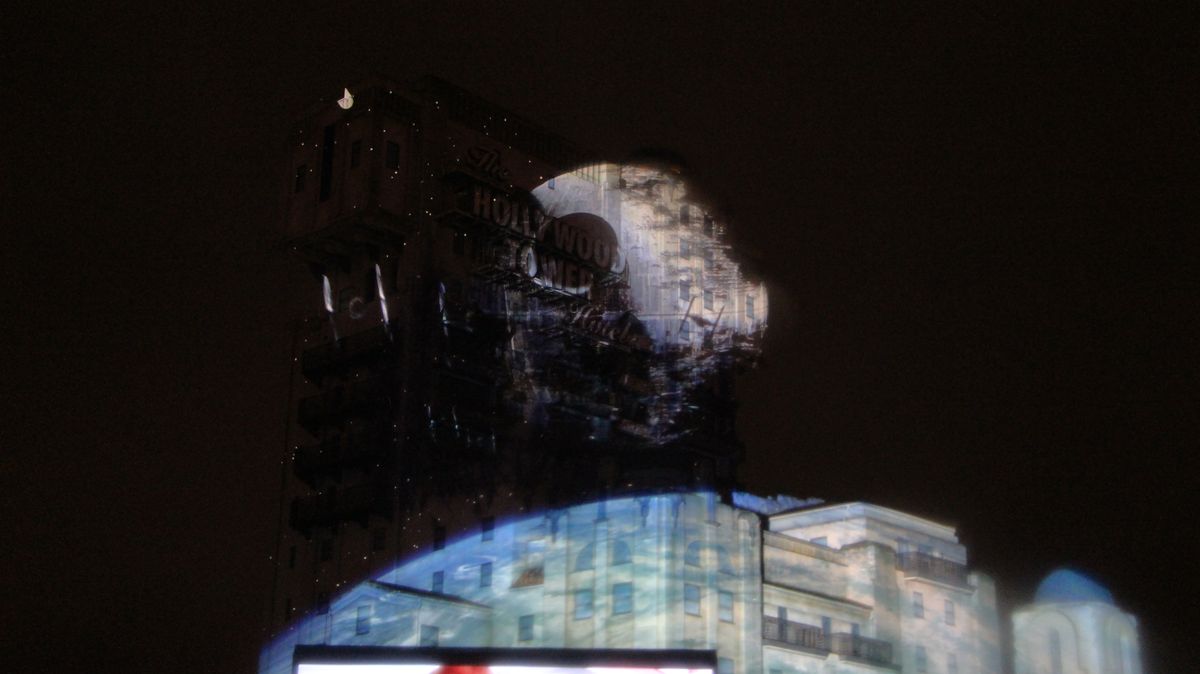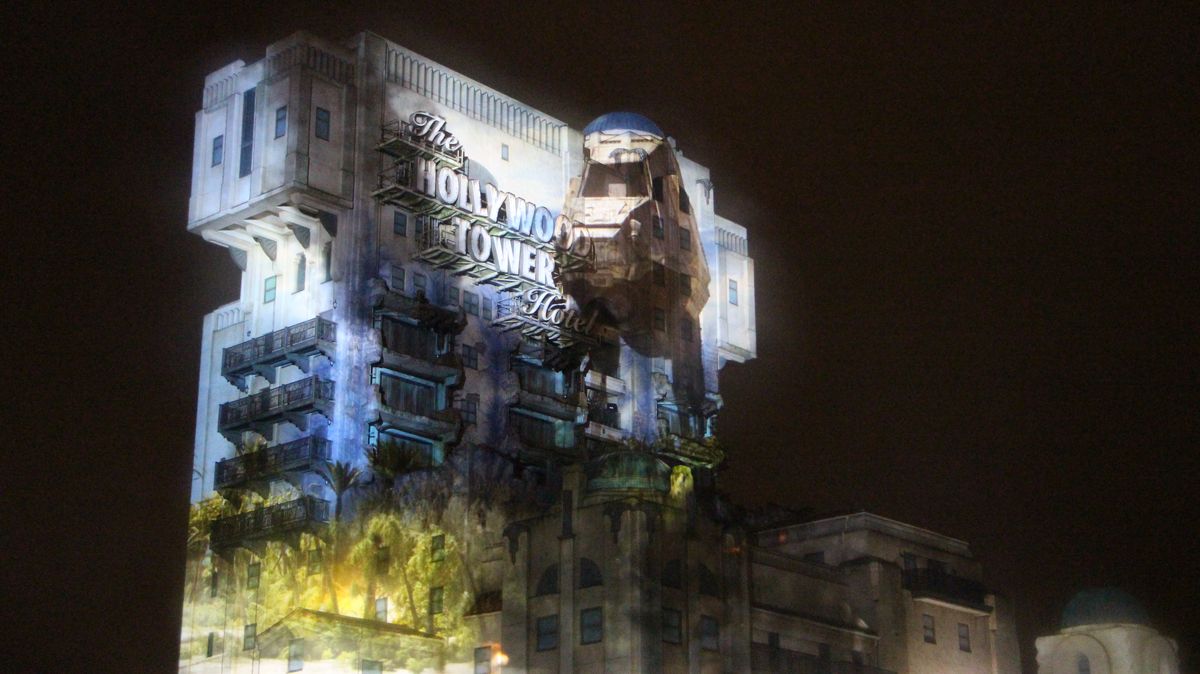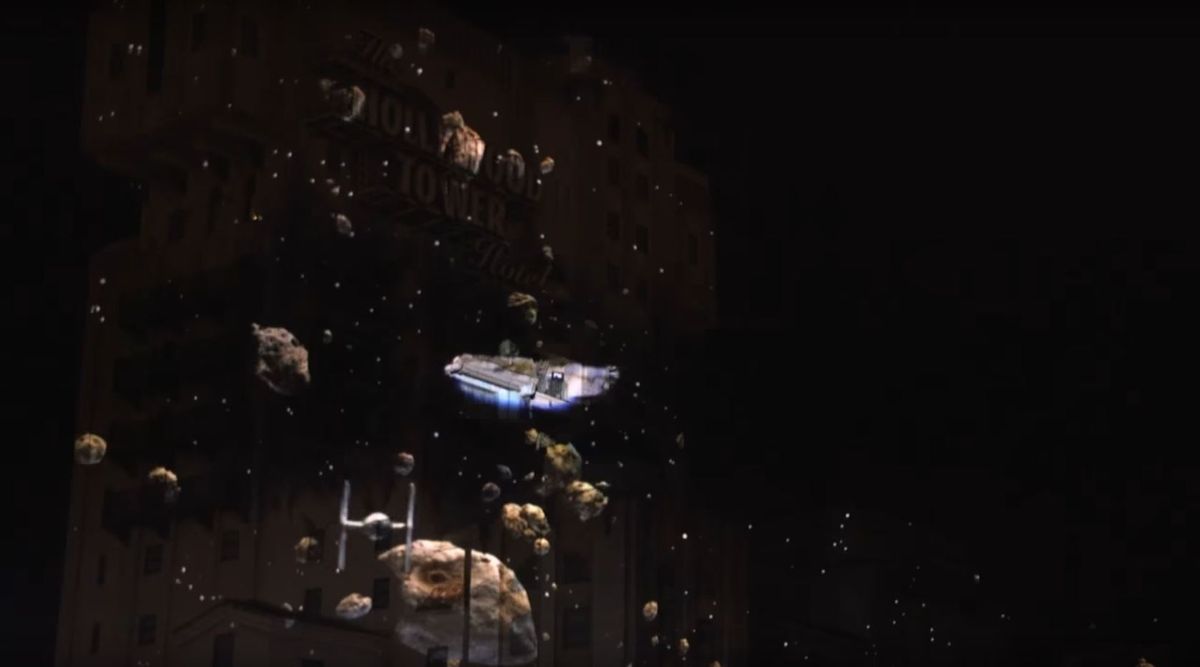 L'usage de la scène de spectacle qui, au premier abord aurait pu être un obstacle, s'est avéré être un choix judicieux. Elle permet de compléter les projections sur la tour de la terreur mais aussi offrir des animations avec les principaux personnages de la saga, offrant d'avantage de volume au spectacle.
The use of the stage which at first glance could be a barrier, is finaly a wise choice. It allows to complete the projections on the Tower of terror but also offer animations with the main characters of the saga and gives more volume to the nighttime show.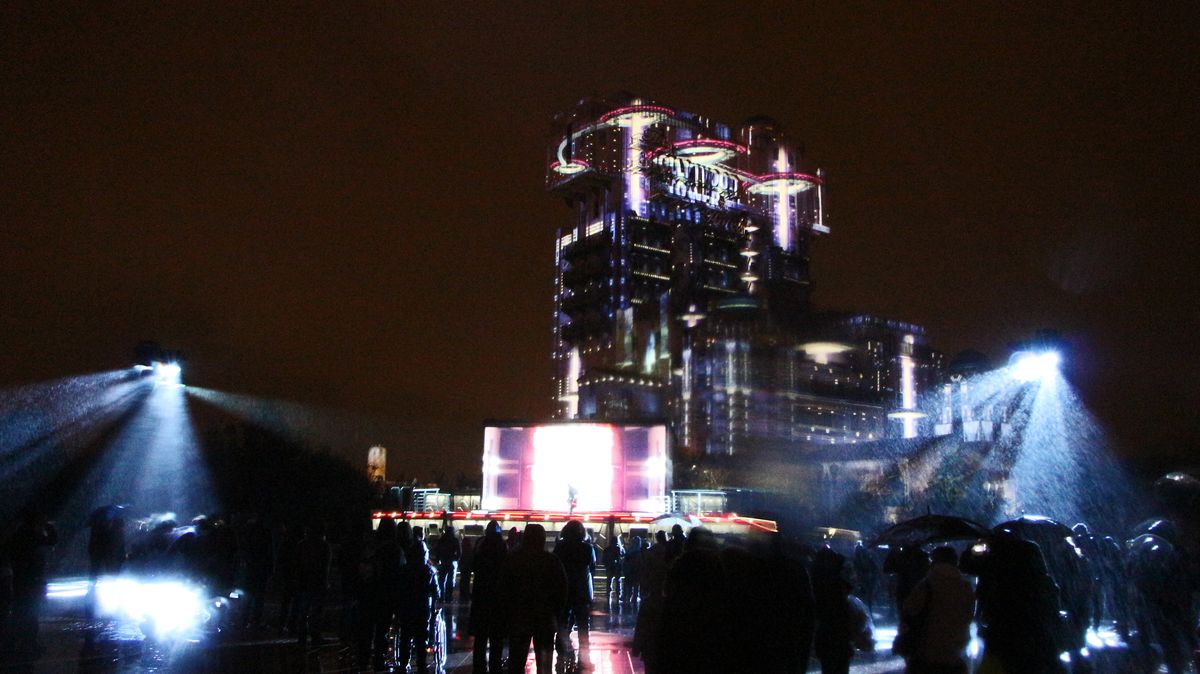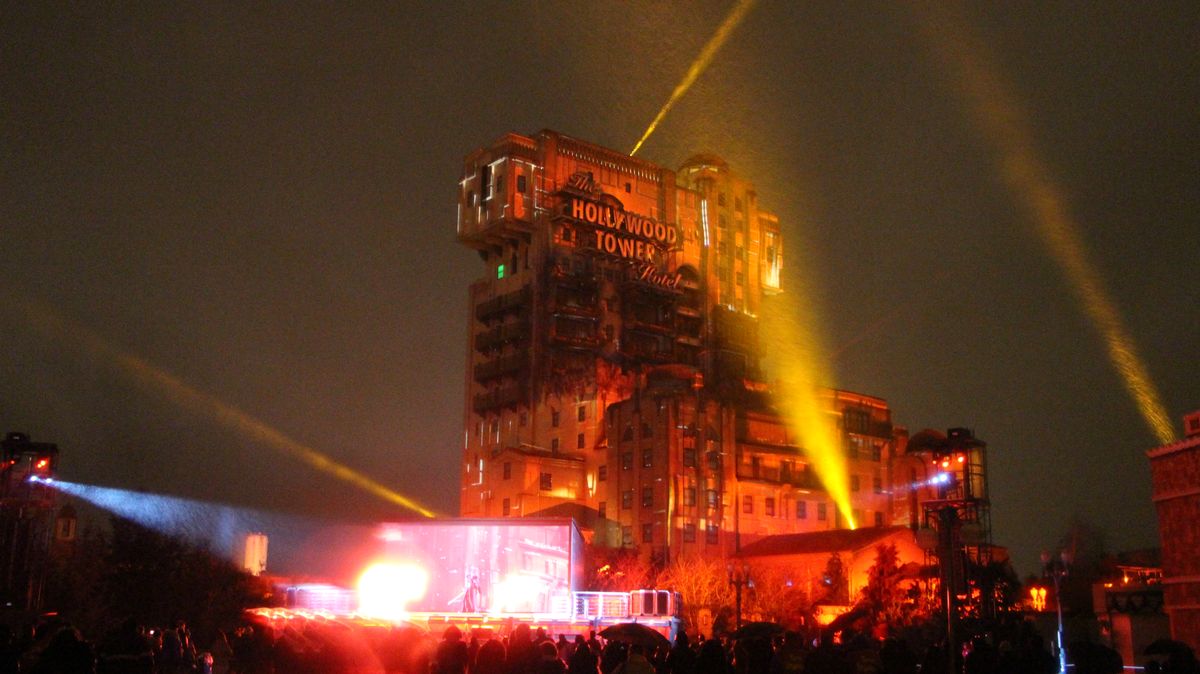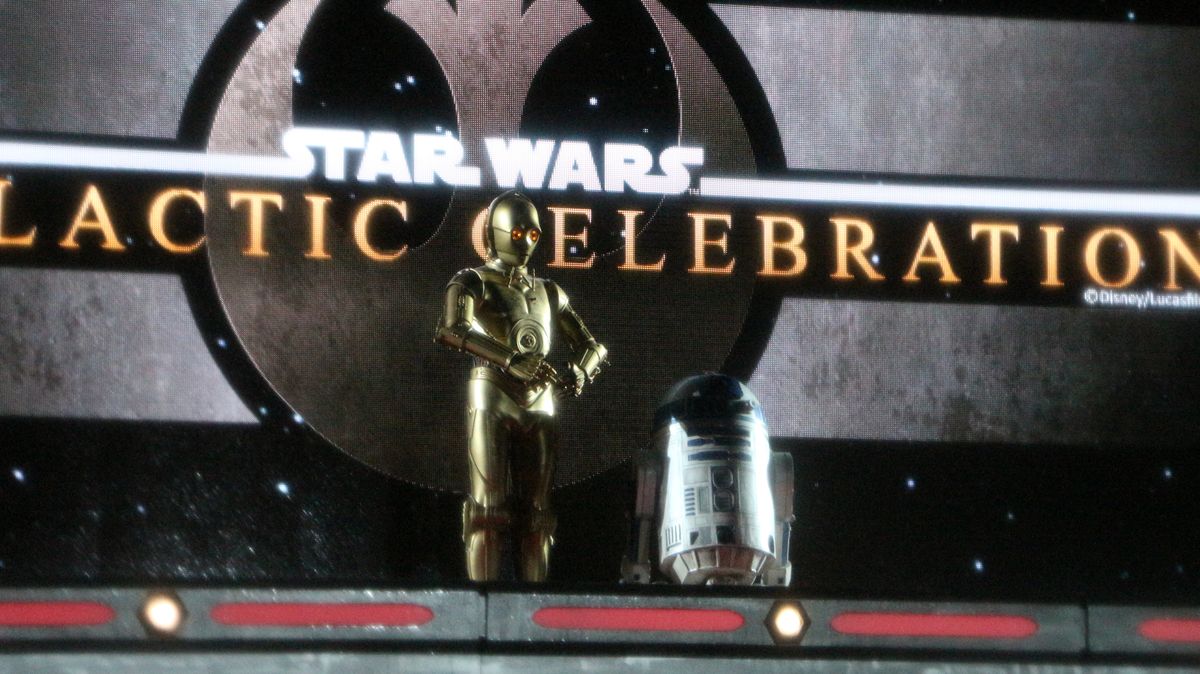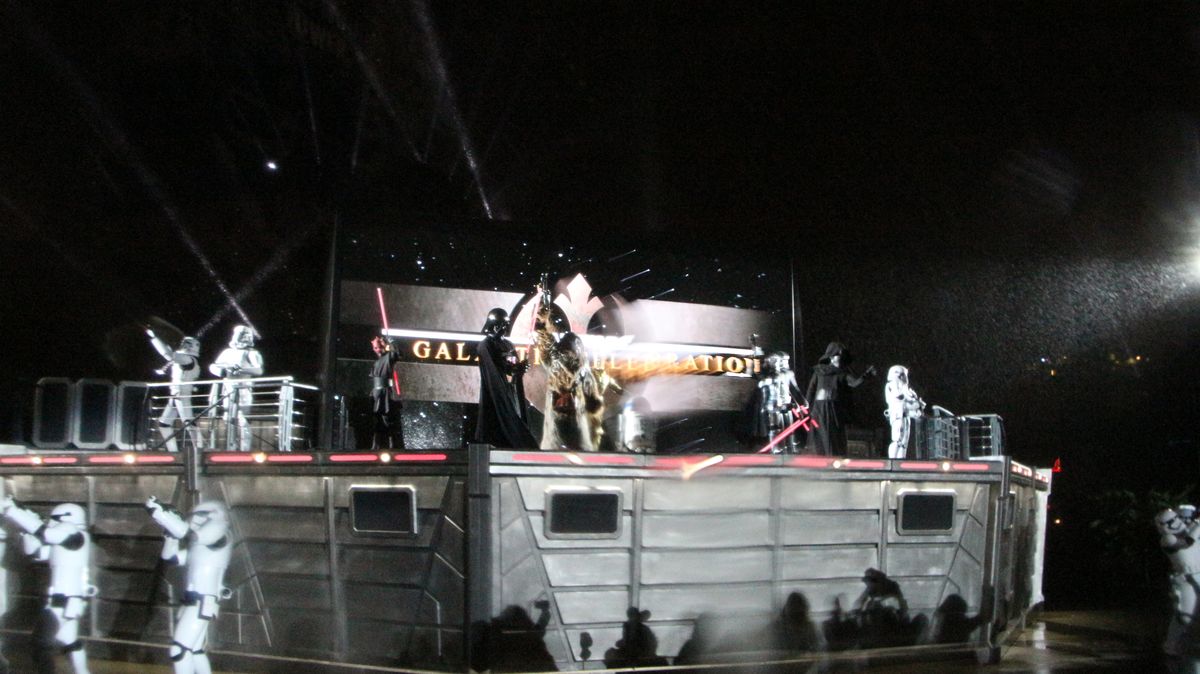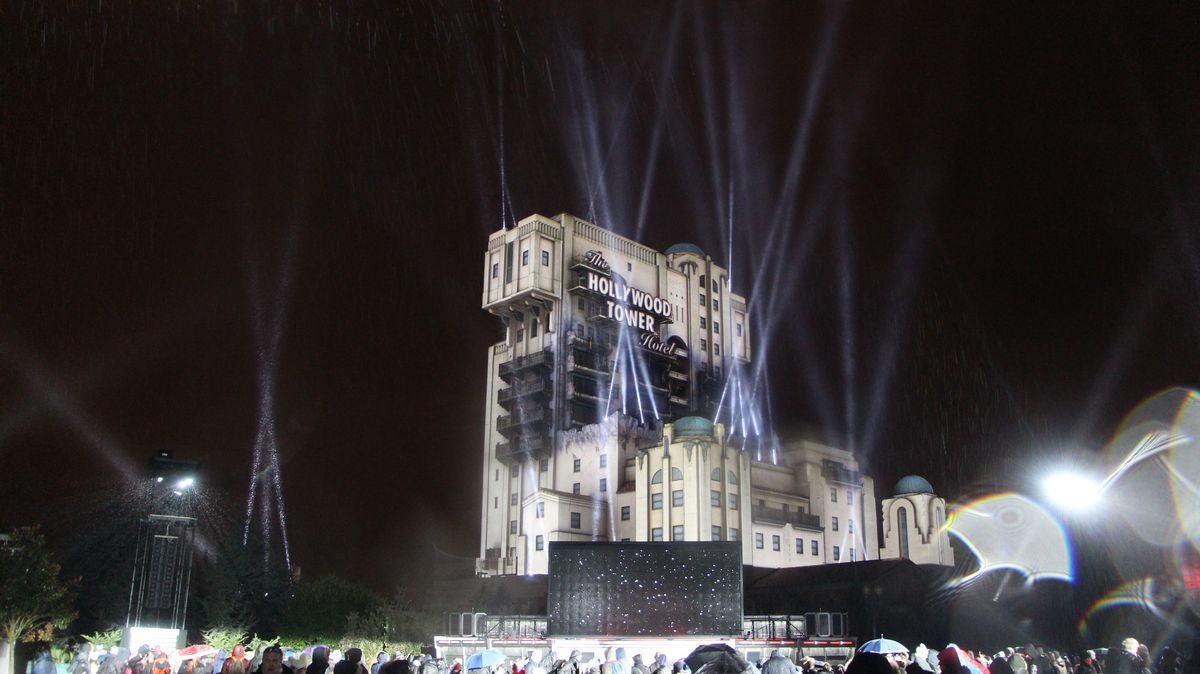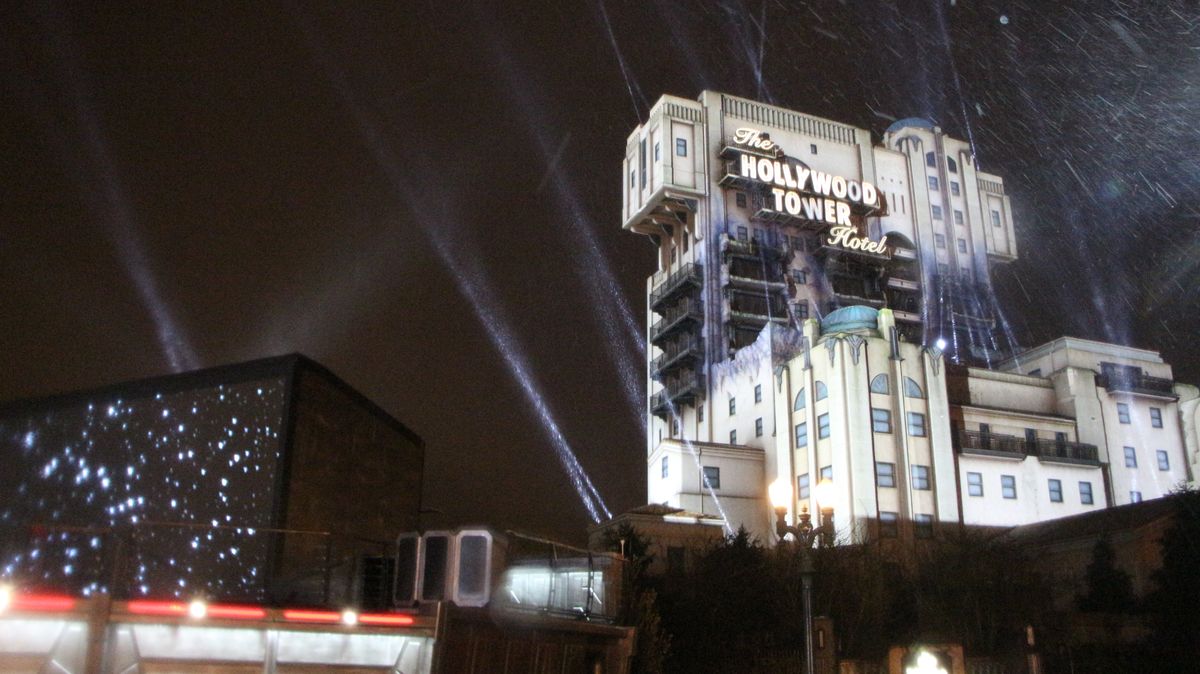 Malgré un son puissant qui s'entend jusqu'au Disney Village et la Gare de Disney et un spectacle uniquement en anglais (en semaine), la qualité de ce dernier fait vite oublier ces points tant l'expérience est inédite. Une chose est sûre, cette franchise trans-générationnelle a tout pour plaire!
Despite a powerful sound that we can hearmeans until the Disney Village and the station (Metro) of Disney and a show only in English (in the week), the quality of this show did quickly forget these points so much the experience is unique. One thing is certain, this trans-generationnelle saga has it all to make the visitors happy!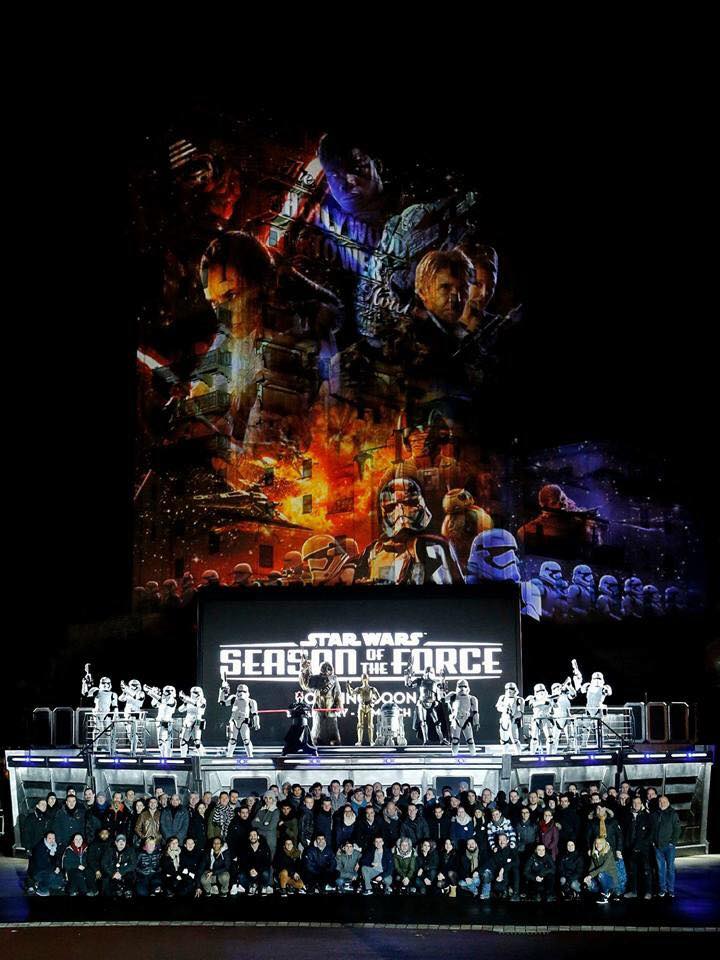 Merci de votre fidélité.
A bientôt !
Thank you for your loyalty.
See ya real soon !