Ce week-end, Disneyland Paris nous a offert une excellente surprise, une surprise faite de magie et d'illusions, Mickey et le Magicien.
A l'occasion du Press Event réalisé ce week-end, nous avons pu voir le nouveau spectacle Mickey et le Magicien. Un spectacle unique au monde et dont la qualité d'exécution et les performances vocales sont dignes d'un spectacle de Broadway.
This week-end, Disneyland Paris gave us an excellent surprise, a surprise of magic and illusions, Mickey and the magician.
On the occasion of the Event Press of this weekend, we could see the new show Mickey and the magician. A unique show in the world, the quality of execution and the vocal performances are worthy of a Broadway show.

Arrivée au Disney' Newport Bay Club.
L'hôtel a retrouvé sa splendeur depuis sa récente rénovation. Tout est simple et efficace avec un personnel au petit soin… Les chambres sont claire et avec du contraste dans le choix des couleurs et un mobilier pratique laissant du volume aux chambres. Jugez par vous-même.
Arrival at the Newport Bay Club
The hotel has regained its splendour since its recent renovation. Everything is simple and effective with a perfect staff… Rooms are clear and with contrast in the choice of colours and furniture practice leaving the room volume. See fyourself.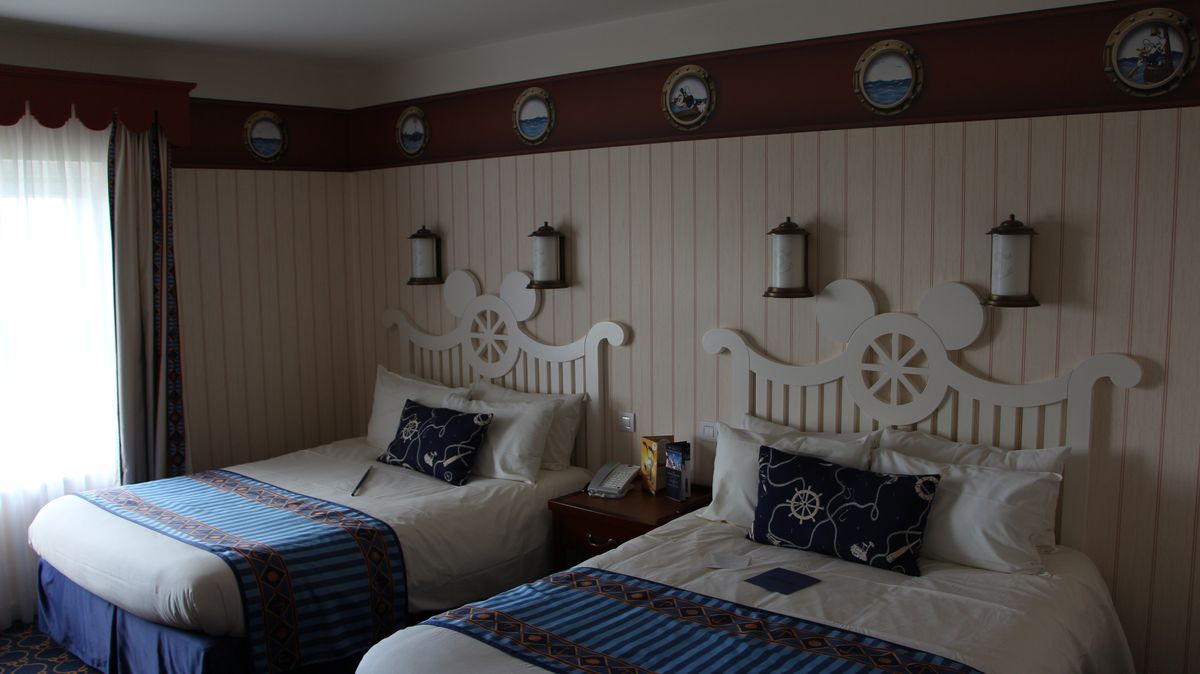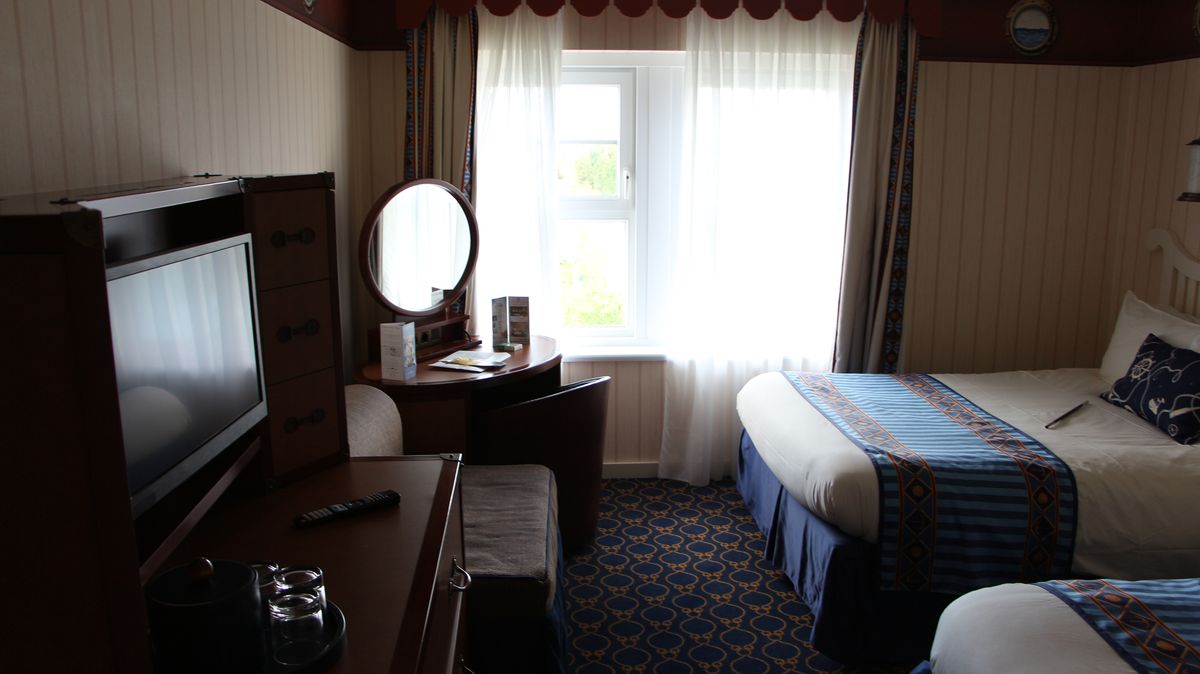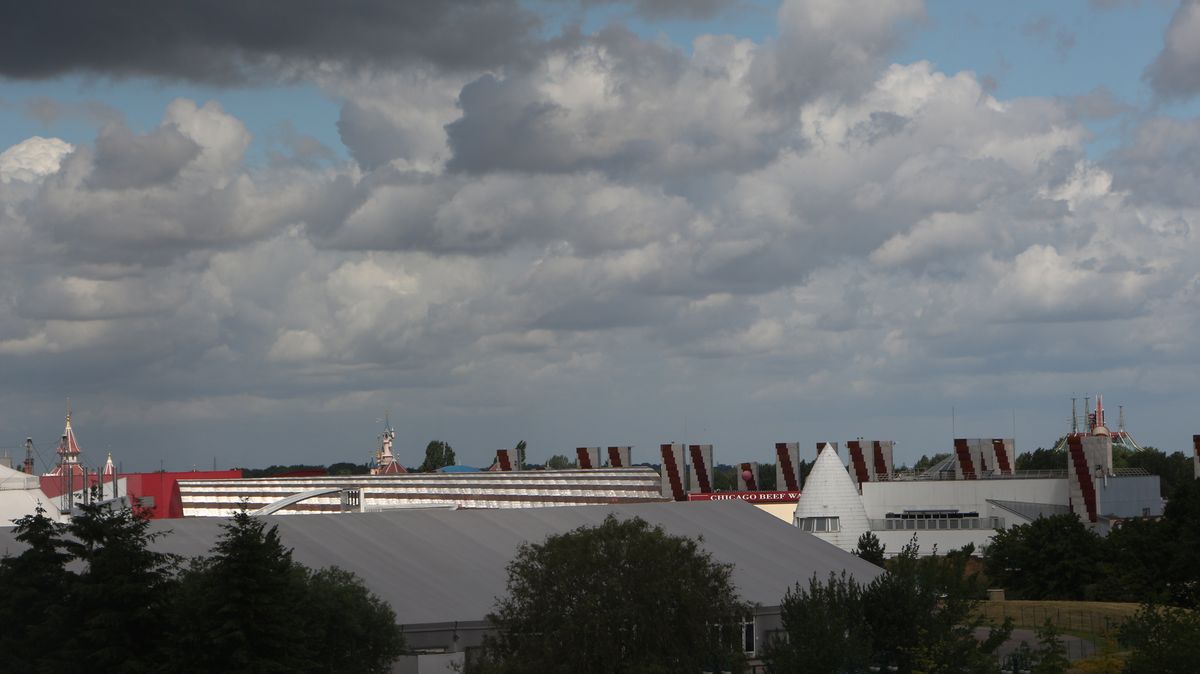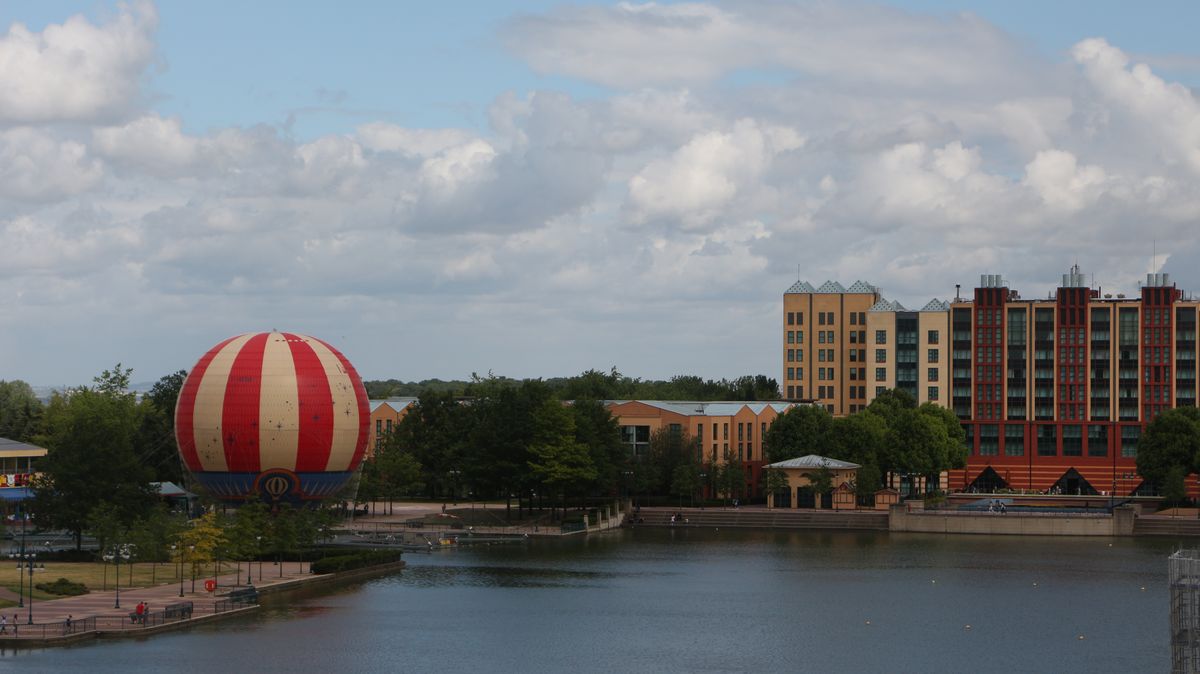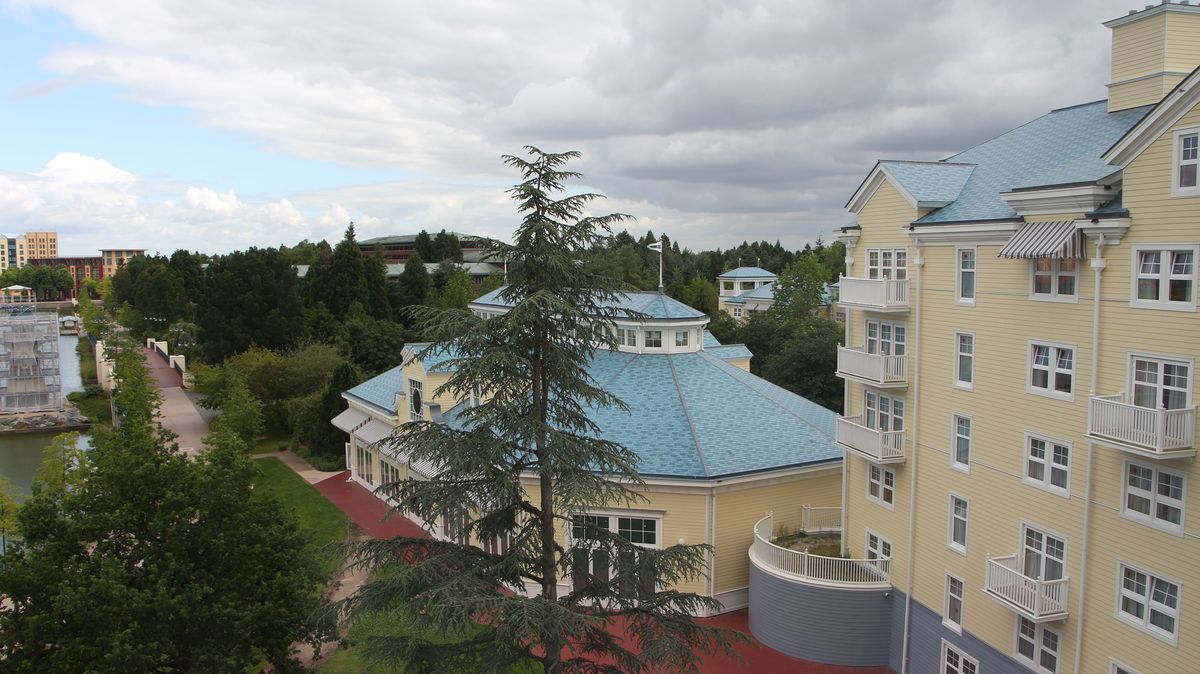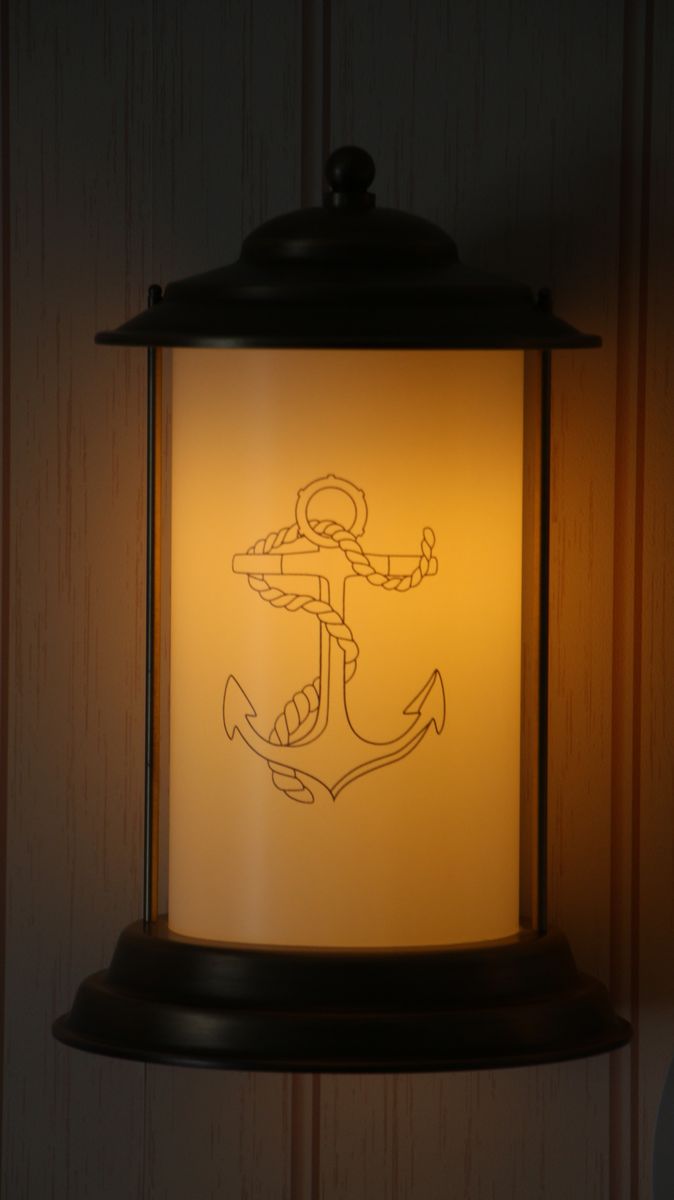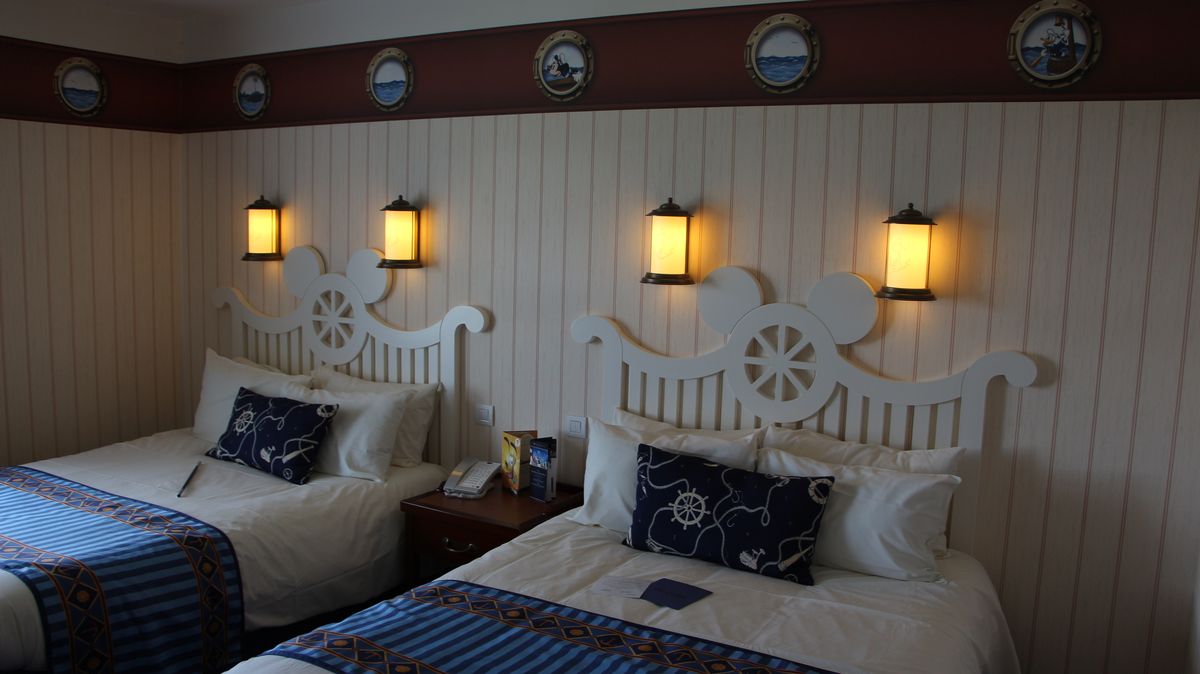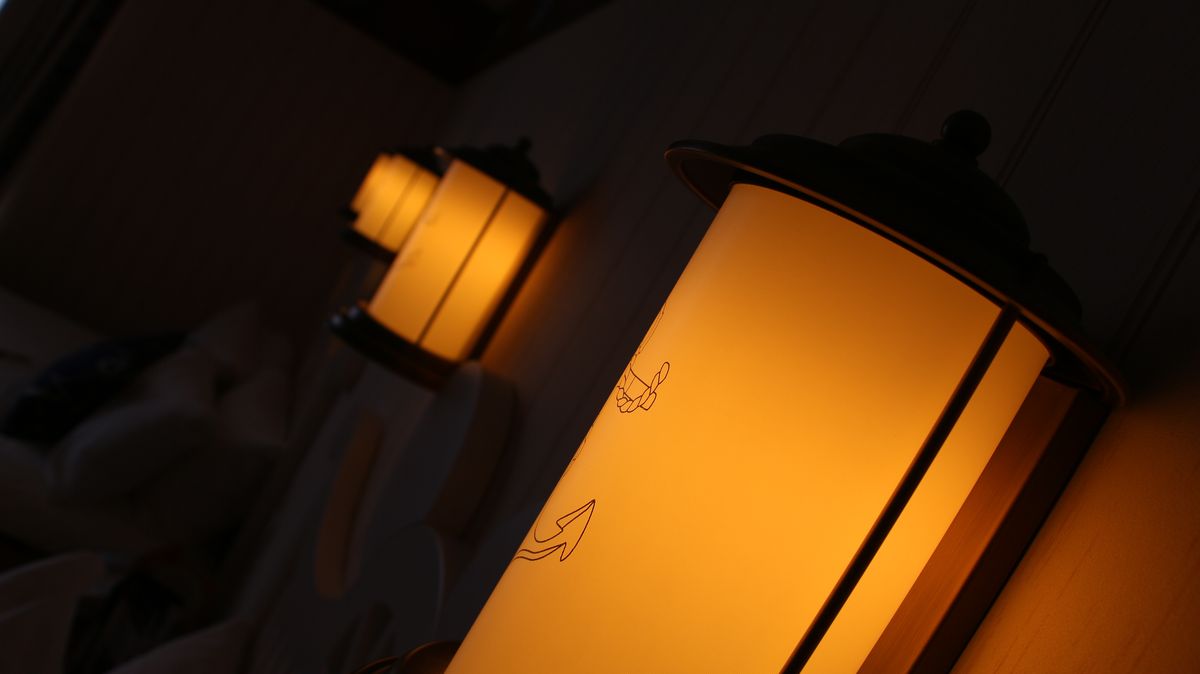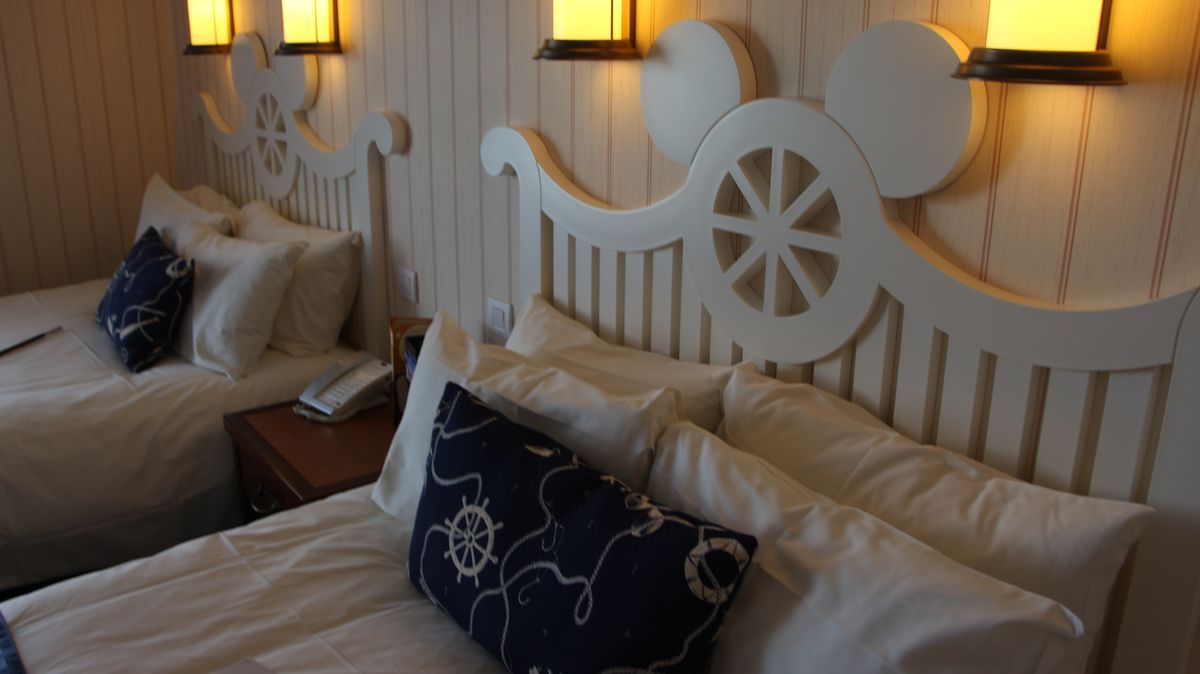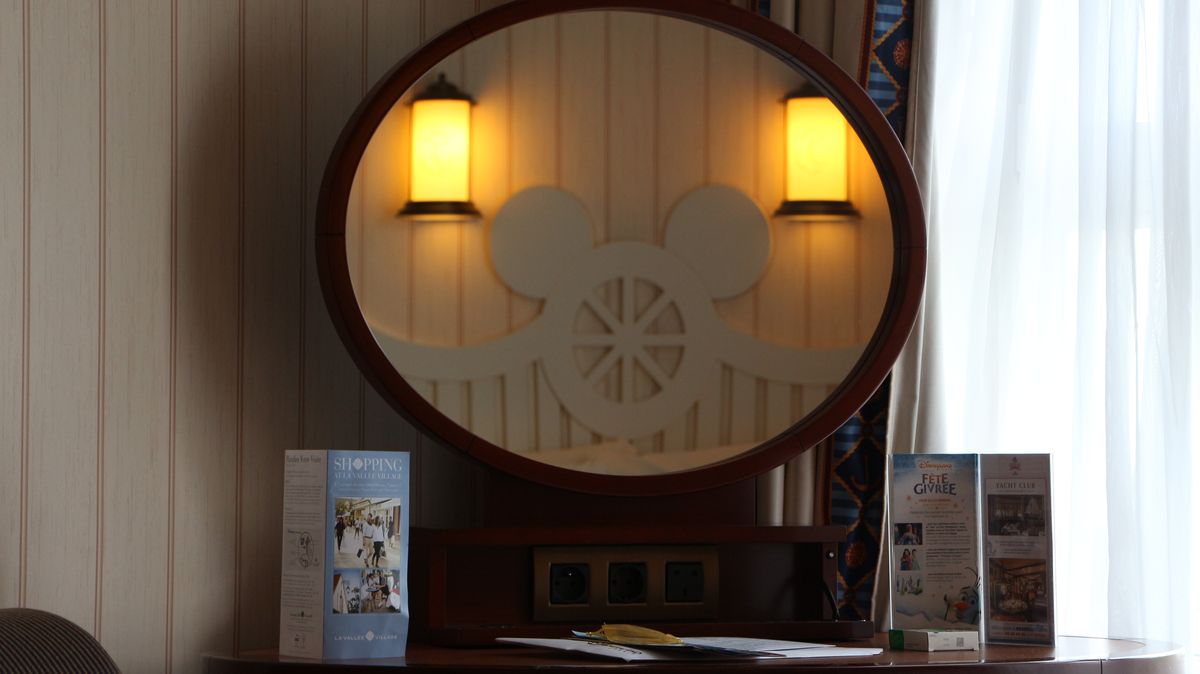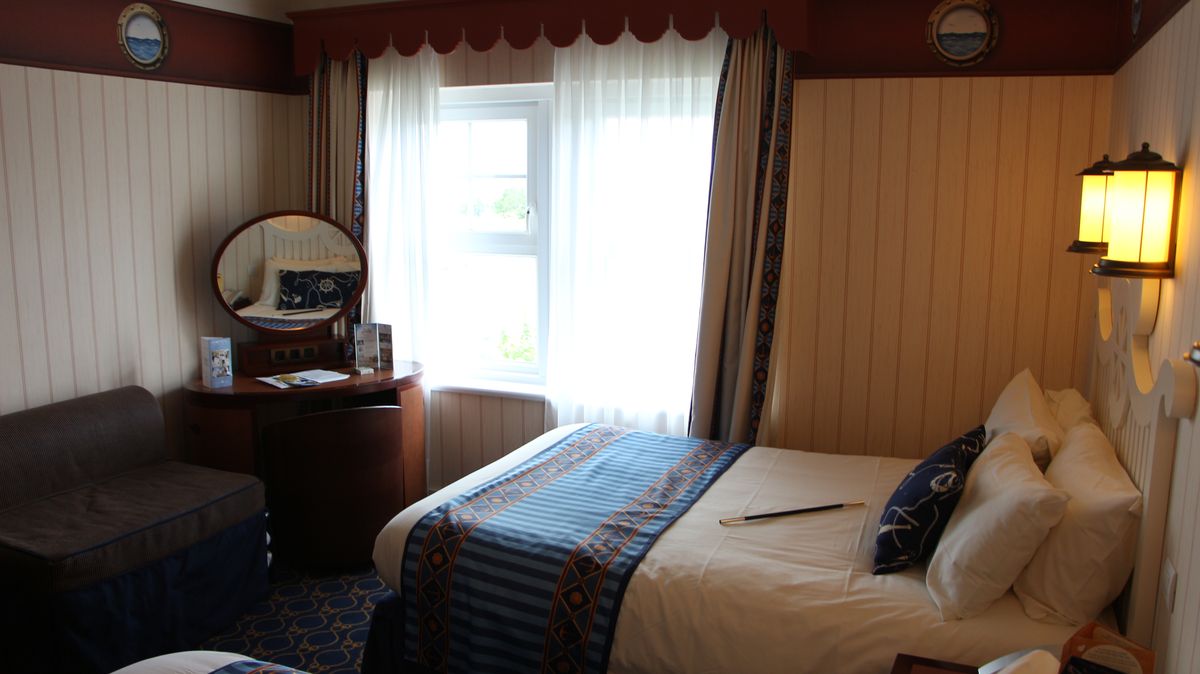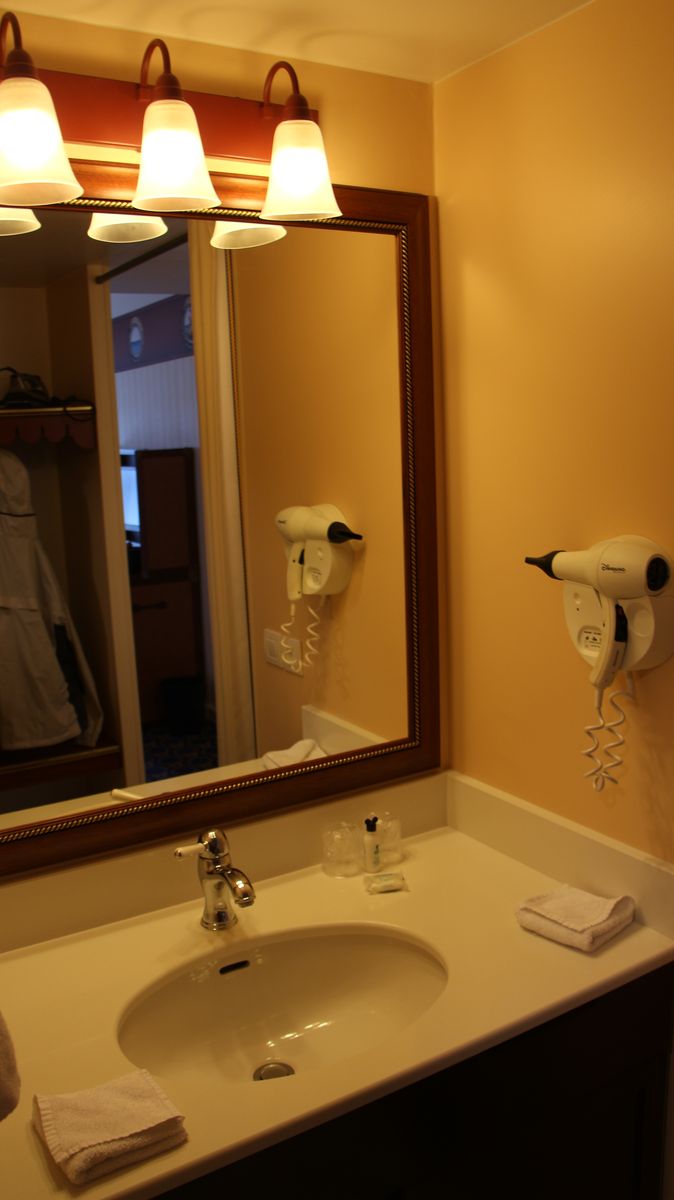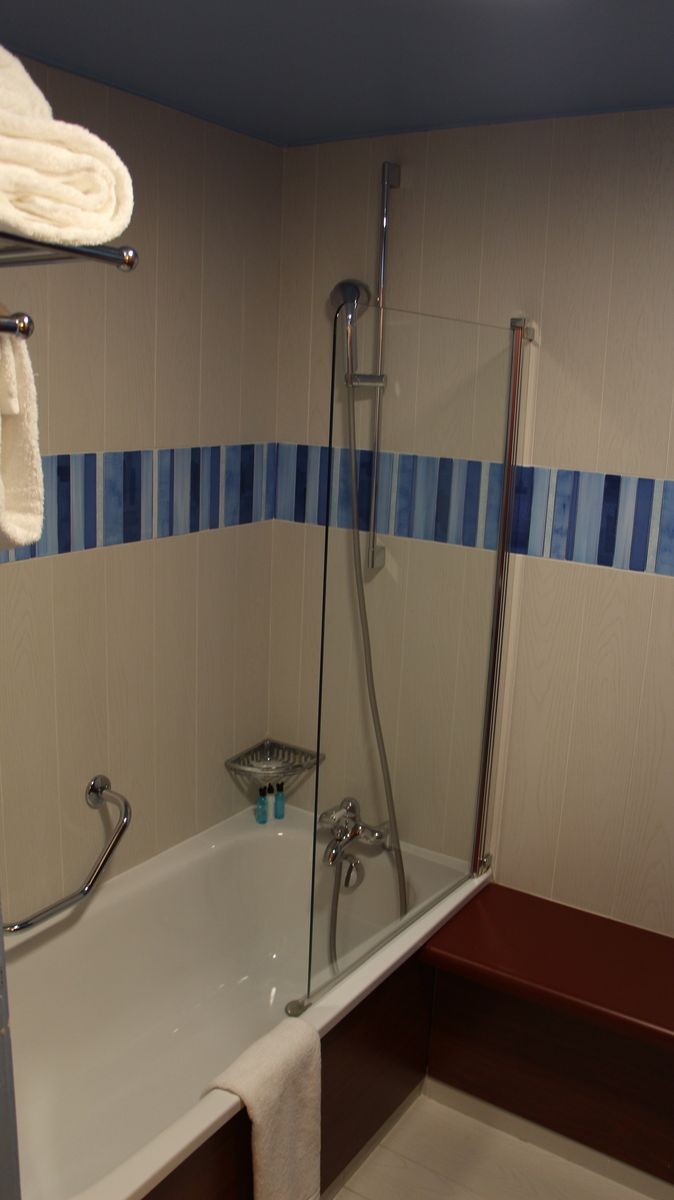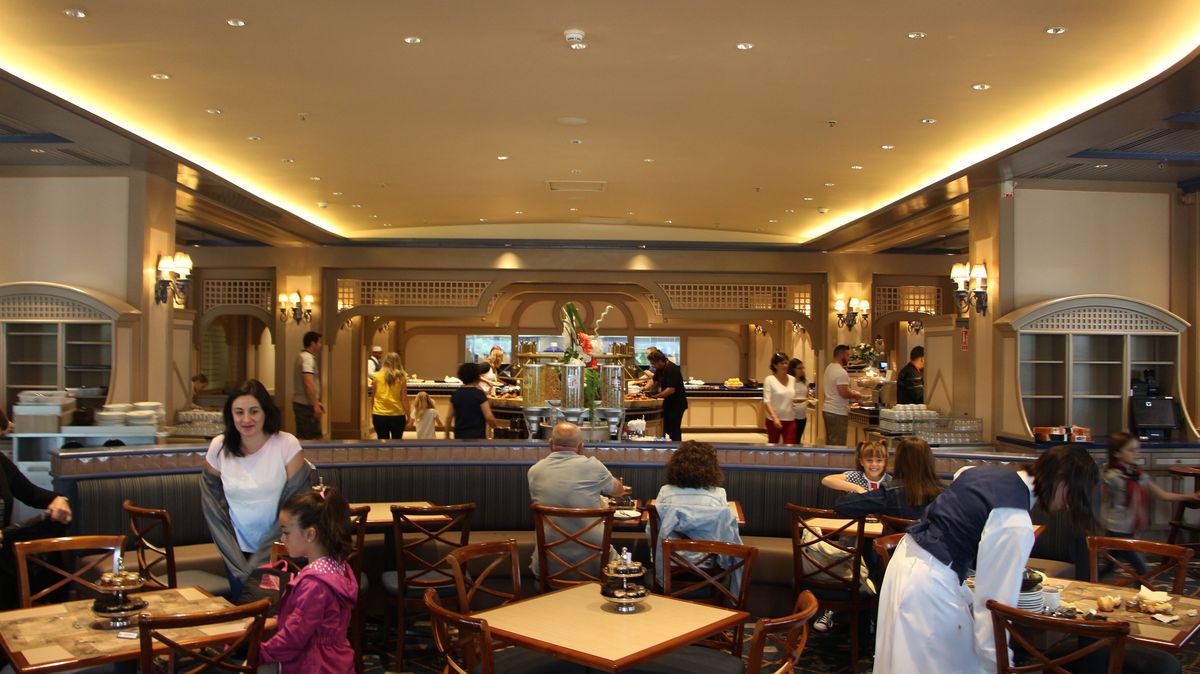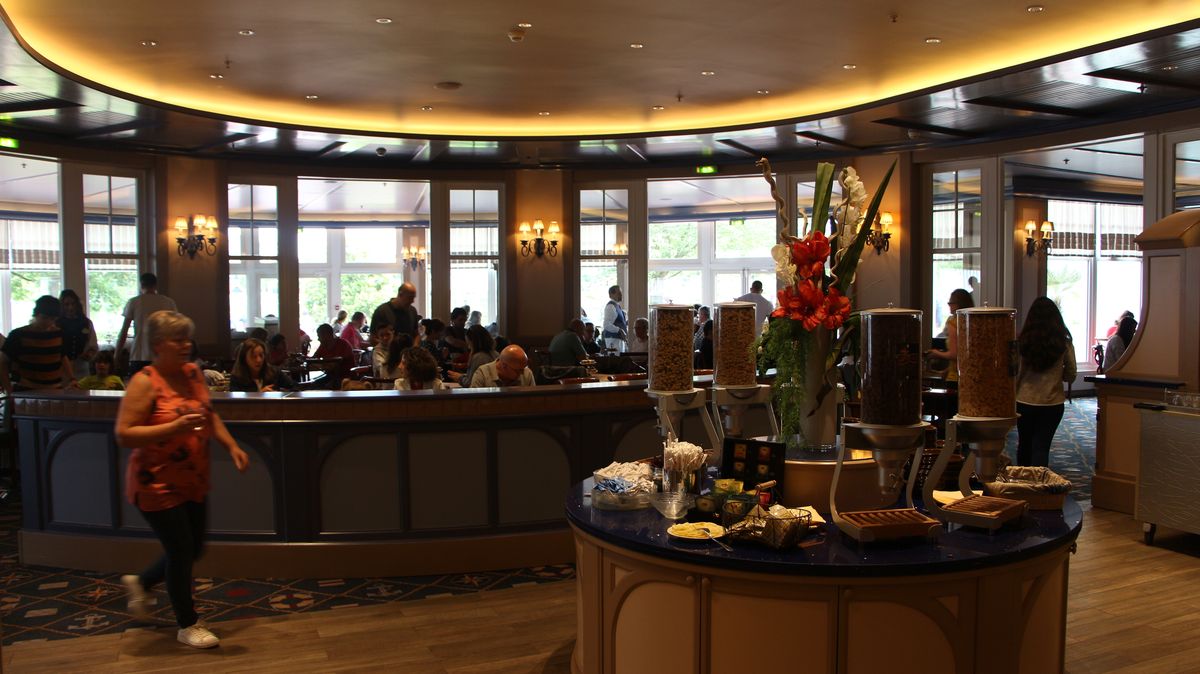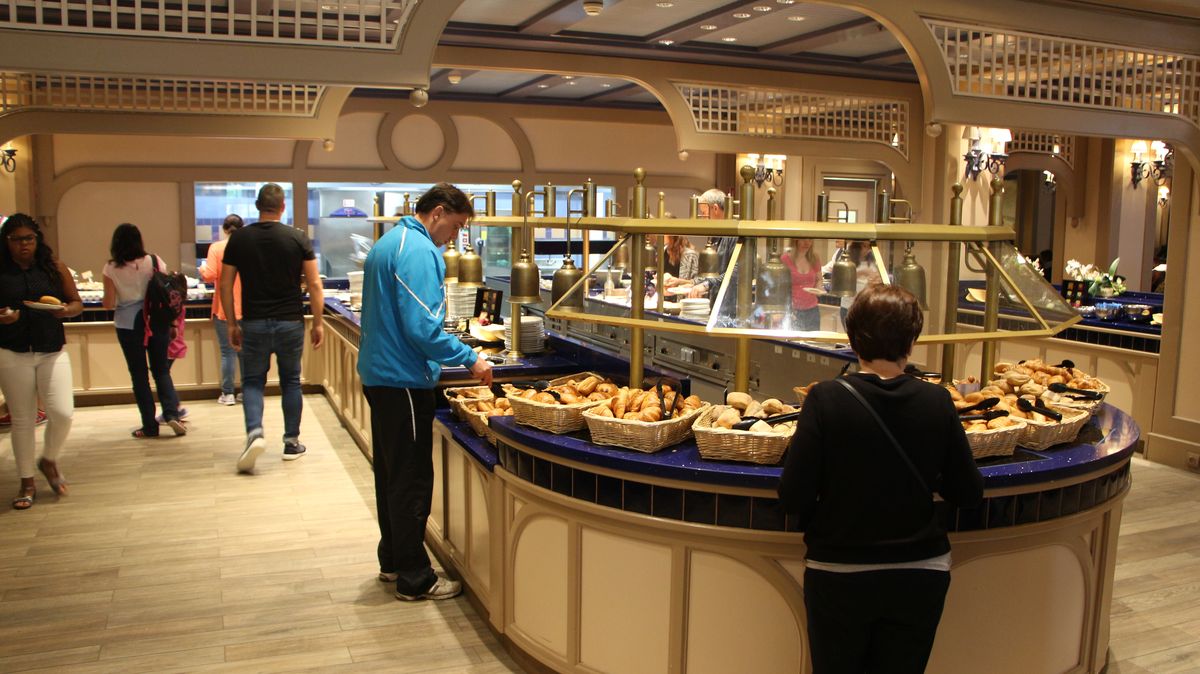 Mais ne trainons pas, nous sommes là pour Mickey et le Magicien !
De l'extérieurs les pavée ont été changé devant l'entrée comme le panneau des séances uniformisant la nouvelle palette de couleur du bâtiment.
But we are here to Mickey and the magician!
At the outside, the paved floor has been changed and a new information board in front of Animagique Theater standardizing the new color palette of the building has been installed.
Avant / Before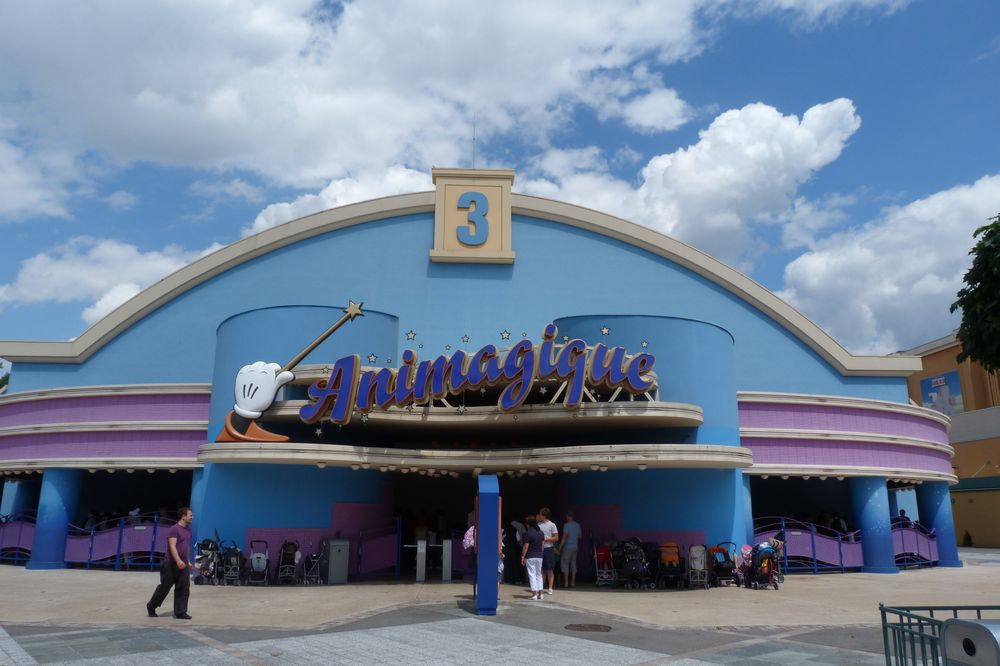 Maintenant / Now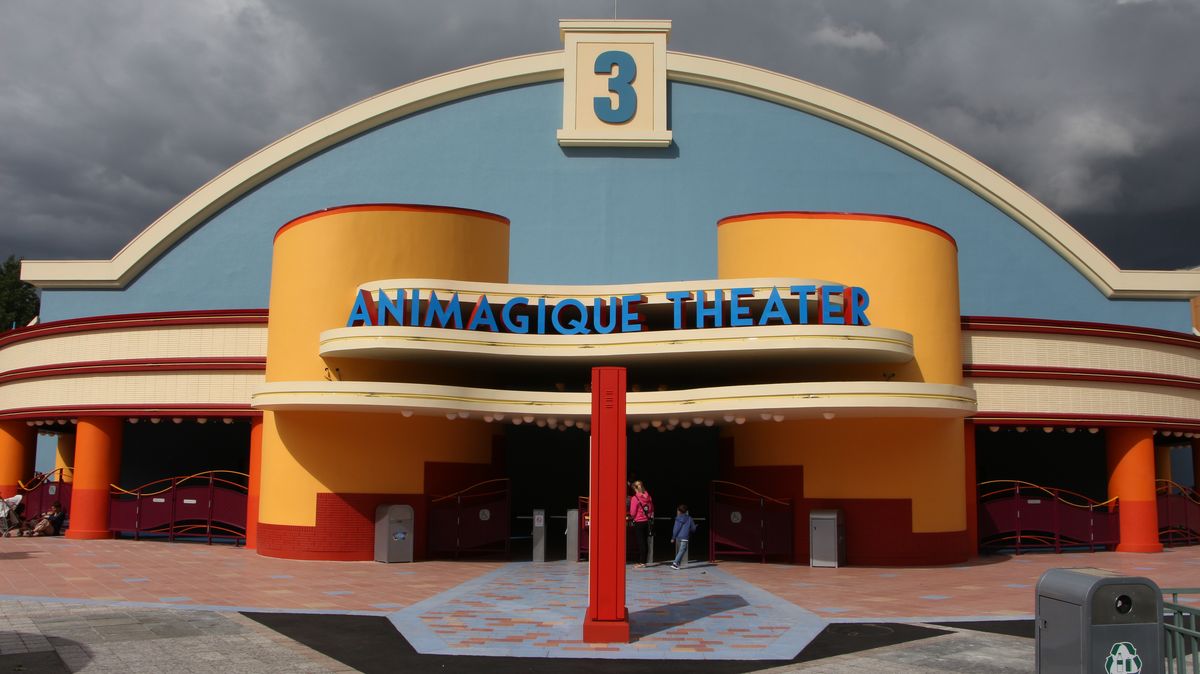 En rentrant dans le théâtre on sent que l'ambiance a changé ainsi que la scène.
Oubliez les rires d'enfants et autre jeux de lumières. Ici, nous sommes dans un lieu de magie. Les notes de musique sont un avant-goût des aventures que l'on va vivre dans une ambiance mystérieuse.
Ce spectacle est tout simplement l'une des plus belles créations de Disneyland Paris depuis l'ouverture du site en 1992. C'est même pour certains (nous compris) un des meilleurs spectacles sur scène jamais créé pour la destination.
Il s'agit d'un savant mélange entre une production de Broadway et un spectacle d'illusion à la mode Disney. Le résultat : Mickey et le Magicien !
Finaly, in the theatre the atmosphere has changed.
Forget the laughter of children and other games of lights. Here we are in a place of magic. The musical notes are a foretaste of the adventures that you will live in a mysterious atmosphere.
This show is simply one of the most beautiful creations of Disneyland Paris since the opening of the resort in 1992. It is same for some (us included) the best show on stage ever created for the destination.
It is a mix between a Broadway production, an illusion show and a Disney show. The result: Mickey and the magician!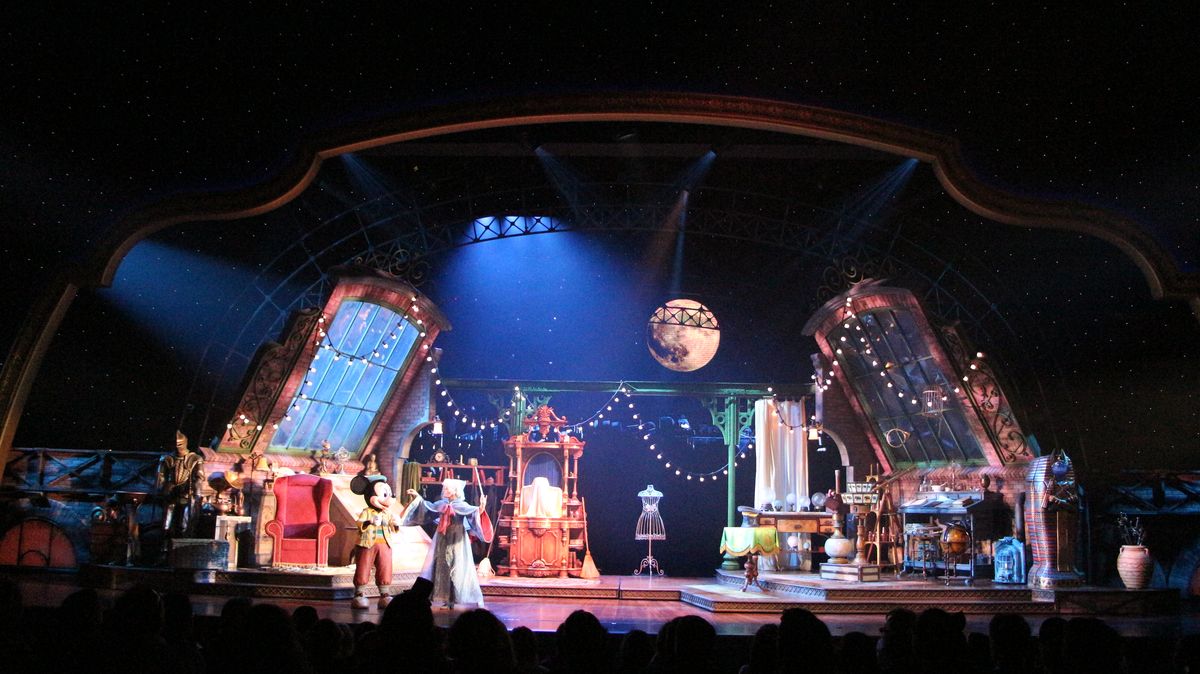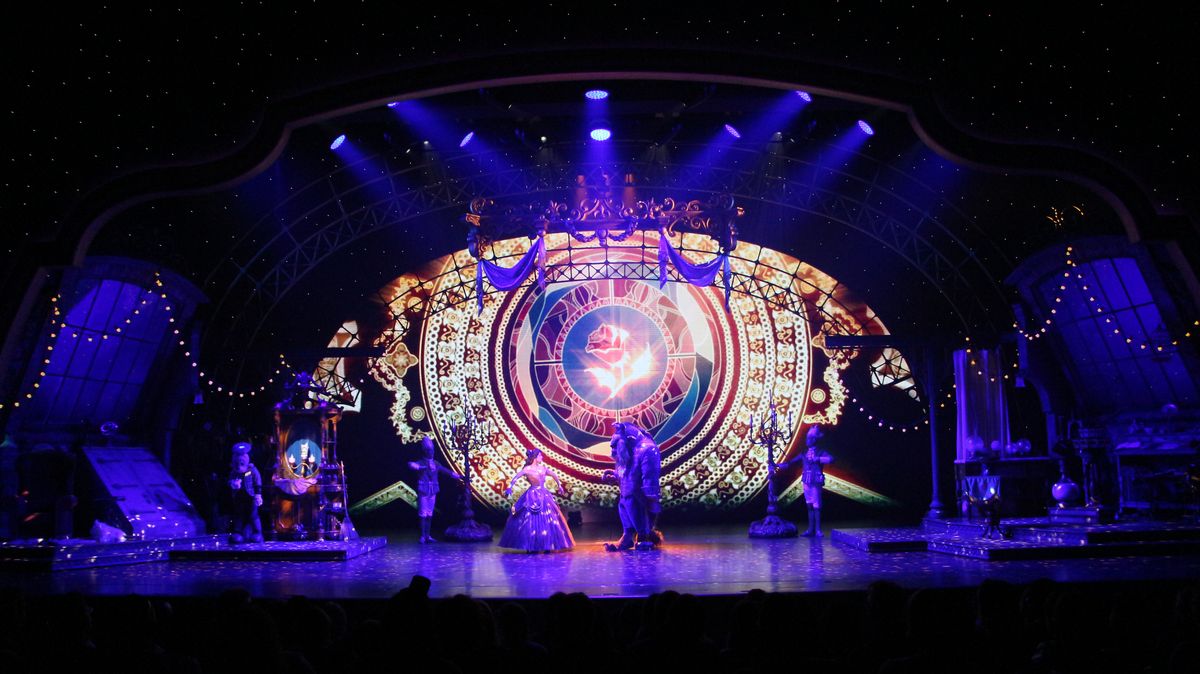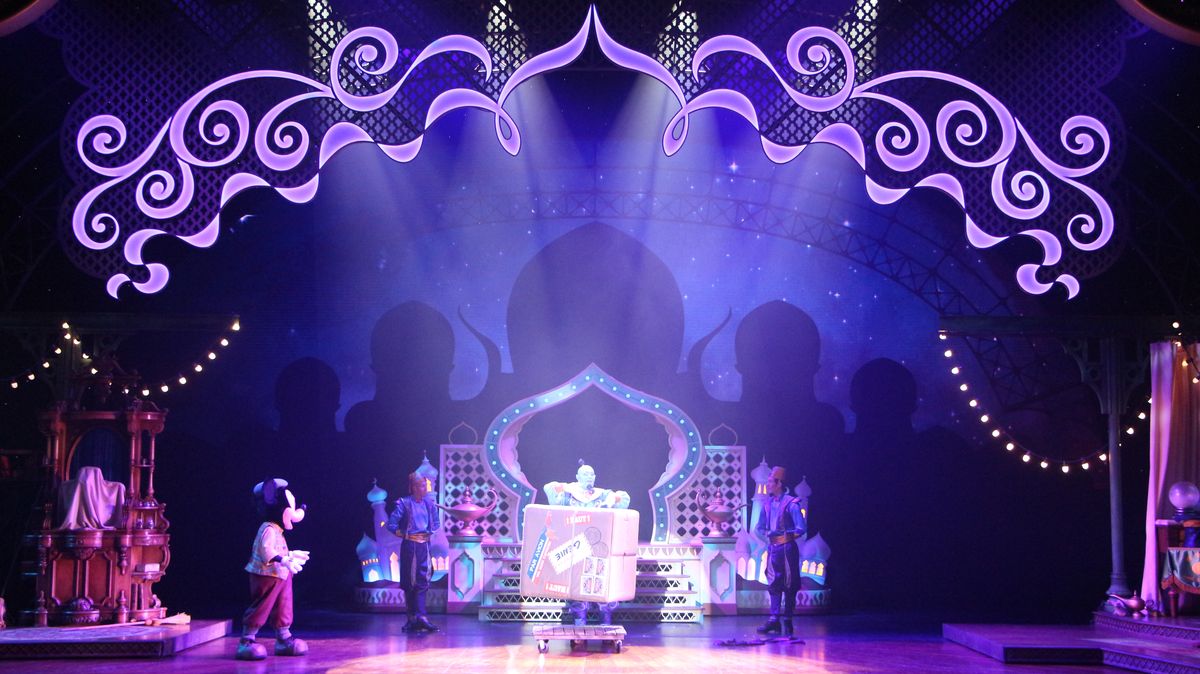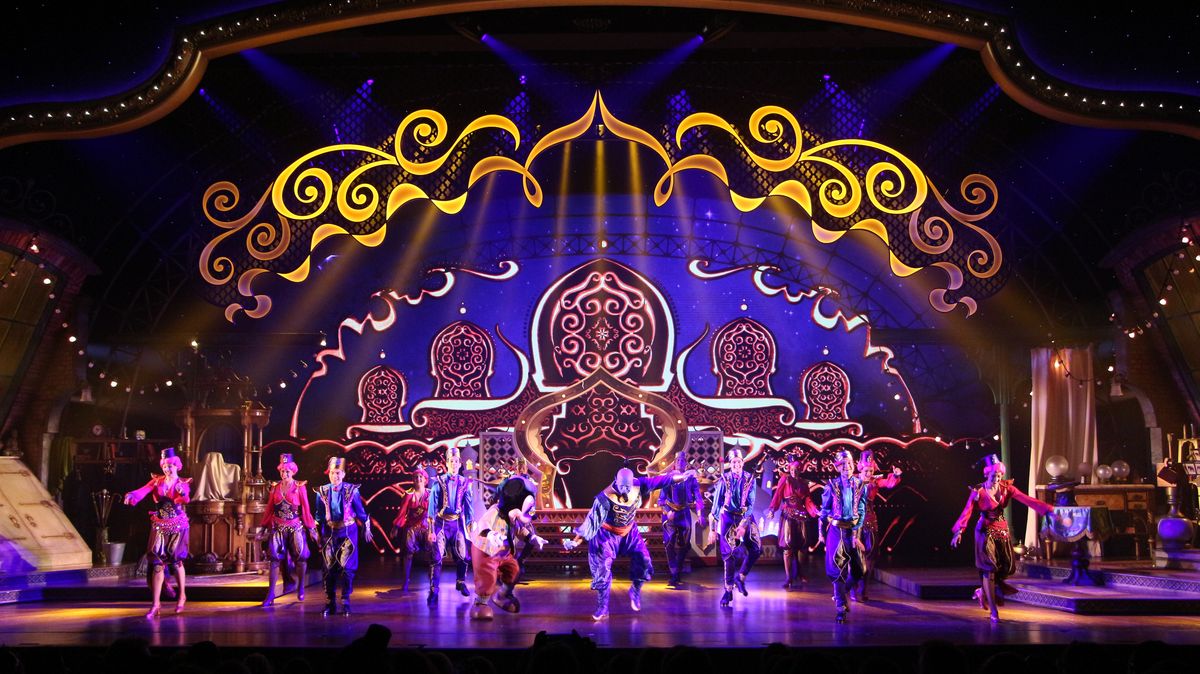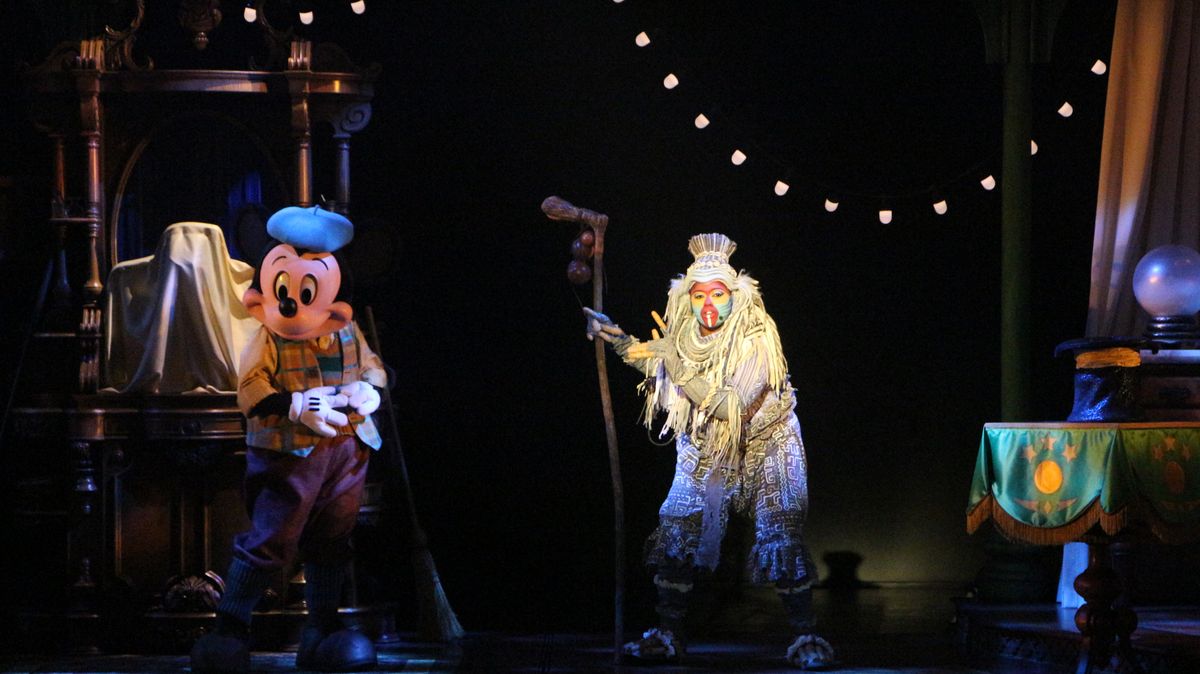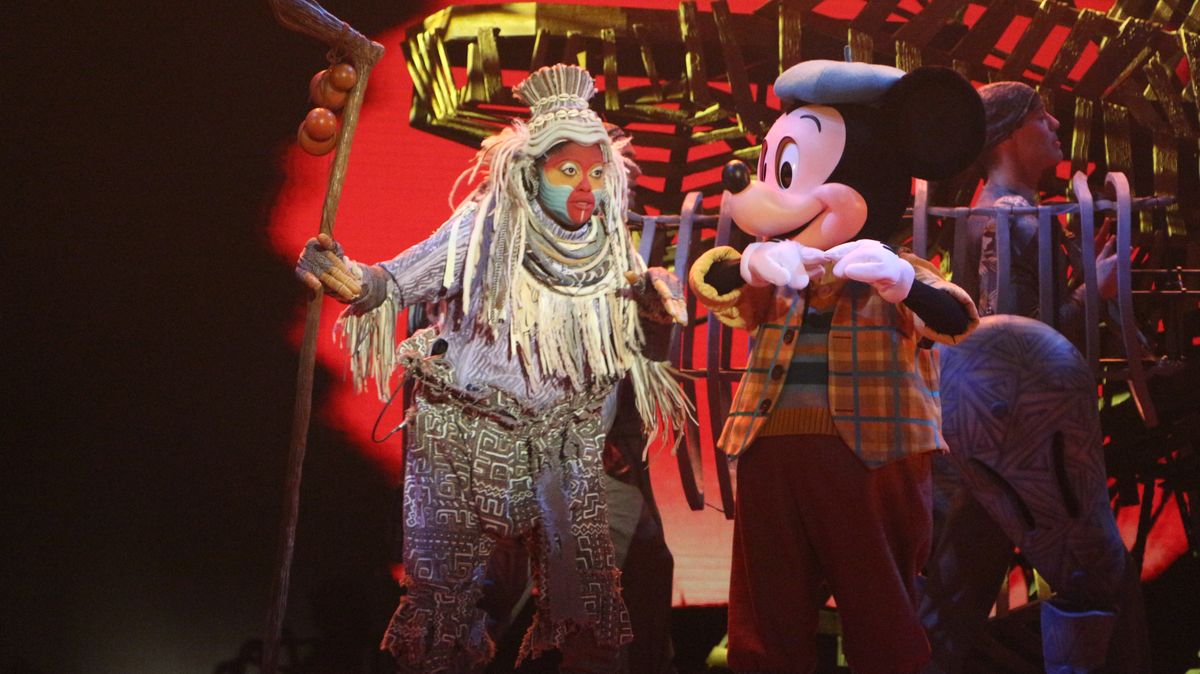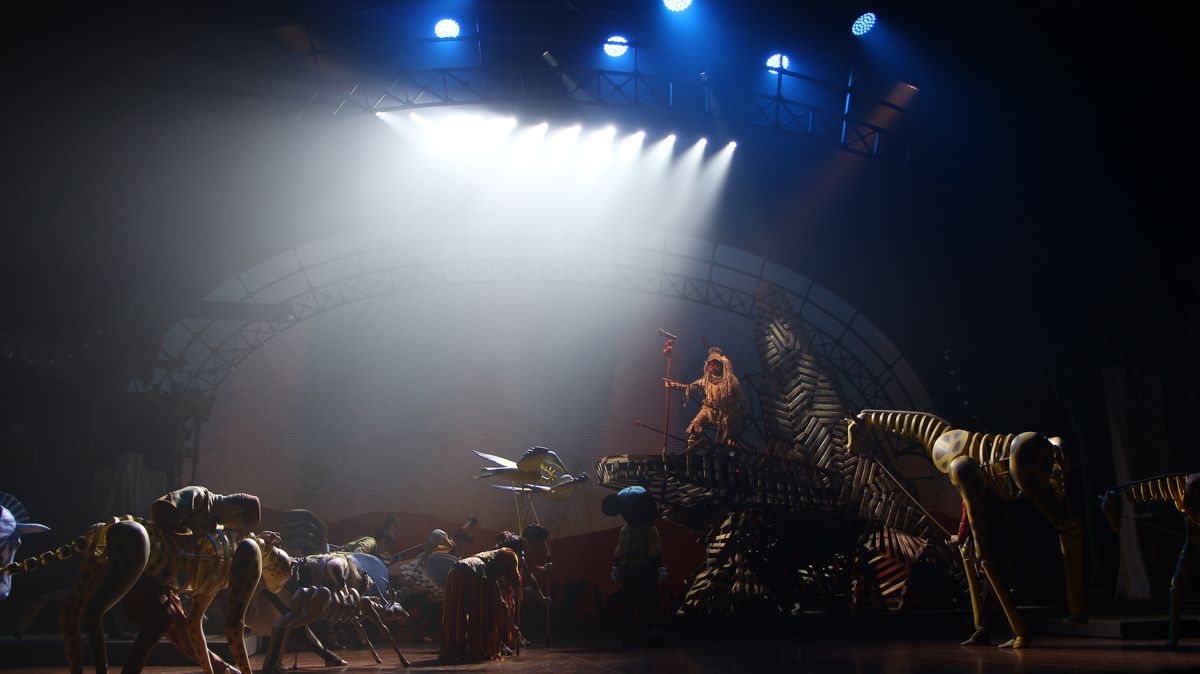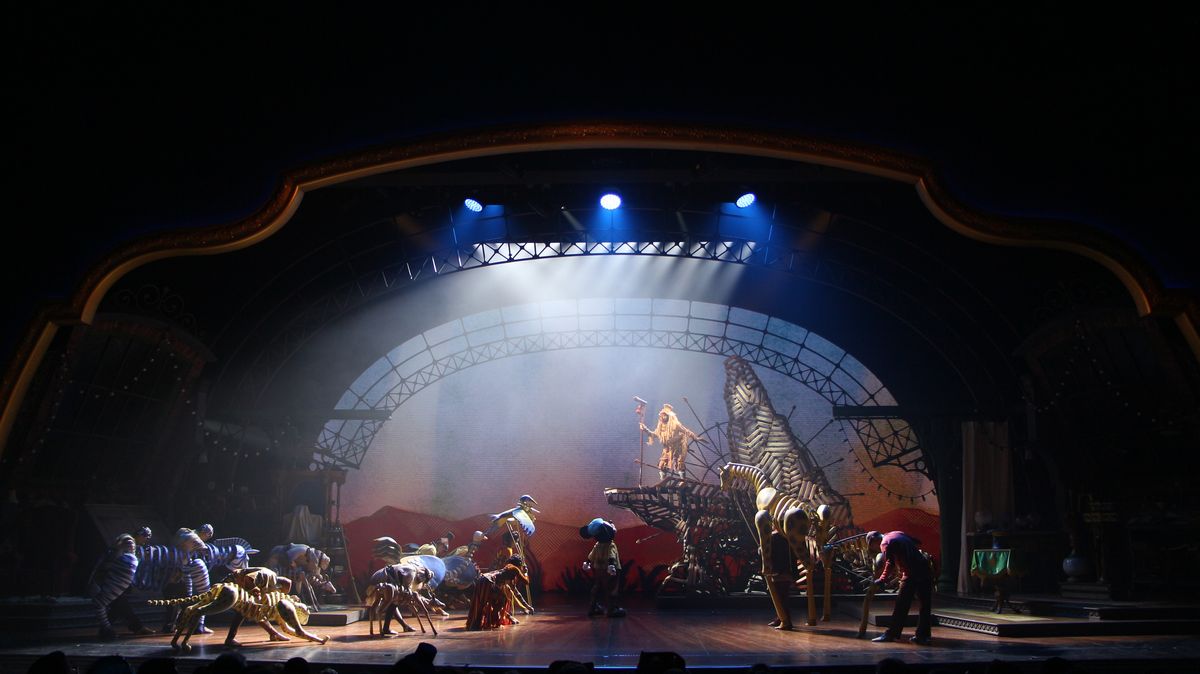 Au-delà d'offrir le premier Mickey parlant à Disneyland Paris, c'est un spectacle qui met en avant la personnalité de la souris.
Et baguette magique sur le chapeau, nous avons un spectacle qui dépasse les 20 minutes pour afficher un show de 31 minutes en moyenne.
Une durée supérieure à celle des dernières productions du parc avec un choix très judicieux des films Disney présents sur scène, le tout pour notre plus grand plaisir.
Découvrez dès à présent un incontournable de la destination
Beyond to offer the first talking Mickey in Disneyland Paris, this is a show that highlights the personality of Mickey Mouse.
And Magic wand on the hat, we have a show of more than 20 minutes to display a show of 31 minutes on average.
This new production Lasts longer than the last of the park with a very careful choice of the Disney films on stage, all for our greater pleasure.
Discover right now a must-see of the resort !
Enfin, le Press Event a été également l'occasion de découvrir les créatifs du spectacle dans une entrevu de 40 minutes (vidéo en anglais).
Roundtable presentation with the Creative Team of the show :
MICHAEL JUNG – Creative Portfolio Executive, Theatrical Development, Walt Disney Imagineering
KATY HARRIS –Show Director
TATIANA SEGUIN – Choreographer
PAUL KIEVE – Stage Illusionist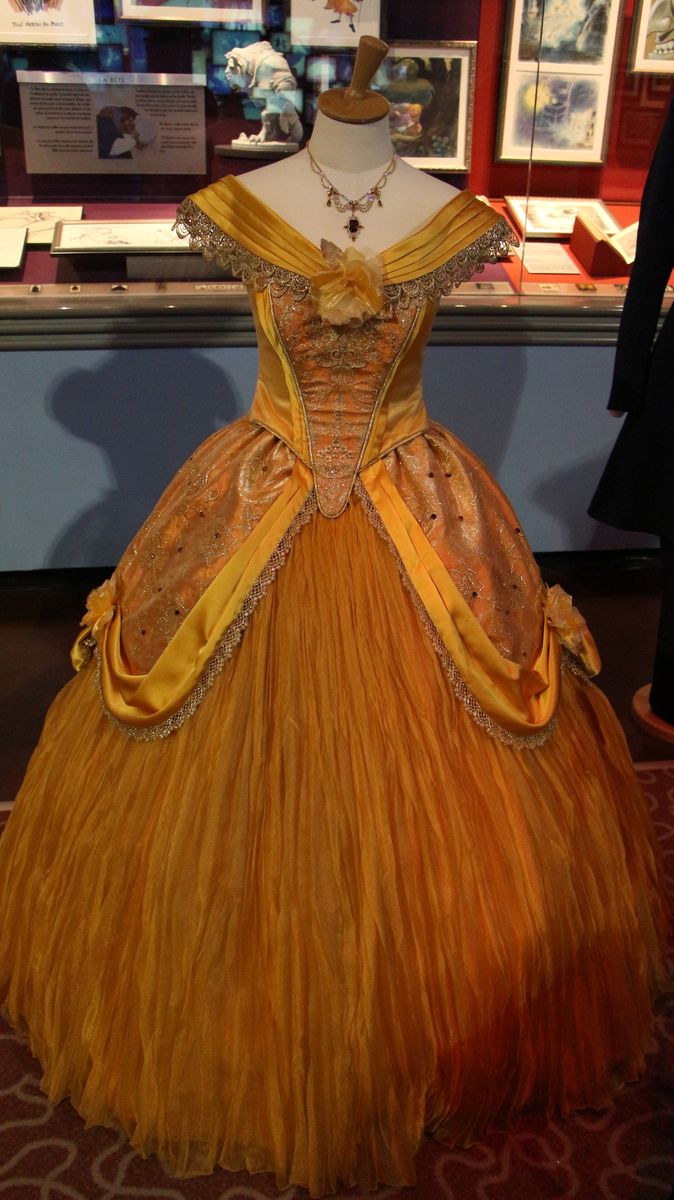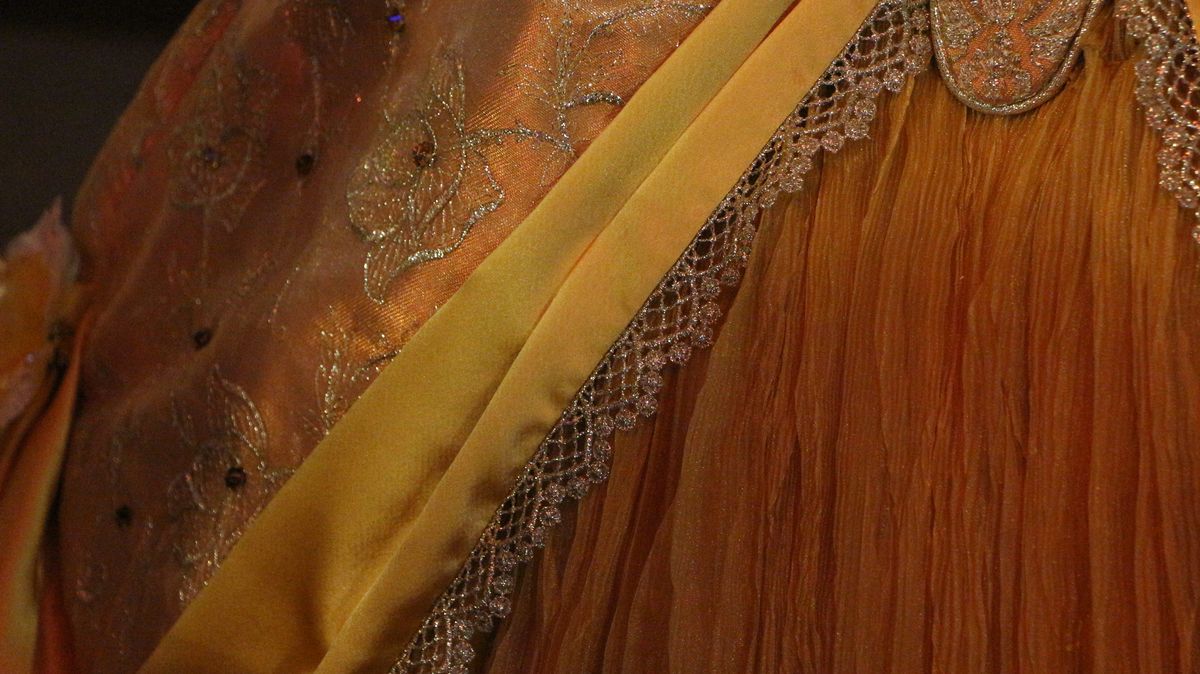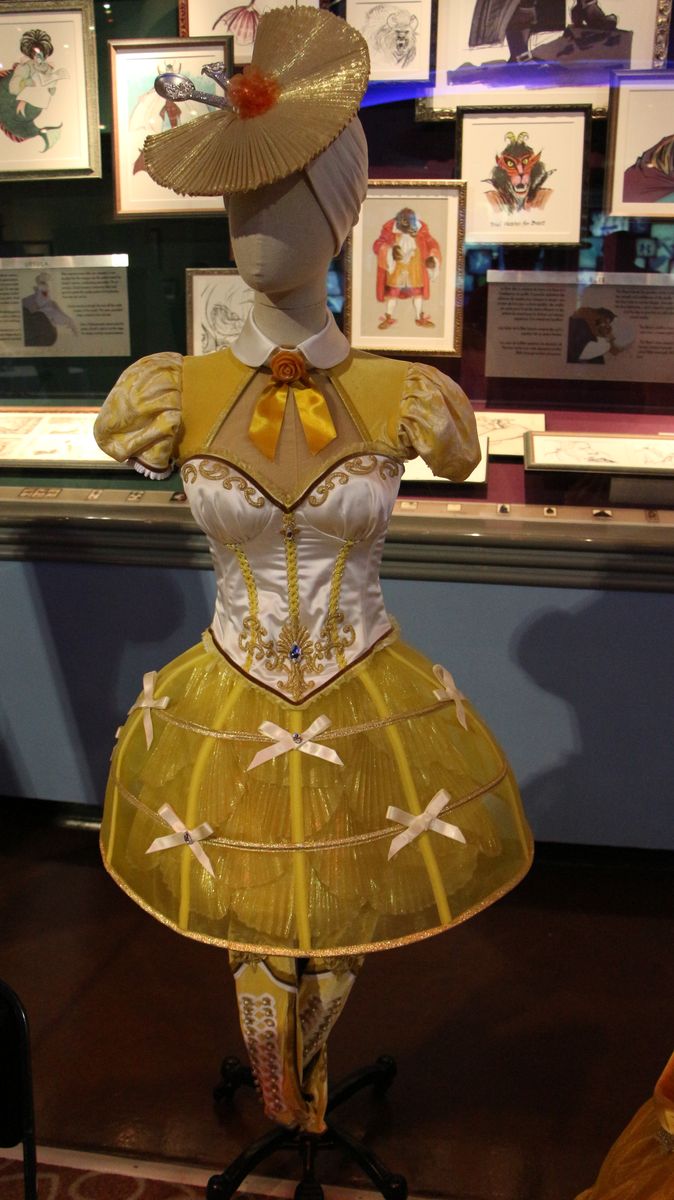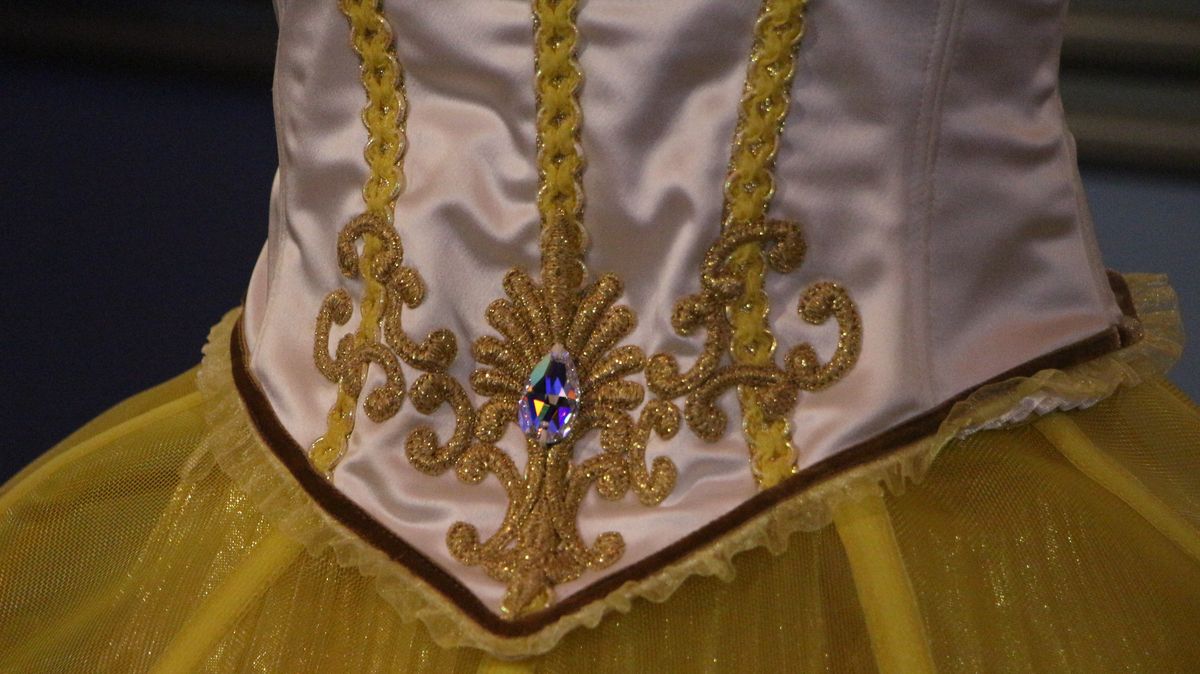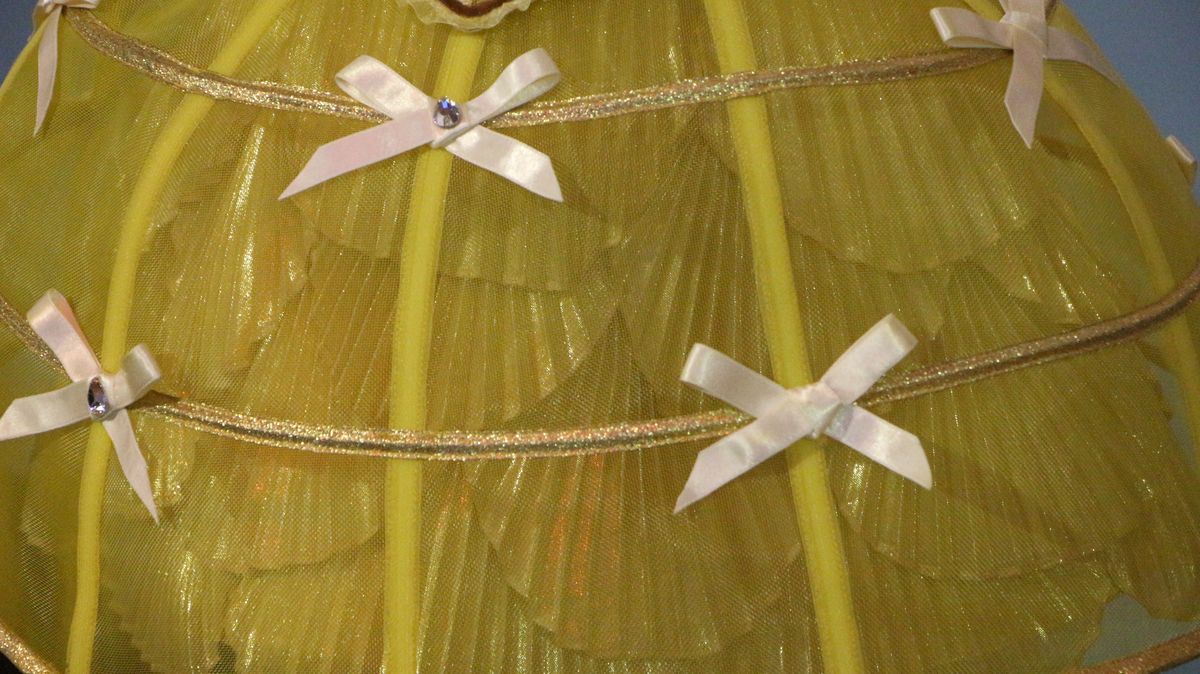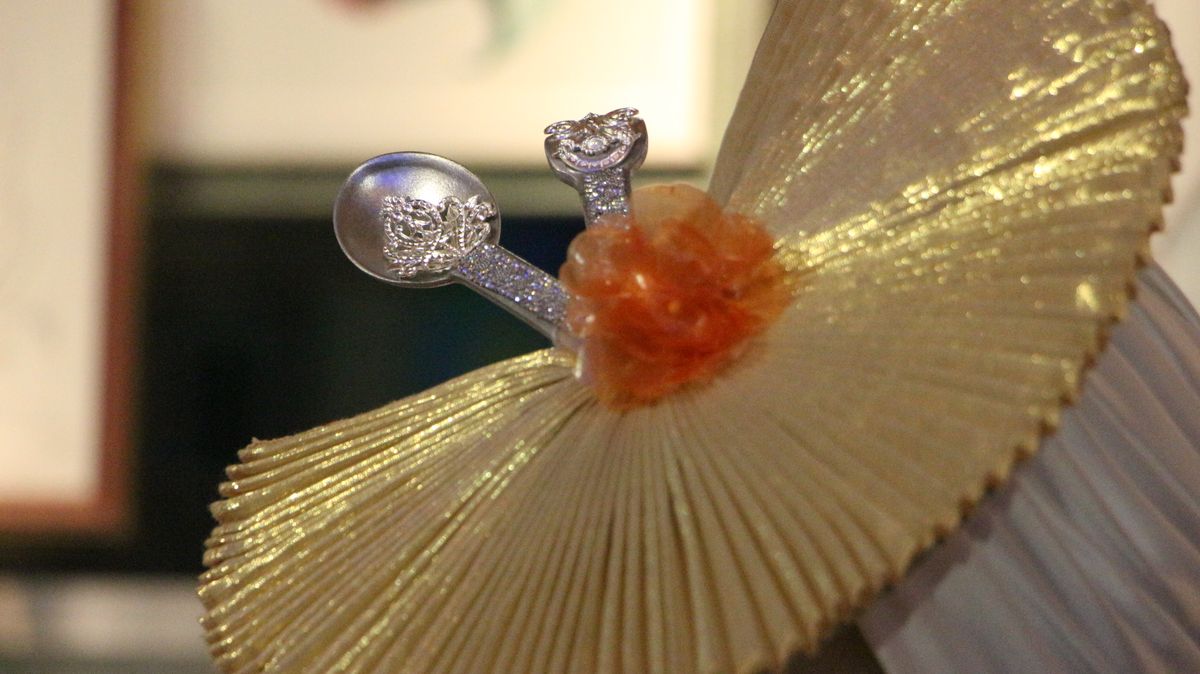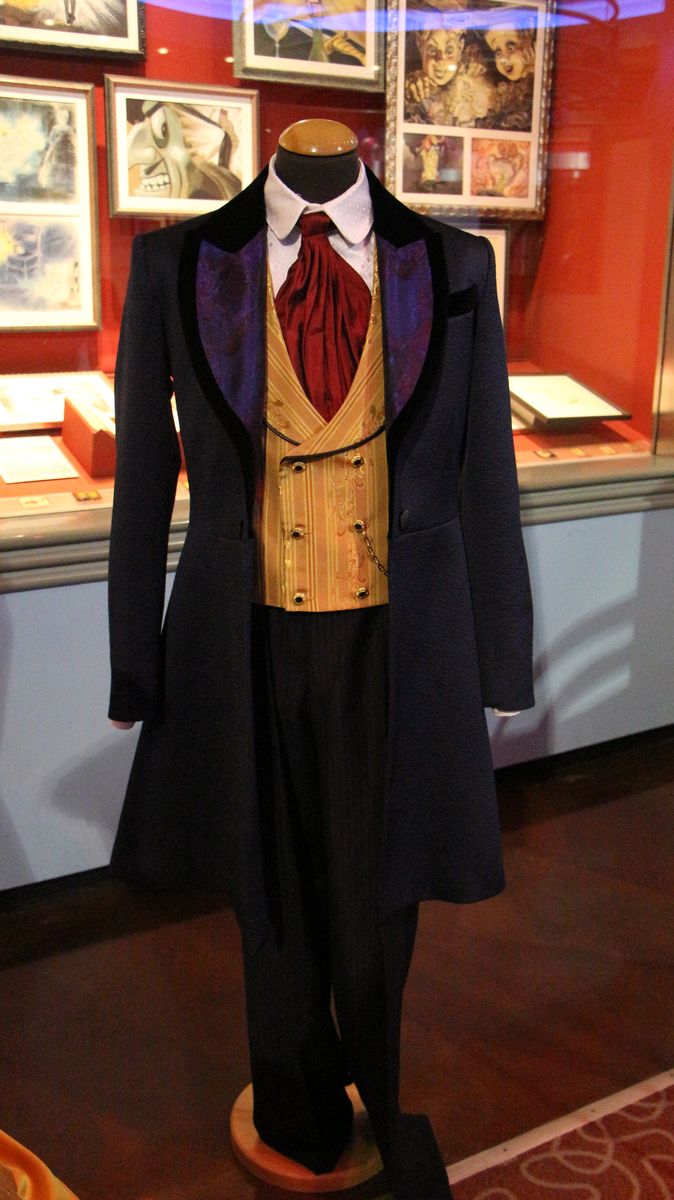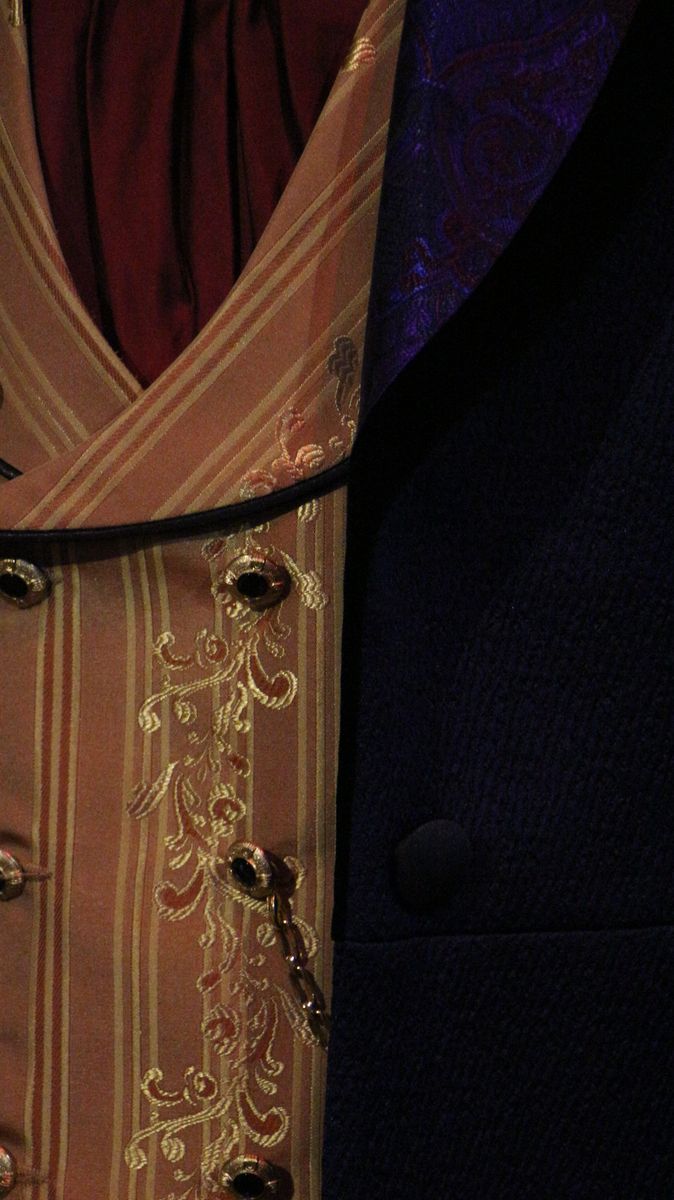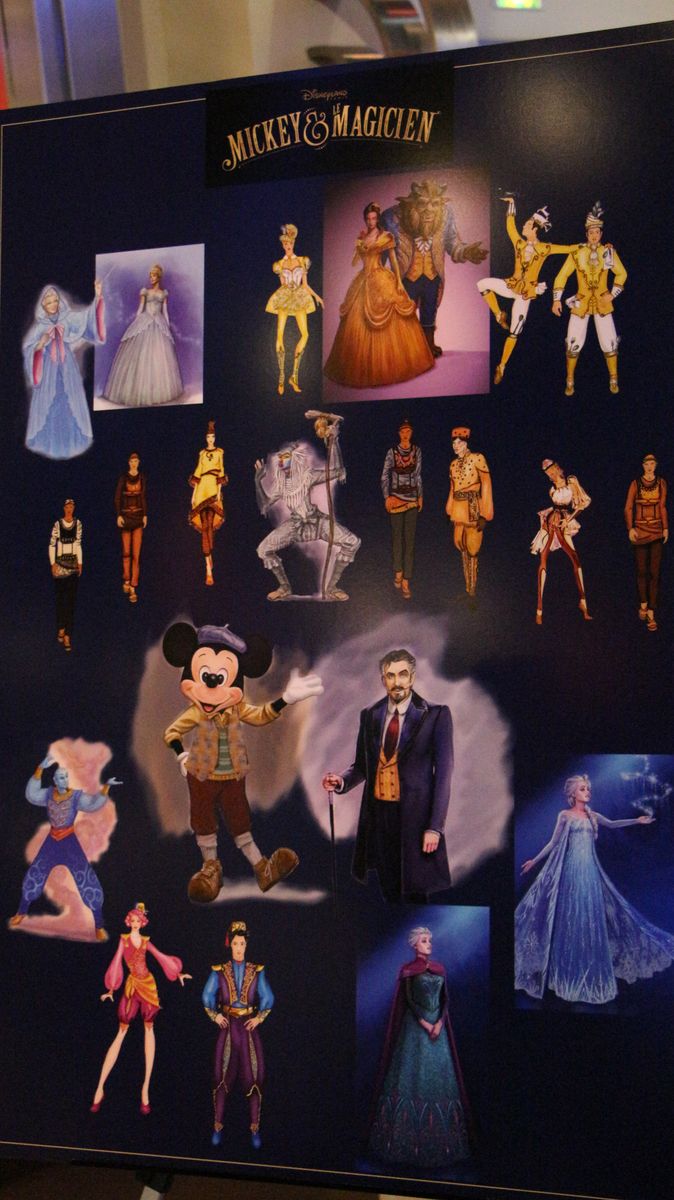 Enfin, découvrez notre vidéo d'un week-end de Press Event!
Discover the weekend of Press event on video!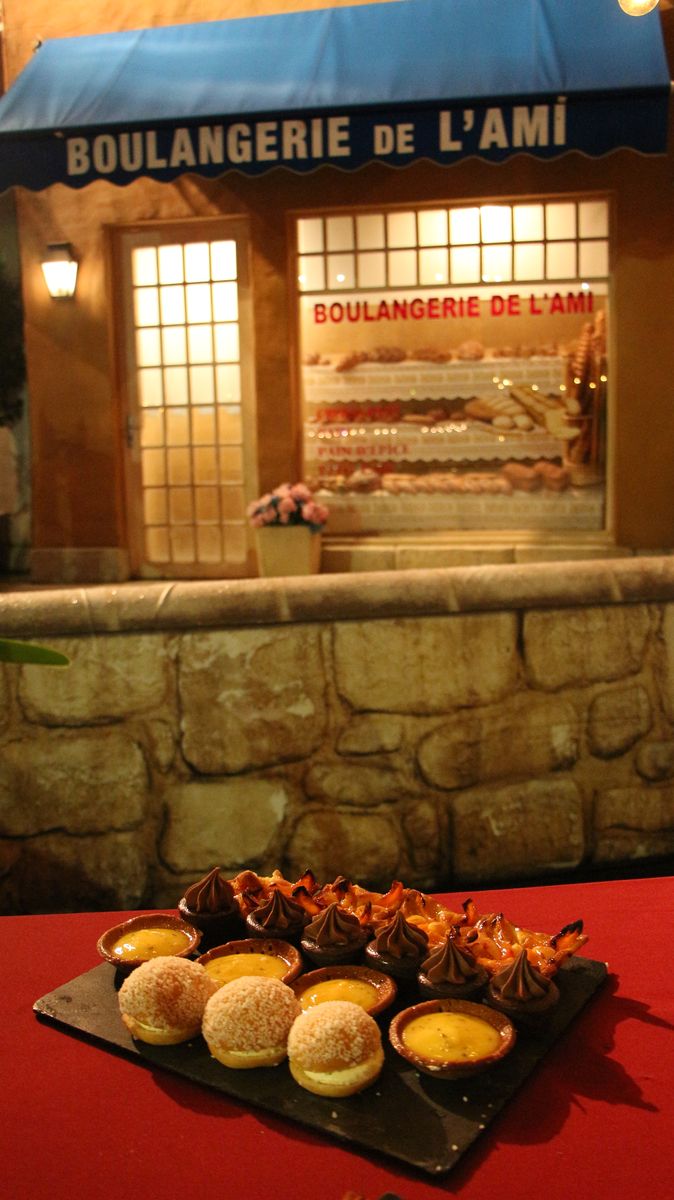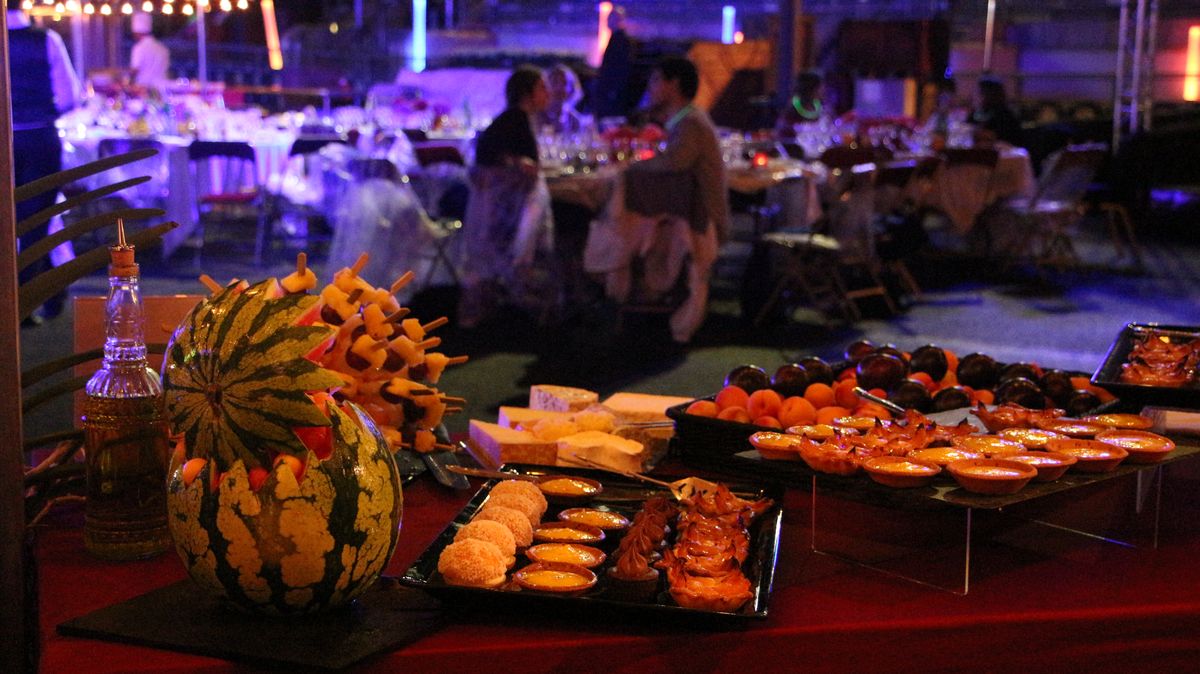 Merci aux équipes de Disney, à Mathias Dugoujon, Jonathan Rabeute et aux intervenants pour ce week-end incroyable !
Thanks to Disney, Mathias Dugoujon, Jonathan Rabeute teams and stakeholders for this incredible weekend!