Bonjour à tous, aujourd'hui nous consacrons cet article au spectacle Animagique.
Animagique était un spectacle unique au monde qui jouait avec la lumière noire pour plonger les visiteurs dans son univers particulier pour 17 minutes de show.
Hello everyone, today we dedicate this article to the show : Animagique.
Animagique was a unique spectacle in the world that playing with the black light into his particular universe for 17 minutes of show.
Retrouvez le spectacle filmé et monté le 31 janvier 2016.
Look the show filmed and edited January 31, 2016.
Dimanche 31 Janvier, une page se tourne au parc Walt Disney Studios. Après 14 ans de bons et loyaux services, Animagique a fermé ses portes définitivement.
Ce spectacle d'une rare qualité, était comme l'une des animations du Parc à destination d'un public familial. Sur un thème qui rend hommage à l'art du cinéma et particulièrement ici à celui de l'animation, Donald désireux chercher de nouvelles idées dans la Cinémathèque pour ses futurs dessins voyage entre les films de Dumbo, le livre de la jungle, Pinocchio ou encore le Roi lion dès son ouverture le 16 mars 2002. Durant cette année, le spectacle fut remanié remplaçant le passage de Pinocchio par la petite sirène et dynamisant certaines musiques du spectacle.
Sunday, January 31, a part of the Walt Disney Studios Park is gone. After 14 years of good and loyal service, Animagique closed its doors permanently.
This show of rare quality, it was as one of the unique animations of the Park for a family audience. On a theme that pays tribute to the art of cinema, and particularly here the animation. At the opening of the parc the march 16, 2002, Donald wishing to look for new ideas in the Cinémathèque in travelling between films of Dumbo, the jungle book, Pinocchio or the Lion King. It is during this same year that the show was redesigned replacing the passage of Pinocchio by the Little Mermaid and energizing the musics of the show.
Dernière représentation du show Animagique entre nostalgie et au revoir :
Last performance of the Animagique show between nostalgia and farewell :
Au total, le spectacle a comptabilisé 17 millions de visiteurs sur 29 000 représentations au sein du studio 3.
Dès aujourd'hui, les équipes du spectacle préparent Mickey et le Magicien qui prendra ses quartiers dès le 2 juillet 2016.
In total the show was view by 17 million visitors on 29 000 representations inside the studio 3.
Today, the show teams prepare « Mickey and the magician » which starts the July 2, 2016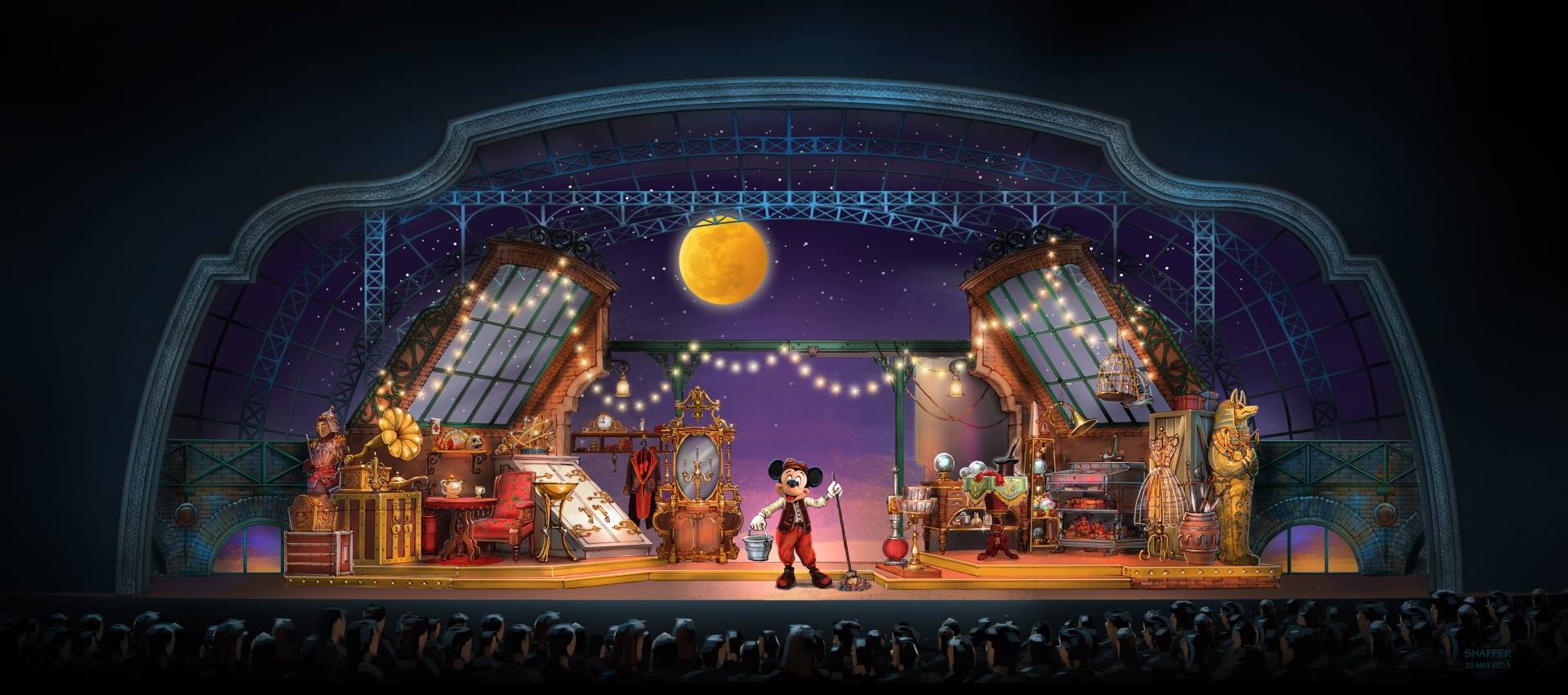 Le parc en ce jour pluvieux ne montre aucun signe de changement. Tous les regards étaient tournés en direction du Studio 3.
The Park in this rainy day shows no signs of change. All eyes were turned to the Studio 3.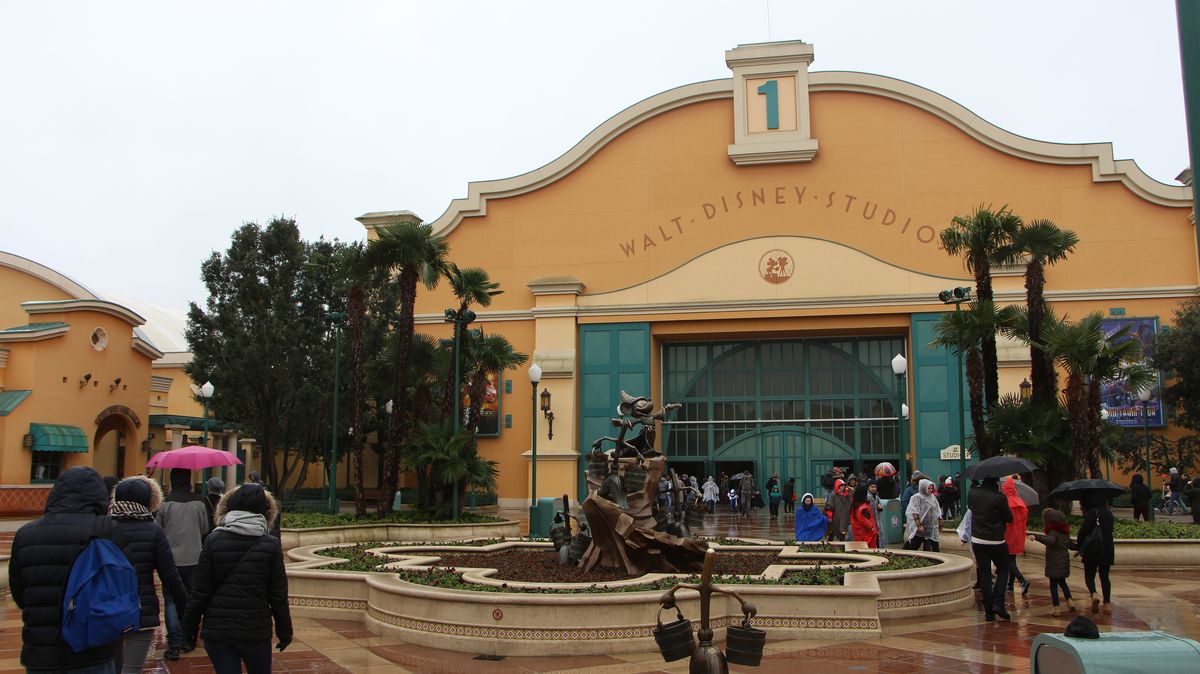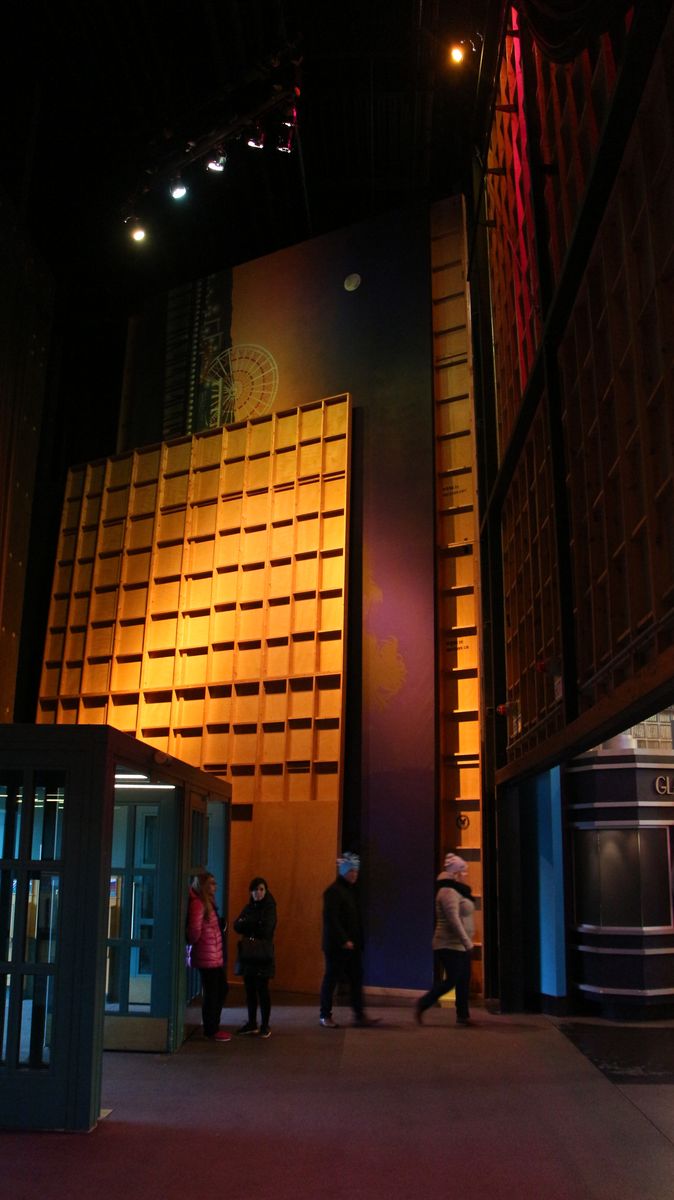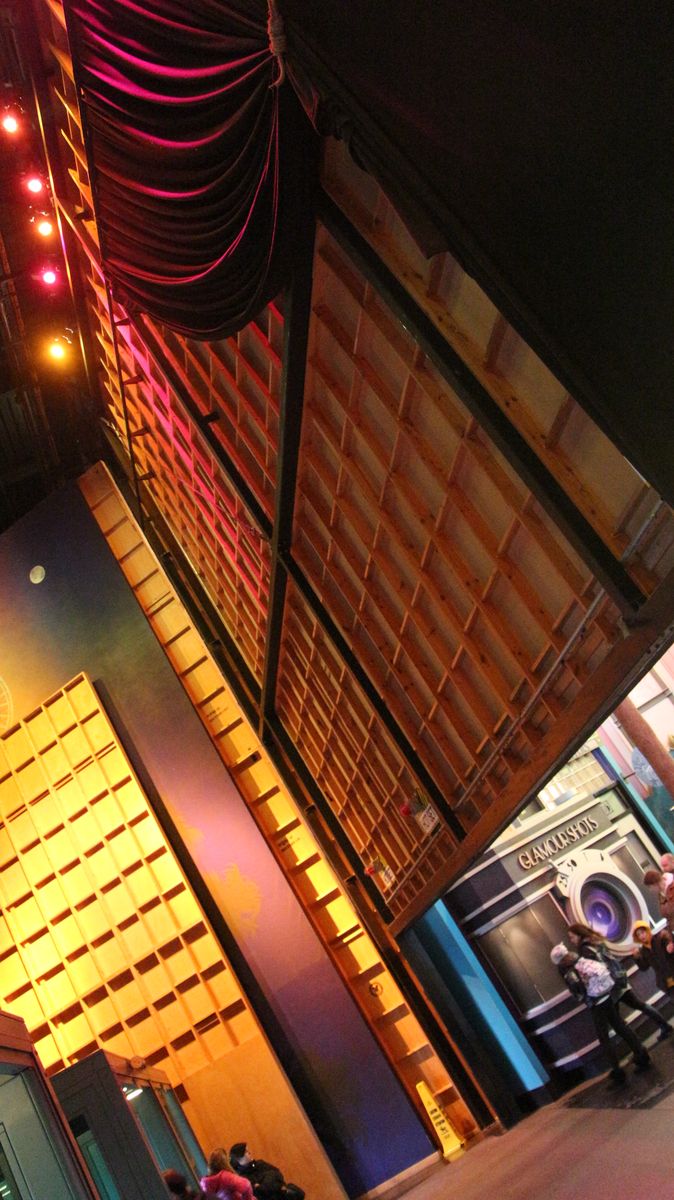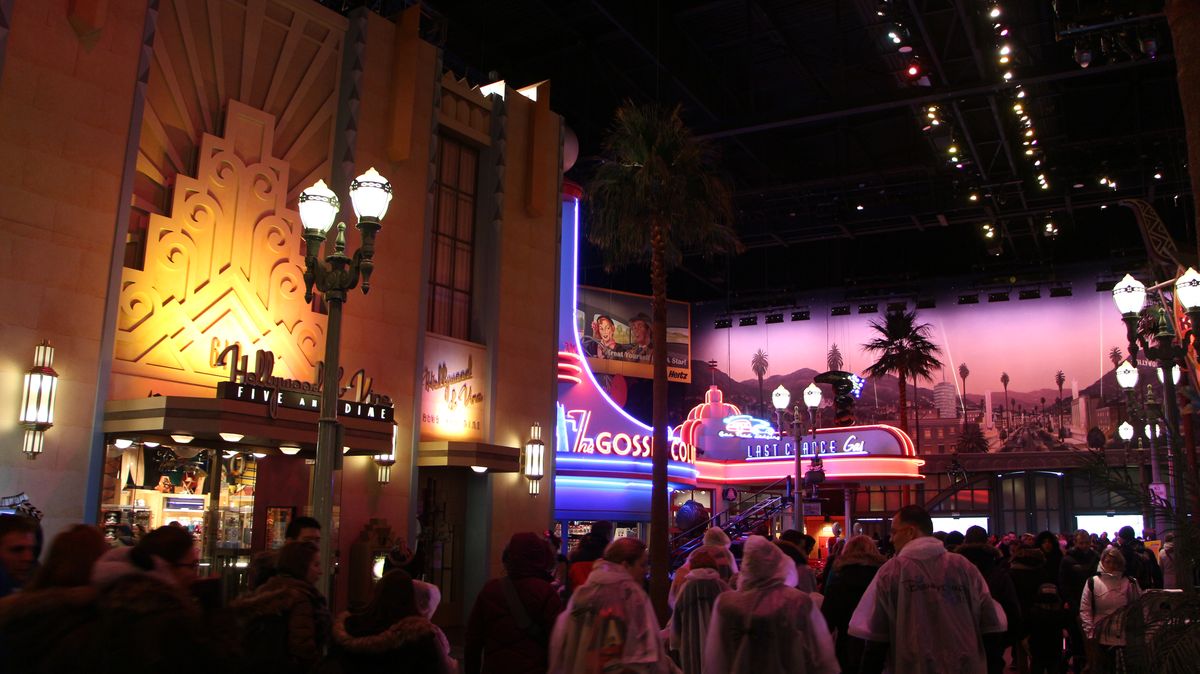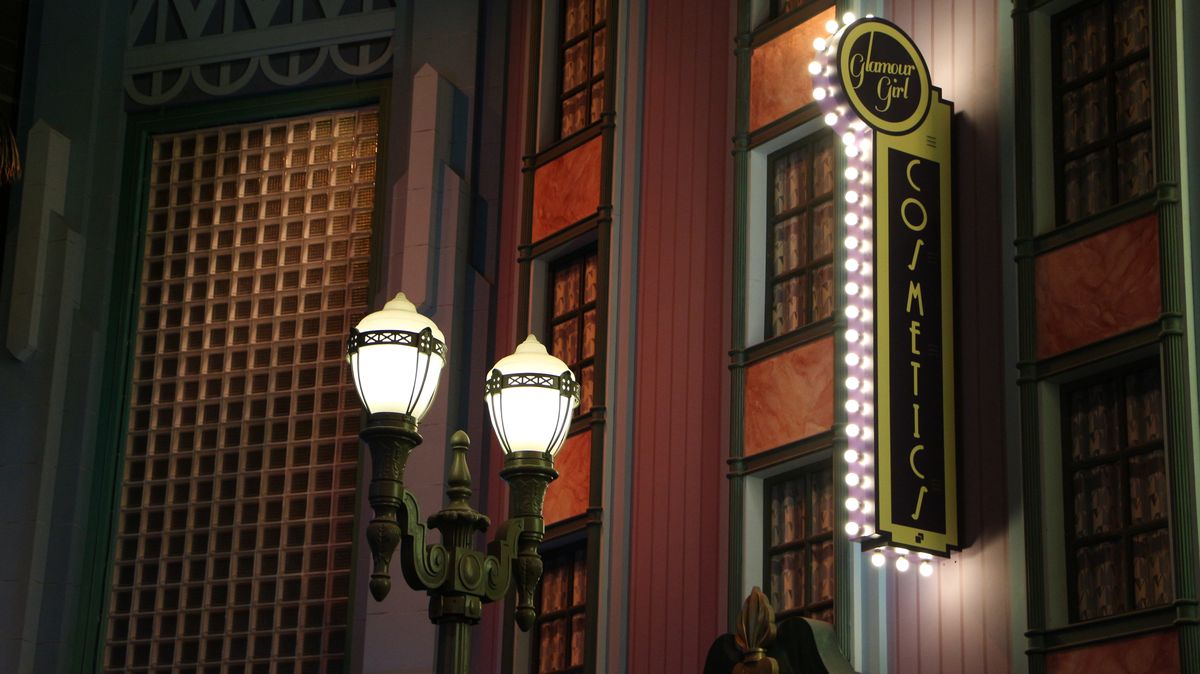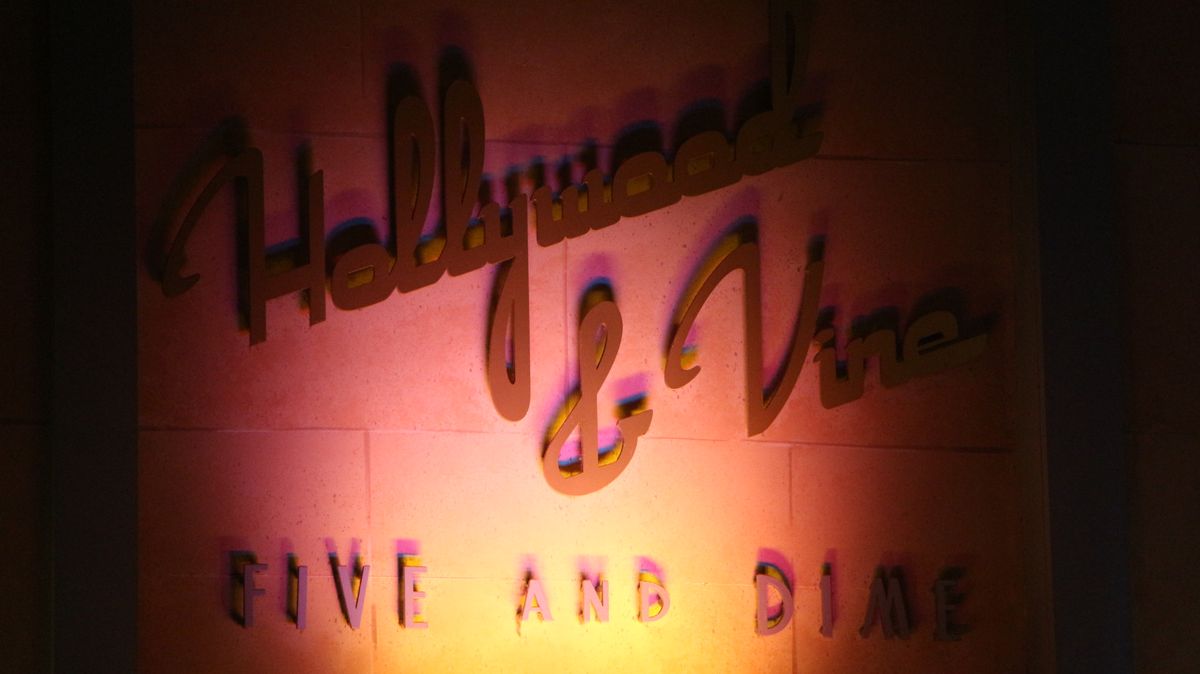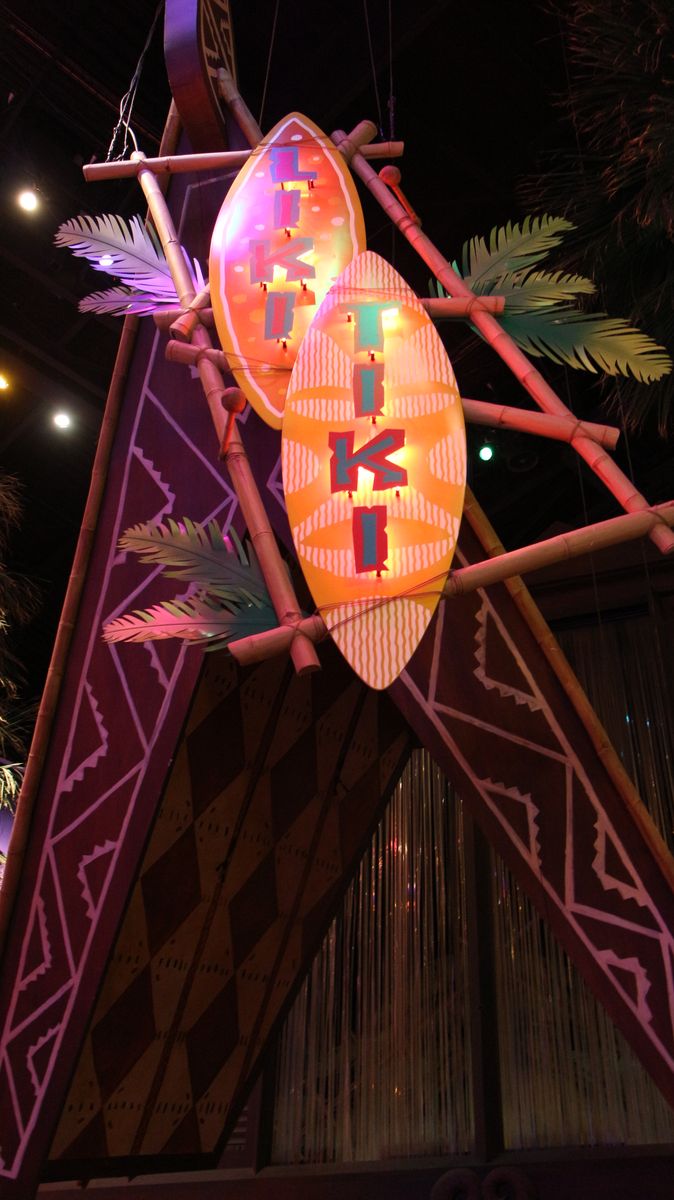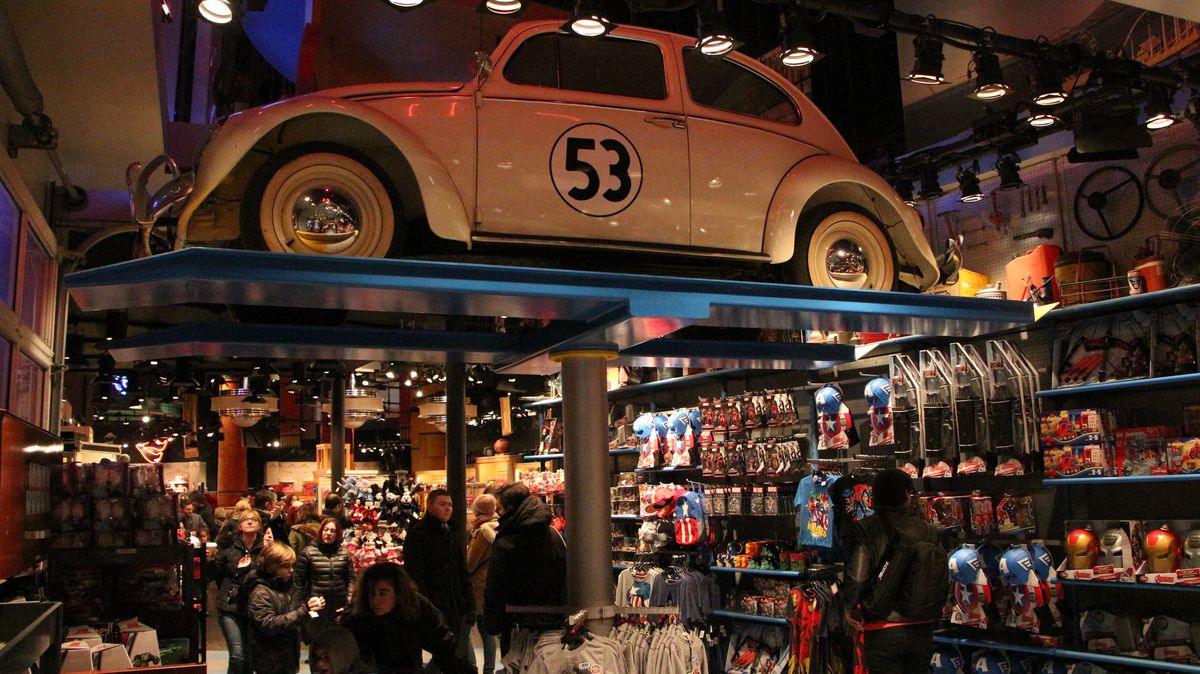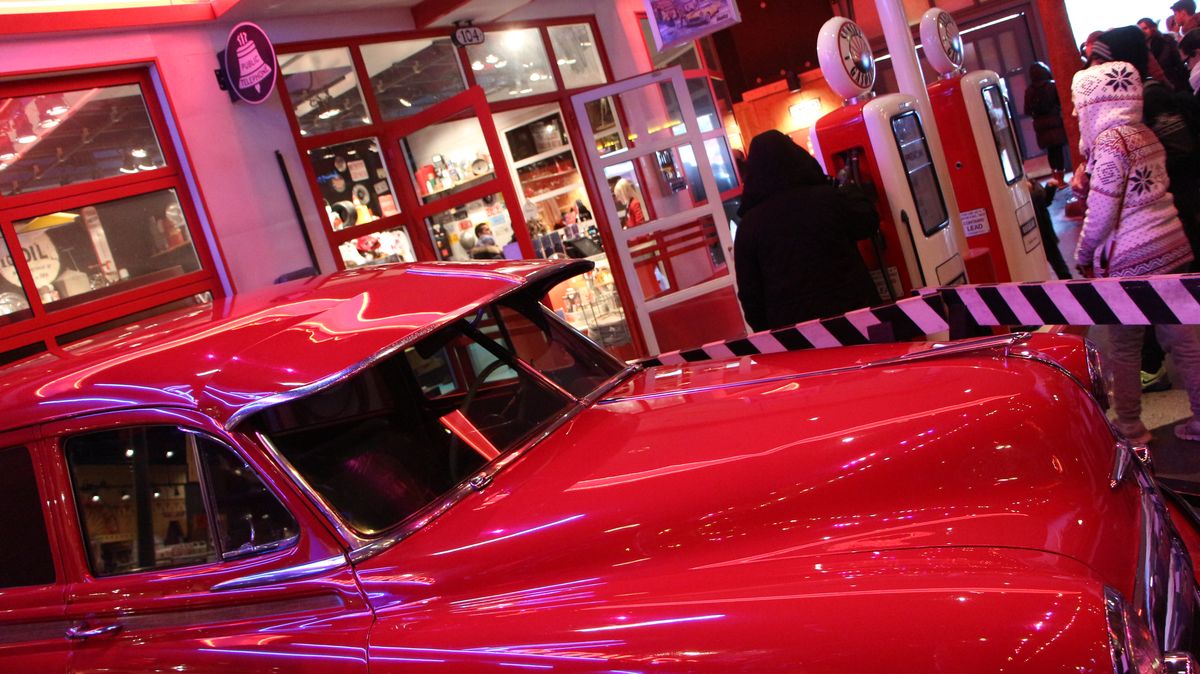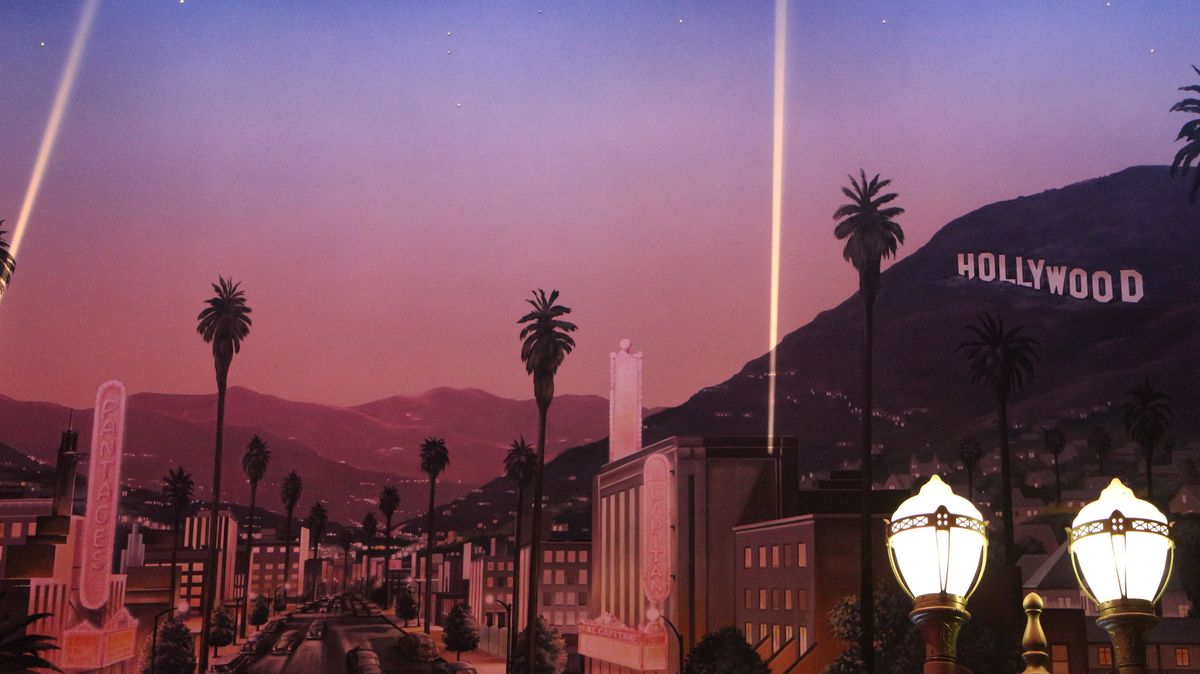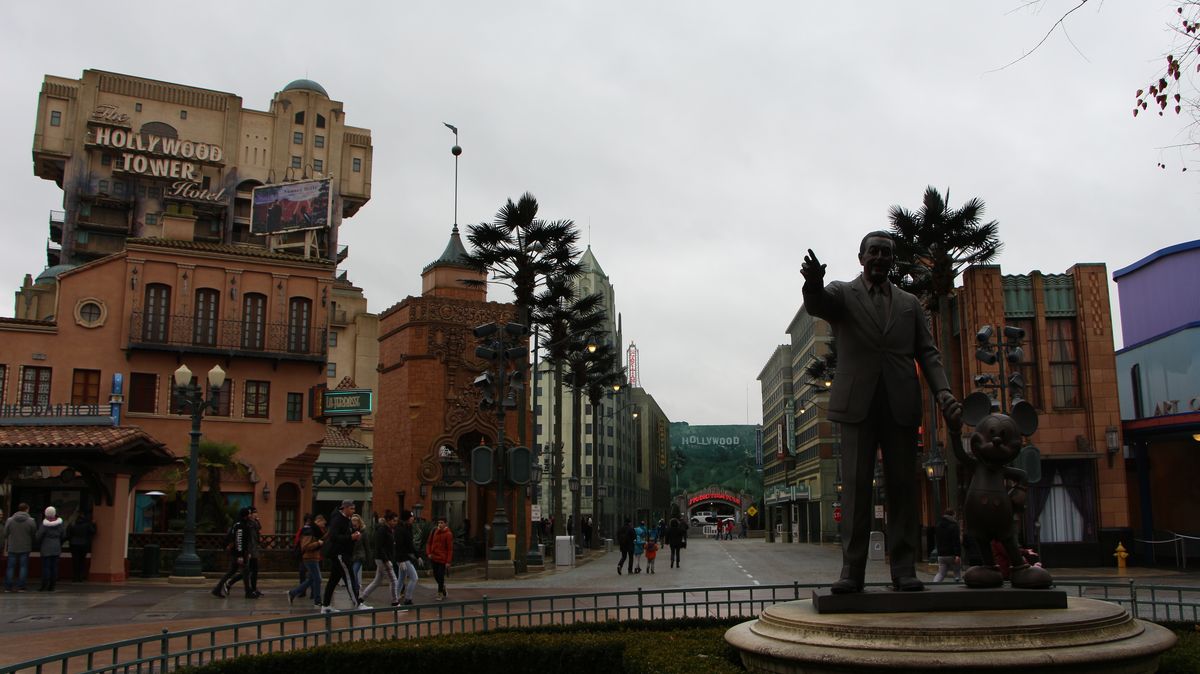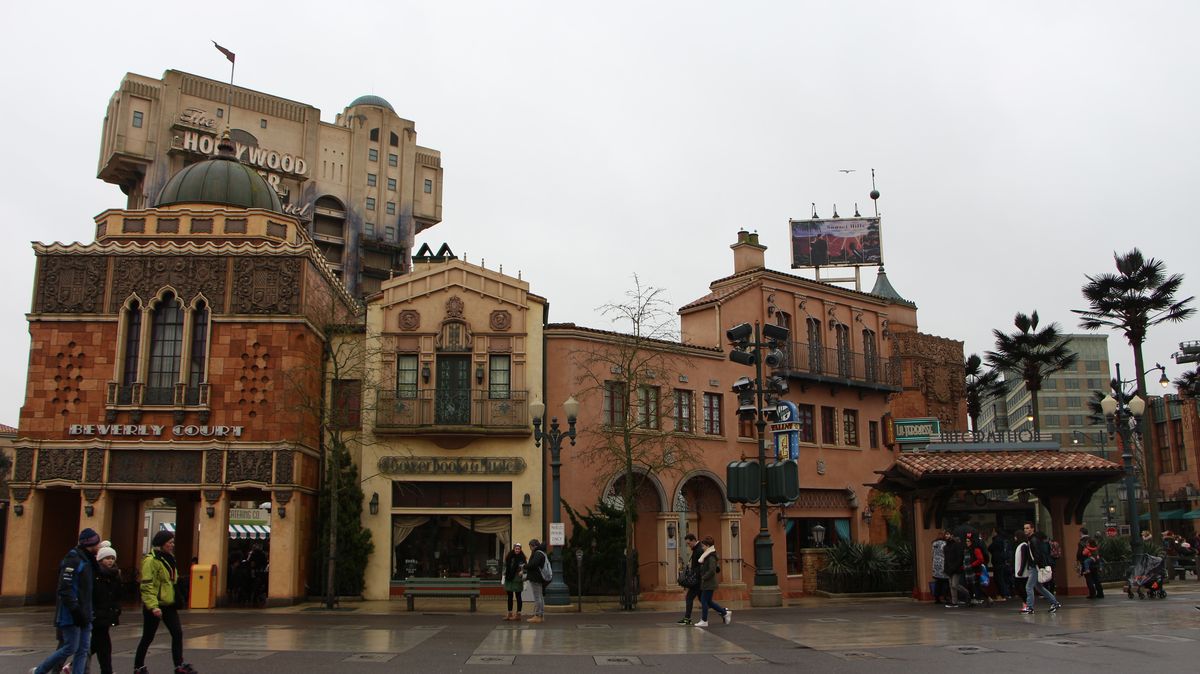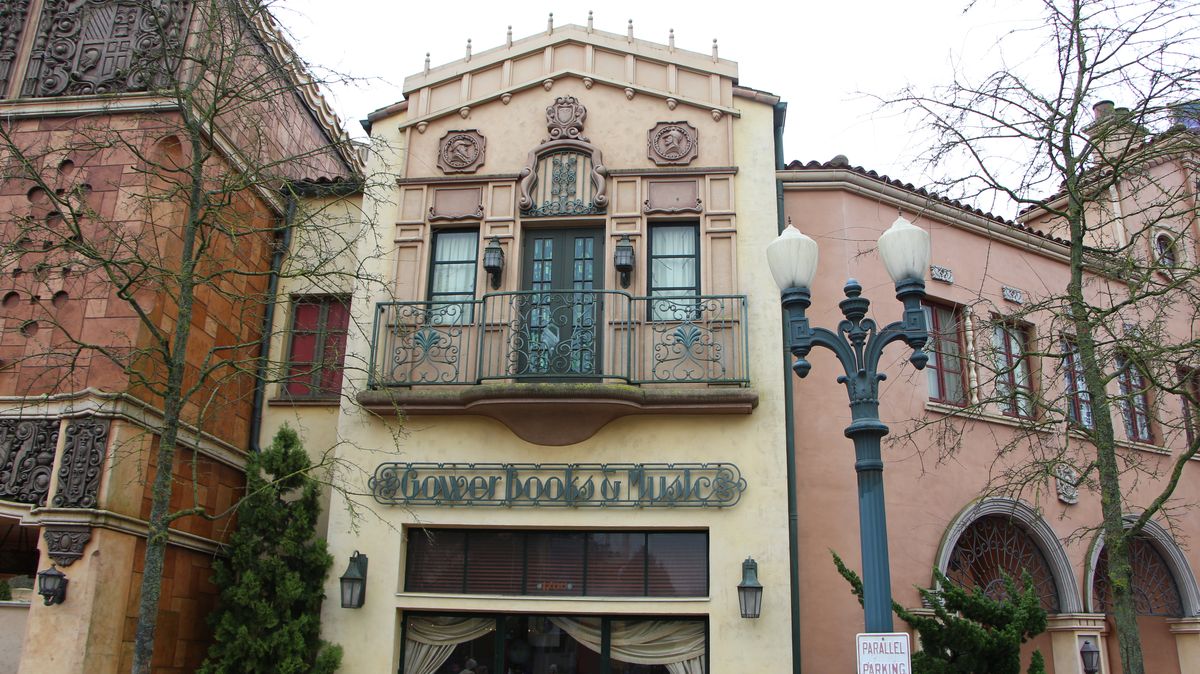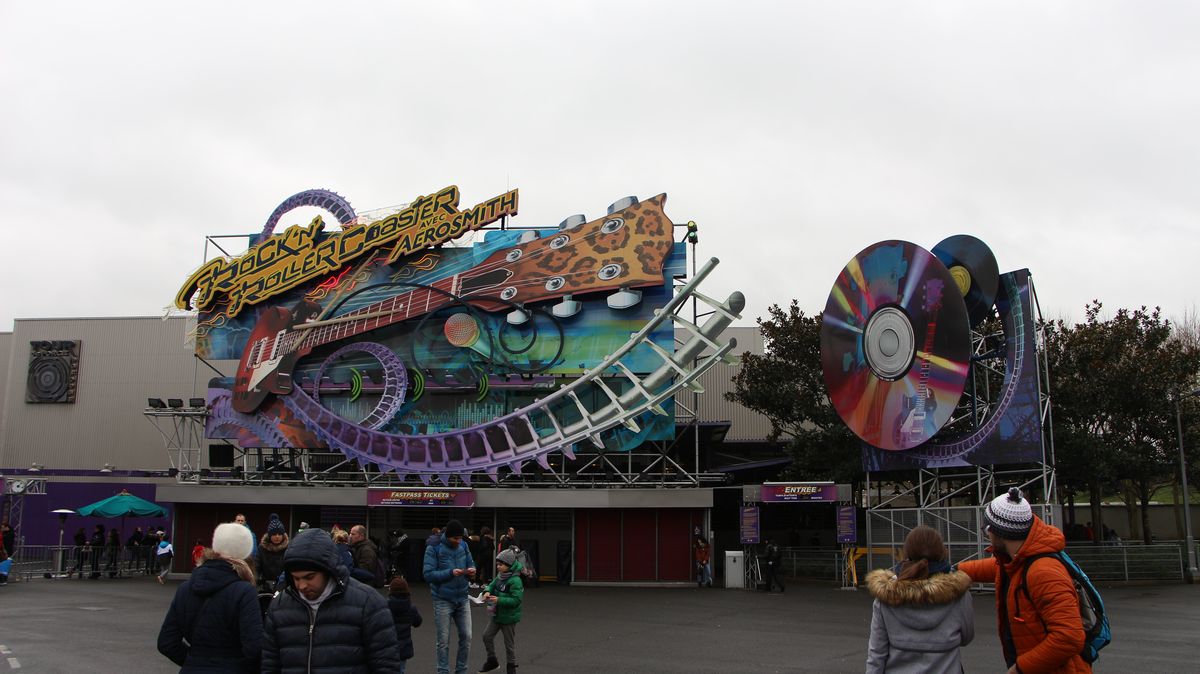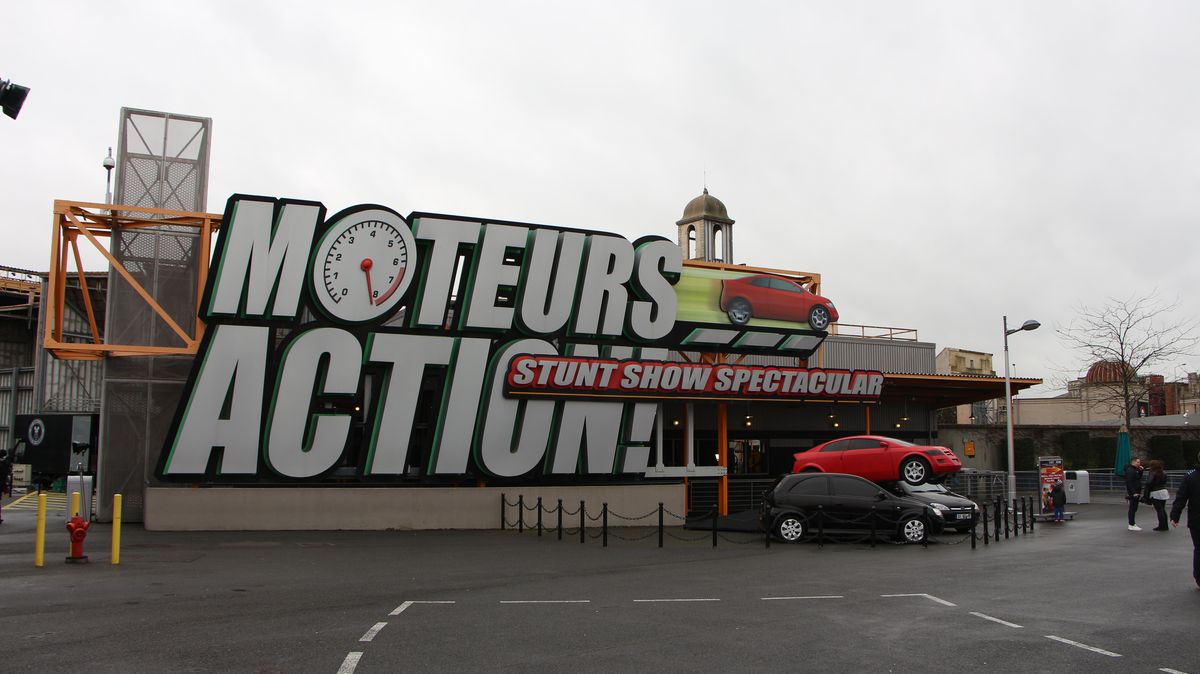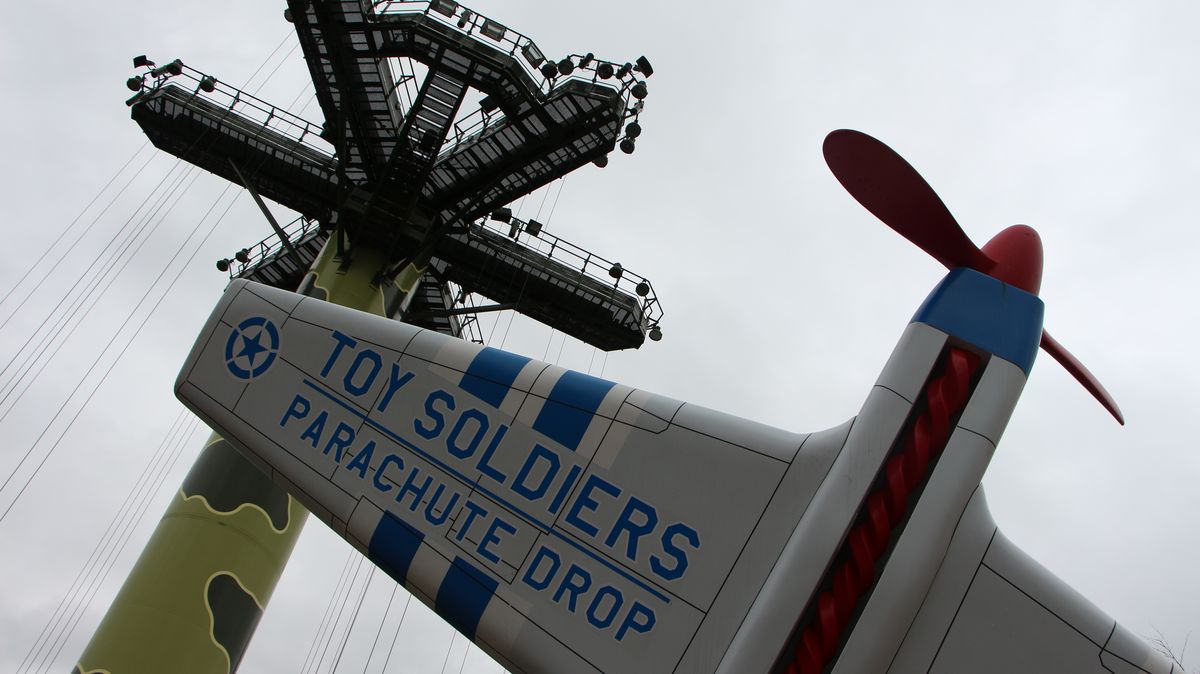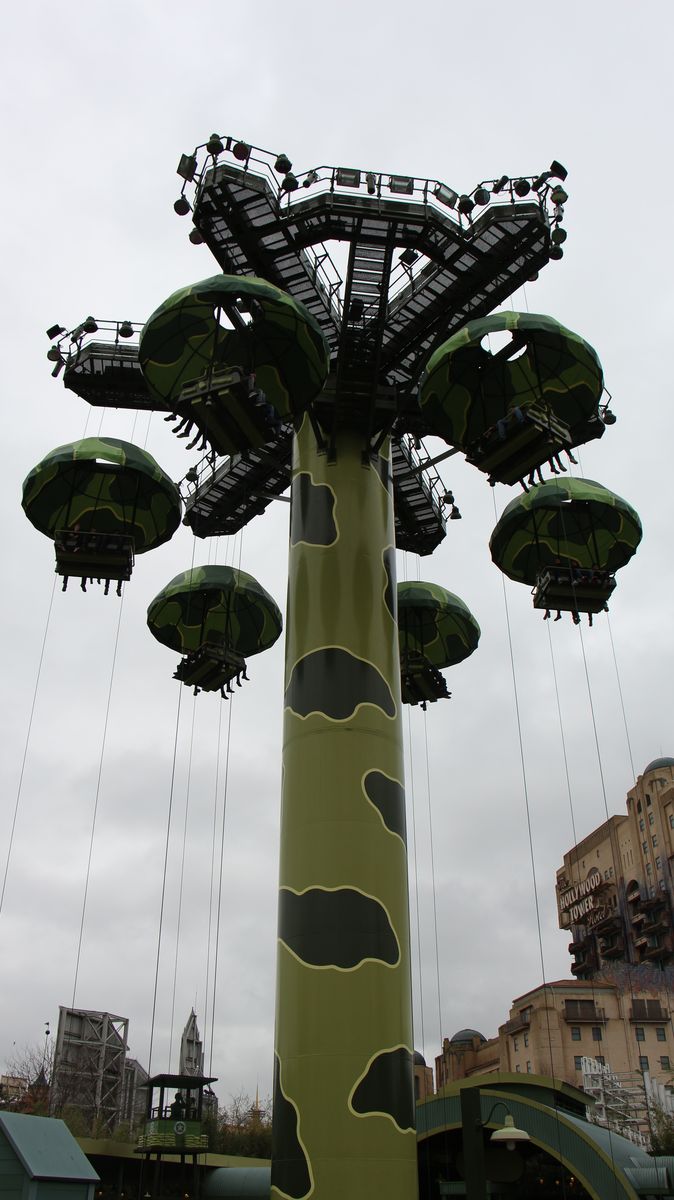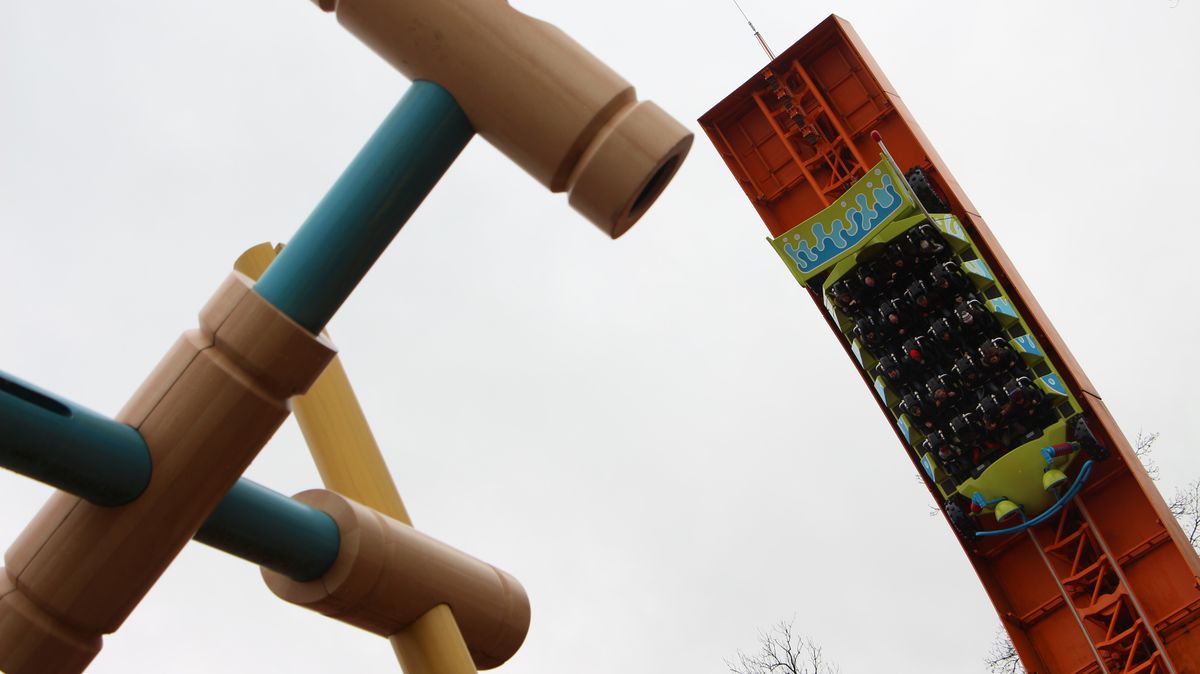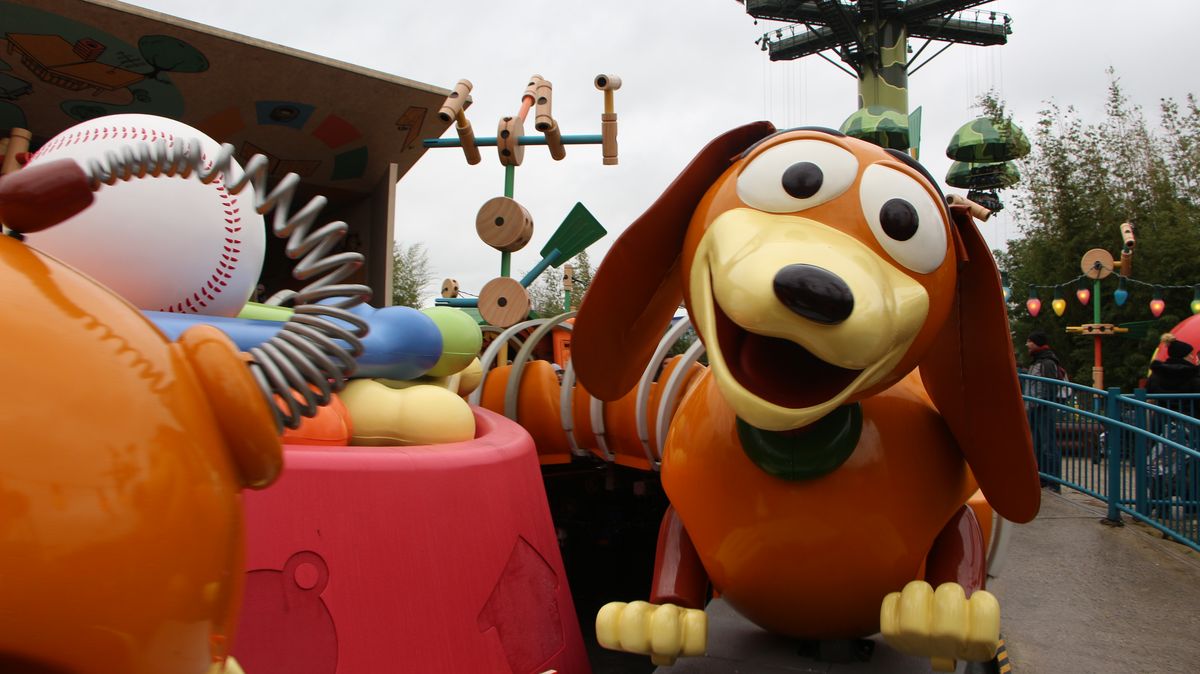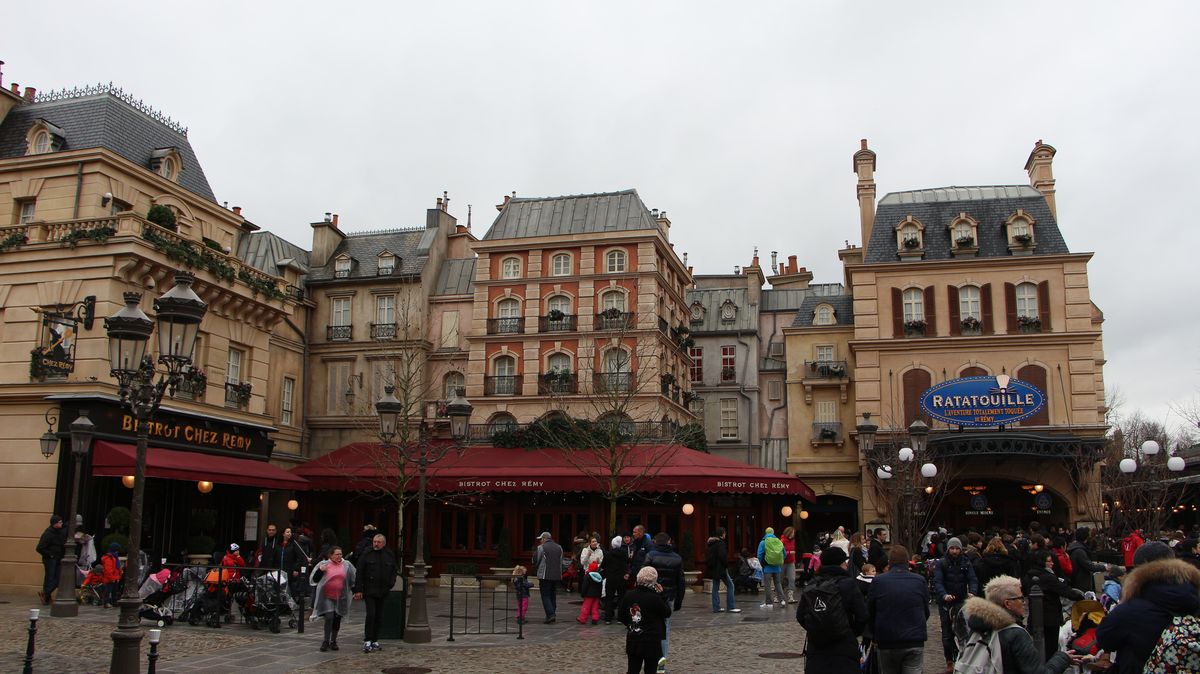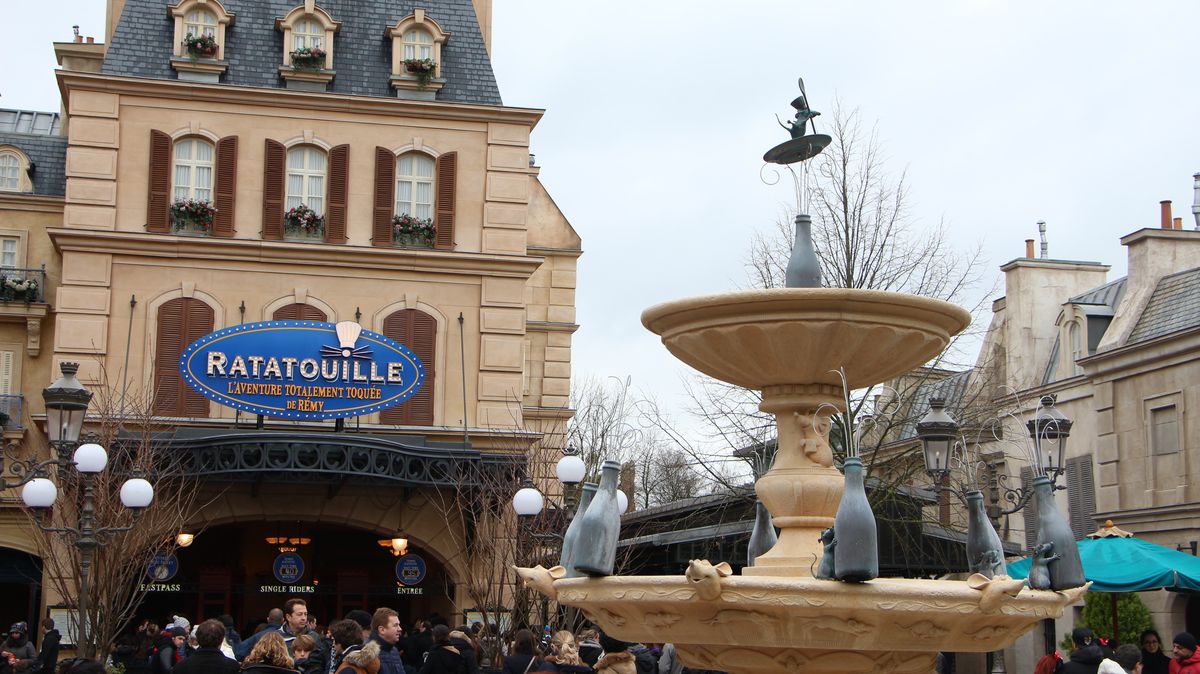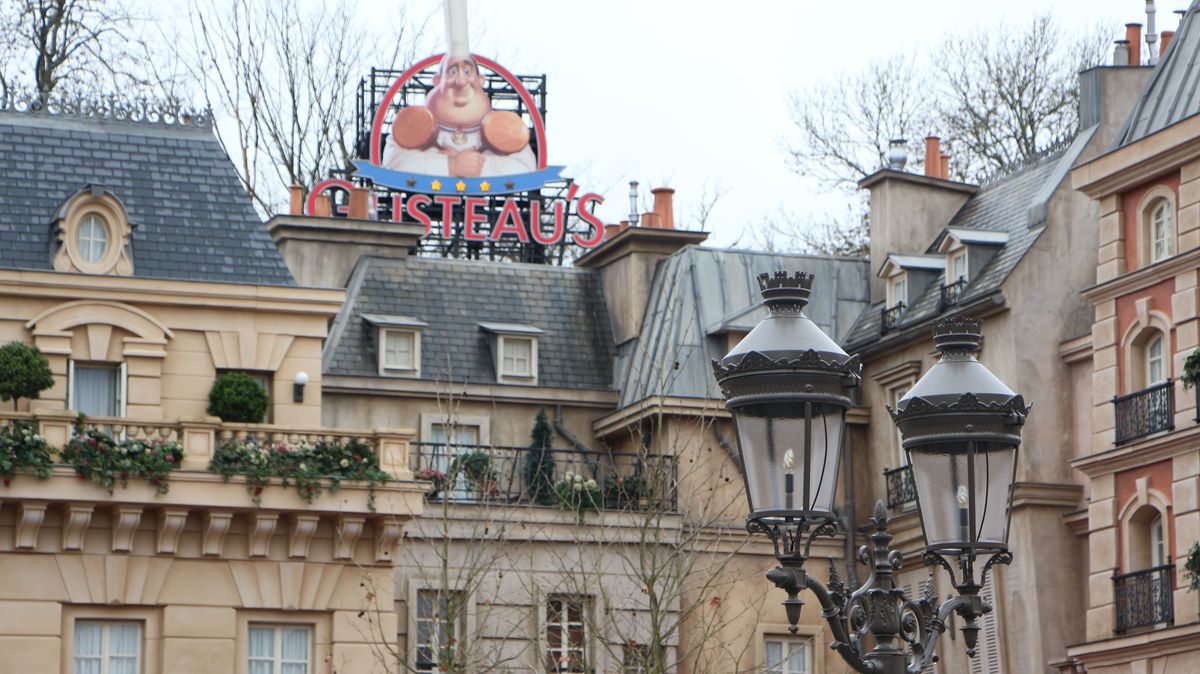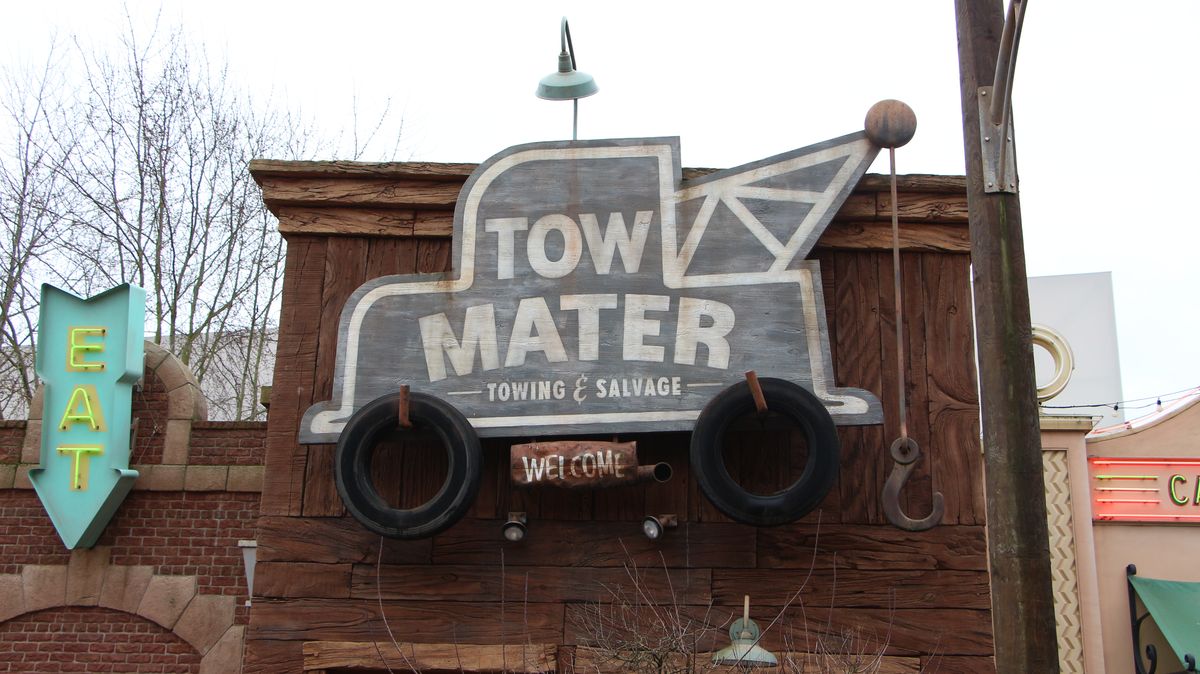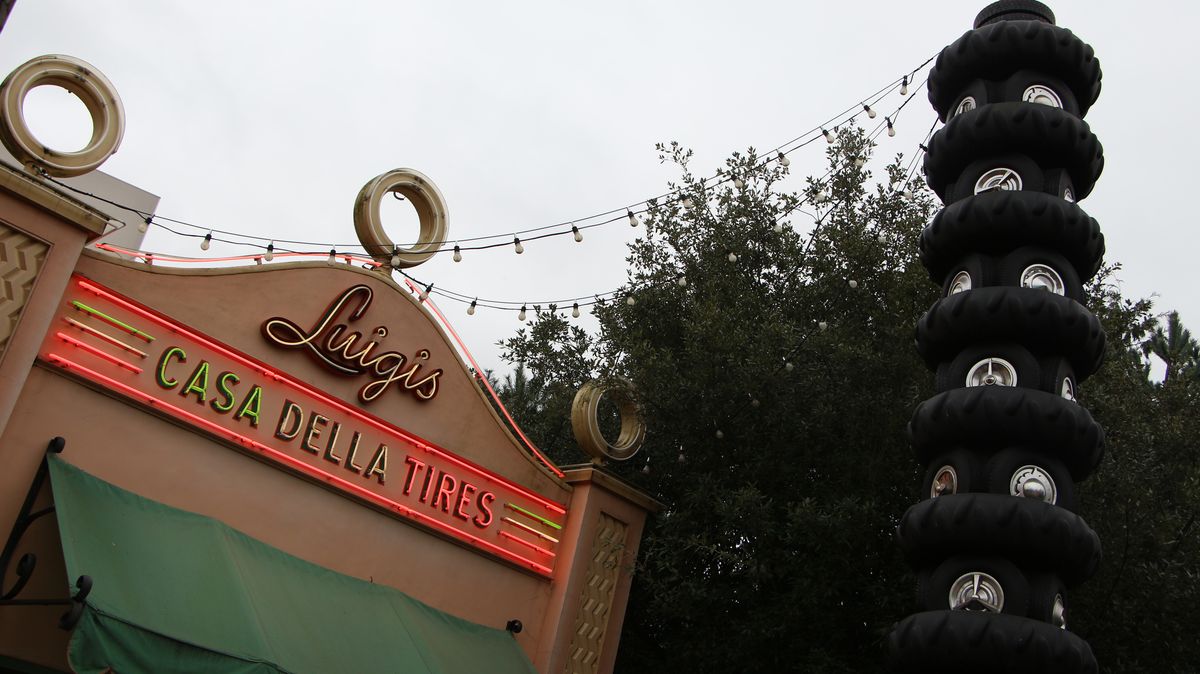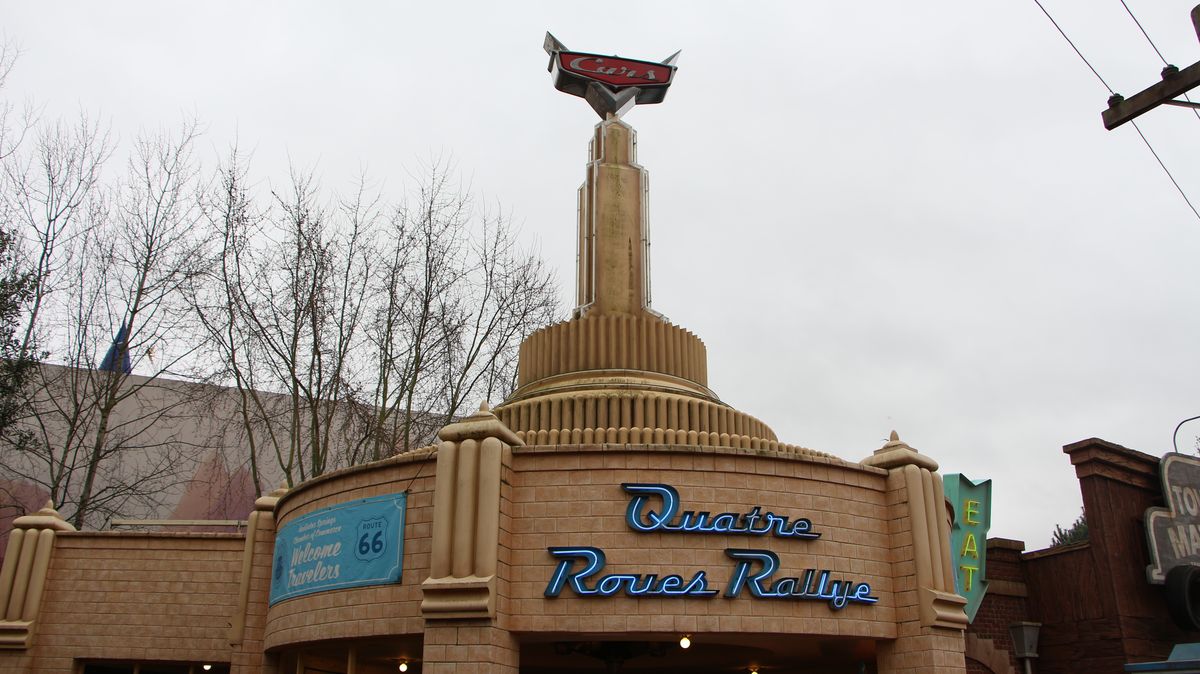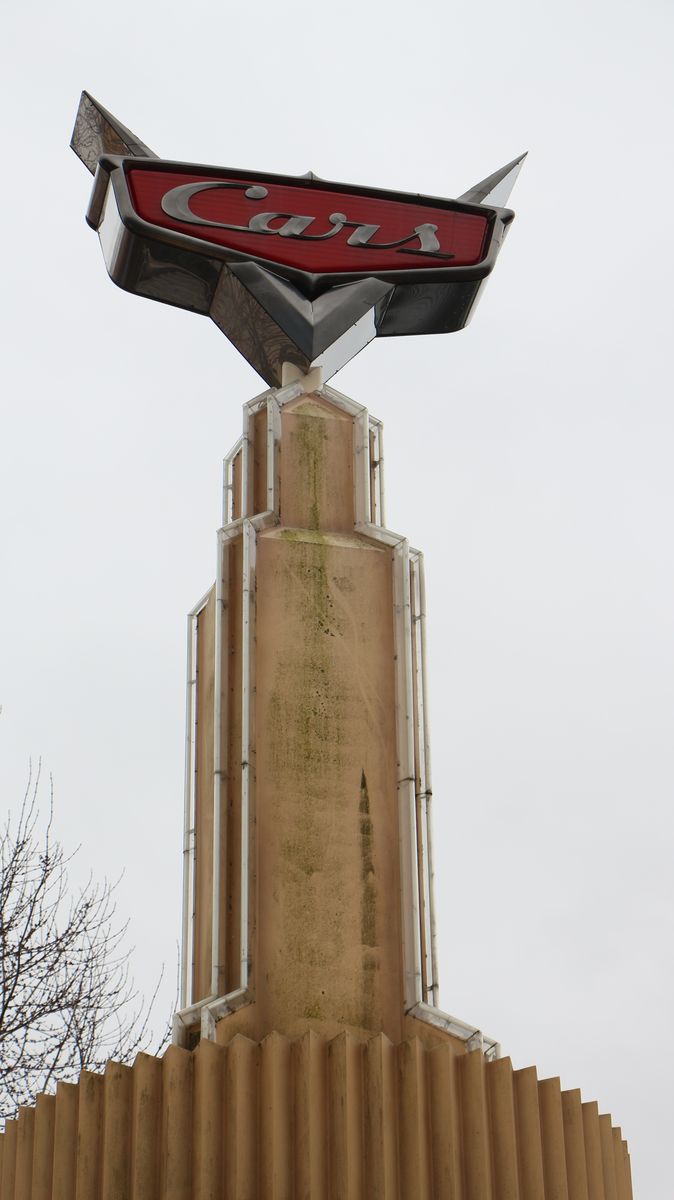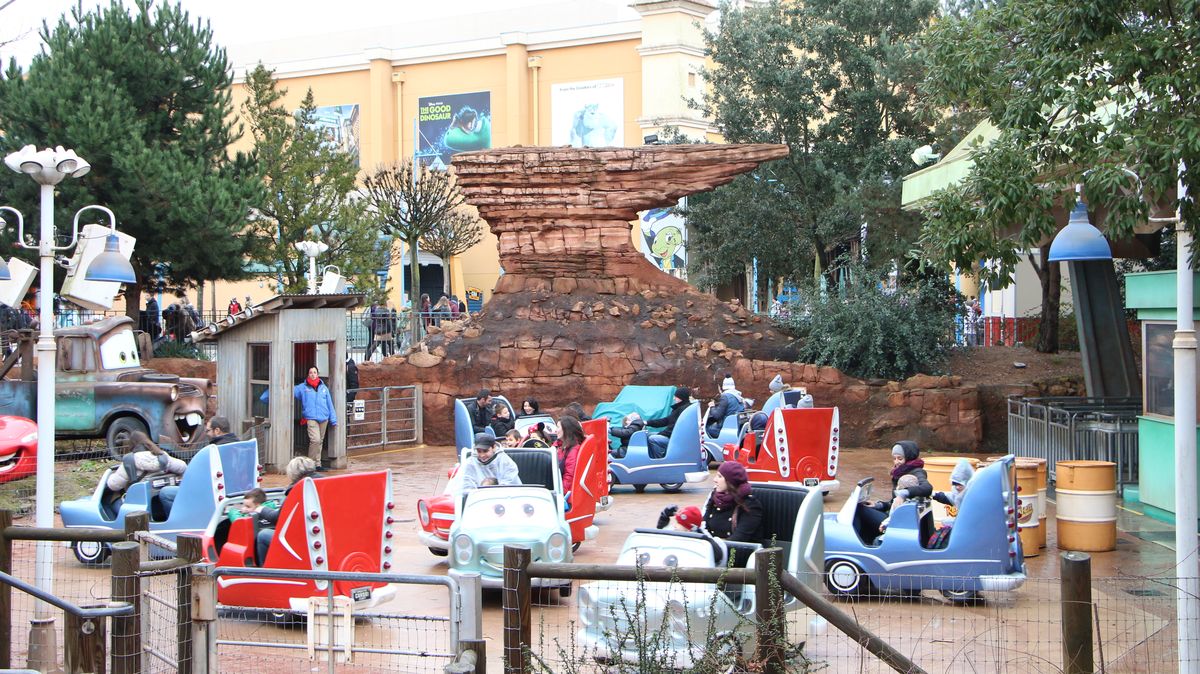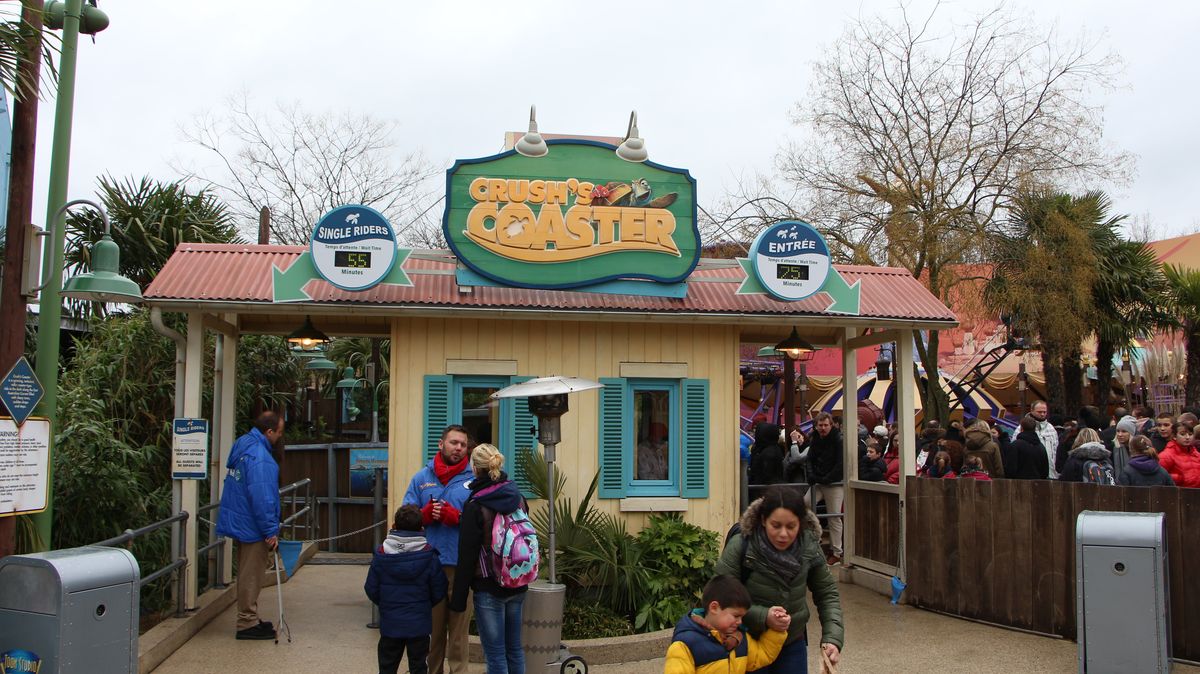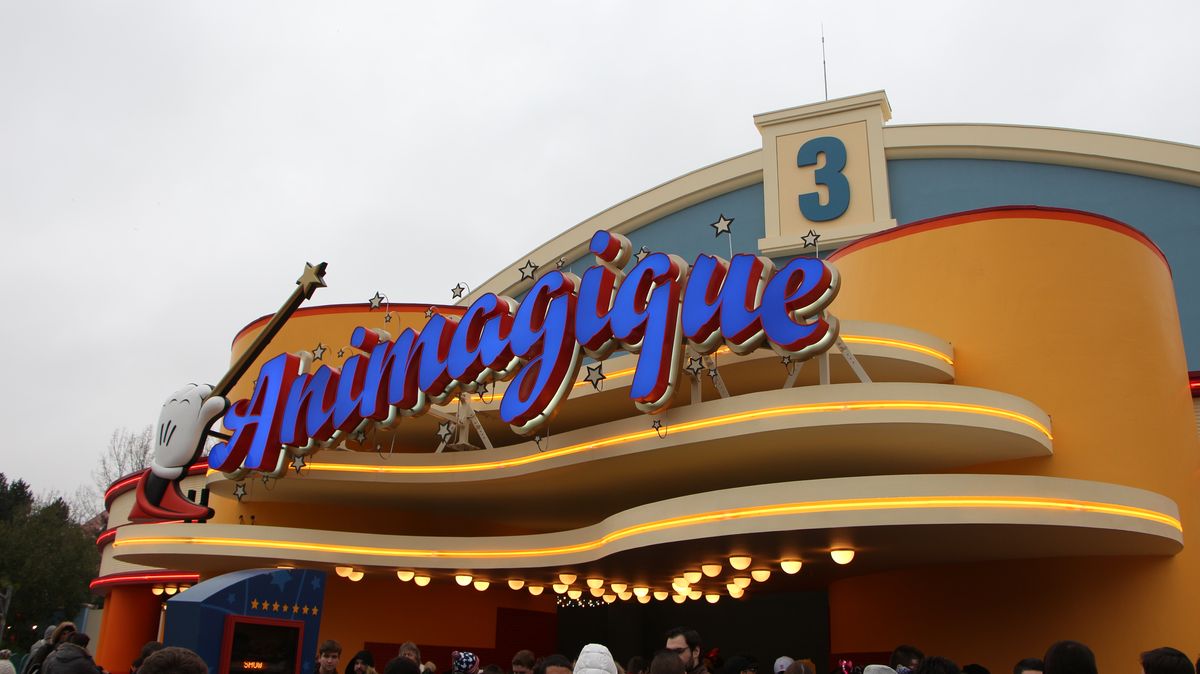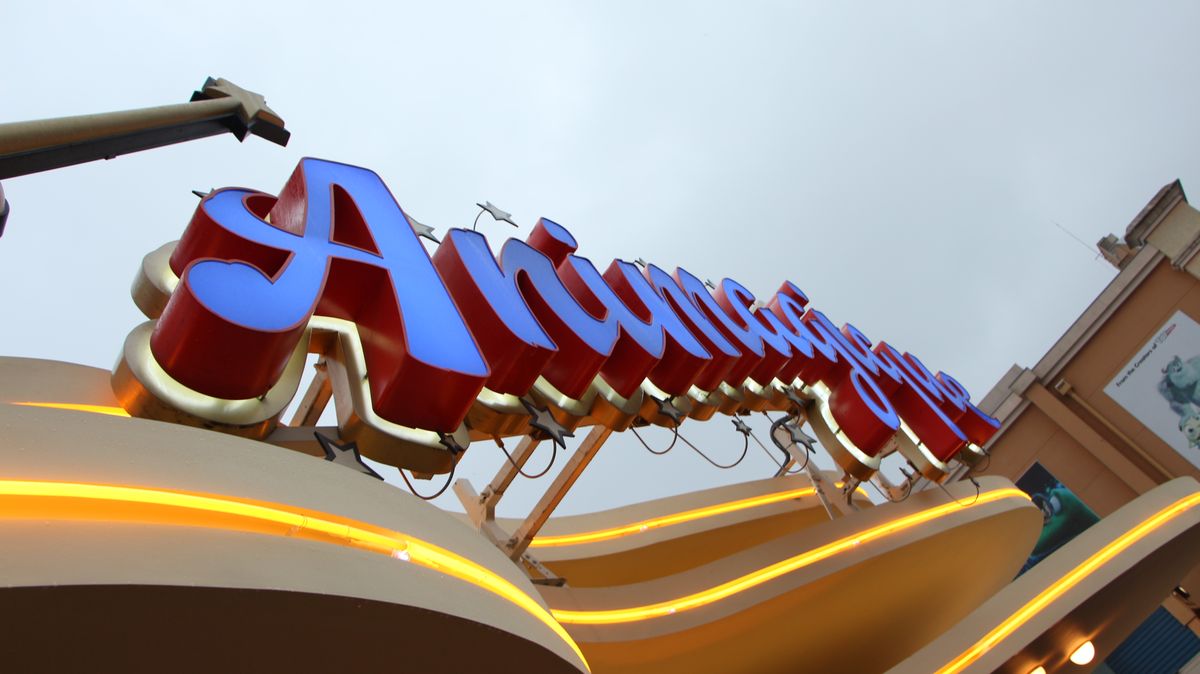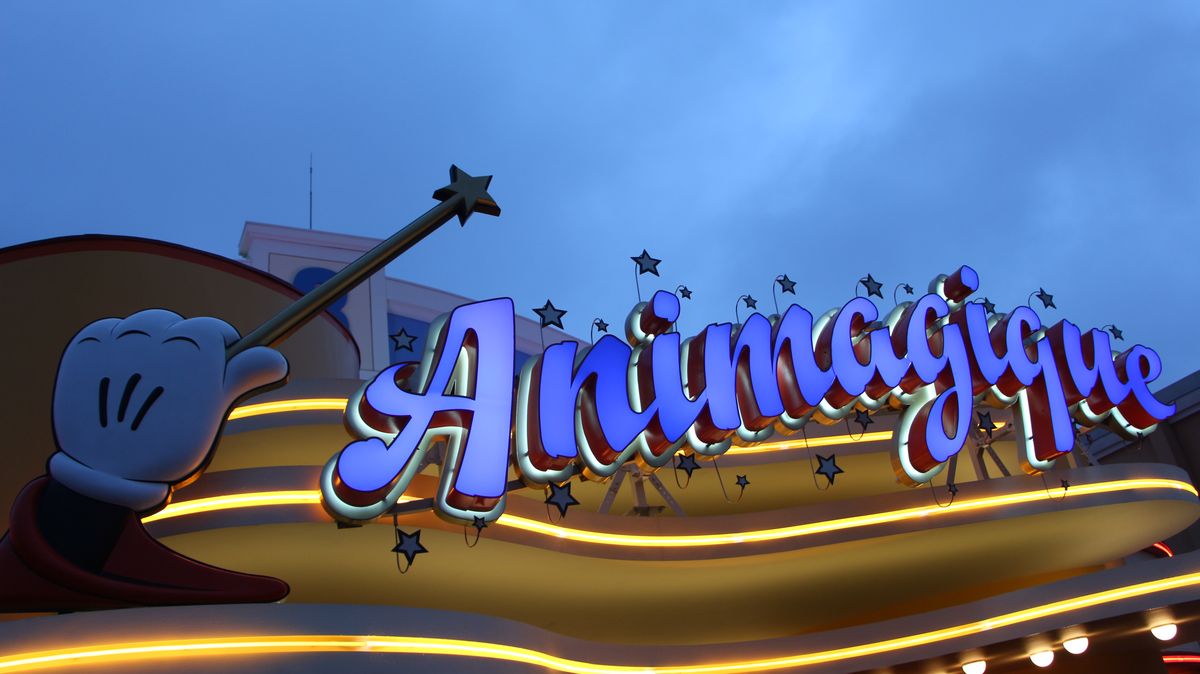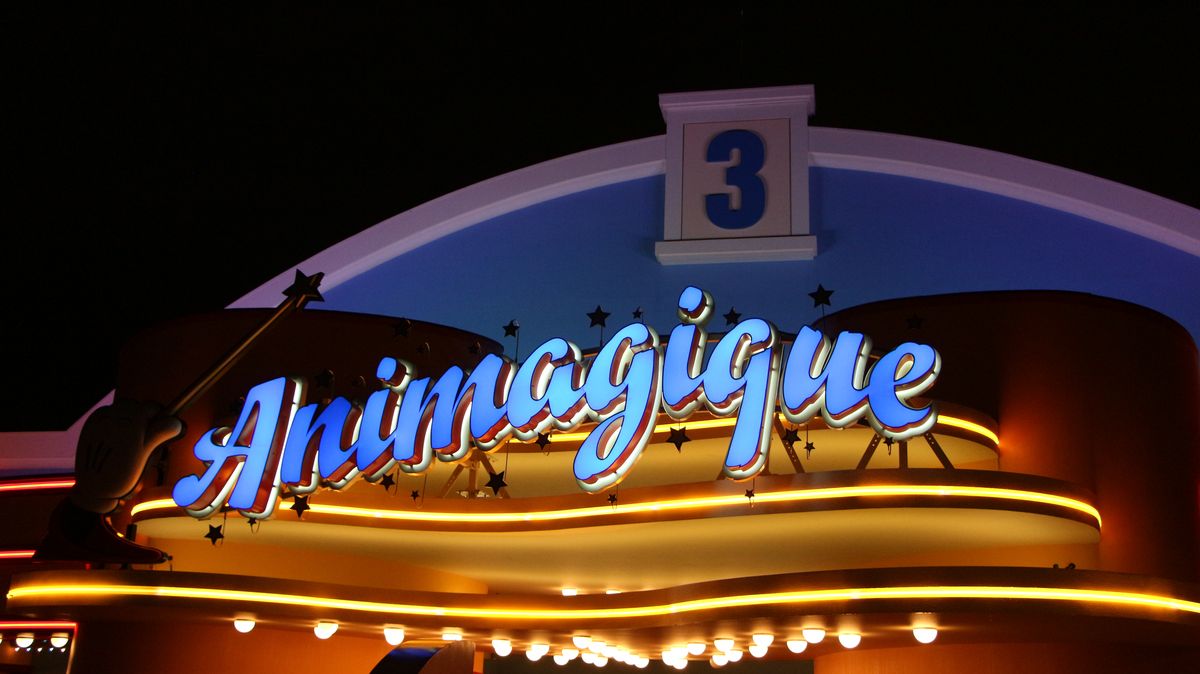 Un grand merci à Disneyland Paris et aux équipes Entertainment pour cette superbe journée et ayant contribué à faire vivre le spectacle Animagique durant ces 14 années d'existence.
A big thank you to Disneyland Paris and the Entertainment team for this superb day and having helped make live spectacle Animagique during these 14 years of existence.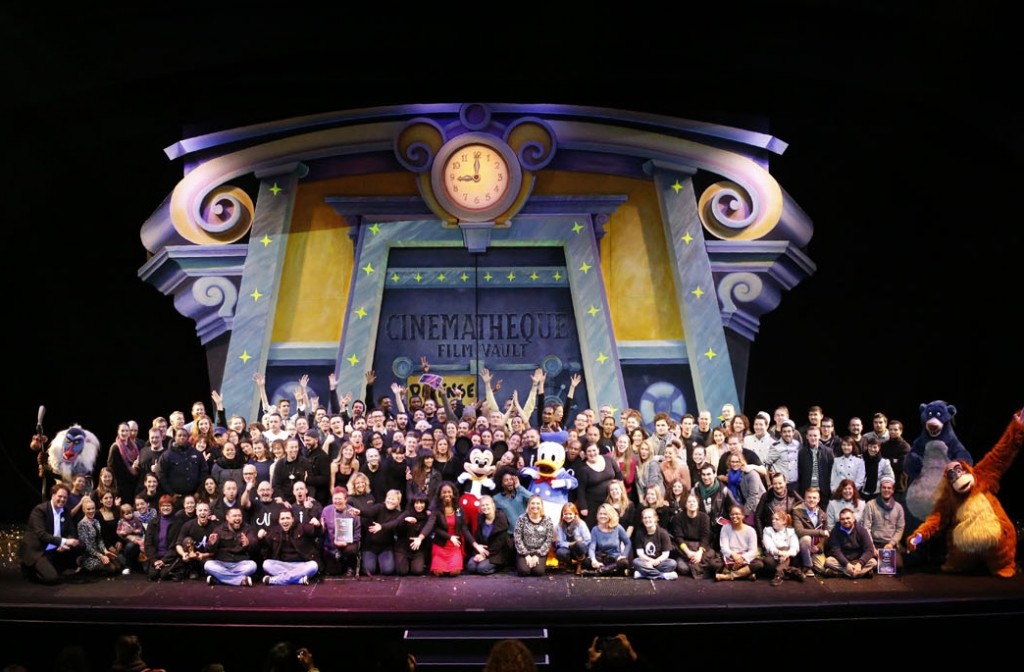 Voilà pour l'article.
Merci de votre fidélité.
Thank you for your loyalty.
See ya real soon.