Bonjour à tous, voici les décorations du 25ème anniversaire capturées aujourd'hui
Hello everyone, here is today the captures of the 25th anniversary decorations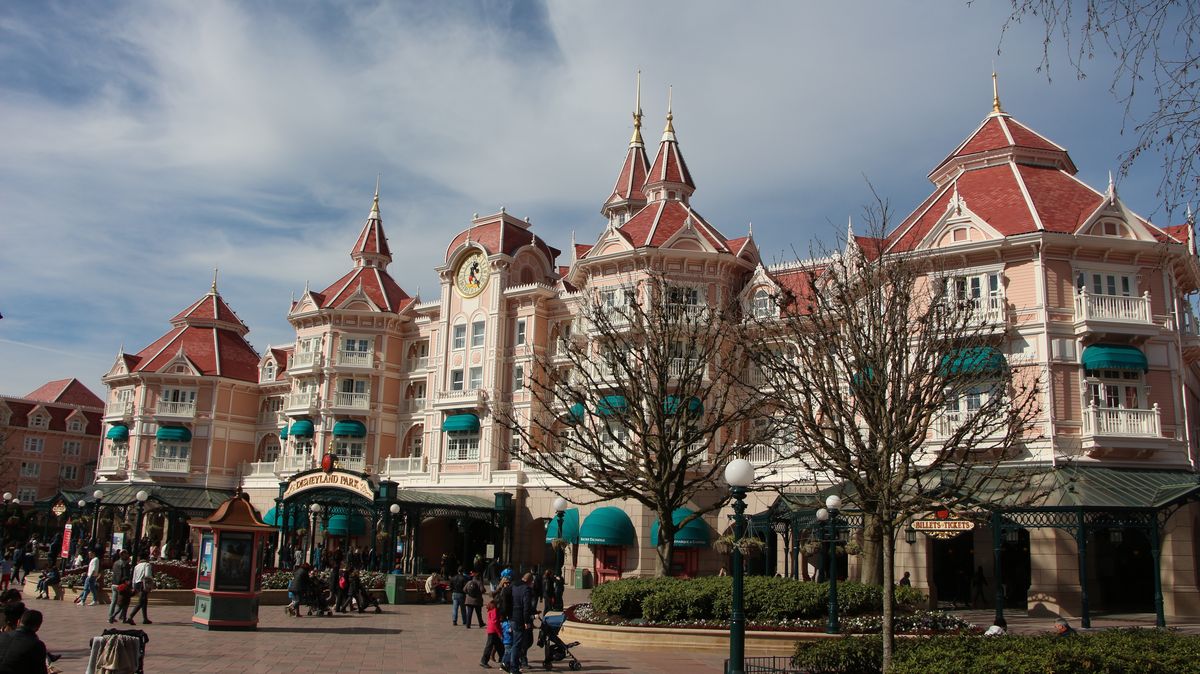 Main Street USA :
Le Logo « 25 » a pris place sur les lampadaires à gaz le long de Main Street, l'effet est réussi.
The Logo « 25 » is on the lampposts gas along Main Street, the effect is successful.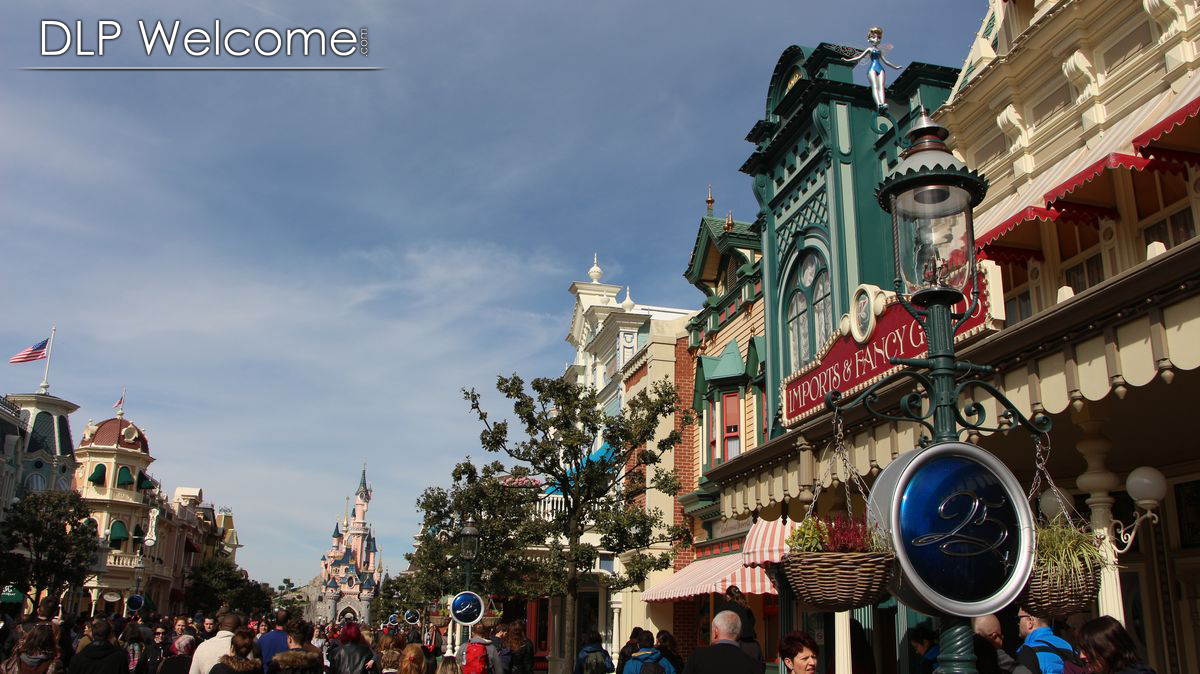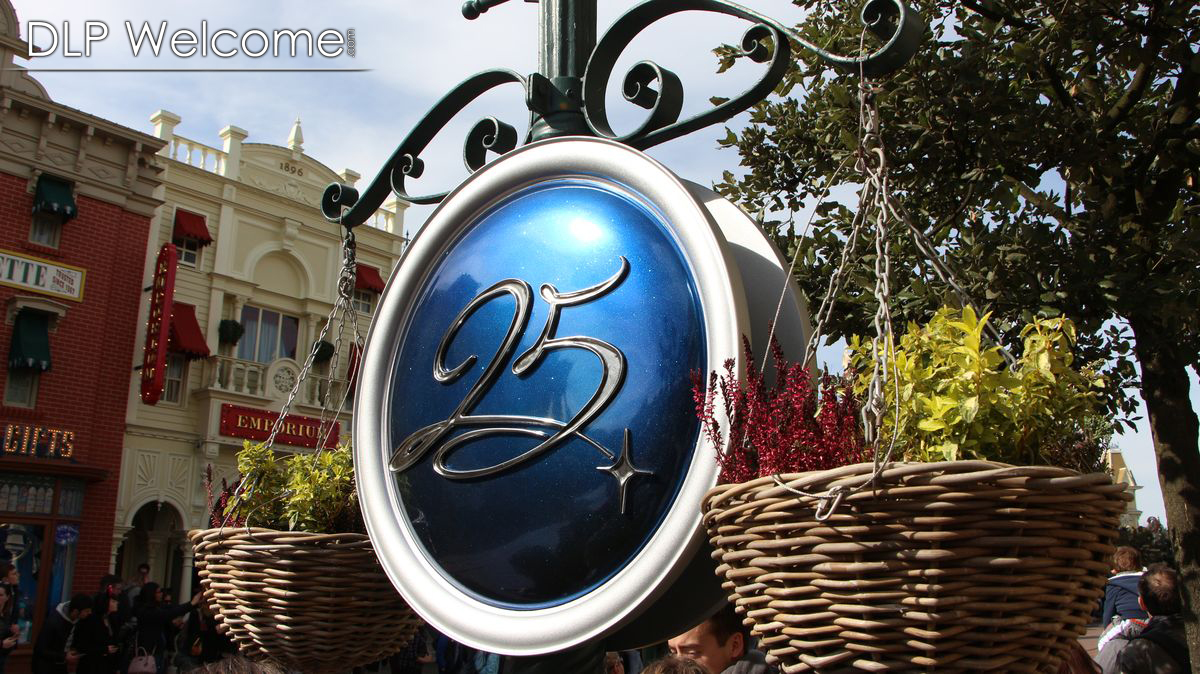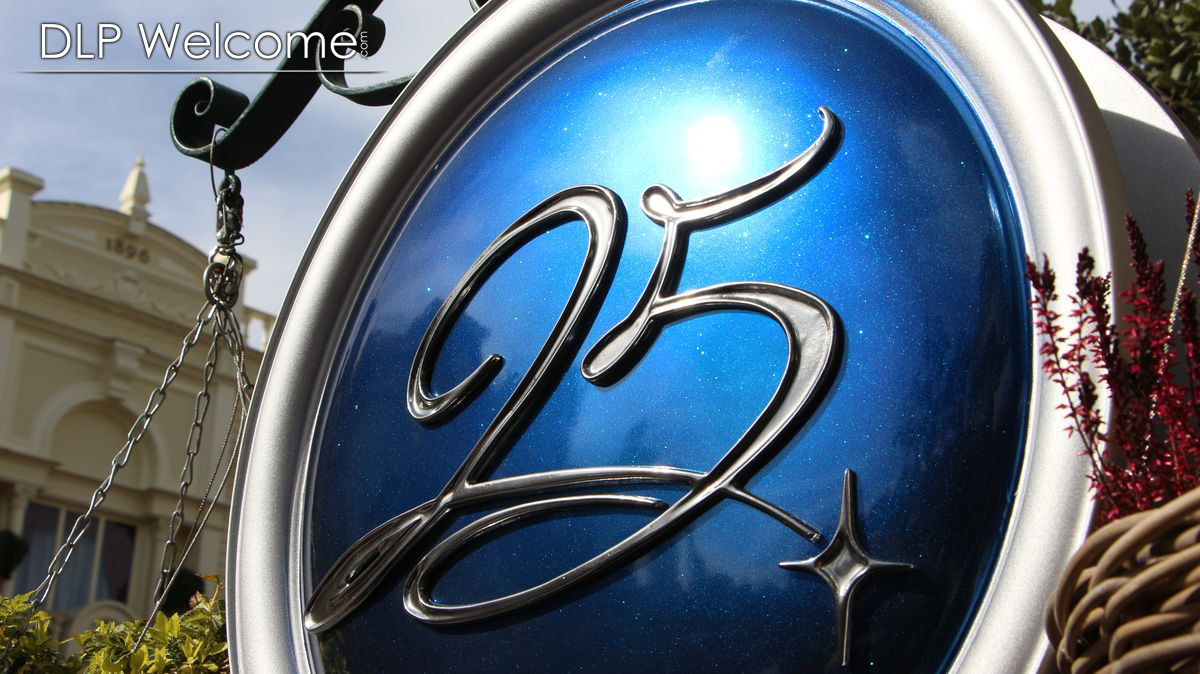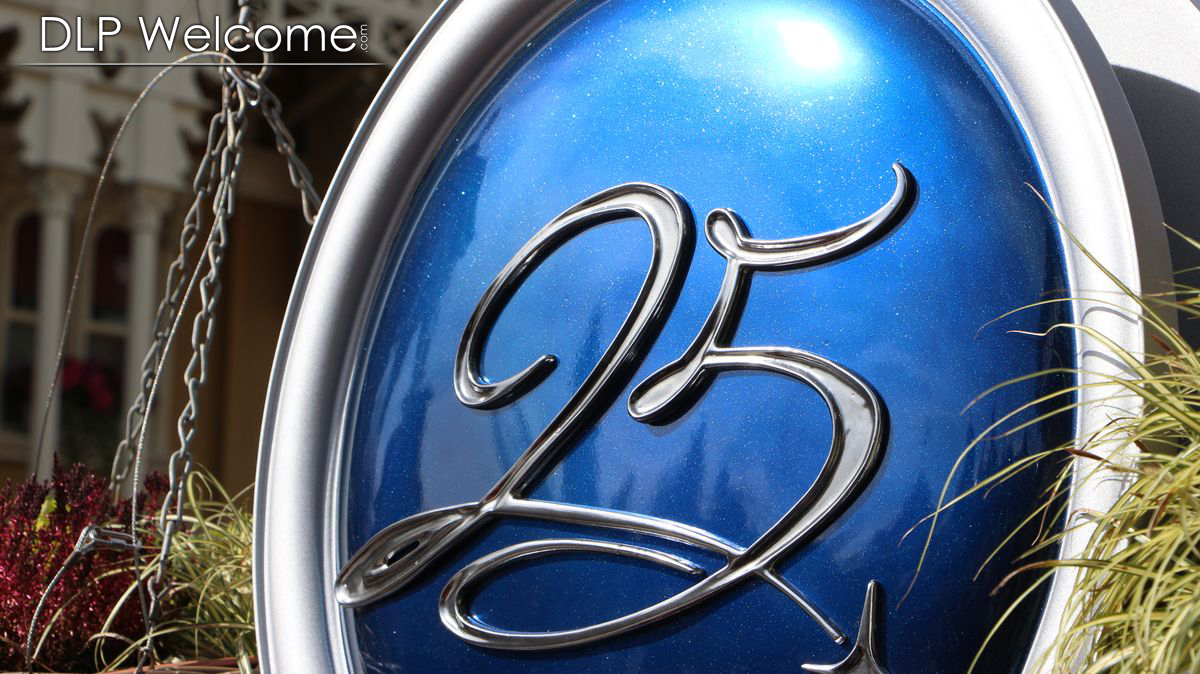 4 représentations différentes de la fées clochettes sont réparties sur les principaux lampadaires de Main Street et de Central Plaza. Ces statues sont une des plus belles réussites des décorations.
Sobres mais brillantes, discrètes mais symbolisant les festivités, c'est vraiment marquant !
4 different representations of the tinkerbell are located on main street lights on Main Street and Central Plaza. These statues are one of the greatest successes of the decorations.
Simple but brilliant, discrete but symbolizing the festivities, it's really great!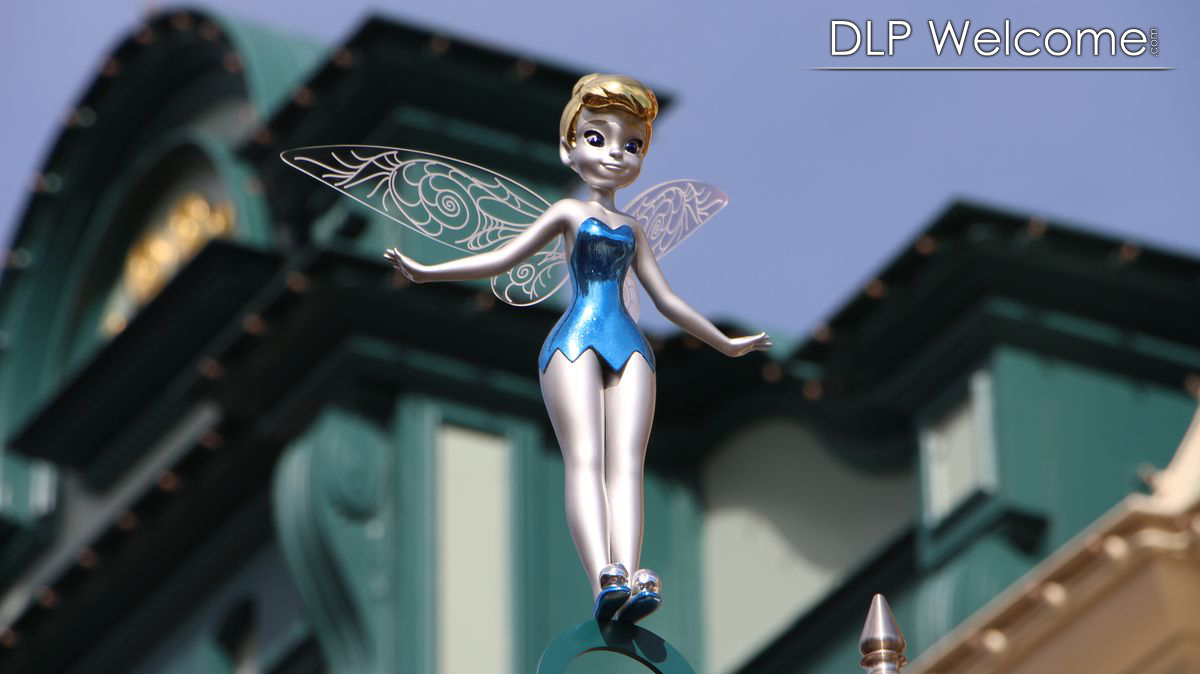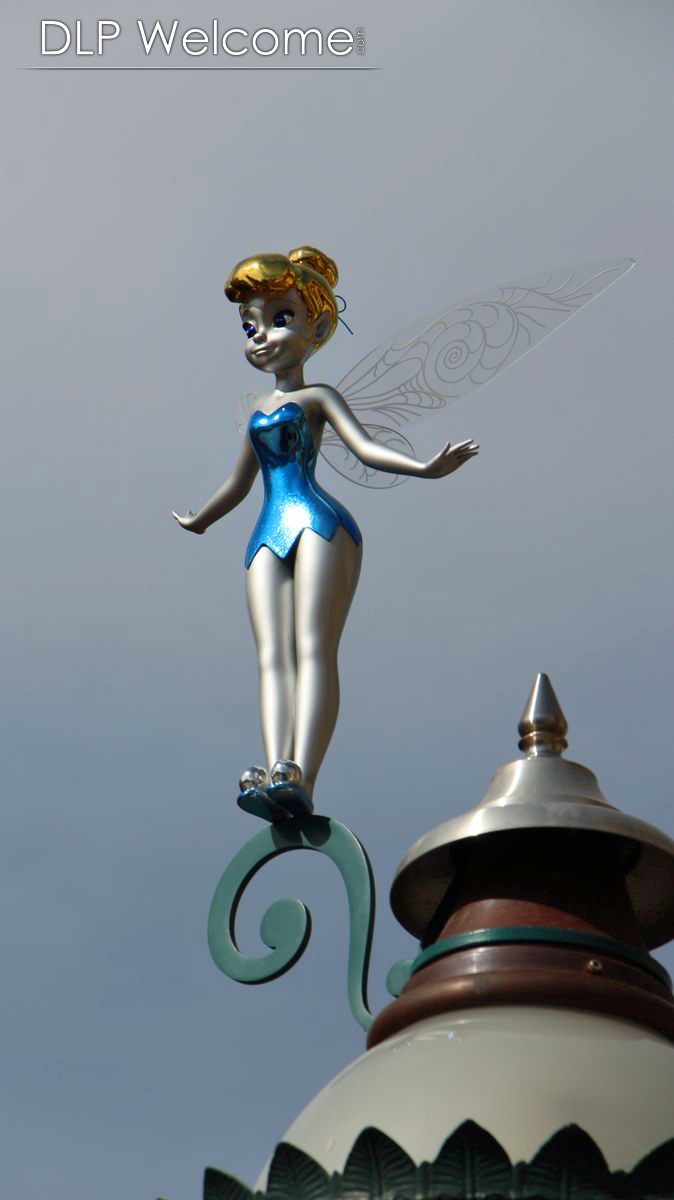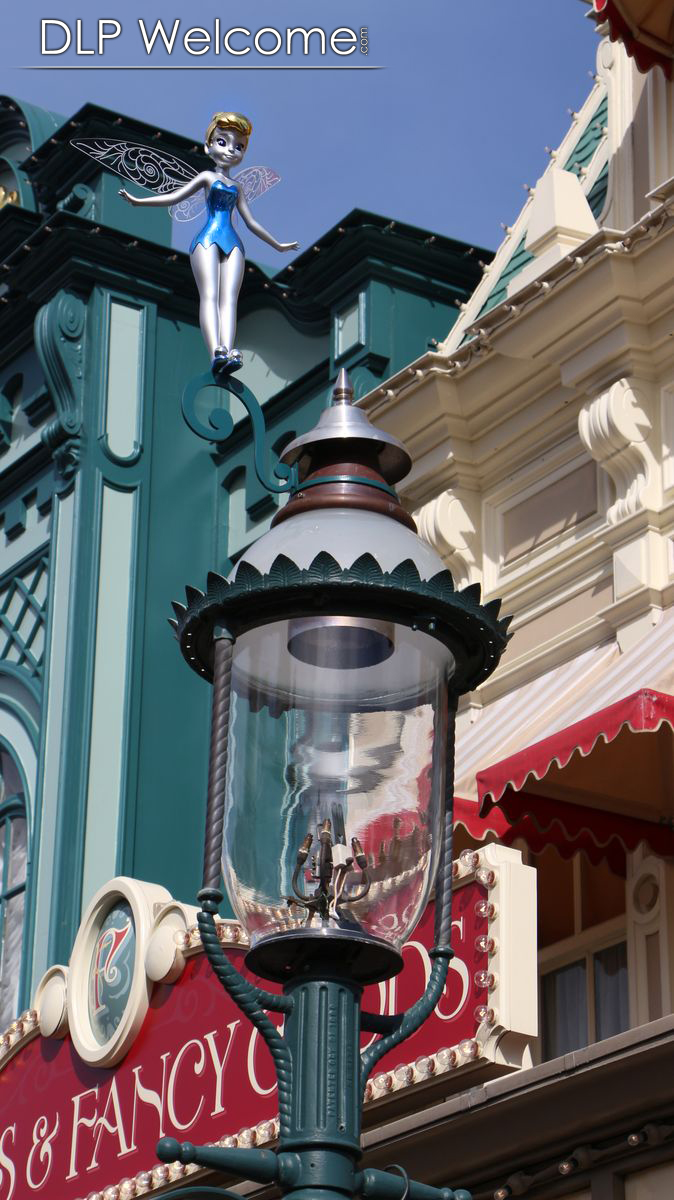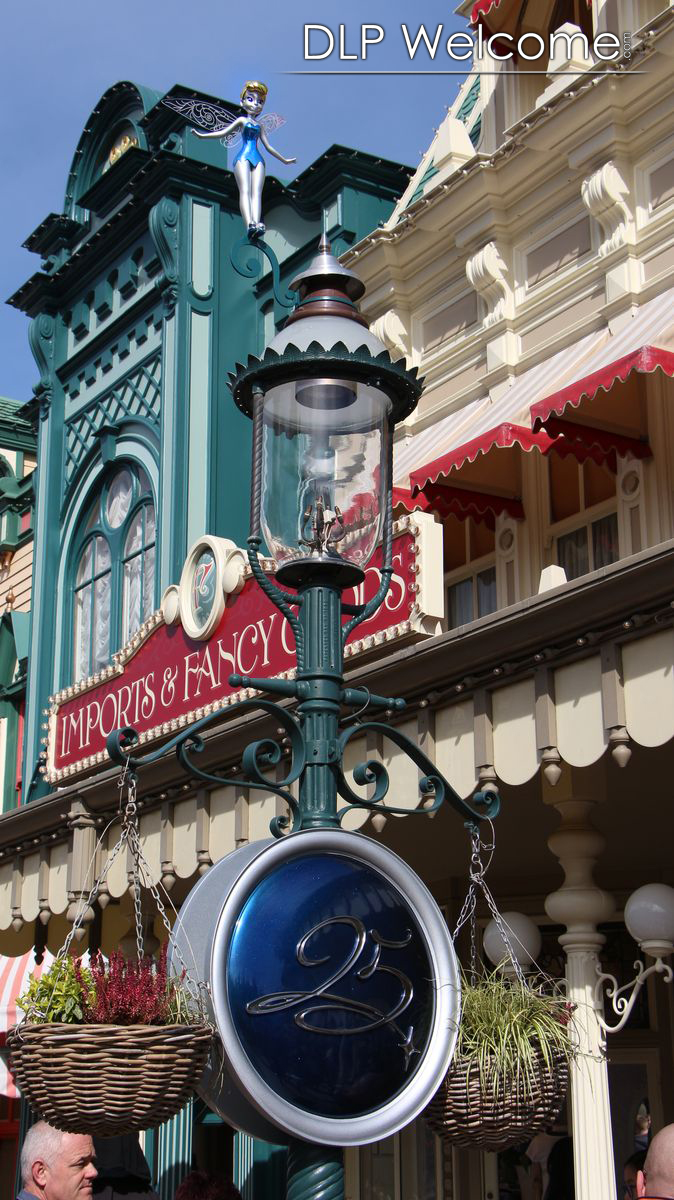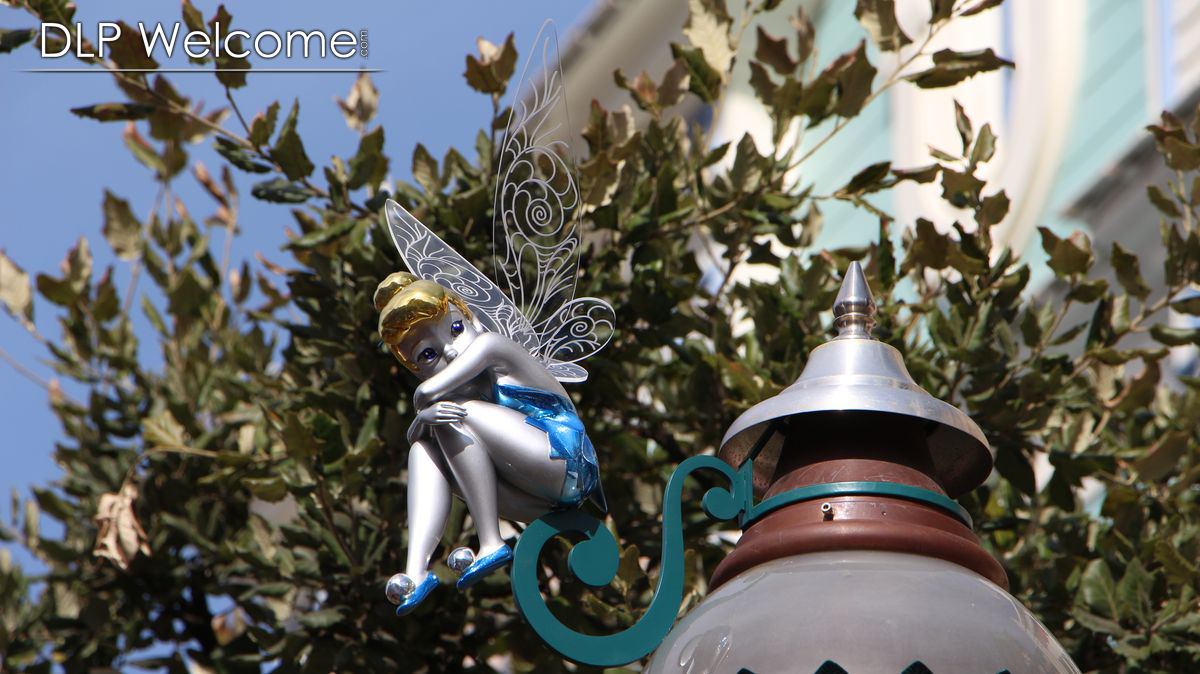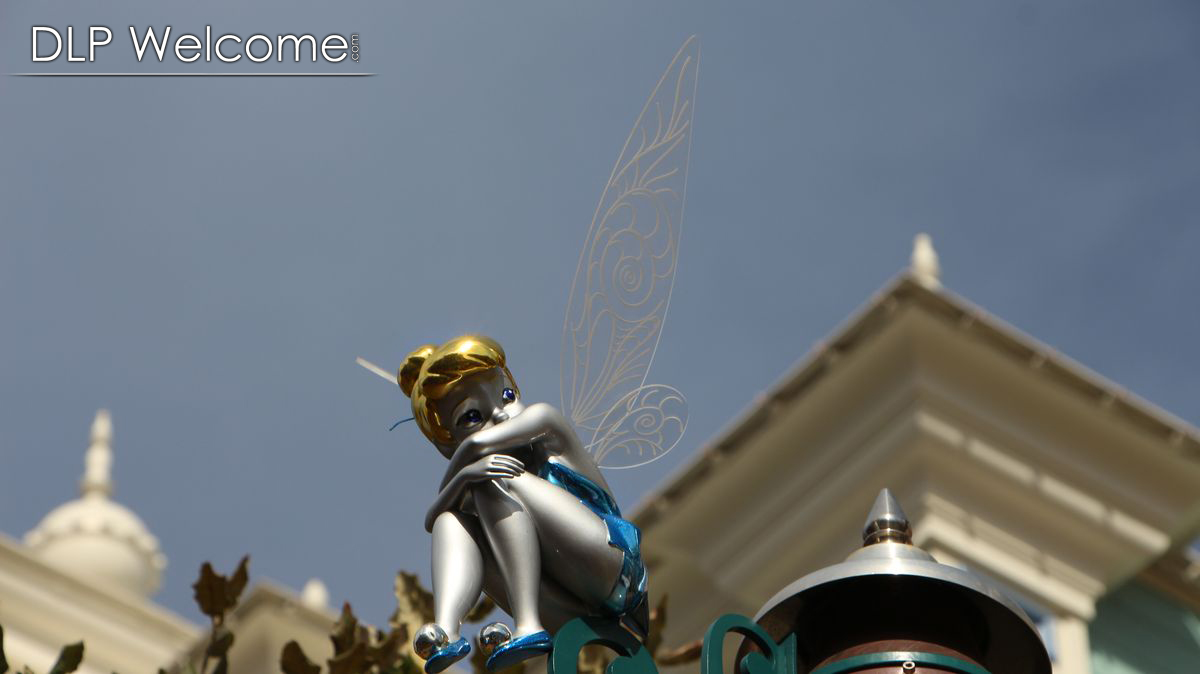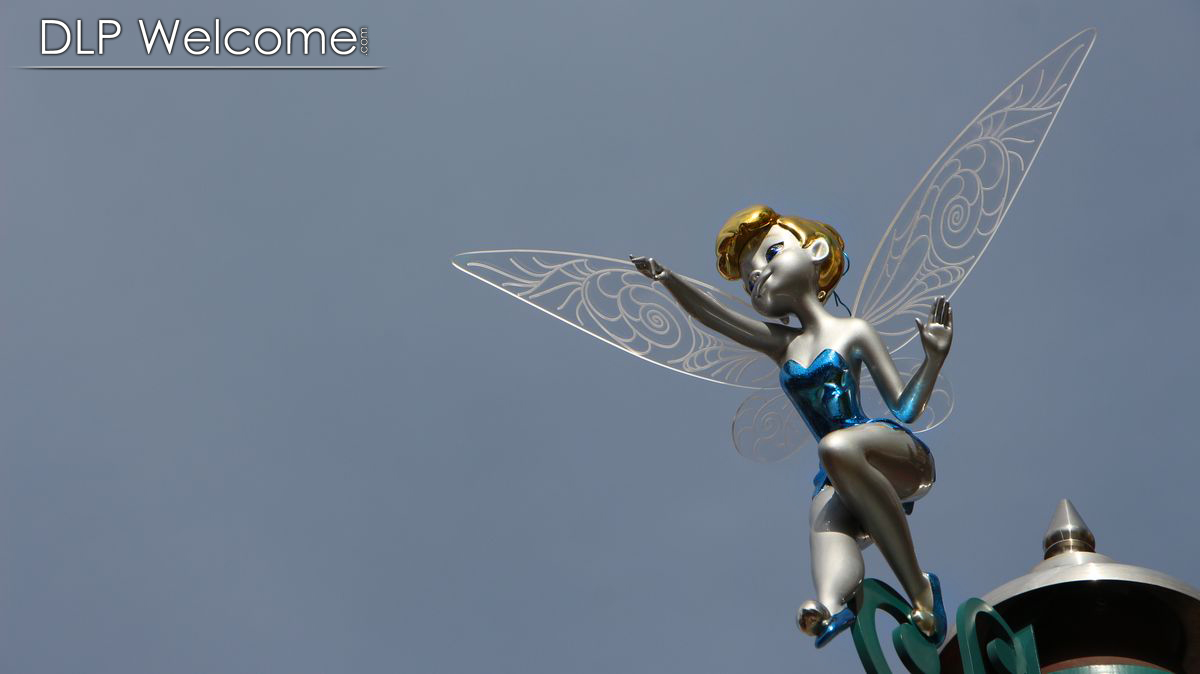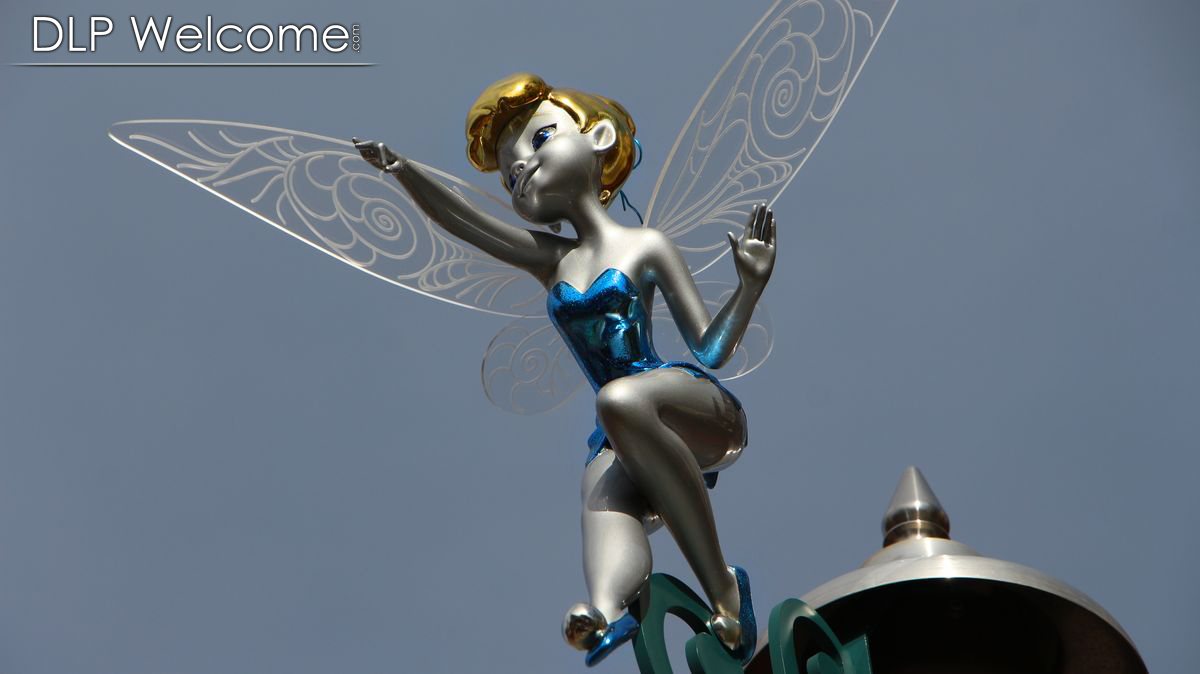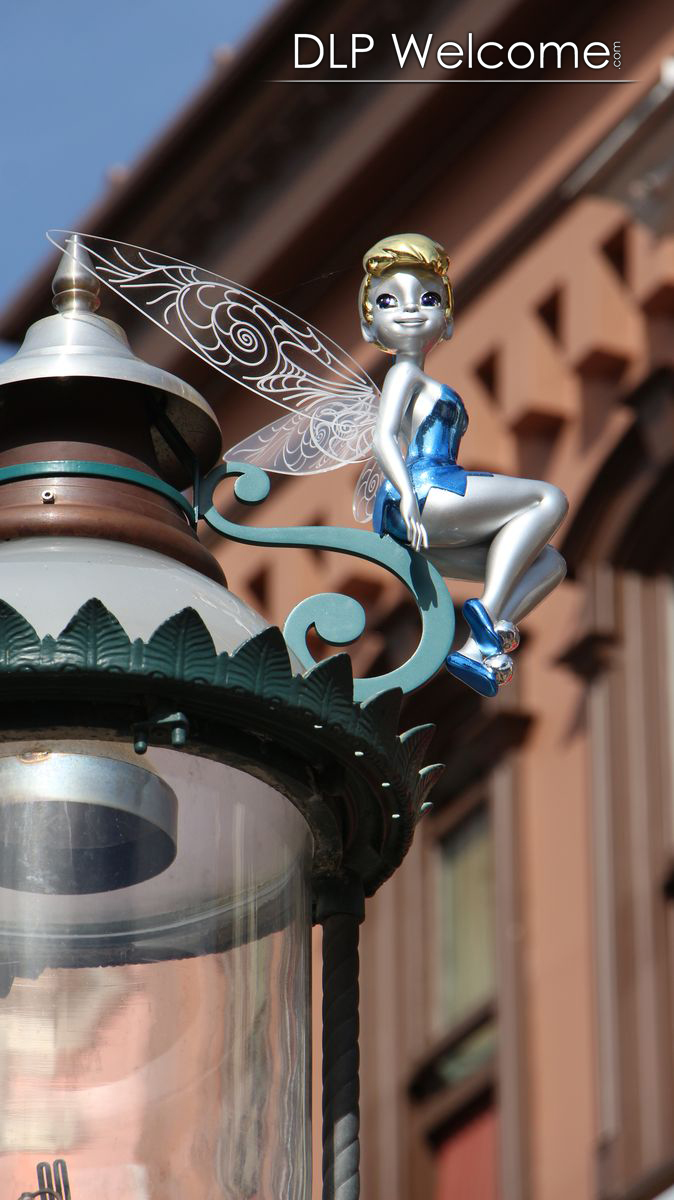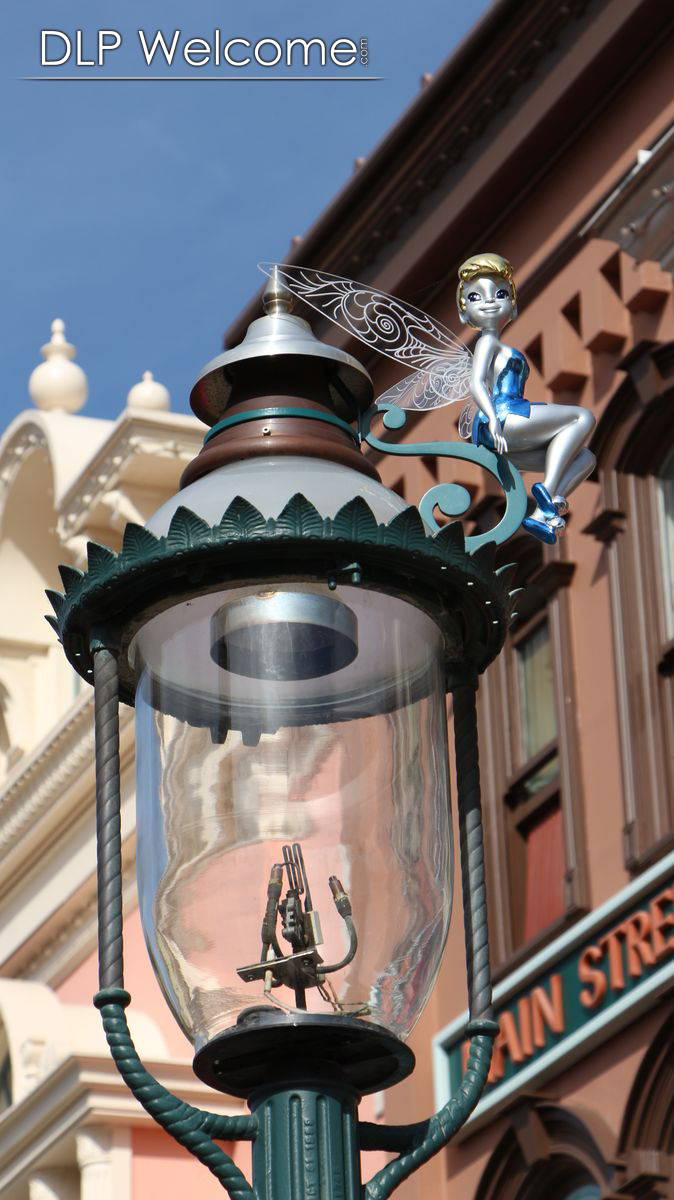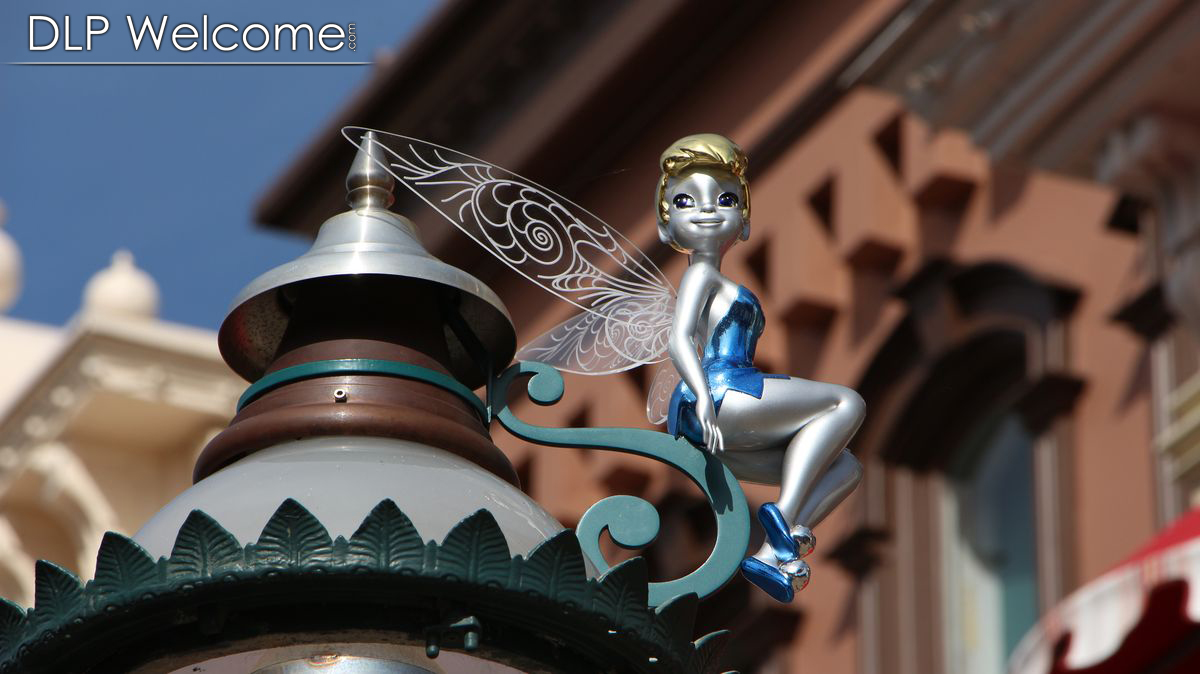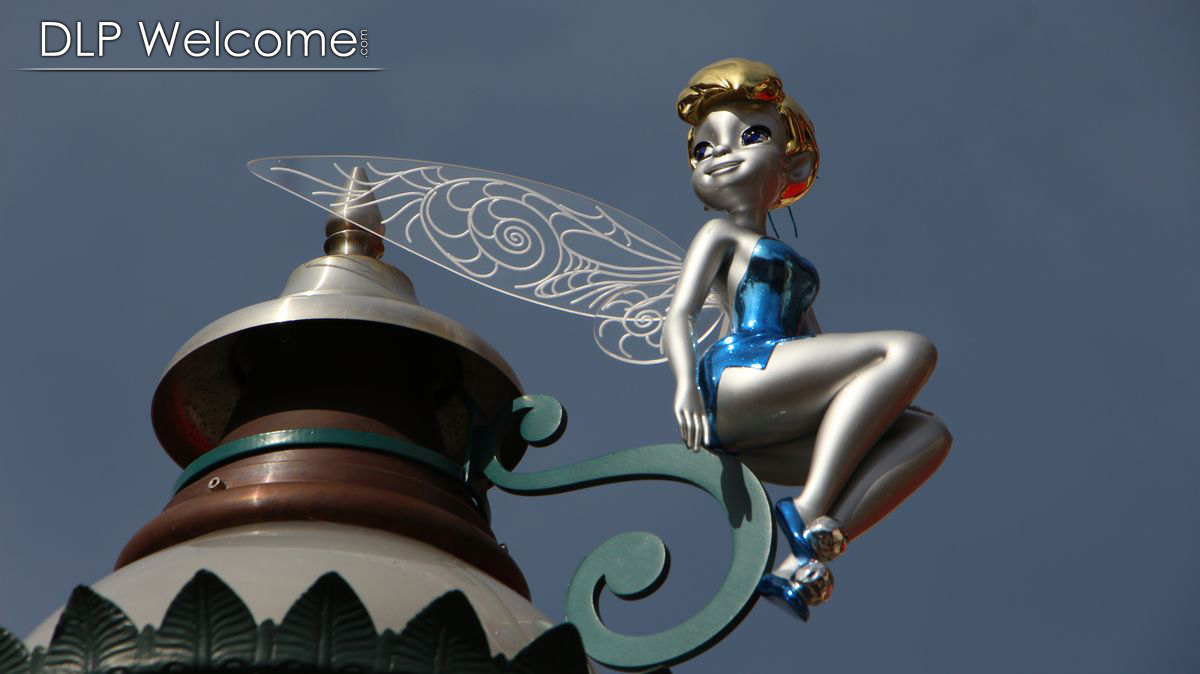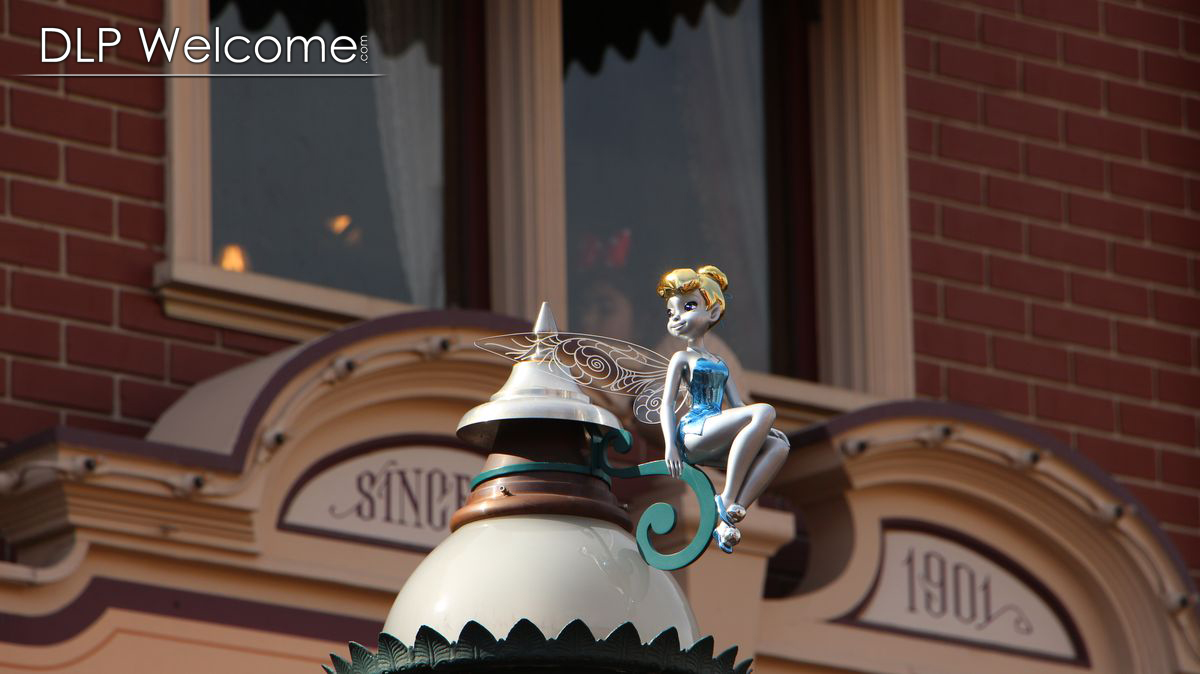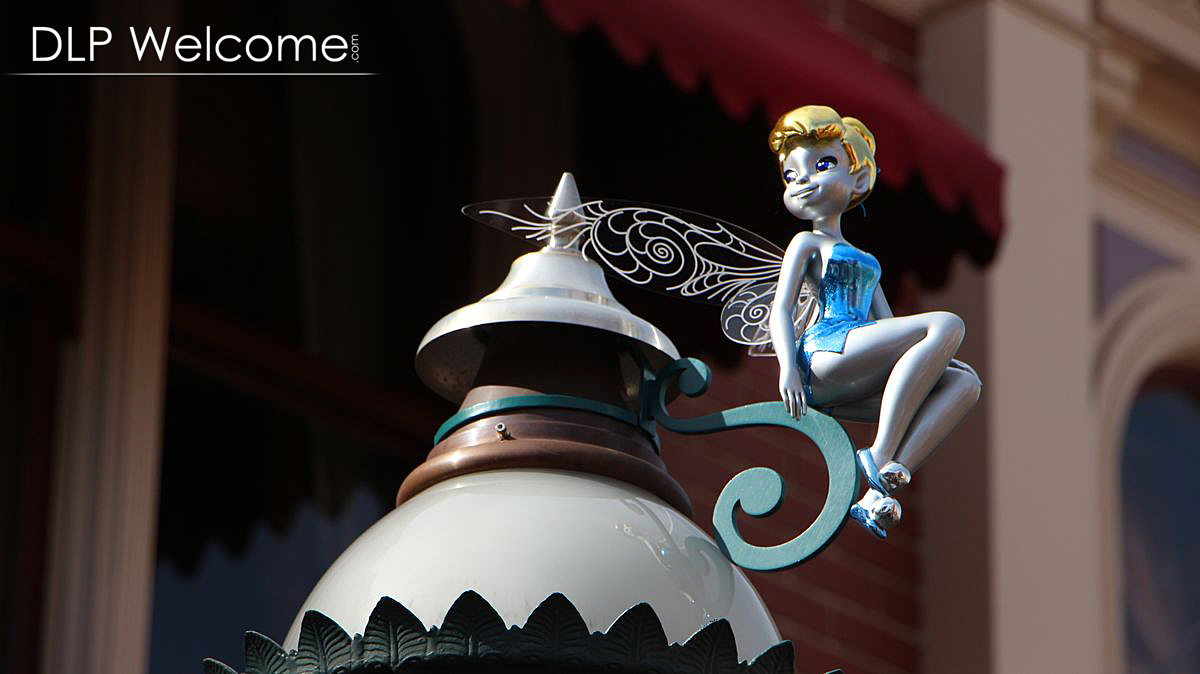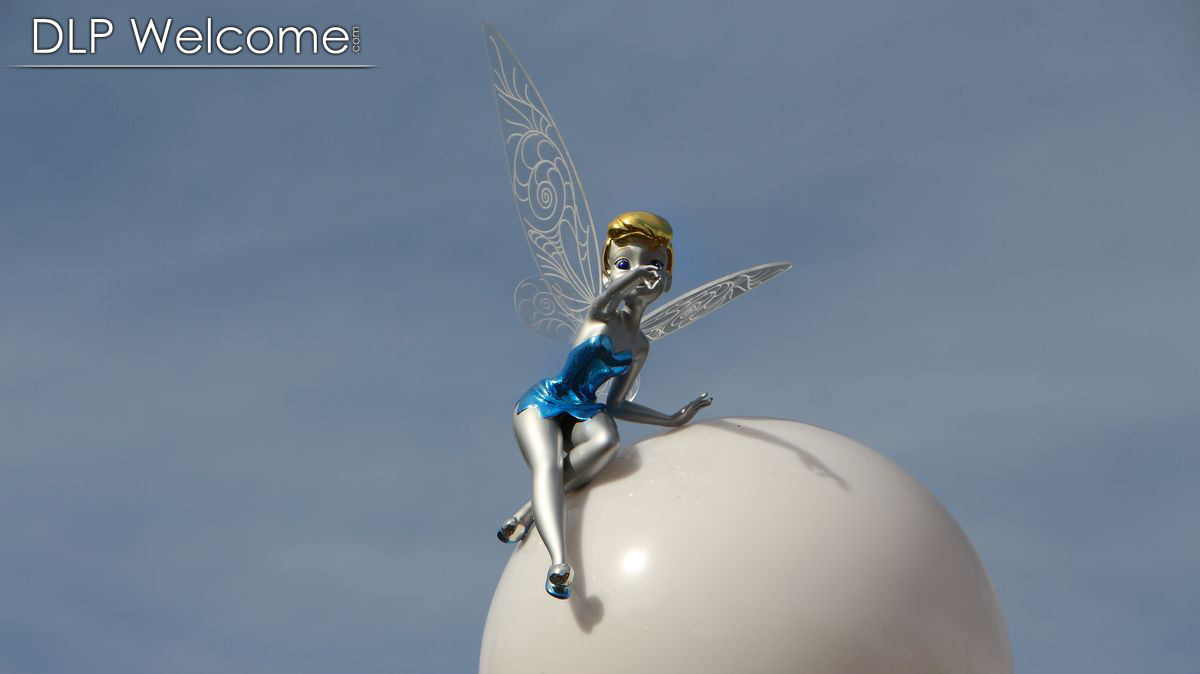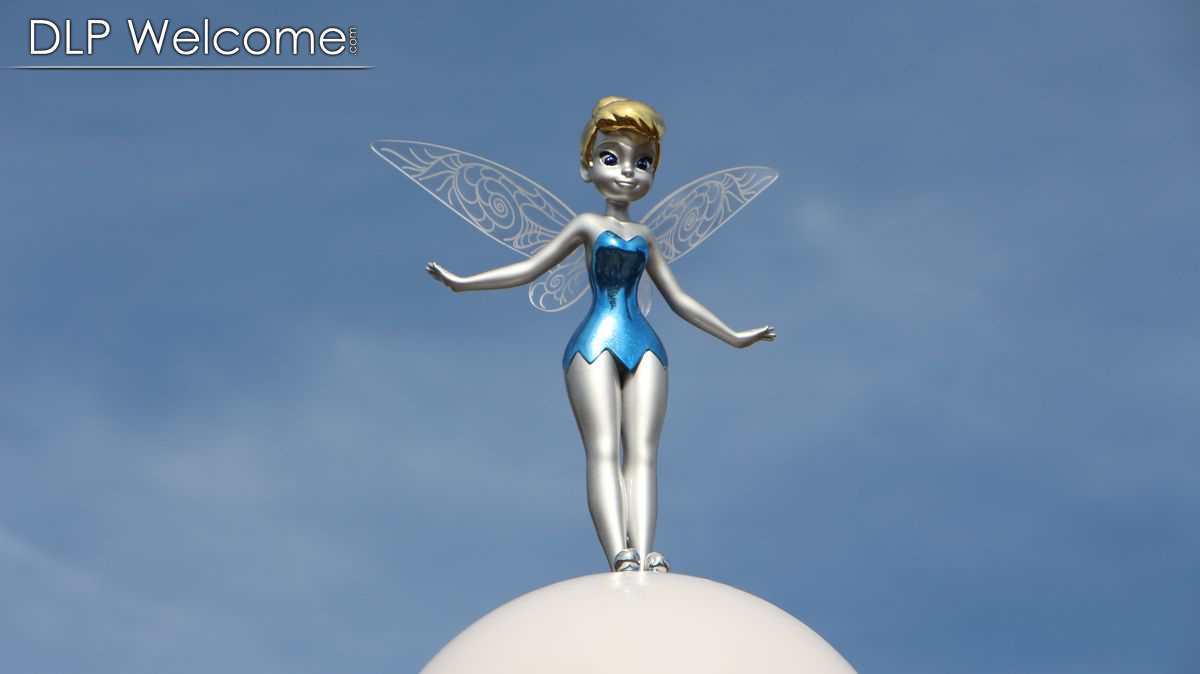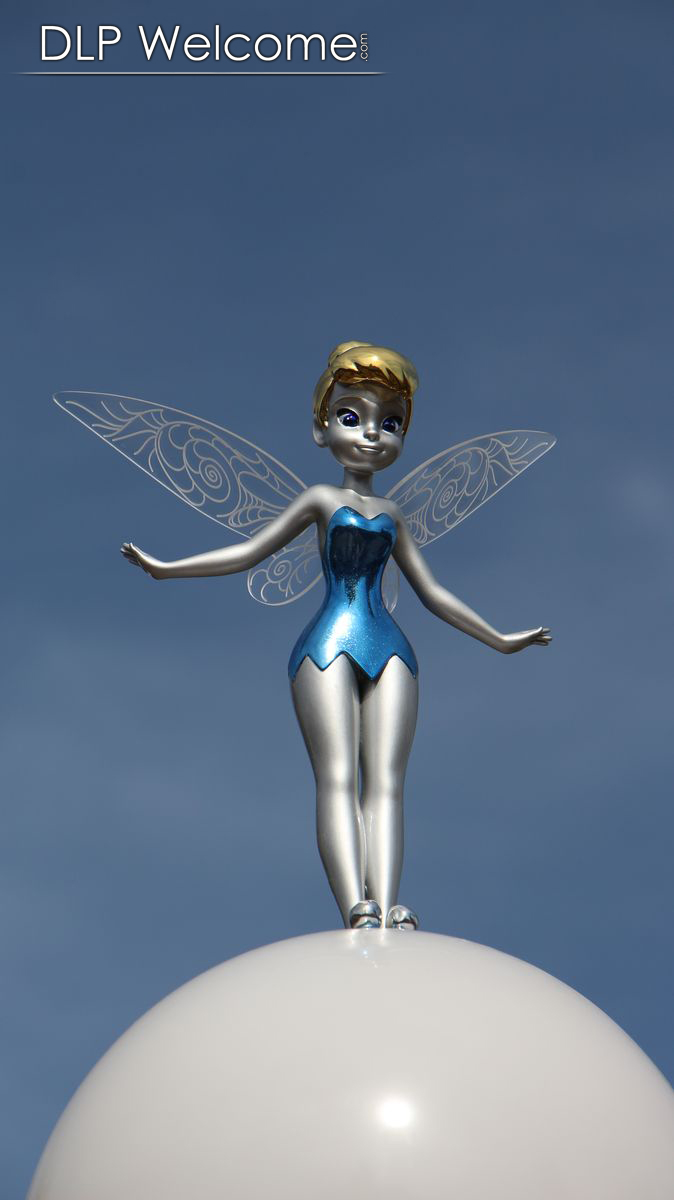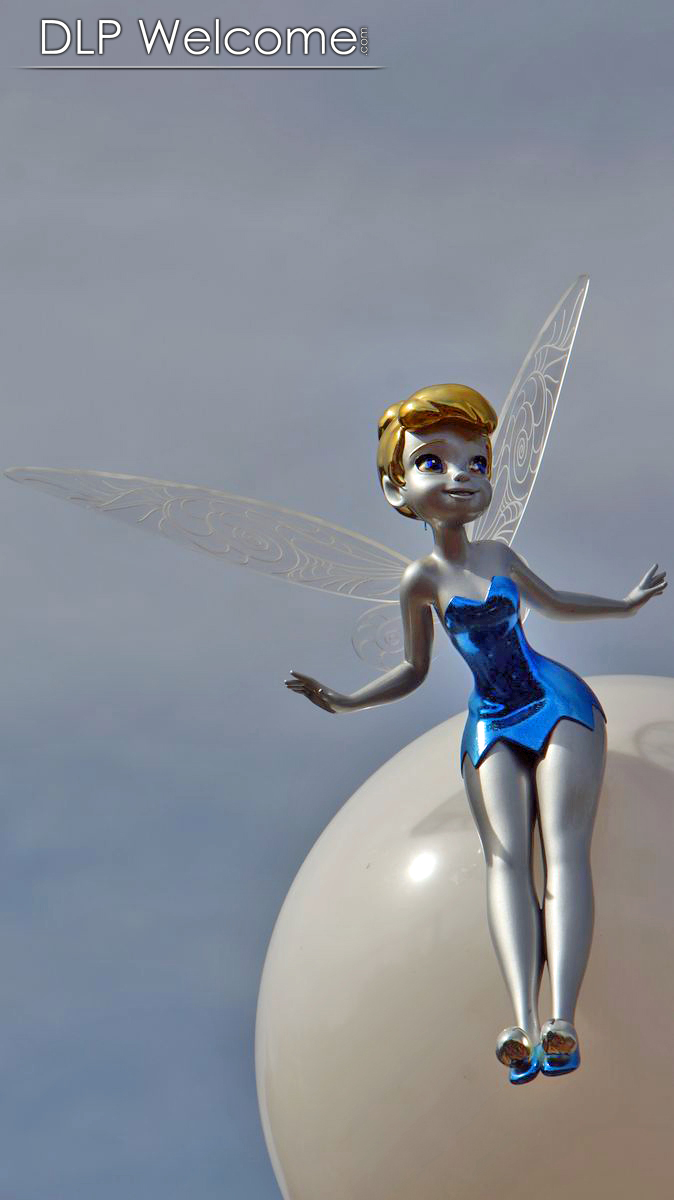 Central Plaza :
Sur central plaza, les parterres de fleurs ont été transformés pour accueillir de plus grandes statues du 25ème anniversaire !
Le rendu est beau, notamment pour Donald et Daisy Duck mais pour d'autre, ça mériterait peut être d'être amélioré, comme pour la fée clochette.
Mais globalement, mis à part le parterre de fleur peu convaincant, tout ceci ressort très bien. C'est statues n'ont rien à voir avec les versions de noël, qui n'étaient pas réalistes.
On central plaza, the flower beds have been converted to accommodate more statues of the 25th anniversary!
The rendering is beautiful for Donald and Daisy Duck but on the other, it deserves may be to be improved, as for TinkerBell. But overall, apart from the unconvincing flowerbed, it's very well. It's statues have nothing to do with the versions of Christmas, that were not realistic.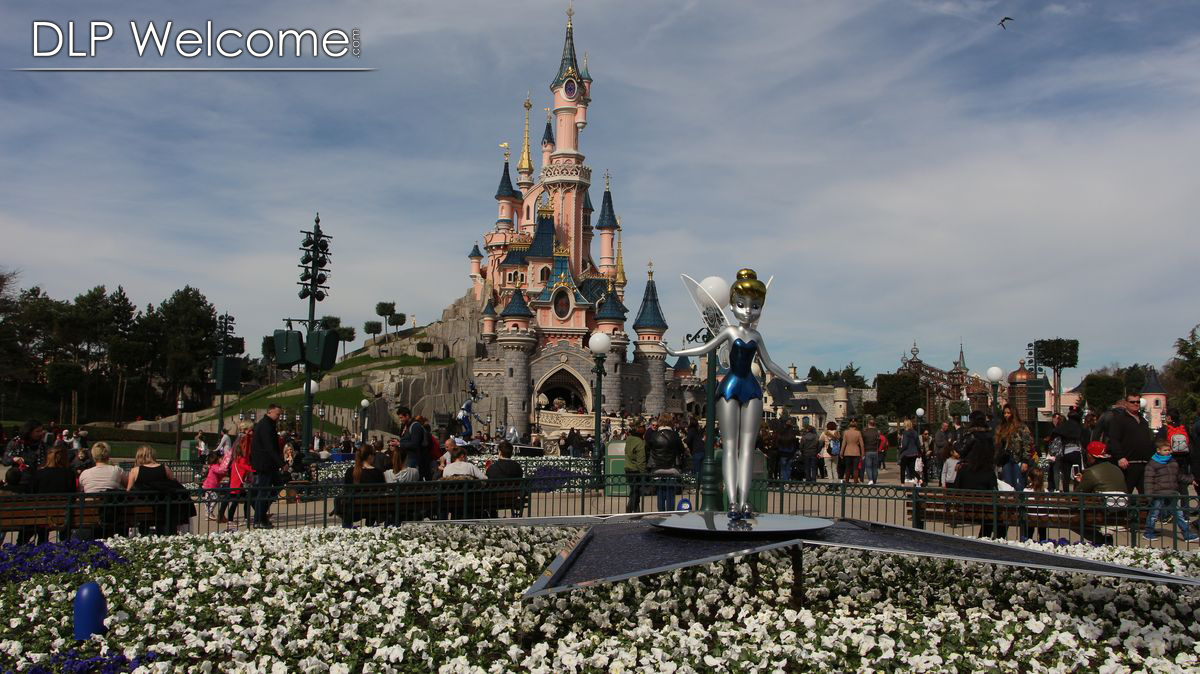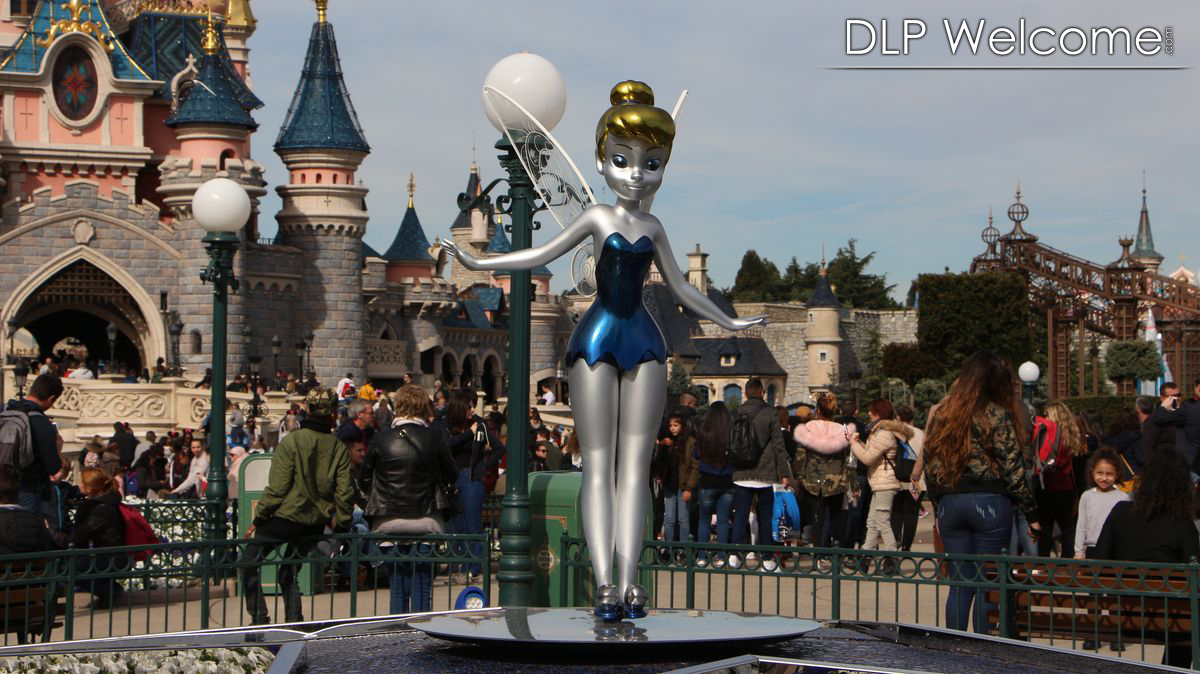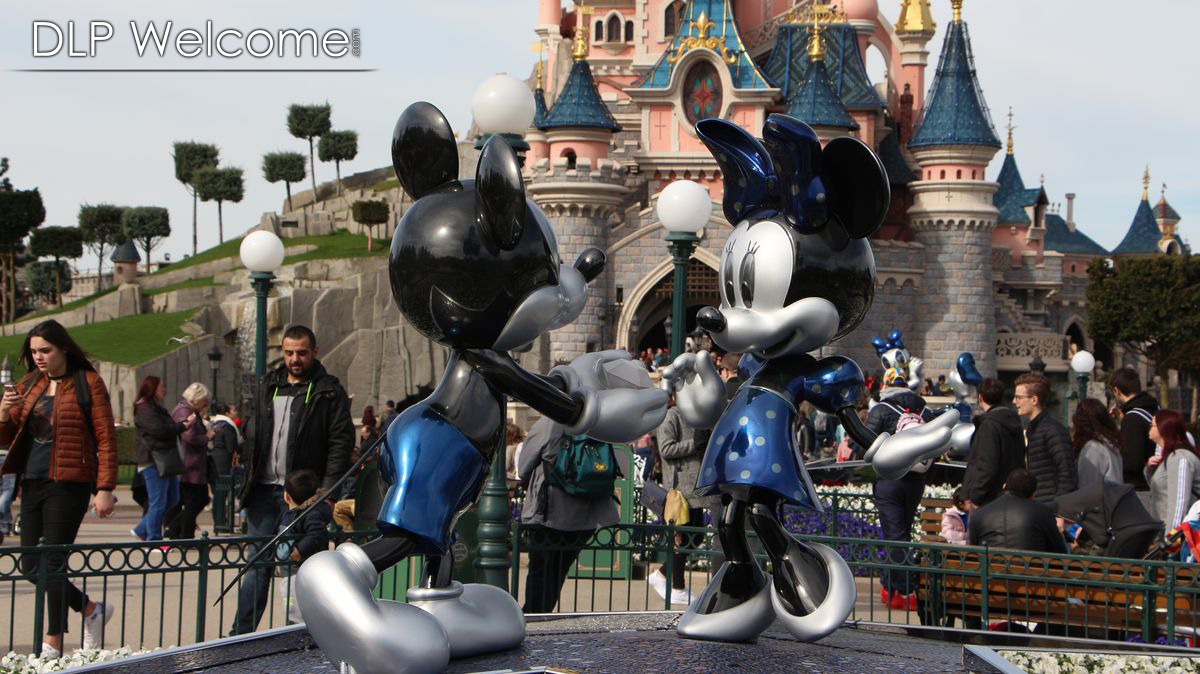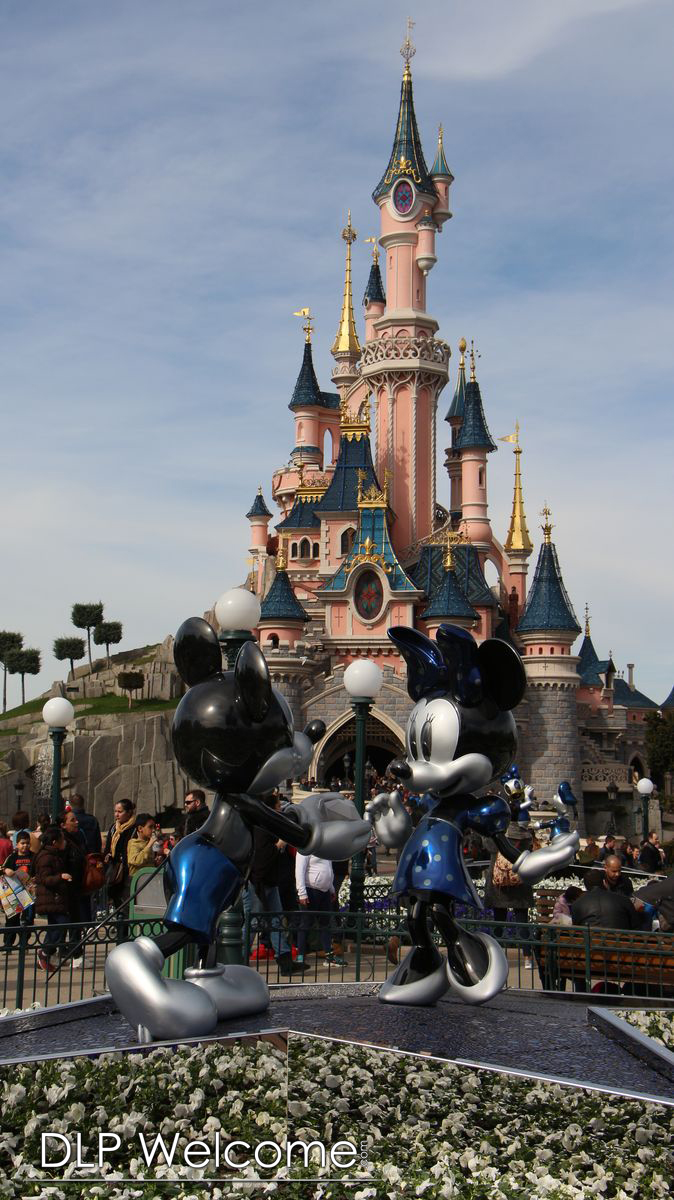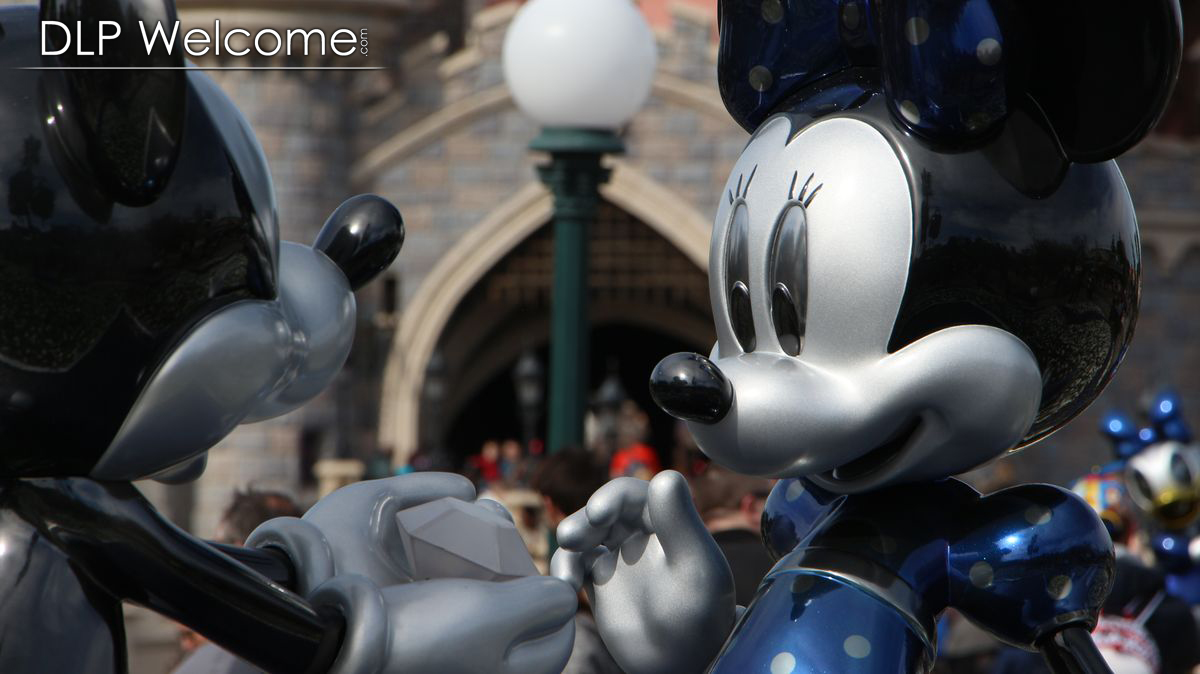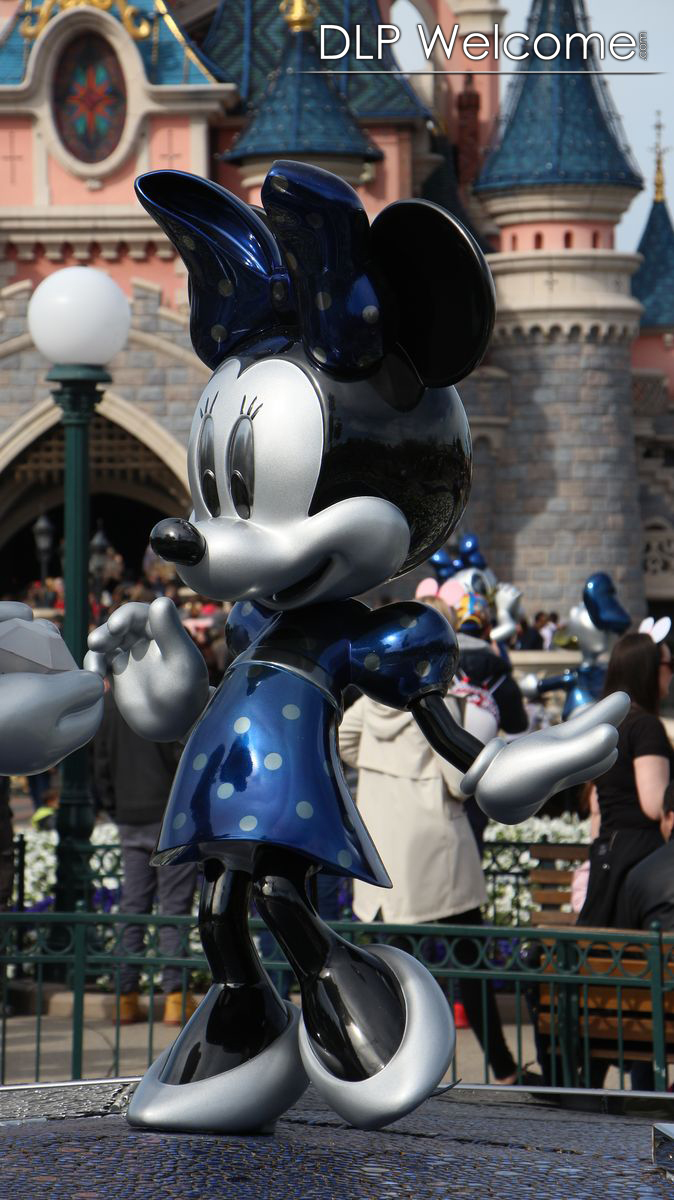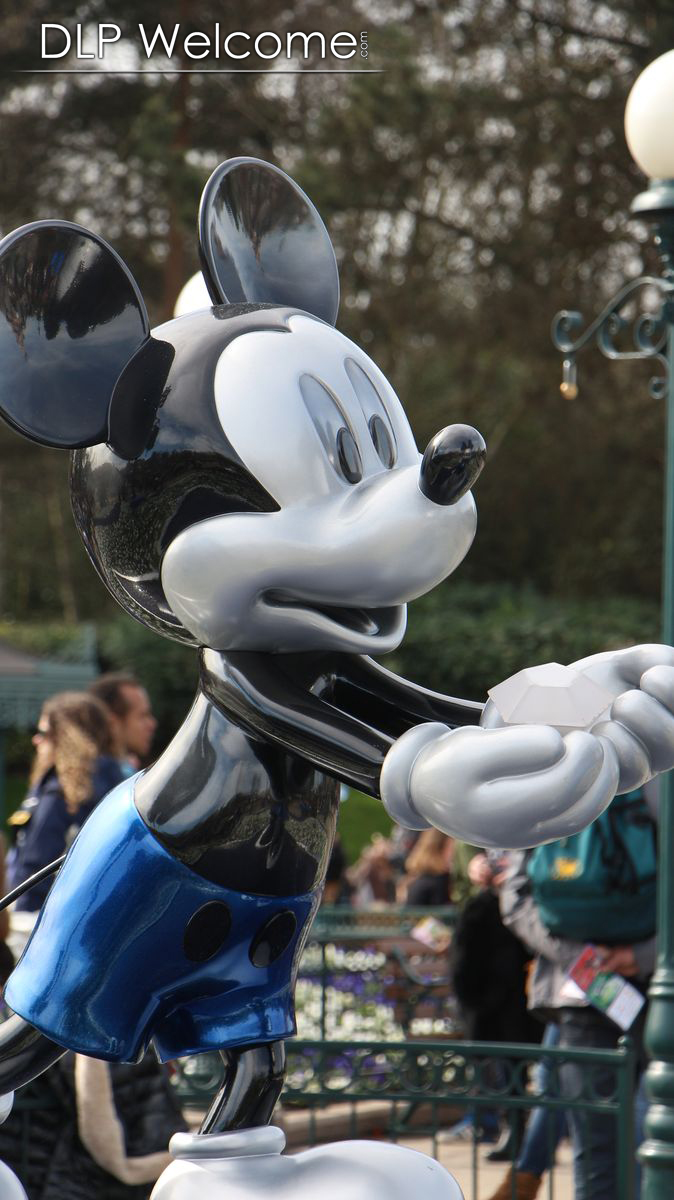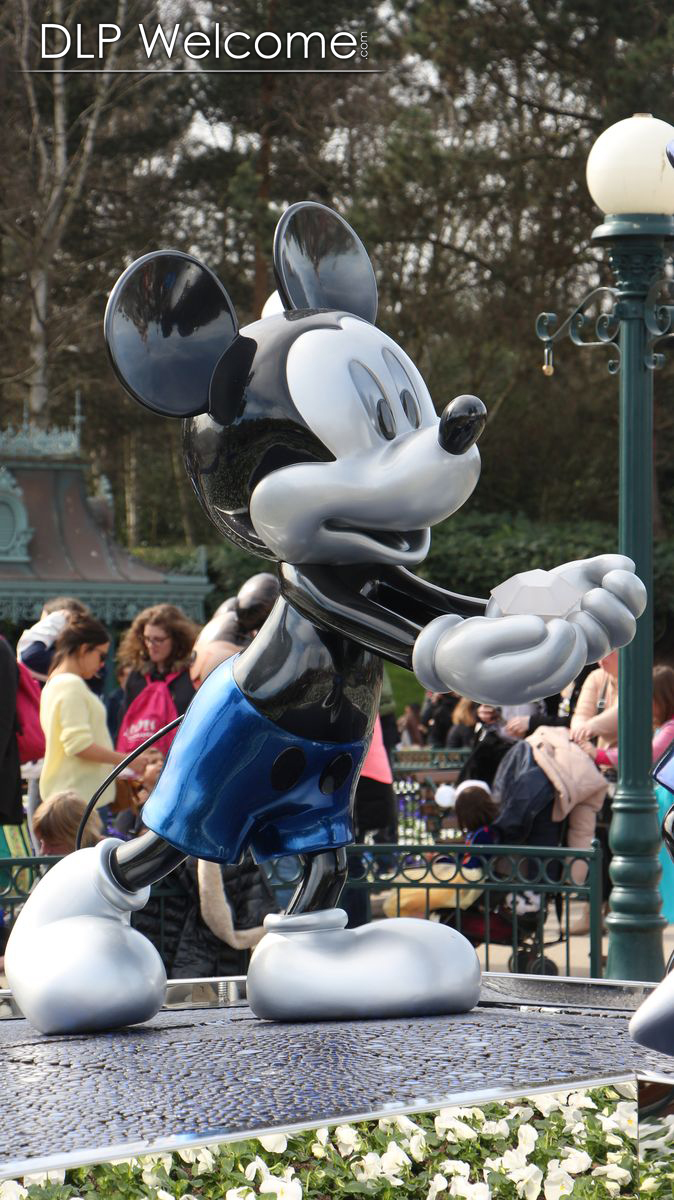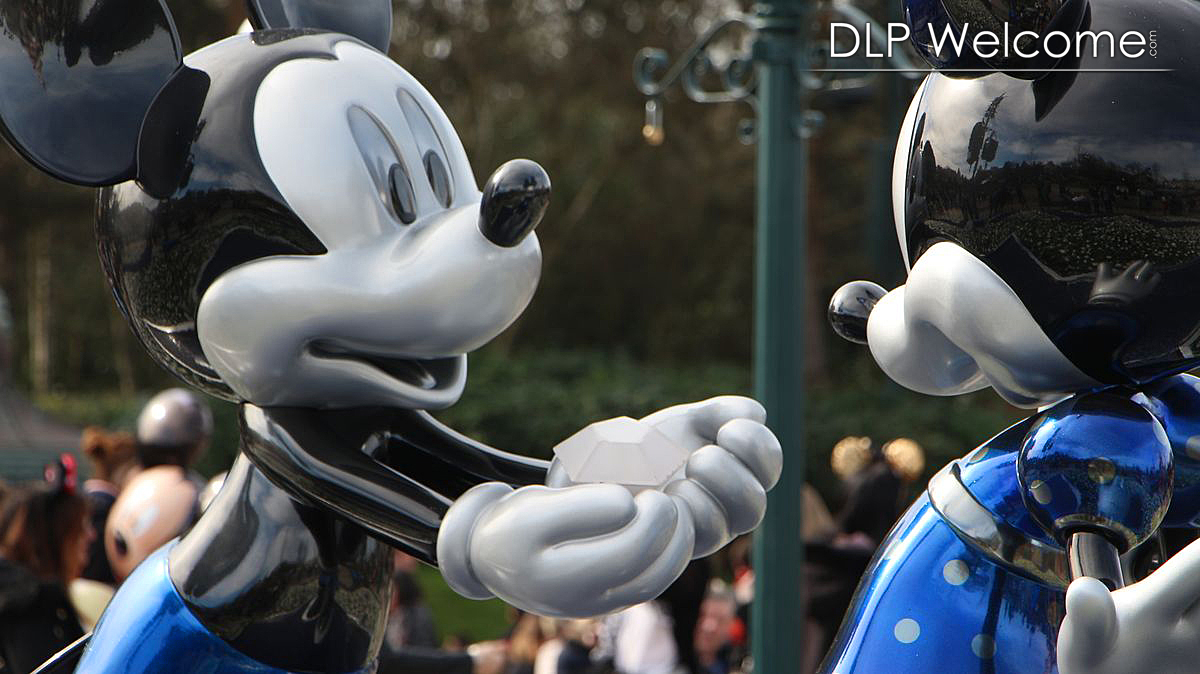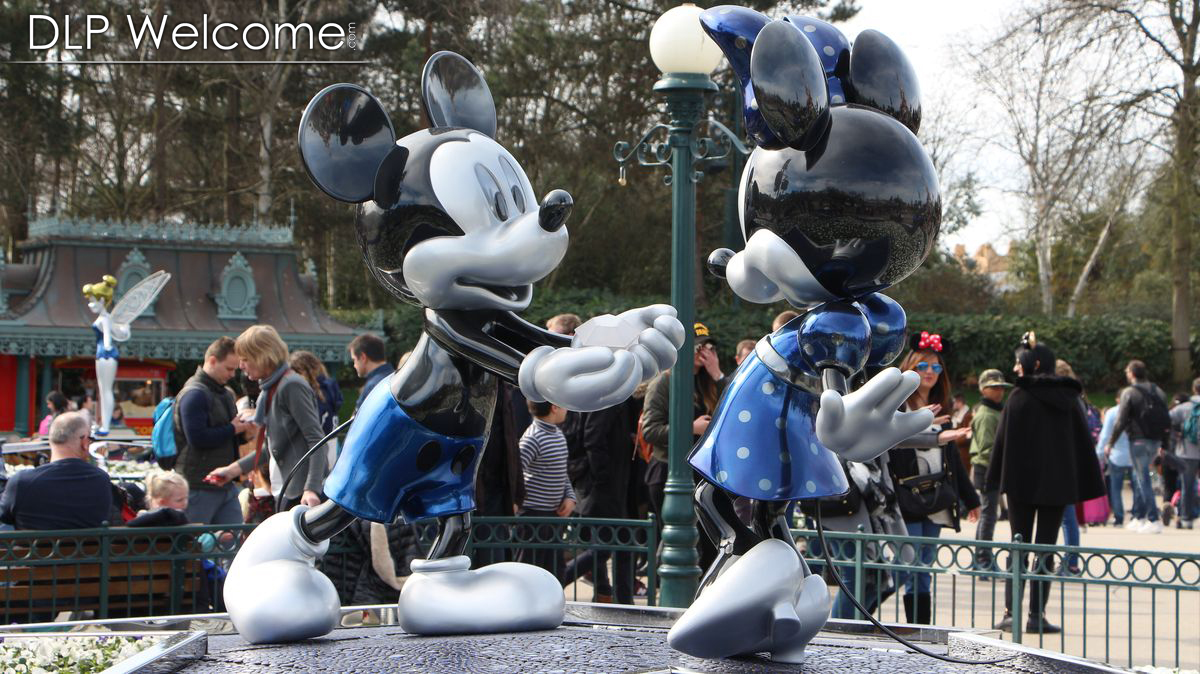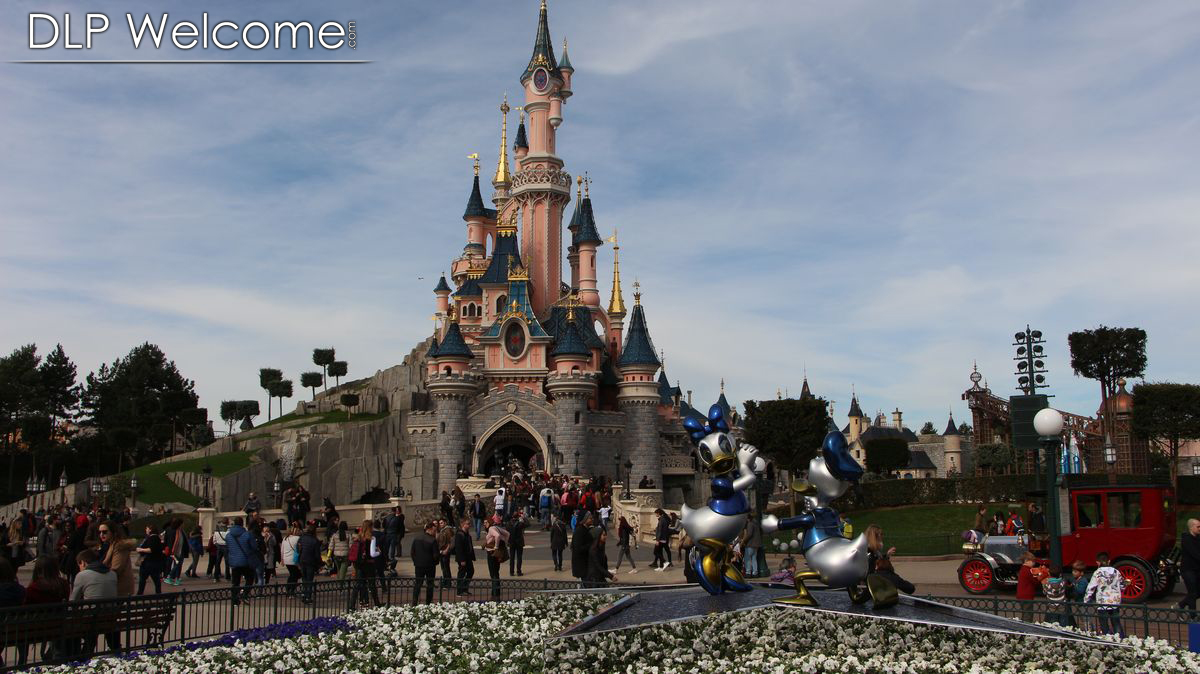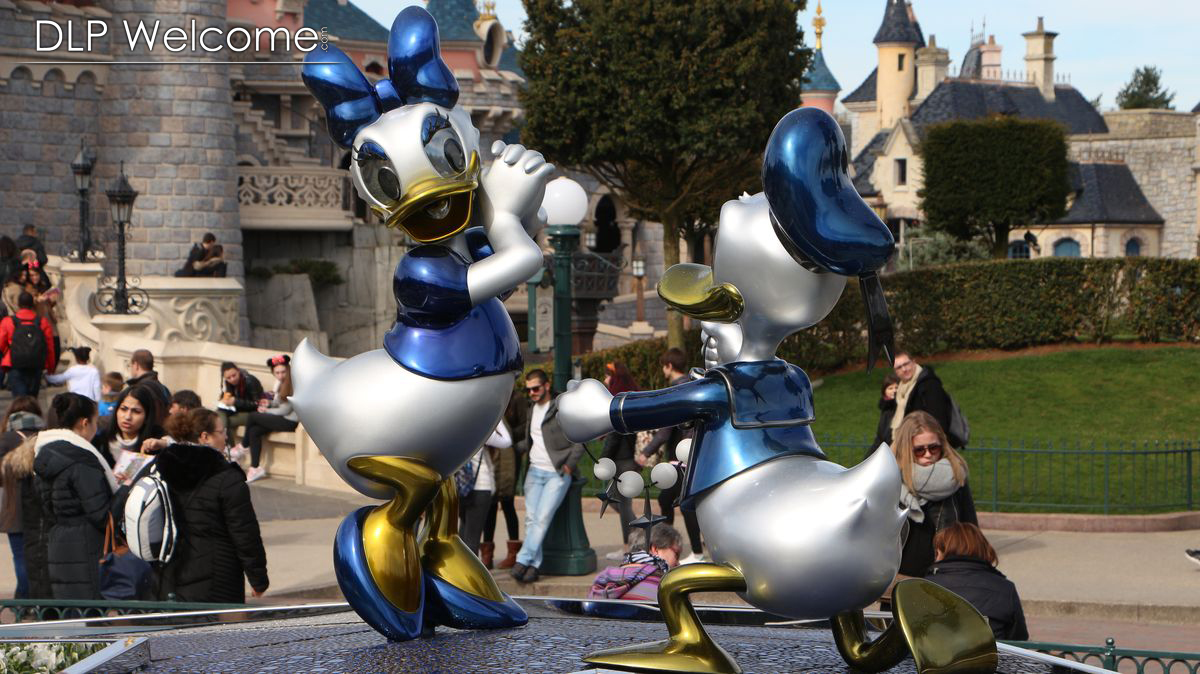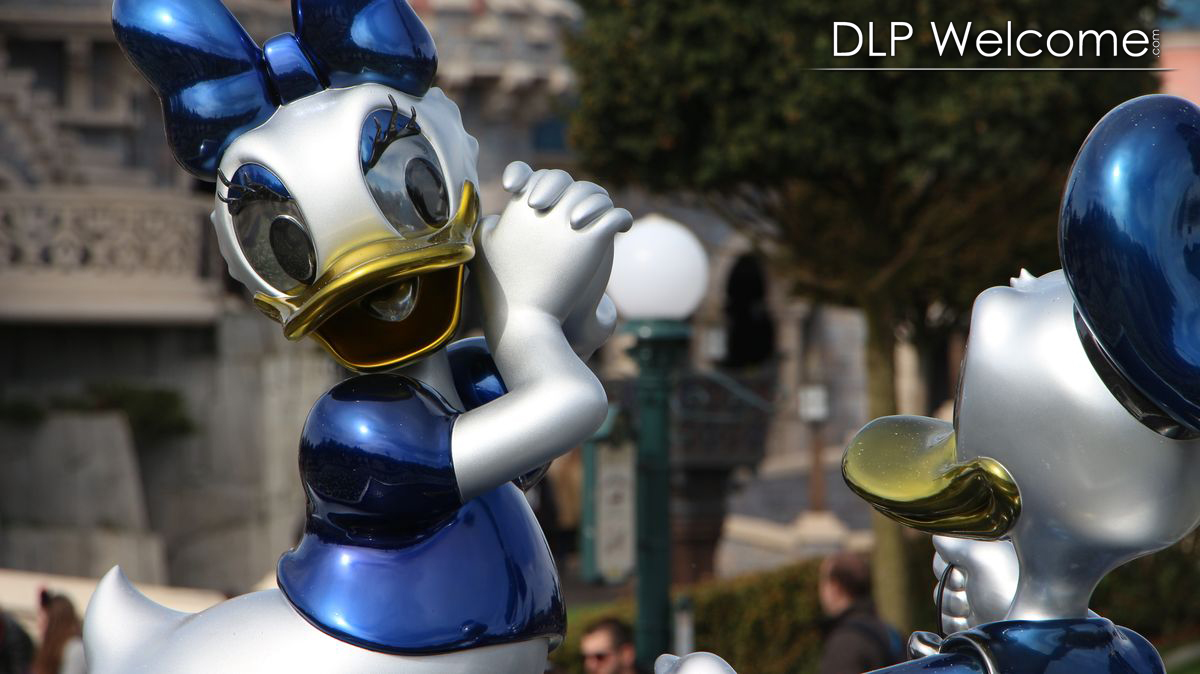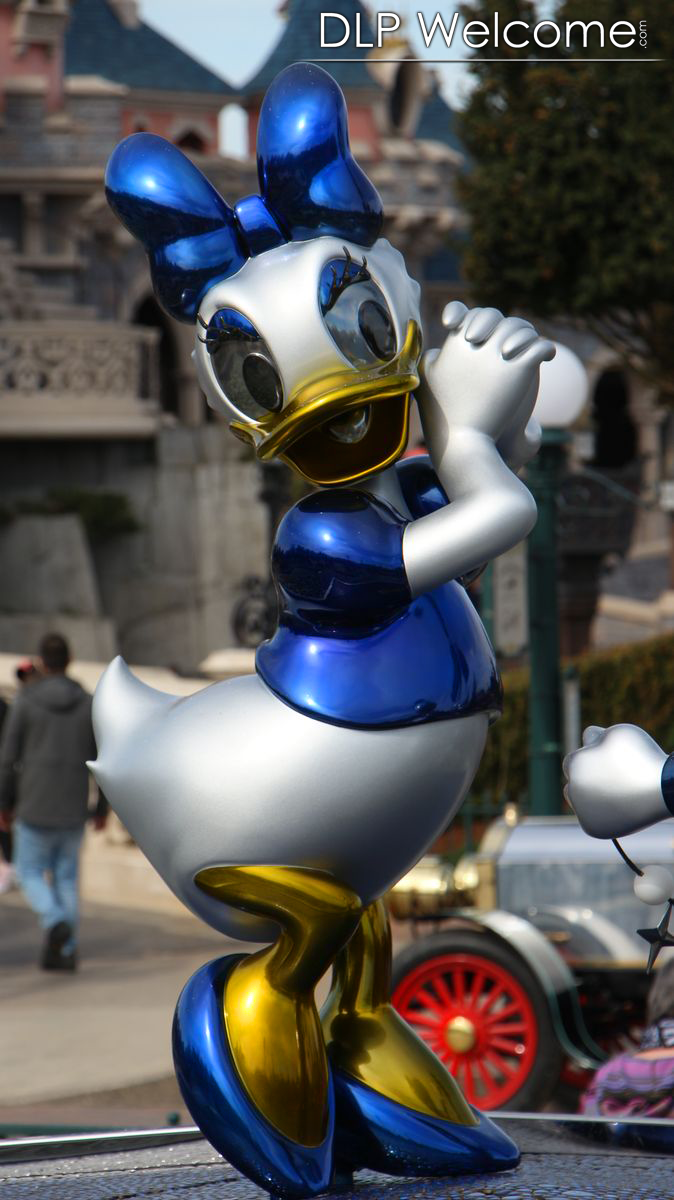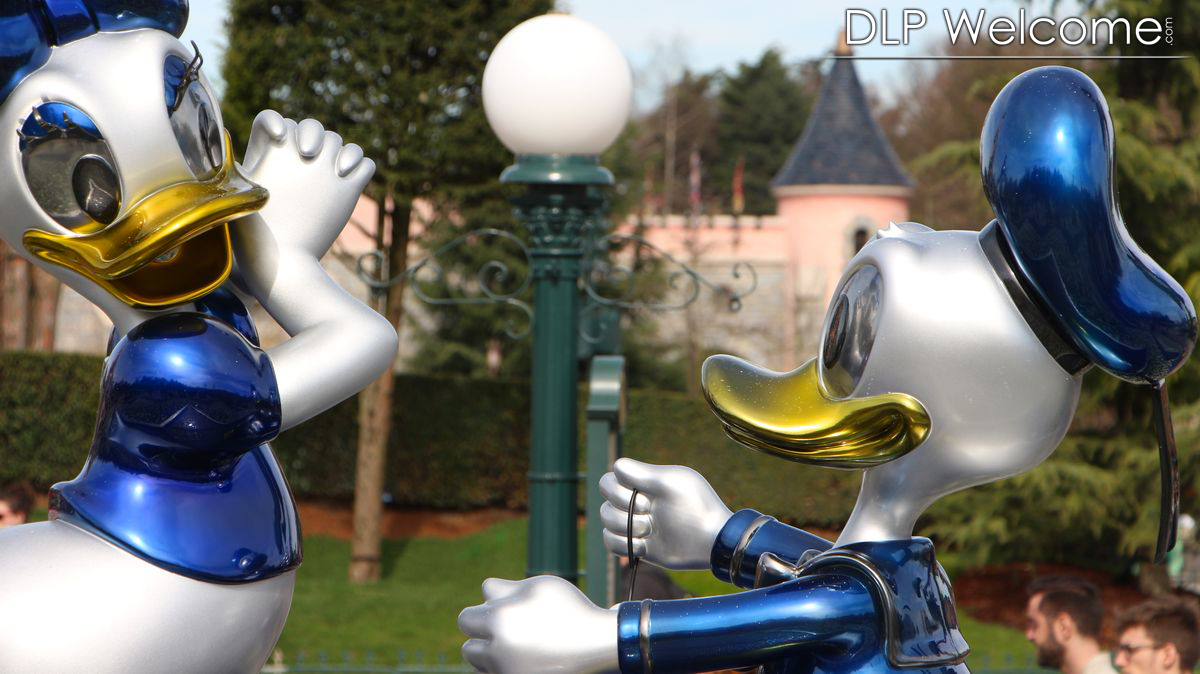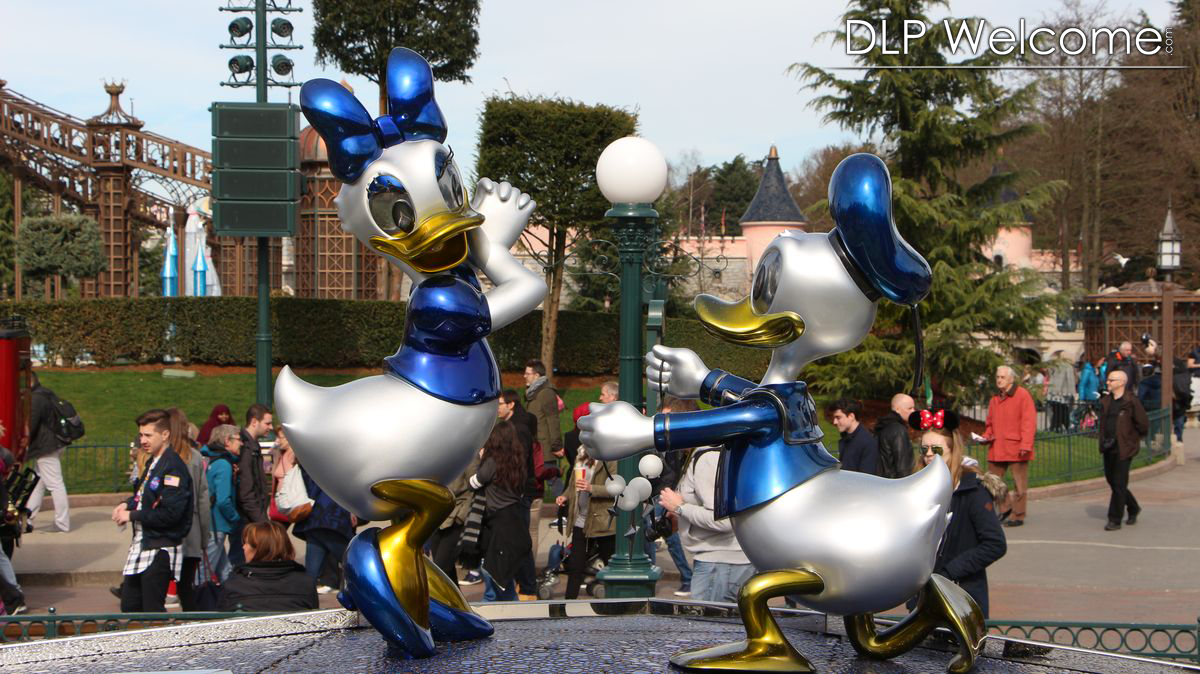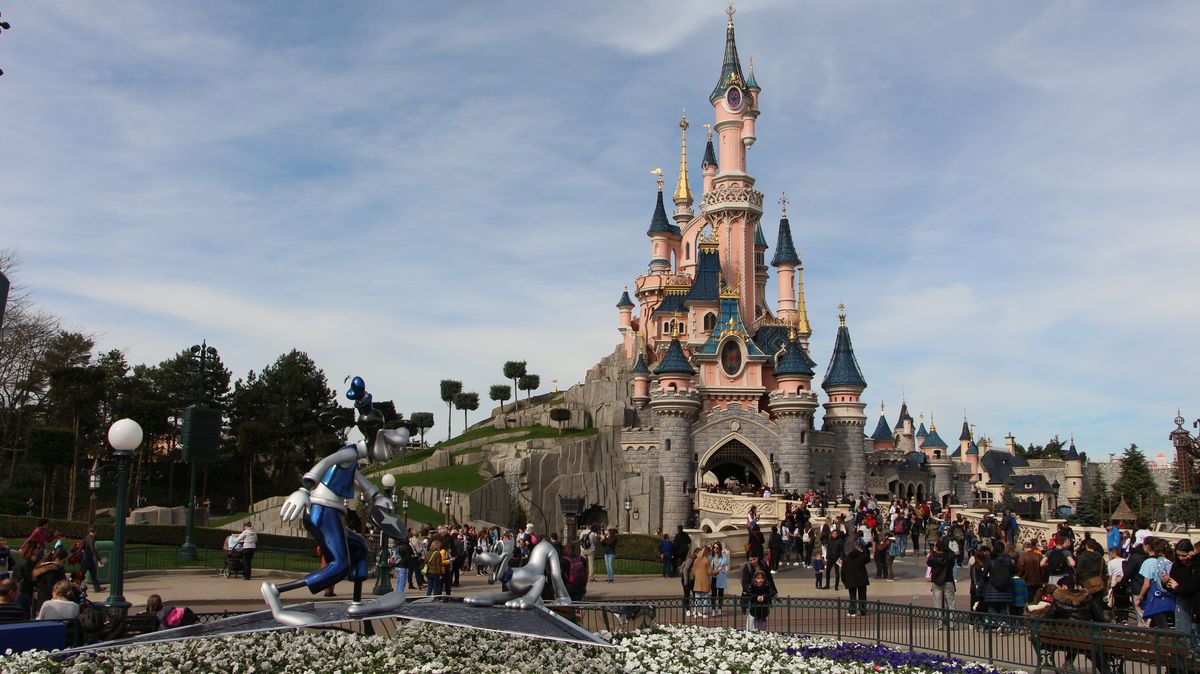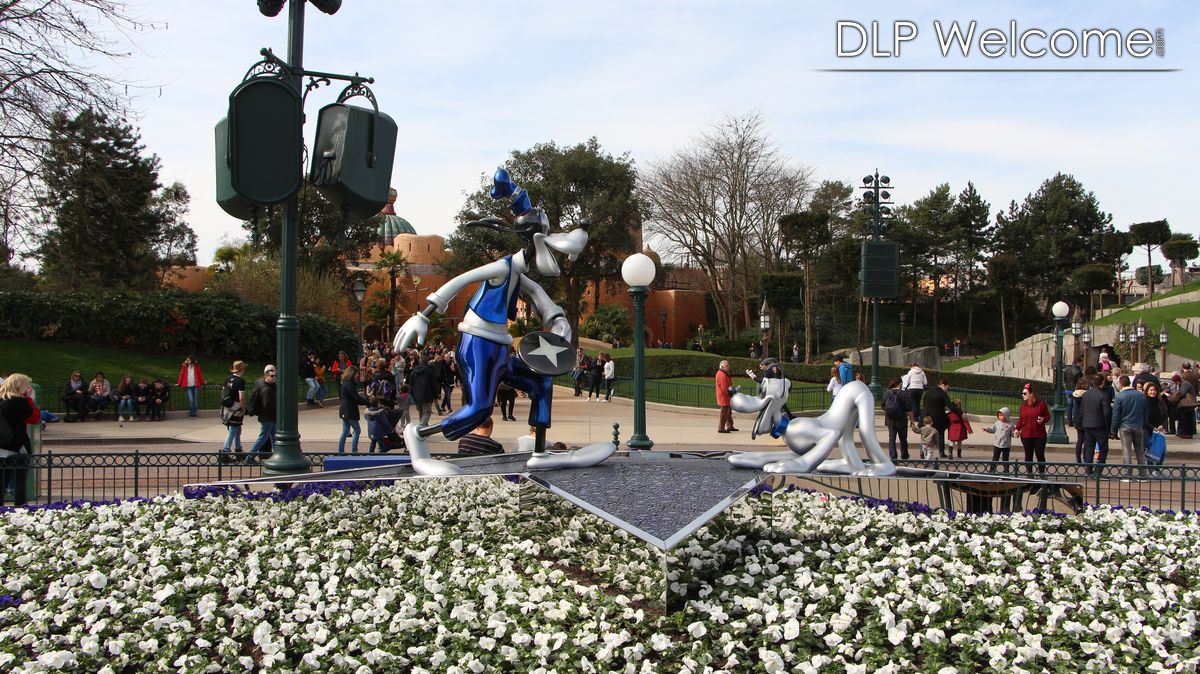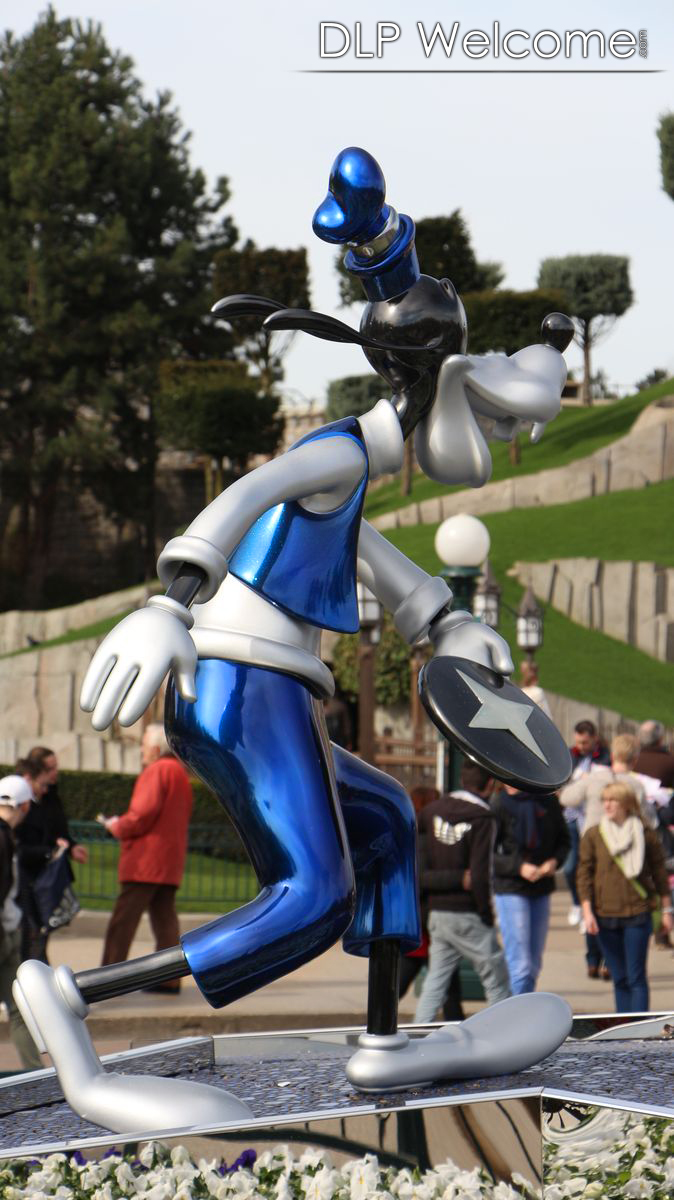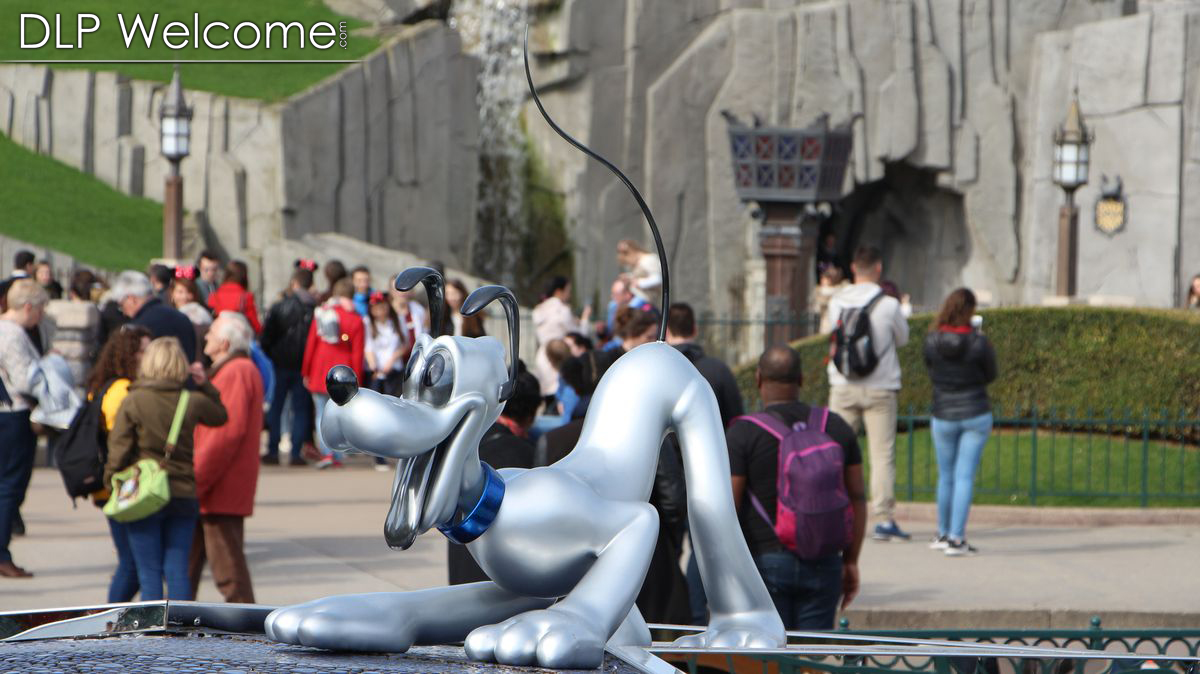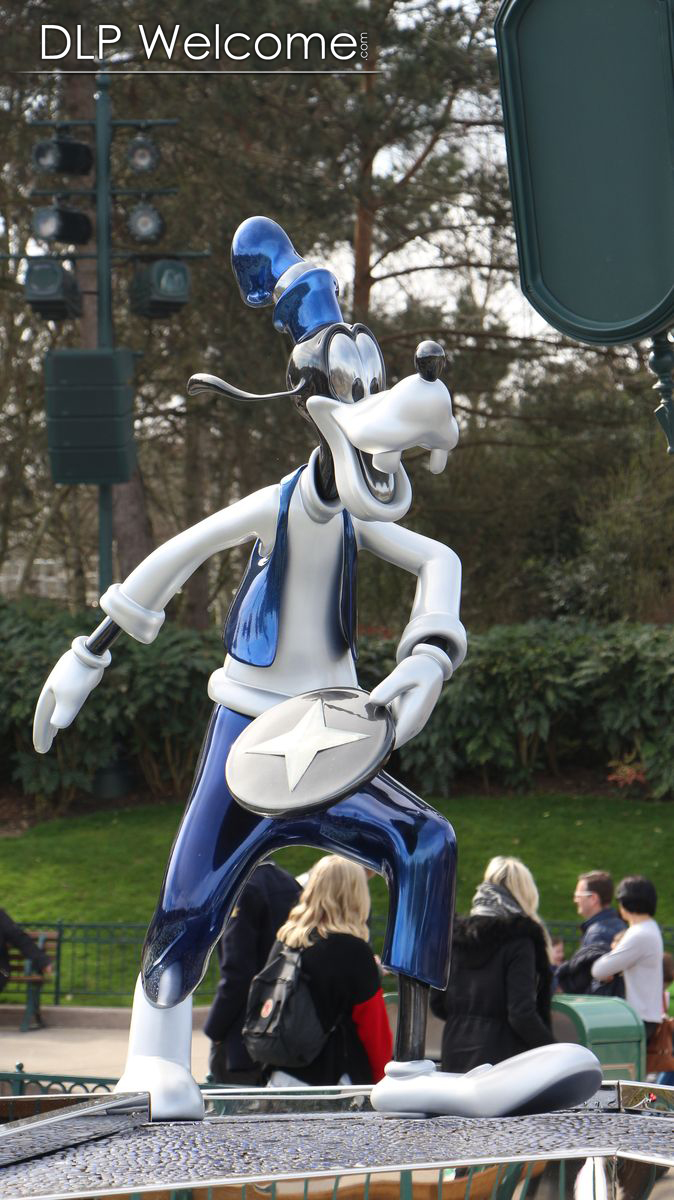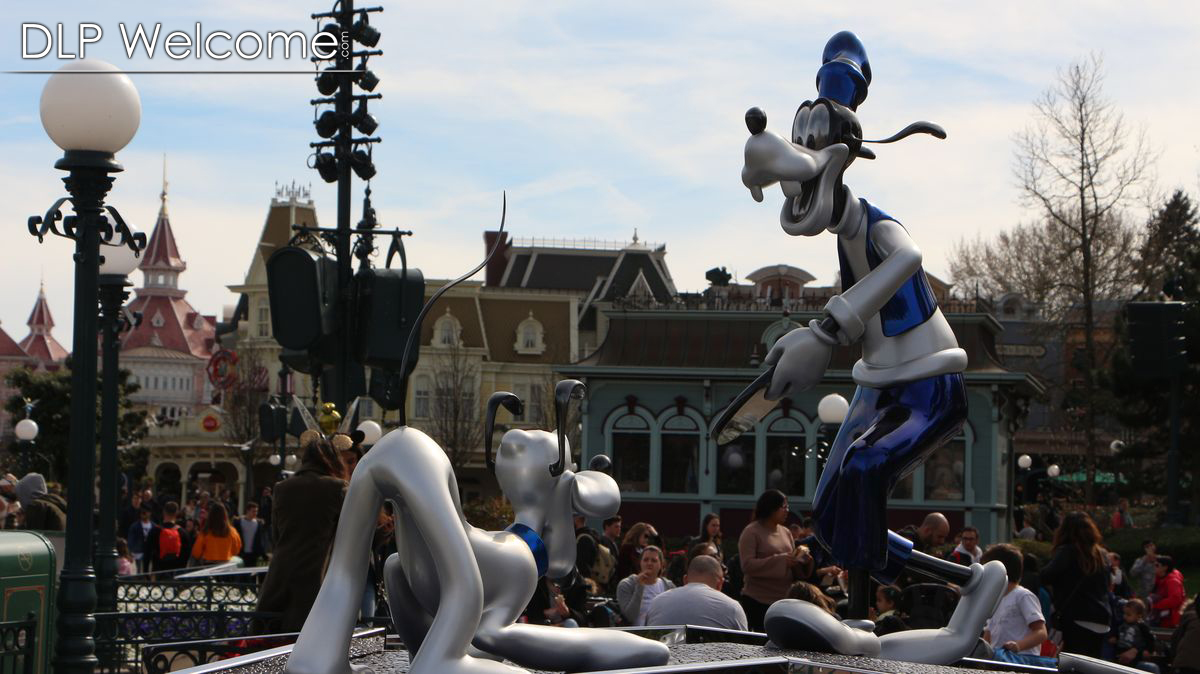 Castle Stage :
Les premiers éléments de décors sont arrivés… c'est la douche froide ! Autant toutes les décorations sur central plaza et main Streets sont très bien, ici ça fait plastique et hors sujet. A voir à lorsque ce sera fini.
The first elements of decorations have arrived… and it is a cold shower! As all the decorations on central plaza and main Streets are very well, here we have the impression that it's plastic and off topic. See when the installation is over.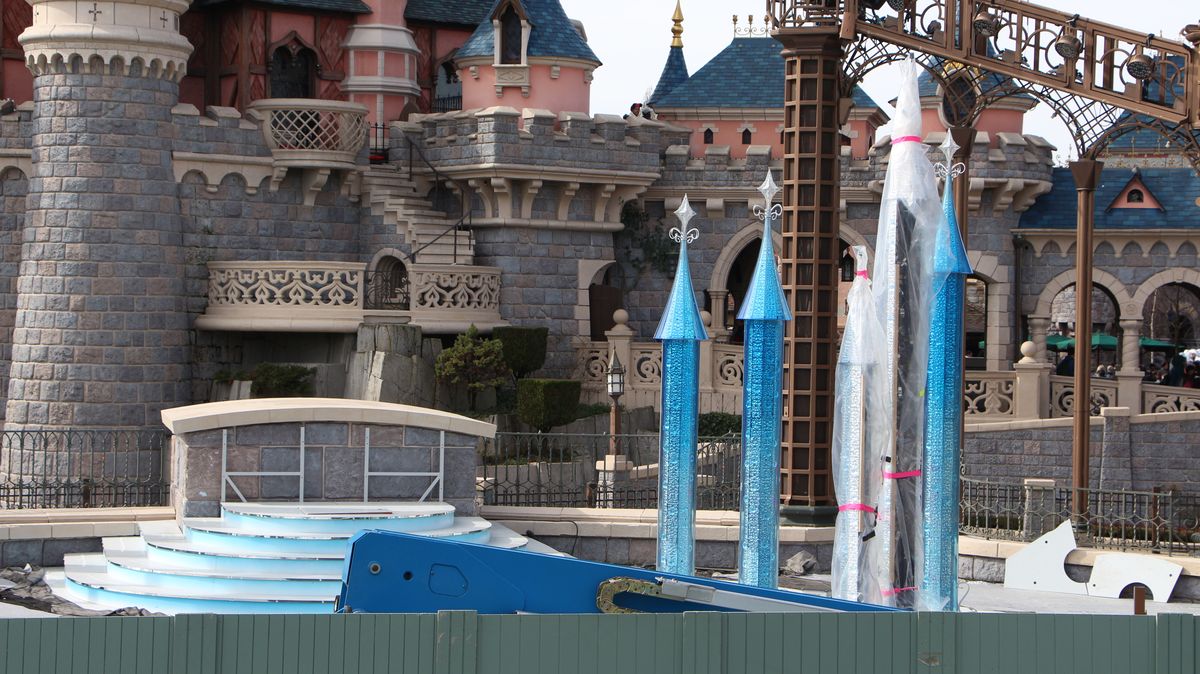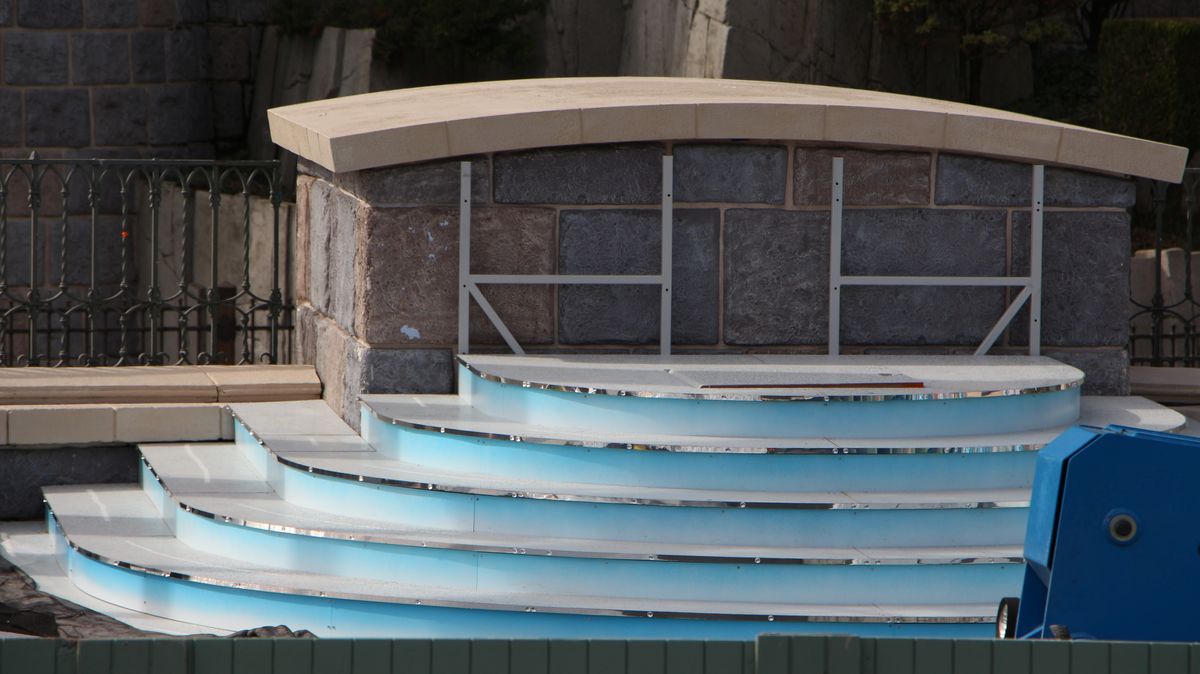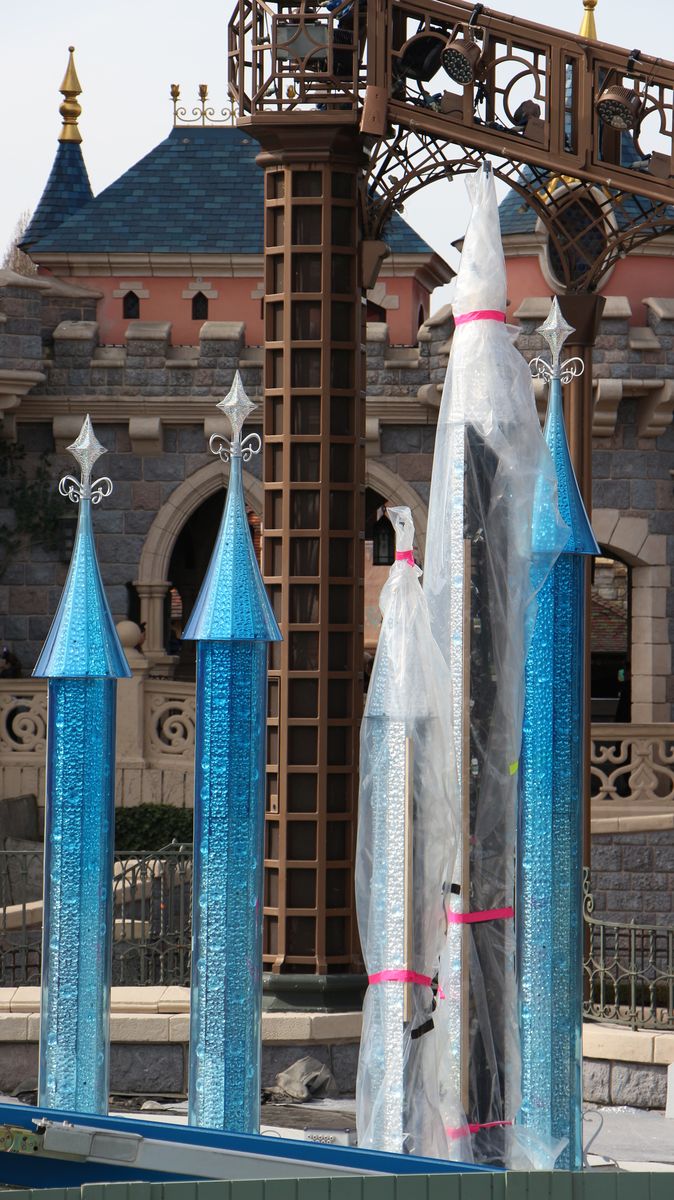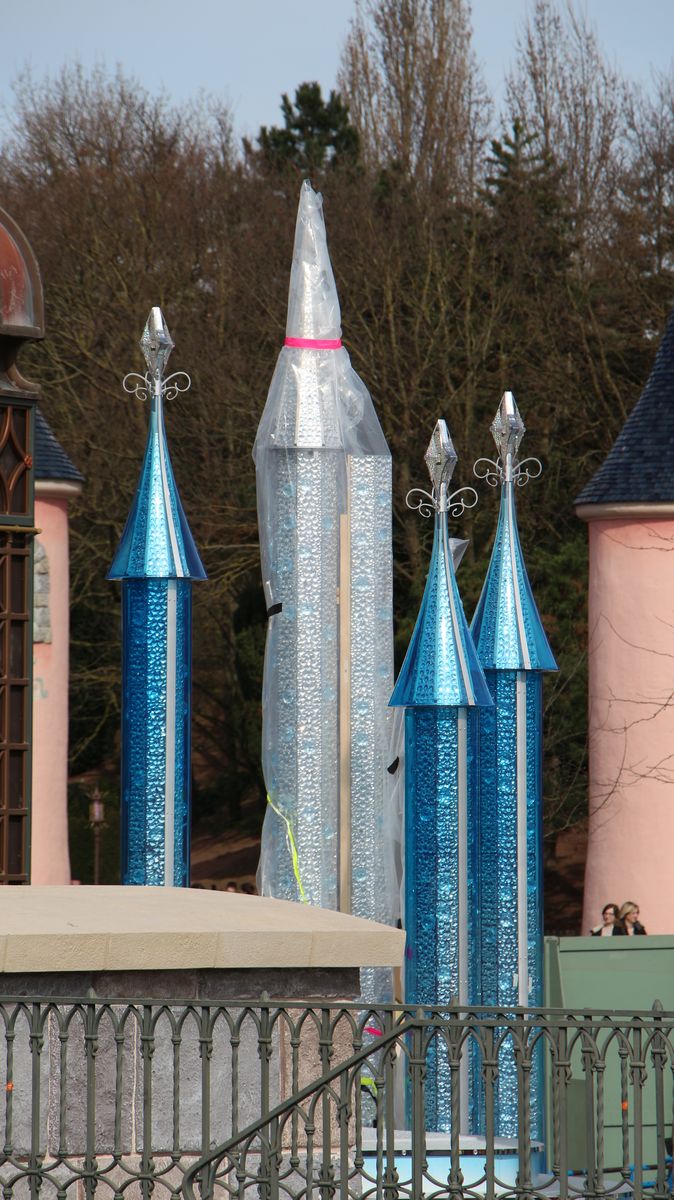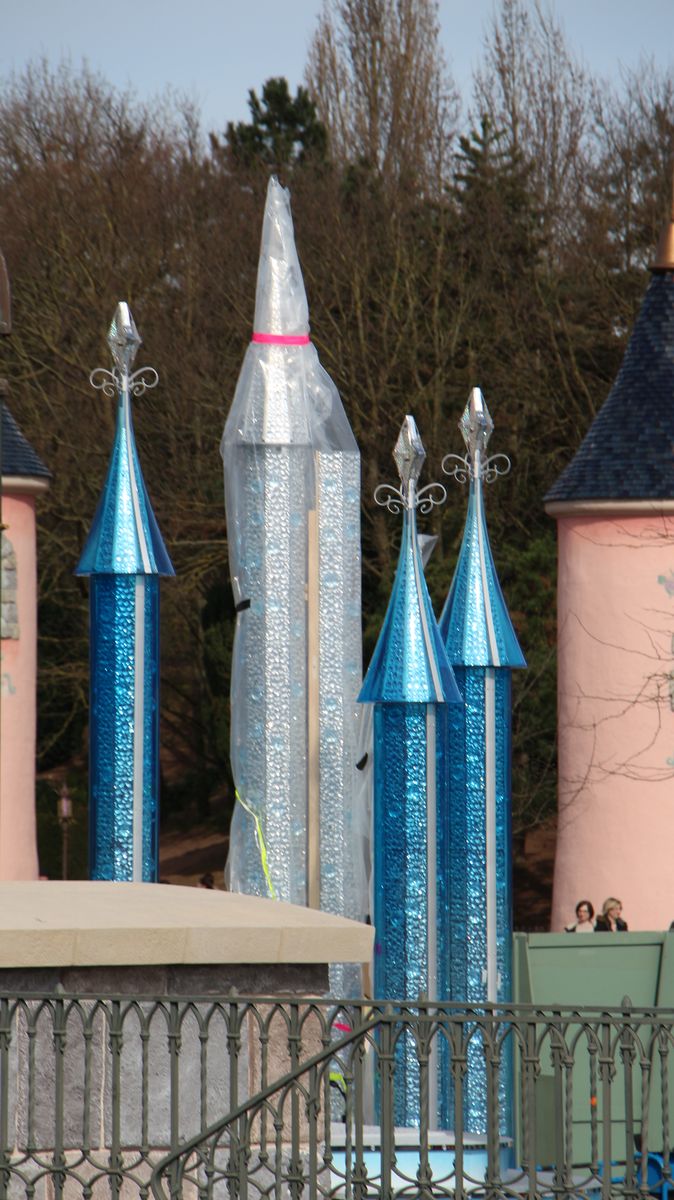 Nouveaux ballons Minnie Mouse !
New Minnie Mouse balloons!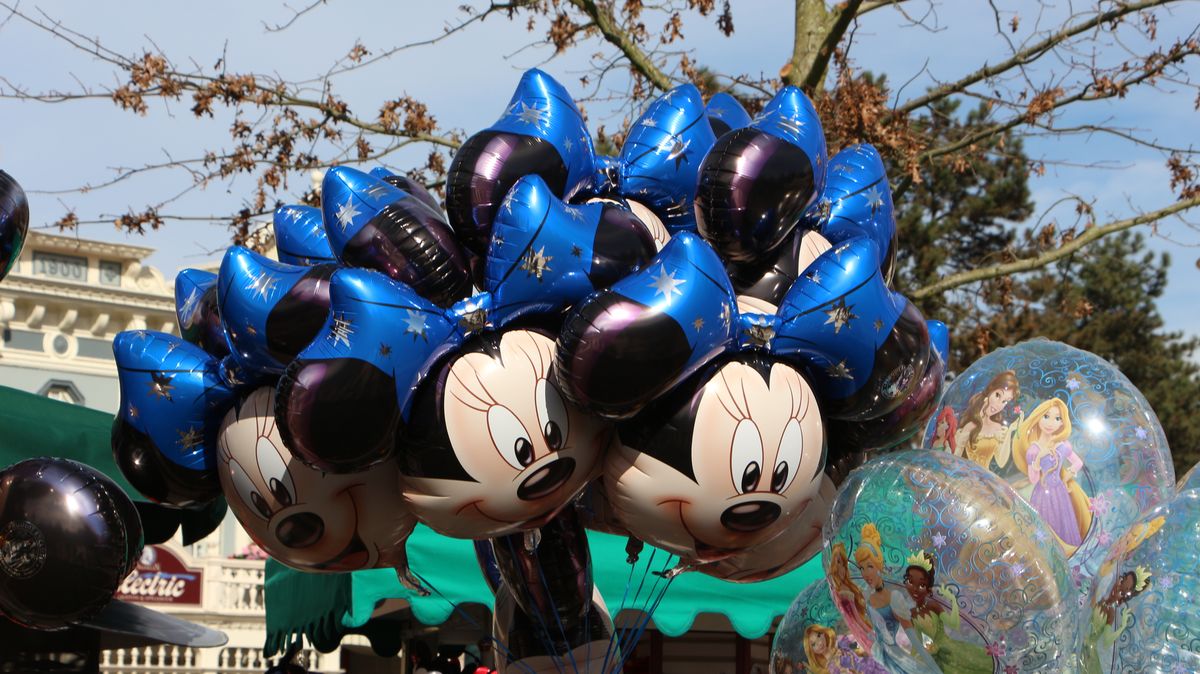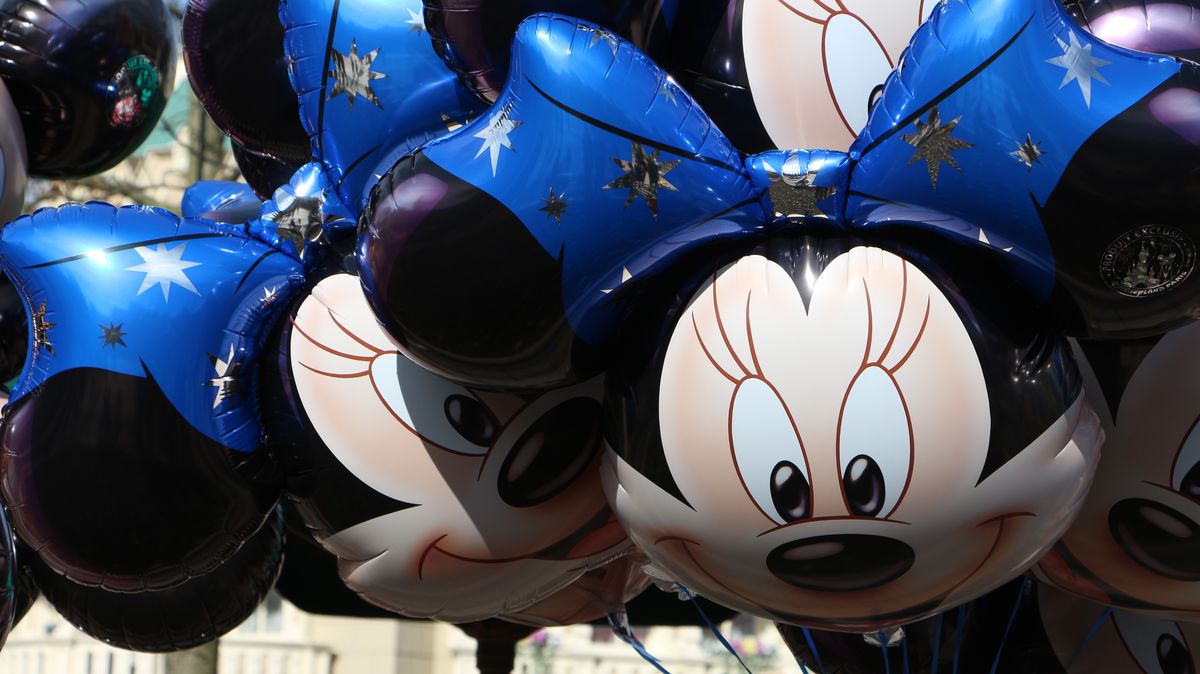 Rejoignez-nous sur /Join and follow us on :
– Facebook
– Twitter
– Instagram
Merci de votre fidélité.
A bientôt !
Thank you for your loyalty.
See ya real soon !