Le 18 mai dernier, Disneyland Paris a convié une multitude de pages et sites internet consacrés à l'entreprise. Cette dernière a dévoilé 19 points importants sur l'avenir proche de la destination :
On May 18, Disneyland Paris invited a multitude of web pages and websites dedicated to the company. The latter unveiled 19 important points on the near future of the destination:
✨ 1
Dès la mi-2019, les deux parcs de Disneyland Paris seront entièrement couverts par le réseau Wifi.
Mid-2019, the two parks of Disneyland Paris will be fully covered by the Wifi network.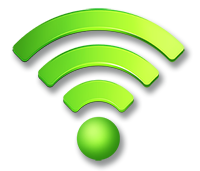 ✨ 2
« Magic Pass », modèle français du « Magic Band » en version carte pour Disneyland Paris, sera testé cet été pour une utilisation totale dès 2019.
« Magic Pass », French model of the « Magic Band » in card version for Disneyland Paris, will be tested this summer for total use from 2019.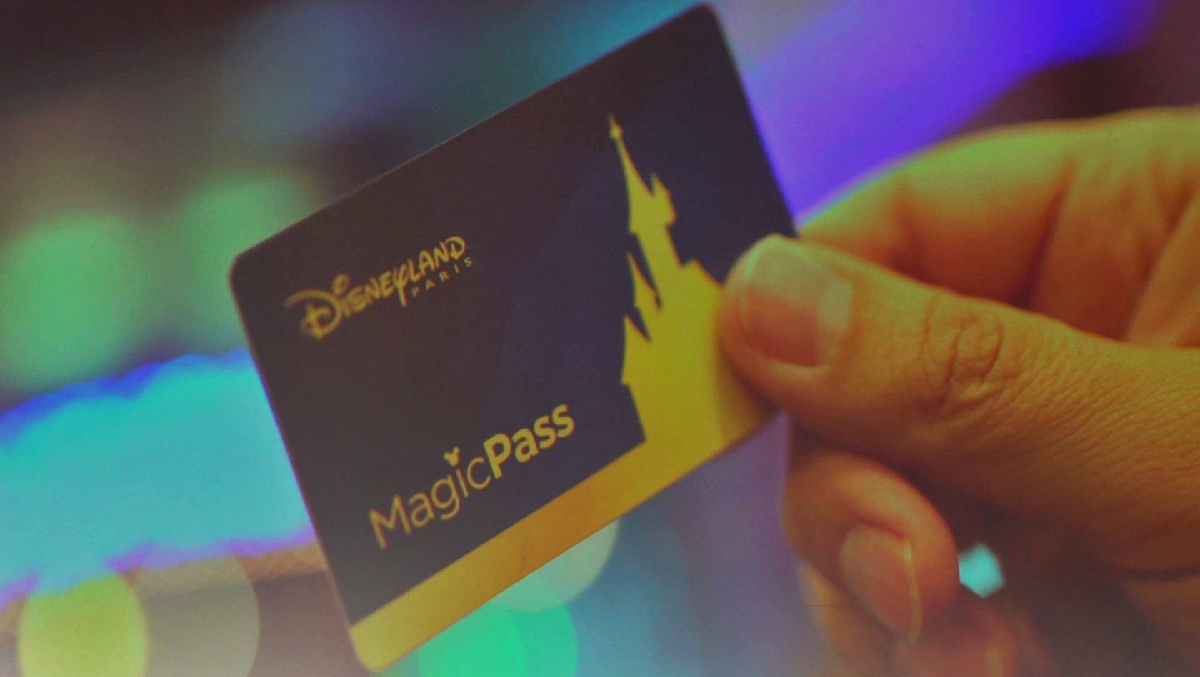 ✨ 3
Le Disneyland Hotel sera refait à neuf dans son style victorien mais dans un nouveau thème non dévoilé à ce jour (sûrement autre que Fantasia). La fermeture totale de l'établissement devrait avoir lieu après la réouverture de l'hôtel Disney's New York, dans sa future version Marvel en 2020.
The Disneyland Hotel will be refurbished in its Victorian style but in a new theme not unveiled to date (probably other than Fantasia). The total closure of the establishment should take place after the reopening of the Disney's New York hotel in its future Marvel version in 2020.

L'hôtel New York aujourd'hui avant sa réhabilitation sur le thème Marvel :
The Hotel New York today before its rehabilitation on the theme Marvel: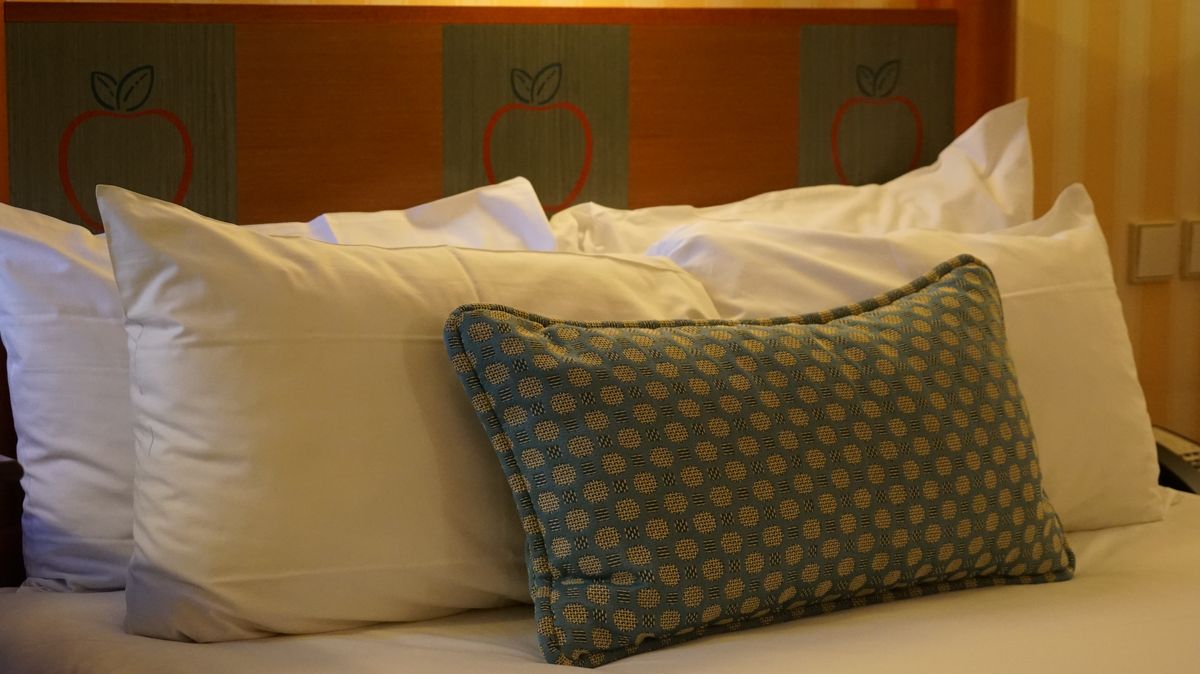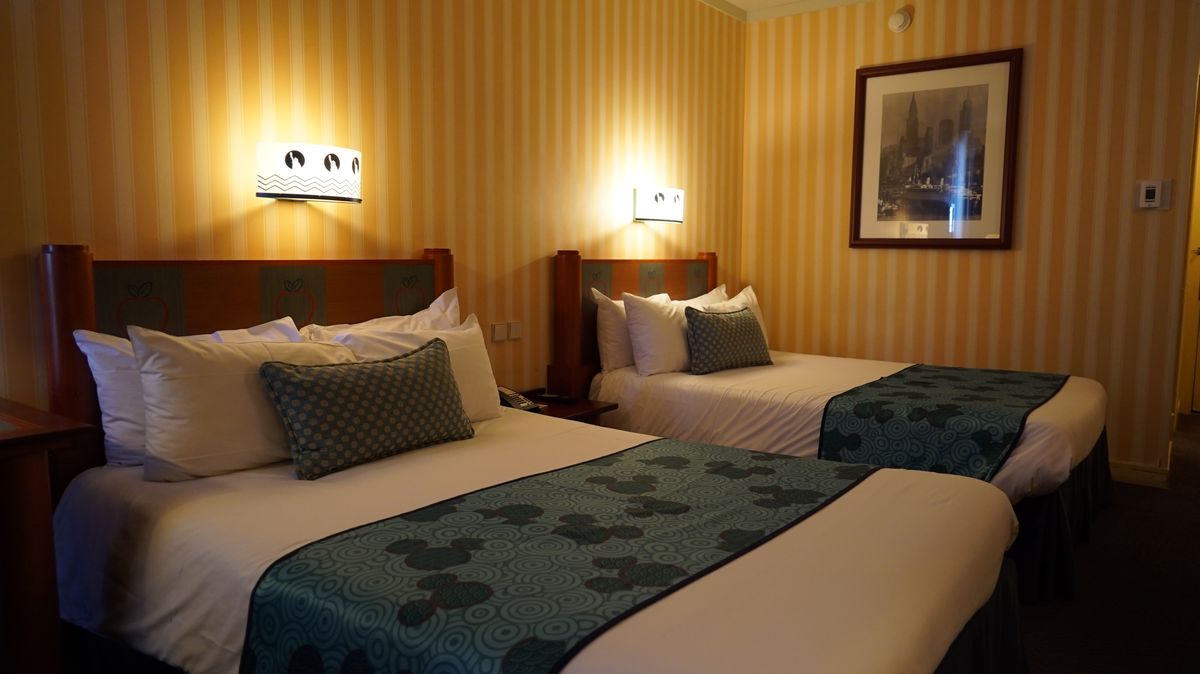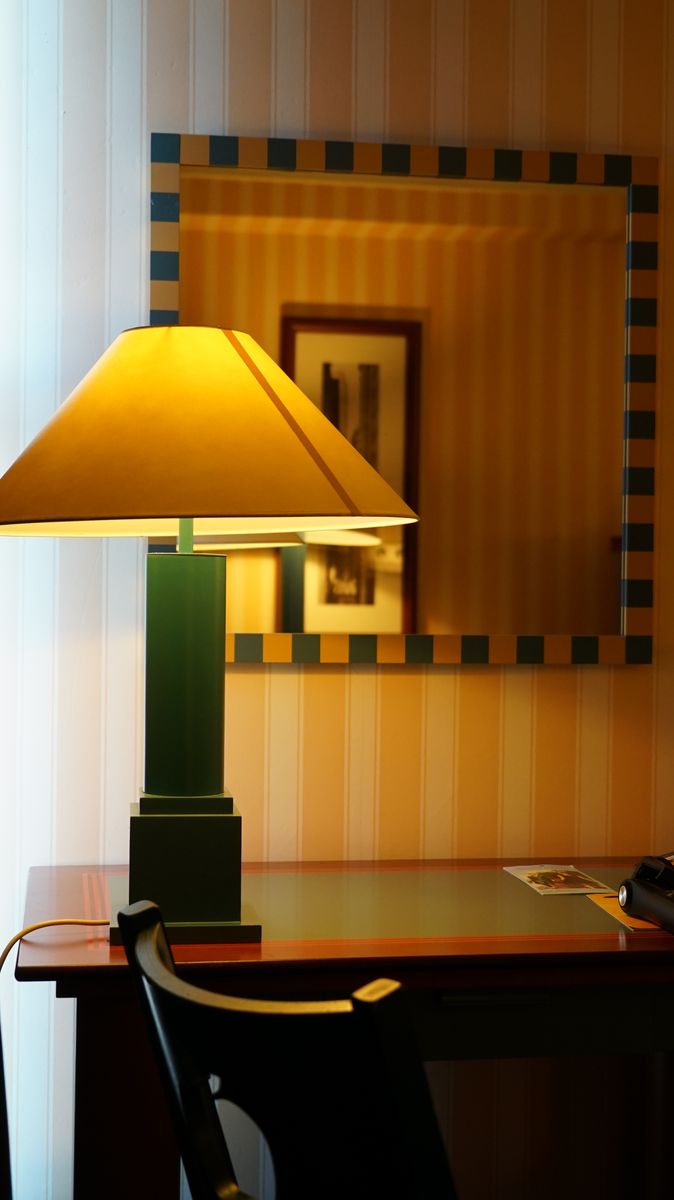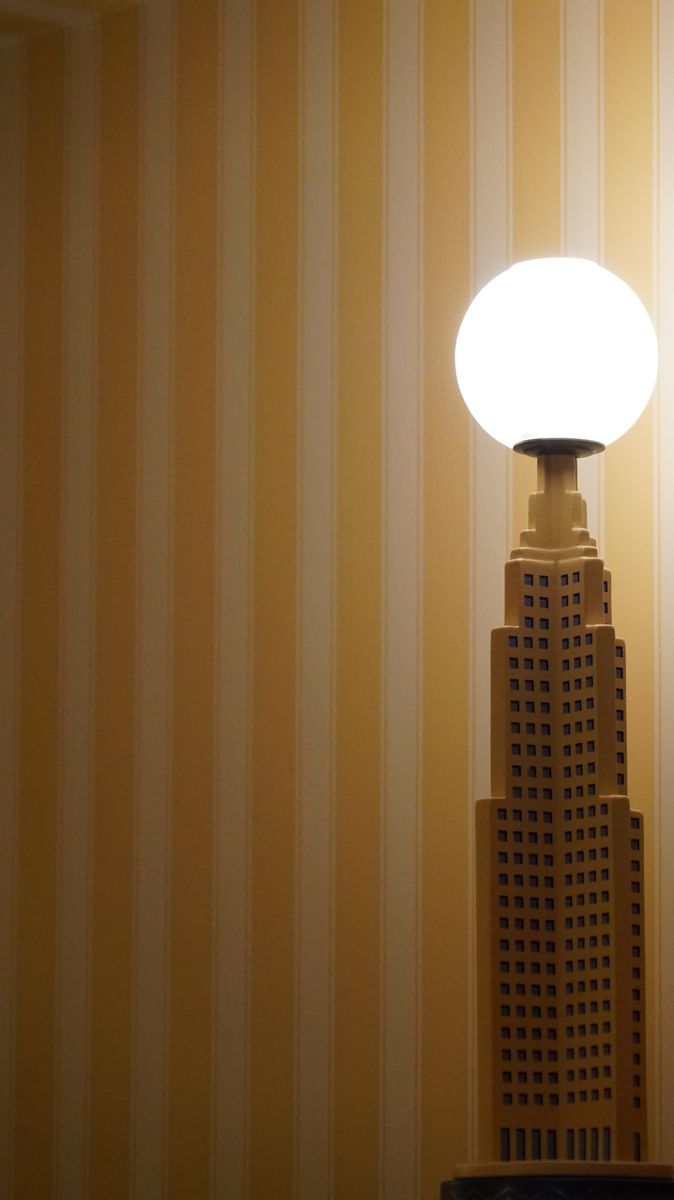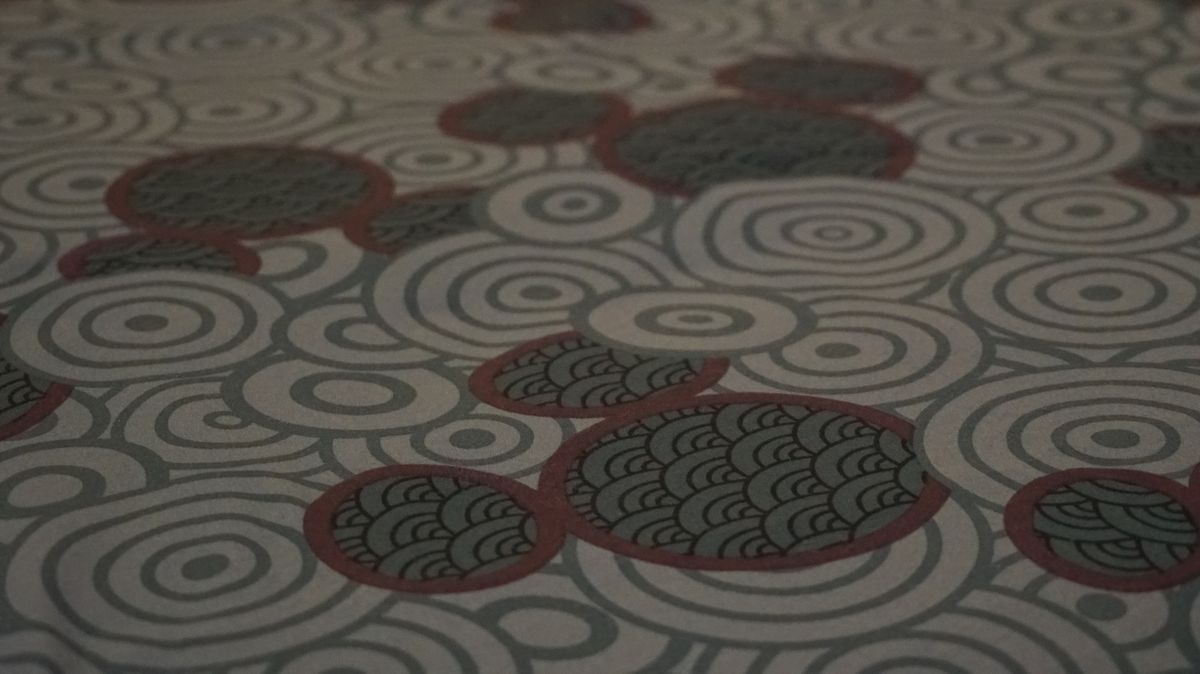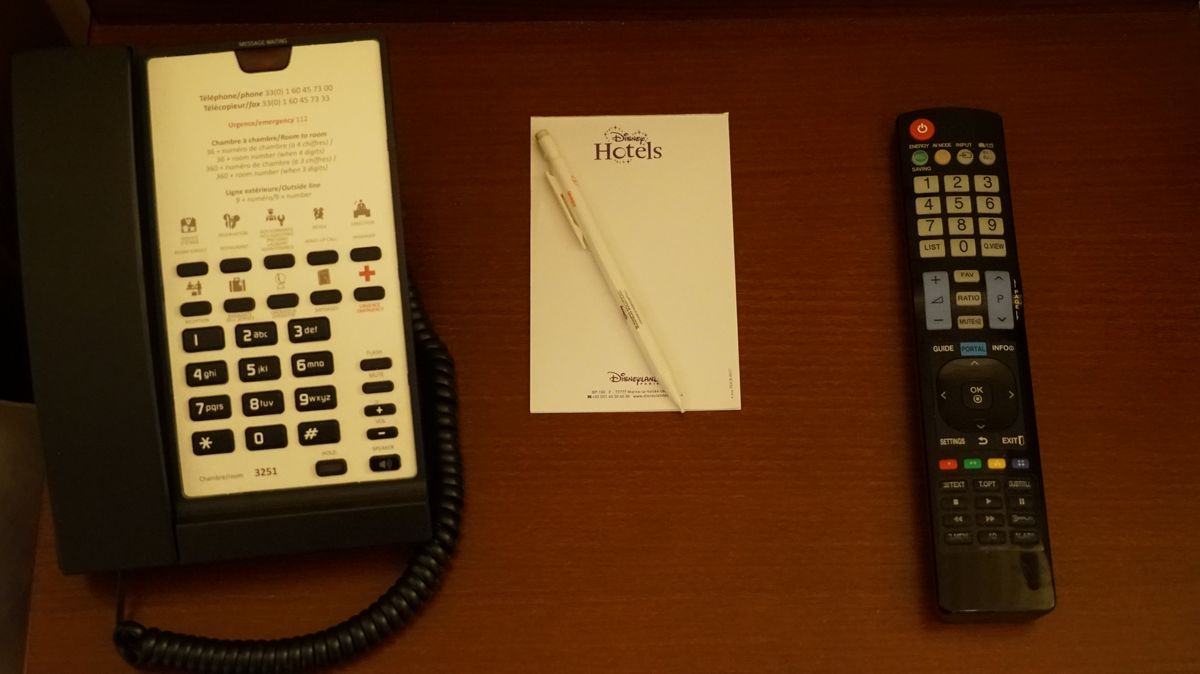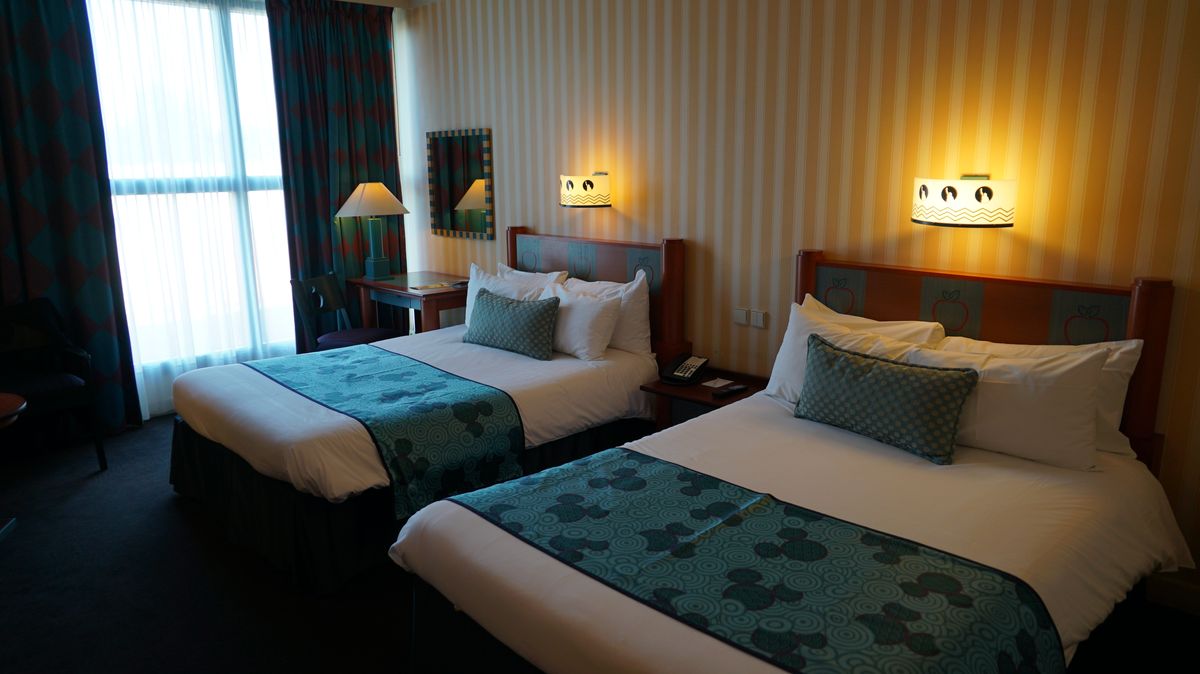 Après la rénovation :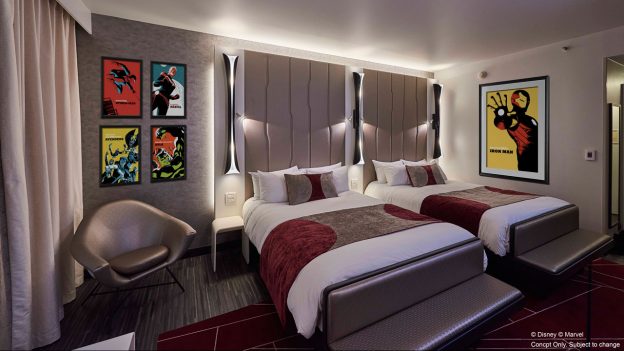 ✨ 4
Disney Village : une refonte totale du site est prévue et actée à 90 %. Une présentation sera faite une fois le projet validé.
Disney Village: A total redesign of the site is planned and at 90% validated. A presentation will be made once the project is signed.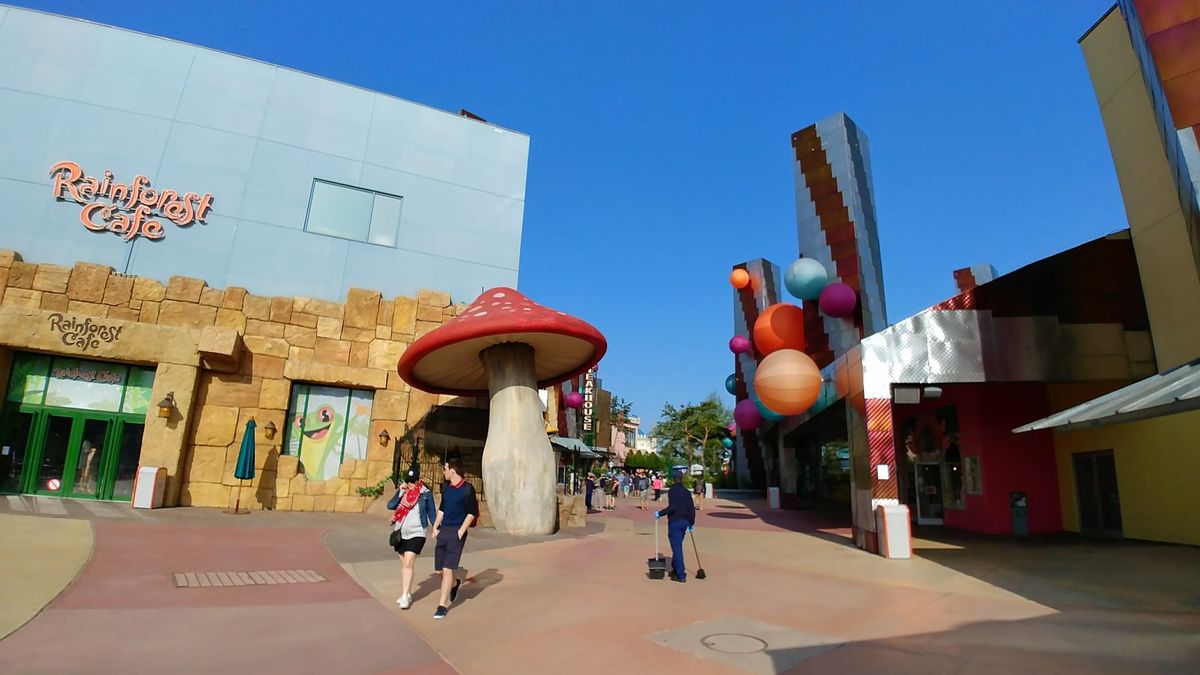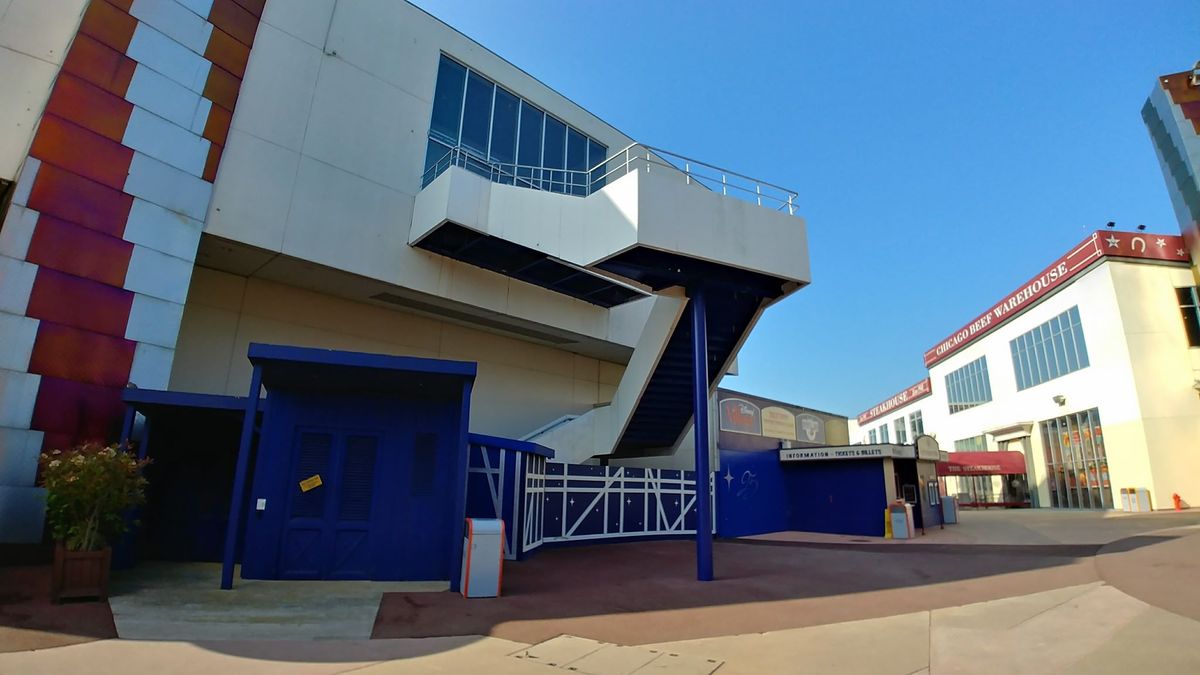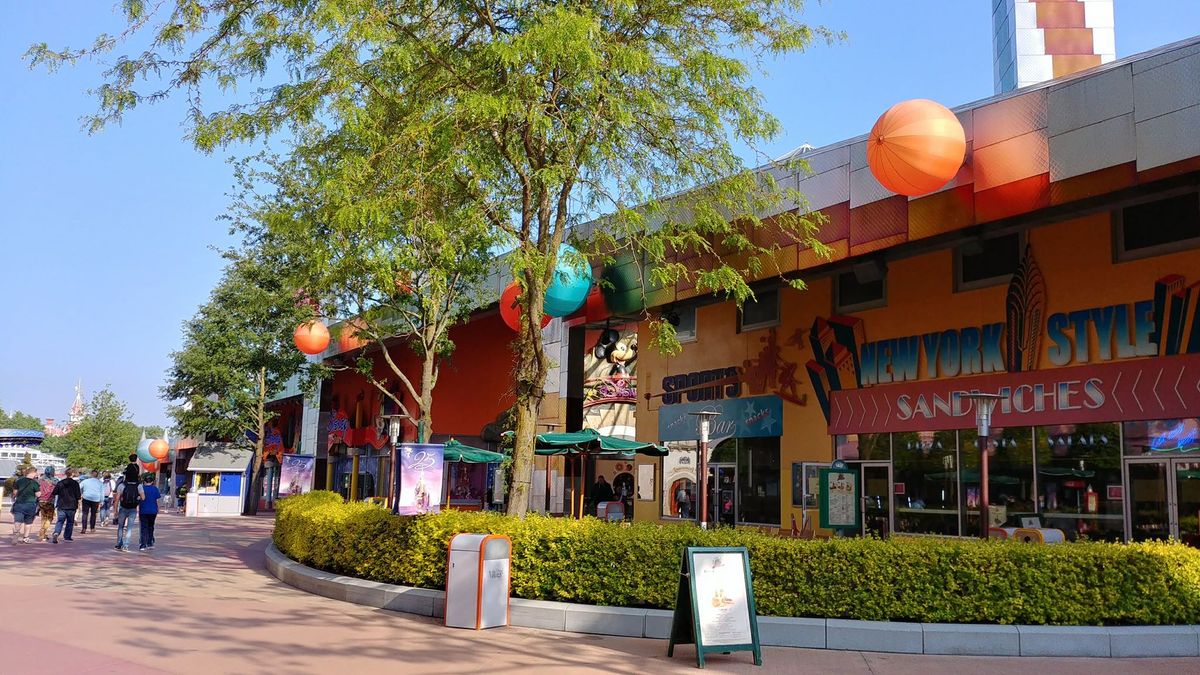 ✨ 5
Un nouveau Directeur pour la restauration rapide de Disneyland Paris est arrivé en vue d'une prochaine refonte de la stratégie et de l'offre.
A new director for the fast food restauration of Disneyland Paris has arrived for a forthcoming redesign of the strategy and the offer.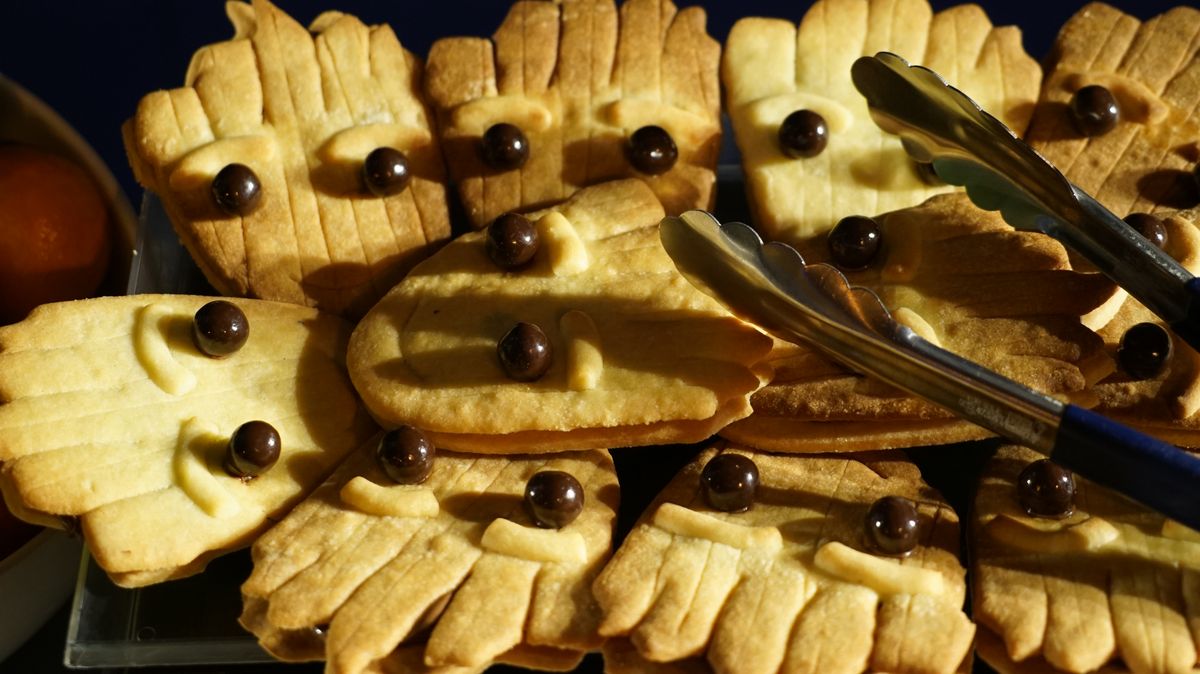 ✨ 6
Tests des réservations en ligne pour les restaurants cet été, comme le restaurant « En Coulisse ».
Tests of online reservations for restaurants this summer, such as the restaurant « En Coulisse ».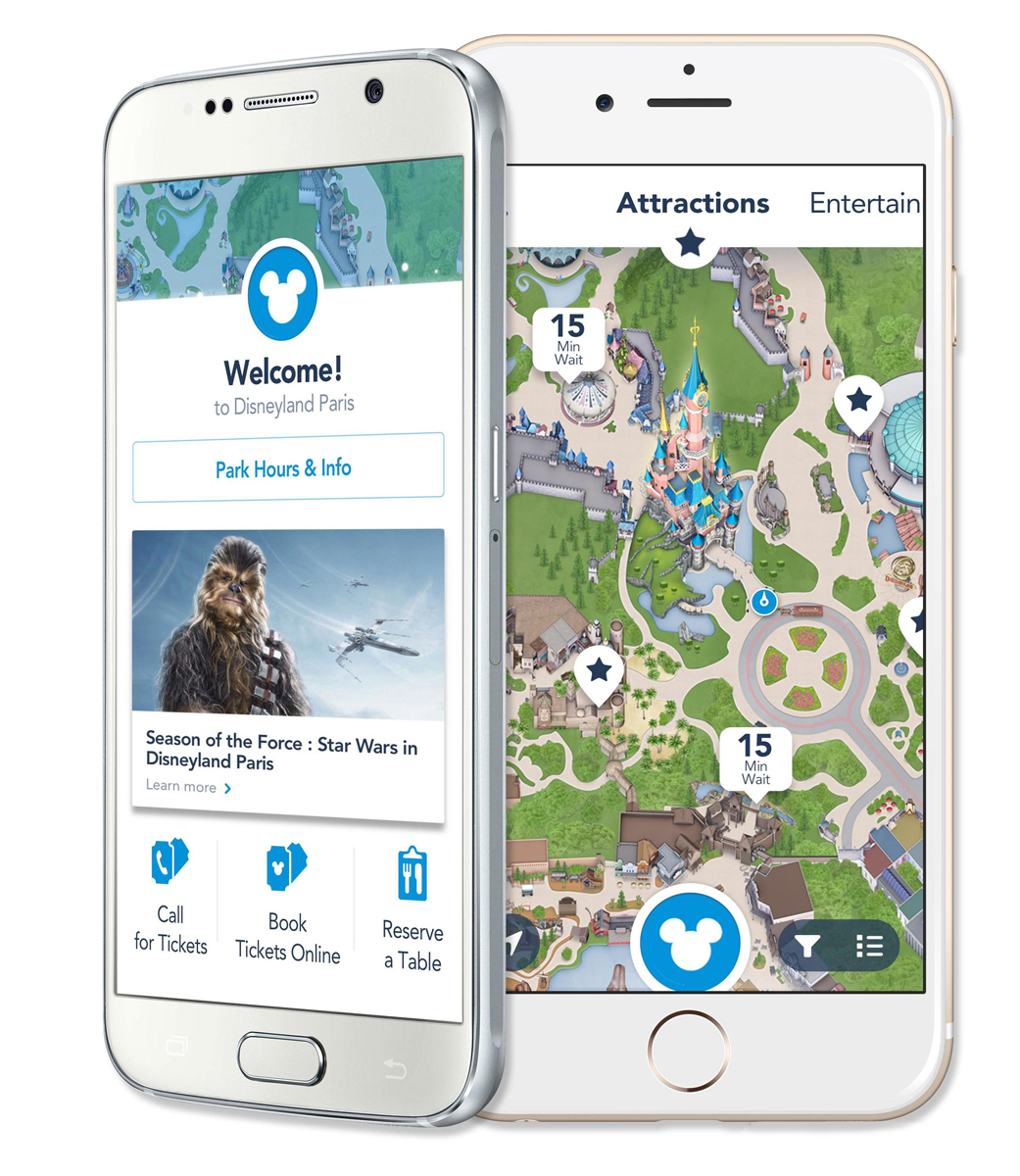 ✨ 7
Réhabilitation totale des façades de la Tour de la Terreur depuis le 3 mai 2018.
Total rehabilitation of the facades of the Tower of Terror since the May 3rd, 2018.

Les façades, comme vous pouvez le voir, sont dans un état lamentable, des bouts sont retenus par des filets de sécurités.
L'installation des échafaudages a commencé. Une bâche thématisée recouvrira, à terme, toute la tour.
The facades, as you can see, are deteriorated, concrete is retained by safety nets.
The installation of scaffolding has begun. A themed tarp will cover the entire tower.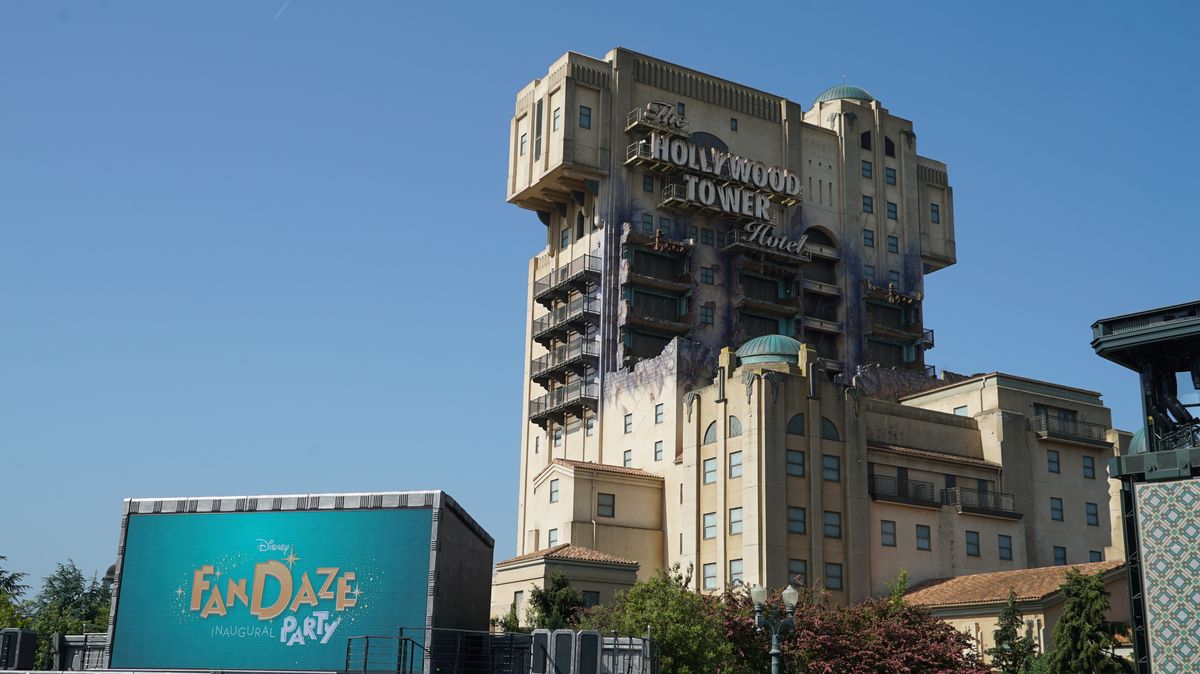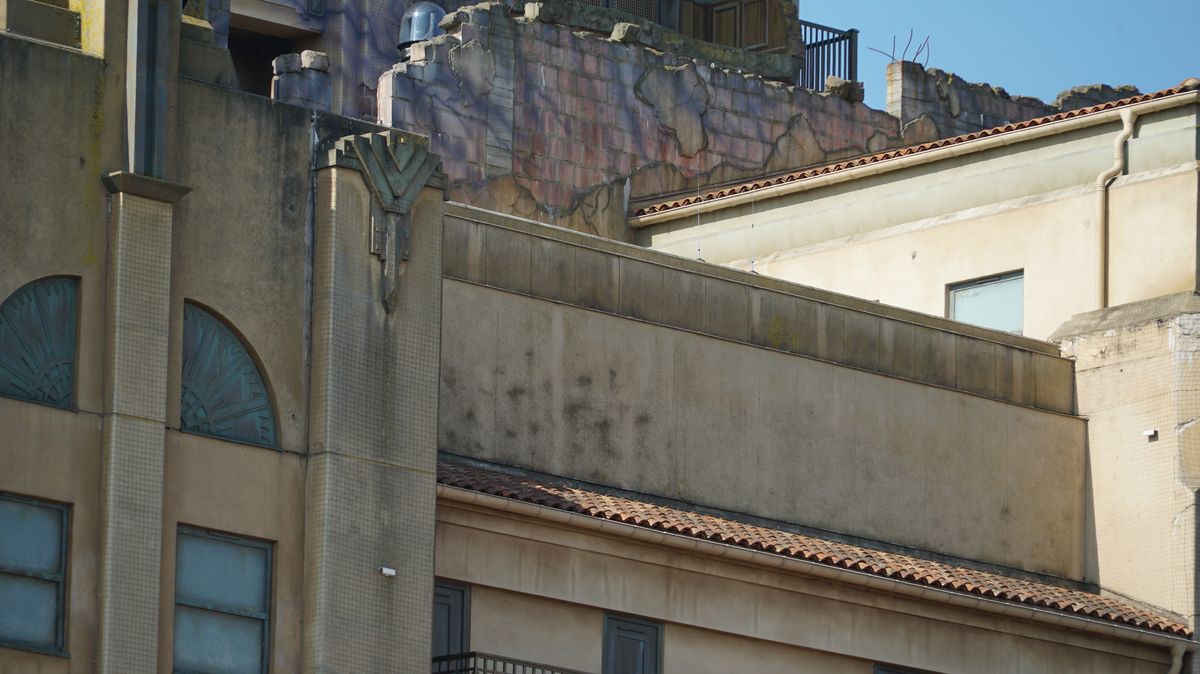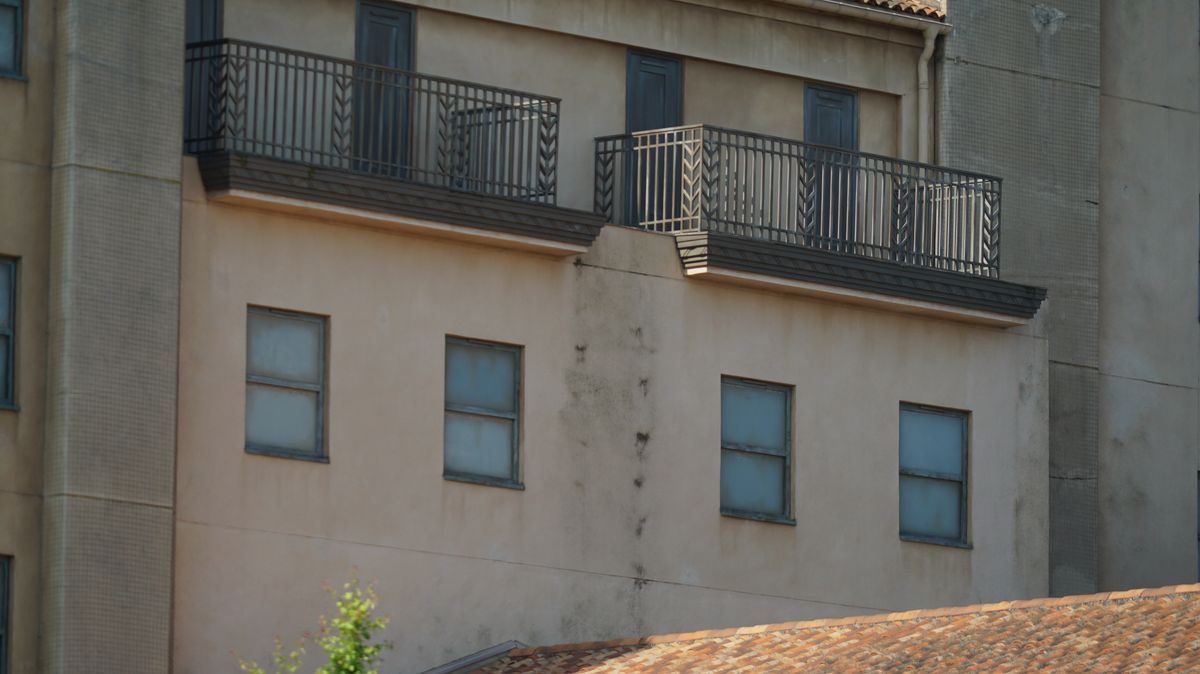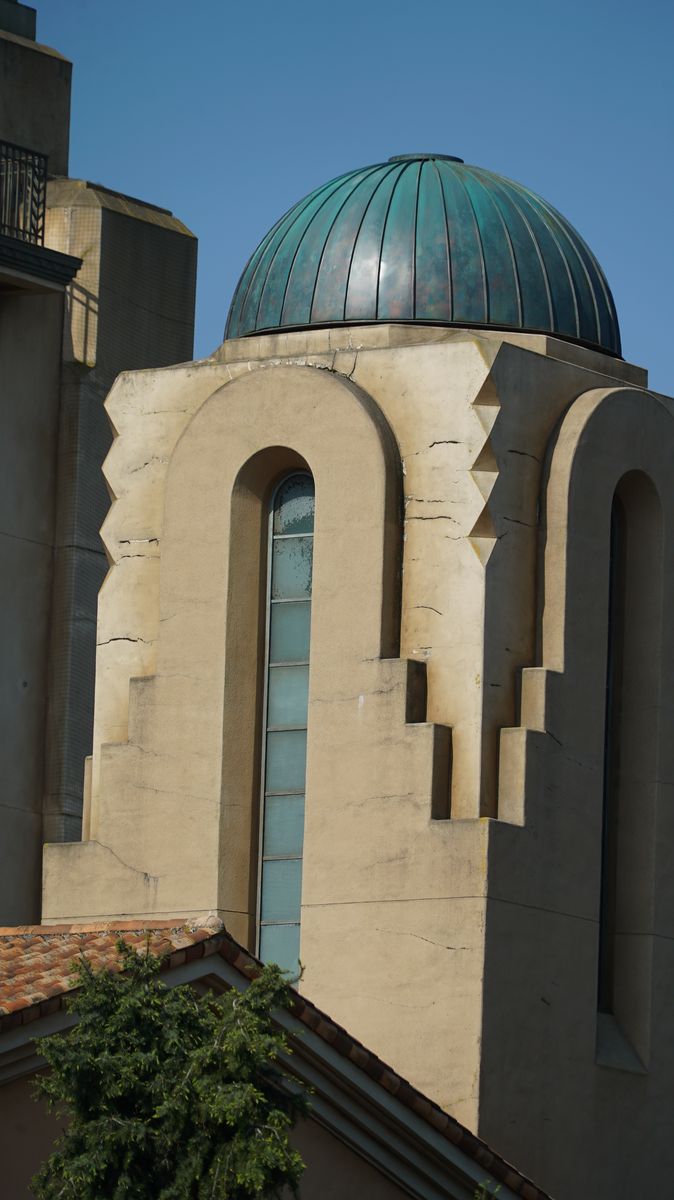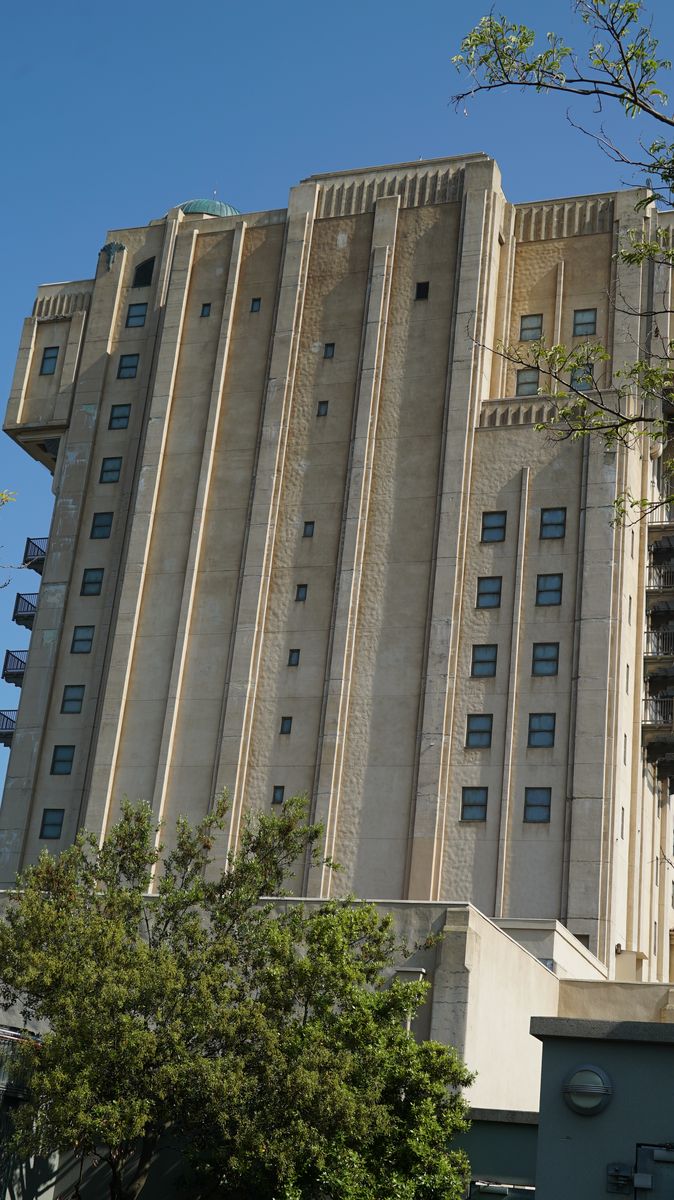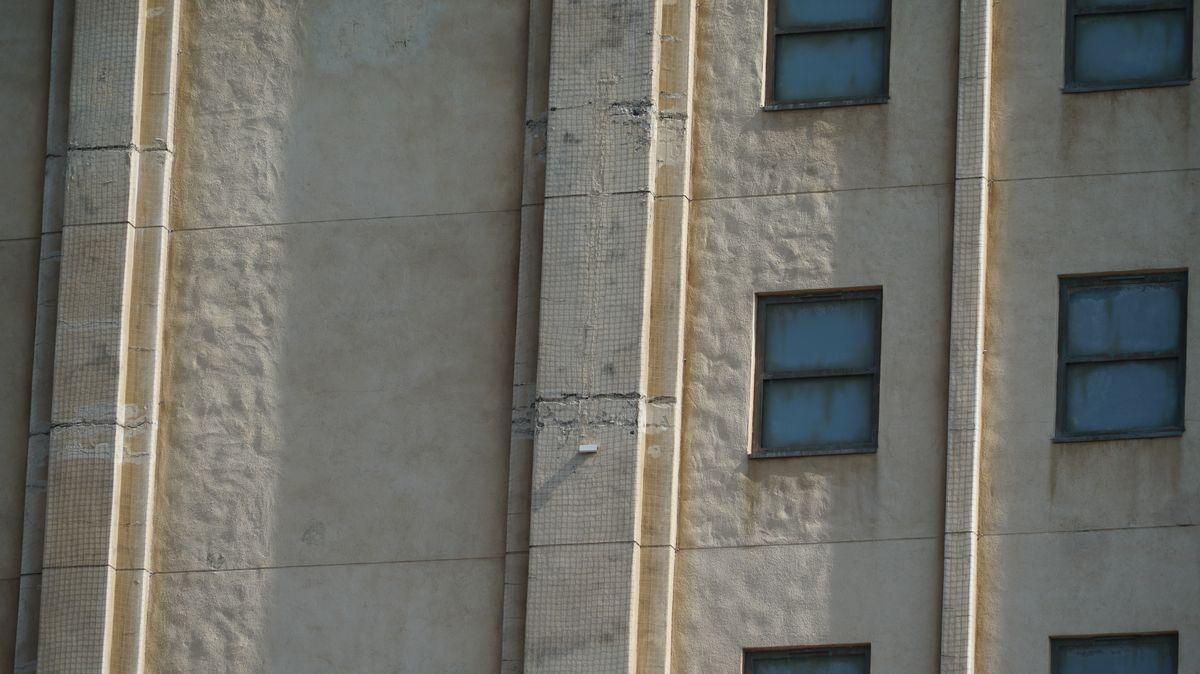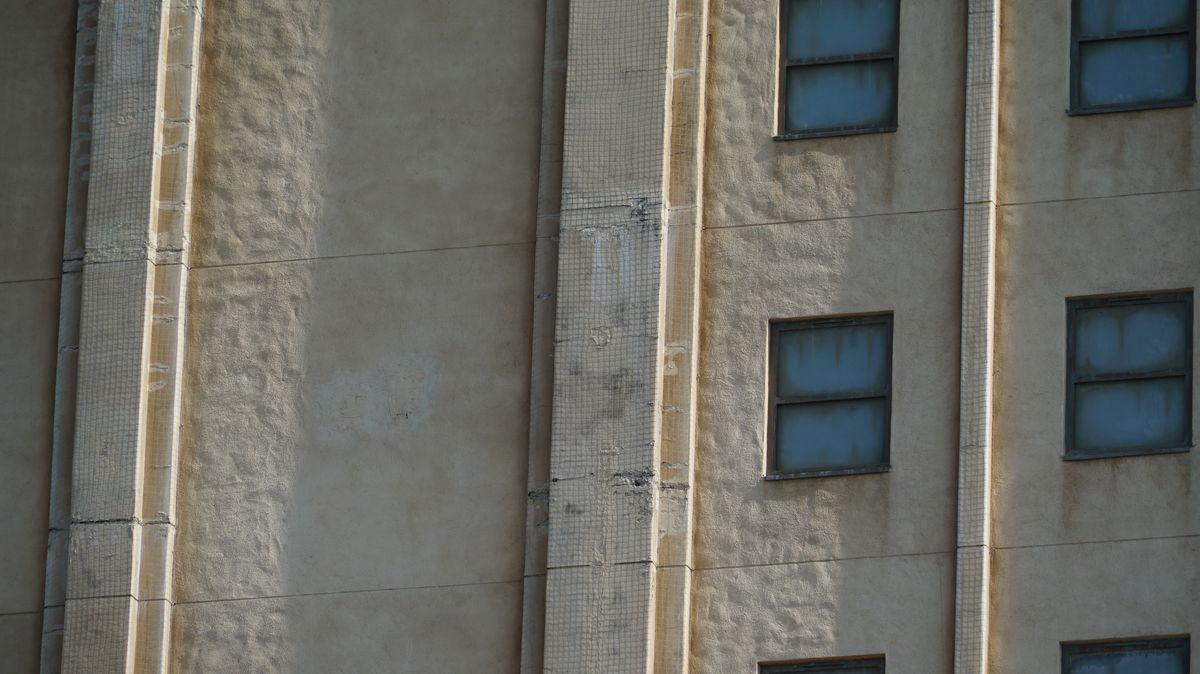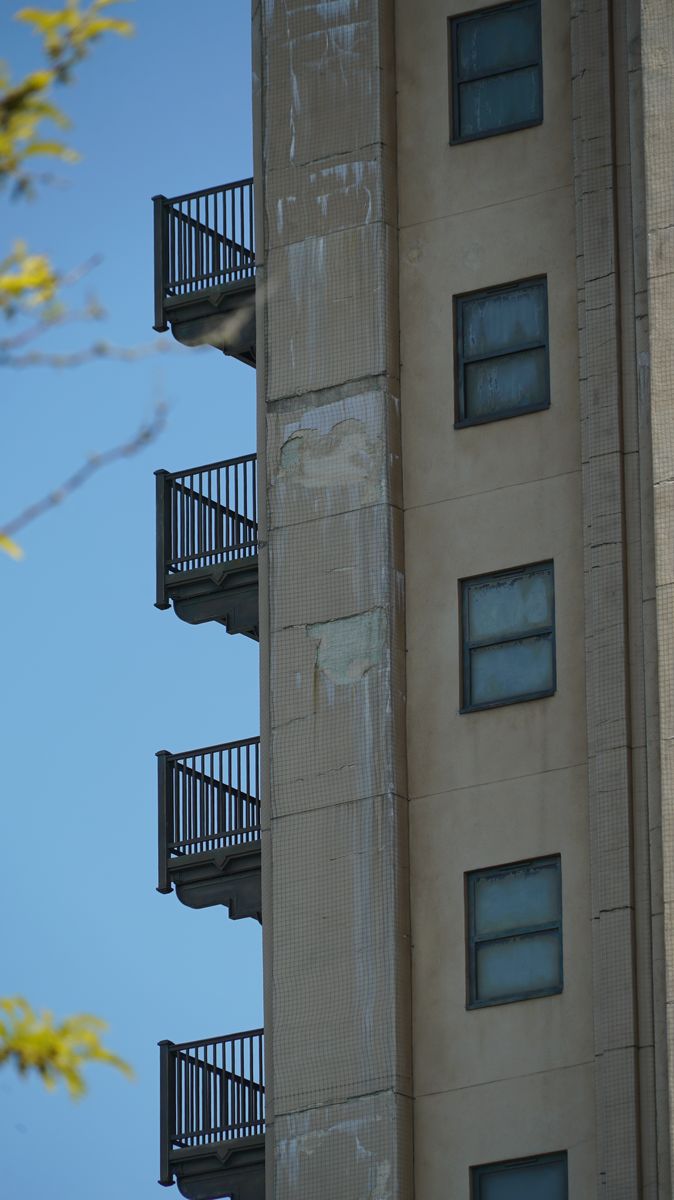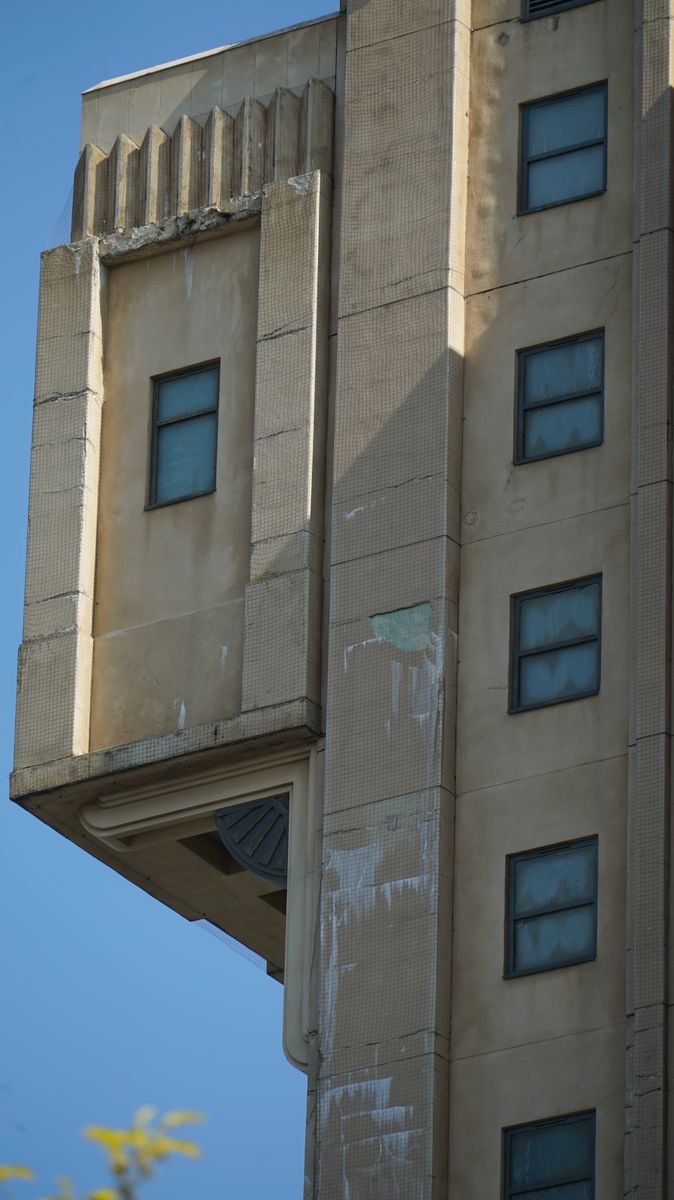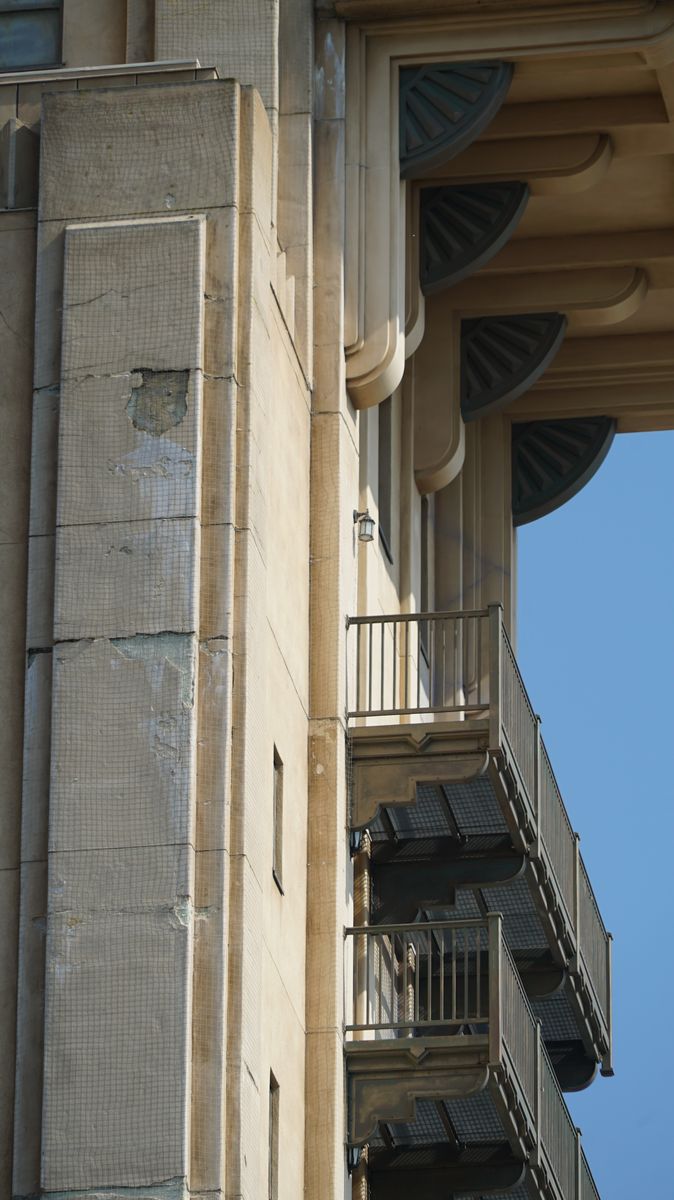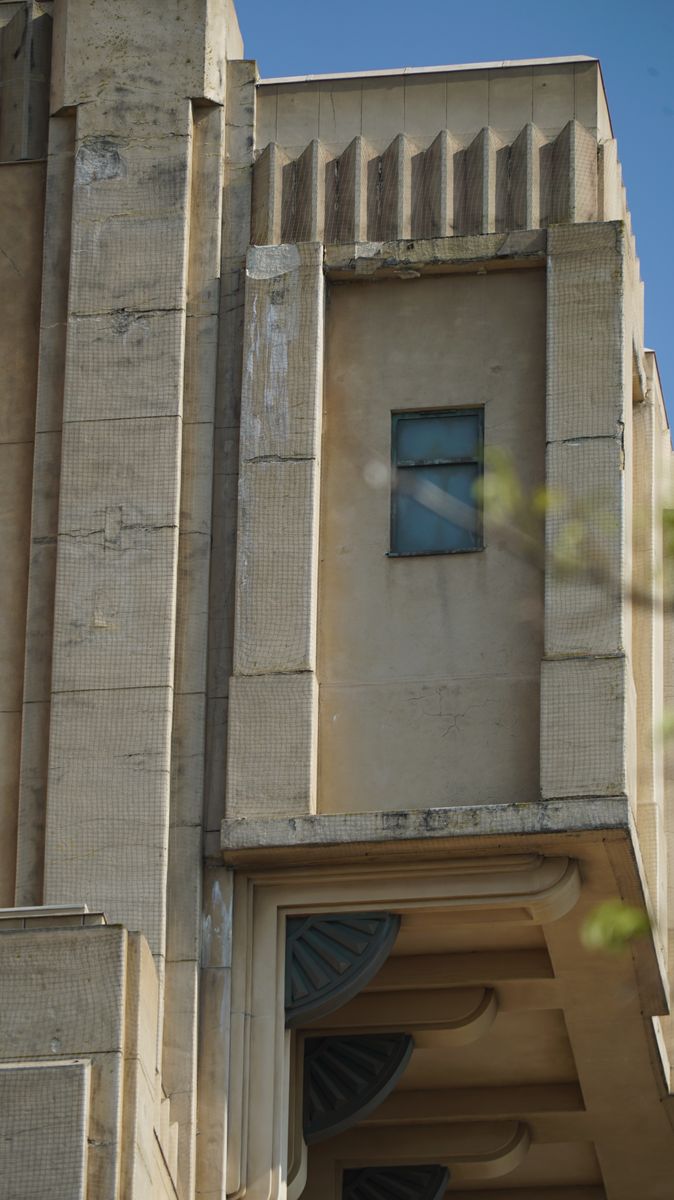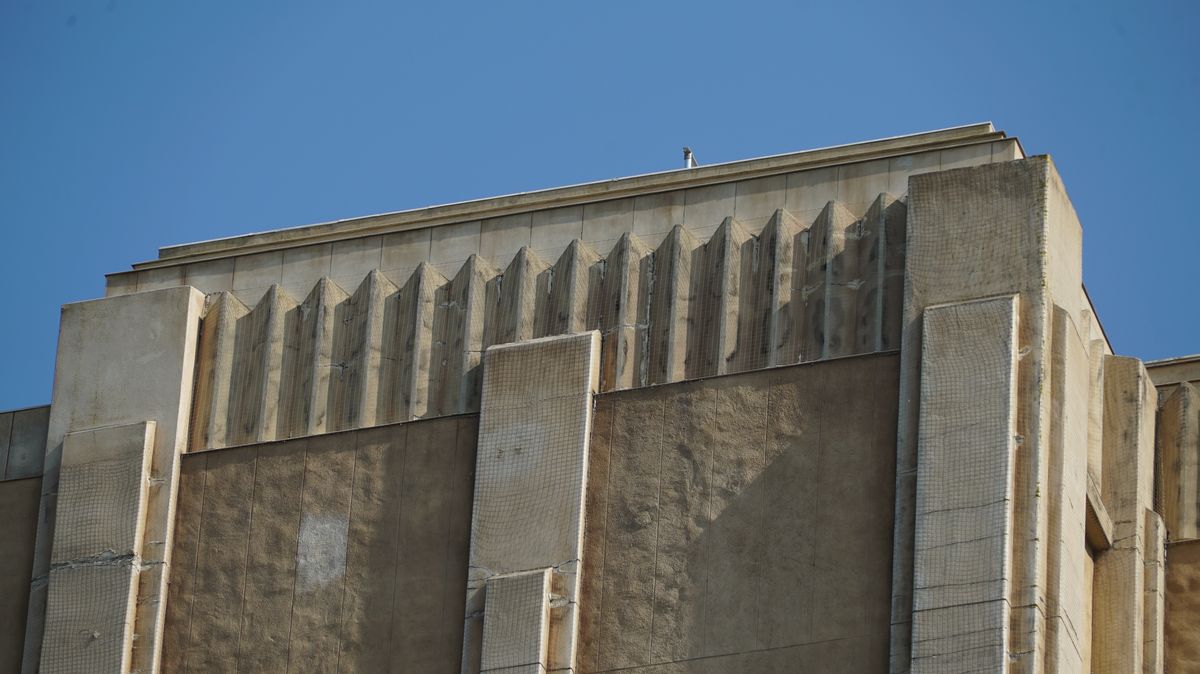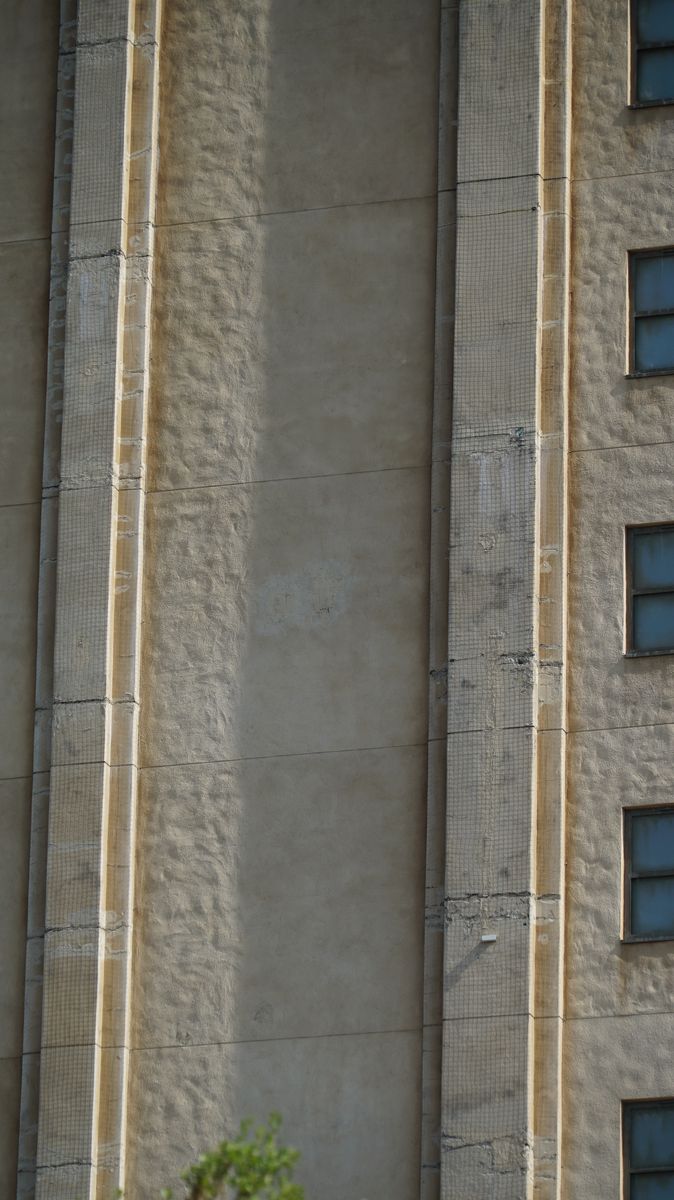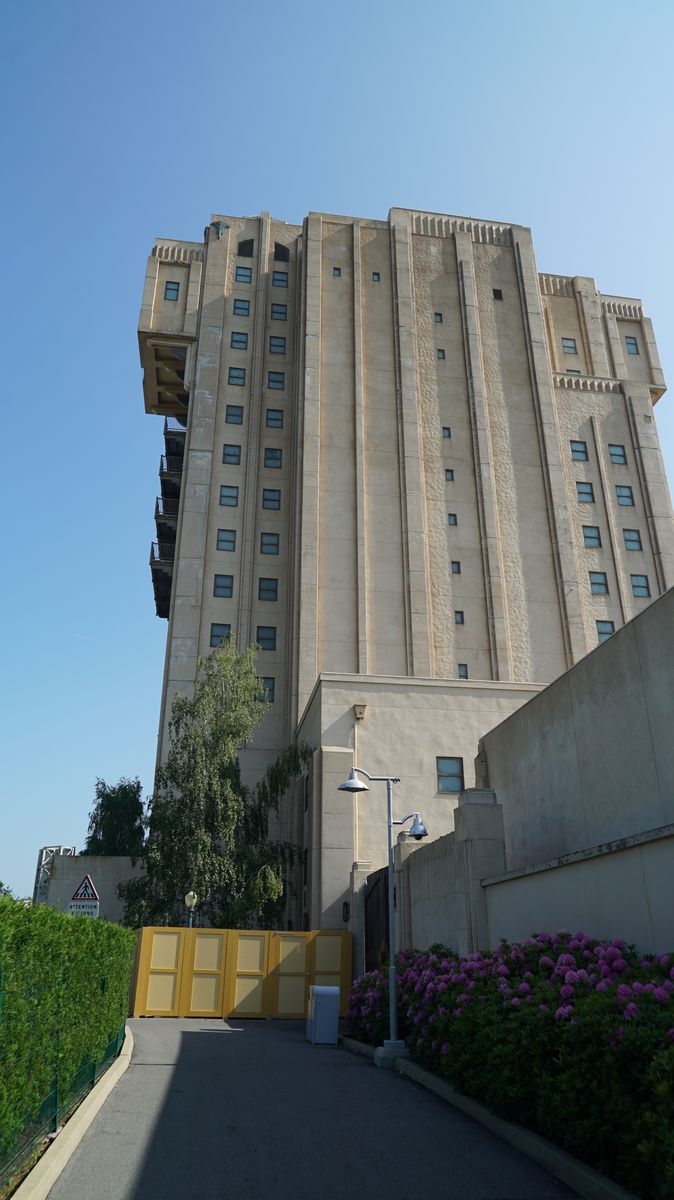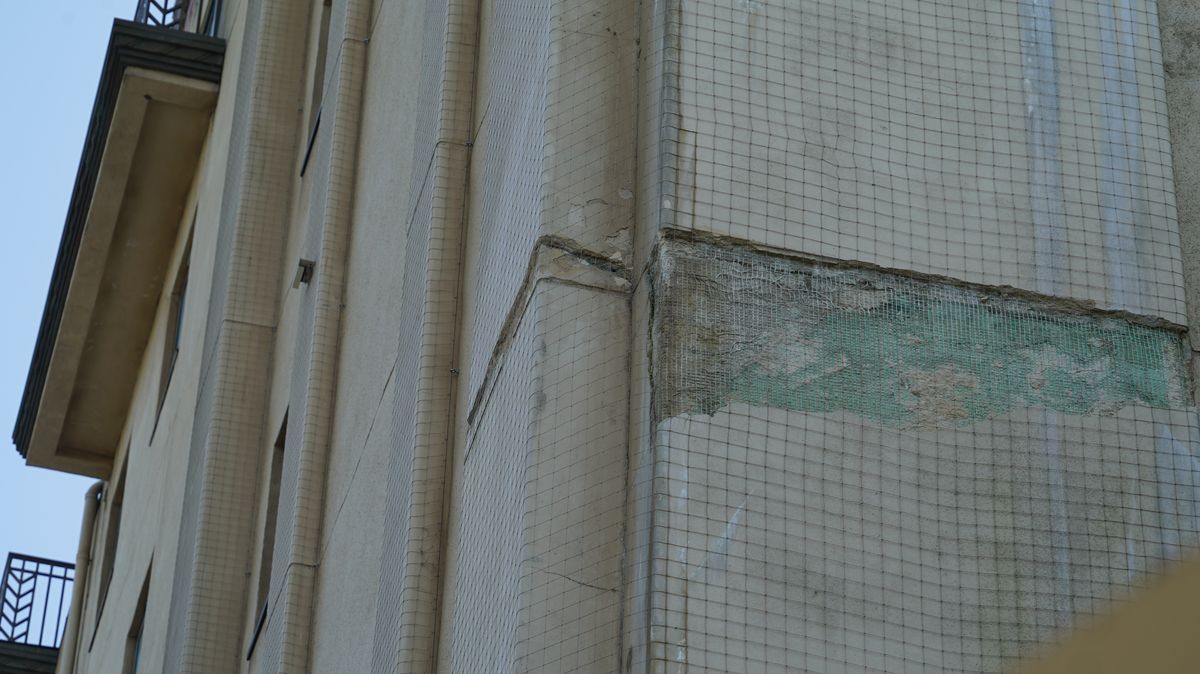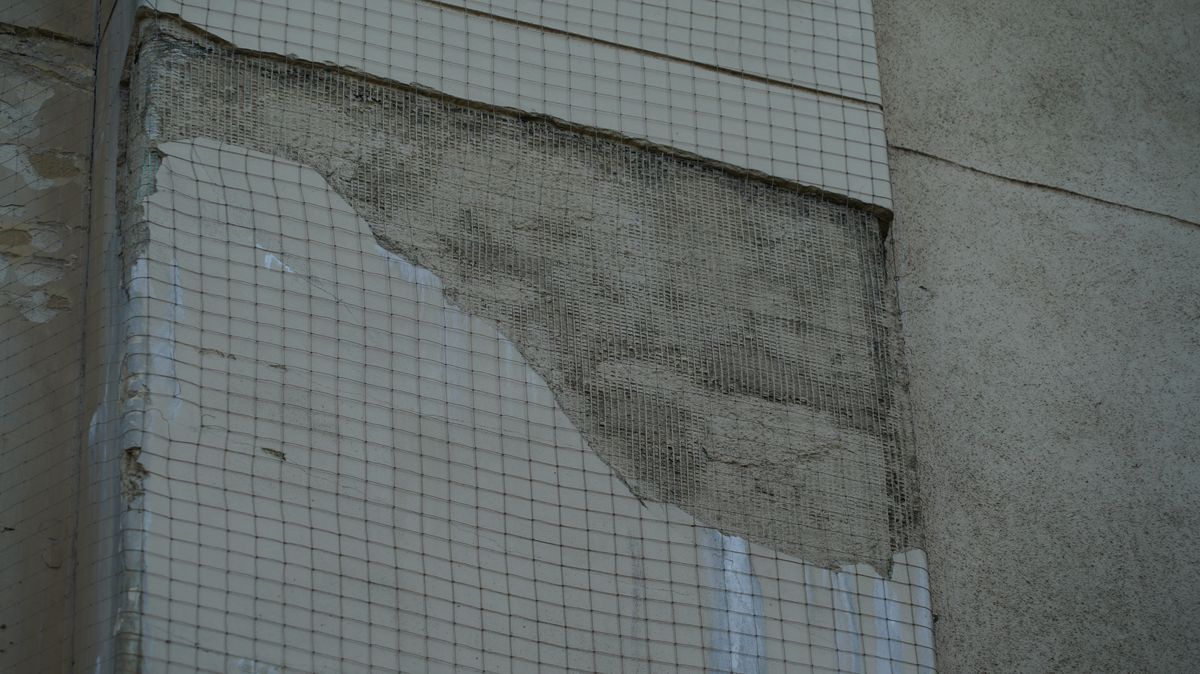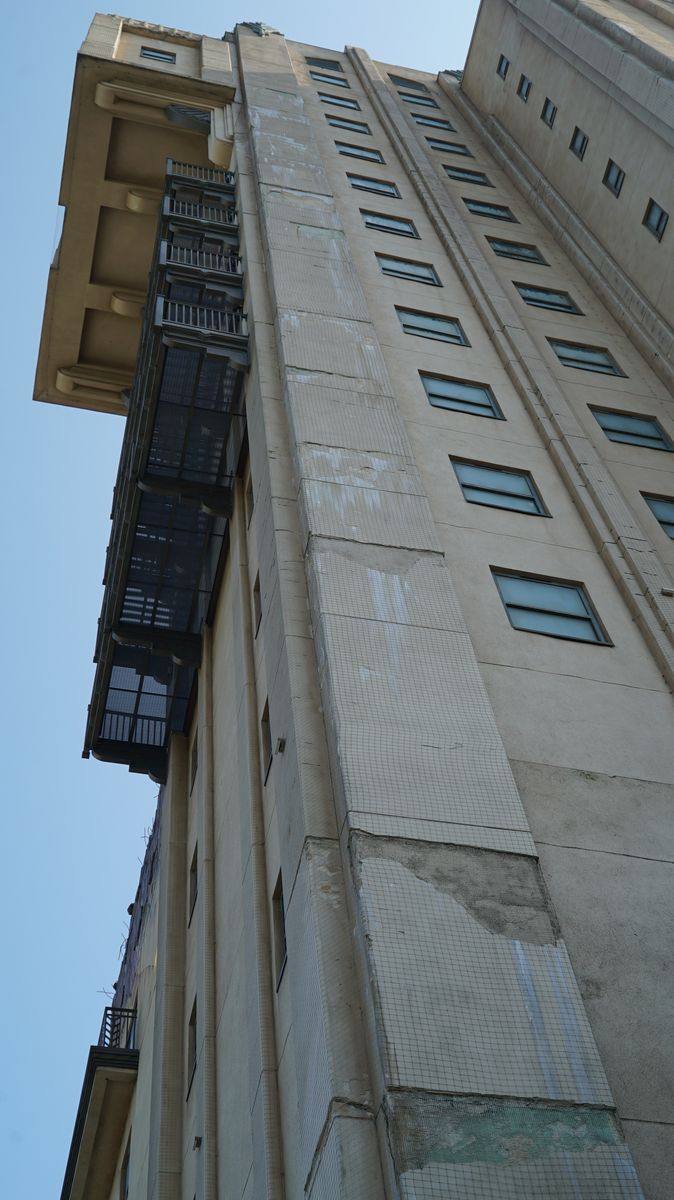 ✨ 8
Dès juillet 2018, le « Rendez-vous Gourmand » sera de retour avec 6 nouveaux stands comme, par exemple, les Antilles, l'Italie, l'Espagne et la Belgique
As of July 2018, the « Rendez-vous Gourmand » (the french : food and wine festival) will return with 6 new stands as, for example, the Antilles, Italy, Spain and Belgium
✨ 9
Ratatouille sera fermée de fin août à début décembre 2018, pour entièrement reconstruire le sol de l'attraction qui s'affaisse.
Ratatouille will be closed from late August to early December 2018, to fully rebuild the ground of the attraction wich sagging.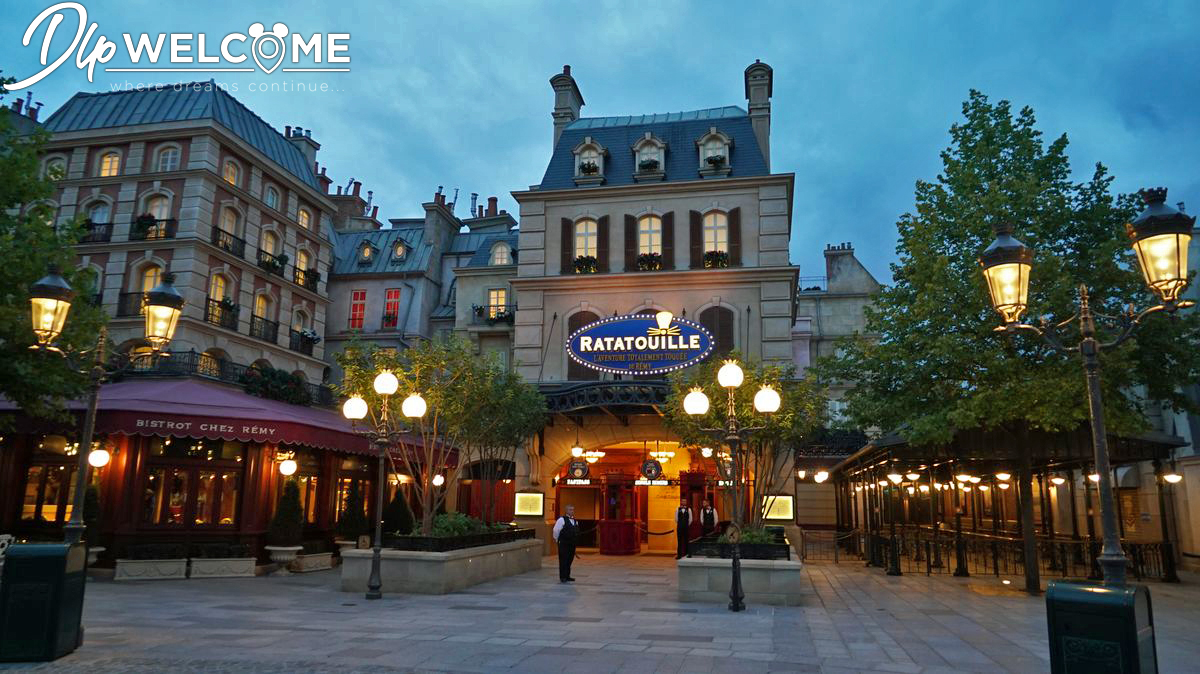 ✨ 10
Fermeture définitive courant 2019 du « Colonel Hathi's Pizza Outpost » qui sera transformé.
Final closing current 2019 of the « Colonel Hathi Pizza Outpost » which will be transformed.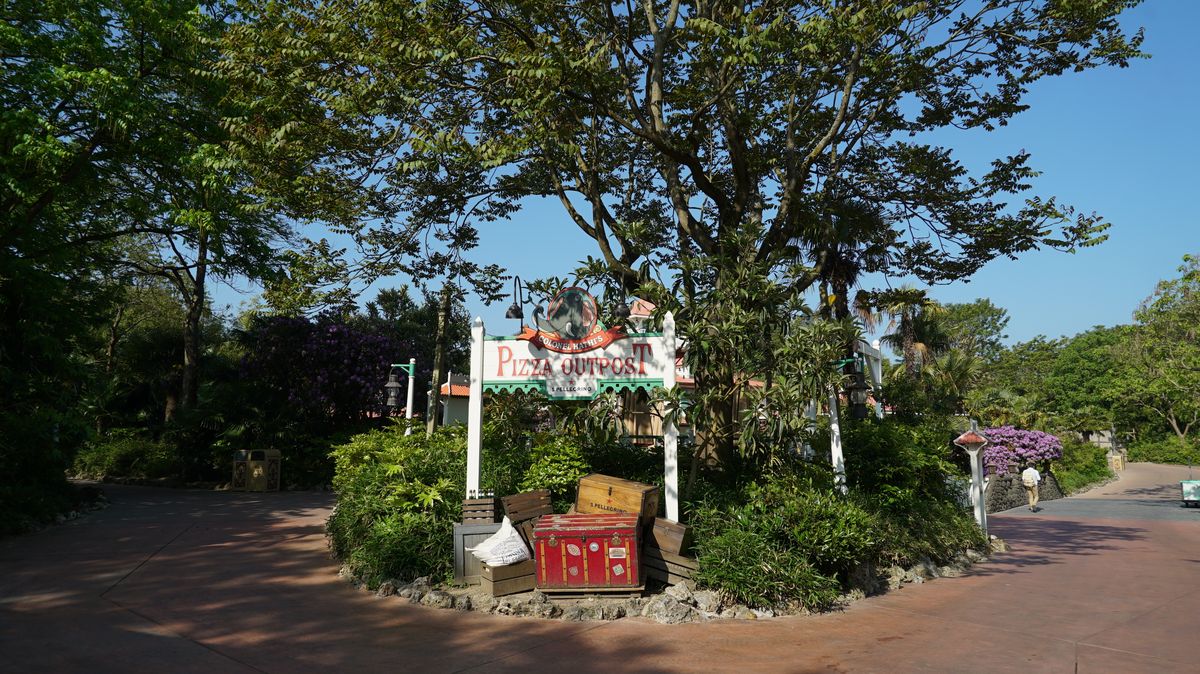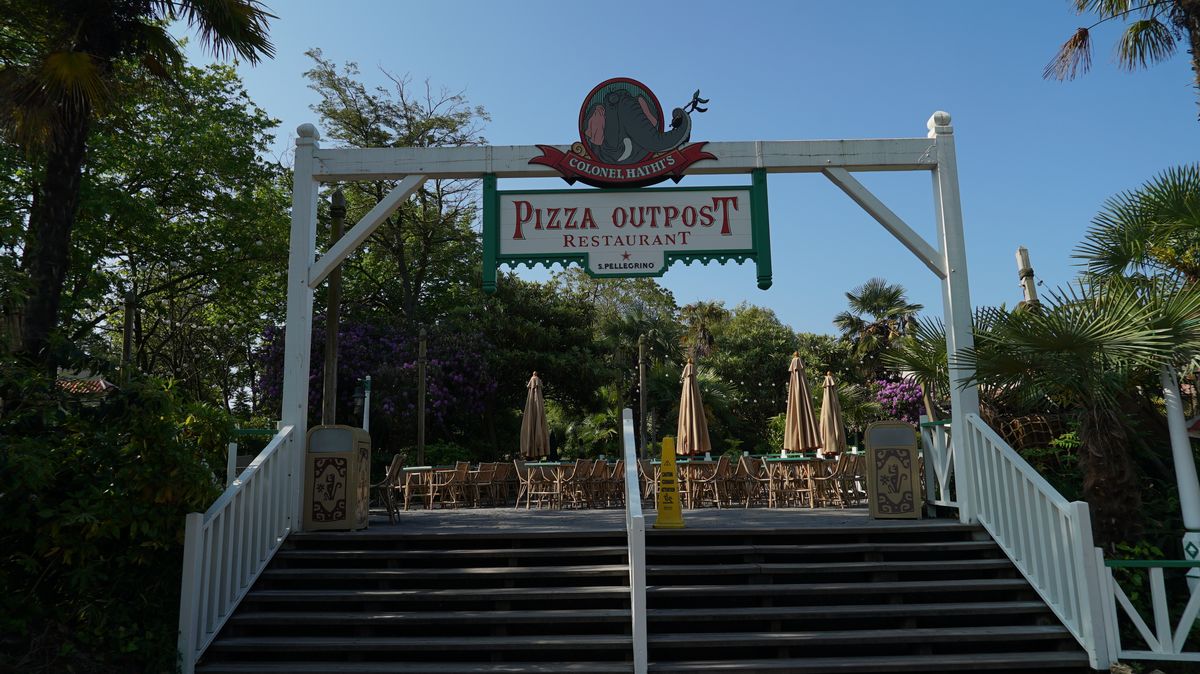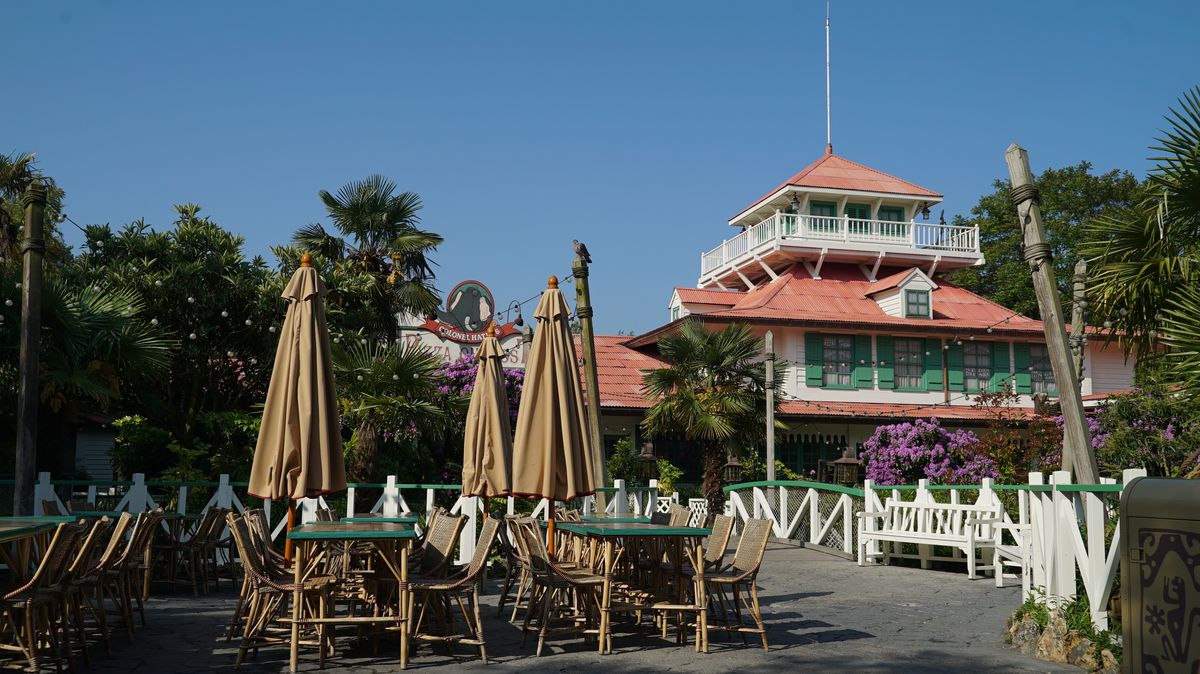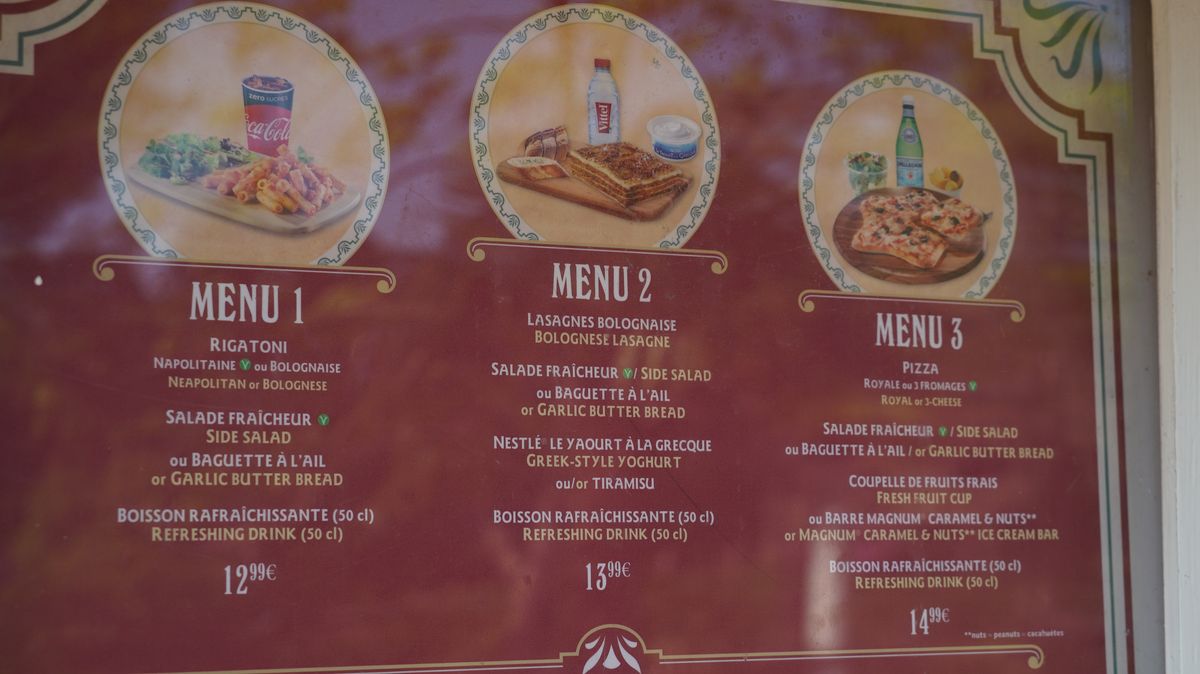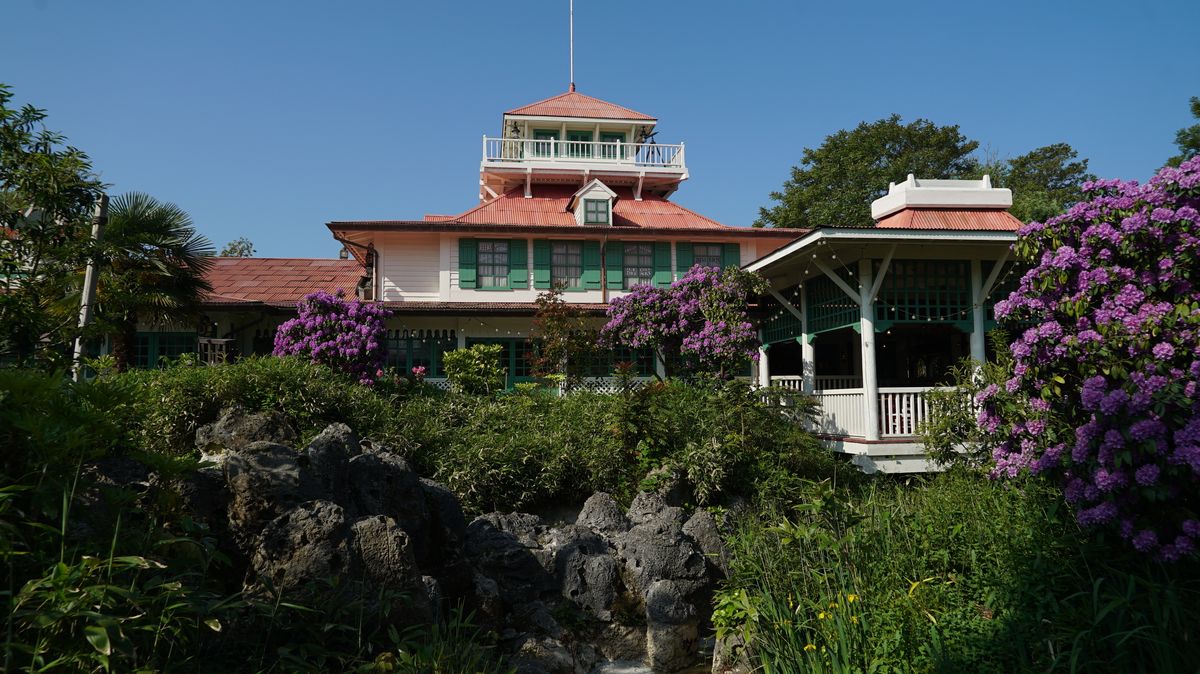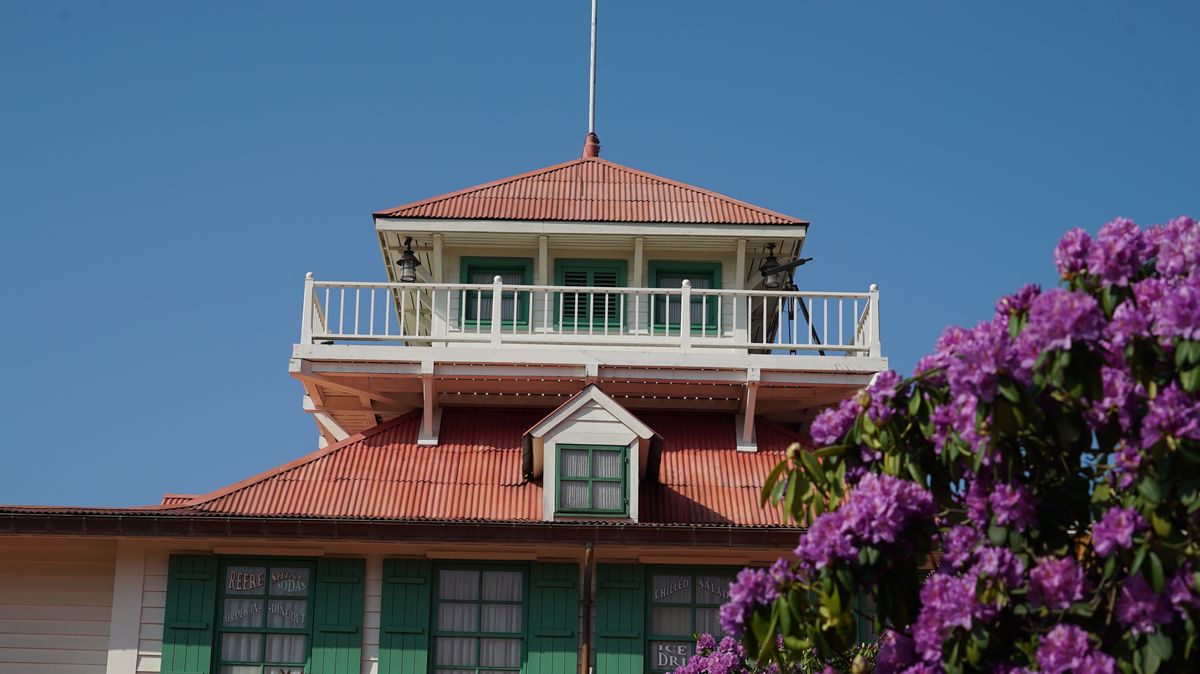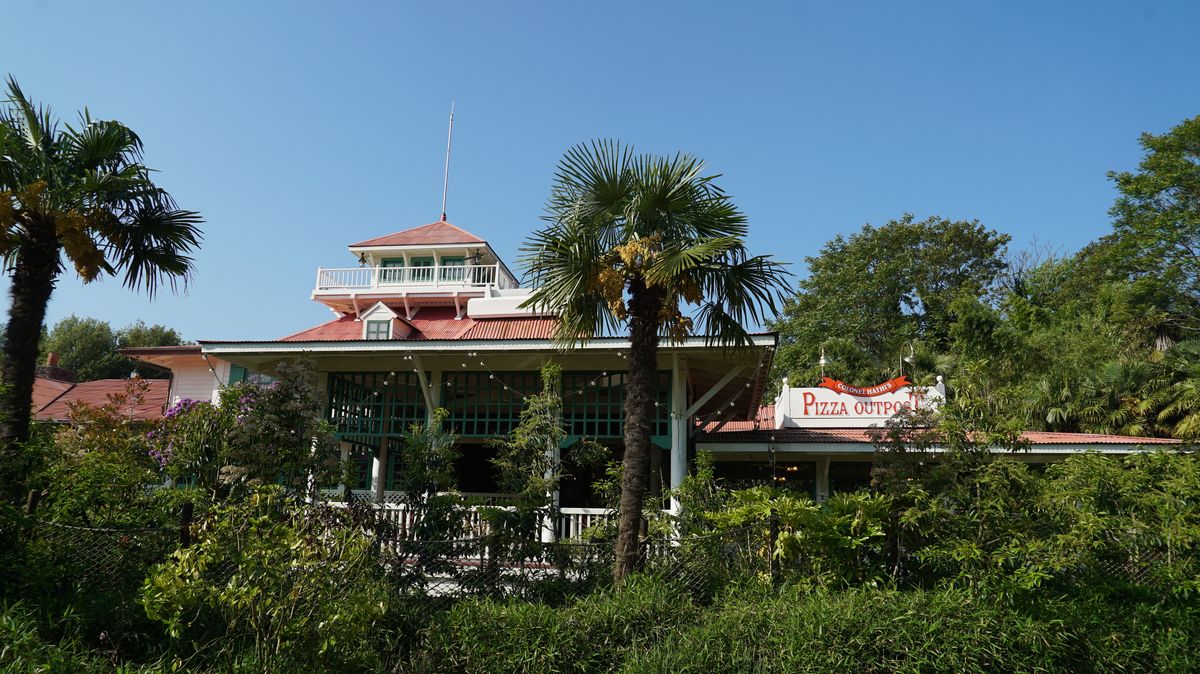 ✨ 11
L'enseigne « Starbucks » ne s'implantera pas sur Main Street USA.
The « Starbucks » brand will not be established on Main Street USA.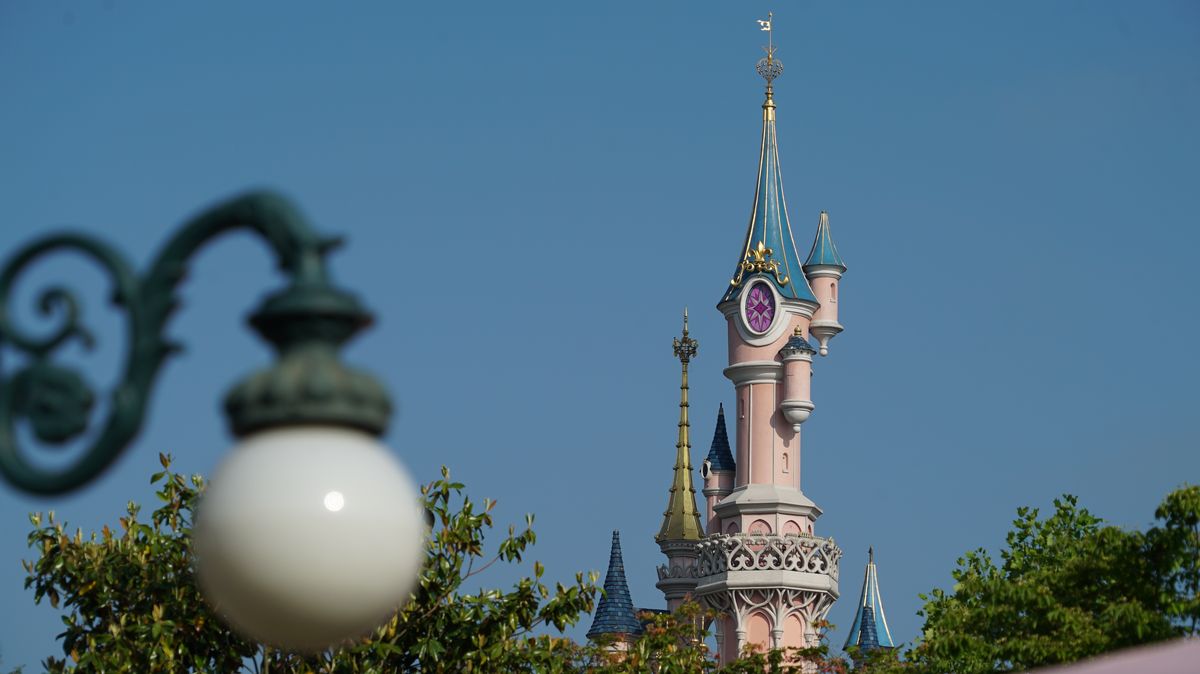 ✨ 12
Le restaurant « Pizza Planet » sera entièrement détruit. Une tente achetée à la COP21 sera installée à ce même emplacement pour y recevoir des produits Premium (événements).
The restaurant « Pizza Planet  » will be completely destroyed. A tent purchased at the COP21 will be installed in the same location to receive Premium products (events).

✨ 13
« Mickey's PhilharMagic » ouvrira au Discoveryland Theater dès octobre 2018.
« Mickey's PhilharMagic » will open at the Discoveryland Theater in october 2018.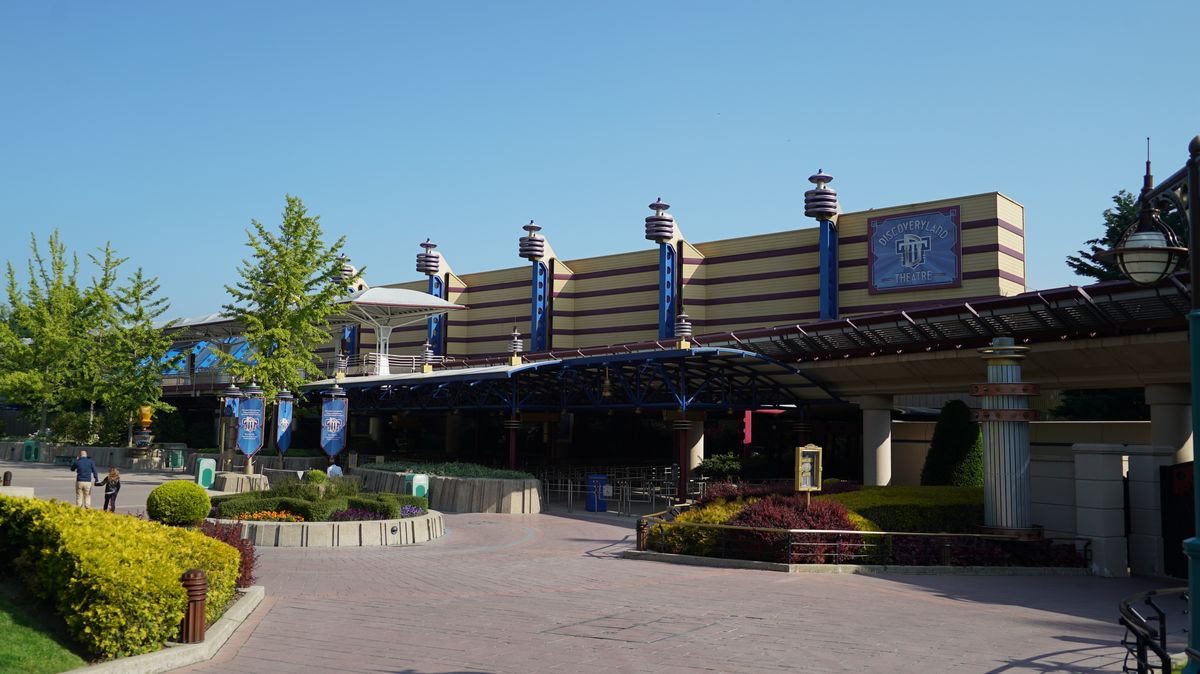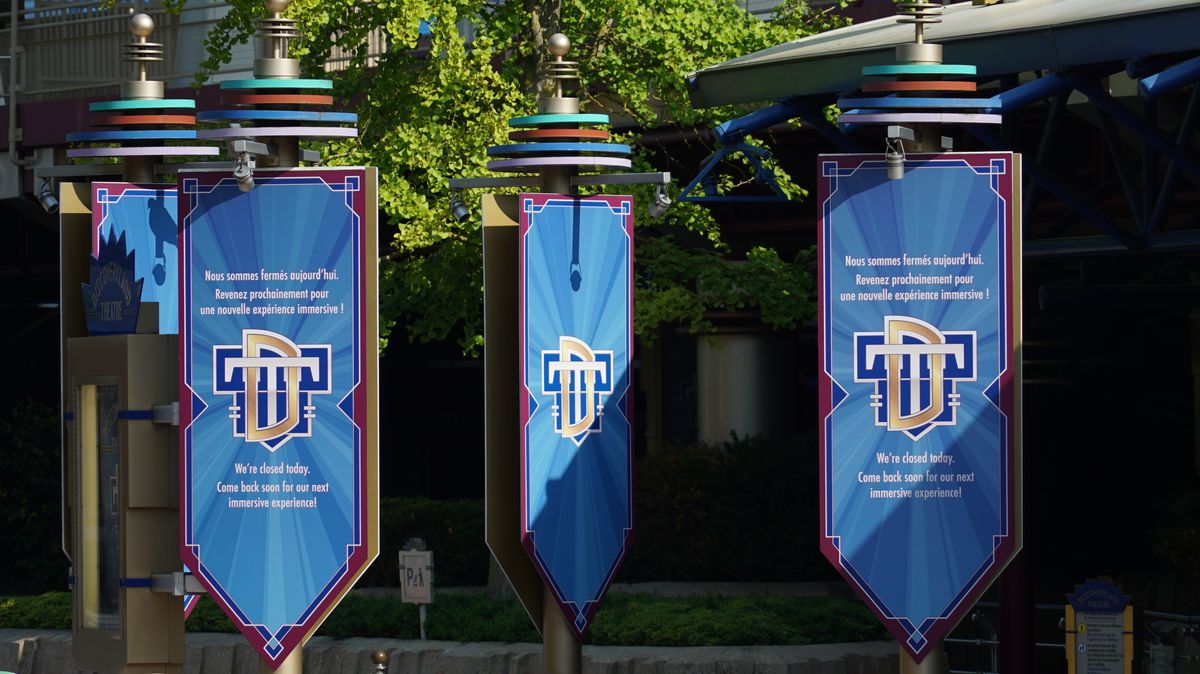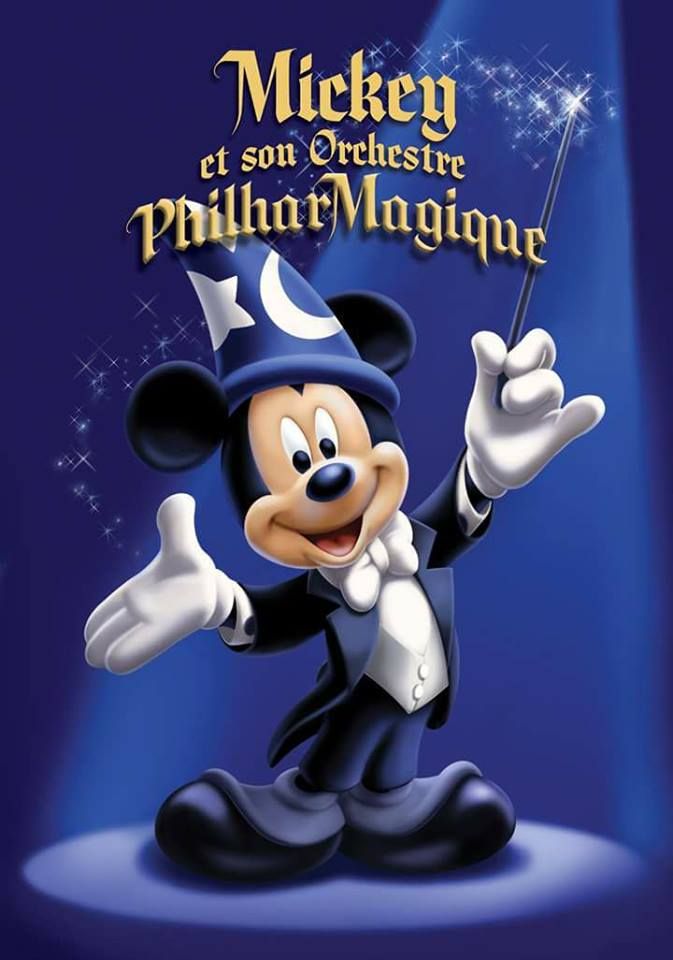 ✨ 14
Mickey et Minnie fêteront leur 90eme anniversaire au Parc Disneyland du 1er octobre 2018 au 6 janvier 2019.
– Création de cinq délicieux cupcakes géants inspirés des 5 lands du parc Disneyland .
– Célébration de l'anniversaire de Mickey dans les spectacles où il apparaît.
Mickey and Minnie are celebrating their 90th anniversary at Disneyland Park from October 1, 2018 to January 6, 2019.
– Creation of five delicious giant cupcakes inspired by the 5 lands of Disneyland Park (Paris).
– Celebration of Mickey's birthday in the shows where he appears.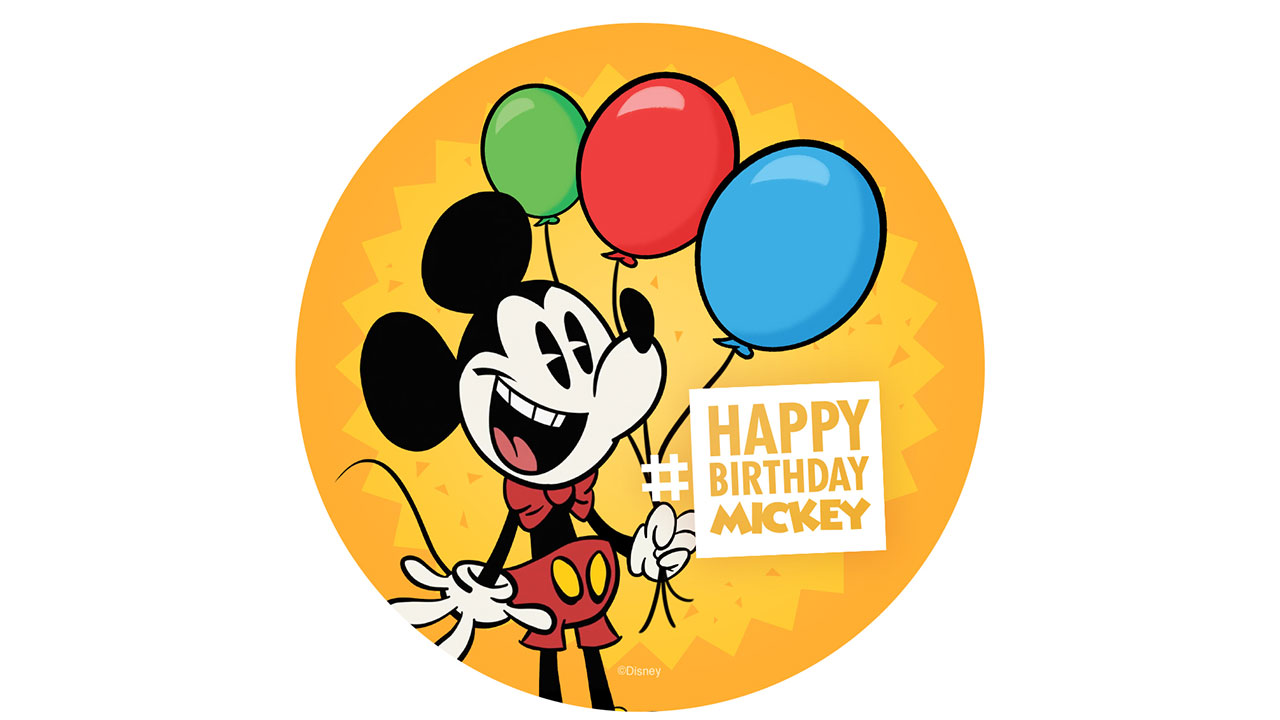 ✨ 15
« La célébration Halloween de Mickey » revient avec un nouveau char « Mickey's illusion Manor » qui célèbrera Mickey et le Phantom Manor reconstitué.
« Mickey's Halloween Celebration » returns with a new float « Mickey's Illusion Manor » that will celebrate Mickey and the Phantom Manor.
✨ 16
Une Photolocation avec un ou des personnages du Phantom Manor sera ouverte dès l'automne, à proximité de l'attraction nouvellement rénovée.
A Photolocation with one or more characters from the Phantom Manor will be open in the fall near the attraction after its renovation.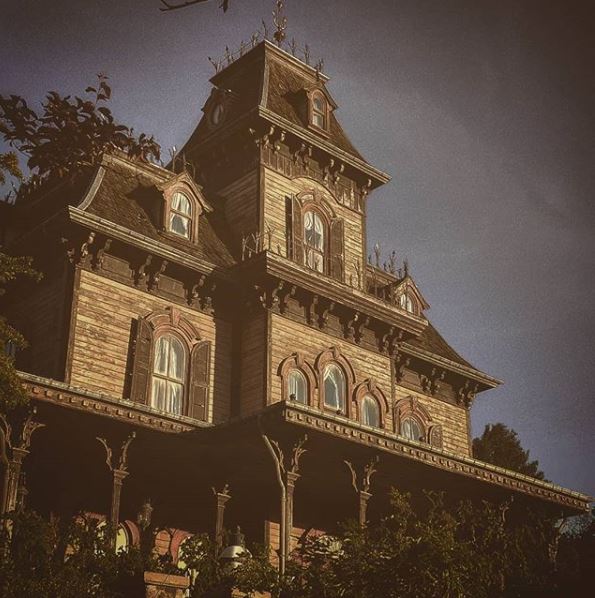 ✨ 17
Le Mark Twain sera réhabilité en 2019 et de retour dès 2020 à Disneyland Paris !
Mark Twain will be rehabilitated in 2019 and back in 2020 in the Disneyland Paris!
Photos de 2014 / Pictures of 2014 :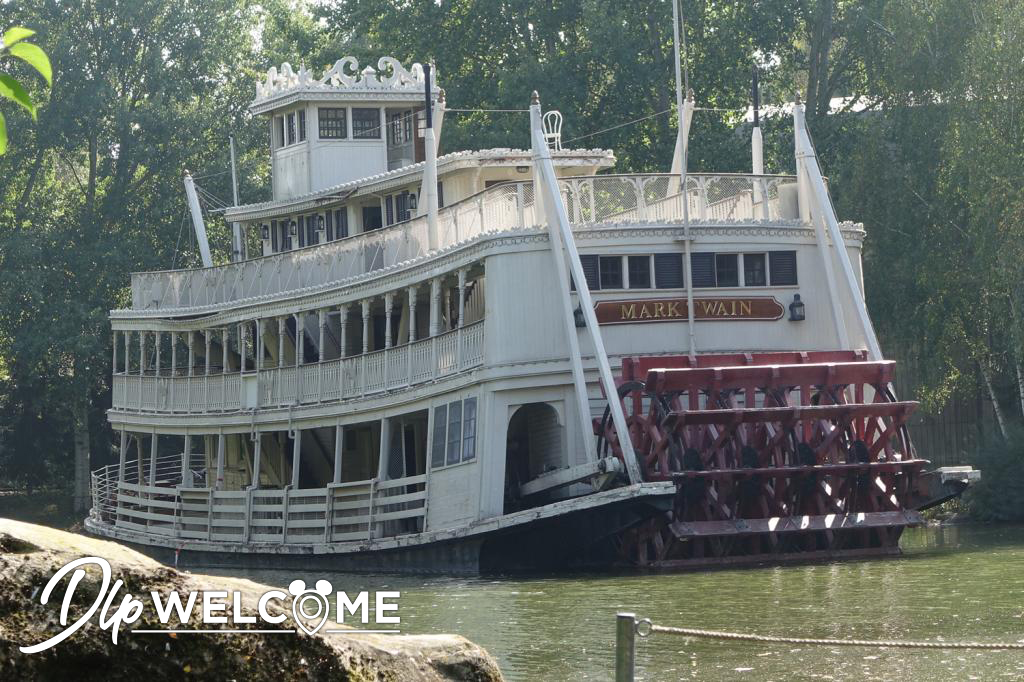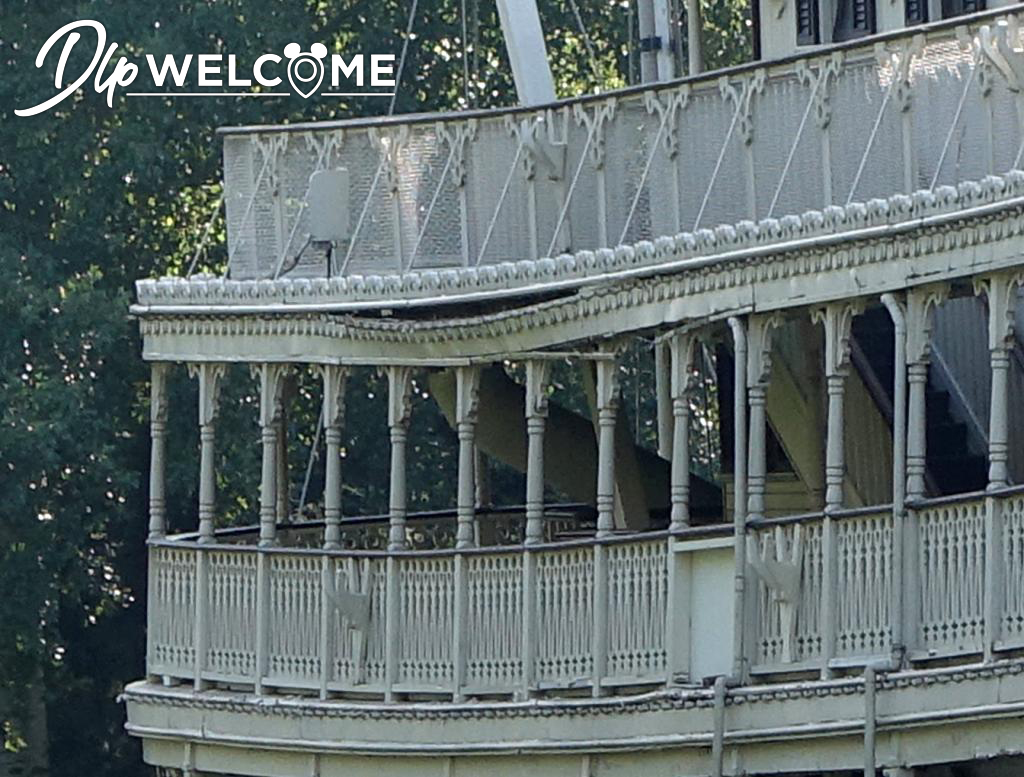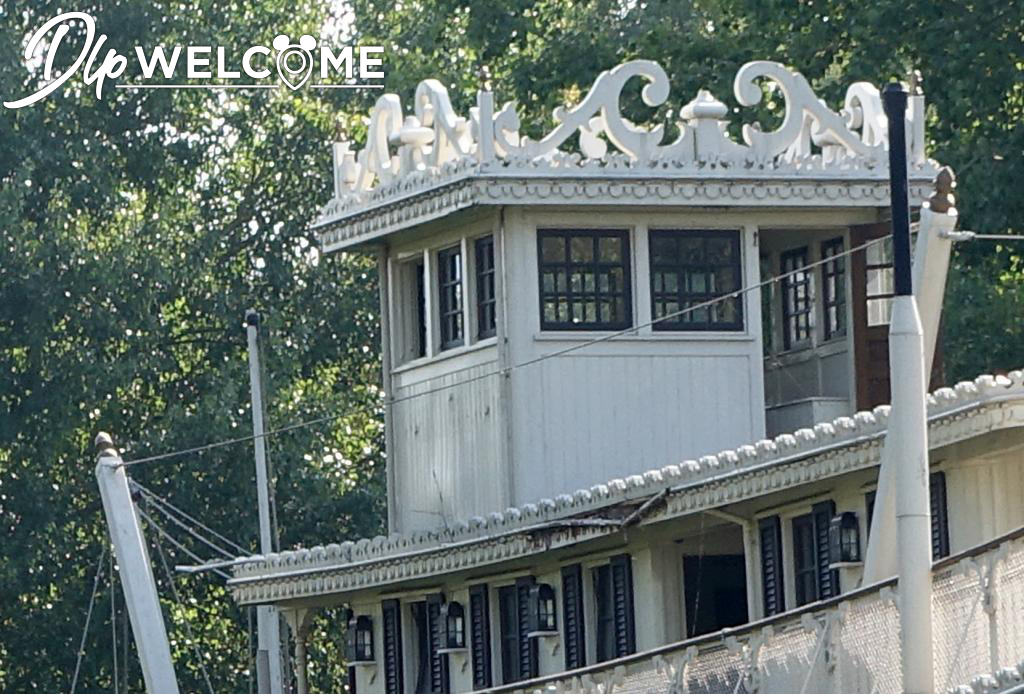 ✨ 18
Le Chaparral Theater est définitivement détruit. Un nouveau théâtre sera construit et présentera la toute nouvelle production Disney, le Roi Lion, en 2019
The Chaparral Theater is definitely destroyed. A new theatre will be built and present the all-new Disney production, the Lion king, in 2019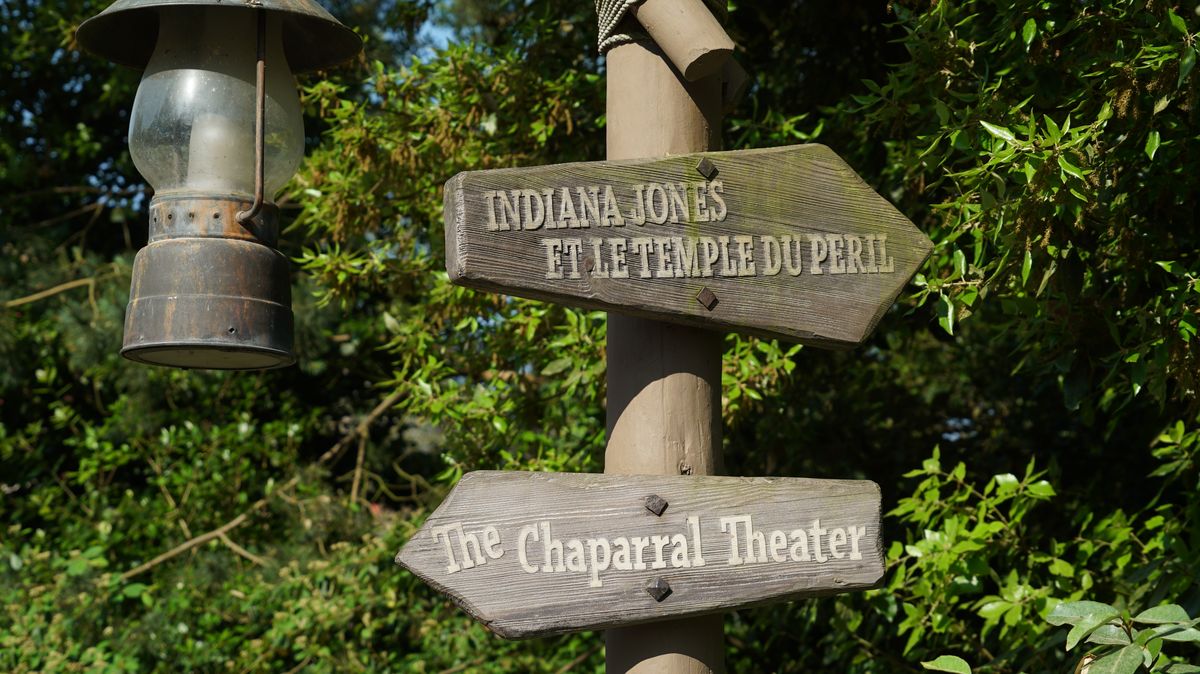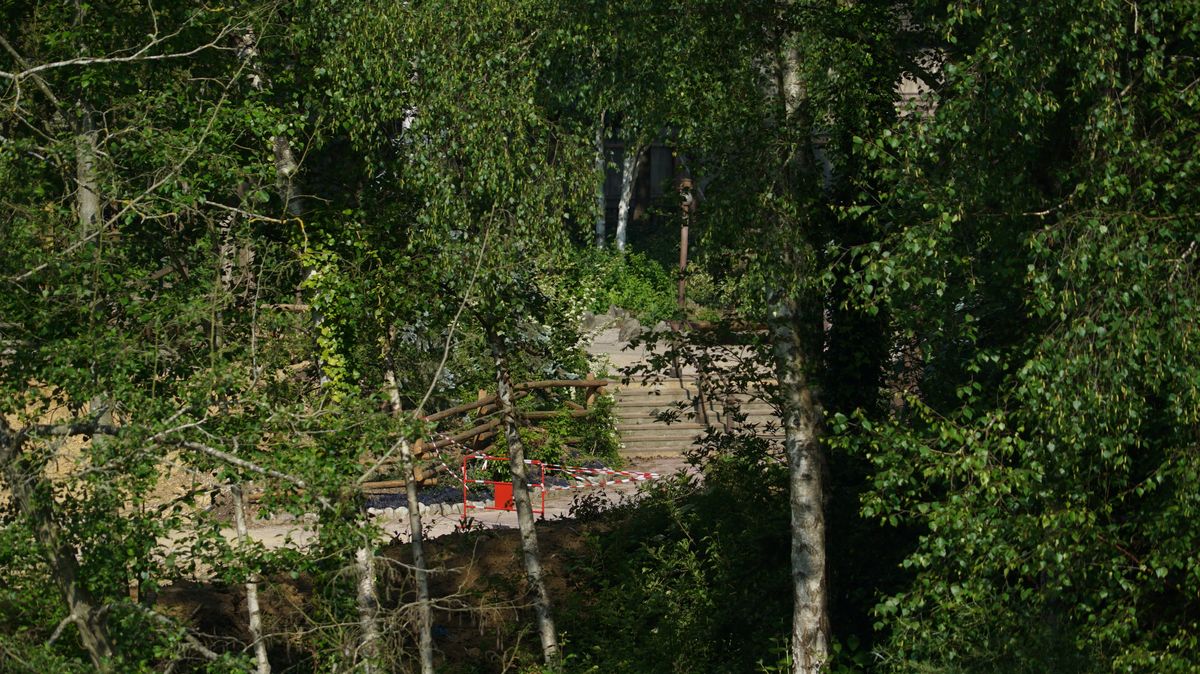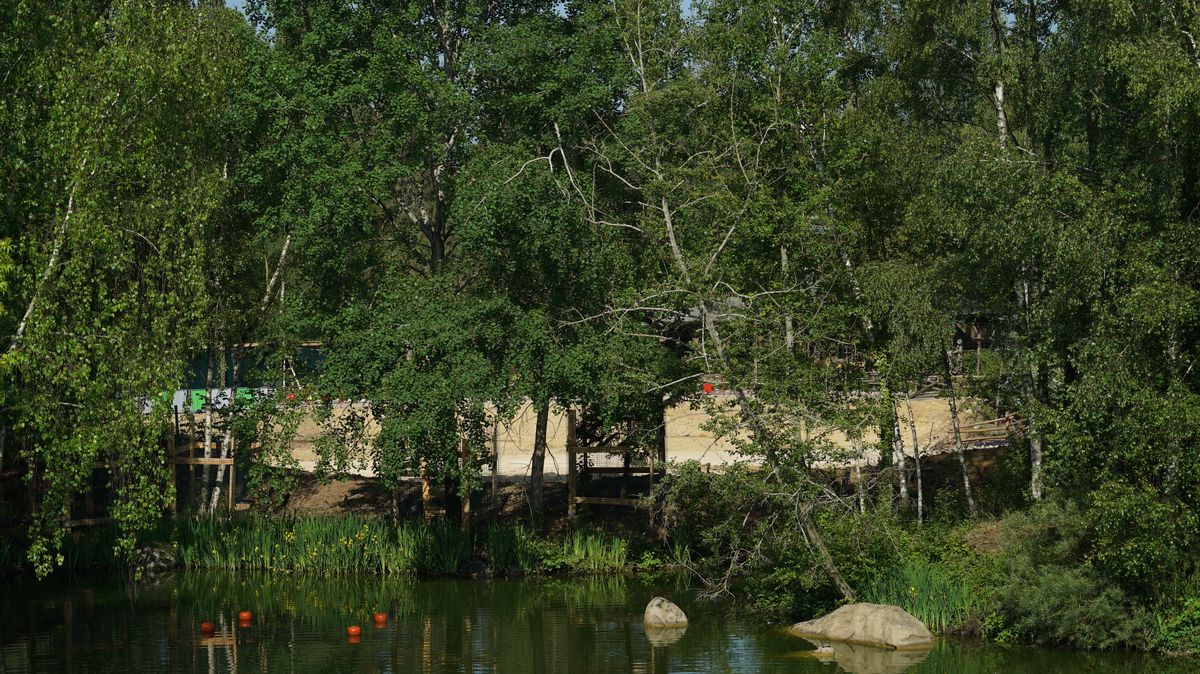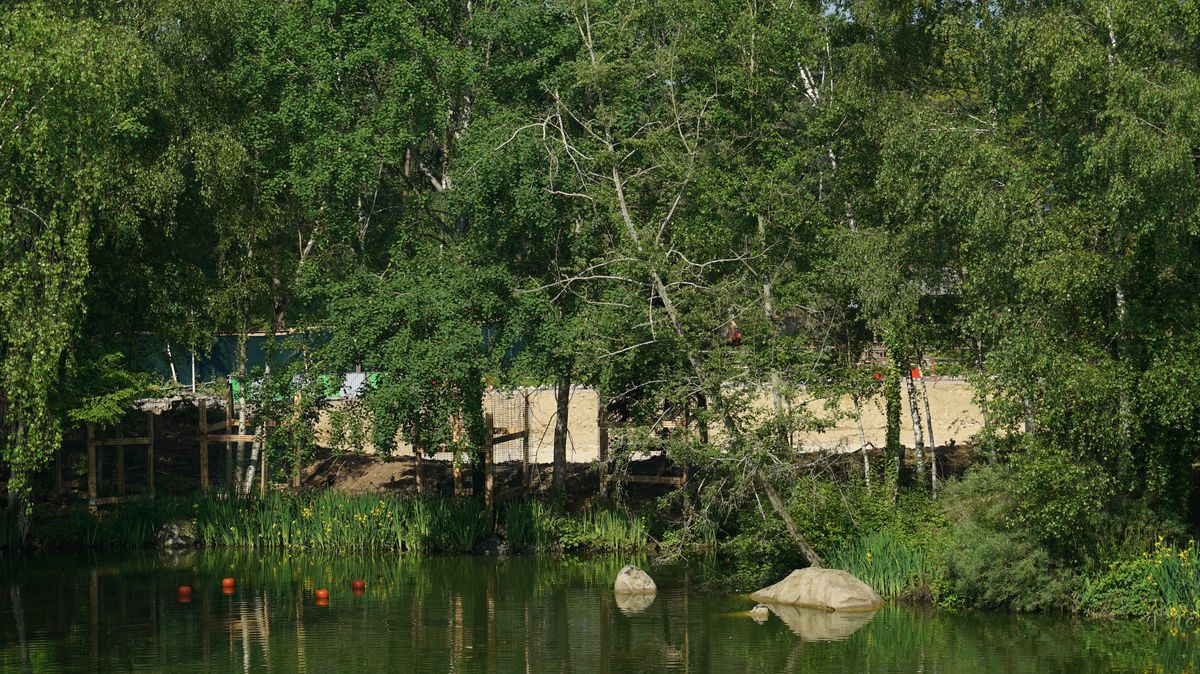 ✨ 19
Les flèches dorées seront réinstallées avant juillet sur le château de la Belle au Bois Dormant.
The Golden Arrows will be reinstalled before July on the Sleeping Beauty castle.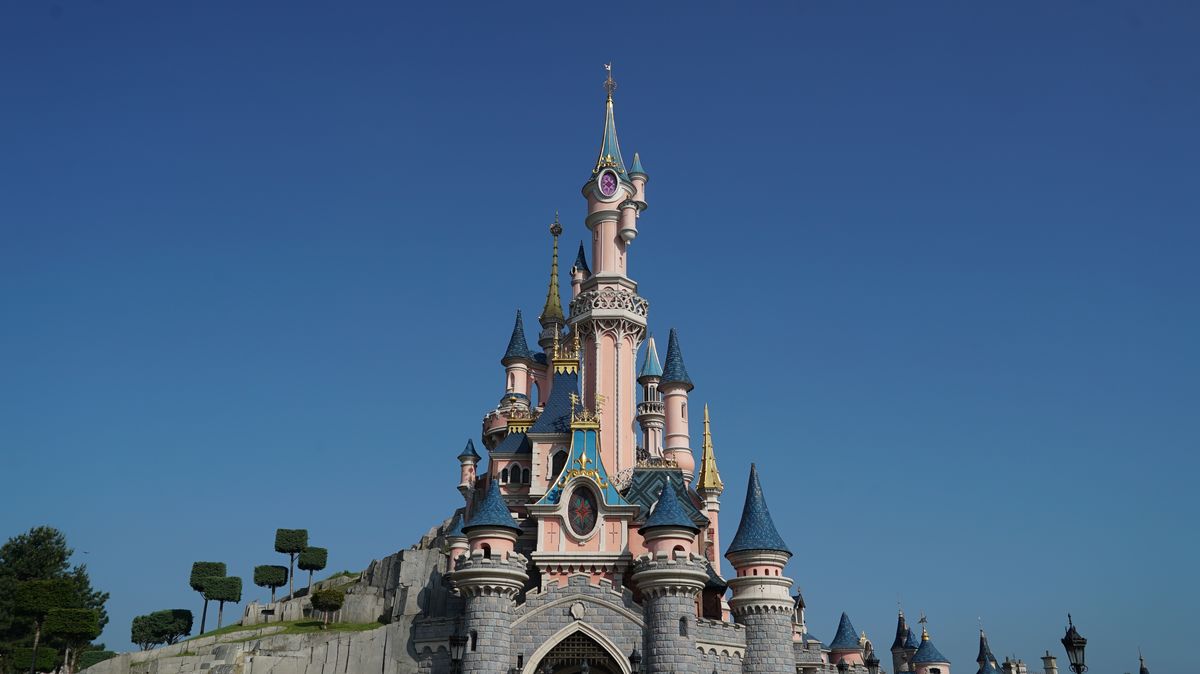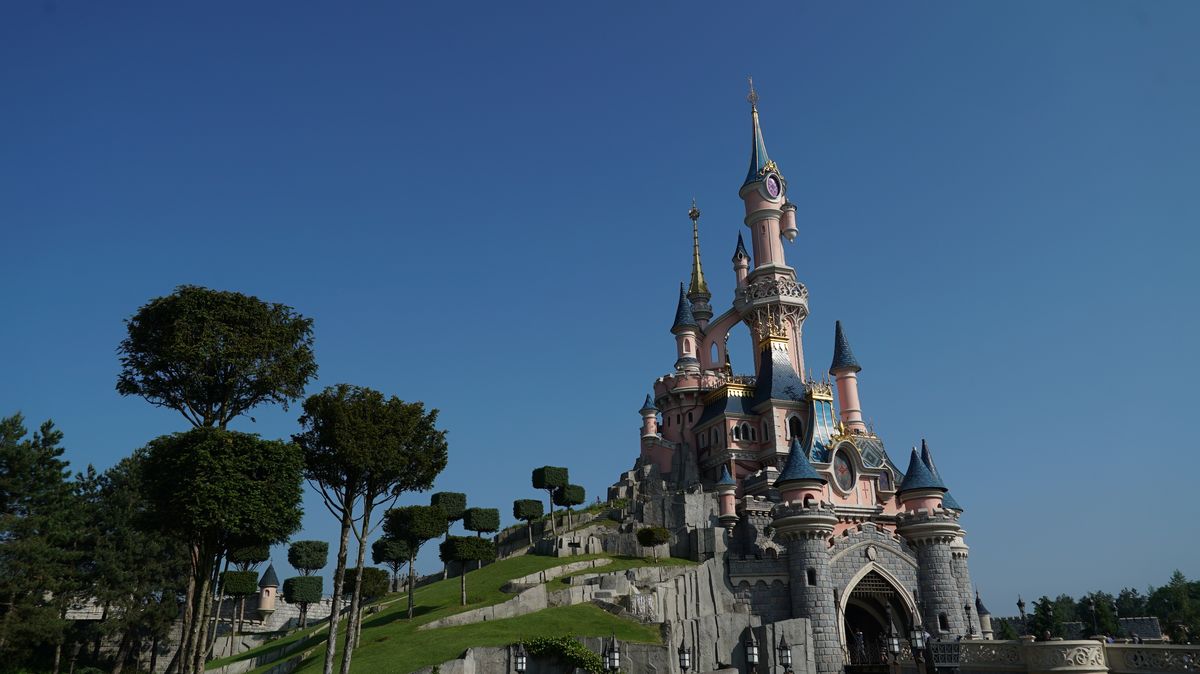 Rejoignez-nous sur /Join and follow us on :
– Facebook
– Twitter
– Instagram
Merci de votre fidélité.
A bientôt !
Thank you for your loyalty.
See ya real soon !