« Your attention please. The Disneyland Limited is now arriving from a complete trip around Magic Kingdom. Passengers will stand by to board. »
Ooooups ! Nous avons un train à prendre avant son départ !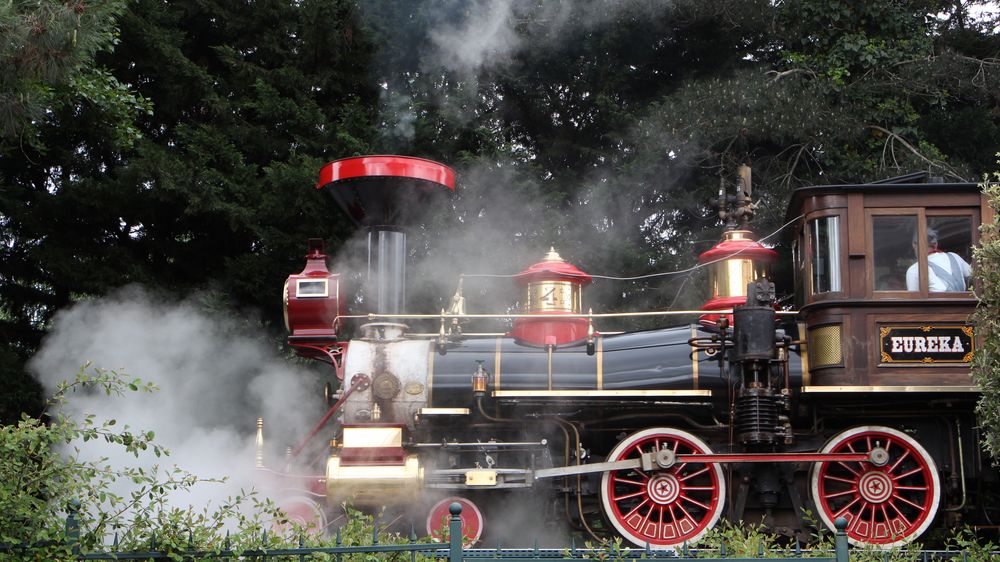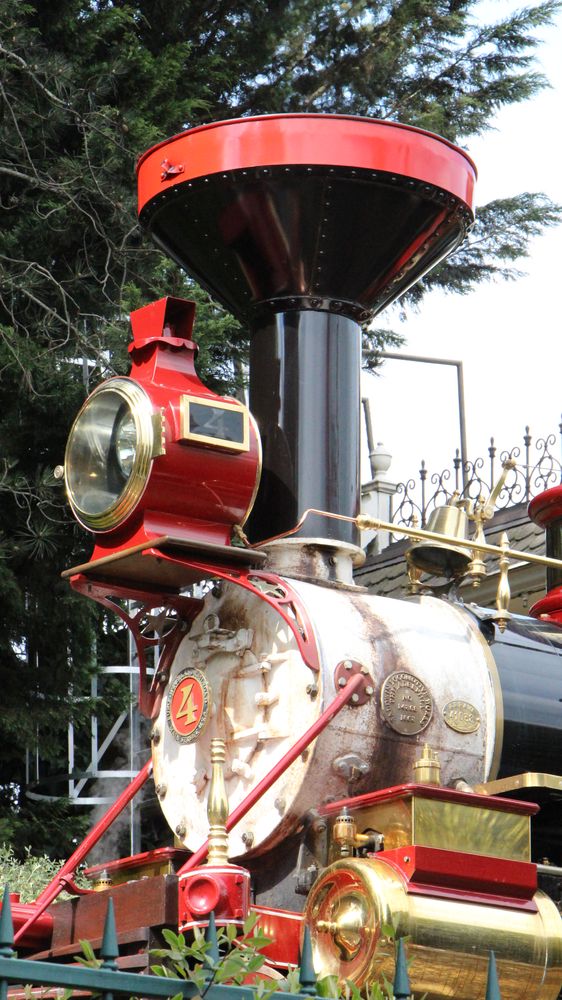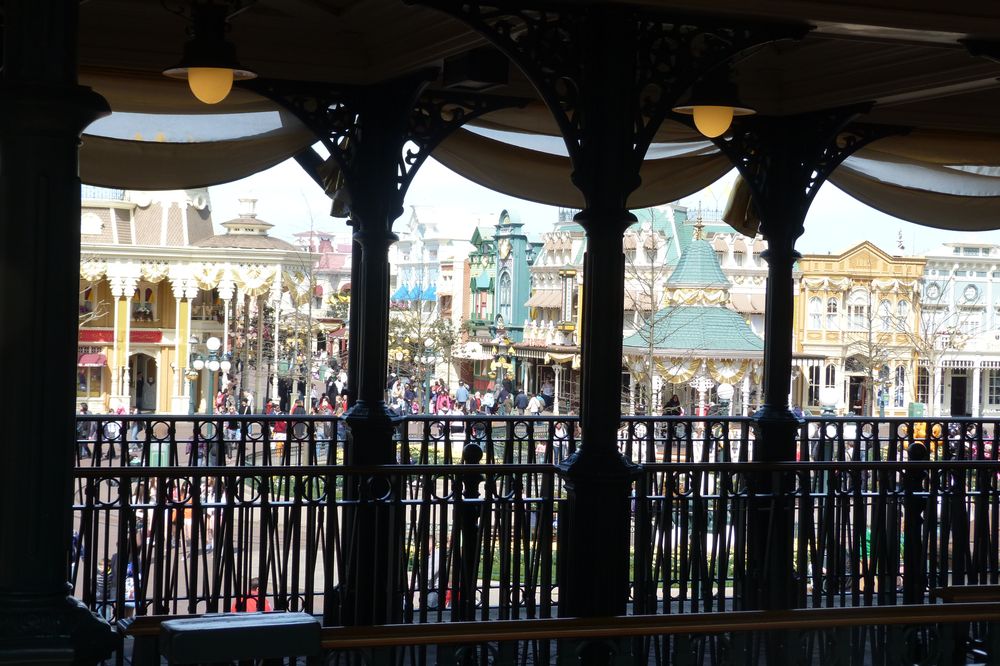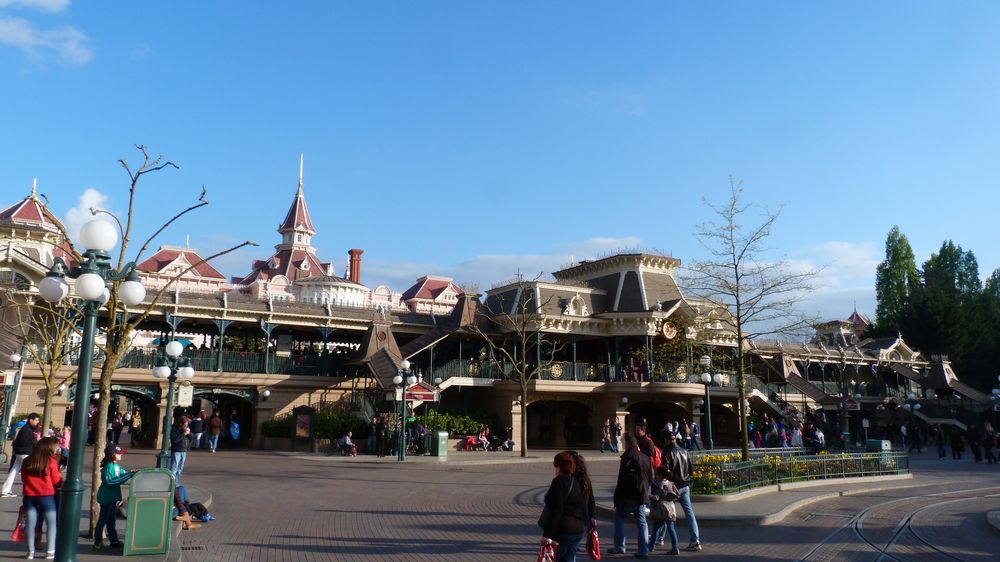 C'est partie pour une balade aux travers des différents lands qui composent le parc. Avec des arrêts à Frontierland, Fantasyland, Discoveryland, sans oublier Main Street U.S.A. c'est une balade reposante, propice à souffler un peut après une journée sur le parc ou même pour se déplacer d'un land çà l'autre de façon ludique. Vous passerez devant les canyons du Far West, une jungle tropicale pour retourner dans un ville type, du XXème siècle en plein bouleversement. Cette attraction importance aux yeux de Walt Disney continue à faire tourner les compteurs aux travers de paysages uniques et visibles que de cette attraction. L'une des locomotives porte le nom du Colonel William Federick Cody, plus connu sous le nom de Buffalo Bill.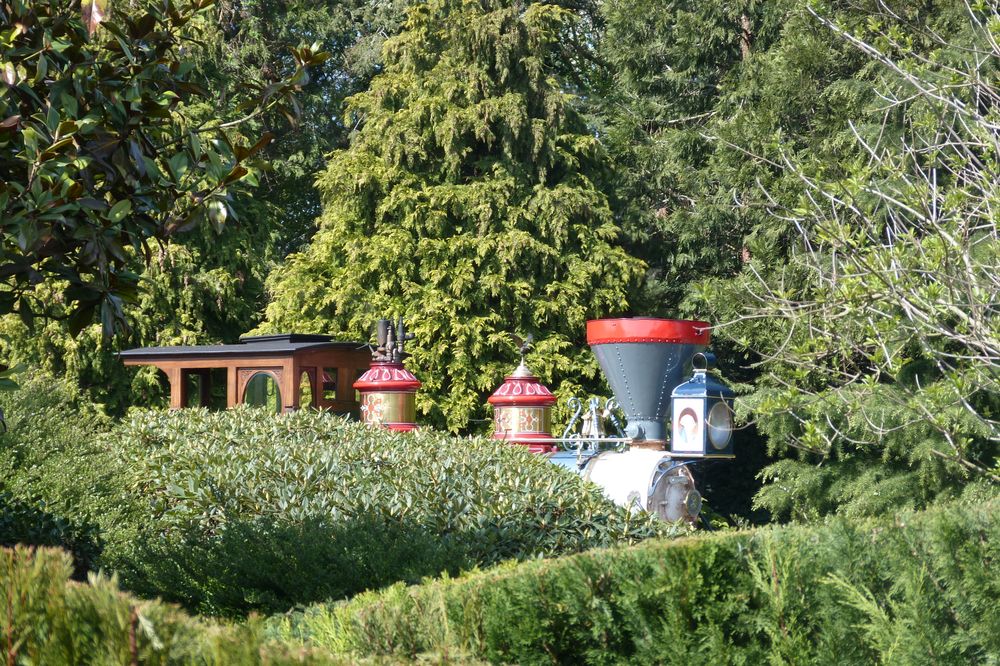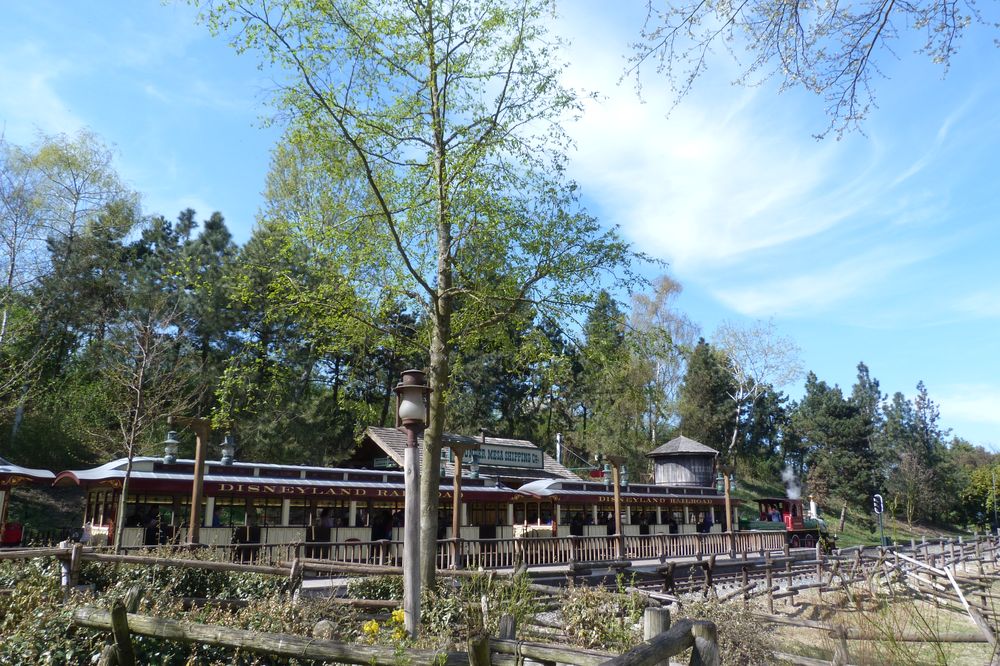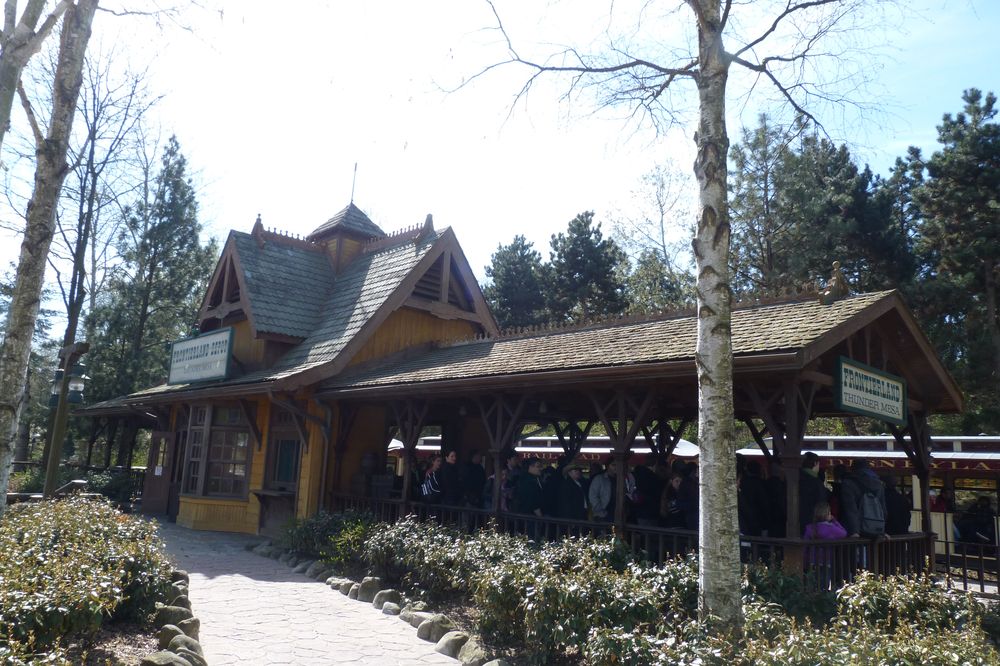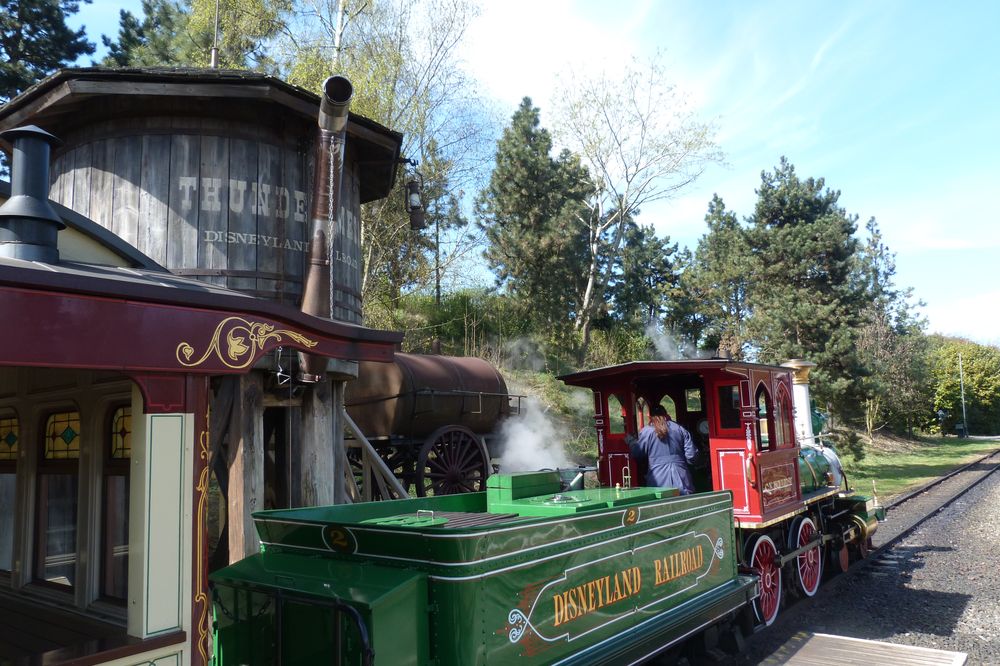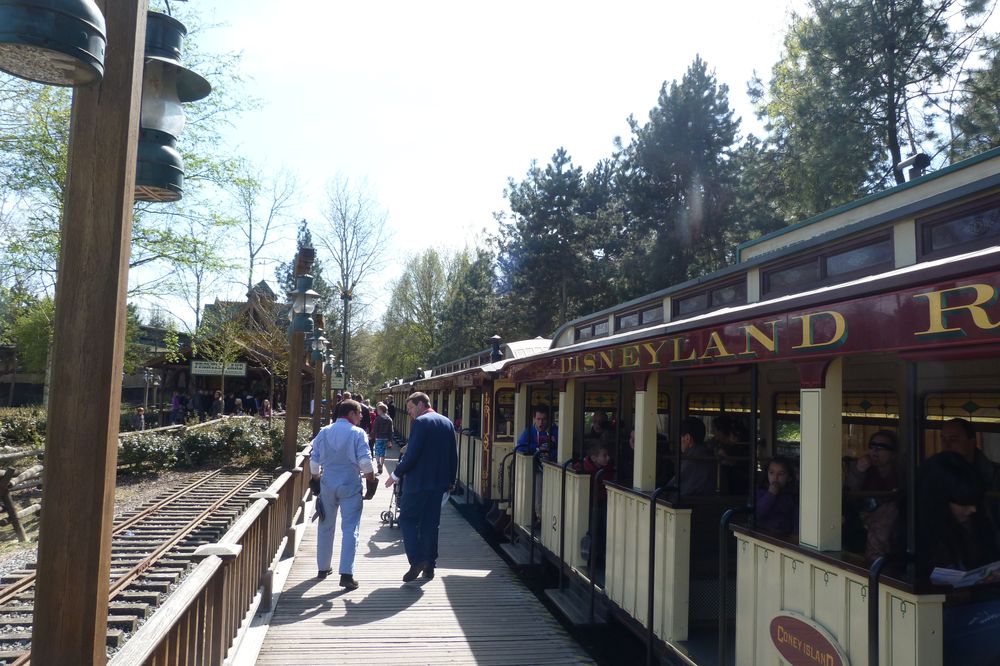 Type : Balade en train à vapeur
Durée approximative : 26 minutes pour un tour complet du parc
A noter : sous la pluie ou le soleil, cette balade permet à tous de se détendre et d'avoir une autre vision du parc Disneyland,.
Taille minimum : aucune, les jeunes enfants doivent être surveillés par leurs parents ou un adulte.