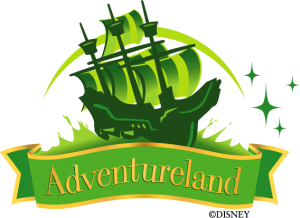 Le chemin entouré de dunes désertiques mène directement à l'entrée d'Adventureland dans un Bazard à l'image des contes des milles et une nuits. Une véritable métamorphose des lieux, d'un coté une sage petite ville avec ses coins de verdure et la symétrie éclatante de la place Central Plaza et de l'autre une percés dans un comptoir marchant regroupant magasins, lieux des restauration dans un souk ou bien un passage enchanté vers le monde d'Aladin avant de nous inviter à poursuivre en aventurier.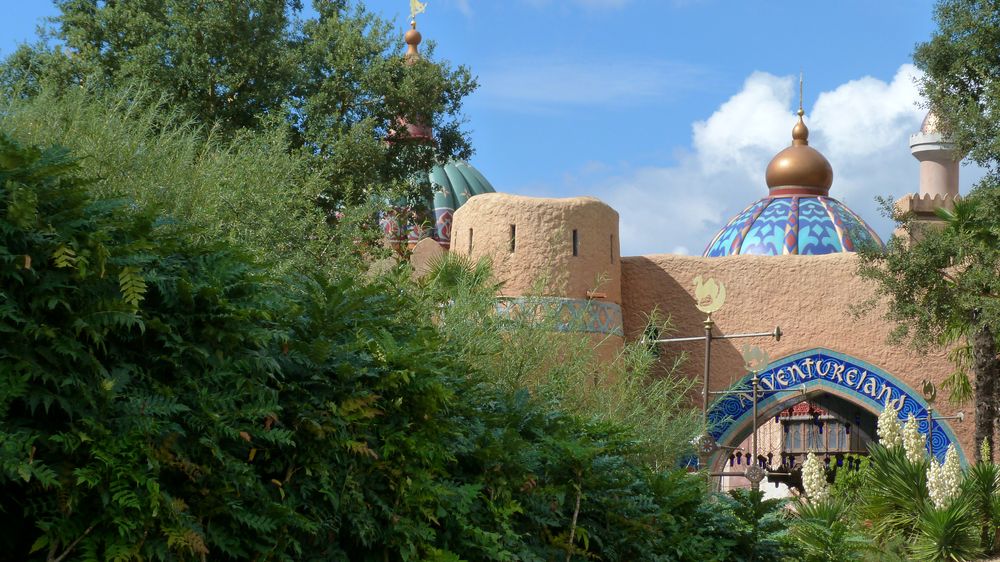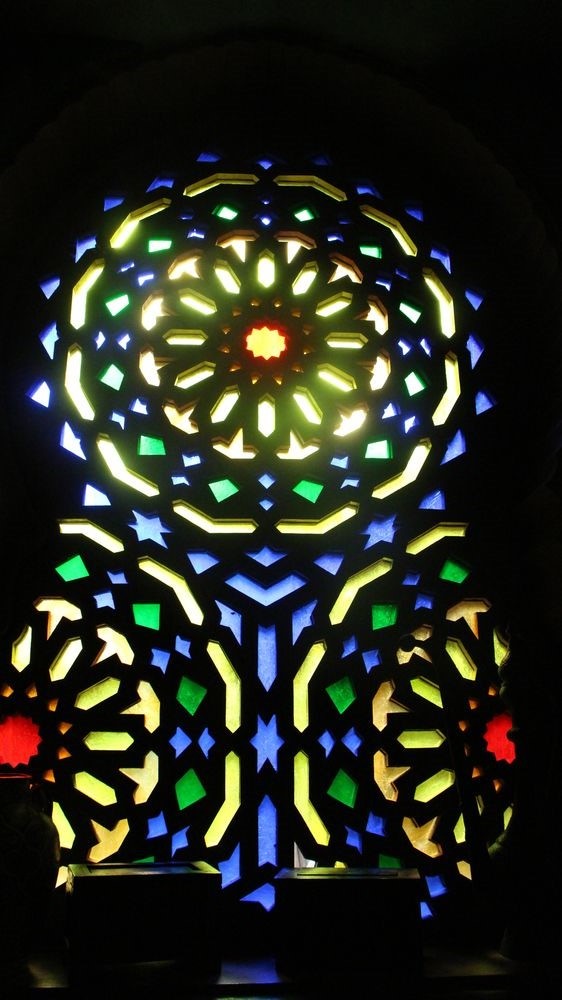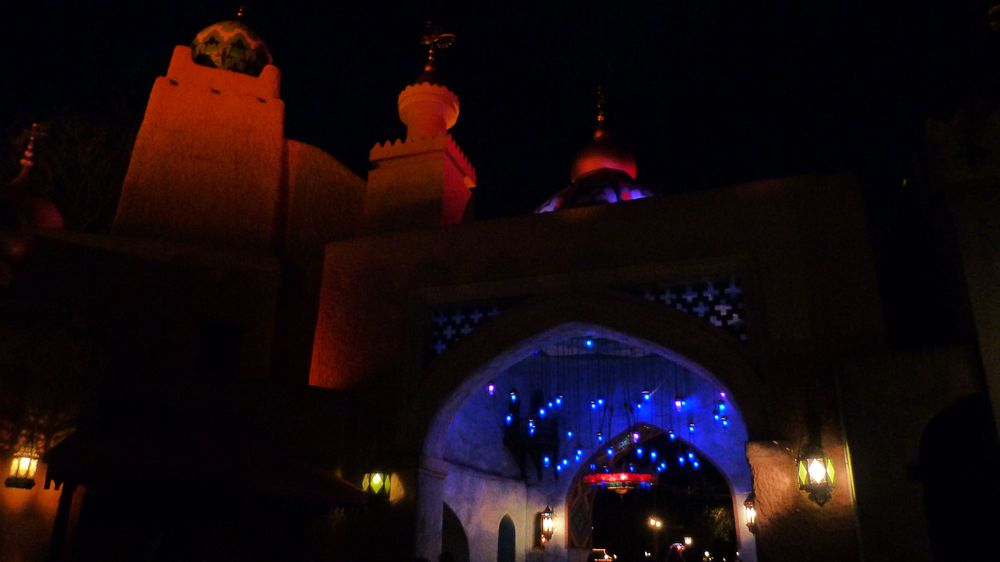 Ce Land nous invite à partir aux trois (et non pas quatre) coins du monde de l'exotisme avec des architectures allant des comptoirs arabes, des bâtis coloniaux de l'Indochine avec ses toits de chaumes. Mais aussi marcher et voyager dans d'extraordinaires jardins tant proposant deremarquables plantations composées de bambous, palmiers de chine, rhododendrons ou encore de fatsia japonica.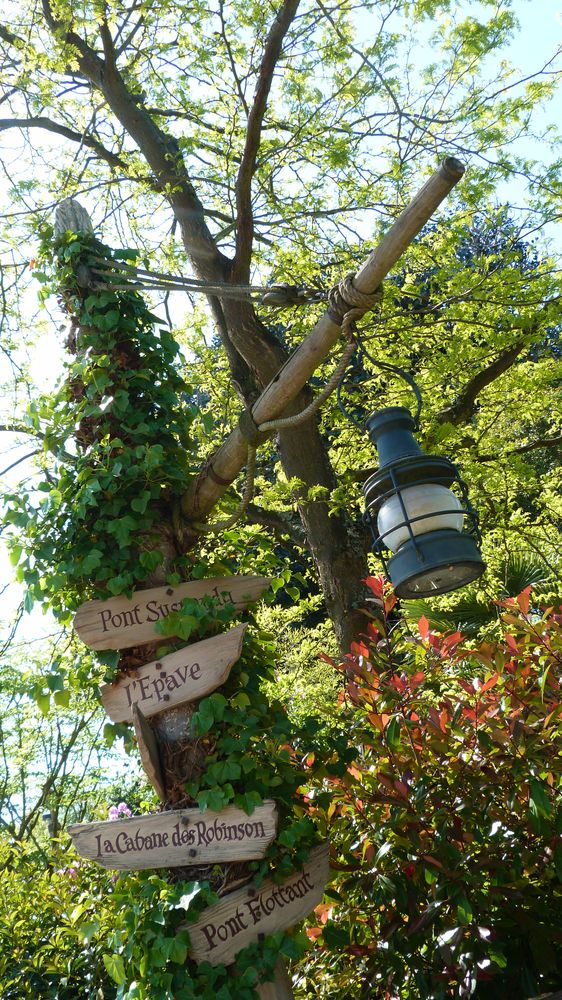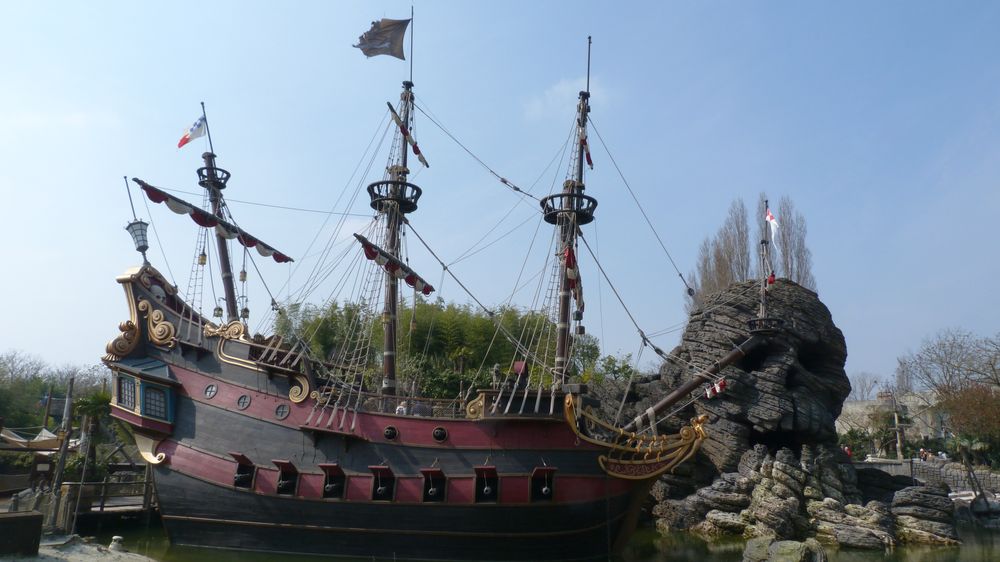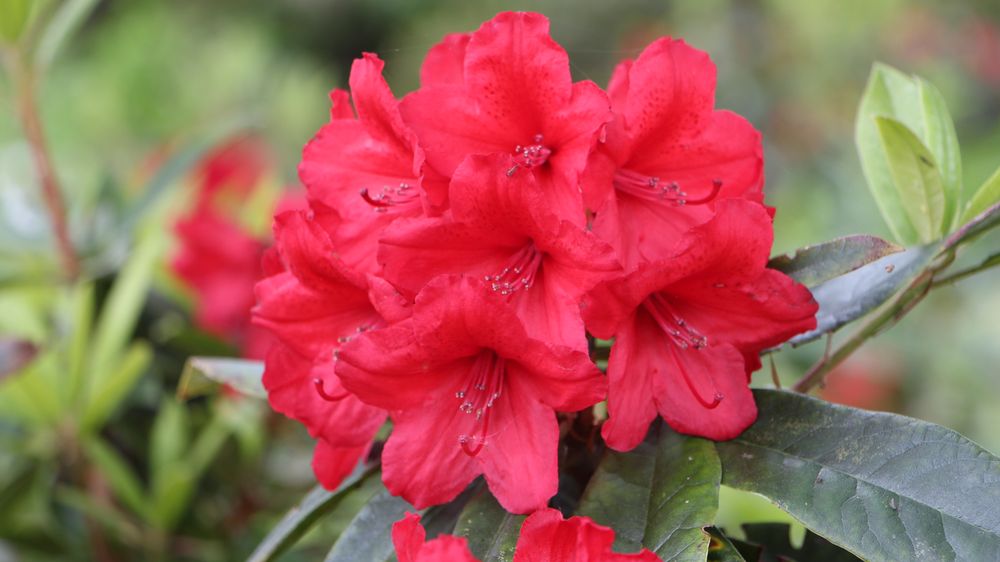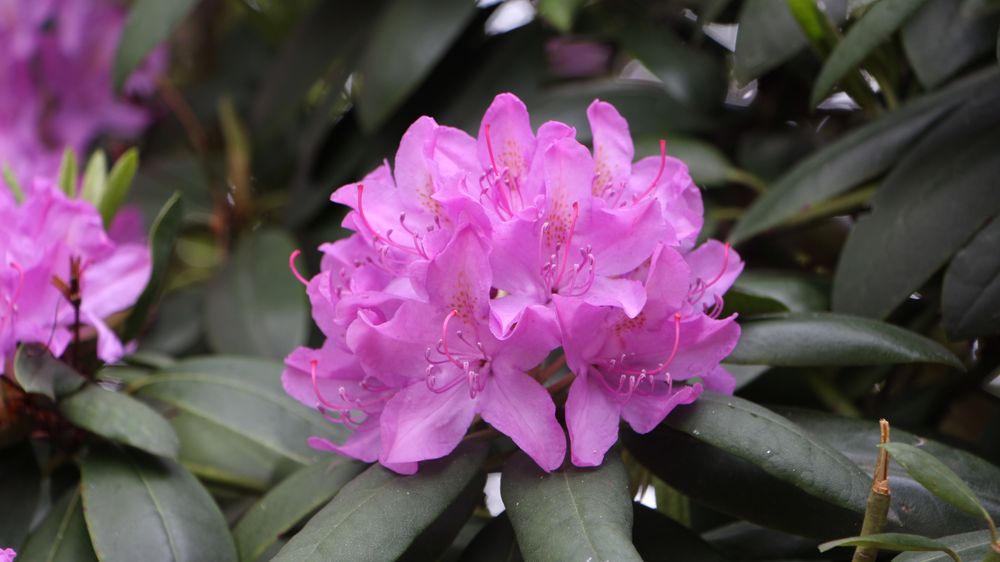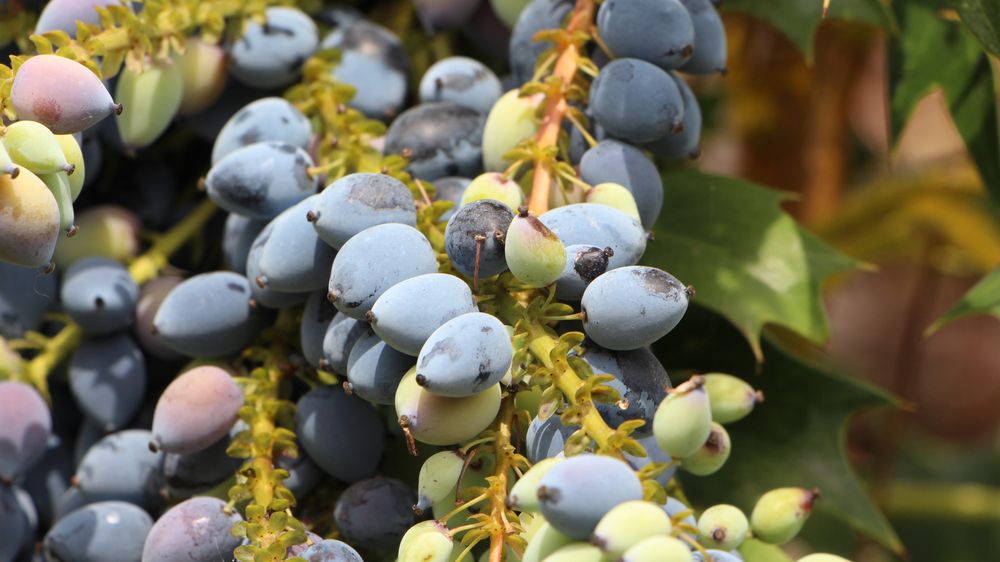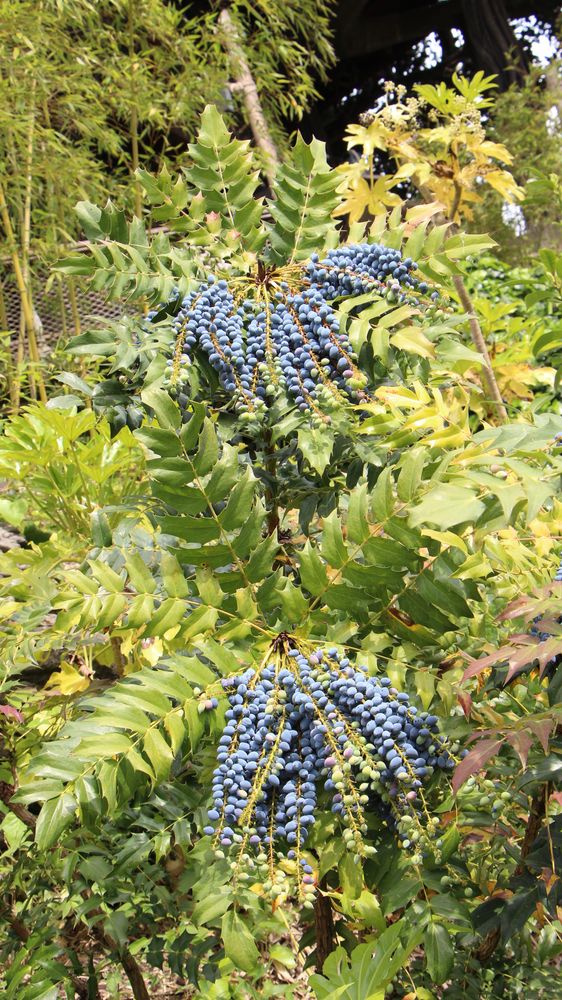 Ainsi aux travers de la diversité végétale et architecturale nous sommes amené à découvrir trois zones, L'Afrique à l'entrée principale du Land, l'Asie où l'on y retrouve le restaurant Colonel Hathi's Pizza Outpost et Indiana Jones et le temple du péril,…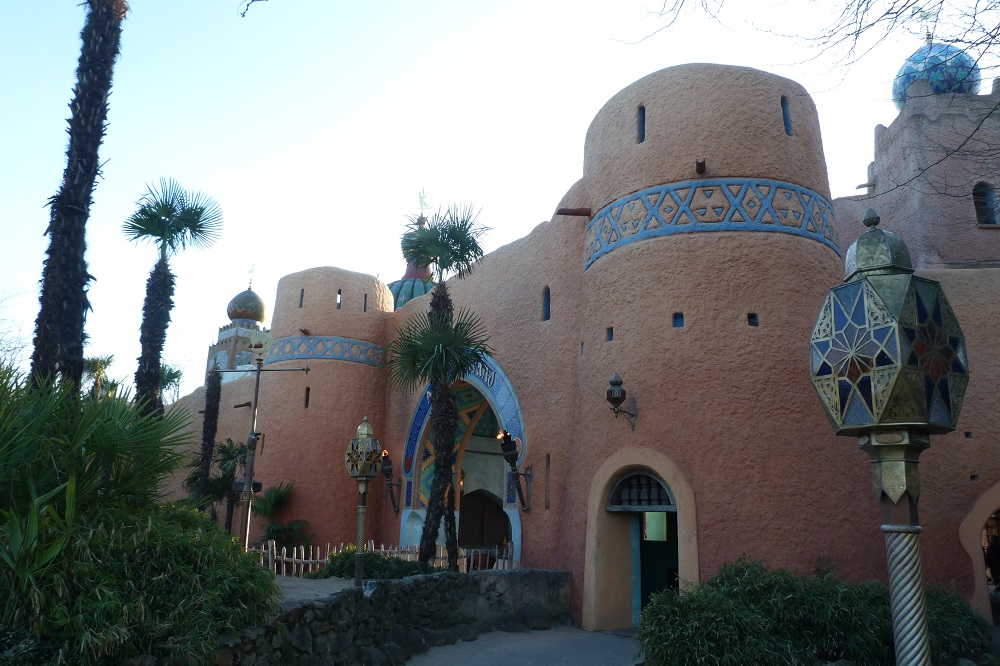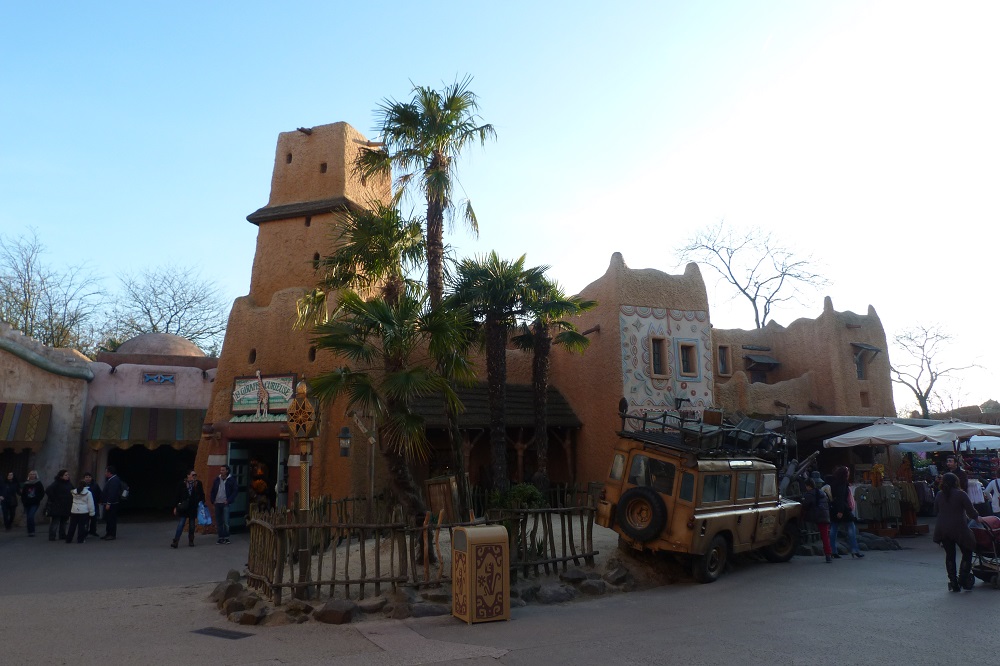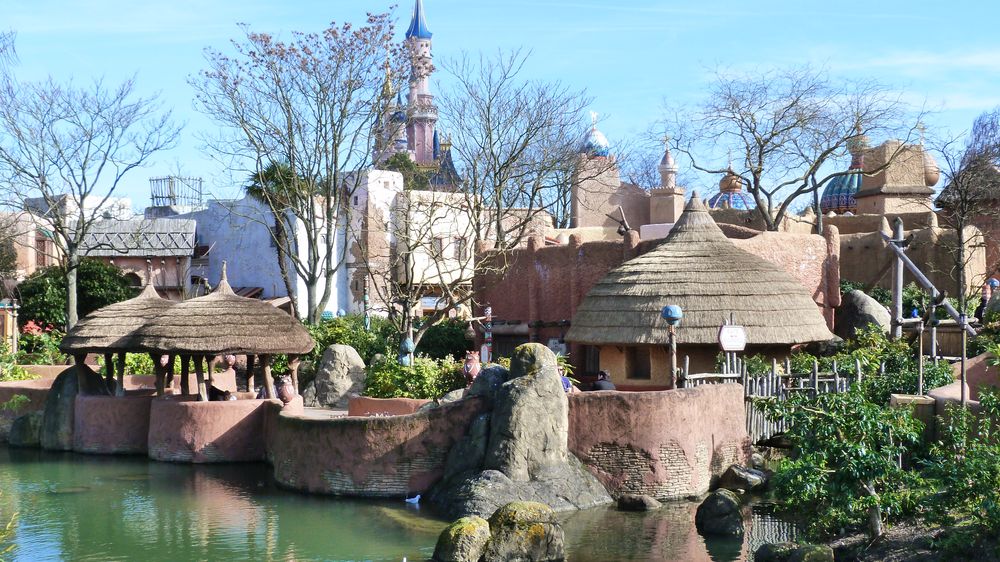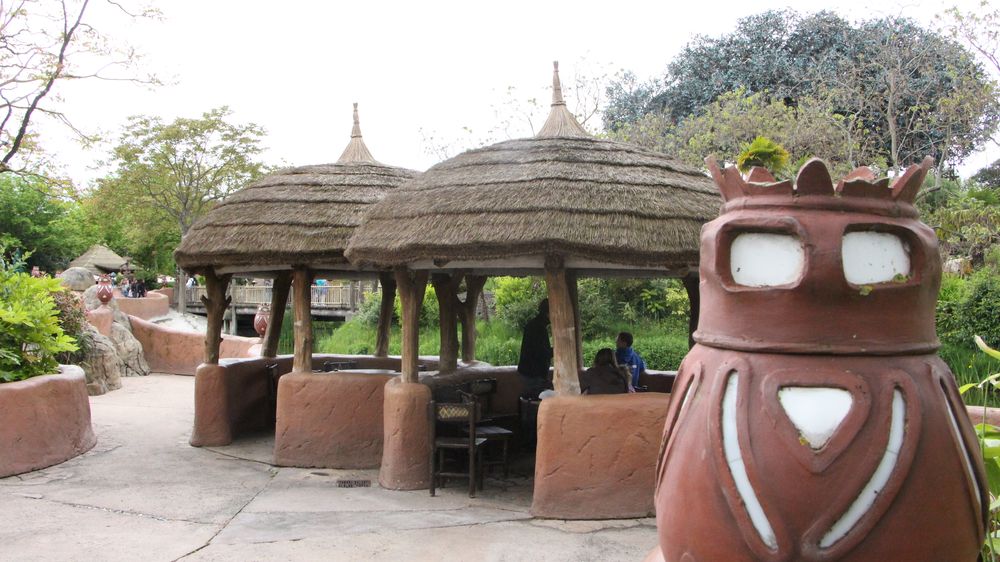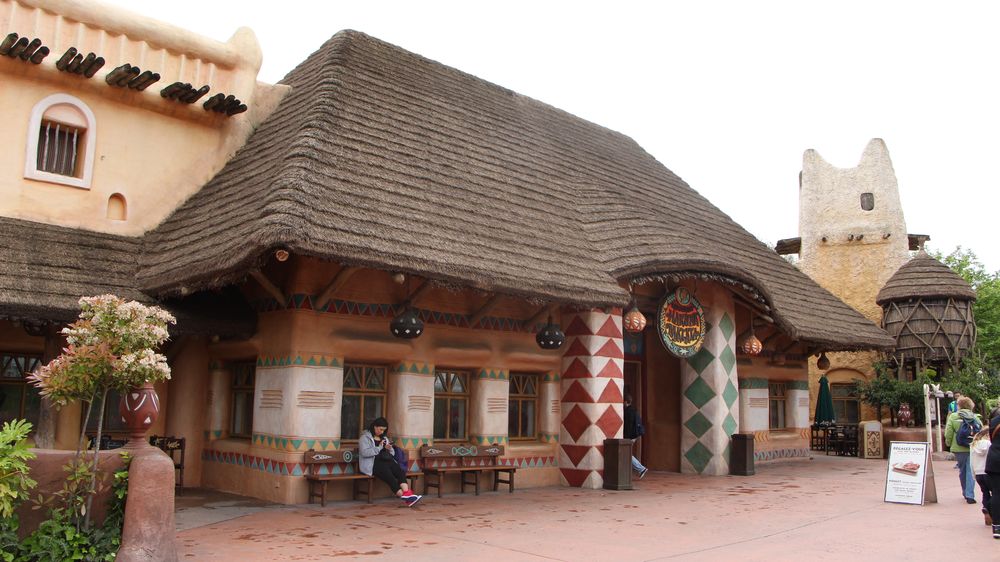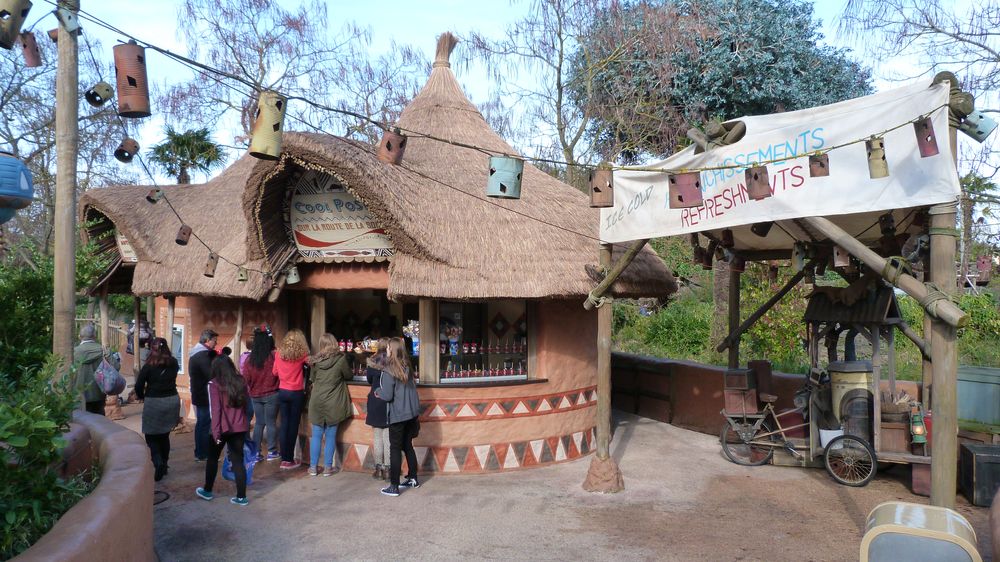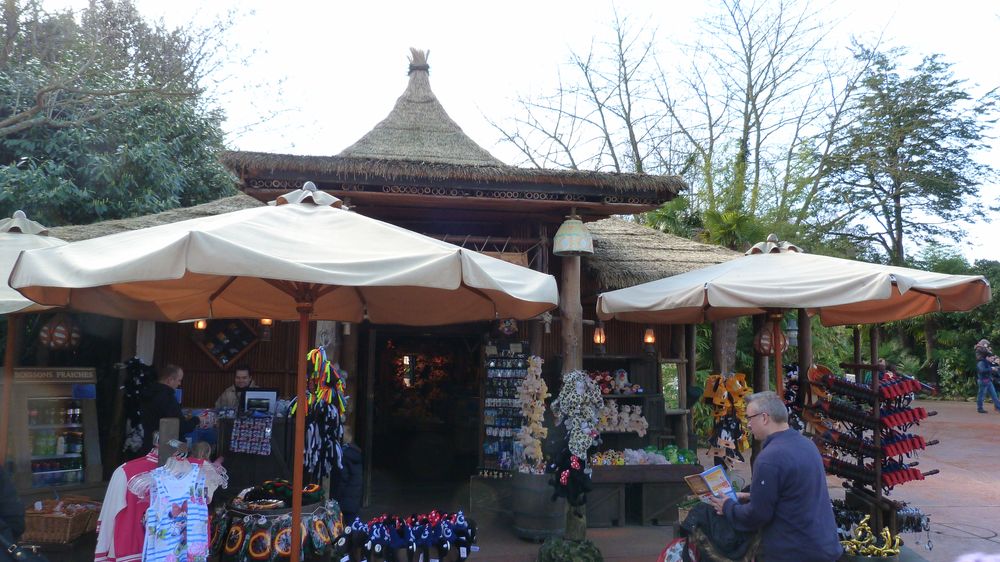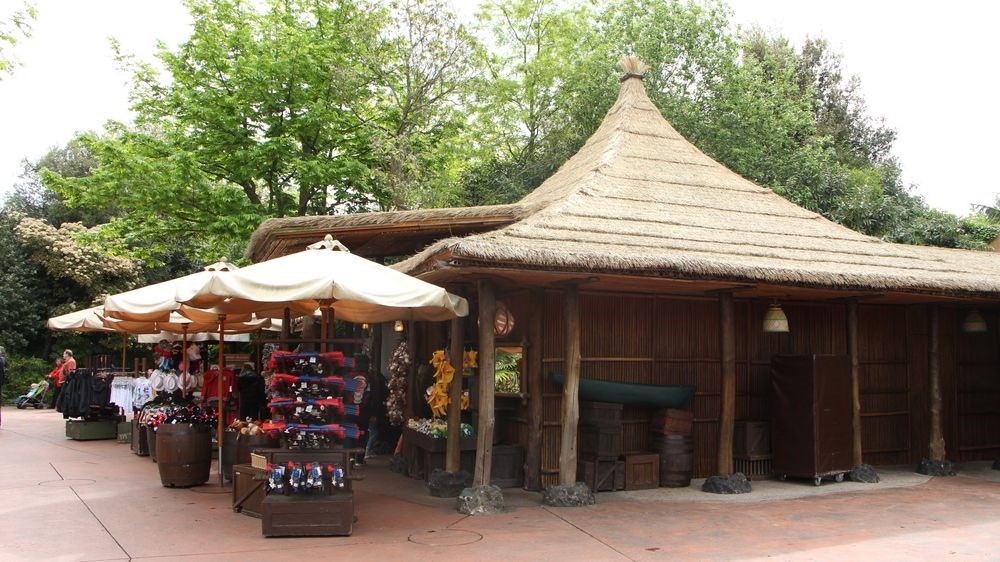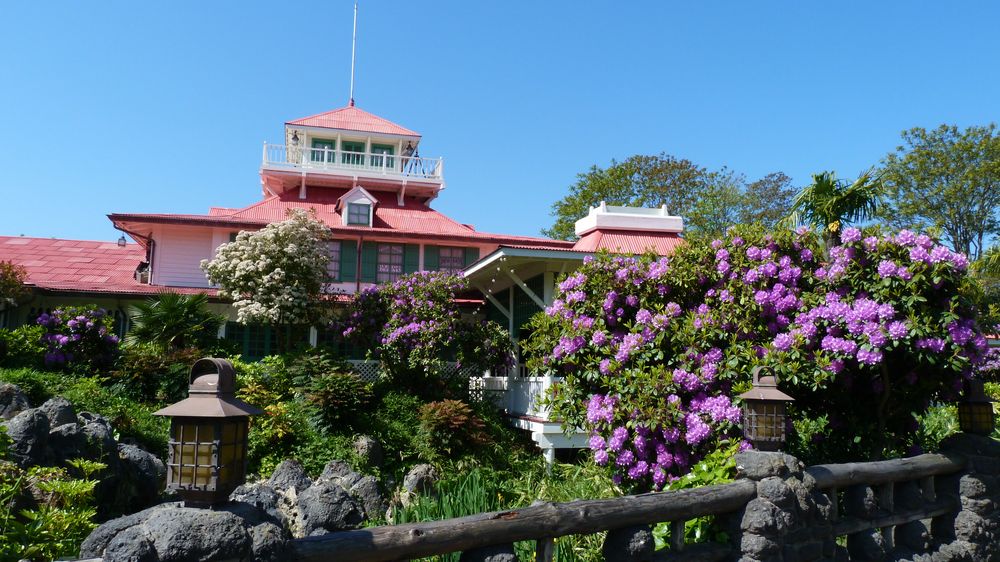 … et les Caraïbes près de l'attraction Pirates des Caraïbes où Vous trouverez, la Cabane des Robinson, Adventure Isle, la Plage des Pirates, le galion du Capitaine Crochet, Pirates of the Caribbean et le Blue Lagoon.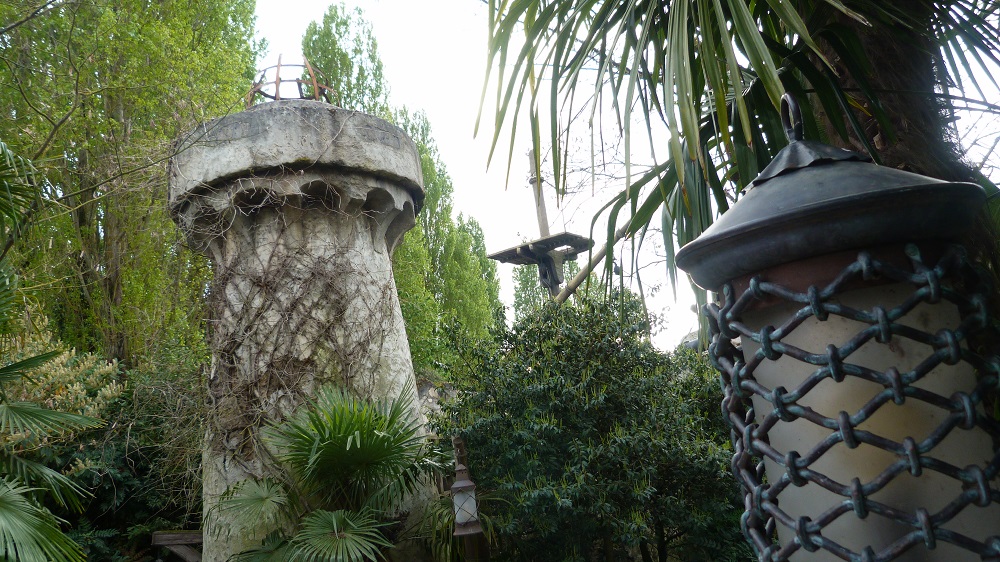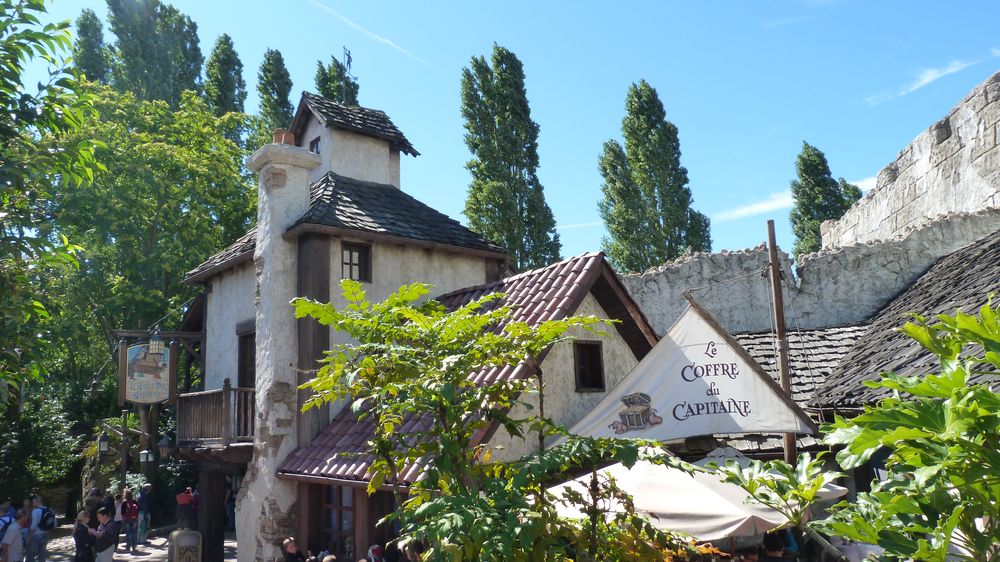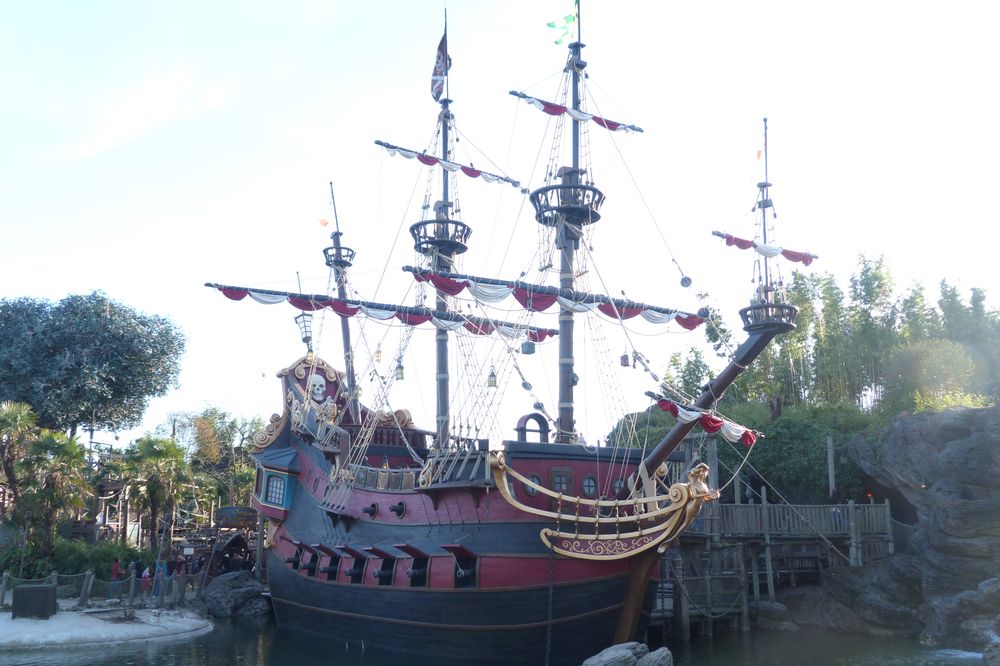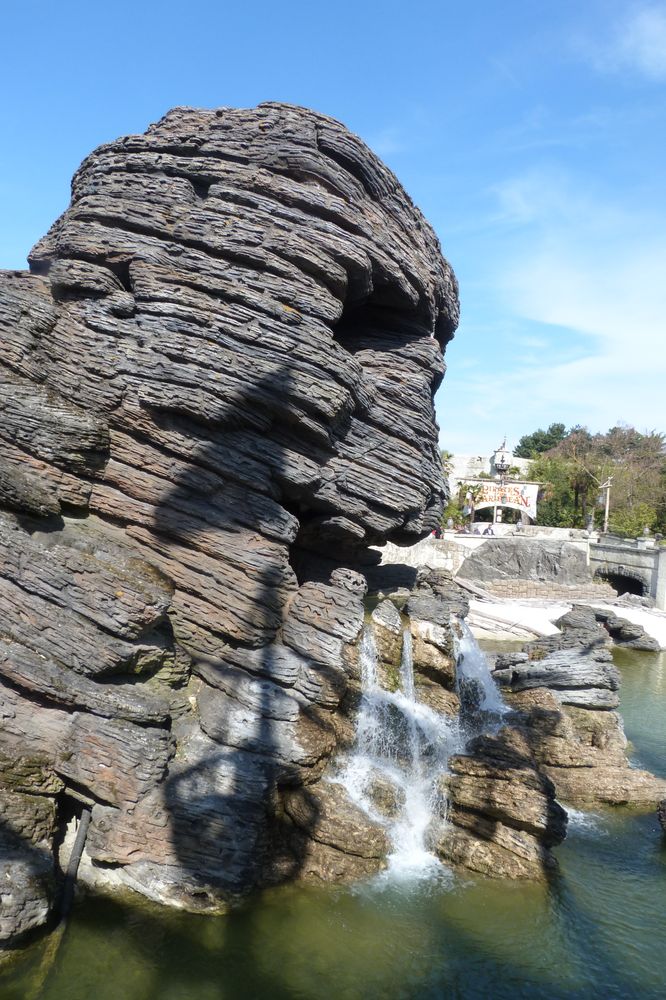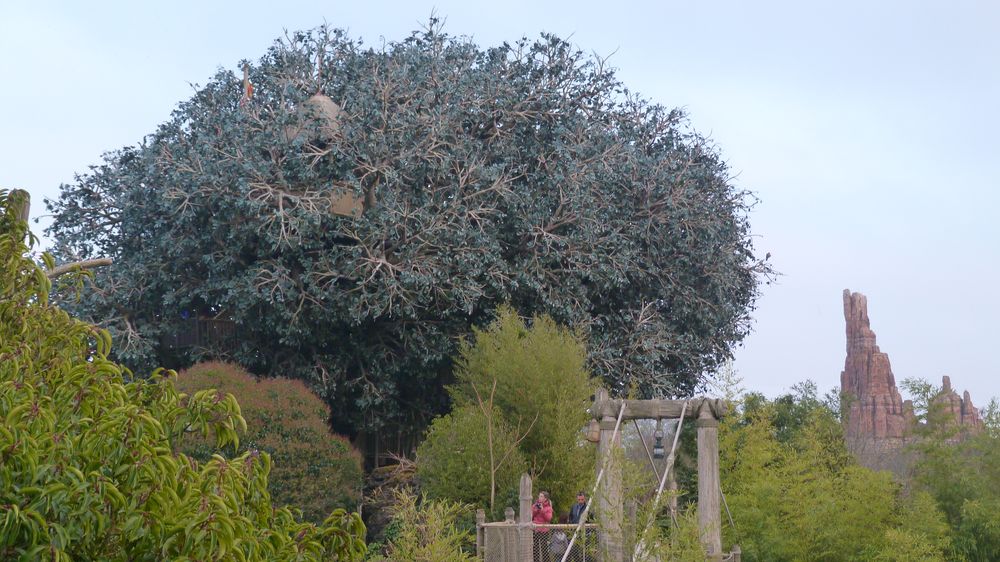 Découvrir :
– le Passage Enchanté d'Aladin
– Pirates of the Caribbean
– Indiana Jones et le Temple du Péril
– Adventure Isle
– La Cabane des Robinson